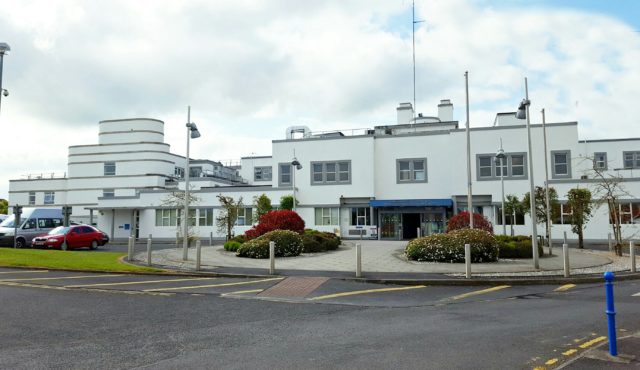 There are currently no cases of Coronavirus in the Midlands Regional Hospital in Portlaoise for the first time since July 20, according to the latest update from the HSE.
A patient had been treated in the hospital for Coronavirus but it was reported yesterday that they were no longer in ICU.
This is the latest detail in relation to the hospital as of 8pm on Thursday.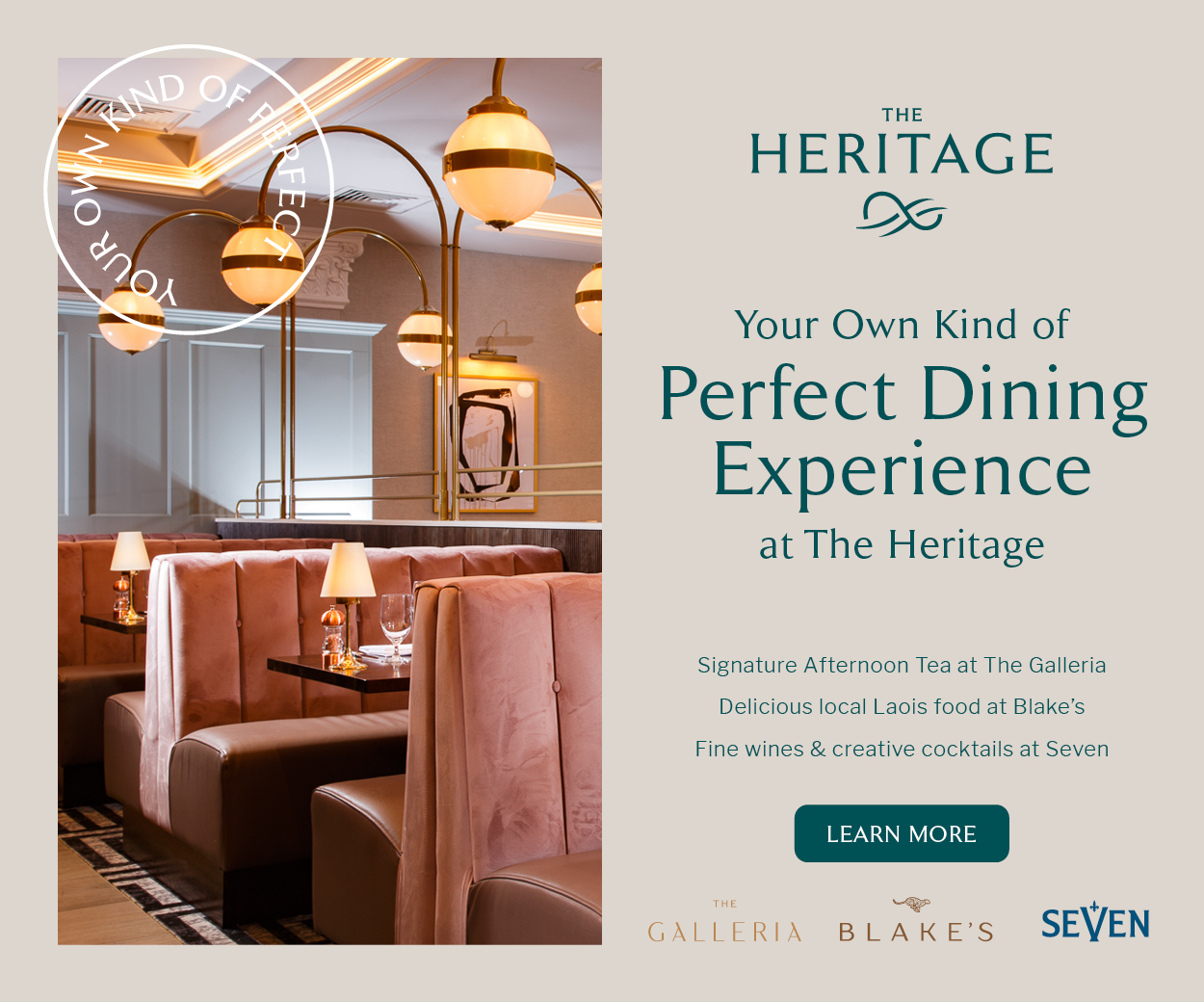 However, there has been an increase in confirmed cases in Laois over the past two weeks.
As a county, Laois had gone from June 20 to July 16 without a new case but according to the HSE figures, there have been eight cases since July 17.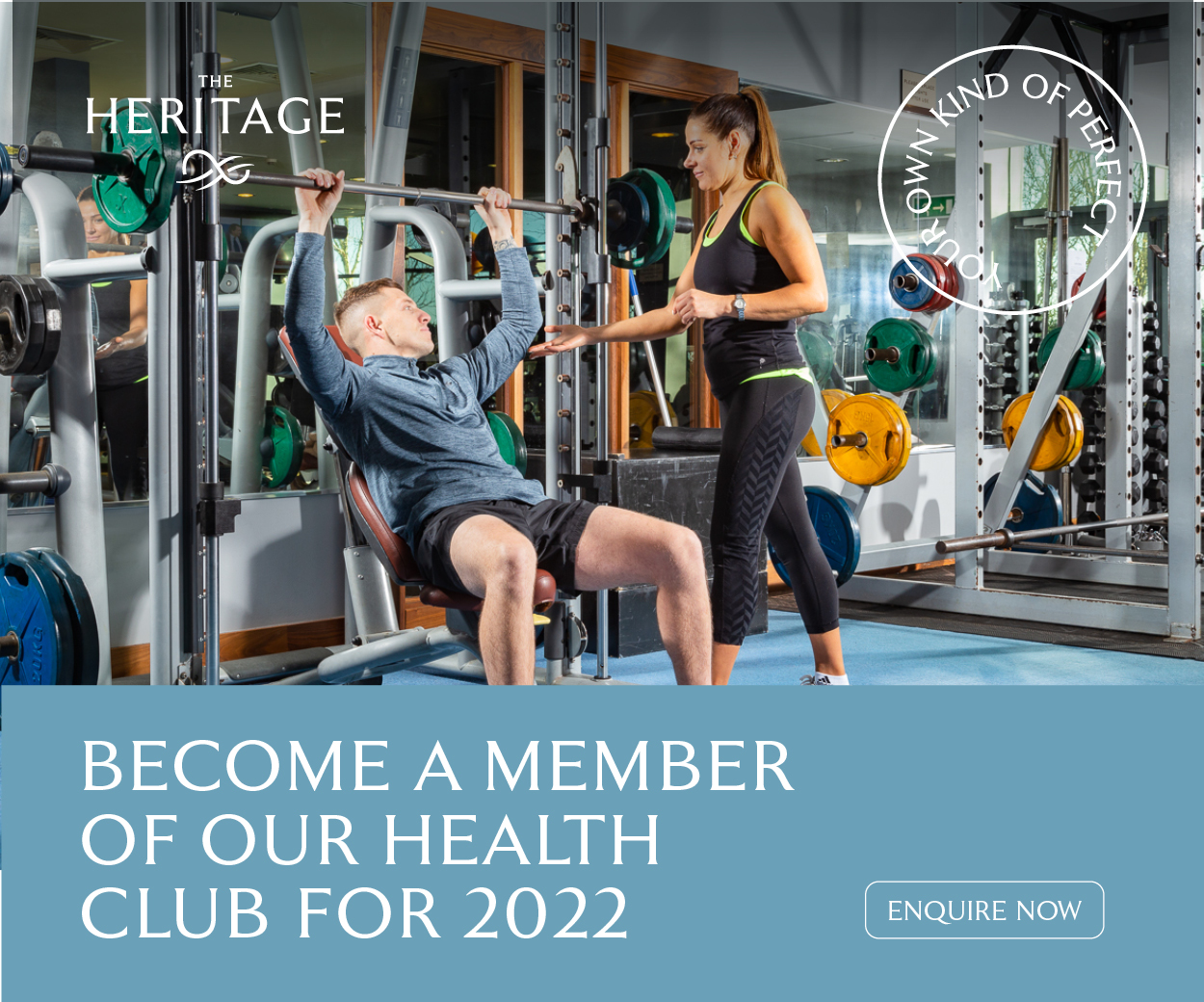 It is not clear if some of the nine new cases in Laois announced on Thursday are included yet in the overall tally.
A total of 85 new cases were announced in Ireland on Thursday, the highest number of daily cases since May.
According to the HSE updates, 39% of the cases on Thursday are associated with close contacts of a confirmed case and half are associated with outbreaks.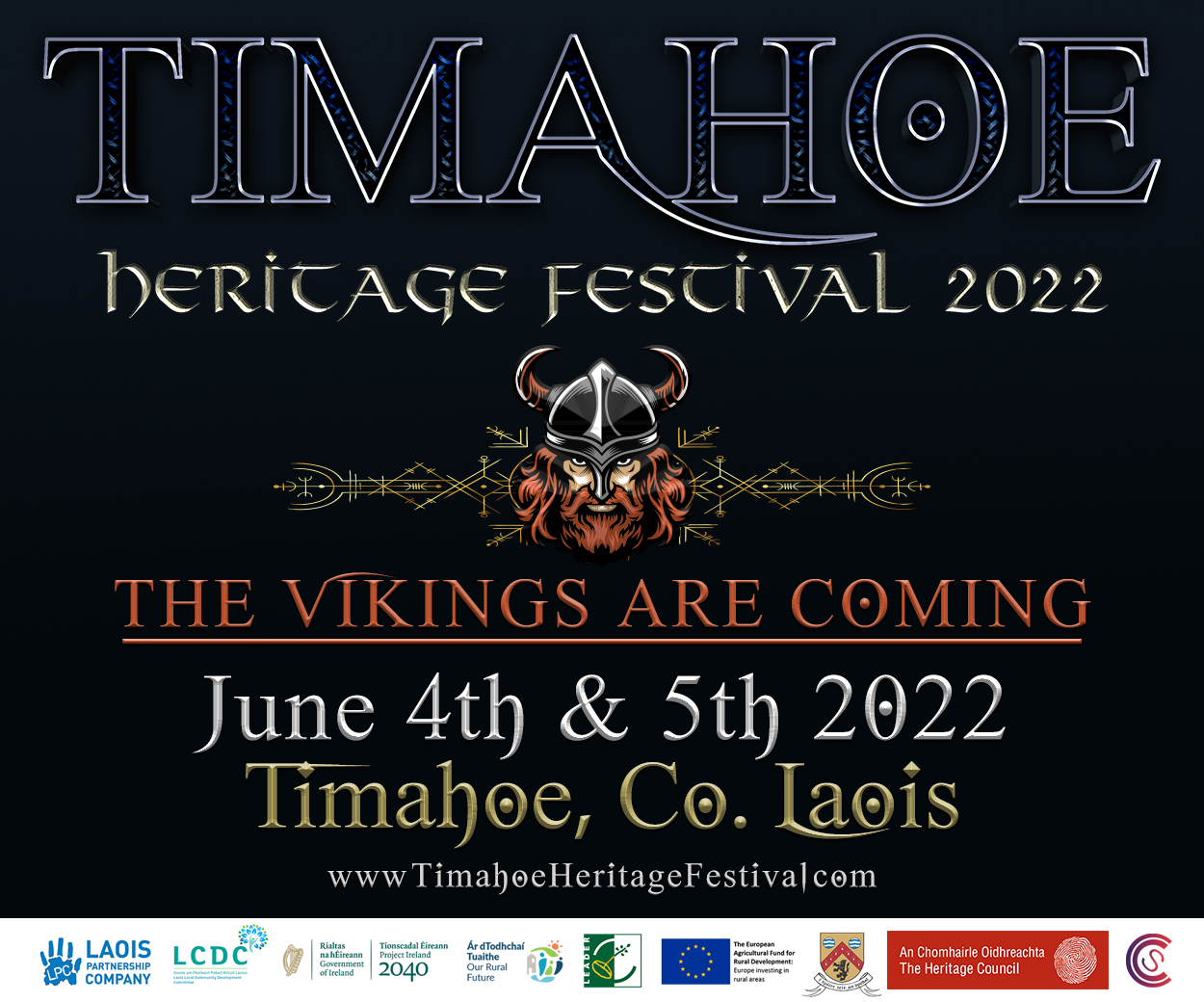 A number of the cases are believed to be linked to a cluster in the Irish Dog Foods plant in Naas. The outbreak in the factory is also linked to an outbreak among Direct Provision Centres.
It is understood that at next week's Cabinet meeting the main focus for government will be the reopening of schools, however, when discussing Phase Four it will be pointed out that so far, there have been no outdoor gathering clusters and no restaurant clusters – although there was one in a takeaway and one in a shop.
The main issue of concern in government circles when it comes to clusters is that the key problem seems to be related to people living in crowded conditions, such as migrant workers, those in direct provision and the travelling community – these communities may not hear or understand the public health advice.
Pubs are due to re-open on August 10 under the lifting of the latest set of restrictions when limits on crowd gatherings are also set to be increased.
SEE ALSO – Laois men appointed to key roles in An Post and Bank of Ireland