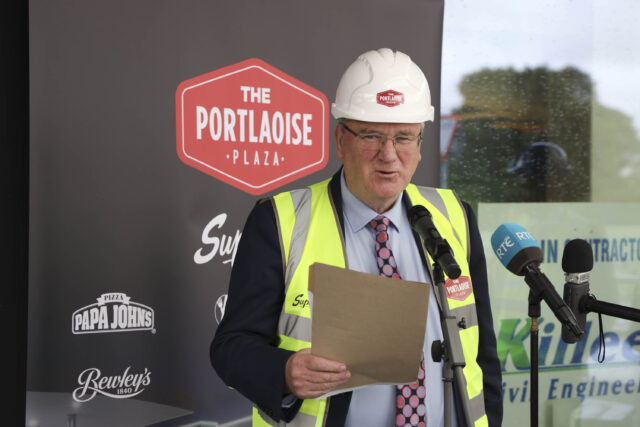 As Pat McDonagh prepares to open his third Supermac's outlet in Laois, 25 years after his first, he says he is still enjoying working in the business as much as ever.
The Galway businessman will open Supermac's at the Portlaoise Plaza at Junction 17 on the M7 motorway on Friday, which he says will create 120 full and part-time jobs.
Supermac's success is one of the great Irish business success stories since it was founded in 1978.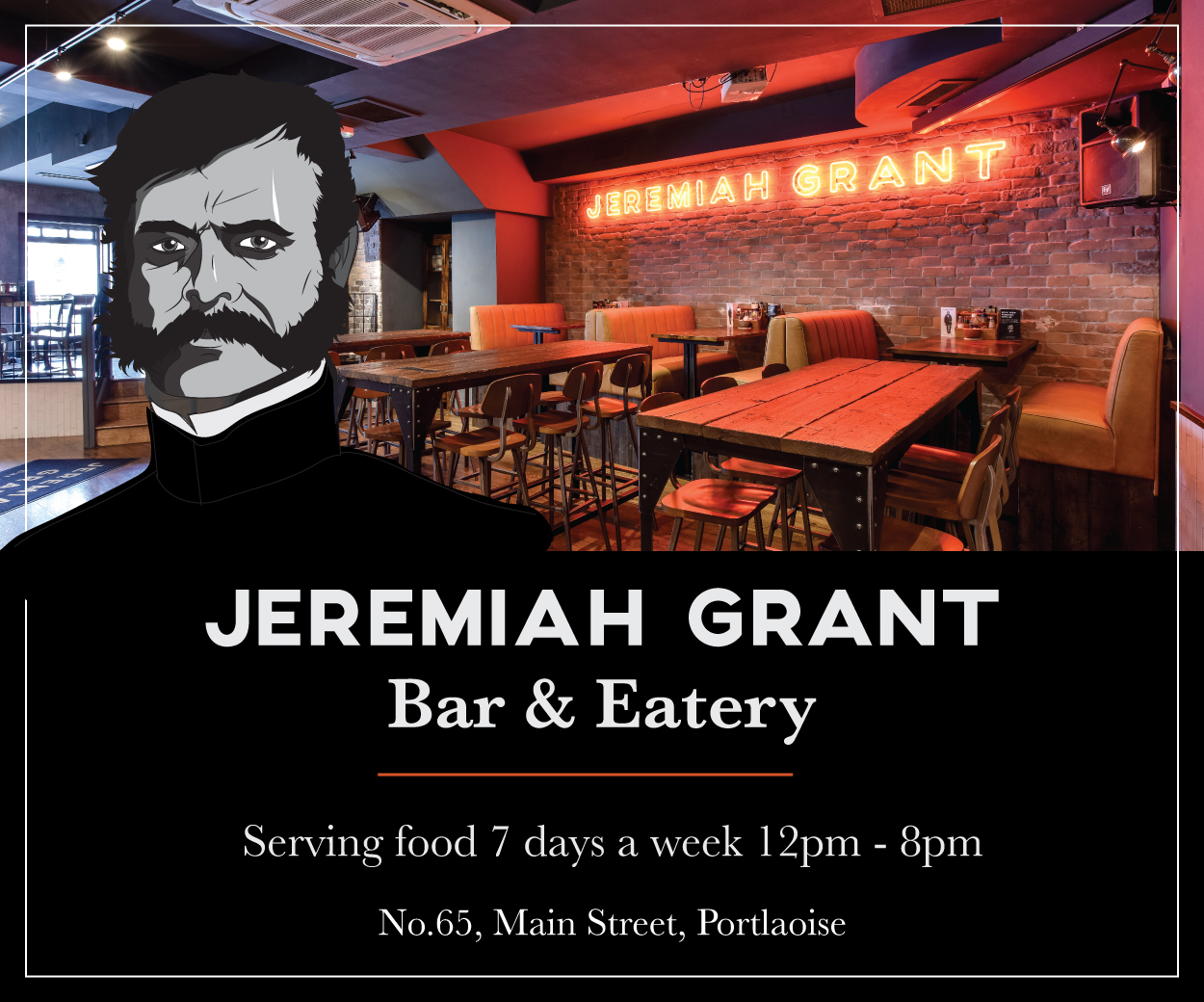 On Monday of this week, McDonagh was joined by his wife Una in Portlaoise as they announced the jobs. They now have over 4,000 employees across the country and well over 100 outlets.
They are also now one of Laois's largest employers between the two Supermac's in Portlaoise, the one at Manor Stone in Ballacolla and the Killeshin Hotel which they also own.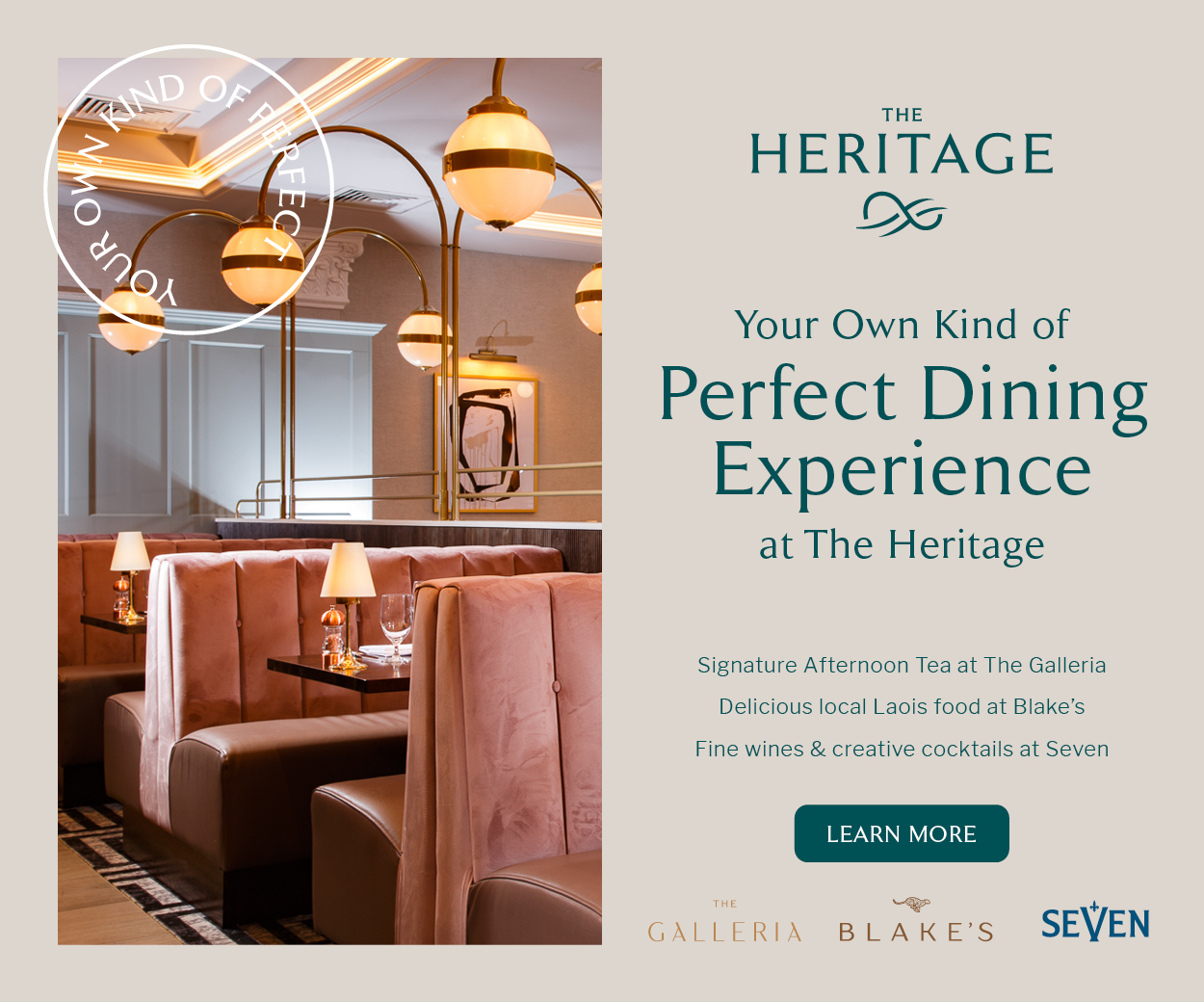 Una was one of his first employees back in the late 1970s and despite its size, it's still very much a family affair with all four of their adult children working in the business.
"If you are enjoying it, it's not work," he said as he chatted to LaoisToday on Monday morning in the new outlet.
On one wall is a huge portrait of the Rock of Dunamaise; on another is a massive image of O'Moore Park and some celebratory Laois GAA images. All the motorway plazas may have a similar style but an obvious effort does go into adding a local touch.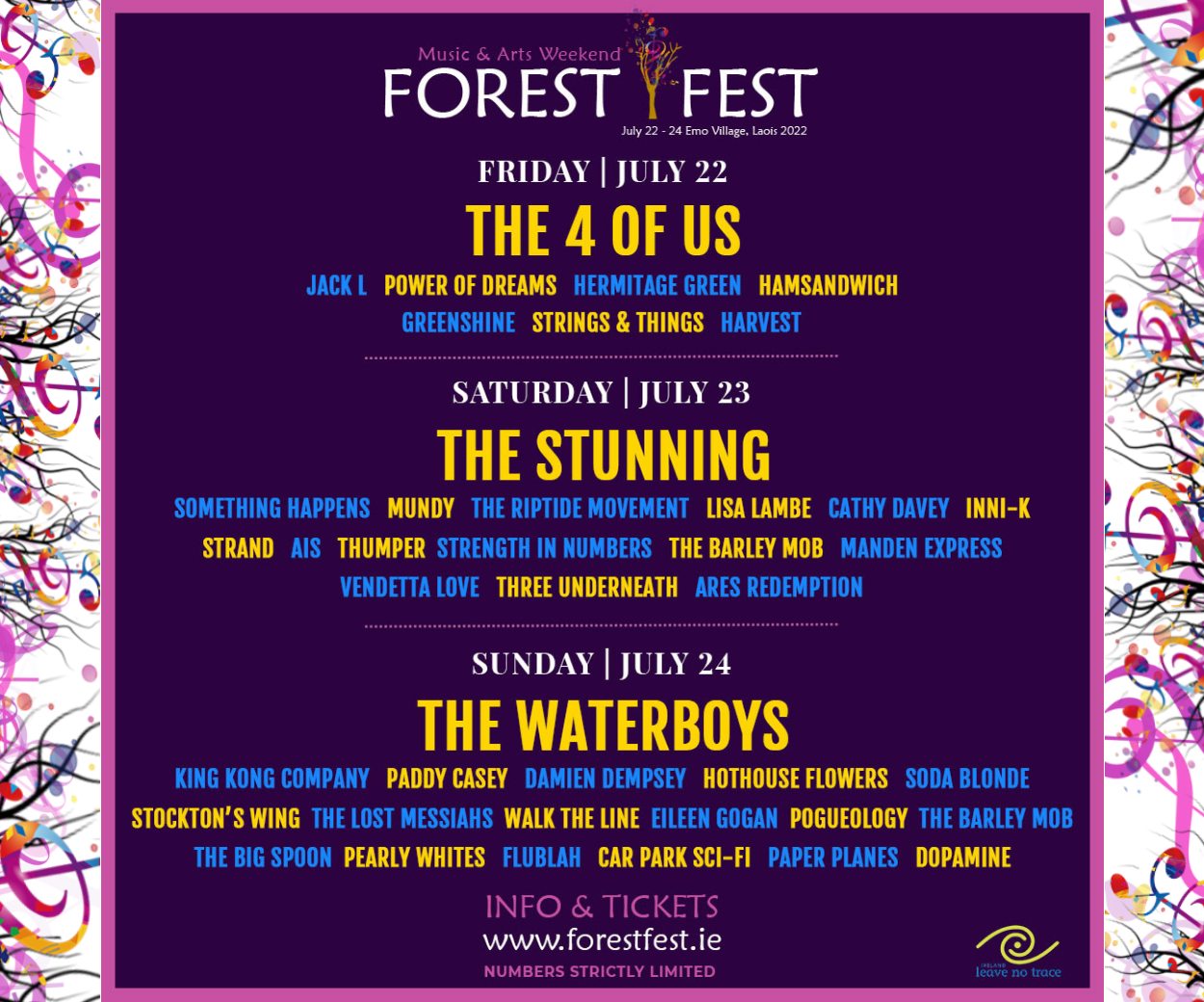 Over 40 years after opening his first chip shop in Ballinasloe – he had worked previously as primary school principal in a small two-teacher school in east Galway – he still brings huge enthusiasm when he's on Supermac's duty.
"It's like everything else. There's challenges in it, there's opportunities. You'll have good days and you'll have bad days.
"The day I stop I enjoying it is the day I'm going to go because if you don't love what you're at, then it's work. If you love what you're at, it's not work.
"As long as I'm enjoying it great. But I'm not going to stay at it forever. I've another four or five years at it before I move on and let new blood take over.
"Business changes and whether it's in relation to new ideas, different forms of doing business, the digital era and communication, it's somebody newer than me that needs to look at that type of thing."
In business, he says, there is "no such thing as standing still".
"You're either progressing or regressing. Have to be progressing. Business changes. You have to adapt to the changes.
"I suppose back 15-20 years ago, most of our business – 70% of it – was after 7 in the evening. With the recession in 2008 that changed dramatically and it has now swung around – 70% is before 7 in the evening."
He knows that the Coronavirus will bring about another change.
"Obviously with the closure of pubs and nightclubs that will change the whole format again. But you have to adapt to whatever challenges are there.
"This is one of the new ventures we have learned over the years. Back in the day even before Portlaoise was bypassed, you lose 30% of your business pretty much overnight because there isn't as much trade passing your door. You have to adapt and see what else you can do. That's how business works.
"You have to change with the times, give people what they want and be ahead of the game."
The Portlaoise Plaza, which was initially due to open in May, had to be delayed because of the global pandemic but McDonagh opted to force ahead when building was allowed to resume.
He said he had initially intended to announce the 'Queen's Plaza' name as an April Fool's joke ahead of their May opening, but let it out a couple of weeks ago anyway. It led to outrage on social media but as a publicity stunt it ensured people were aware there was a new Supermac's due to open.
Joking on Monday, Laois TD and Minister for State Sean Fleming said he struggled to see the funny side and it would have been like him going up to Galway and calling it "Trevellyn's Plaza!"
But this Plaza is the latest to pop up on the motorway network as Supermac's go after the passing trade.
"These places are great for meeting, great for taking a break if you're on the road," added McDonagh.
"Motorways have transformed the country. Because you can get from Portlaoise to Dublin in less than an hour … it has changed the whole face of the country.
"Unfortunately, smaller towns are hurting because no longer on the route. But in our own business you have to adapt. Have to give people reason to go into the towns. We will promote Laois from here … but need people to stop first of all."
SEE ALSO – Eight young players to watch out for in the Laois senior hurling championship