Steph is a Laois mammy of 3 small kids. She has started a blog to document her life as a mammy muddling through parenthood and searching for her identity in a world wider than her own four walls.
As the pandemic continues she has started a diary to describe daily life as a 'stuck-at-home mom'.
---
Sunday
Today was Father's Day, and it was absolutely lovely! The kids made a banner for their Daddy telling him all the reasons they loved him. Then they burst into him in bed to shower him with gifts and kisses and hugs. It was just perfect.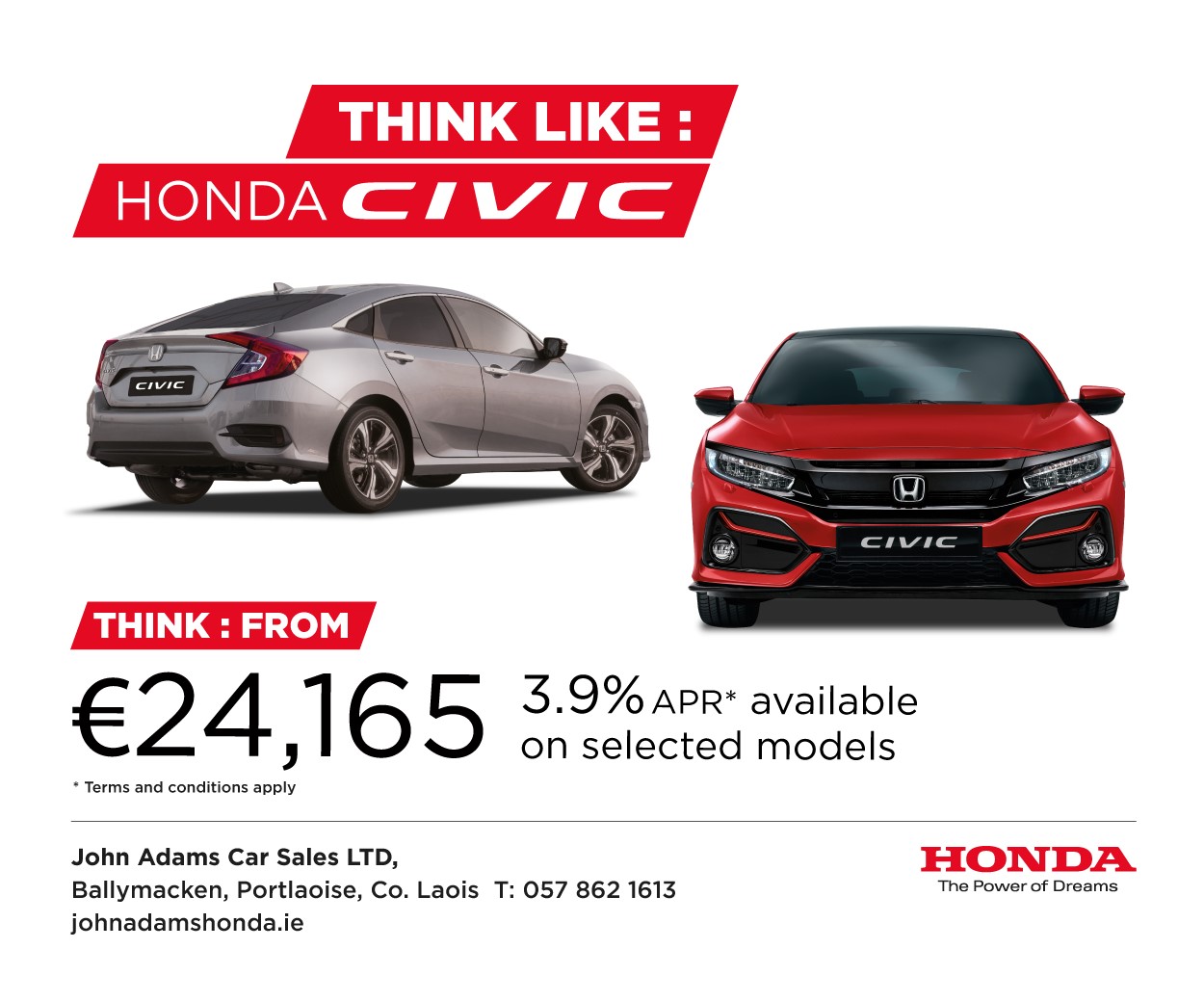 Everyone piled into the kitchen for the big Father's Day Fry Up – we've long abandoned attempting breakfast in bed on special days as it only leads to hardship with three small people clambering all over the recipient for a bite of a sausage!
The day continued with our first indoor visitors since Lockdown began. The kids were over the moon to have people over! It was all everyone could do to contain their excitement! We rounded off the day with a delicious family dinner from the local Chinese – a treat for Mammy too not having to cook!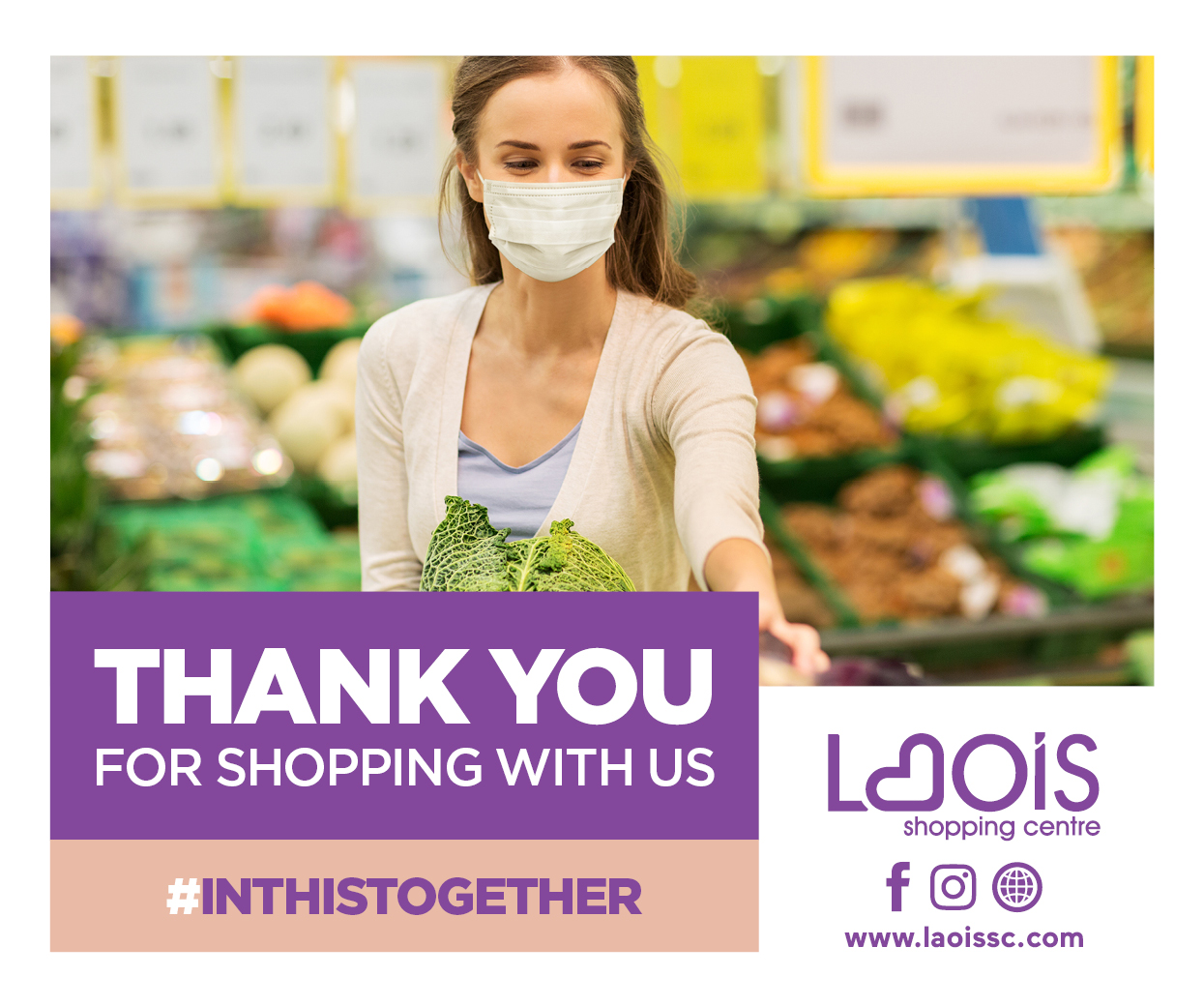 Monday
Today was so good!! I got to go to work for the day! I had real life interaction with real adults! There was tea that I finished while it was still hot and biscuits that we could eat out in the open as opposed to behind a cupboard door!! I got to be a professional (kind of) for a whole 5 hours and it was pure bliss!
And then, to top it all off I came home to a house that was clean!! Himself had gone above and beyond in his parenting for the day! Amazing!! I may have to go to work every day!!
The kids did manage to kill the buzz of the clean house very quickly though. It's like they have some weird magnetic attraction to a clean floor, and they have to pour all of their toys on it! My poor husband, who to be fair to him, had done a fantastic job was devastated!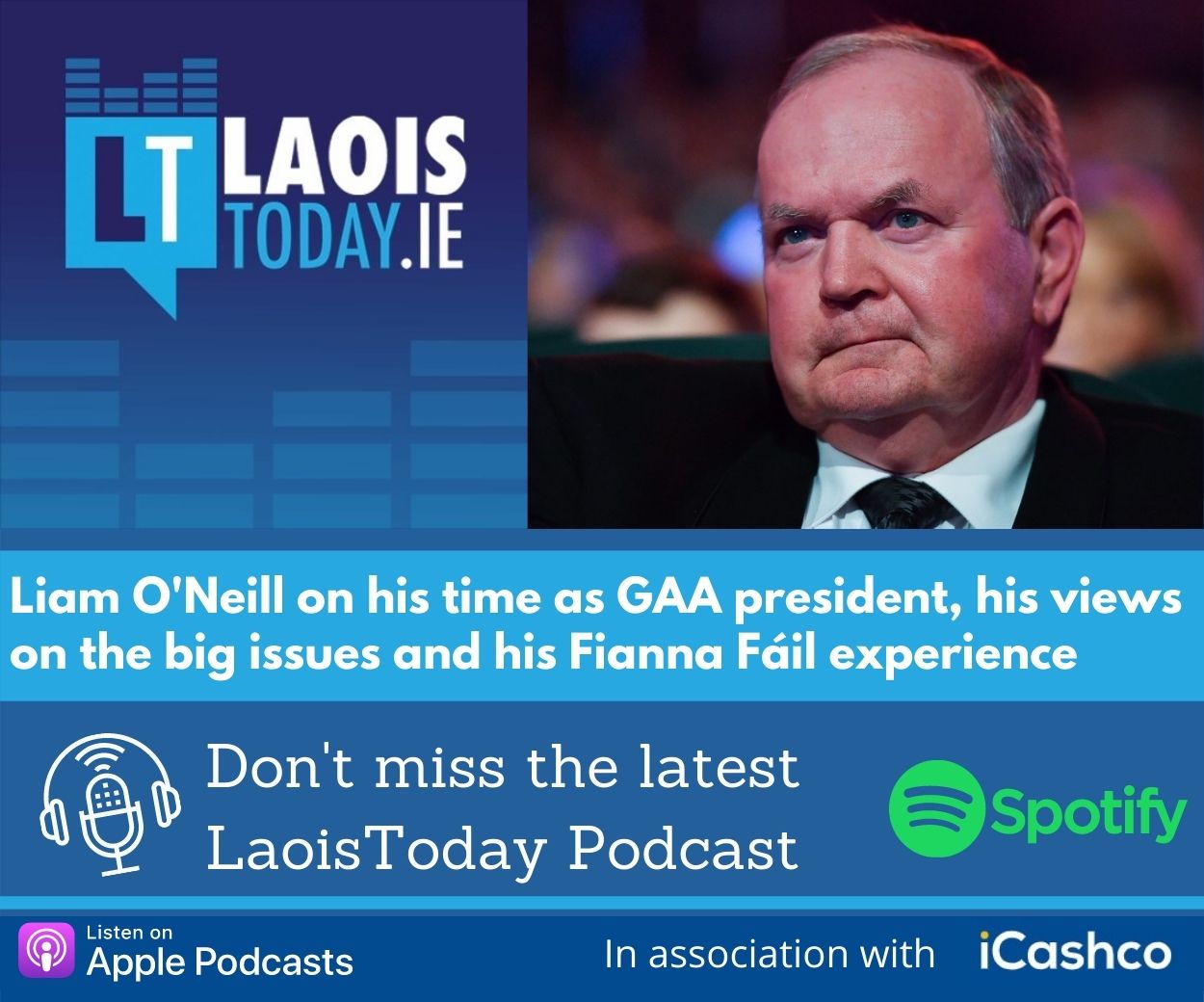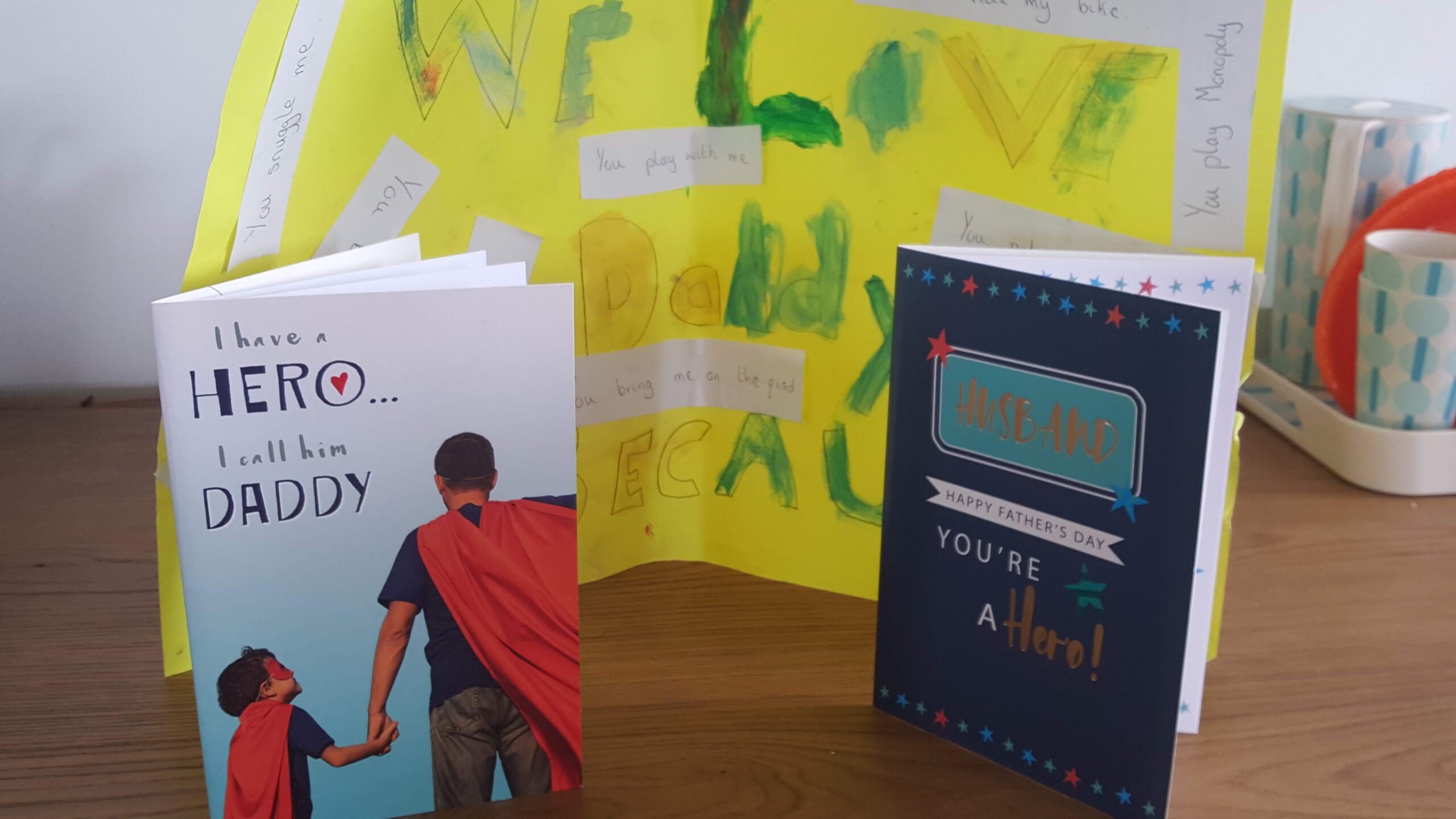 Tuesday
Today was not a good day. I'm not sure if it was the fall-out from yesterday but everyone was in dreadful form. There seemed to be more fighting than fun and more chaos than cooperation.
I was counting the hours until bedtime and filling the time with anything that would keep them from killing each other! Not a day to chalk down on the Lockdown memory board – but a learning day too I suppose!
Wednesday
After the relentless depression that was yesterday, I decided to make a conscious decision to be happier today. I wanted to have a good fun day out with the kids, but am still very conscious of restrictions and risk.
I had heard that Emo was absolutely mobbed so we decided to go to Heywood Gardens. And I'm so delighted that we did.
We had a fantastic time. The weather was dull but not cold and the rain held off, not that it would have bothered us really. We were head to toe in our Aldi raingear!!
It was just fantastic to be out in nature and to watch the children experiencing it all again! The girls threw themselves into the adventure!
They looked for trails off the path, they imagined they saw animals at every tree and hole in the ground! They tried their best to climb trees and they just explored everything in front of them!
The little man was in his element and he just kept shouting out everything that he saw. He was in and out of the buggy splashing in puddles and trying to keep up with his sisters.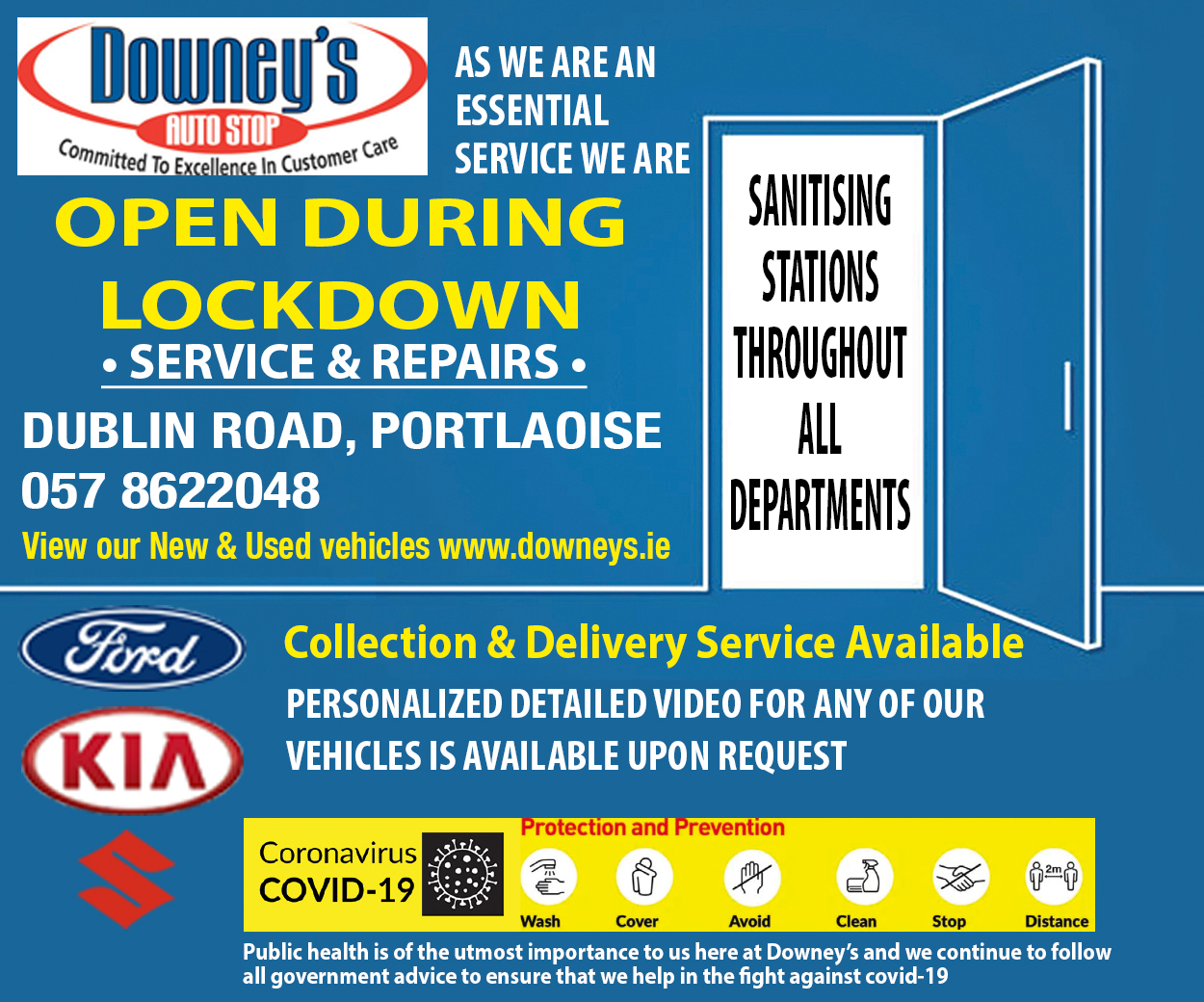 We walked around the lake and the kids were full of chat to the ducks and swans! They were in awe of the lily pads and were looking out for frogs jumping between them!
After our walk around the lake we sat at the bench on our picnic blanket and enjoyed sandwiches and crisps. It was a day of simple pleasures, getting back to nature and enjoying eachother's company!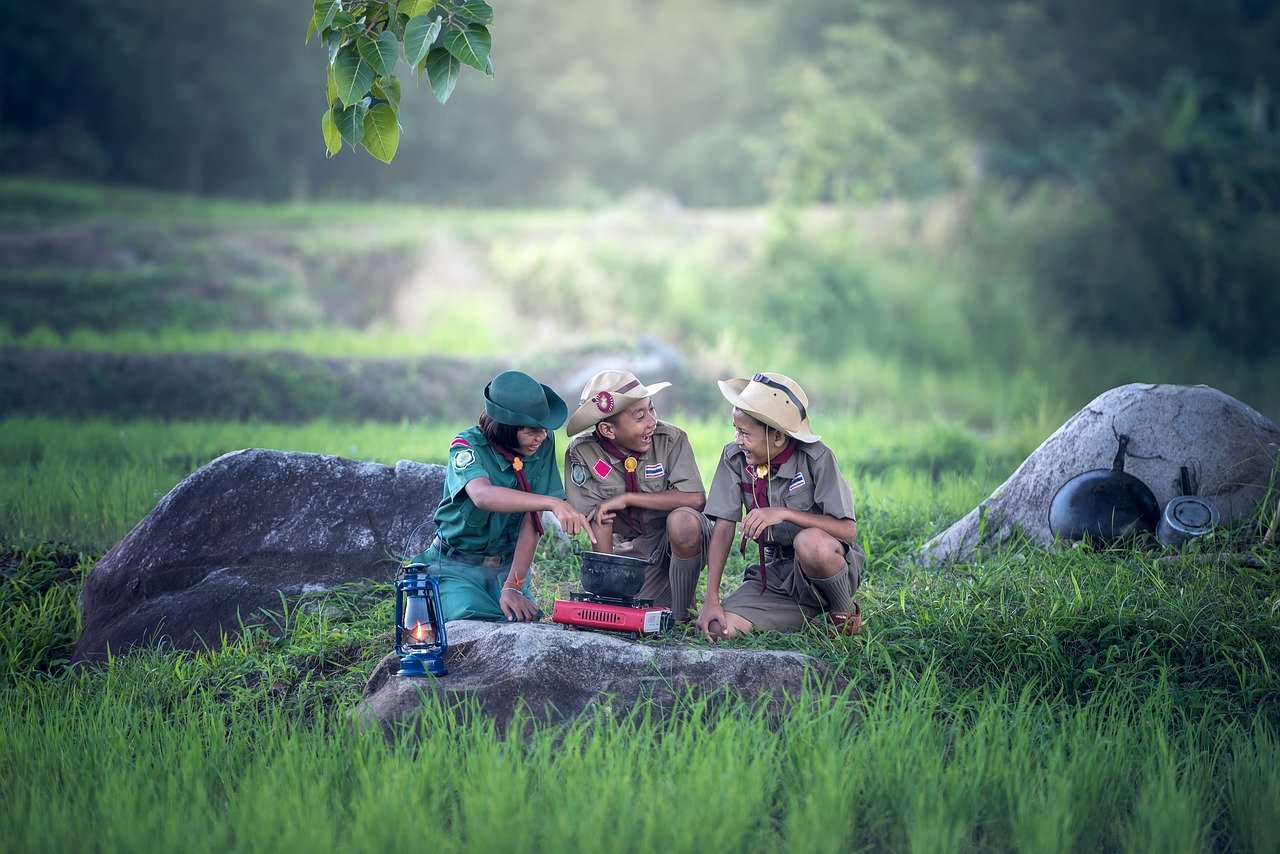 Thursday
The weather was somehow back to glorious today! Our house was bursting with excitement because we were having a visit from granny. We were dressed and sun-creamed and ready to show off our latest talents acquired since the last time she visited.
I was delighted because with the weather being so fabulous we could happily spend the day outside instead of in my verging on disgraceful kitchen.
I'd love to think back and remember a time when I had a stylish and elegant kitchen that I was proud to show off to friends and family, but that time only existed in the week before we actually moved in. Since then it has been in various states of messy, never quite clean!!
Apart from a few undisguised disapproving looks from my mammy as she caught sight of the place, the day was a success. We went for a walk, we played outside all day. Himself had got the girls a cool little "make your own" butterfly costume in Aldi that gave us all a good half hour of peace watching them.
Then we got a good half hour of quality bonding time as we took it in turns to sit and help them finish their beautiful creations.
I love it when those creative activities actually work out the way we hoped and don't descend into chaos and boredom after only a few minutes!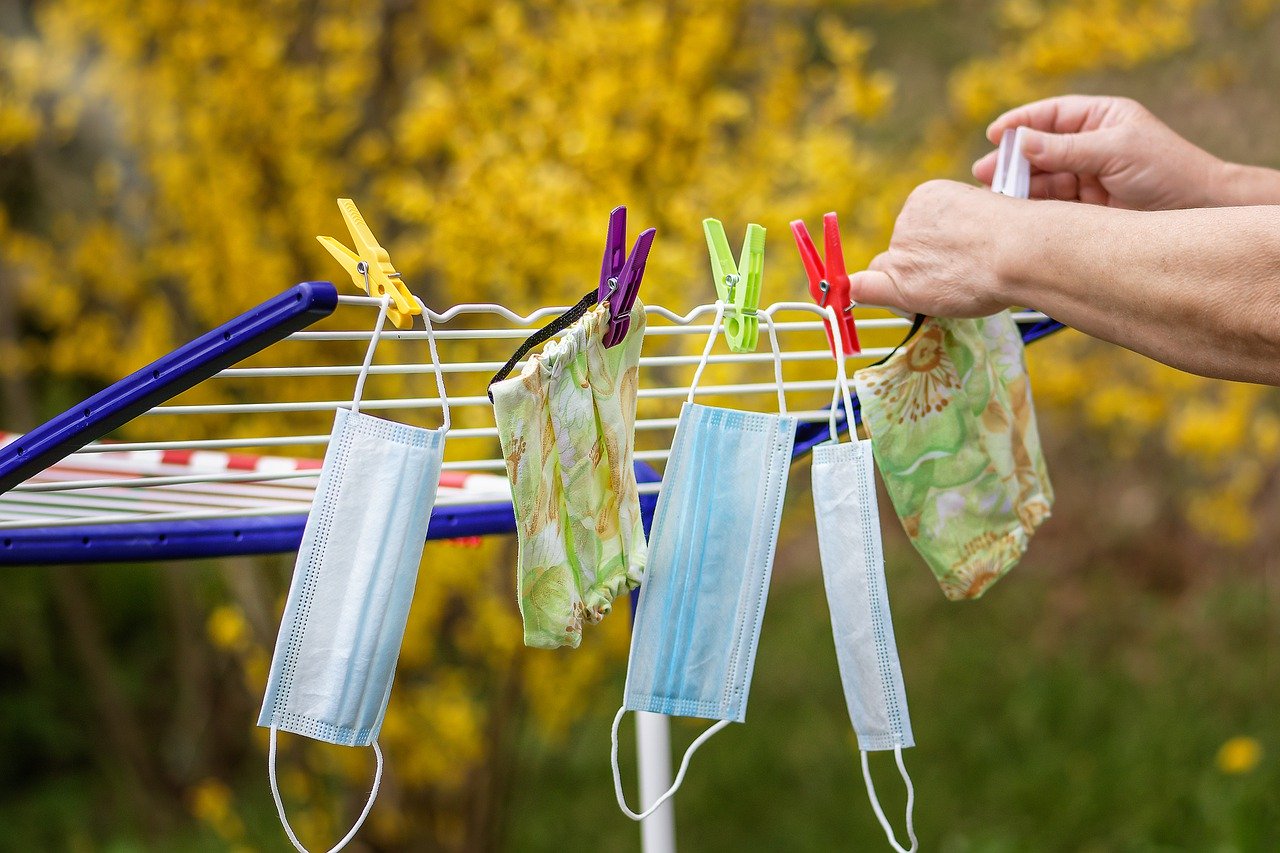 Friday
Playdate time! We were all so excited today. My friend was coming over to play and she was bringing her little boys to entertain the kids! It was my first meet up with a friend and I was so thrilled to have a chance to catch up with a person – in person! We drank tea, we ate buns, we watched the kids playing around the house. It was a dose of reality and it was exactly what we all needed! The kids found new wonder in all of their toys as they showed them off to the boys! There was no fighting or arguing and by the time the visitors left everyone was tired out! It was perfect!
Saturday
Today I made a little scavenger hunt for the kids in a dull attempt at being a fun mom!! It was a spur of the moment effort to get them excited about going outside. I wasn't holding out much hope for the entertainment value but I was at least hoping that they would be enthused about doing something different for a few minutes!
I hid some of their toys around the garden, gave them a bag each and told them to work together as a team to find everything!
I couldn't have predicted the results! They loved it! They absolutely dove head first into the whole thing! They loved it! They flew around the house and garden, giggling and squealing at every item they found. And when they found everything they hid it all again so that I could find it, and after that one hid the stuff and the other went to find it! What I had hoped would give me 5 minutes to drink a cup of tea actually gave the kids over an hour of fun!
Thanks for reading, see what else I'm up to on my blog or Facebook page! Give me an auld follow if you can!
SEE ALSO – Diary of a Stuck at Home Mum: Roast dinners, slurry and dealing with the rain