For this week's Moment in Time, we look back on May 28, 2009, when St Aengus Post Primary School in Mountrath held their last awards night.
The school was demolished later that summer to make way for the opening of Mountrath Community School in August 2009 which combined St Aengus Post Primary School, the Brigidine Secondary School and the Patrician College, Ballyfin.
Despite the sad circumstances, the evening was a happy occasion as students received well-deserved awards for their exceptional work throughout the school year.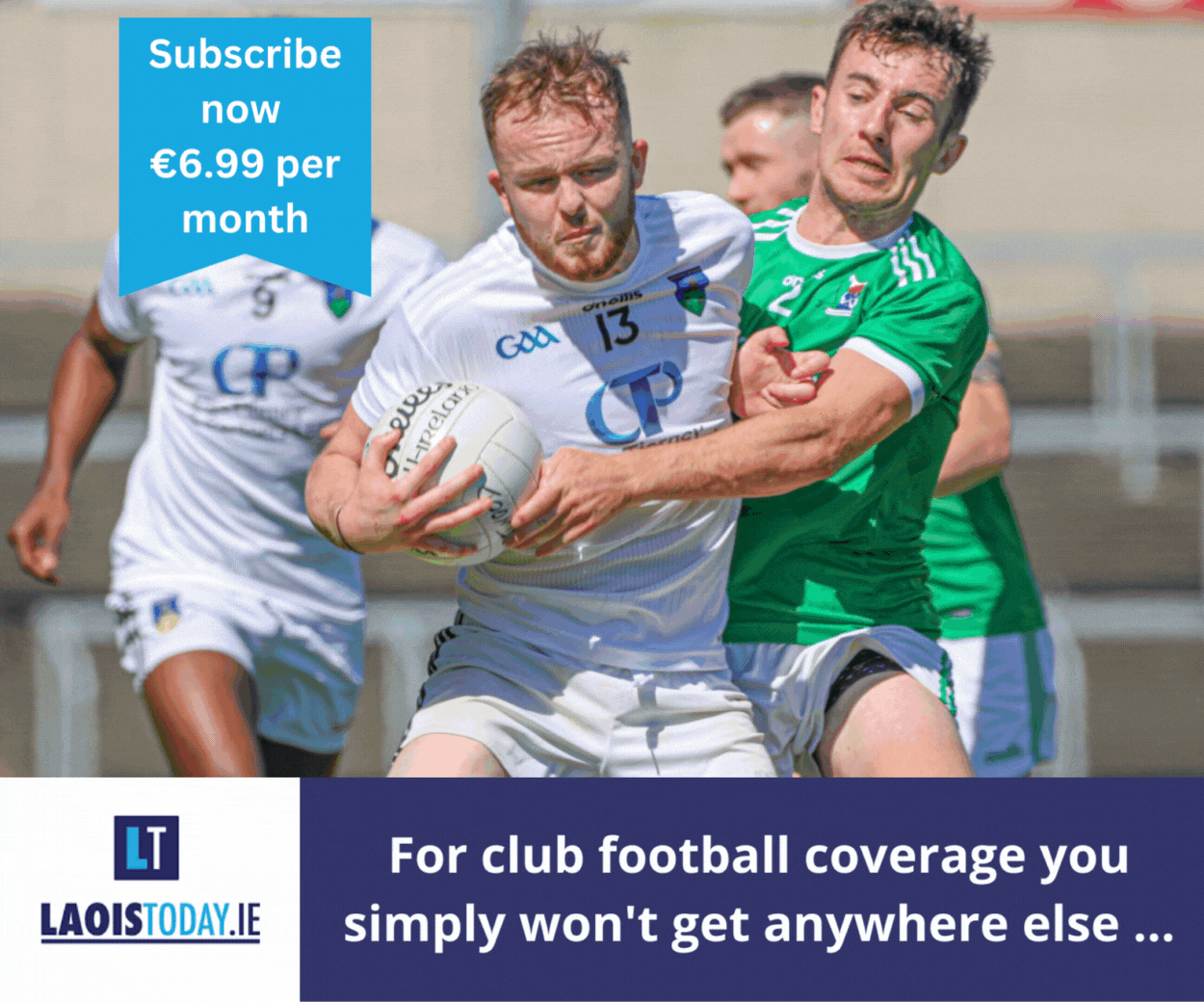 Presentations from the Parents' Council were made to Mr D. O'Riordan, Mr Tom Ryan, Mr Brendan Dunne and Miss Marie Moran – Principals of St. Aengus over the years from 1969 to 2009.
Mrs. Lucy Conroy, secretary, Mr. Seamus Moloughney and Ms Anita Hetherington, caretakers received gifts from the Parents' Council. Each student was given a gift also.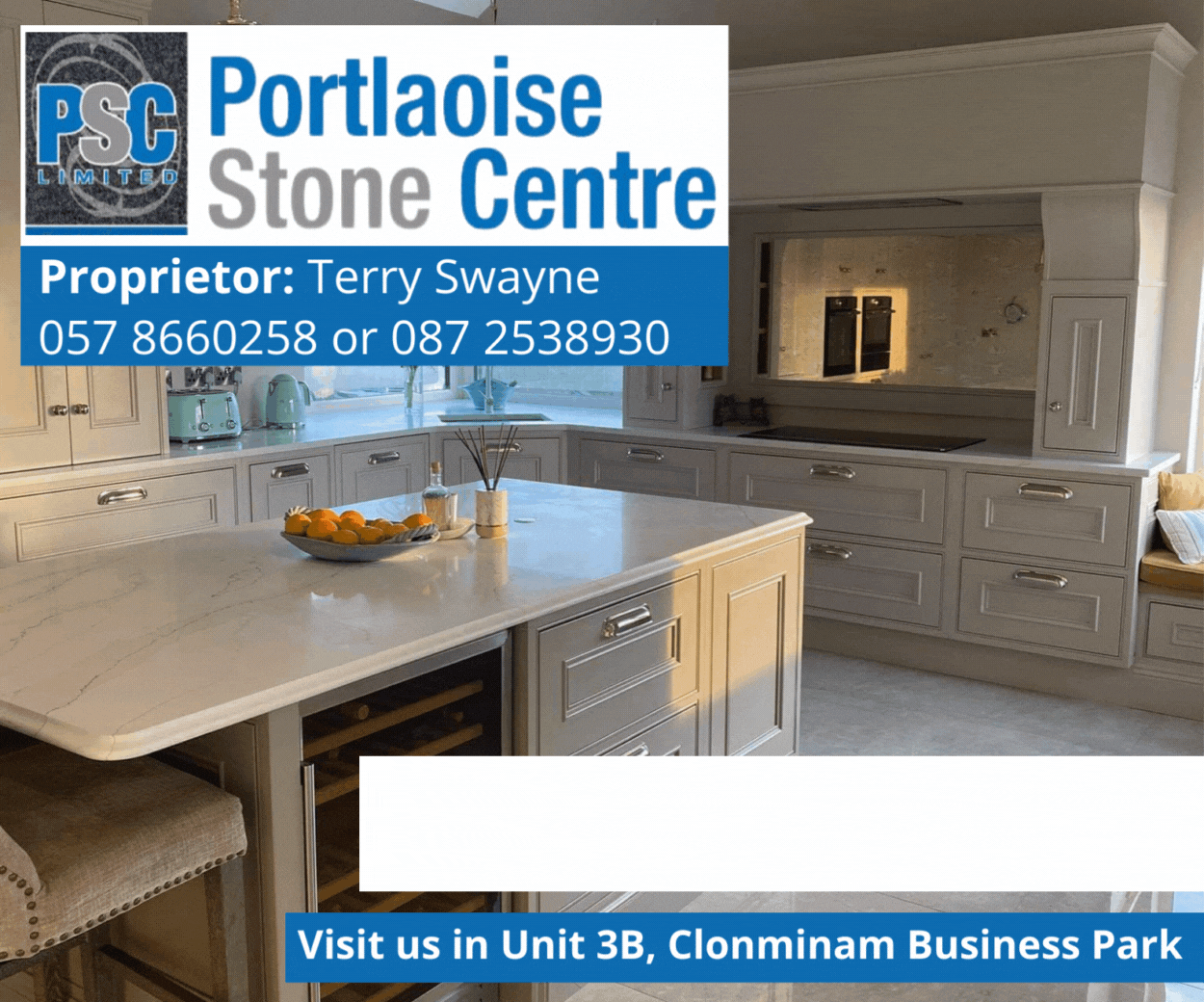 Award winners at the ceremony included 1st year Gary Phelan, 2nd year, Ben Conroy and Christopher Dooley, 3rd year Damien Ryan, 4th year Geraldine Hooban, 5th year Craig Breen, Junior student of the year Damien Ryan and Senior student of the year Geraldine Hooban.
Subject Awards: Religion Geraldine Hooban, Geography Alan O'Brien and Geraldine Hooban, English Gavin Sydes and Philip McKay, CSPE Damien Ryan, Home Economics Regina Phelan and Leona Conroy, Technical Graphics Ben Conroy and Philip McKay, Art Gavin Doheny.
Other subject awards included French Damien Ryan and Cathal Nolan, Woodwork Damien Ryan, Construction Studies Cathal Nolan, Science Damien Ryan, Metalwork Kornel Atekha, Engineering Cathal Nolan, Maths Christopher Dooley and Leona Conroy, Irish Gary Phelan, Regina Phelan, Geraldine Hooban and Gearoid Gaughan, Business Studies Damien Ryan, Accounting Leona Conroy.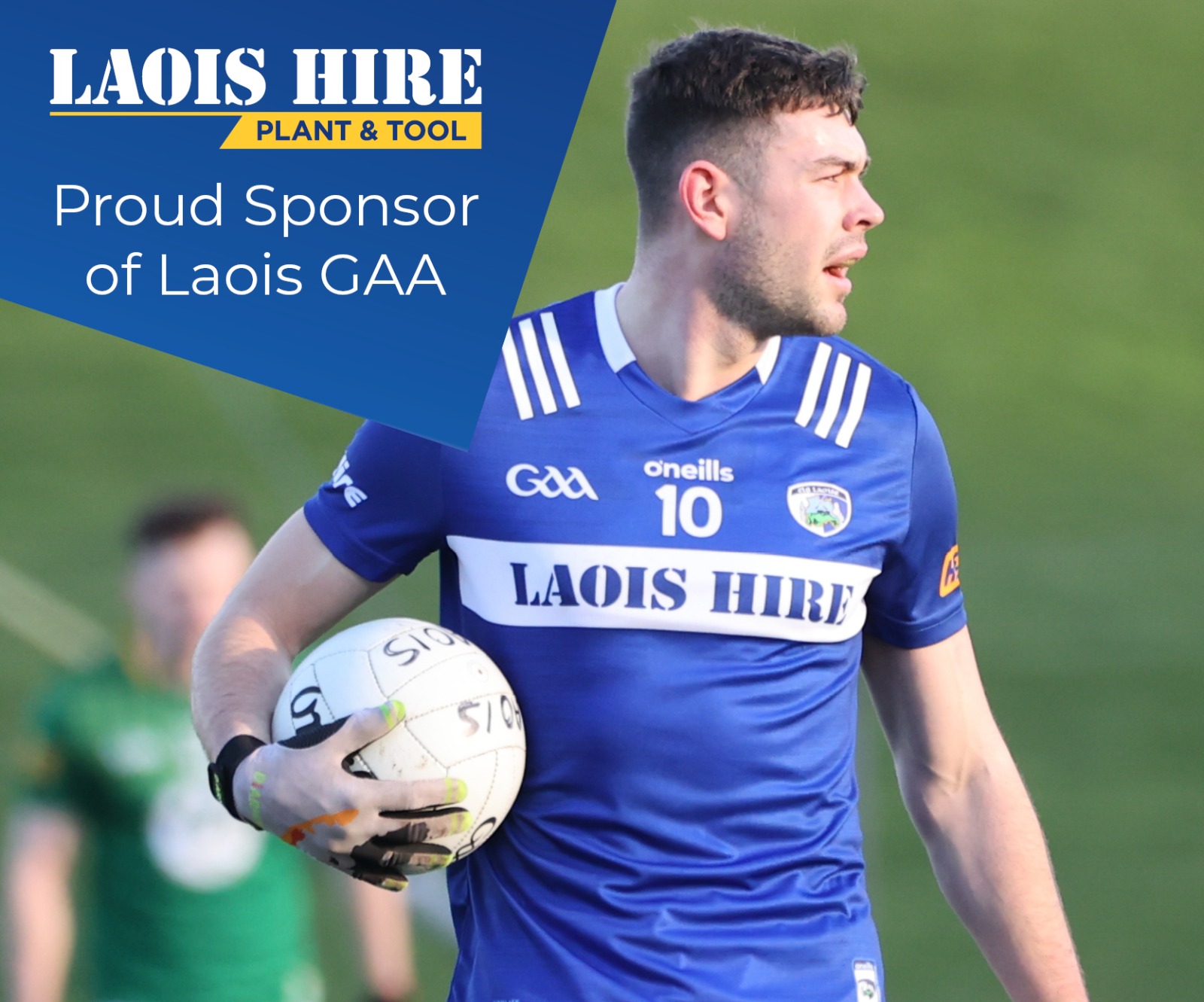 Below are the pictures taken by Alf Harvey at the St Aengus Post Primary School awards night.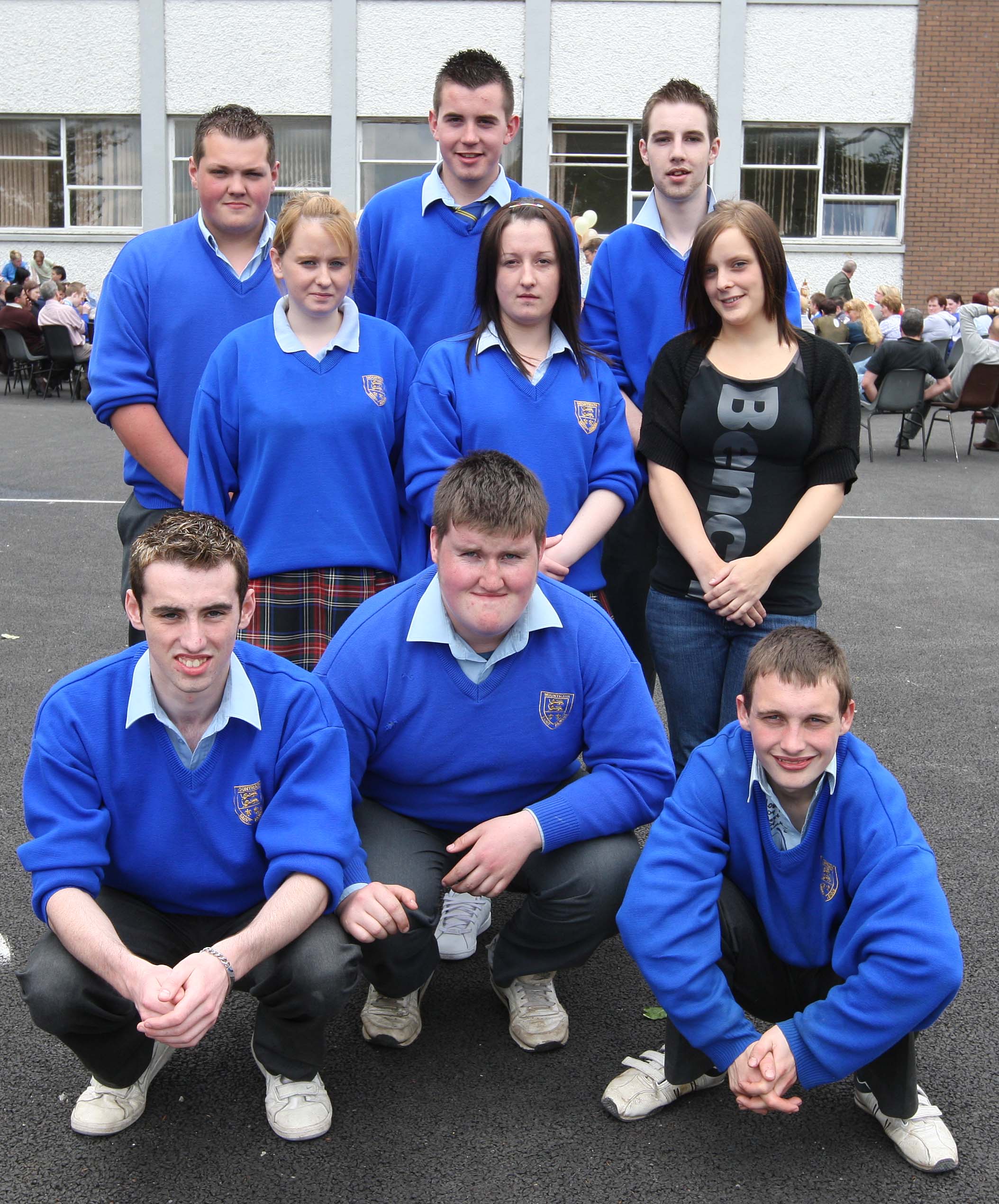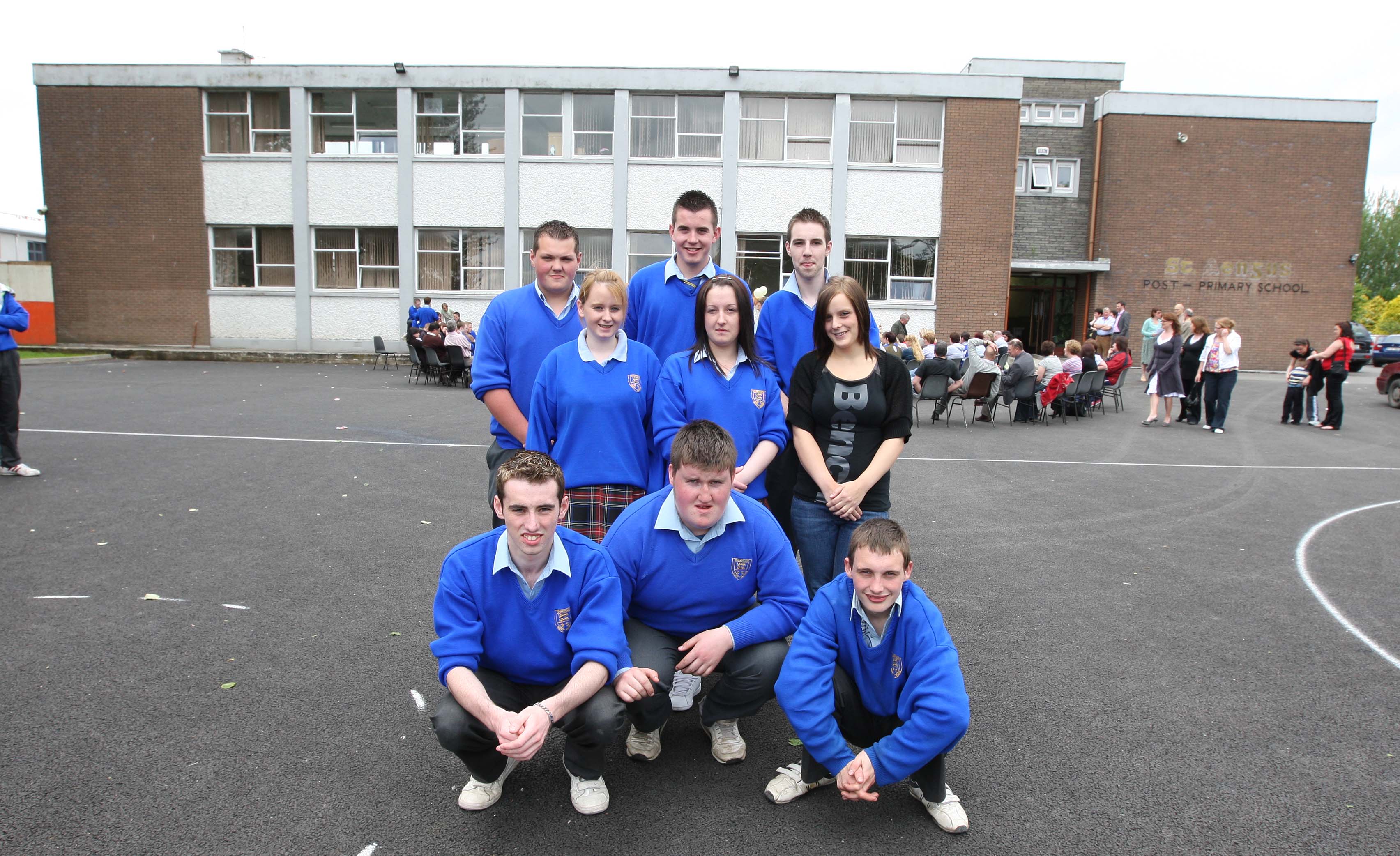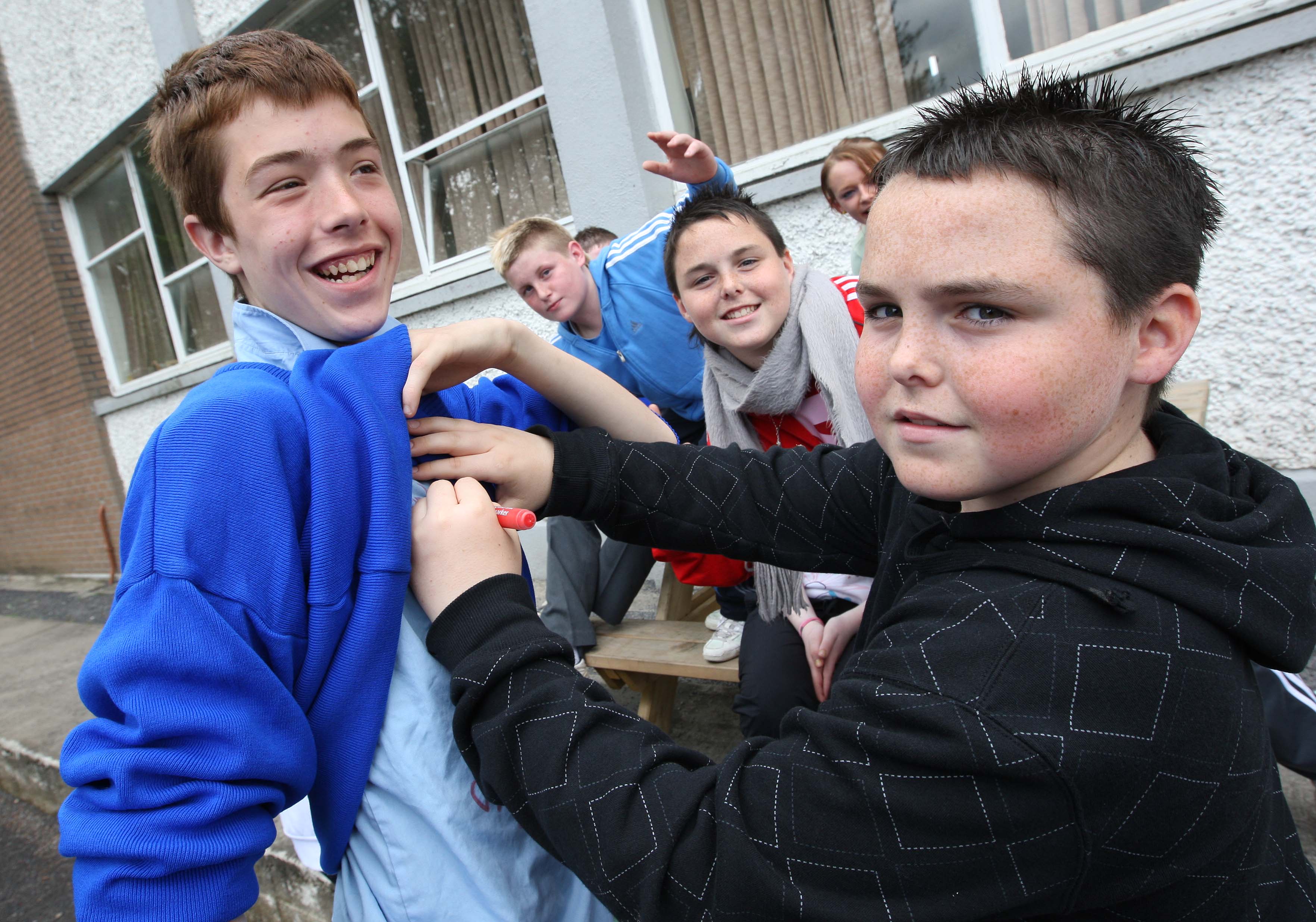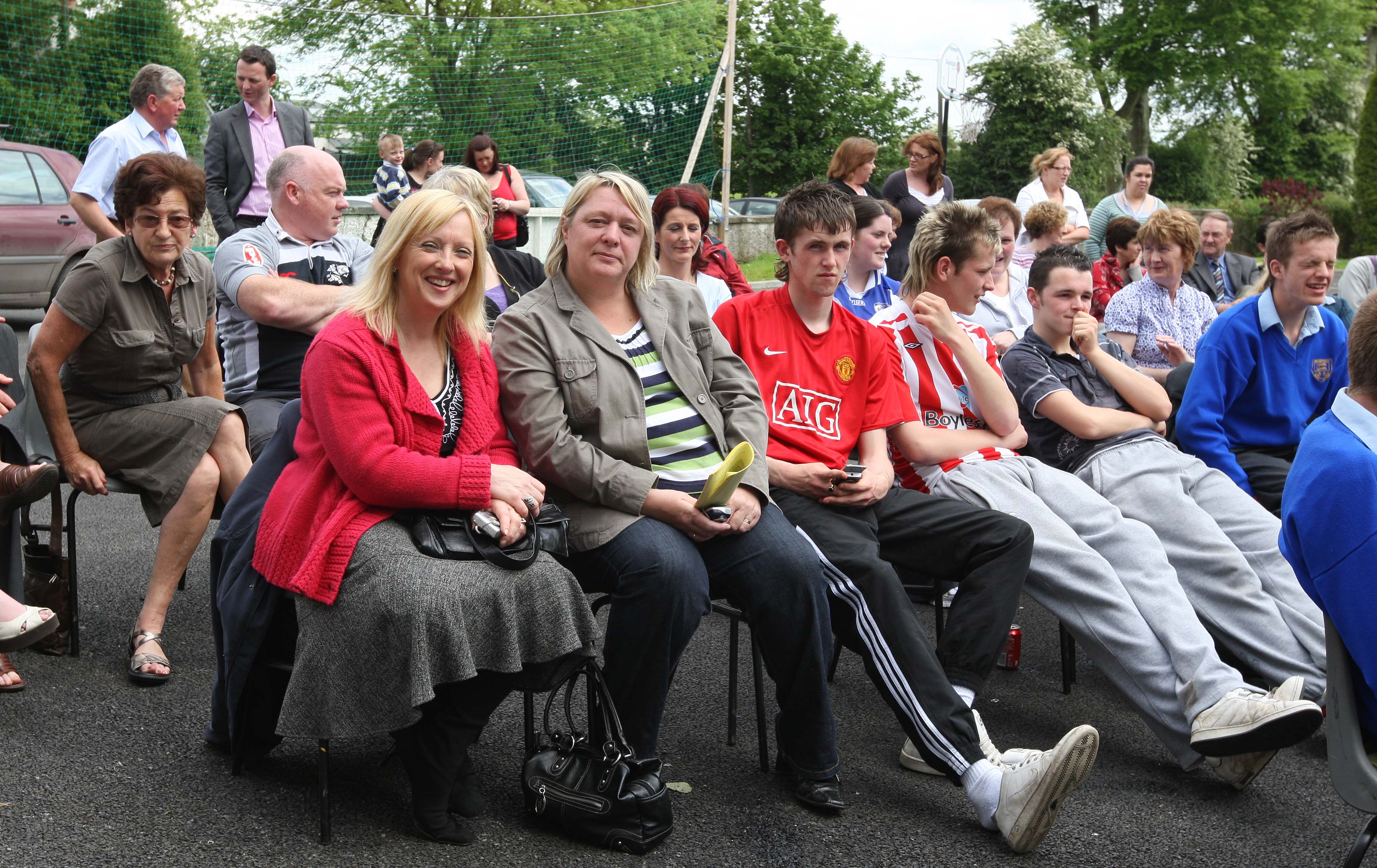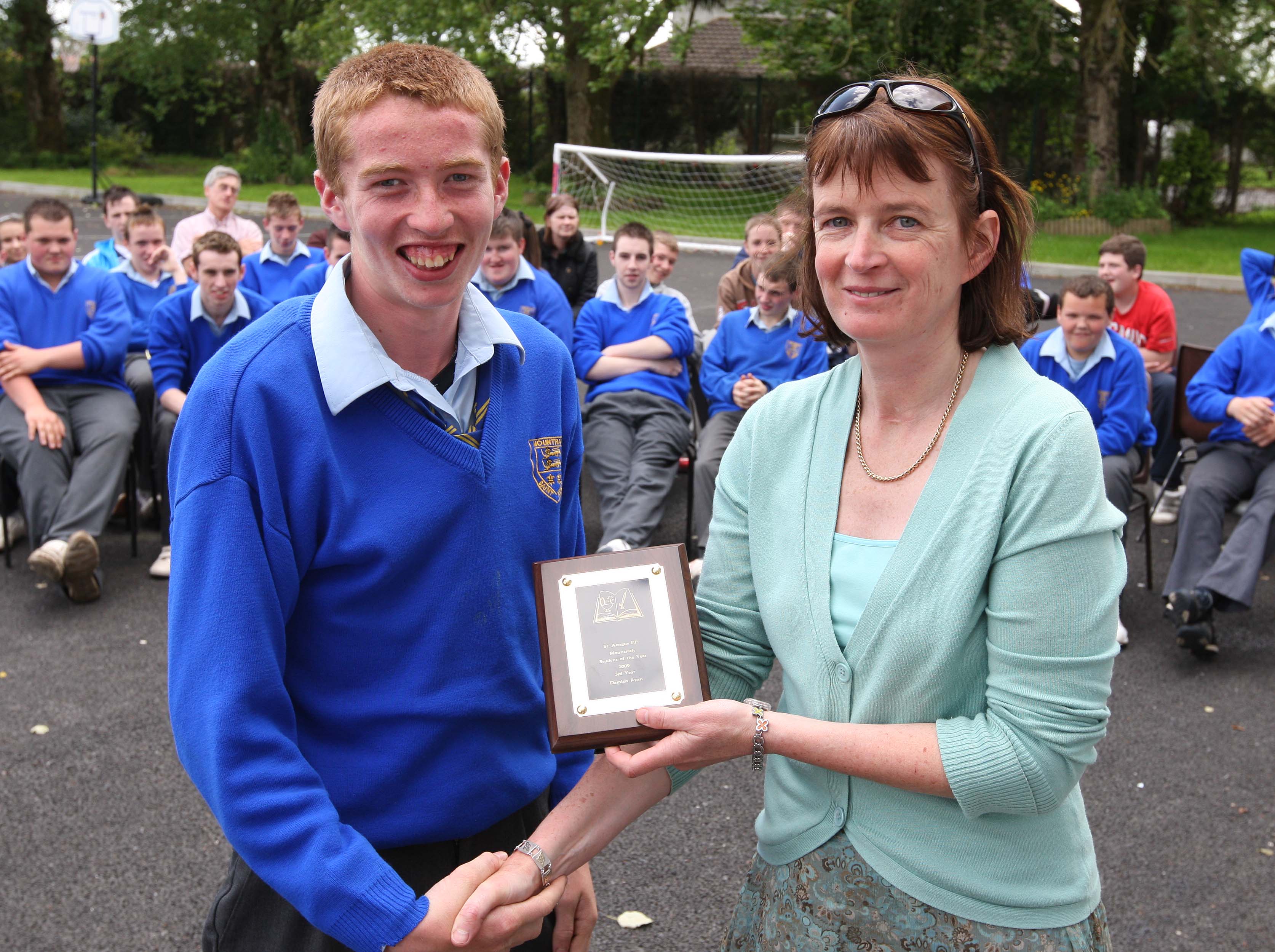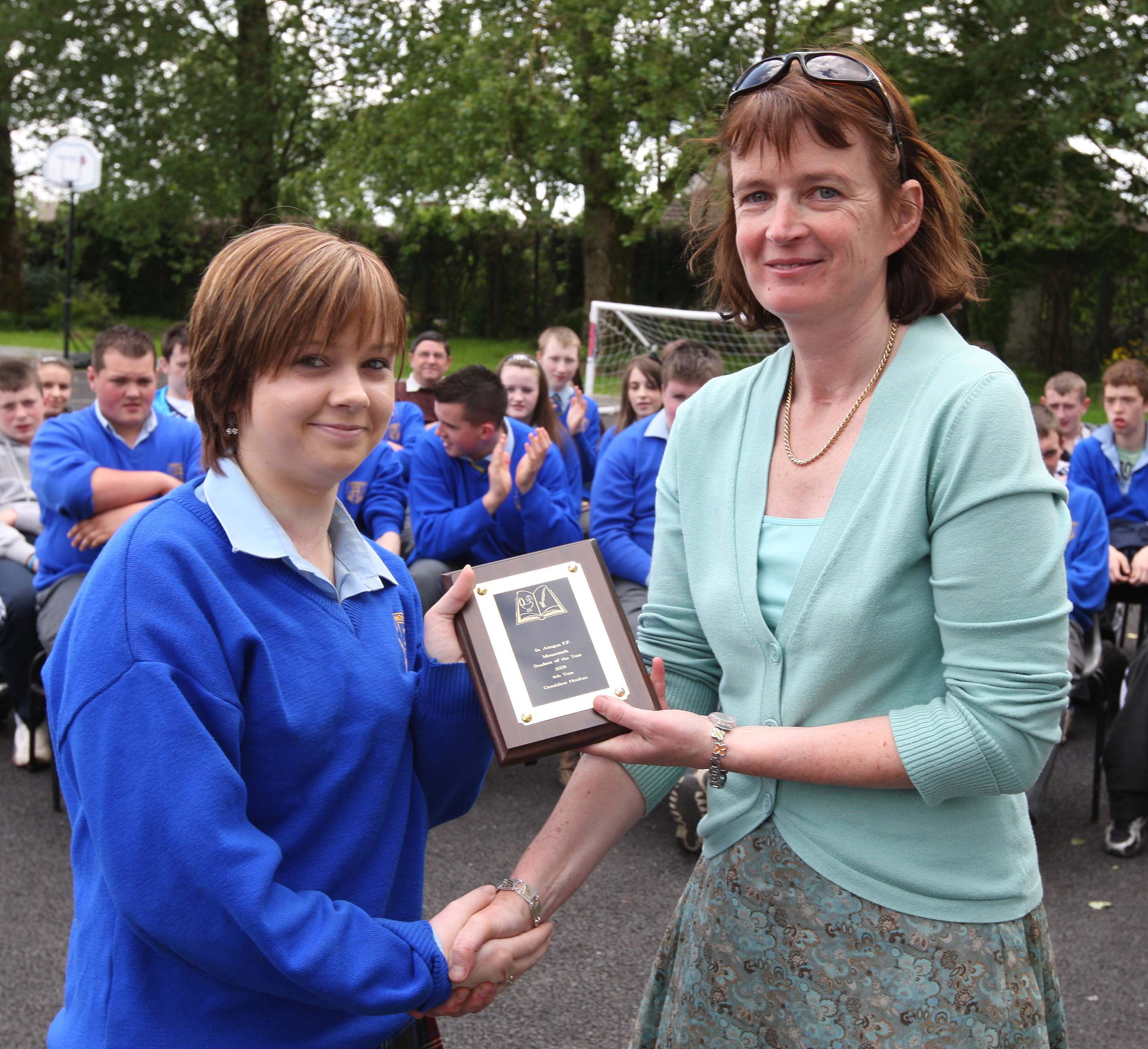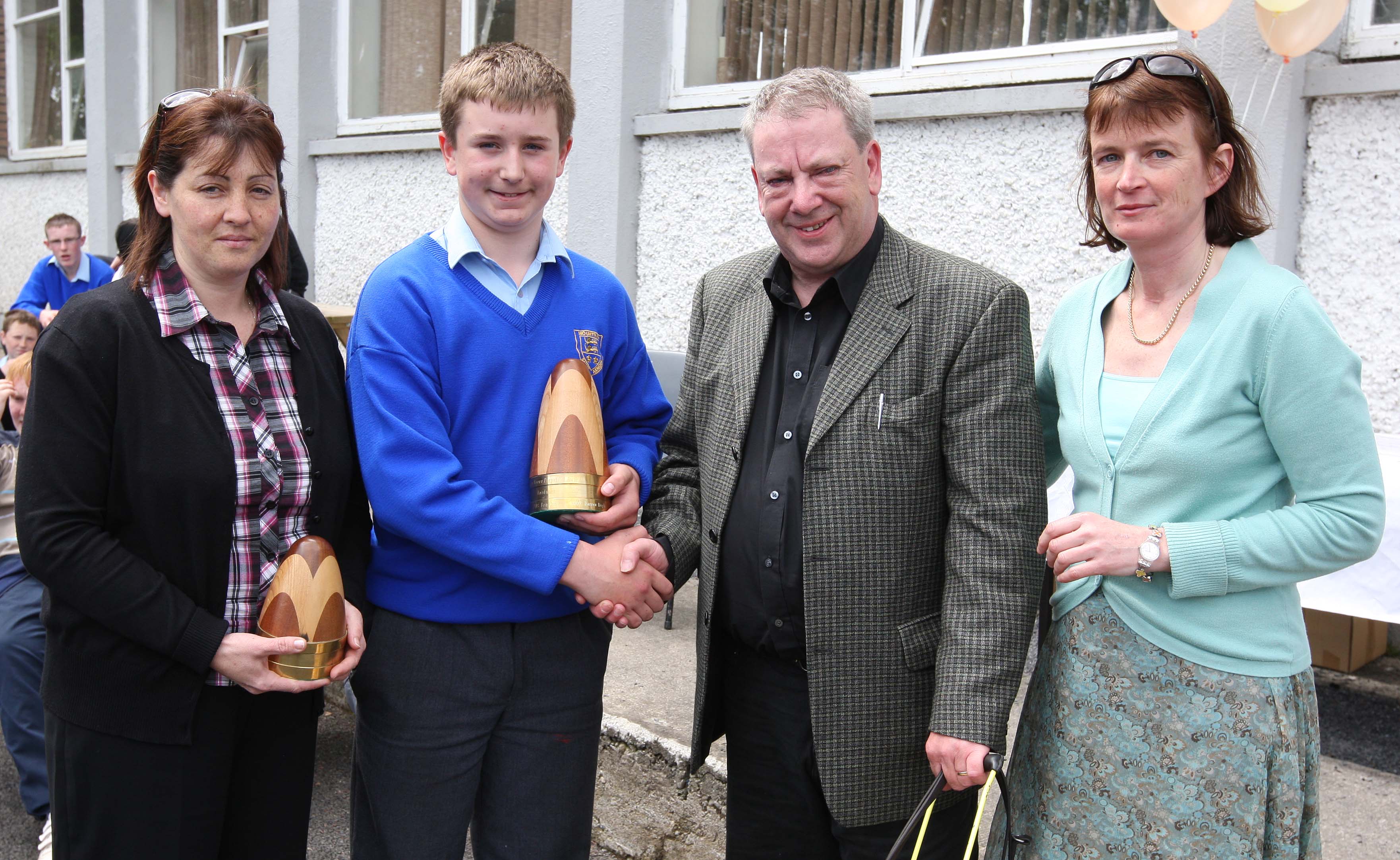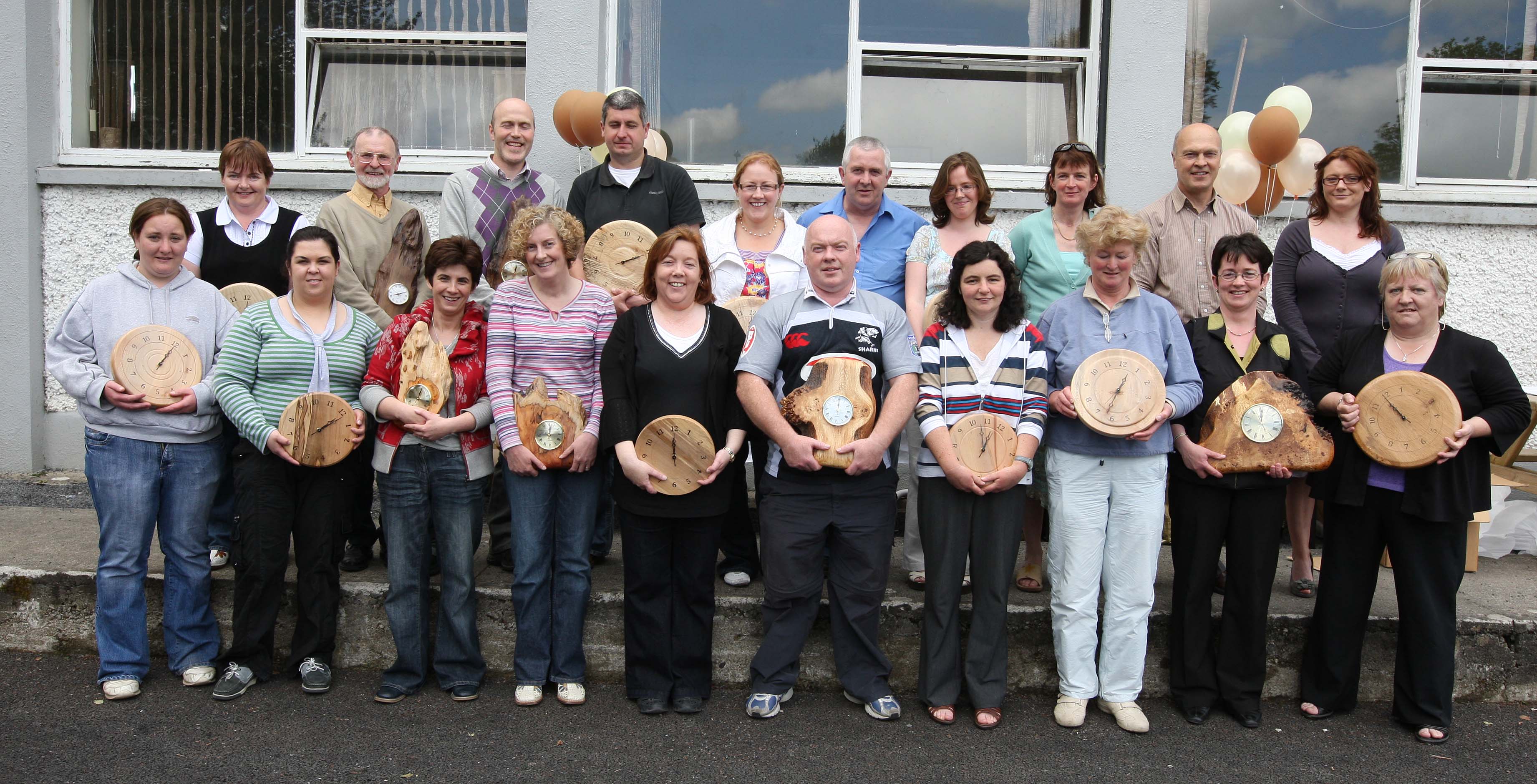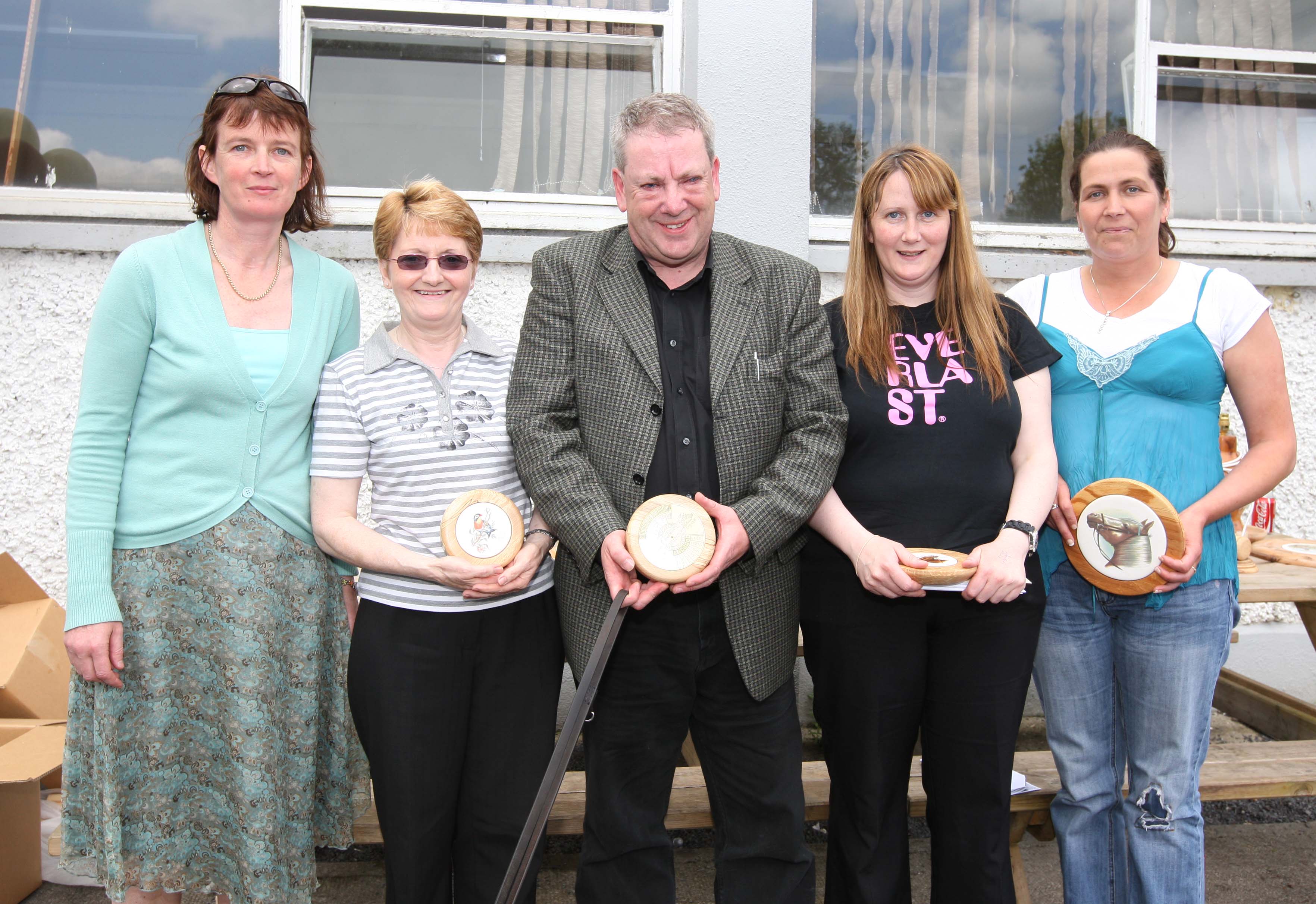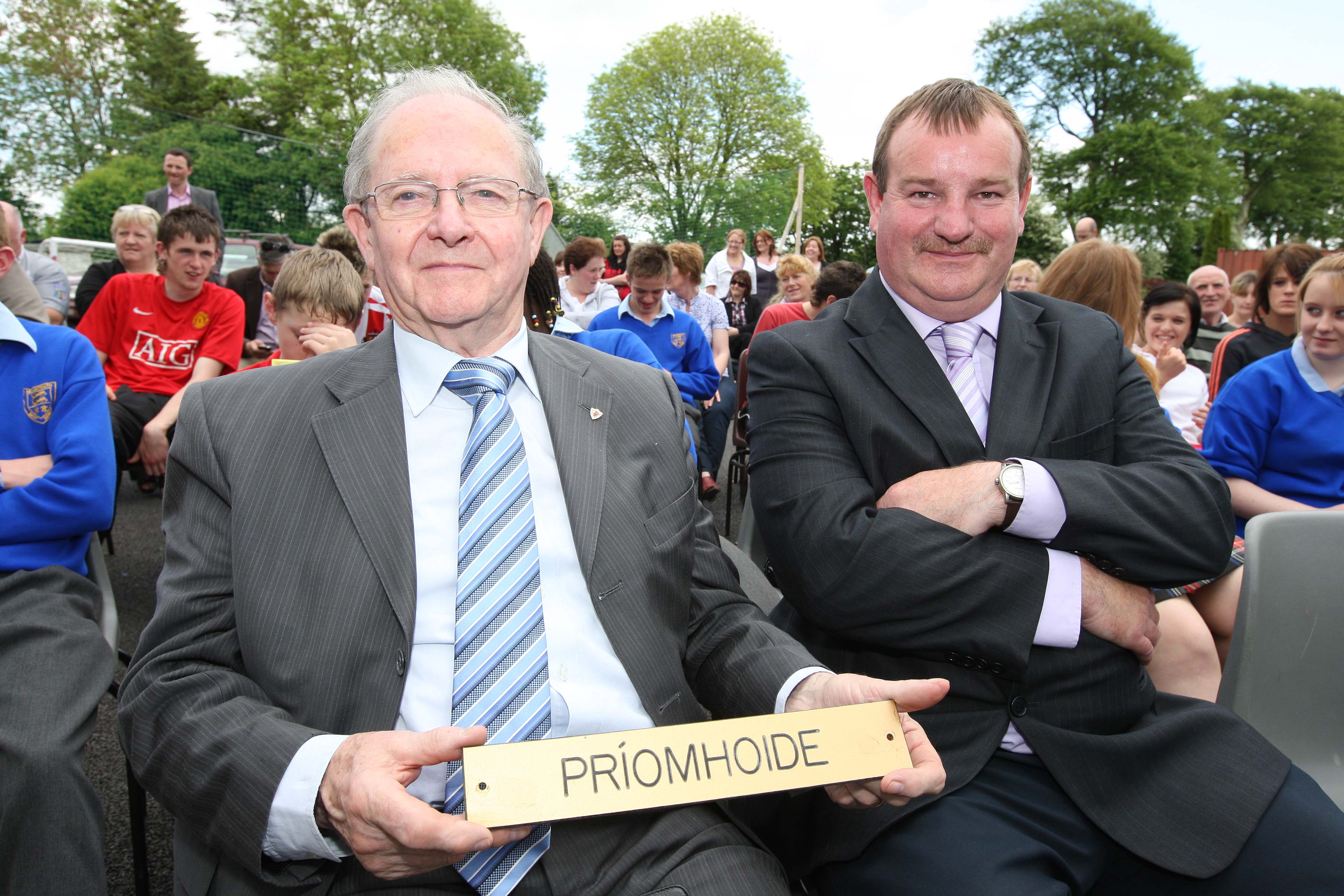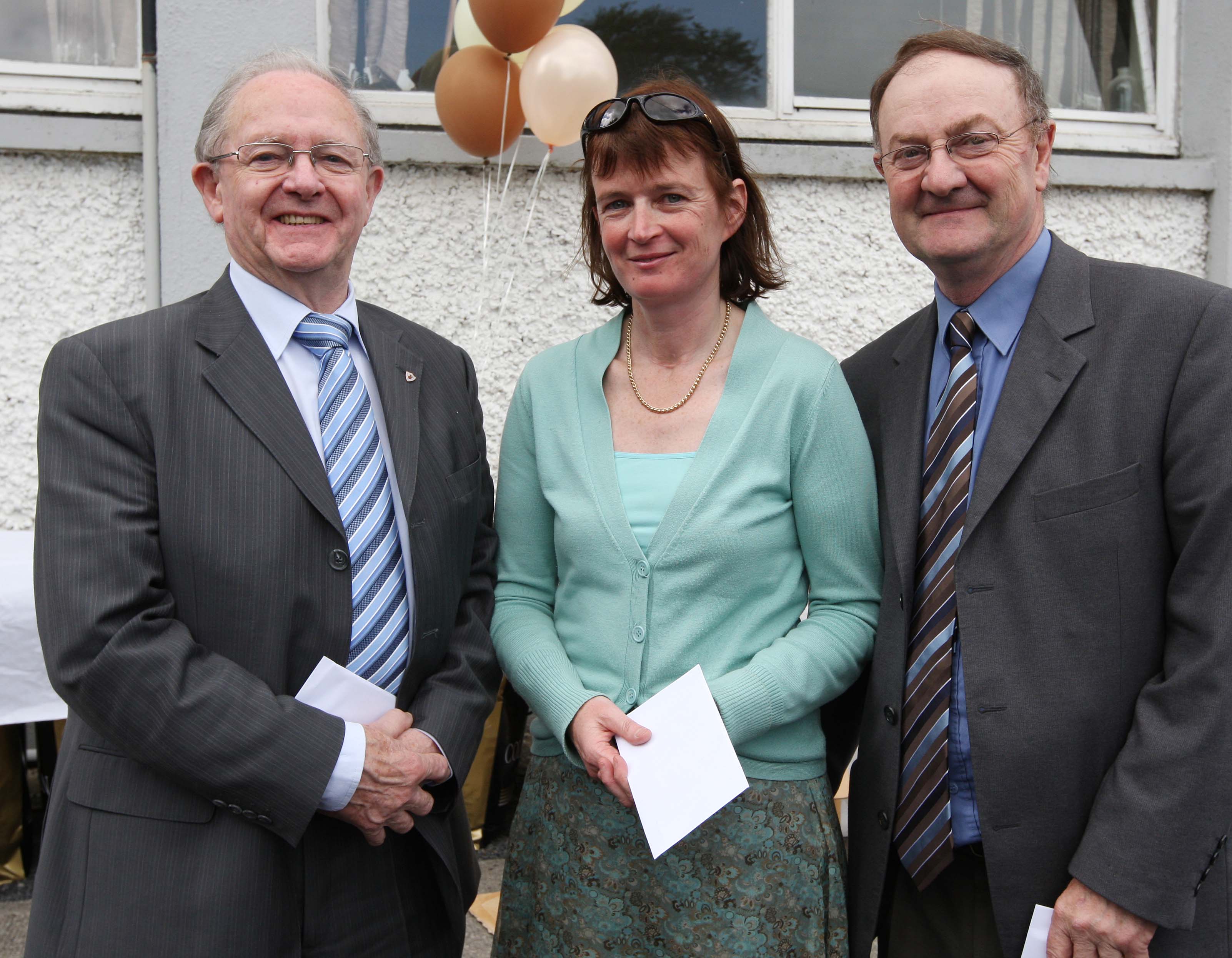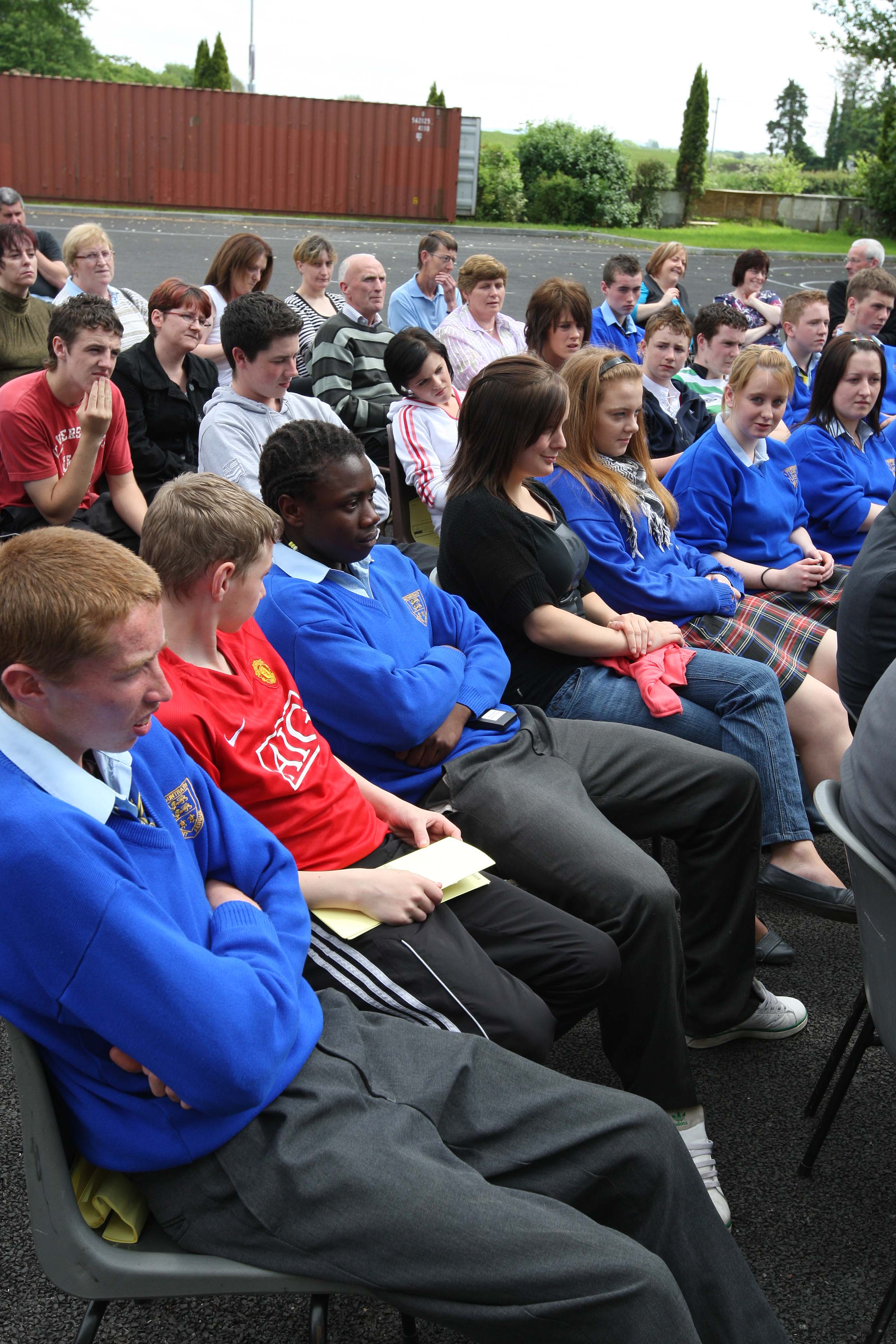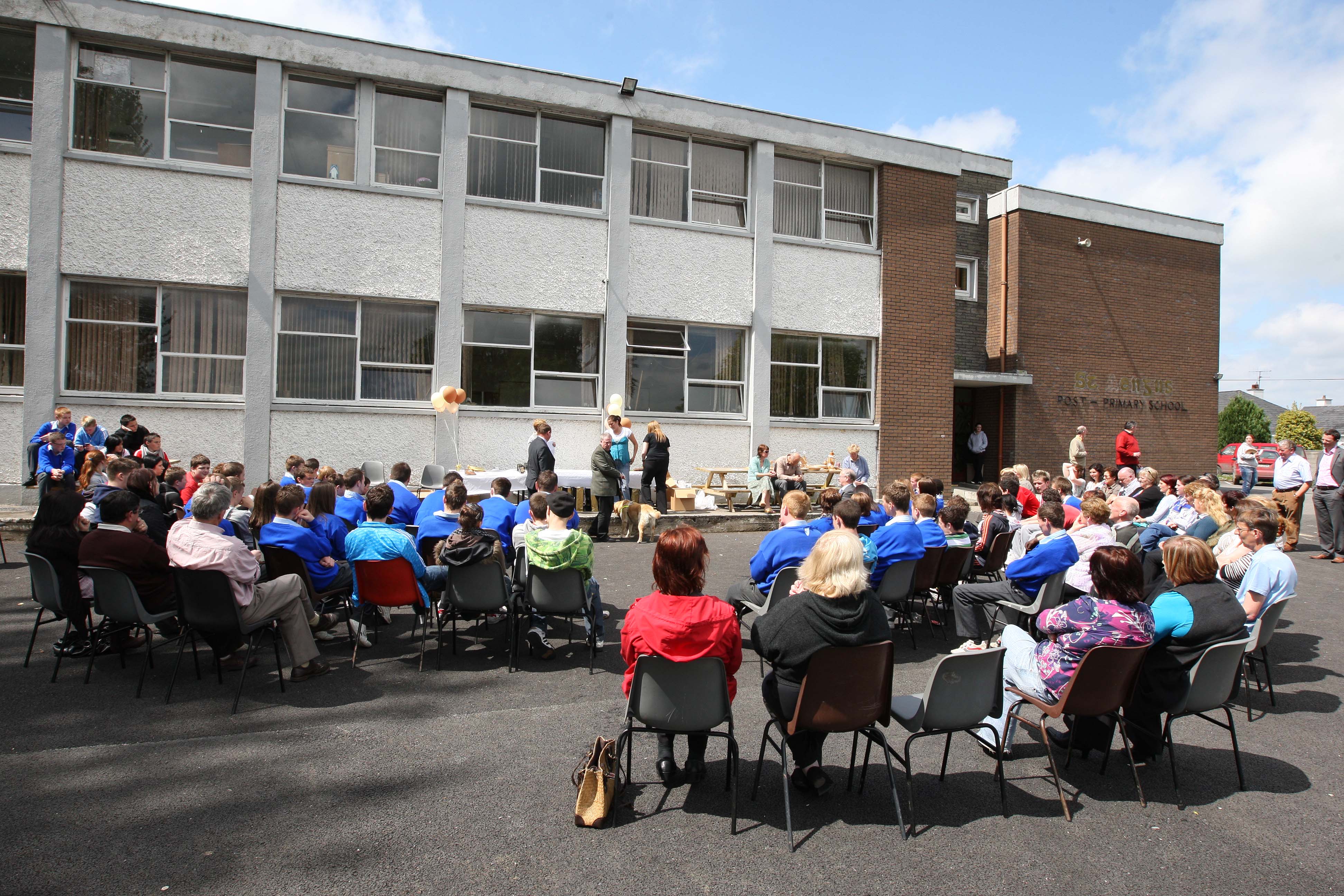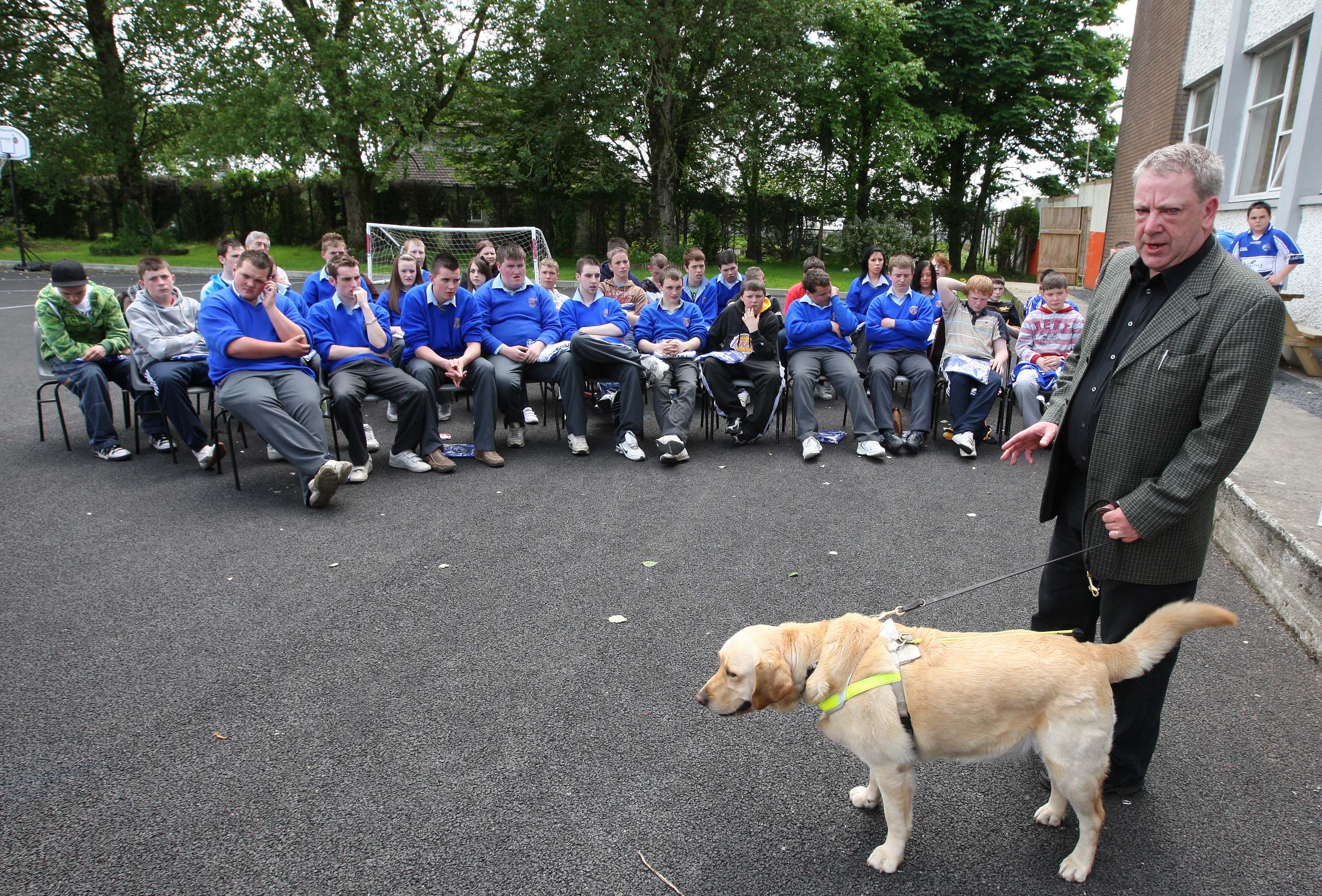 SEE ALSO – Moment in Time: Portlaoise CBS charity fashion show in 2008