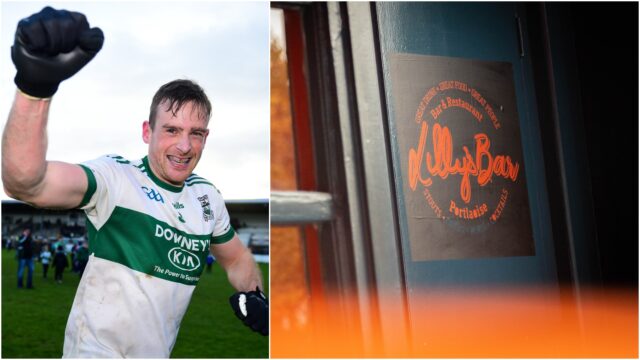 Lilly's Bar and Restaurant in Portlaoise is hoping to re-open next week, almost five months since it closed its doors back in March.
Owner Kieran Lillis explained in a video interview with Bernie Everard of Laois Chamber that because they serve food they could have opened earlier, but instead adopted a wait and see approach as they monitored how things were going in one of their sister venues in Navan.
Lilly's is part of a wider pub group that has venues across the country and had 39 full and part-time staff when the Coronavirus forced their closure in March.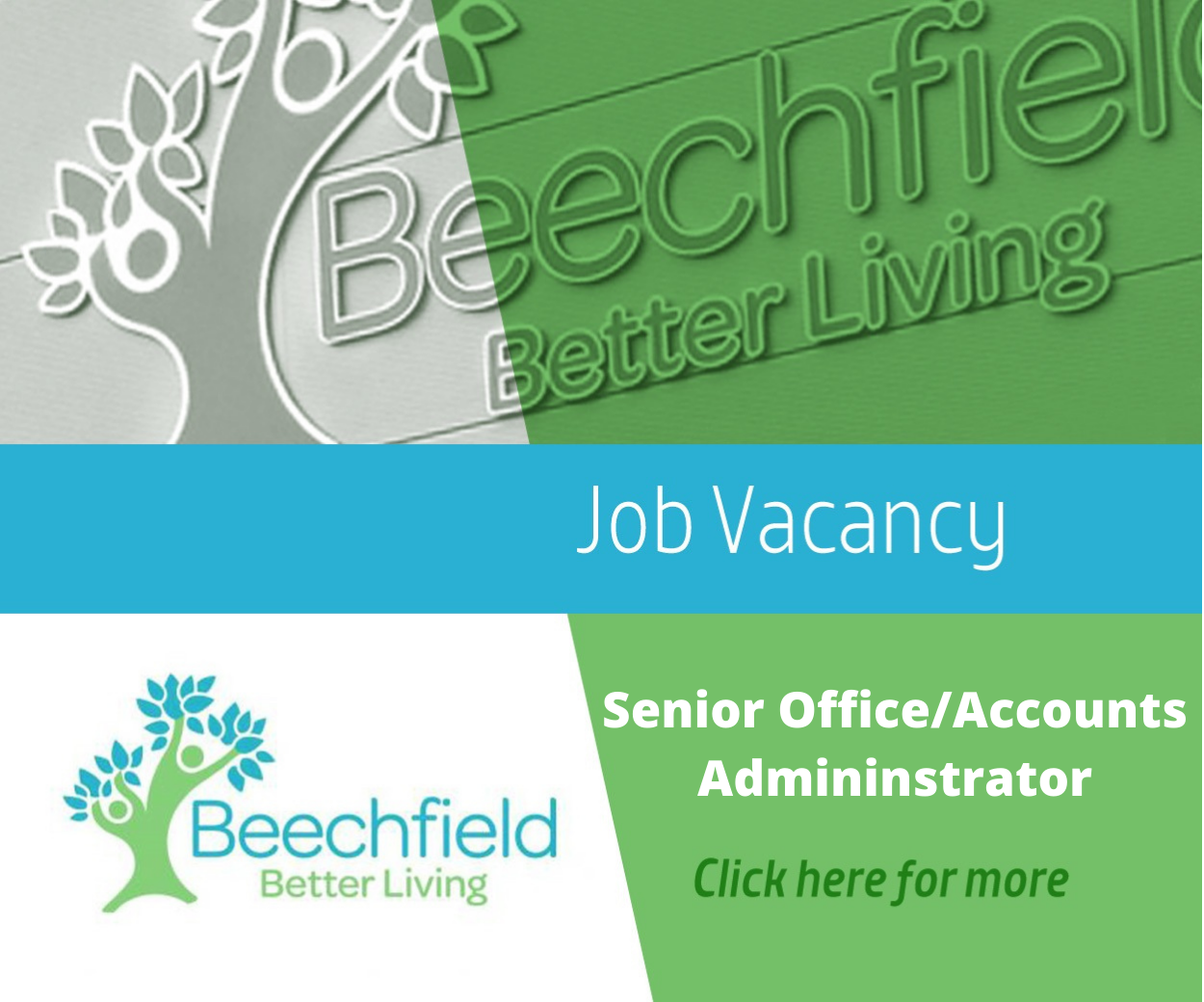 While pubs that don't serve food are awaiting an update from the Government as to whether they can re-open next Monday, August 10, under Phase 4 of the plan to re-open, Lillis says that they will be back open for business on Portlaoise's Main Street next week.
"(It was) very handy to use one or two of the other bars as testers," said Lillis. "We used Navan bar – Larry and Nora's – they opened on August 5, Thursday of first week.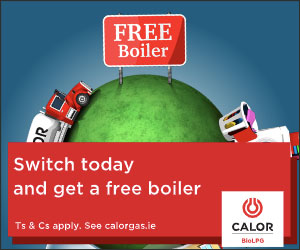 "They were the litmus test for everyone for what's needed, what's not needed, are people feeling safe, what exact structures we need, staffing, employment support from Government and how that works. We're able to use that knowledge.
"Will be opening Monday or Wednesday, August 10-12. Looking forward to that. From the tester bar in Navan, I can put an action plan together, get all my ducks in a row."
Explaining how it's been a difficult time for the industry, he said he has used the time off to look at the direction the business is going. They have been closed since just before St Patrick's Day and he said that they have the calendar still on that date in the bar as a reminder.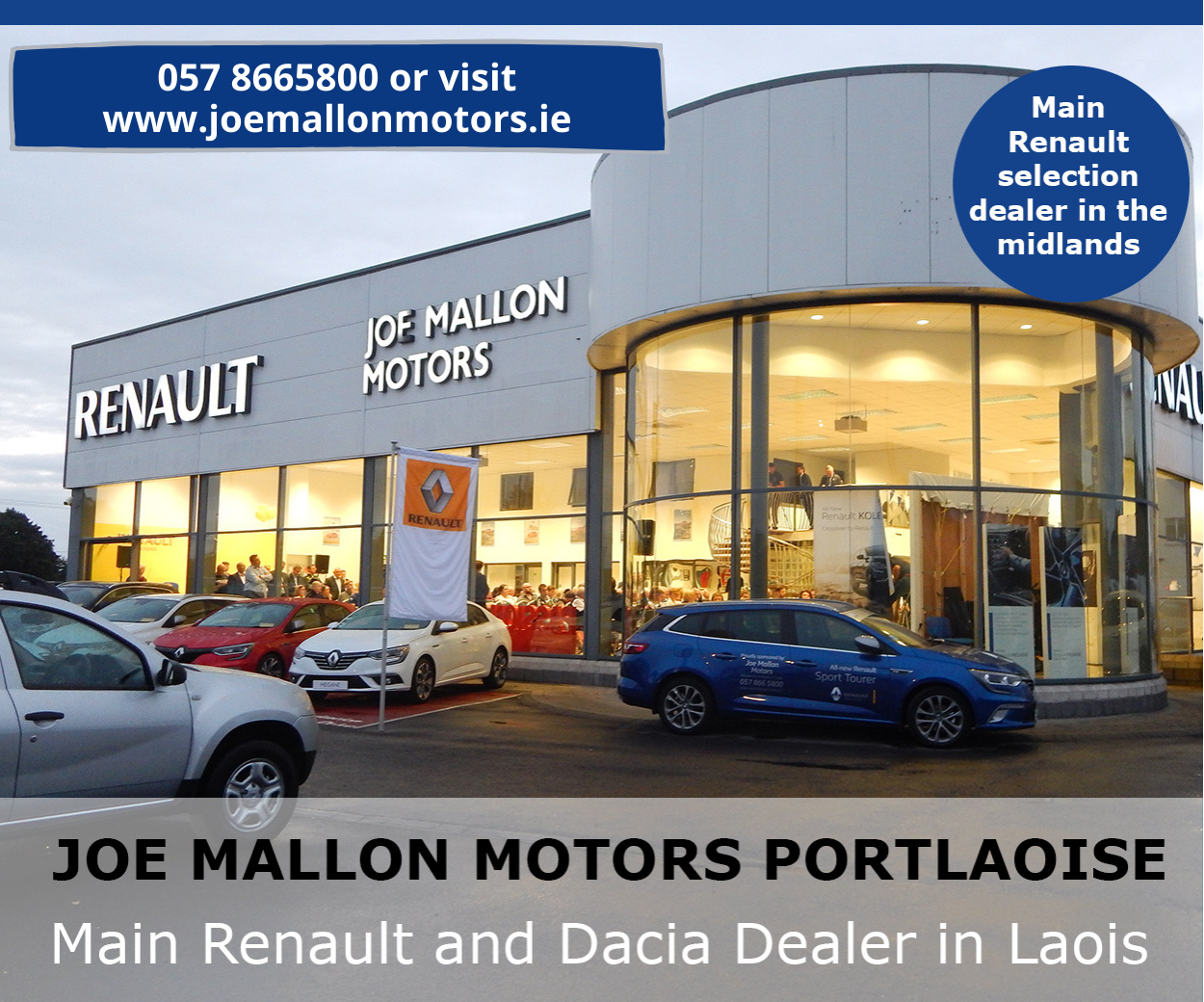 "We were a relatively young bar … we had put massive investment into the bar, changed around whole layout.
"We were only starting to make inroads. Paddy's weekend is kickstart for whole year and we got rug pulled from under us.
"The first thing had to do was touch base with a lot of suppliers and creditors and put my hands up and say 'this is our situation'. We aimed to work with everyone. Put all floats and cash into bank account to keep us going. Dealing with suppliers getting drinks returned. We had to be as honest and not to be ducking and diving."
With staff eligible for the Pandemic Unemployment Payment and Lilly's able to avail of the Restart Grant, he said that the supports "were most beneficial" and that "the staff were very accepting which was a great help".
He also said they looked at some of their offerings and the carvery lunch won't be returning for the time being, instead a table service will be in operation
"The Covid gave us a good time to crunch the numbers in detail. Had to weigh up a few paths we could go down.
"We had a strong carvery business but probably wasn't fitting with our offering overall. We've pulled the carvery at minute. Also looked at franchising out food. Getting in strong brand – but nothing set in stone.
"Going to open with a table service menu and Saturday and Sunday brunch. That is plan going forward. Good time to reassess things to make business viable and keep people in jobs. They are the two important things."
As someone supportive of Laois County Council's plans to pedestrianise Main Street, he says he felt bad that Lilly's wasn't open at that stage but does feel it can be a good thing.
"We want to work hard with traders down thhre to bring more bodies into town. I think it can be a positive thing when it does get going."
You can watch Kieran's interview in full here.
SEE ALSO – Laois towns to get over €100,000 under Town and Village Covid support scheme