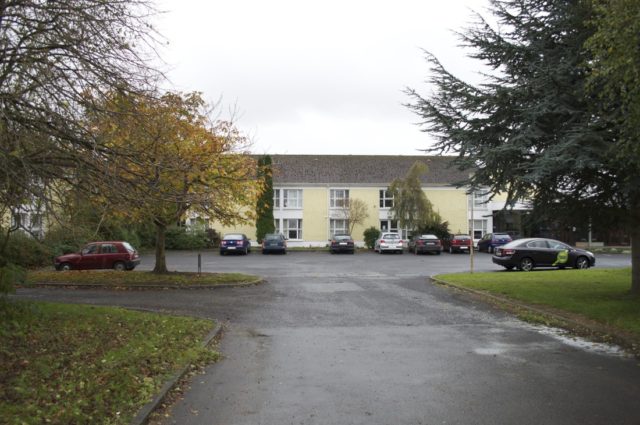 There have been Coronavirus cases recorded at two Direct Provision Centres in Laois.
This is according to Bulelani Mfaco who is a spokesperson for the Movement of Asylum Seekers in Ireland (MASI).
According to Mr Mfaco, there has been more than 31 cases connected to The Montague, the Hibernian Direct Provision Centre in Abbeyleix and the Eyre Powell Centre in Newbridge.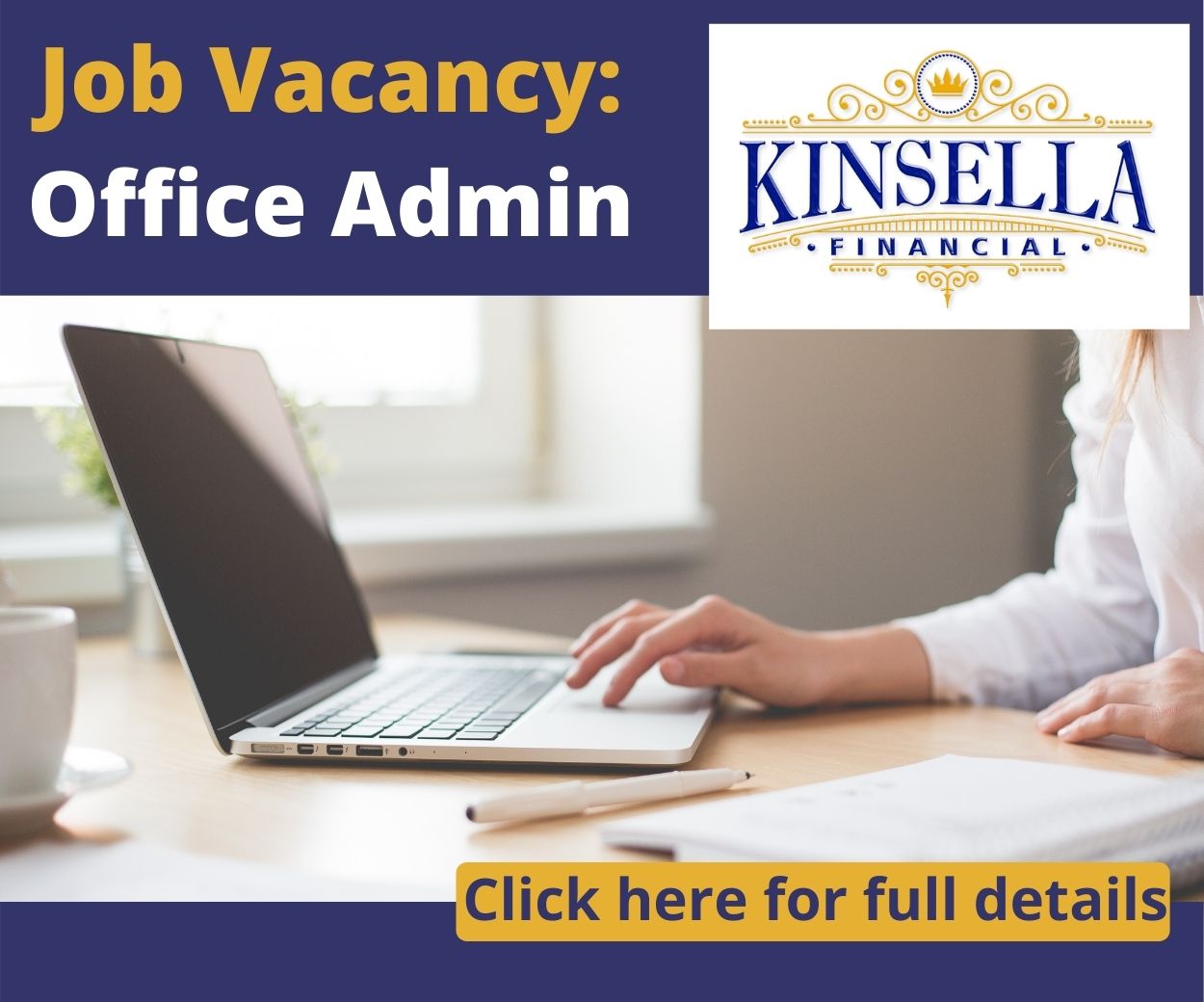 In the past two weeks in Laois, there has been 48 new recorded cases to take the overall total as of August 2 to 313.
Laois is a county which once held the record for the longest run without a new case – stretching from June 21 to July 18, Laois went 27 days without a new case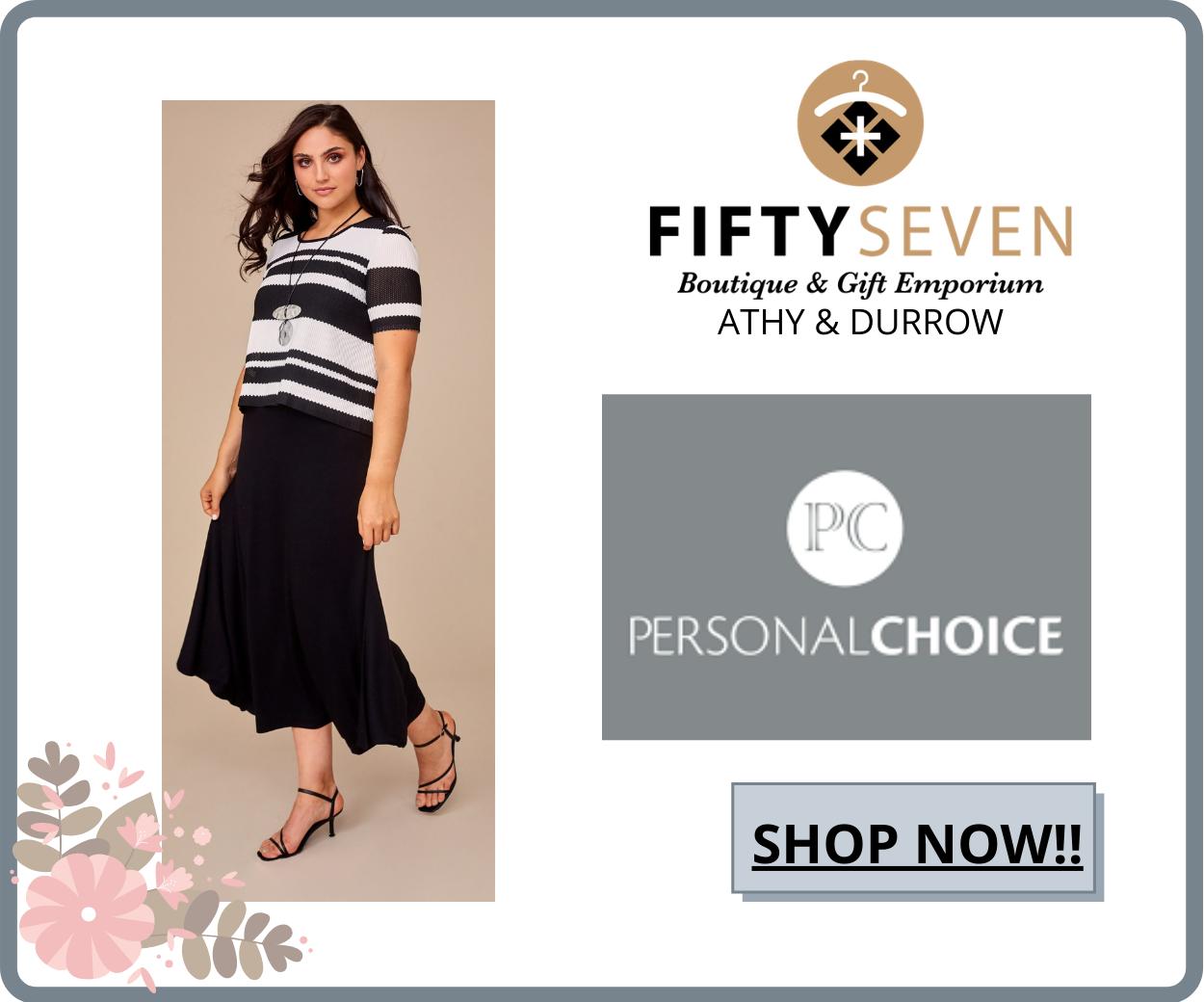 That has all now changed and according to Mr Mfaco, at least 31 of these can be traced back to those three Direct Provision Centres where he says some of the people who became infected were working at the Irish Dog Foods factory in Naas.
Mr Mfaco said: "There were confirmed cases of Coronavirus in The Montague, the Hibernian Direct Provision Centre in Abbeyleix and the Eyre Powell Centre in Newbridge.
"There have been at least 31 cases in the the three of those.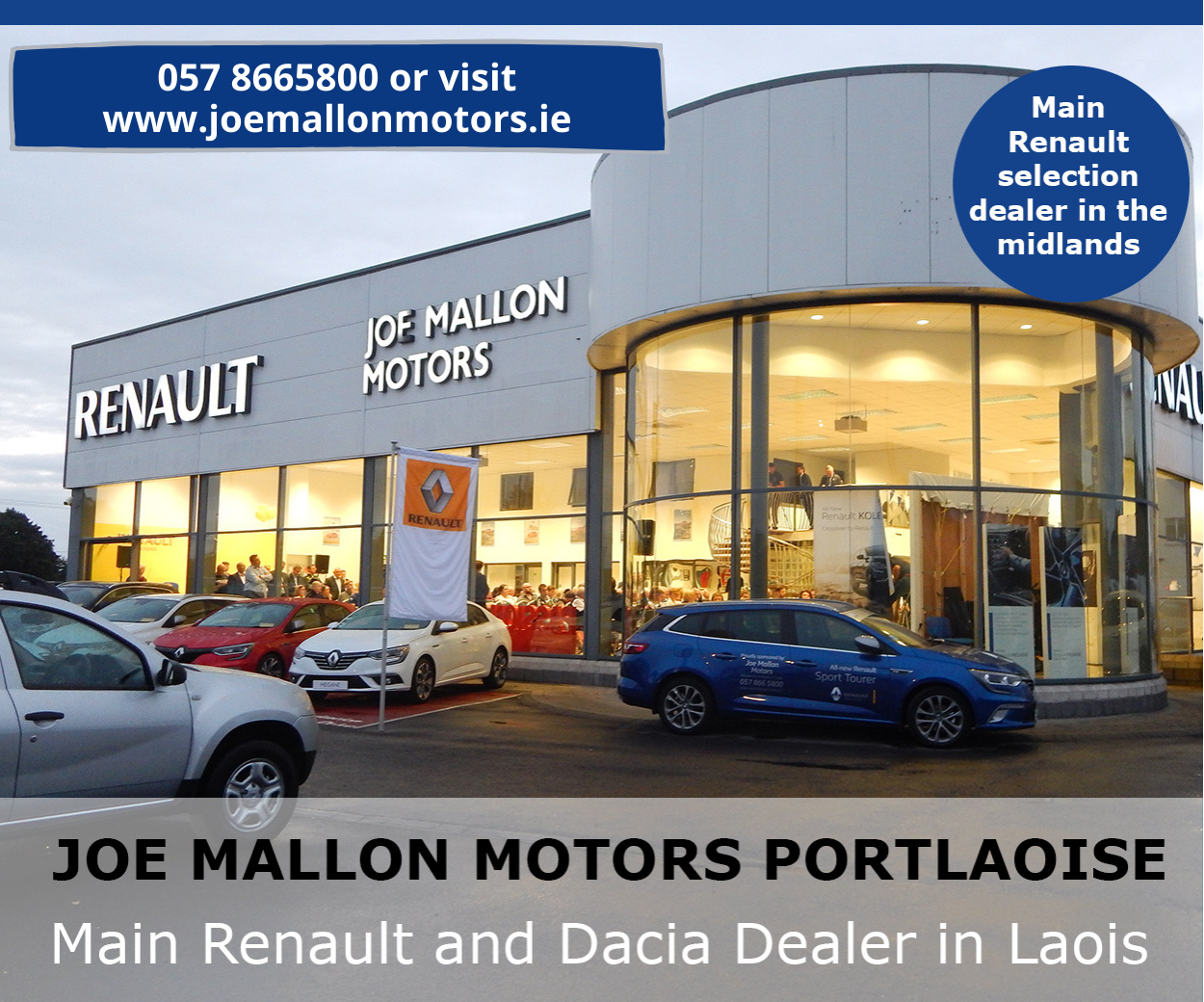 "We don't know exactly how many people because neither the Department of Justice or the HSE will provide us with those figures.
"Some of the cases would be linked to the outbreak in dog food company because some of the people would've been working there but some who tested positive were not working there.
"It is difficult to ascertain if the virus originated in the factory or in the Direct Provision centre where people were transferred into the county recently or it could have been some staff members who went on holidays recently.
"So we don't know the origin of the outbreak but we do know there were people working in the one company who tested positive in at least three different Direct Provision centres.
According to Bulelani, the infected residents have been transfered out of the Direct Provision Centres and placed in isolation units.
He said: "Some of the people were transferred to City West in Dublin and some would have been transferred to other self isolation facilities outside of the direct provision centres that they live in.
"People who would have gone with them to these places are their close contacts. Once the HSE established who they were, they took them too.
"But that is difficult in a Direct Provision centre because you have people sharing bedrooms, bathrooms and kitchens – basically everything is shared and in that environment it is difficult to say who is your close contact.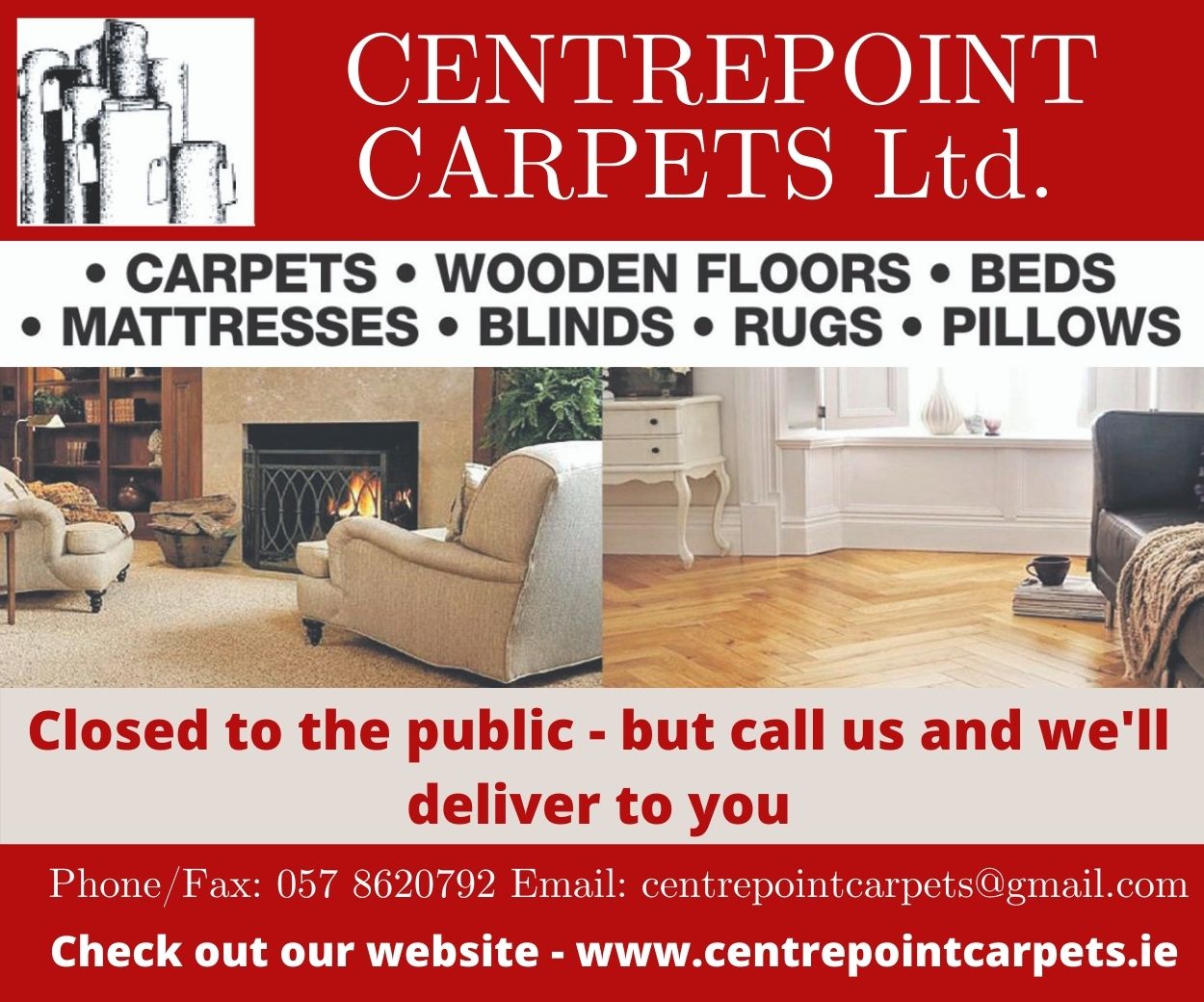 "And that is proven by the fact that some of the people who tested positive were not linked at all to the factory where there was an outbreak.
"So that is why they have carried out mass testing in some of the centres to determine who has the virus and who doesn't."
Mr Mfaco also told how living conditions within Direct Provision centres make social distancing or self-isolation impossible due to over-crowding and shared facilities.
He said: "The Department of Justice says it is fine to put three people in one bedroom but we saw in one of those, three men all tested positive for the virus.
"One of them started coughing and had a fever on the day that he was tested and his roommates were not even a metre away from him and simply could not avoid getting it.
"This will continue to happen because people are living in these conditions and you will see sporadic outbreaks.
"Some asylum seekers have gotten work permits and some are now working and living in a crowded environment. Something that is very concerning.
"It highlights the highly inappropriate nature of asylum seekers living in crowded conditions.
While thankfully nobody living in Direct Provision that has become infected with Covid-19 has died, Mr Mfaco said that some have been left with illness post Covid while children have been badly affected.
He said: "We have a very good recovery rate in Direct Provision centres thankfully but there have been a number of children who have tested positive.
"Some of them were the only members of their family to test positive and you can imagine the impact that that has on a child. The child has to go into self isolation and the parents have to explain why they cannot leave their room for 14 days.
"While other parents in the centres who were concerned for their children's welfare had to lock their children in their bedrooms because that is the only private place that the family has.
"We also have people who tested positive who have been left with ongoing issues as a result. They recovered from Covid-19 but have been in and out of hospital with other conditions.
"Tissue damage to the lungs and things like that. So it is a very serious situation."
SEE ALSO – Coronavirus cases in Laois on steady rise – with 40 cases in past two weeks