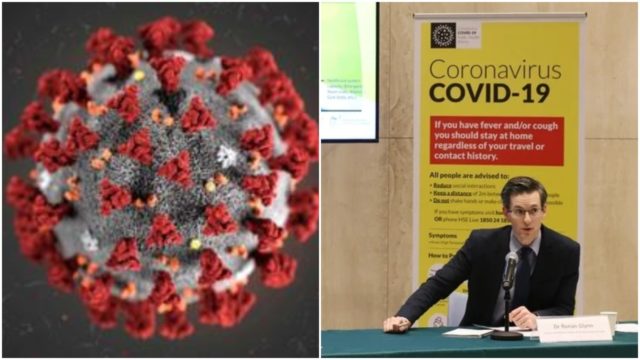 There have been no new Coronavirus death reported today – meaning 1,763 is the death toll in Ireland still.
While there has been a total of 50 new cases of Coronavirus have been diagnosed in Ireland today.
That means there is now a total of 26,303 confirmed cases of COVID-19 in Ireland.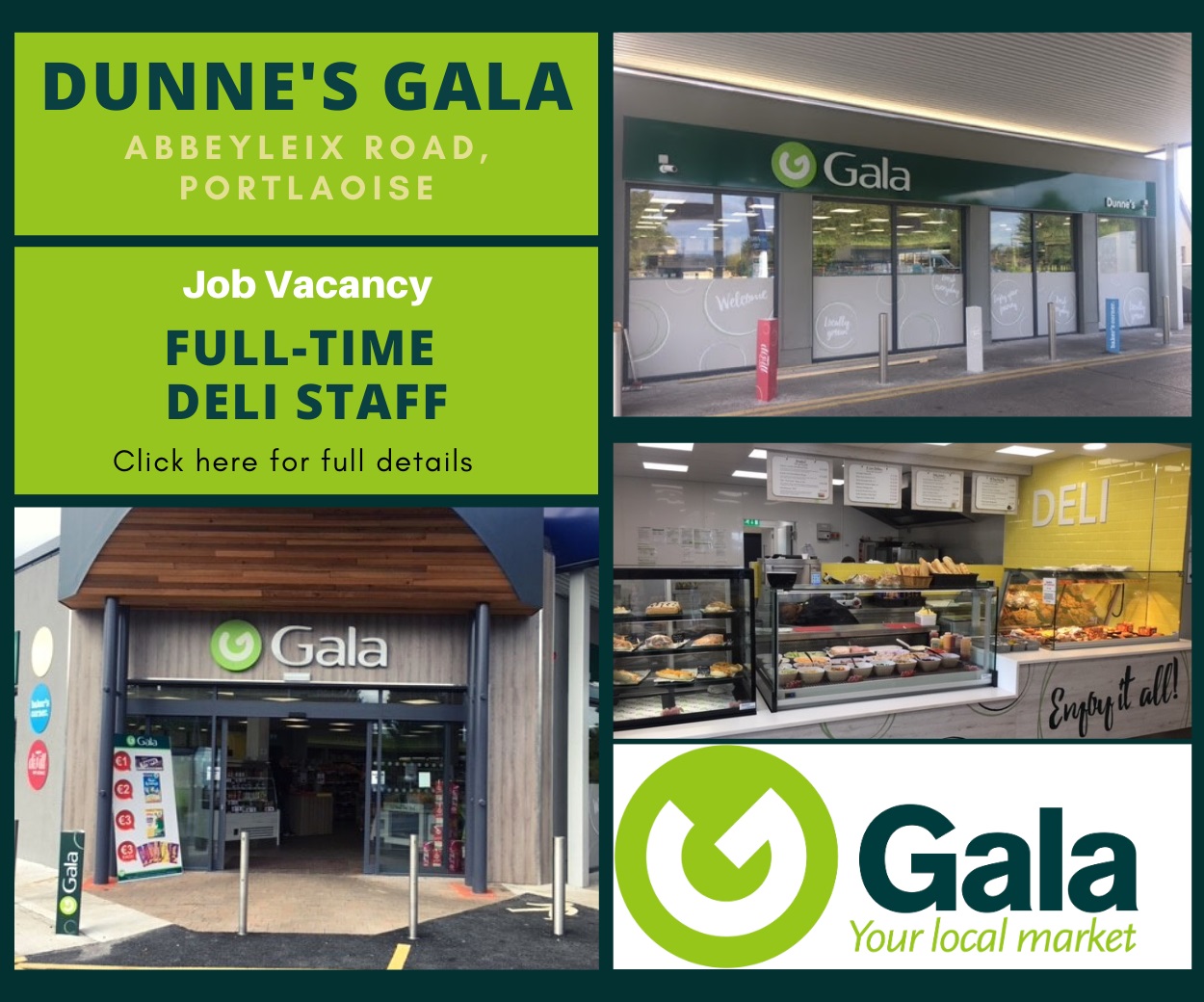 Of the cases notified today;
31 are men / 19 are women
81% are under 45 years of age
42 are associated with outbreaks or are close contacts of a confirmed case
4 cases have been identified as community transmission
11 cases are located in Wexford, 10 in Kildare, 6 in Dublin, 5 in Donegal, and 18 are spread across nine other counties (Carlow, Cork, Limerick, Louth, Meath, Offaly, Sligo, Tipperary and Wicklow).
The HSE is working to identify any contacts the patients may have had to provide them with information and advice to prevent further spread.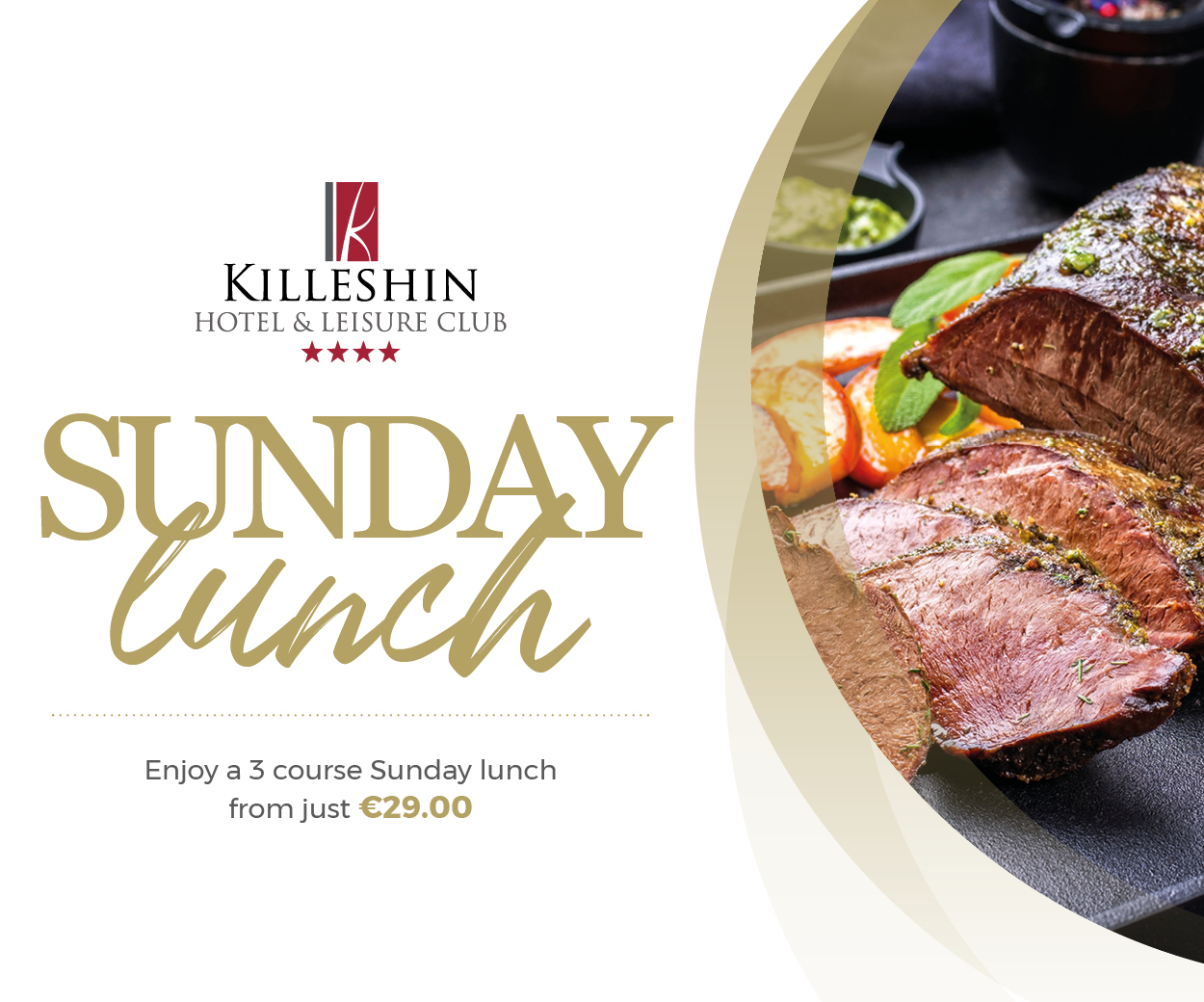 Increasing number of cases in young people 'a concern'
The National Public Health Emergency Team has "significant and growing concerns" about Covid-19 spread in Ireland.
These include the increasing number of cases being reported each day as well as increasing numbers of cases in vulnerable groups such as those living in direct provision.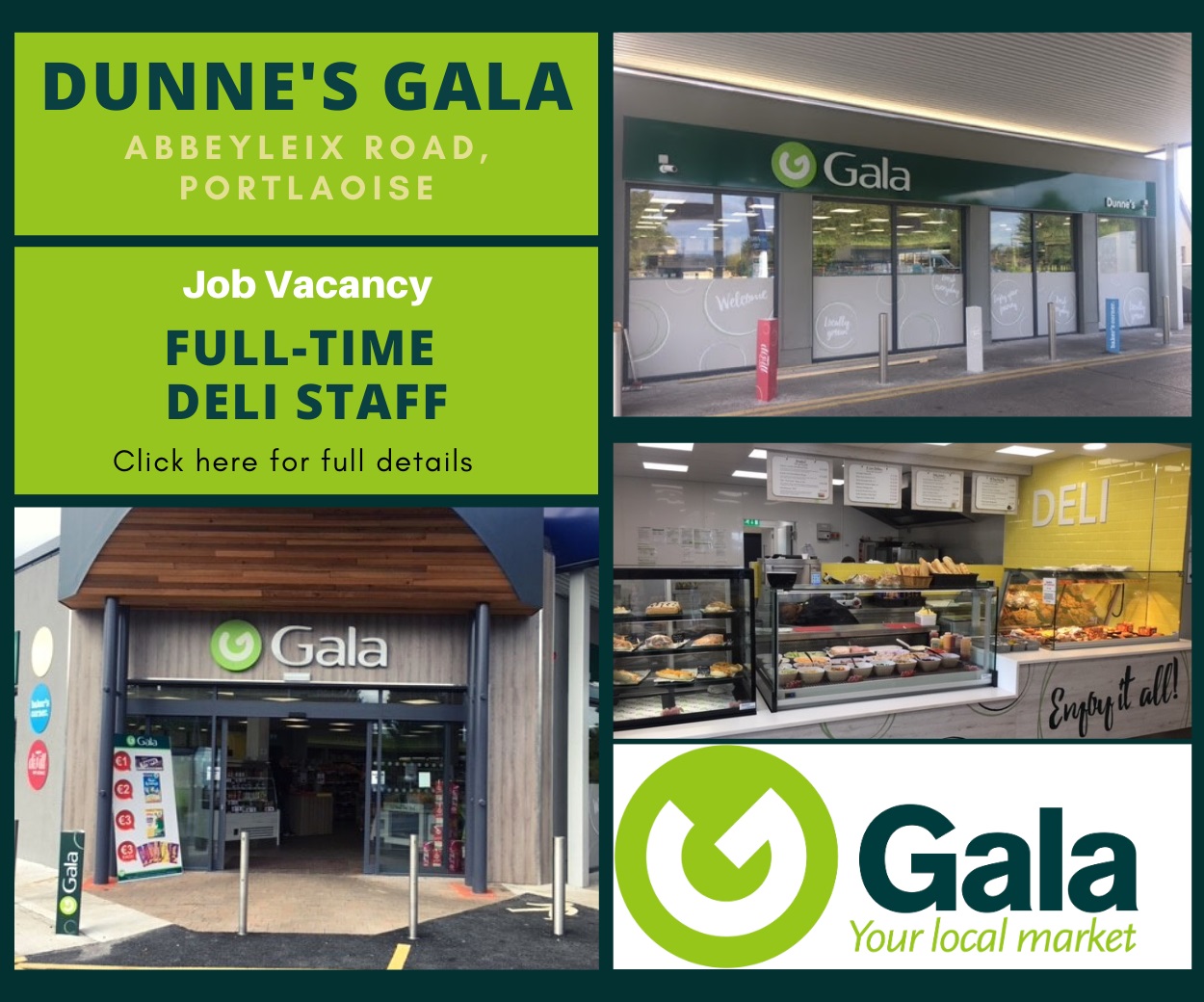 He said NPHET is also concerned about multiple significant outbreaks in workplaces – particularly in construction and food production sectors; the increasing number of cases in young people, particularly those between 25 and 34 years old and the shift in the location of the majority of cases from the greater Dublin region to other counties in the last seven to ten days.
Dr Glynn said 73% of cases in the last fortnight have been in people under 45. The median age is 32 and some days have seen a median age of 30.
The majority of cases are no longer predominantly limited to the greater Dublin region.
The construction, food production and healthcare sectors have the highest number of cases. But 12 cases are noted as working in the hospitality sector.
The letter sets out that there have been 21 outbreaks in direct provision centres, involving 235 cases, with five of the outbreaks still open; 47 new cases and four new clusters have been notified in the past week in direct provision centres.
Dr Glynn also said that 21 new cases and two new clusters have been notified in the past week in the Irish Traveller Community.
In total there have been ten Covid-19 outbreaks involving members of the Travelling community, involving 89 cases. Three of the outbreaks remain open.
There are currently four outbreaks open in meat processing plants, associated with 94 cases. The results from the additional testing of employees in these settings are pending.
Almost 8% of cases in the past fortnight have been associated with travel.
Everyone should be aware of the risk factors for getting COVID-19:
Distance – the risk of getting COVID-19 increases as the distance between you and others gets smaller. Keep 2 metres apart where possible
Activity – How you spend time with people and what you do with them can increase your risk. Follow the government's Stay Safe Guidelines when spending time with others
Time – The more time you spend in close contact with other people can increase your risk of getting COVID-19. Keep track of who you spend time with and how
Environment – Being outdoors is safer than being indoors. Where possible, meet with others outdoors. If this is not possible, keep windows and doors open when meeting others inside
Symptoms – Know the symptoms. If you have them self-isolate and contact your GP immediately
Public Health Advice for all citizens available here: 
Know the symptoms of COVID-19
SEE ALSO – Laois GAA championship games postponed following positive Coronavirus case