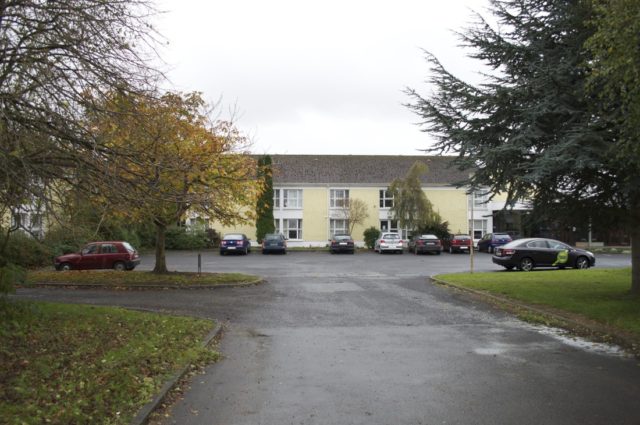 Mass testing of residents and staff at a Laois Direct Provision Centre is to take place on Friday after a number of confirmed Coronavirus cases were detected.
A letter, sent to residents of The Montague Hotel, and seen by LaoisToday, outlines plans.
A company called Safetynet Primary Care will arrive on site and testing will begin at 9.30am.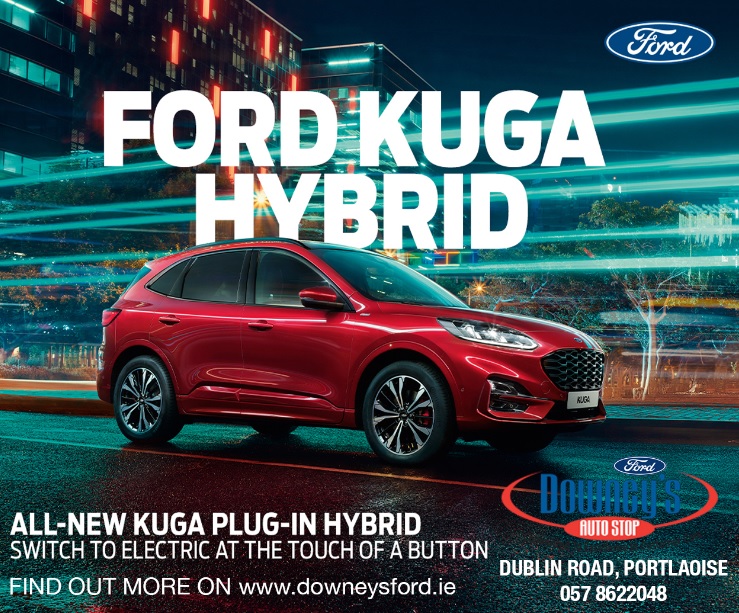 The Department of Health have carried out similar operations in factories and building sites where they fear an outbreak may have occurred.
Speaking to LaoisToday on Wednesday, Bulelani Mfaco who is a spokesperson for the Movement of Asylum Seekers in Ireland (MASI), told how at least 31 cases had been confirmed at three Direct Provision Centres.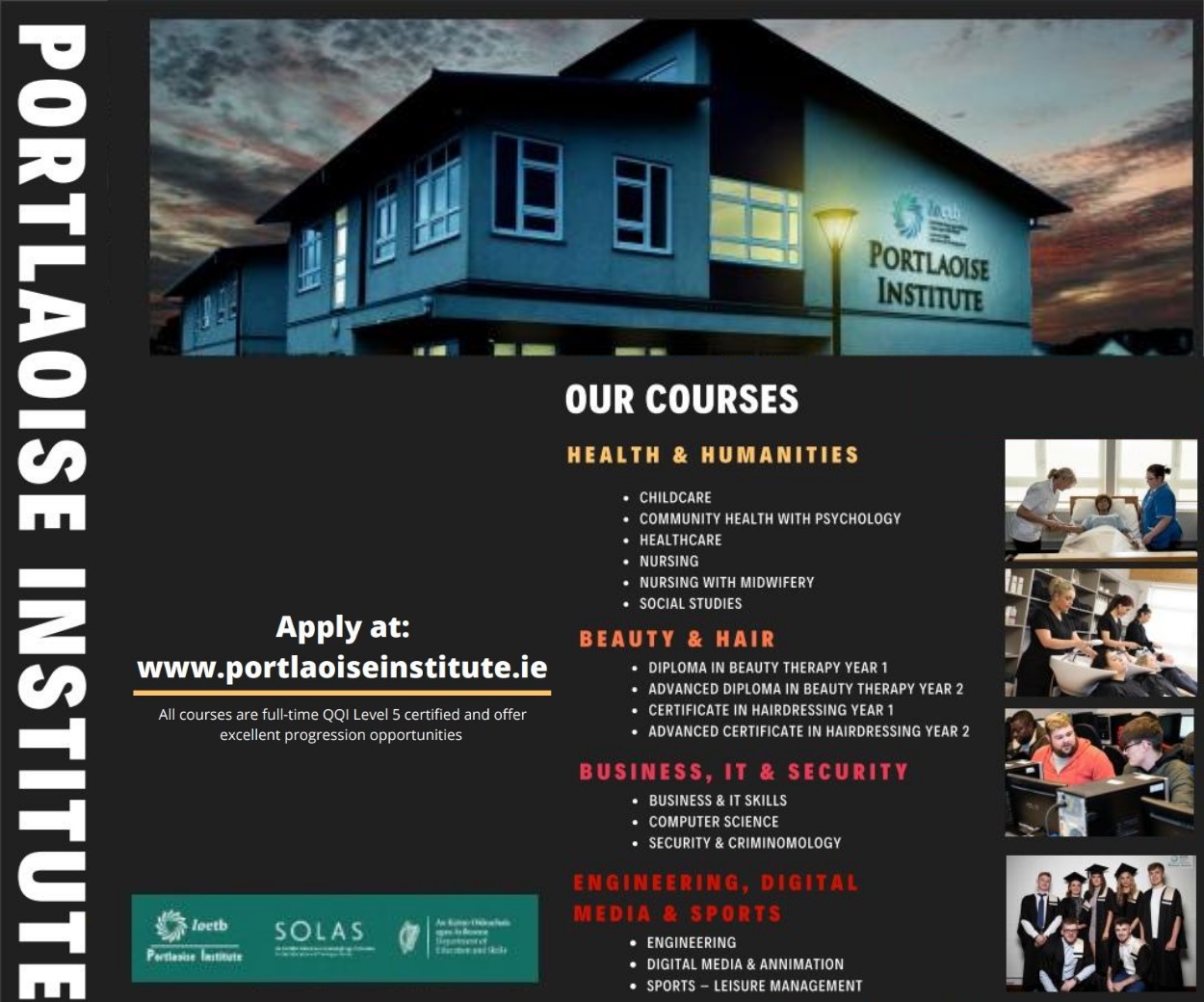 Two of those, The Montague Hotel and the Hibernian Direct Provision Centre in Abbeyleix, are both in Laois while the Eyre Powell Centre in Newbridge is in Kildare.
In the past two weeks in Laois, there have been 49 new recorded cases to take the overall total as of August 3 to 314.
Laois is a county which once held the record for the longest run without a new case – stretching from June 21 to July 18, Laois went 27 days without a new case.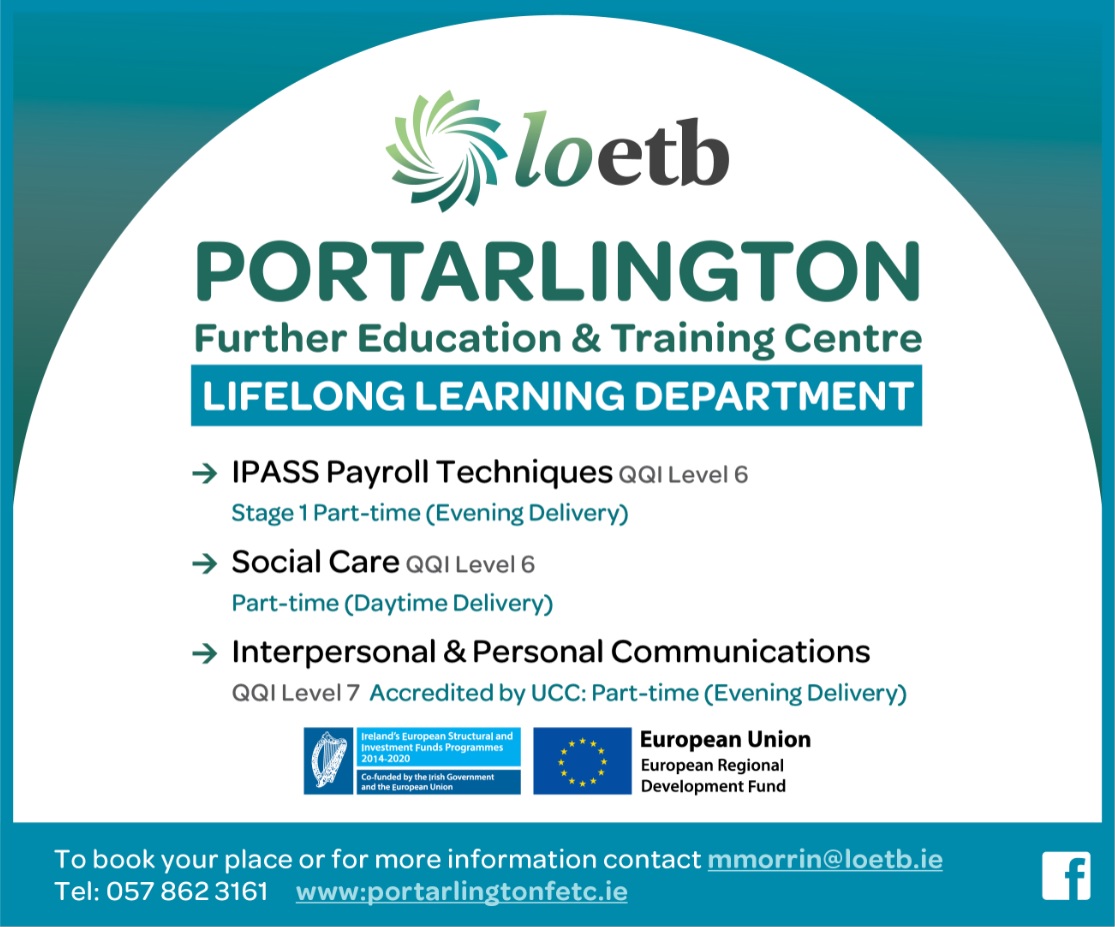 That has all now changed and according to Mr Mfaco, at least 31 of these can be traced back to those three Direct Provision Centres where he says some of the people who became infected were working at the Irish Dog Foods factory in Naas.
Mr Mfaco said: "There were confirmed cases of Coronavirus in The Montague, the Hibernian Direct Provision Centre in Abbeyleix and the Eyre Powell Centre in Newbridge.
"There have been at least 31 cases in the the three of those.
"We don't know exactly how many people because neither the Department of Justice or the HSE will provide us with those figures.
"Some of the cases would be linked to the outbreak in dog food company because some of the people would've been working there but some who tested positive were not working there.
"It is difficult to ascertain if the virus originated in the factory or in the Direct Provision centre where people were transferred into the county recently or it could have been some staff members who went on holidays recently.
"So we don't know the origin of the outbreak but we do know there were people working in the one company who tested positive in at least three different Direct Provision centres."
SEE ALSO – Coronavirus cases confirmed at two Direct Provision centres in Laois