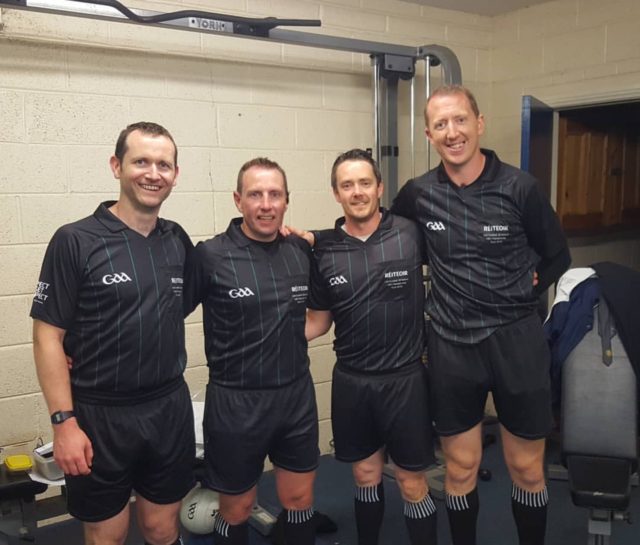 The adult football championships got underway last night with the Junior B meeting between Spink and Slieve Bloom.
That was also the first adult competitive game to be played in the county under the new rules introduced by the GAA at the start of the year.
Those rules were on show in the national league but because Covid-19 came along in March, they have yet to be implemented at club level as the league did not take place.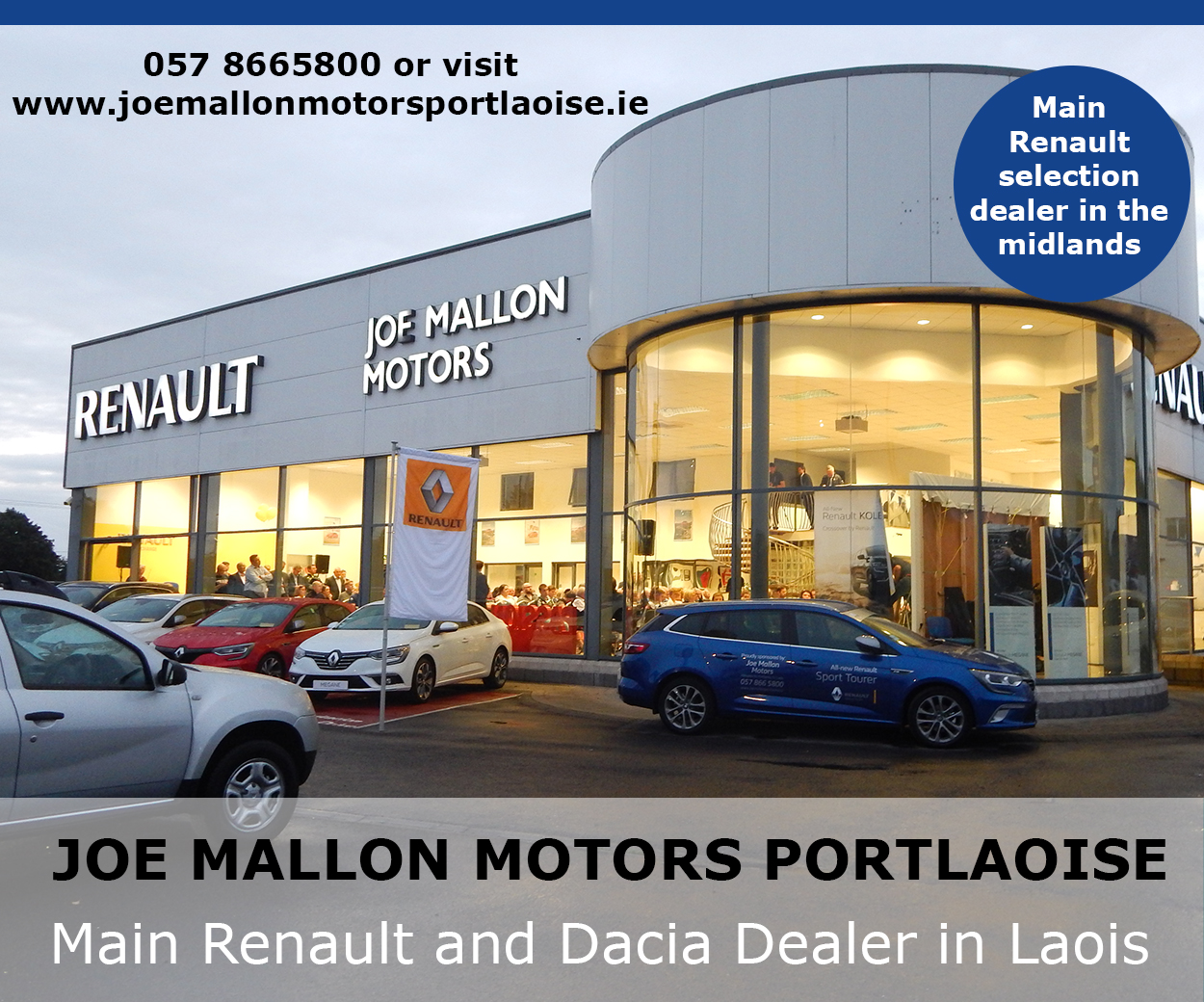 Three major changes to the game were implemented in January and they related to the advanced mark, kick-out and sin bin.
An advanced mark will be awarded when a player catches the ball cleanly on or inside a 45m line from a kick in play (not from set-play) delivered by an attacking player on or beyond the opposing team's 45m line, that travels at least 20m and without it touching the ground. The player will then have 15 seconds to take the mark.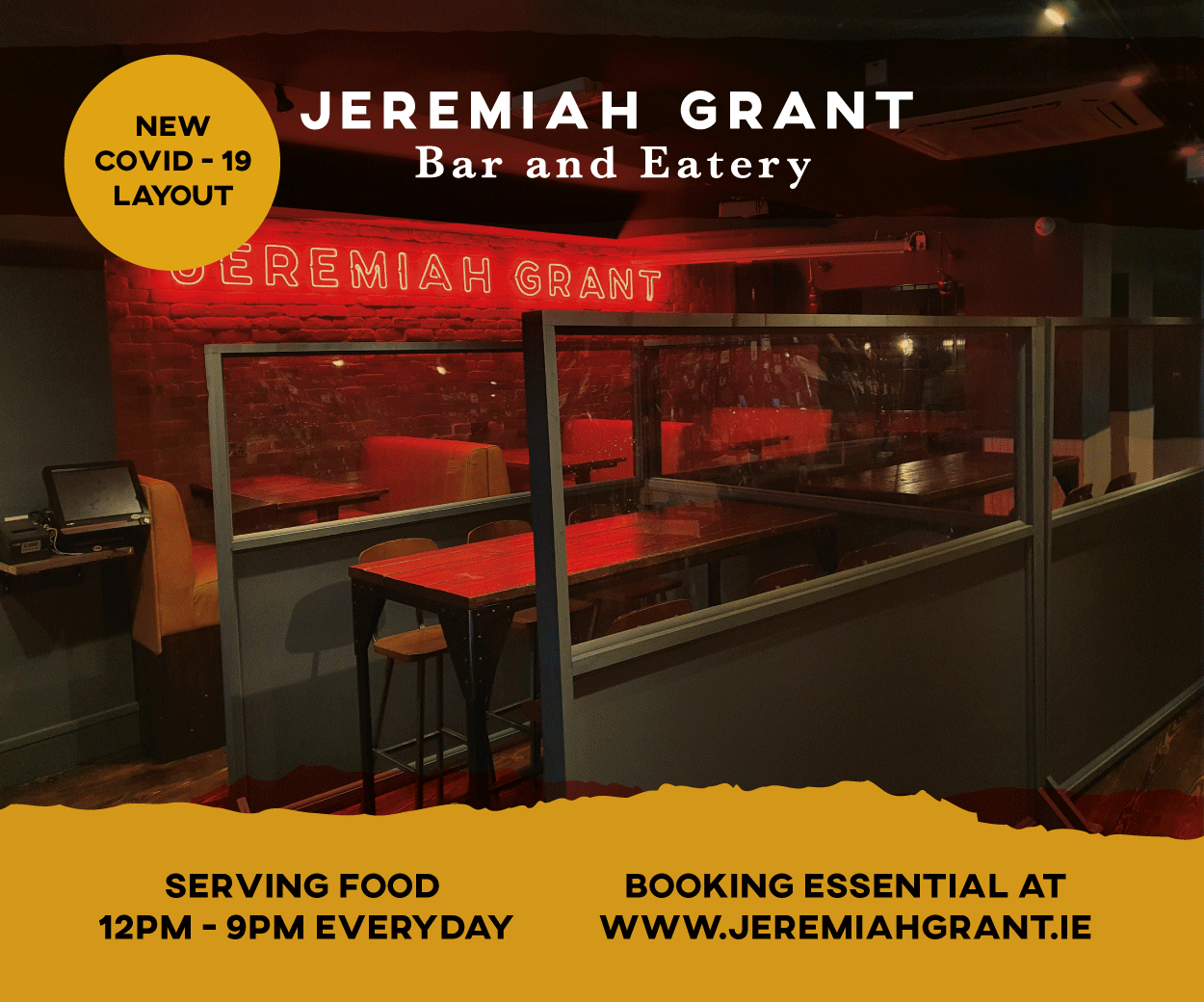 The sin bin replaces the black card and means that any player shown a black card will be dismissed for ten minutes and their side reduced by a player for that period.
While the kick-out must travel at least 13 metres and cannot be played straight back to the keeper.
The lack of a league means that referees, players and supporters have not experienced this at club level and referee Seamus Mulhare is calling for all stakeholders to be patient.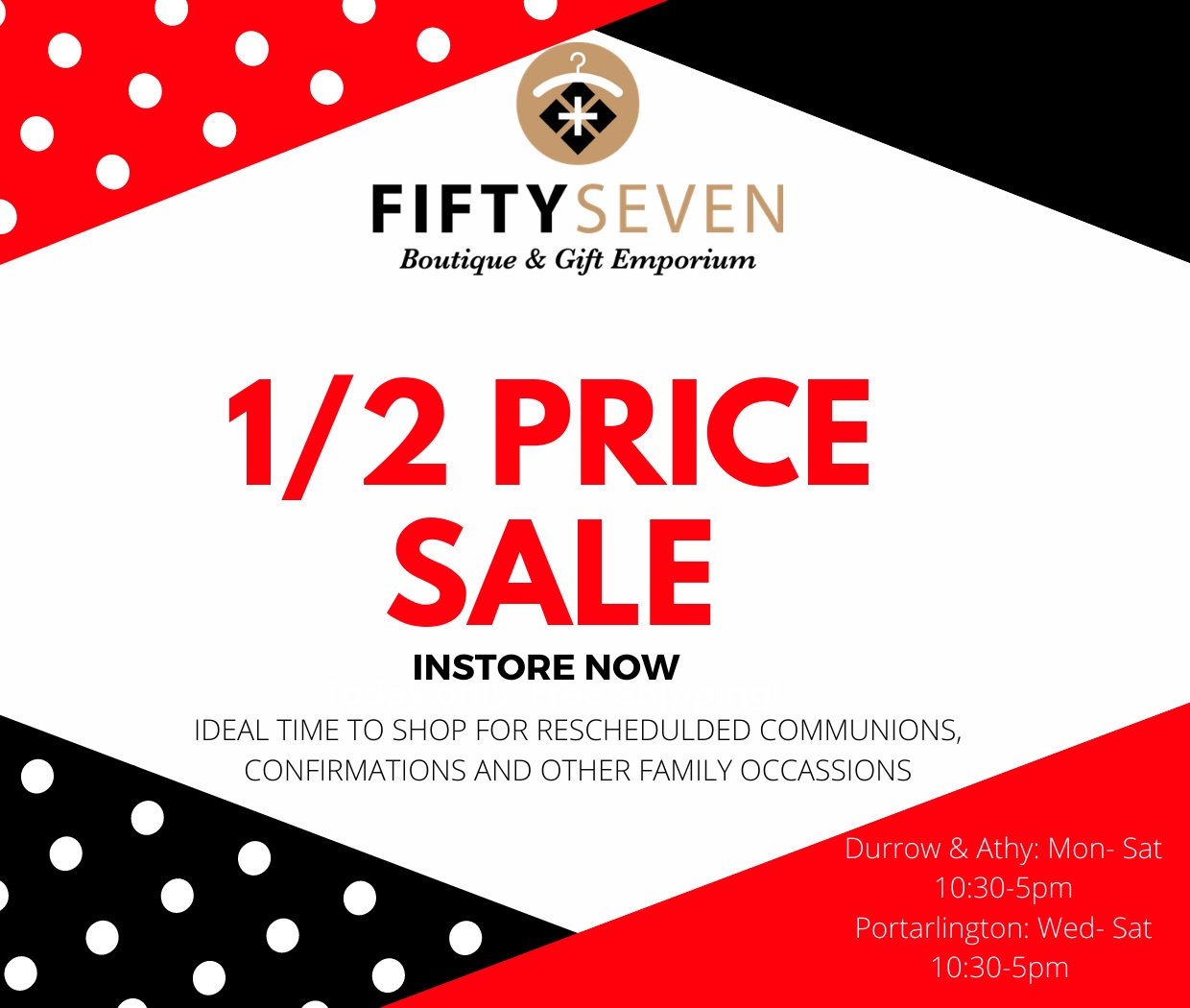 He says that like players, referees will make mistakes too, and he is asking supporters, players and management not to abuse them for doing so.
He said: "Each rule change tends to have numerous implications for the referee and how he implements the rules.
"There was no league in Laois because of Covid-19. Like players, the referee hopes he has a great game. Like players, mistakes will be made.
"Referees have put a lot of time in understanding the new changes. But there's not been a huge amount of practice because of the pandemic.
"Have patience. If you feel a mistake is made, highlight it for sure. But don't abuse the officials. Don't lose the head.
"Change how you behave to a referee who has a poor game.  That change might encourage others to become referees if they know there is no abuse of the ref.
"That might result in more refs, who might be even better than the ones before them."
Mulhare also gave a very good account of all the considerations that a referee now has to take in when making a decision based on the new rules.
"Kick Out:
"Are all players outside the 20m line?
Are all players outside the arc?
Is the ball in line with the centre of the goal?
If he fluffs the kick and it doesn't travel 13m + defender picks it up is it a free or throw in? Throw in.
"Can the defender who receives the ball pass it back to the goalie? No.
If goalie takes return pass is it a throw in or a free from there?
But goalie was in the square, sore hamstring, defender took kick out, can receiver pass it back to him? Yes.
Did the ball travel 13m?
"Mark:
Did he land on or inside the 45m line?Was it a clean catch or did other player get a touch on it?
Is he playing on?
Did he put his hand up?
Playing on, he can take 4 steps without a tackle?
Did he hop the ball?
Did he solo the ball?
Can they tackle him now?
"Taking the mark:
He put up his hand but then handpassed it, throw in or make him take Mark?
How long is he taking? Is that 15 or 20 seconds, 5 lads shouting at me here.
Player won't get out his way? Move it up.
Player kicked it away, already spoke to him, yellow card or not? Move it up.
"Advanced Mark:
Did he just catch that from another Mark? Do I blow the whistle or not?
No? Play on, but he's looking for the Mark, his hand is up. Other players are stopped too. But its from a set play, no Mark, play on lads.
A catch on the 45, did it travel 20m?
Do I blow the whistle? Yes.
Blow the whistle every time there is a Mark, player can take it or play on.
He put his hand up, he is going to take it. He has 15 seconds to take it. Lots of lads shouting 'how long' at me. Trying to count the 15.
He has caught it on the end line just outside the box, is he playing on?
Defender can't tackle him for 4 steps, but he is in the box, nearly in the goal, did he hop it? Solo it? Can they tackle him?
He was tackled in the small square, but hadn't taken 4 steps, penalty?
Long ball in, player has caught it in the large square, was it kicked from on or outside the 45? Is he playing on? Did he put up his hand?
Defenders tackled him immediately, is that a free or a legal tackle?"
SEE ALSO – Coronavirus cases confirmed at two Direct Provision centres in Laois