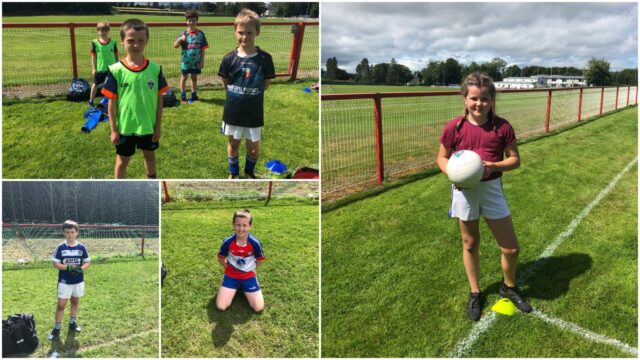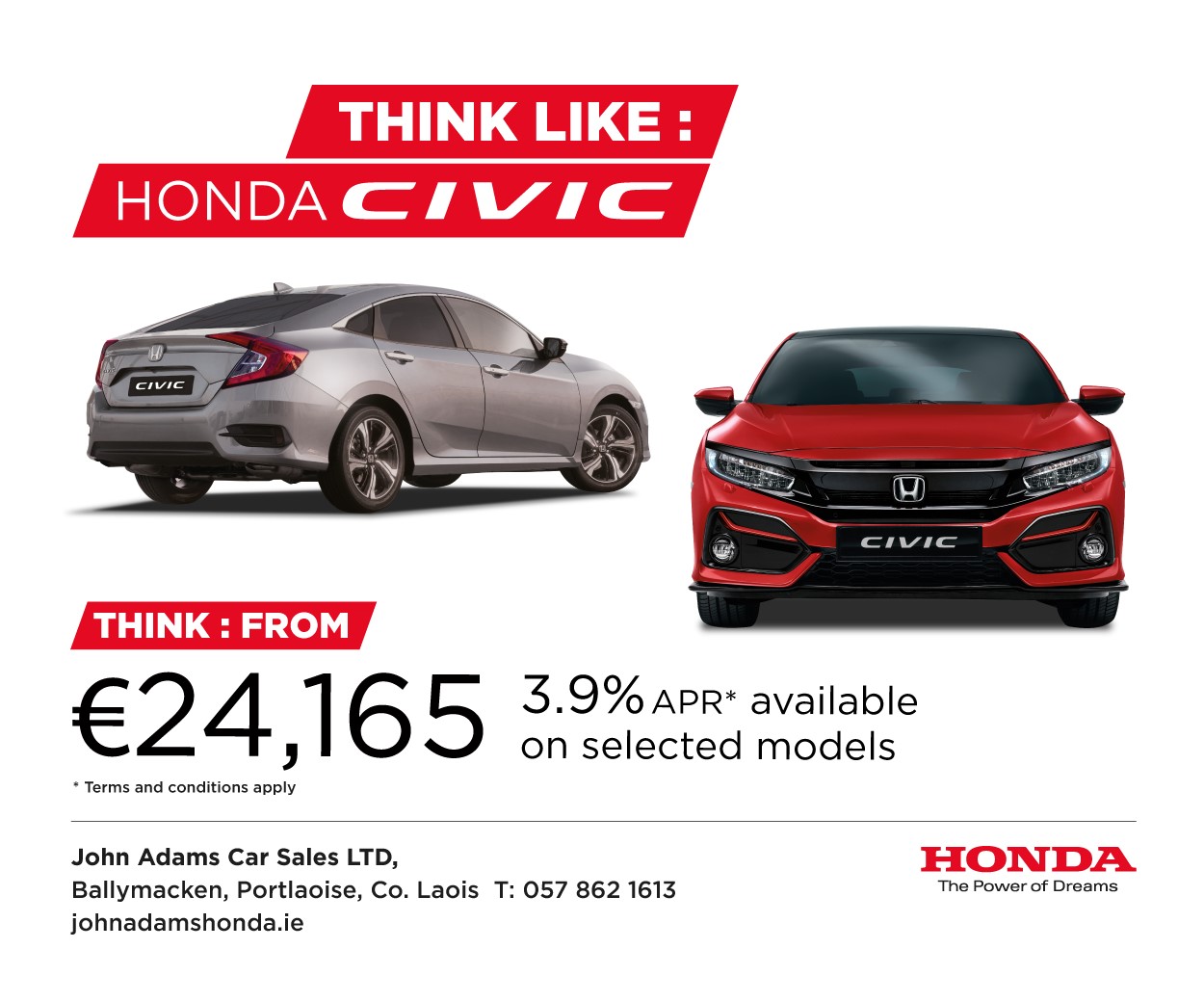 Brought to you in association with All Books, Portlaoise
We managed three weeks of the Cul Camps before Laois went into a local lockdown.
In that time, boys and girls got to enjoy themselves and hone their skills.
But before it all shut down, Emo GAA hosted one of the six camps in Laois last week.
This is a football camp so the boys and girls enjoyed learning skills.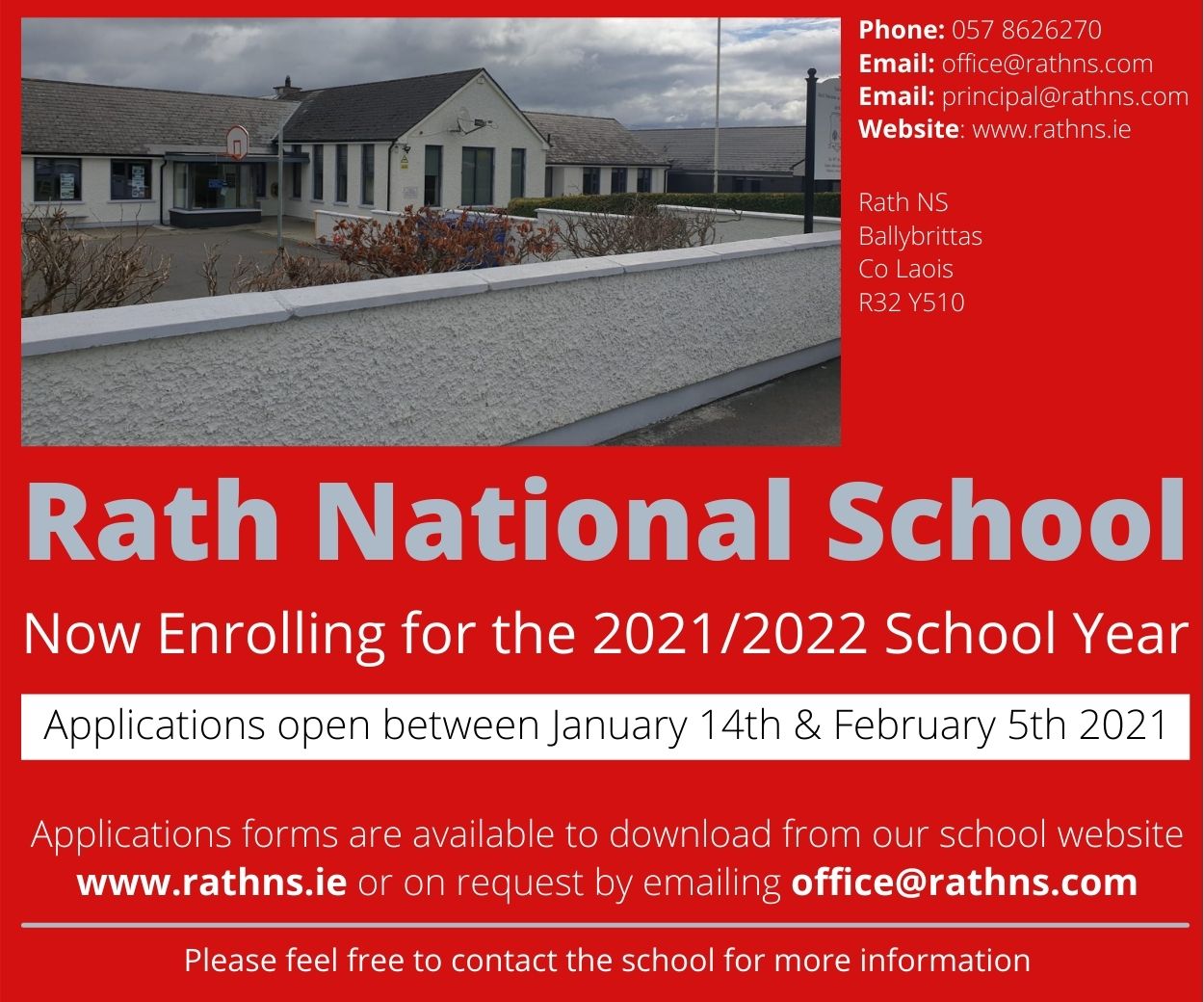 With just four groups, it was one of the smaller camps that took place this year.
The camp was coordinated by Emo native Emma Lawlor and it was running very well when we called in on Thursday.
Seth Burns Mooney and Oisin Byrne were among the coaches and they were glad not to have to travel too far from home this week – coming from Courtwood and Killeen respectively.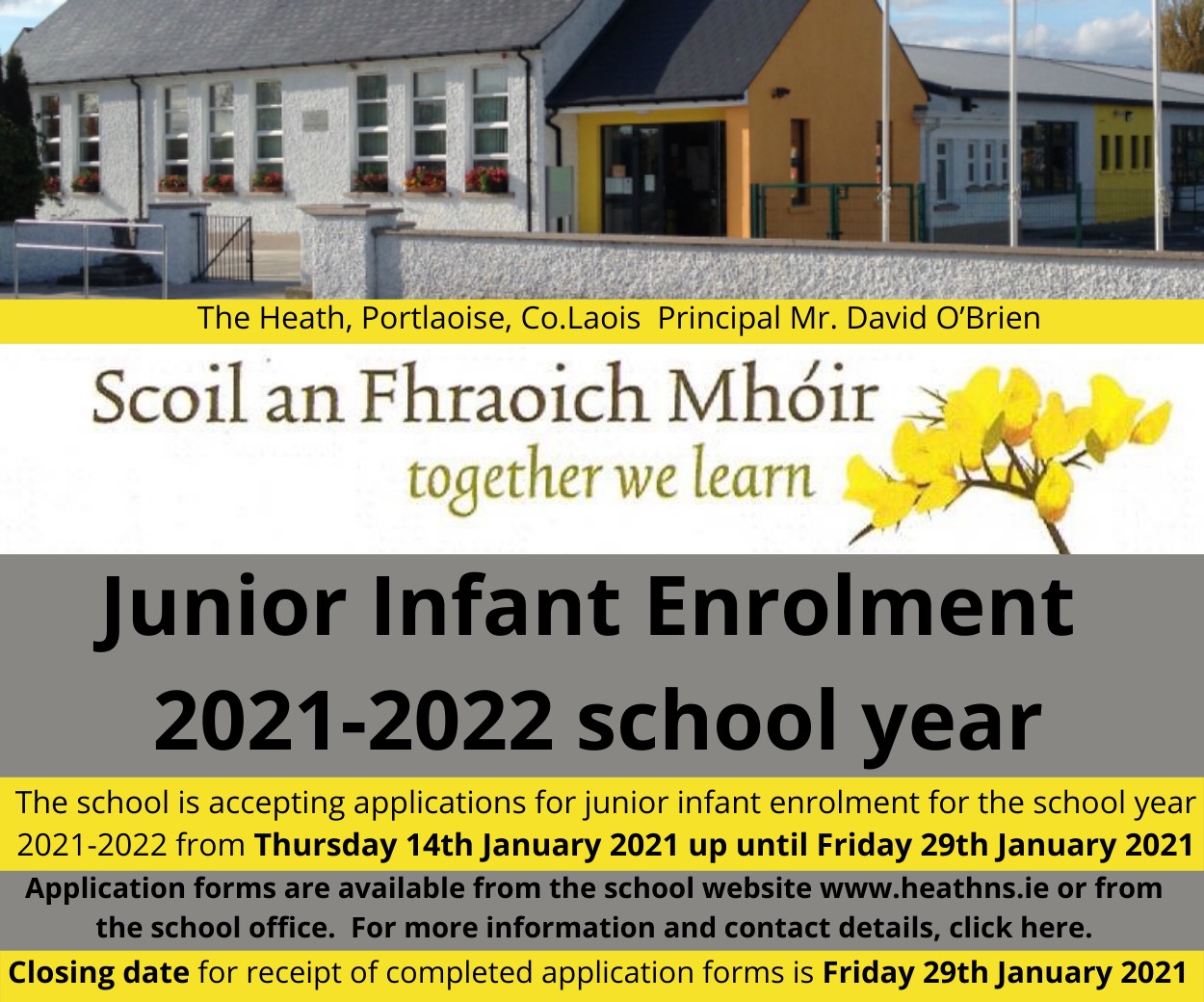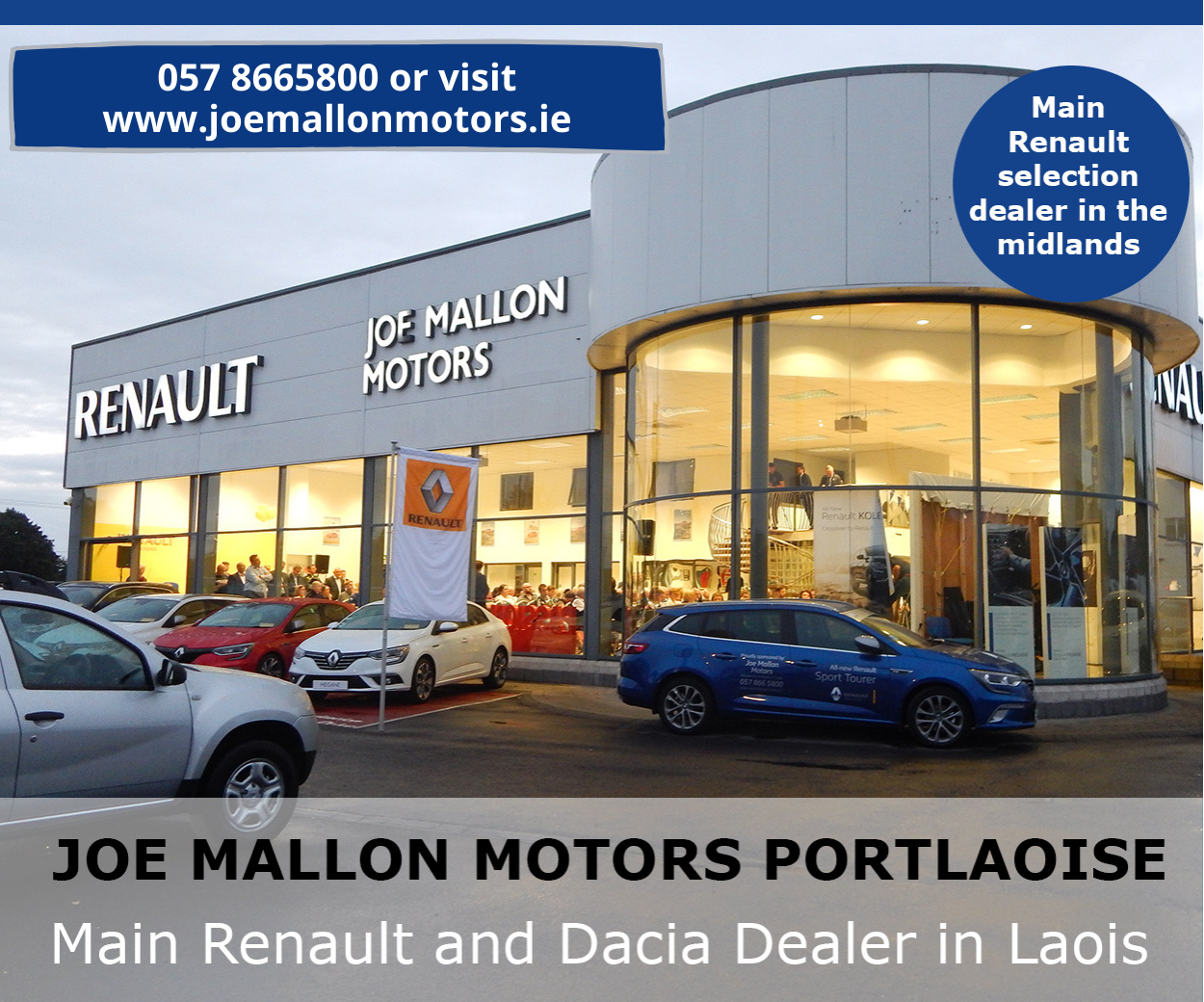 Though Emo youngesters made up the bulk of the attendance, there were some who had come down from nearby clubs.
The weather has been much better this week with just a shortened day taking place on Wednesday.
However, when we visited, everyone was in high spirits and enjoying the glorious sunshine.
You can check out our photos below: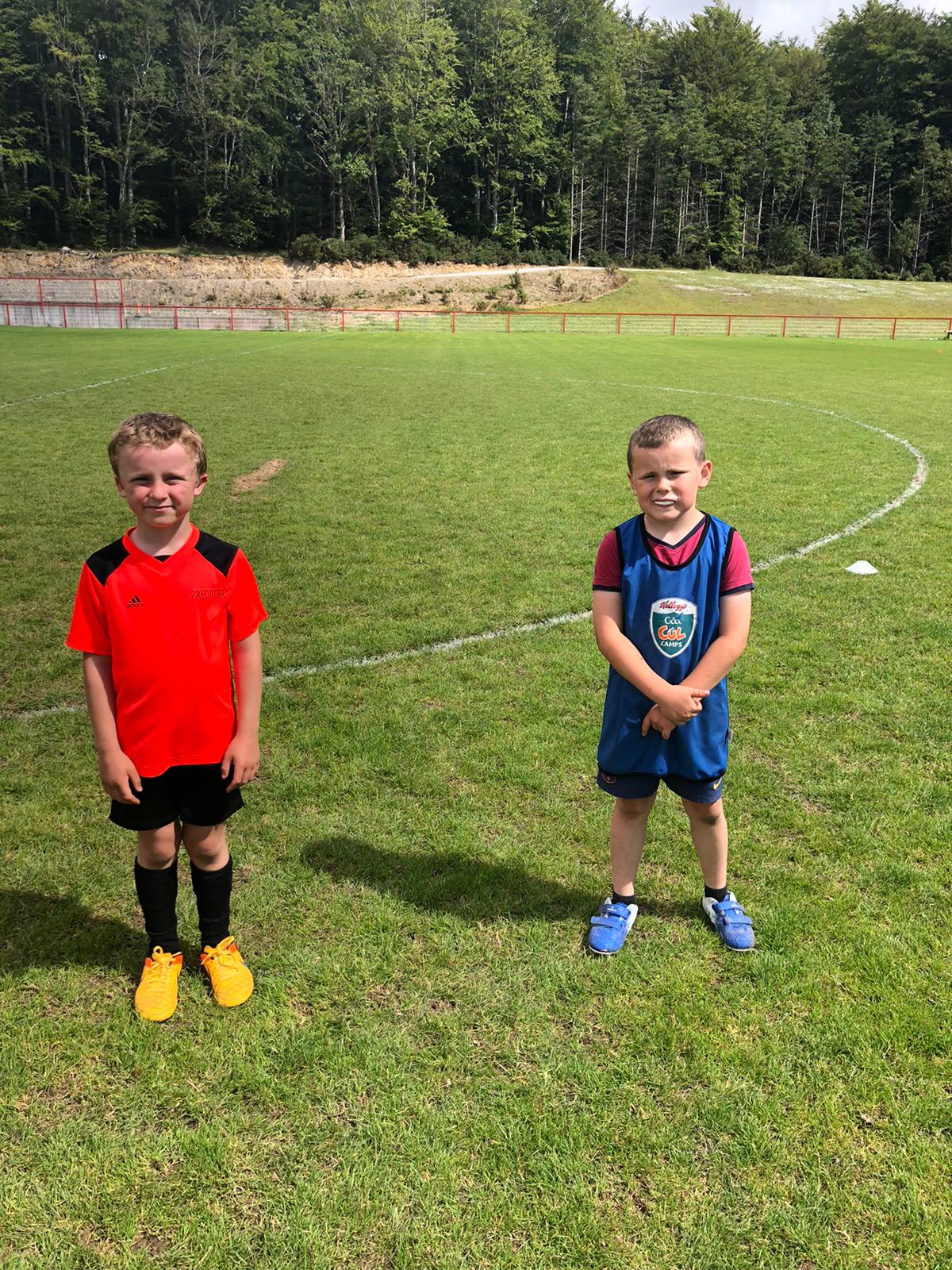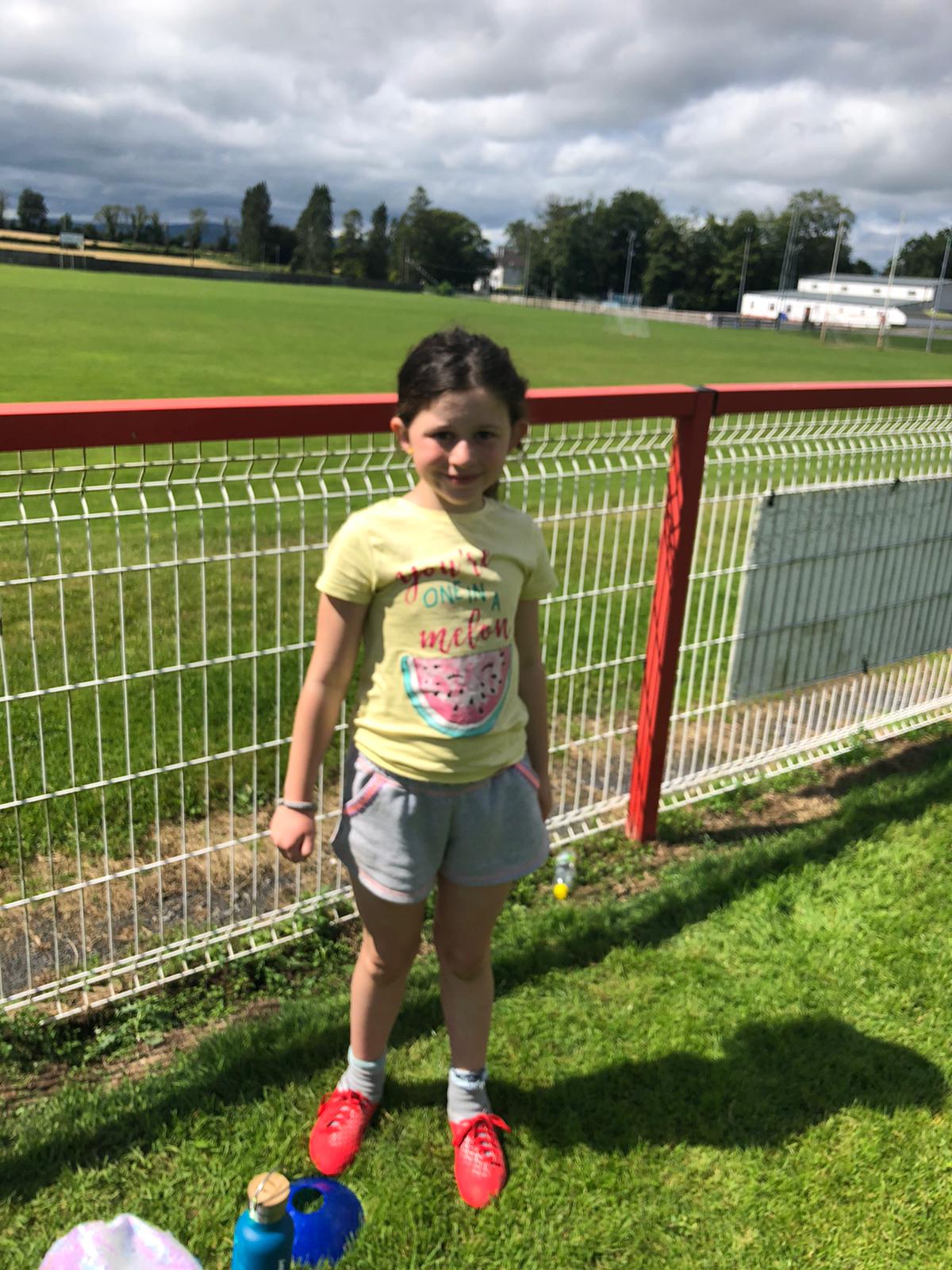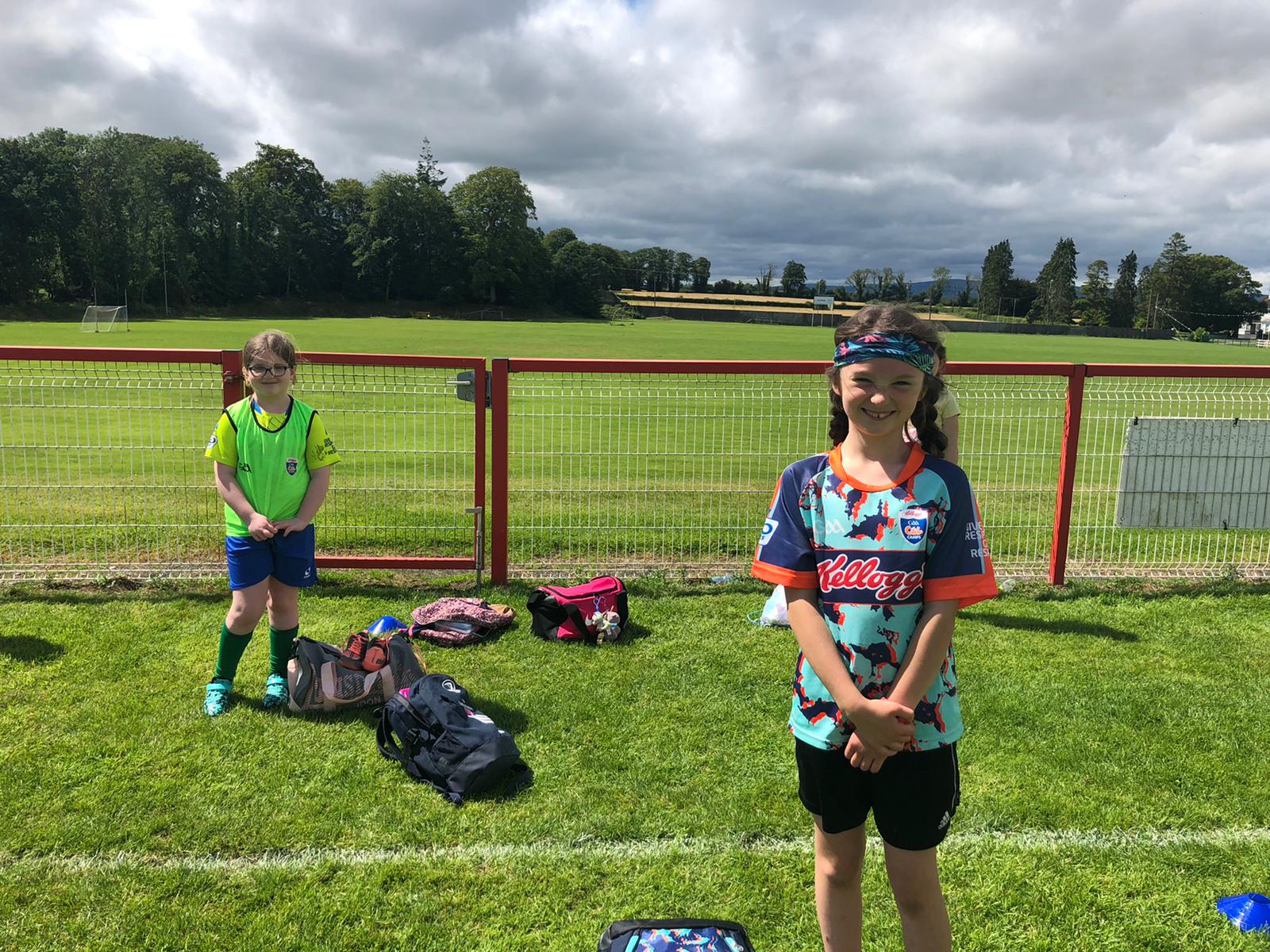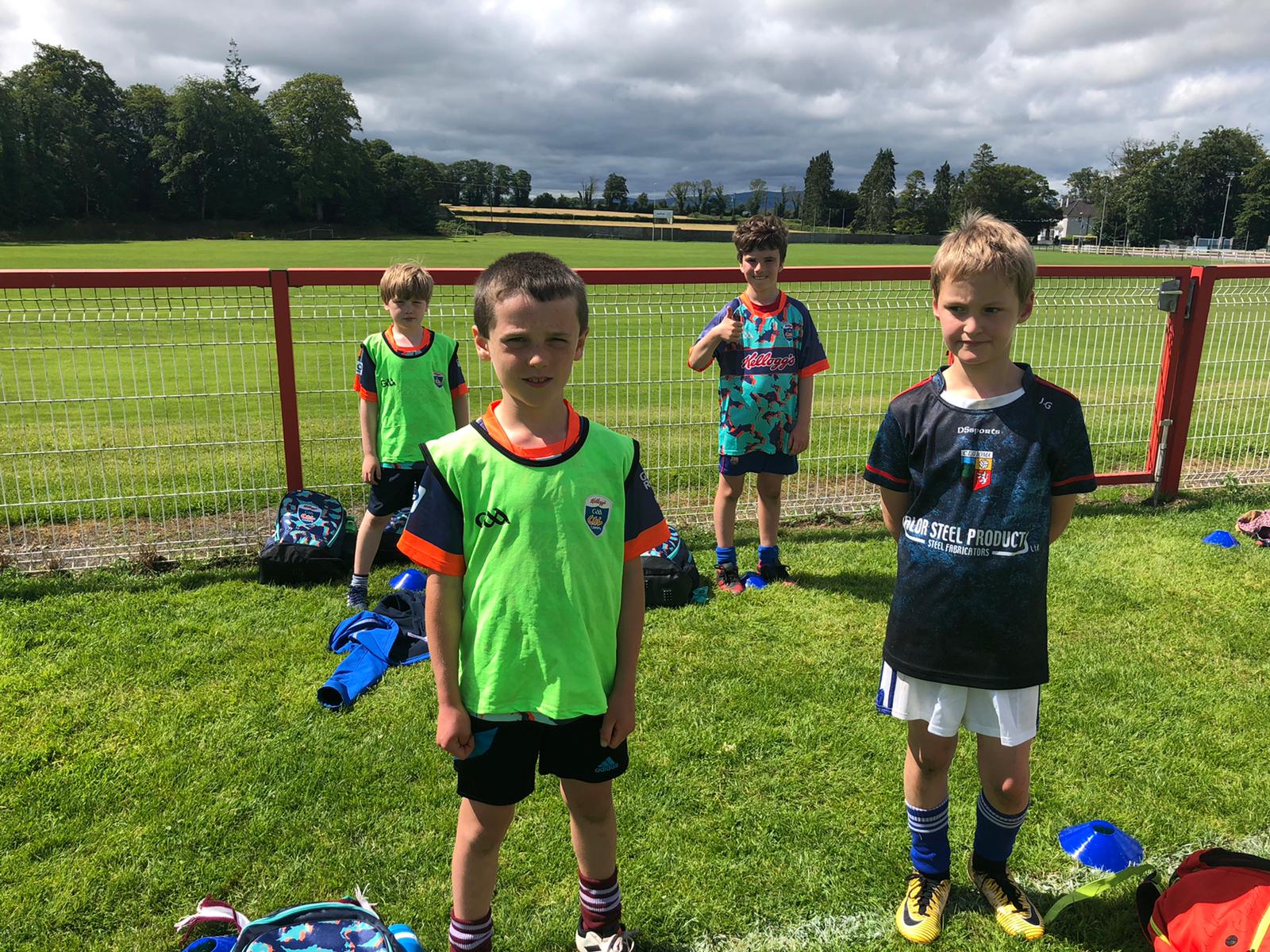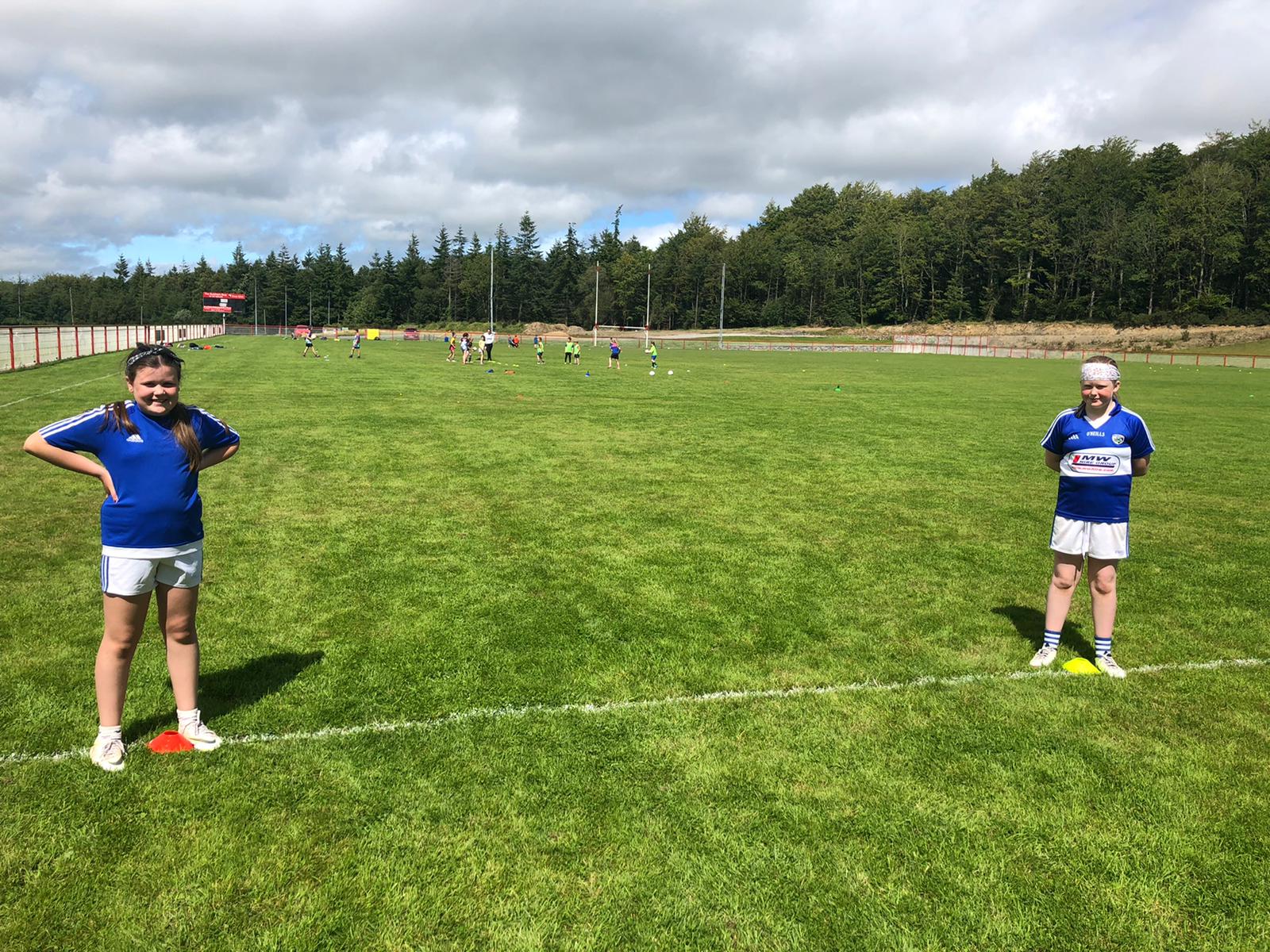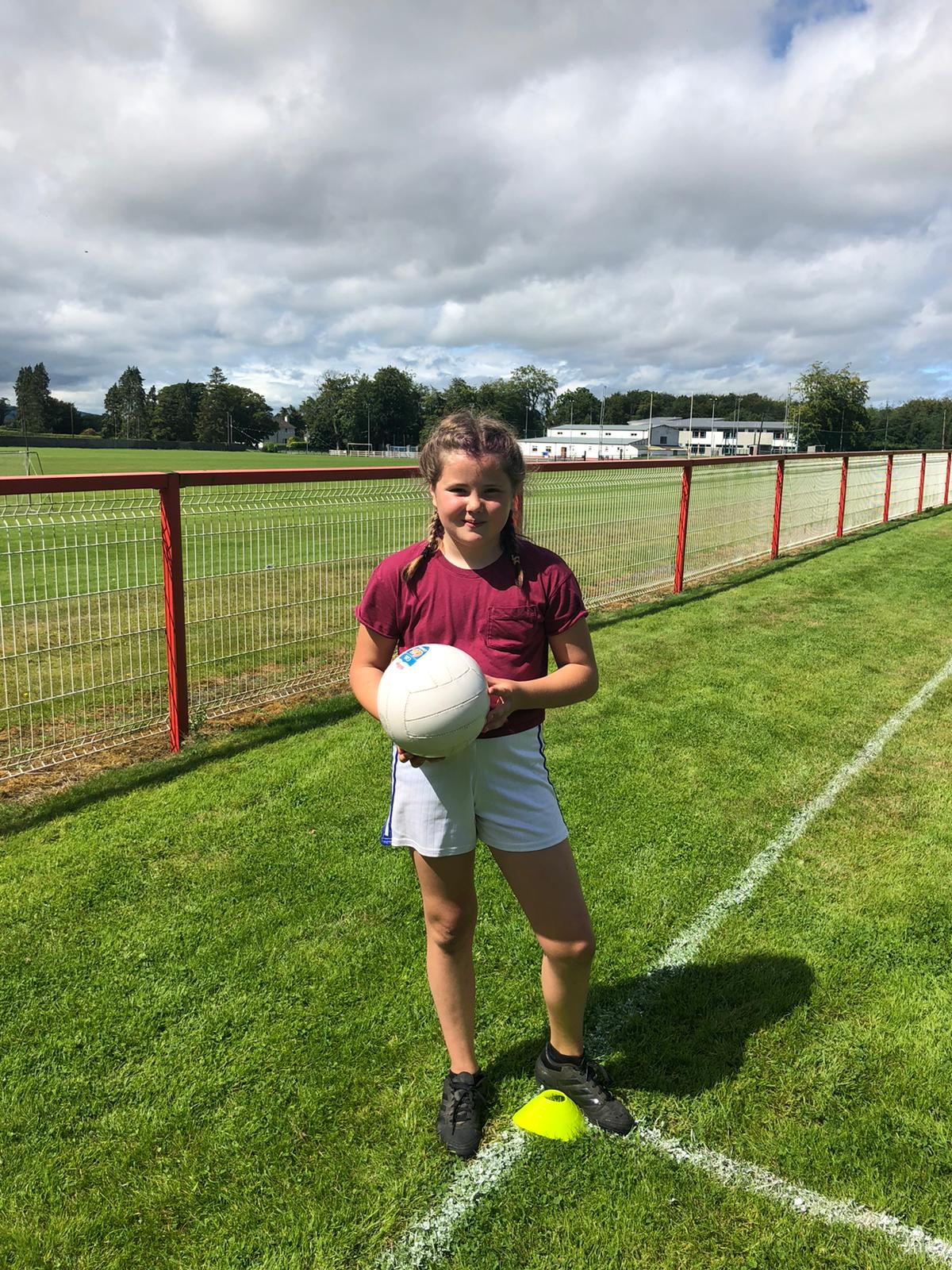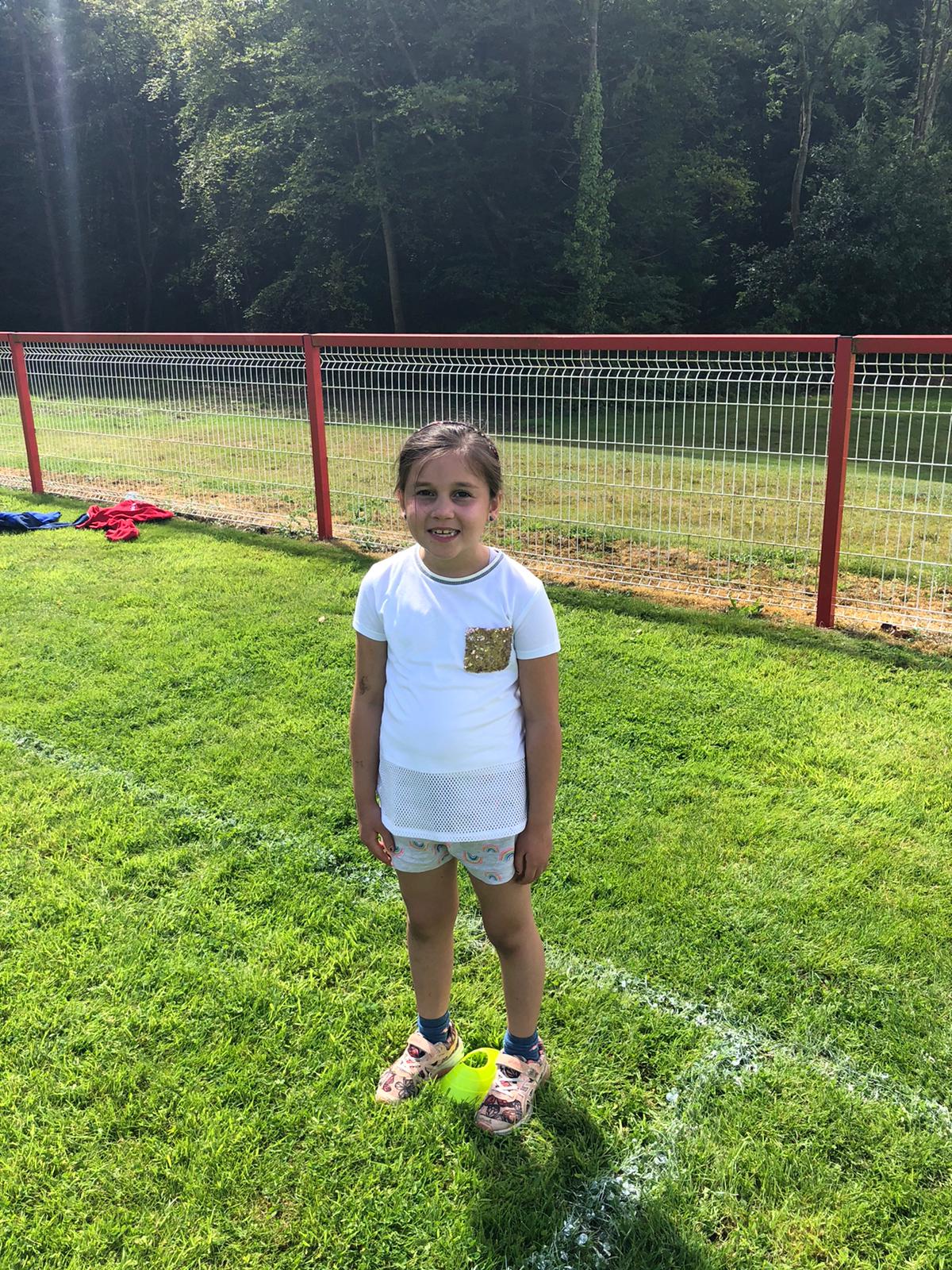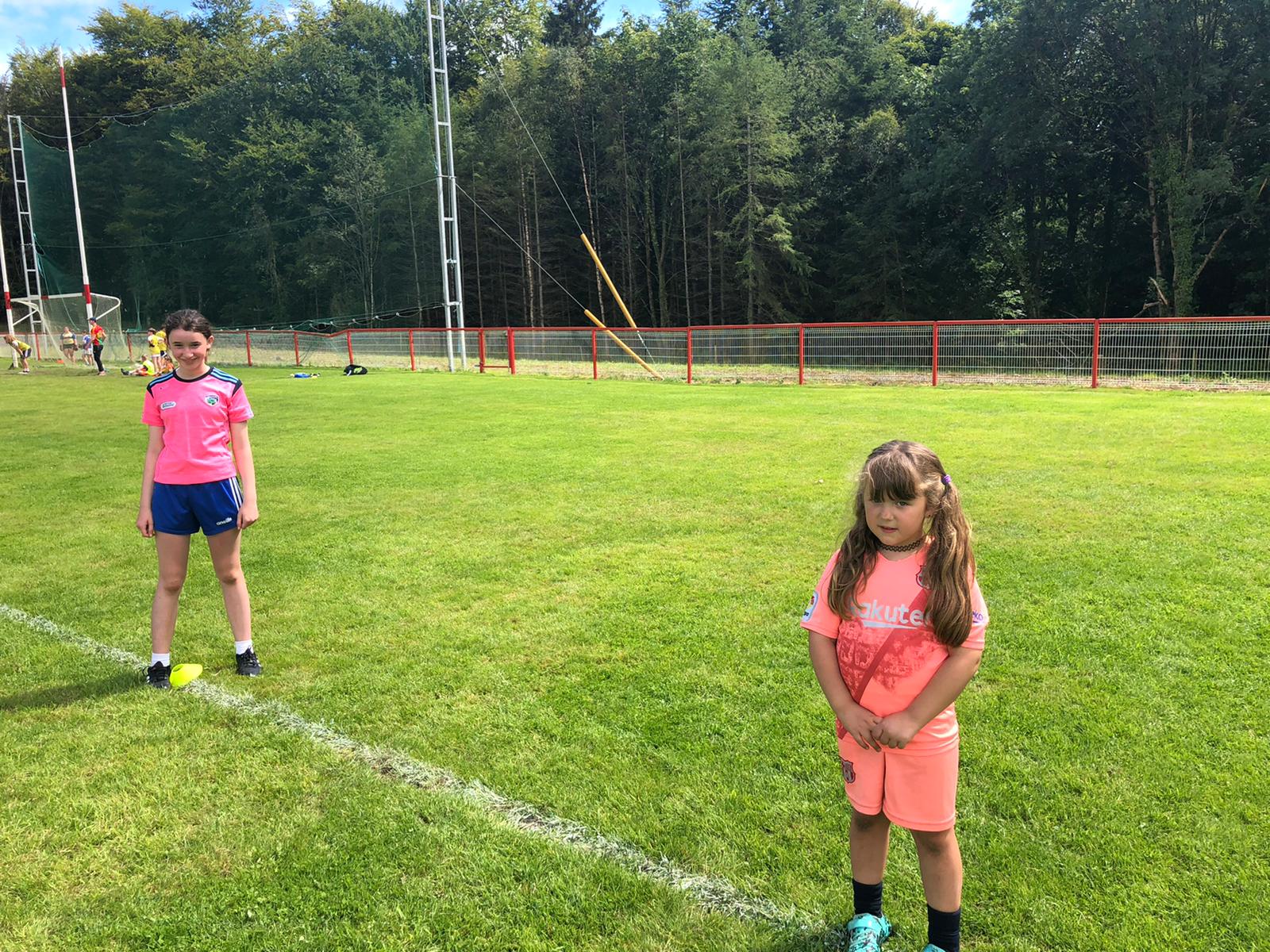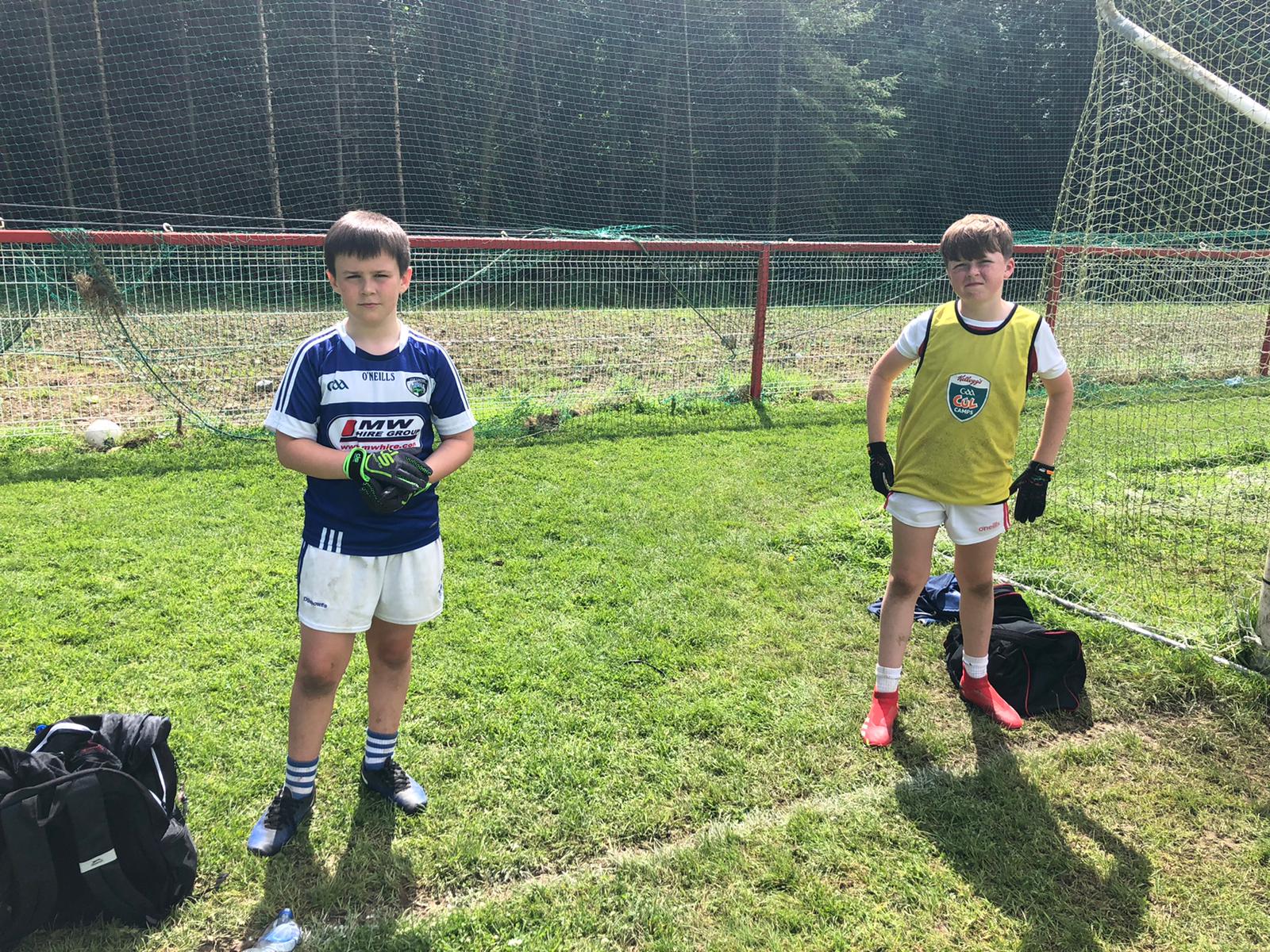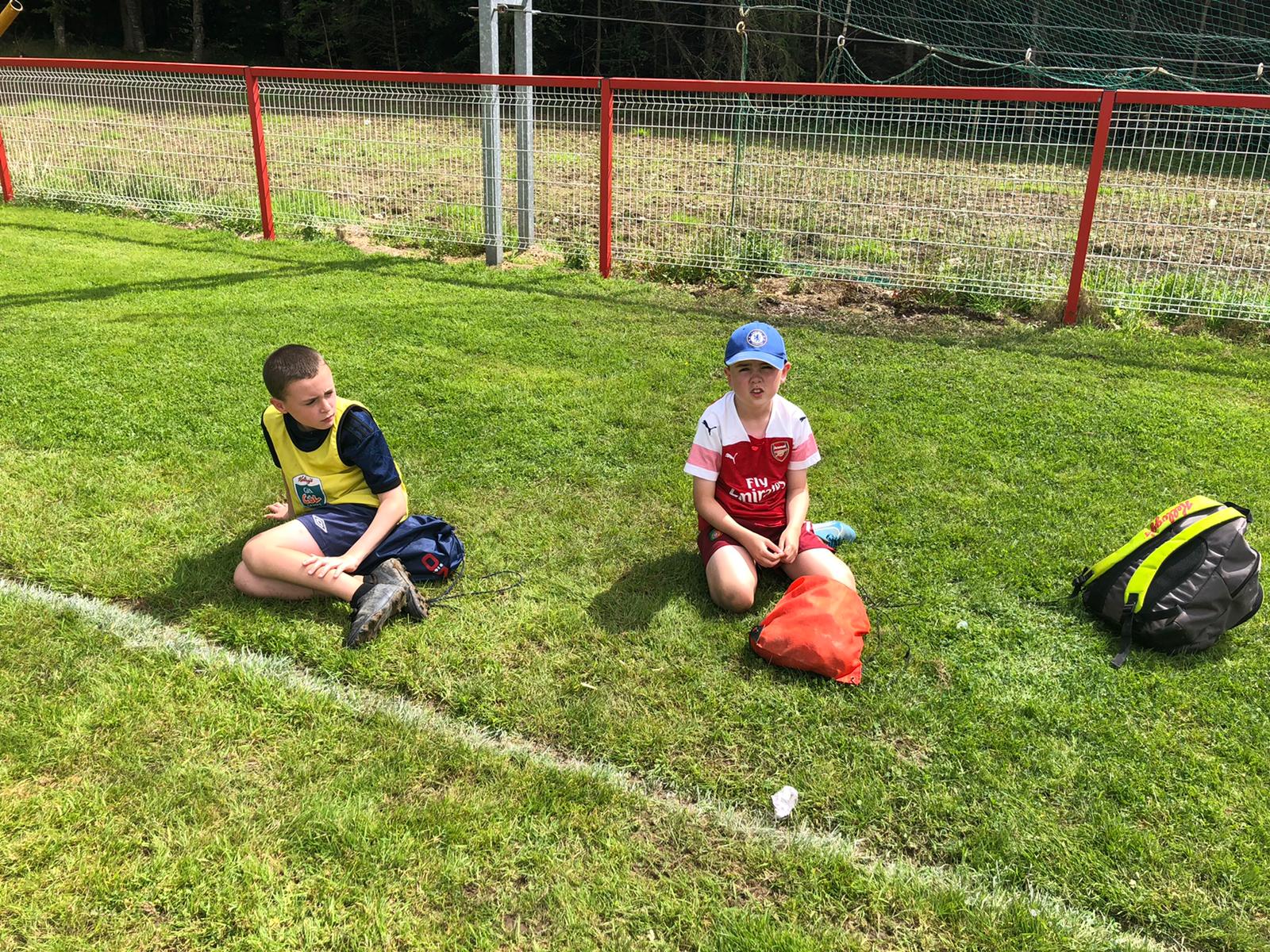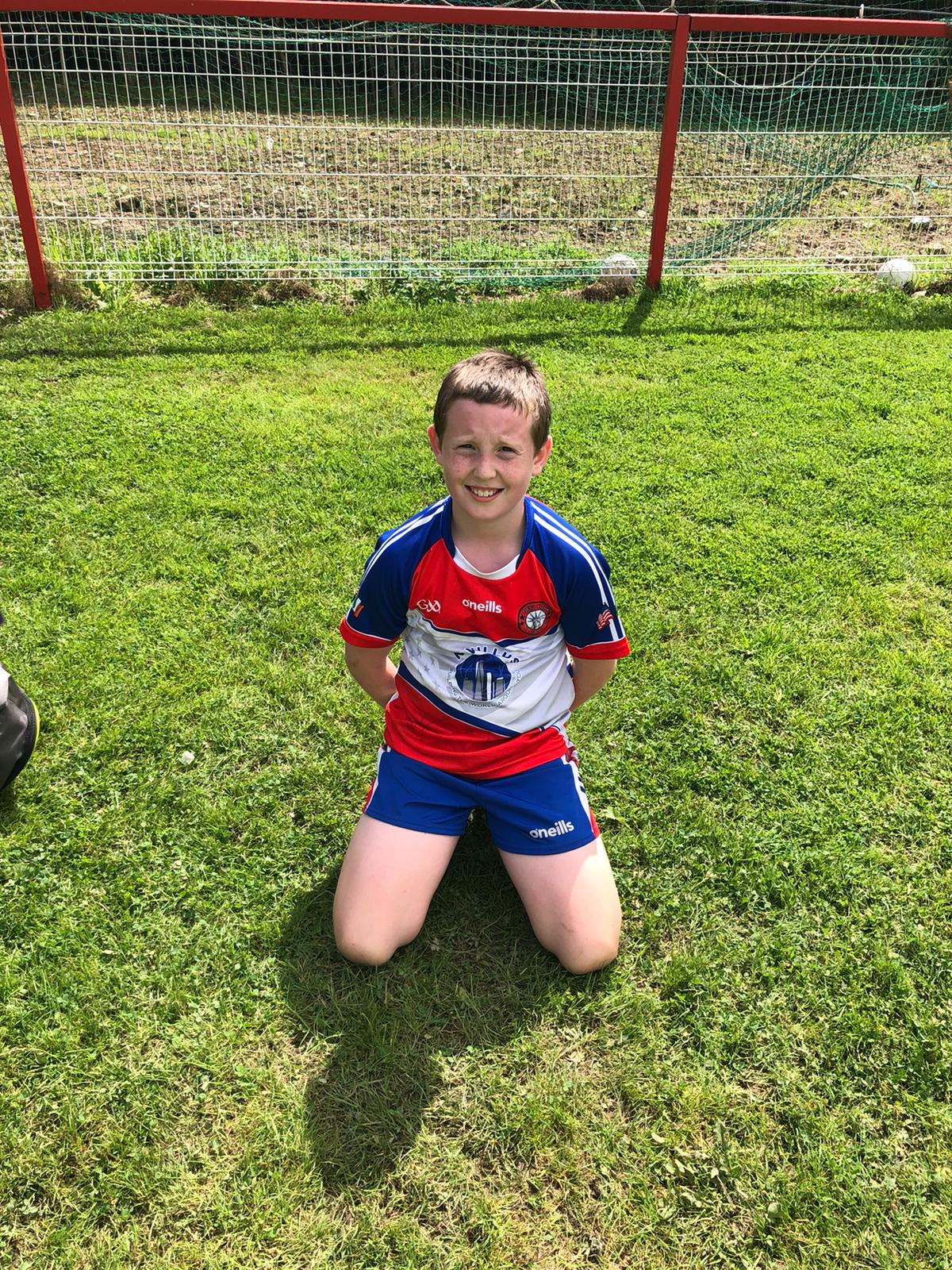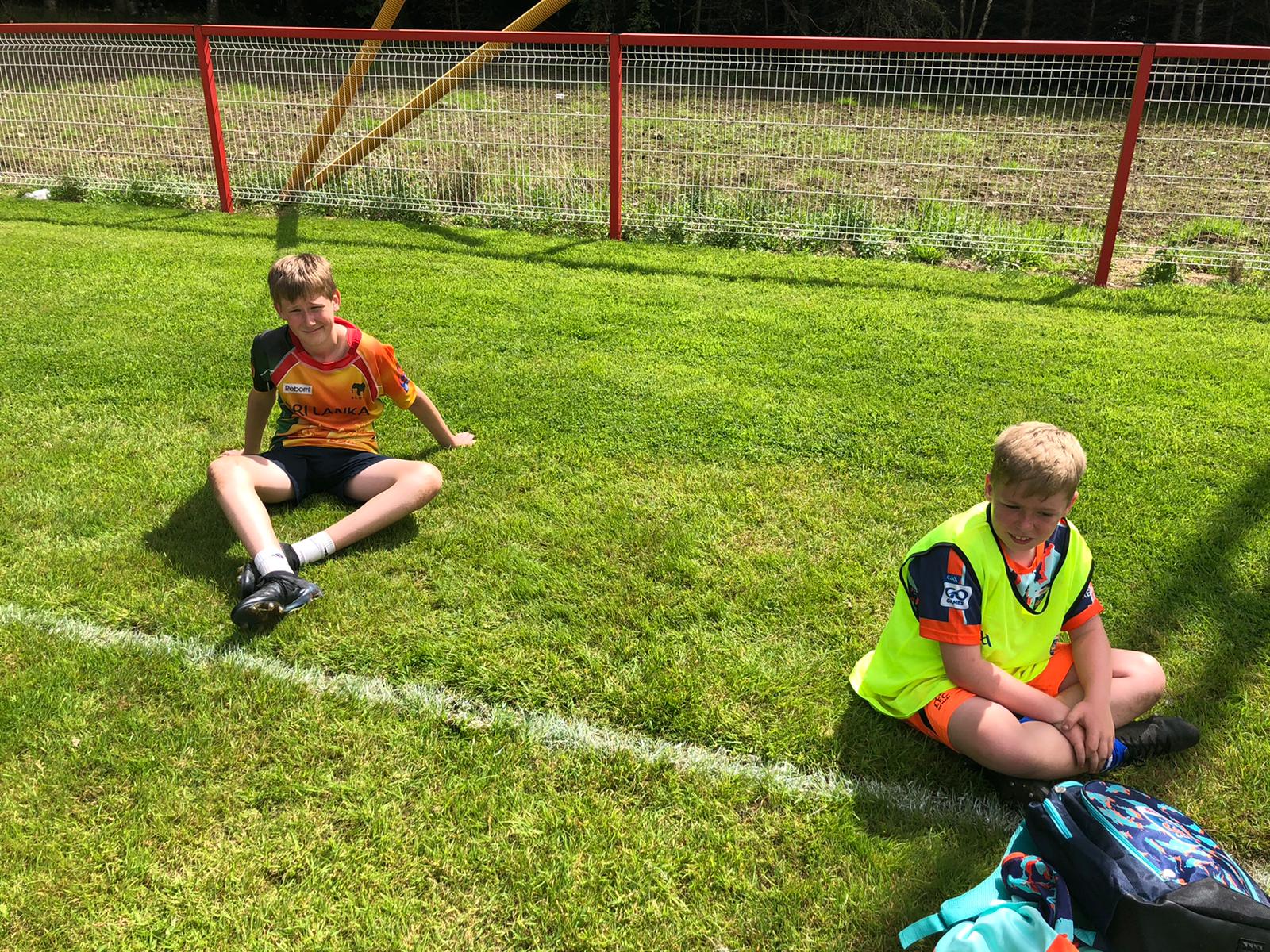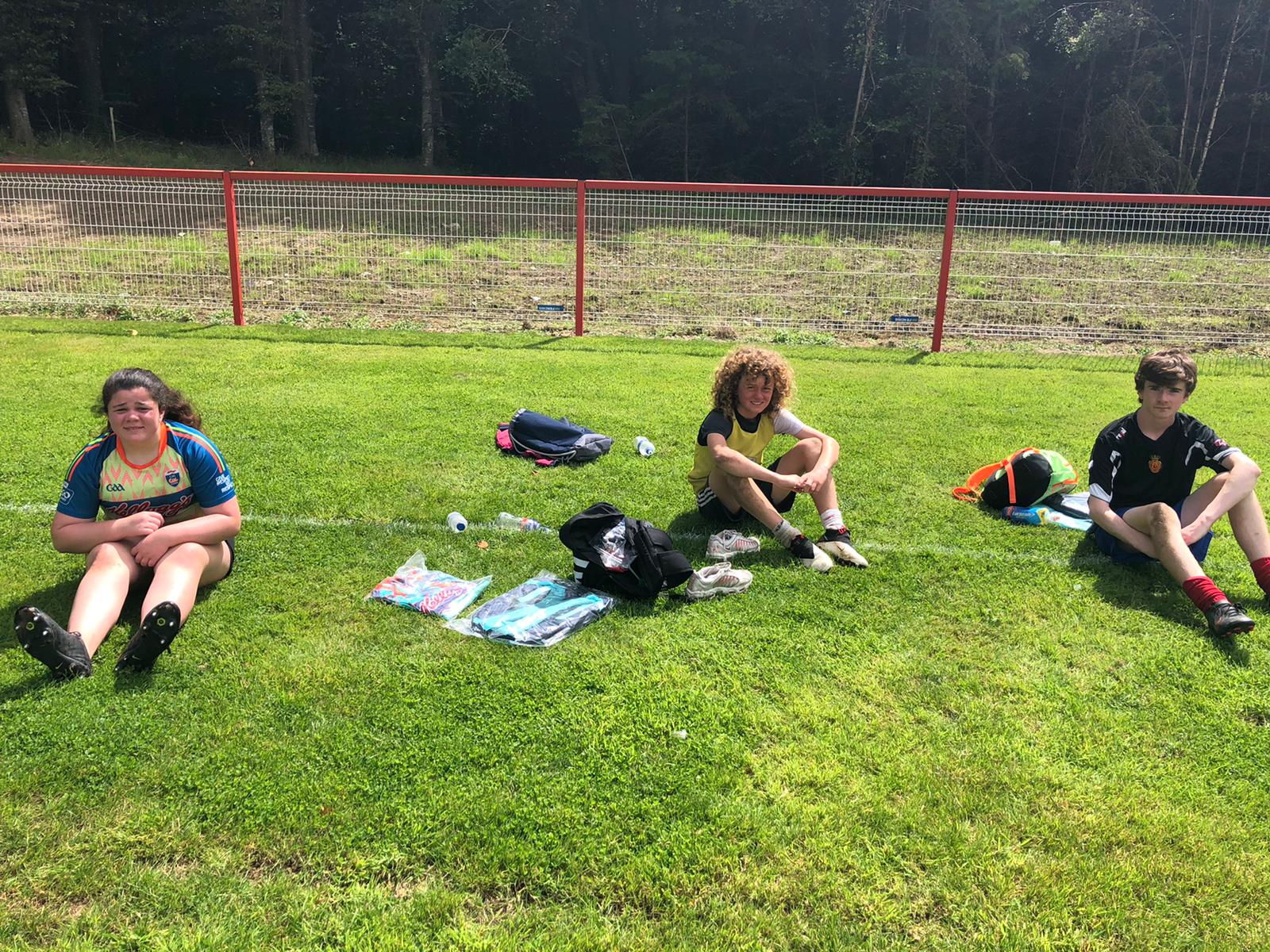 SEE ALSO – Check out more photos from this year's Cul Camps here