It's a real Hardy Annual. Or at least it used to be until a global pandemic came along.
The Stradbally Steam Rally should have been taking place over this August Bank Holiday weekend but, alas, the 56th rally will have to wait for another year.
They come from all over the country for the Stradbally Steam Rally, one of the many local and diverse events held in beautiful surrounds of Stradbally Hall.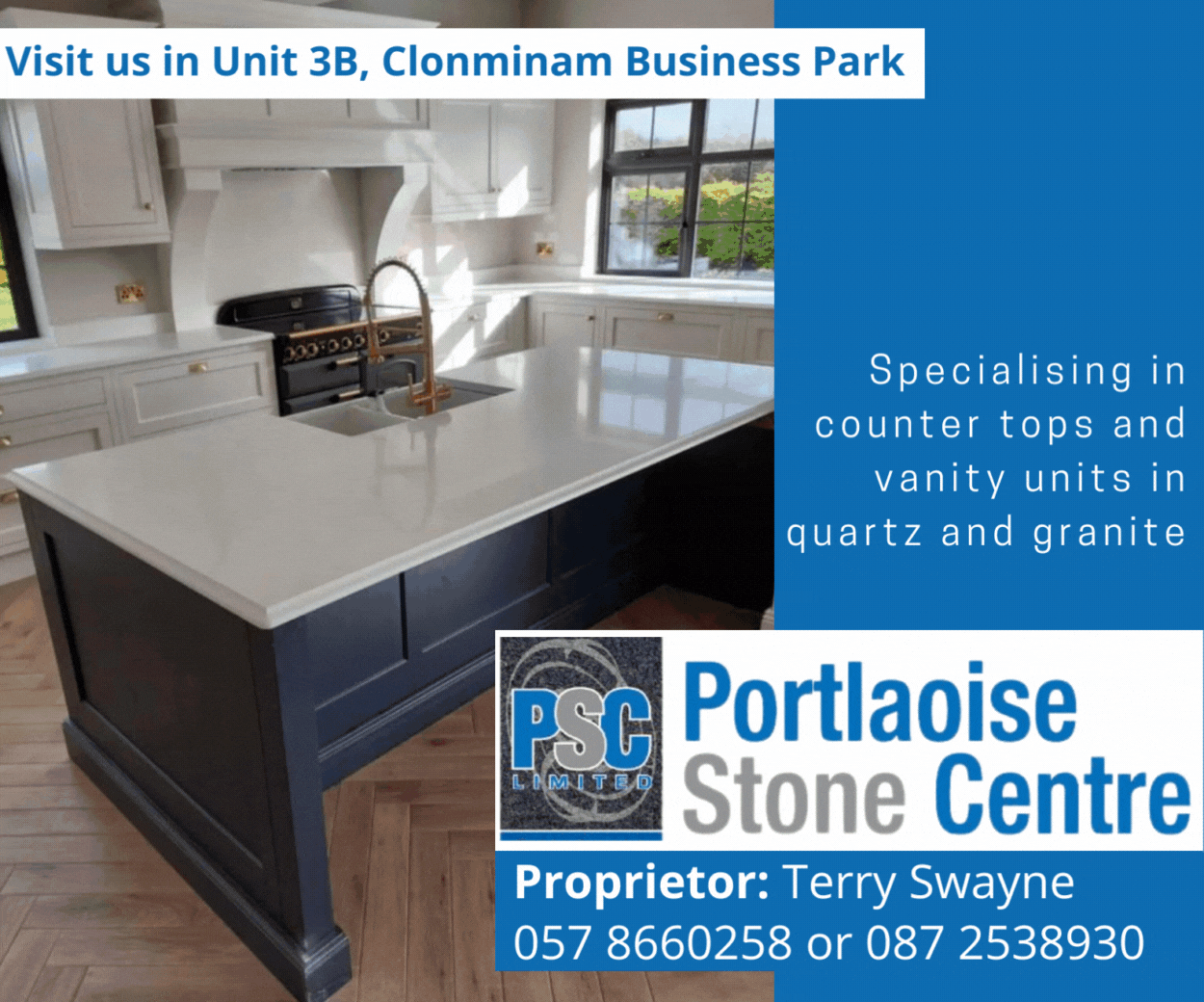 As he has been for almost every local event in Laois for the past three decades or more, photographer Alf Harvey was on hand to capture a selection of wonderful images.
And what better time to take a look back at those photos than now.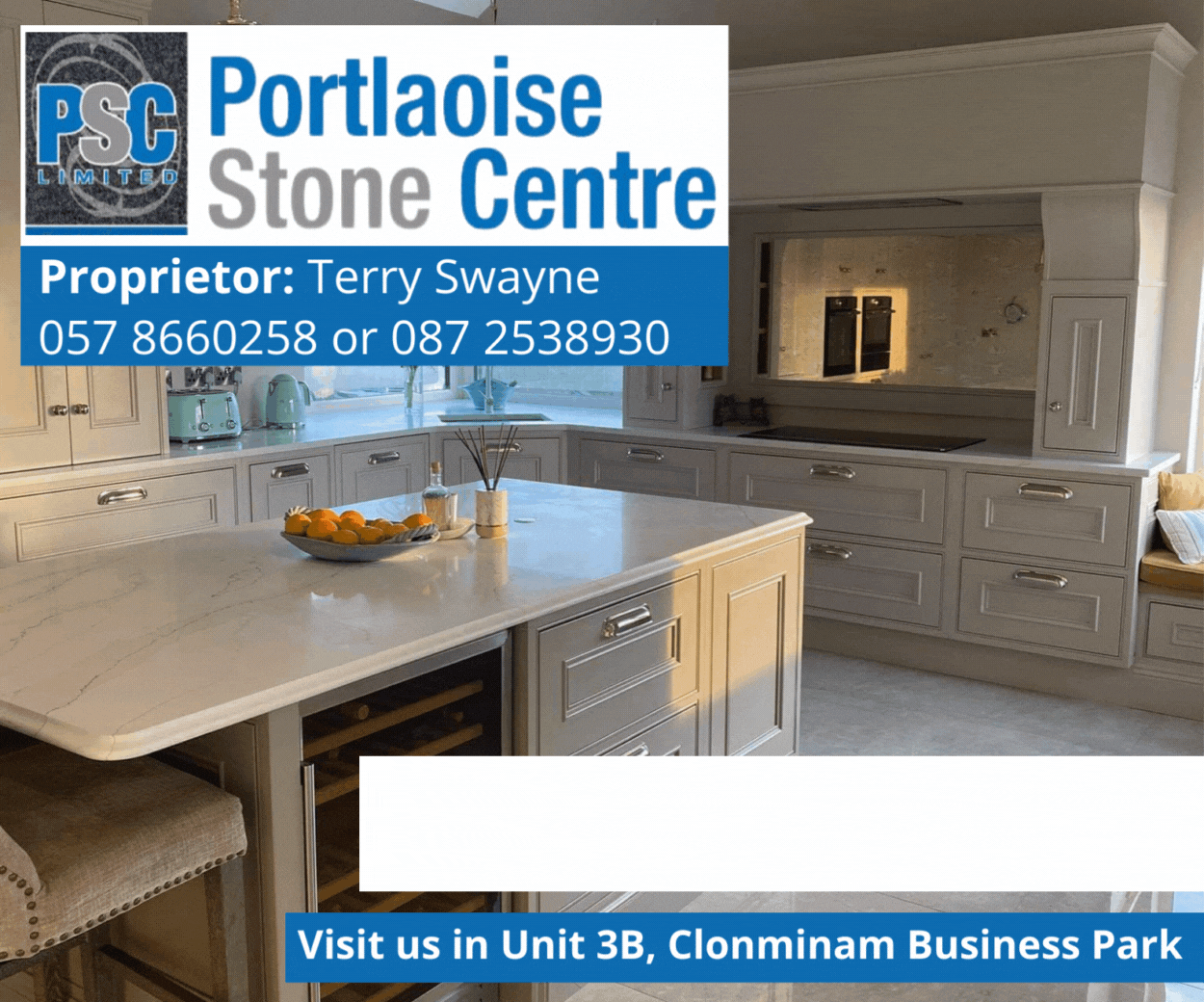 Some of the steam engines, incredible feats of engineering in their own right, have been out and about on the roads around Stradbally this weekend as it is but it's a much lower key occasion than usual.
All going well, things may be back to normal in 12 months time.
In the meantime we can look back on some great photos from 19 years ago.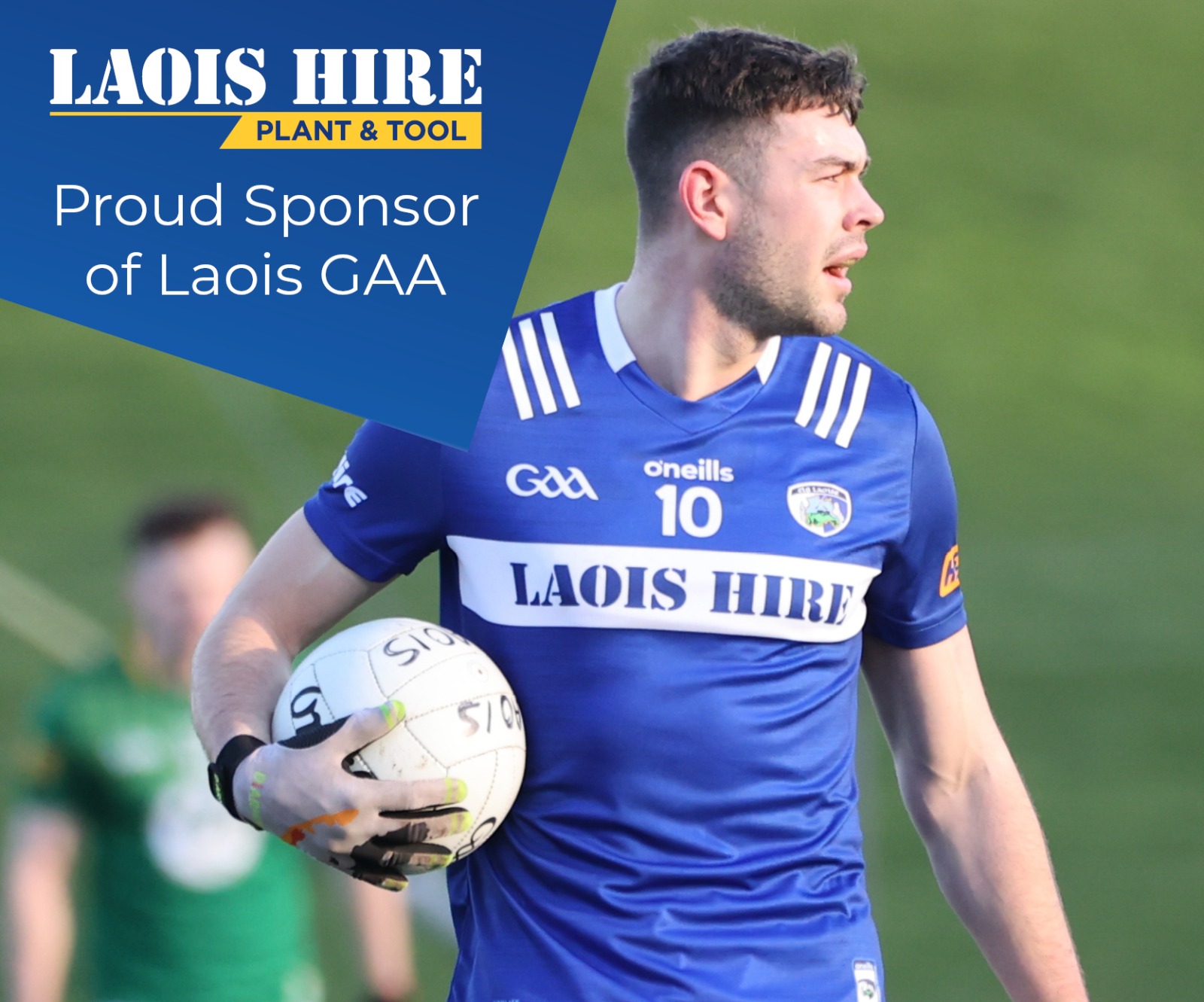 Some of the faces will be familiar ones to many of our readers – albeit looking a little bit younger!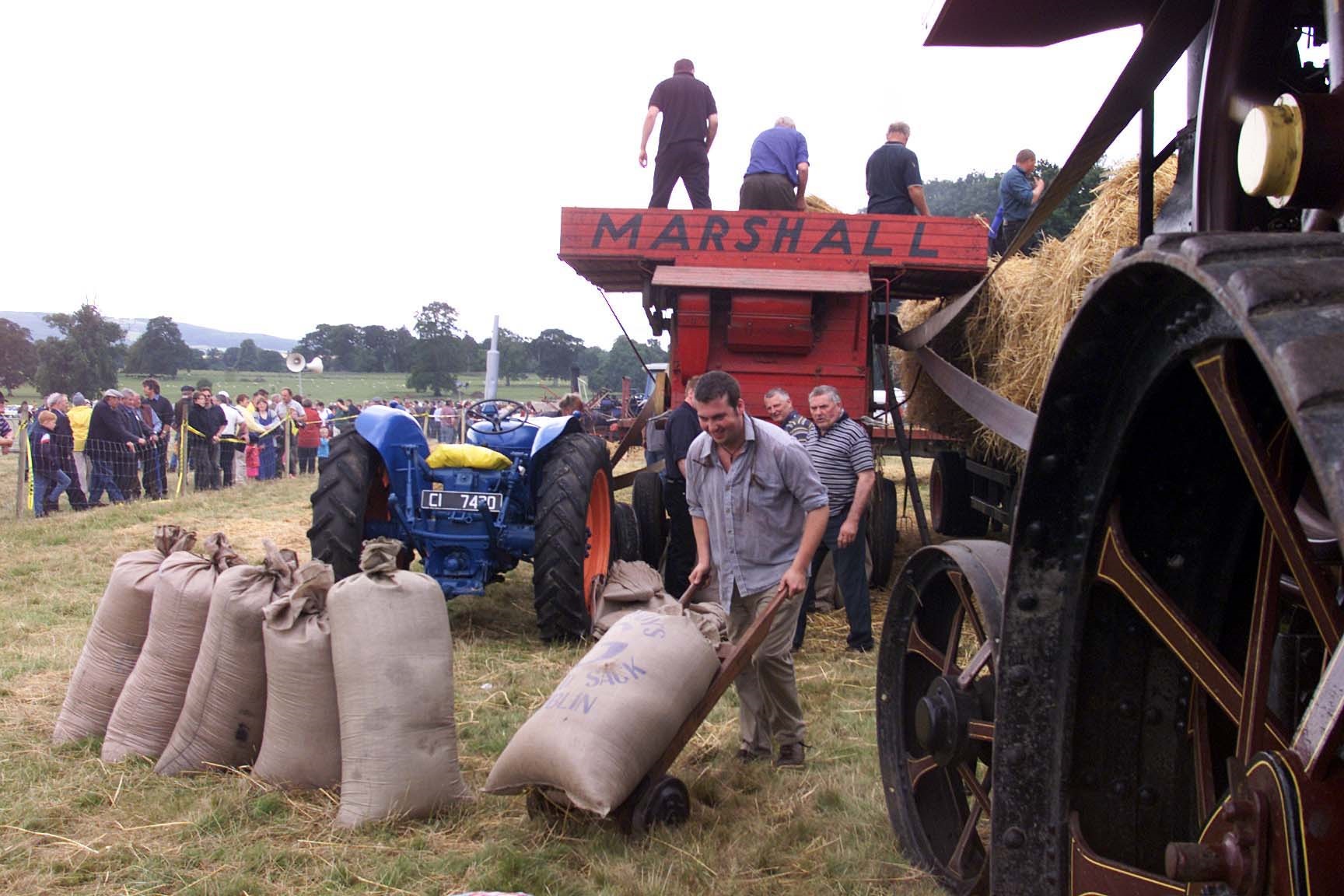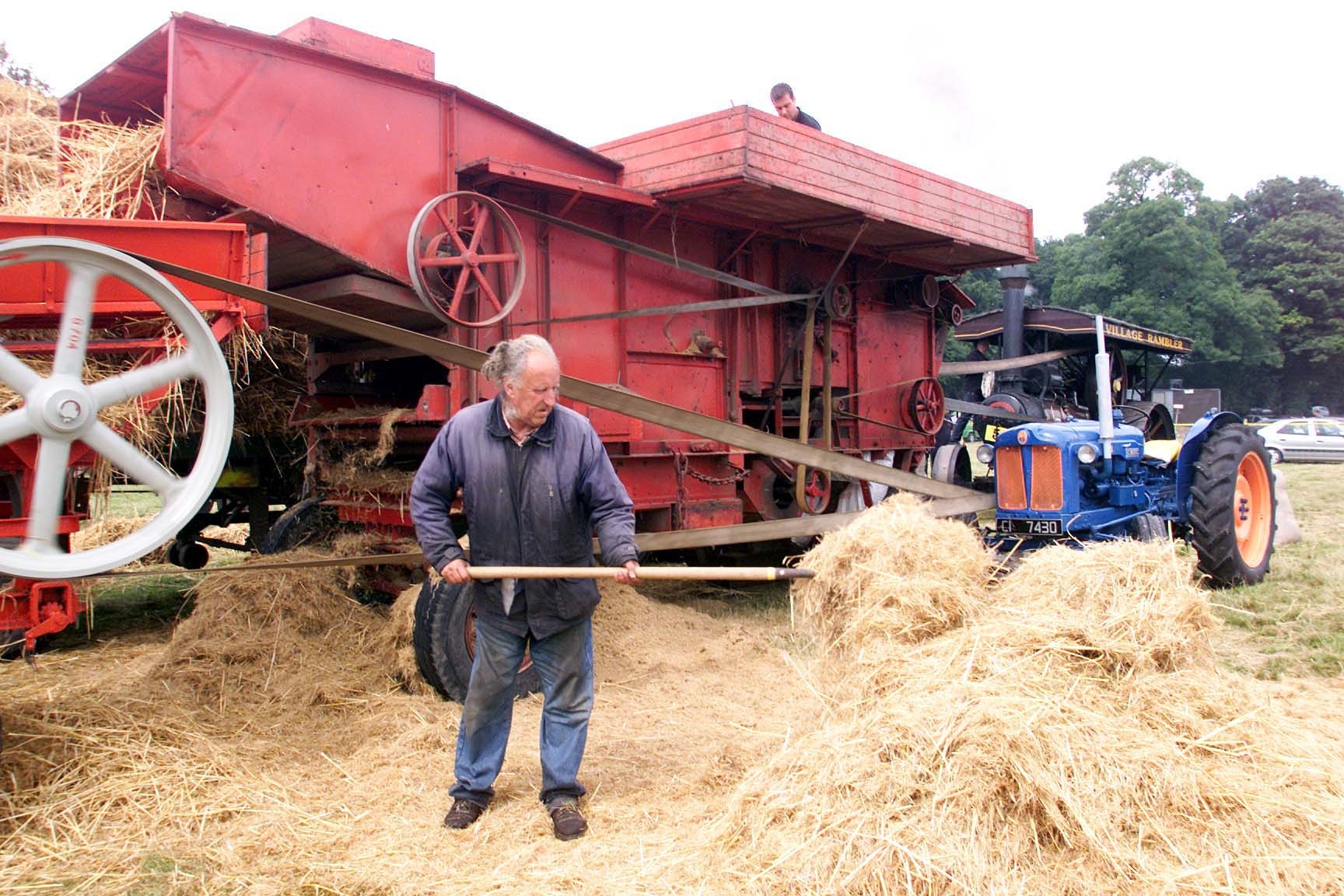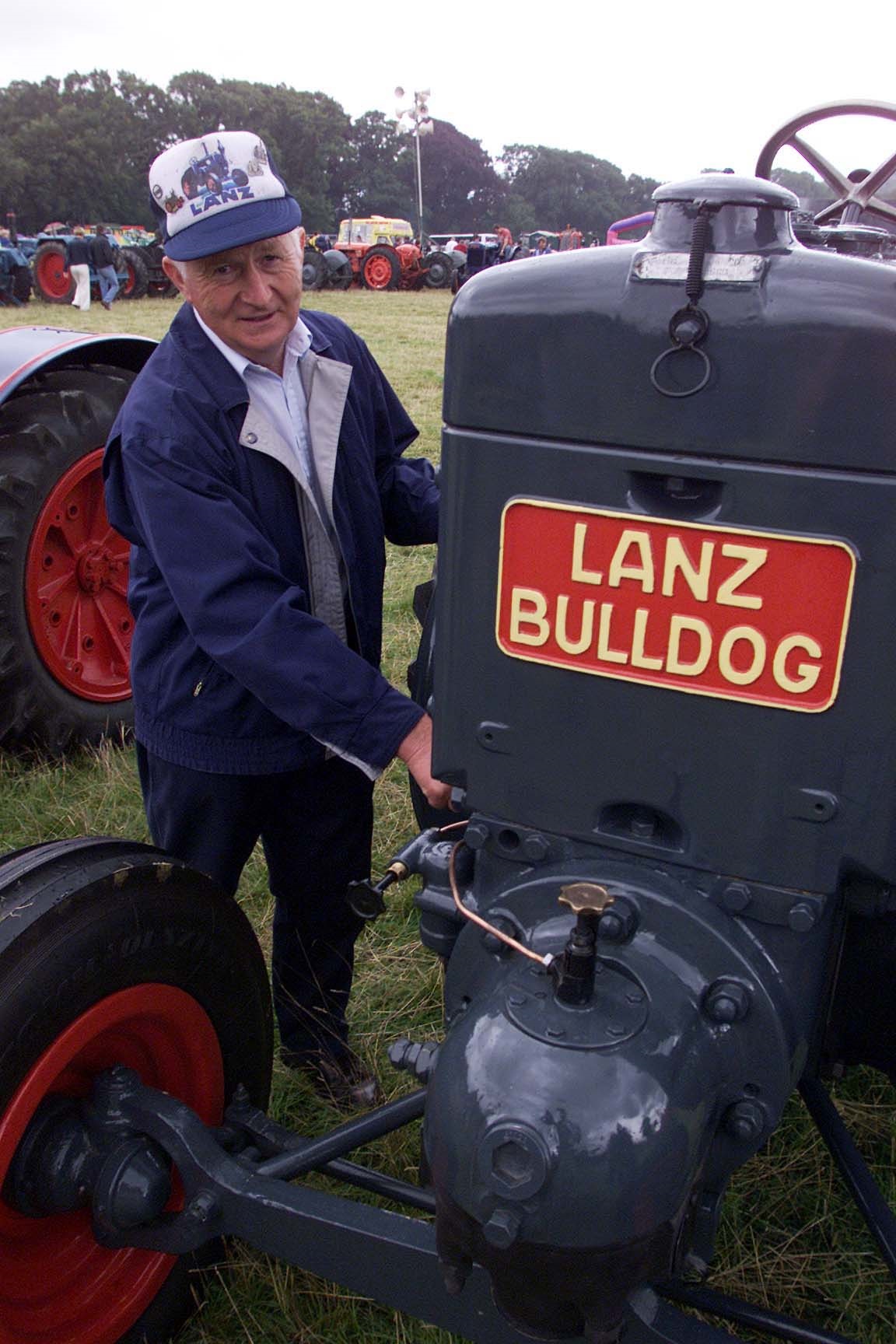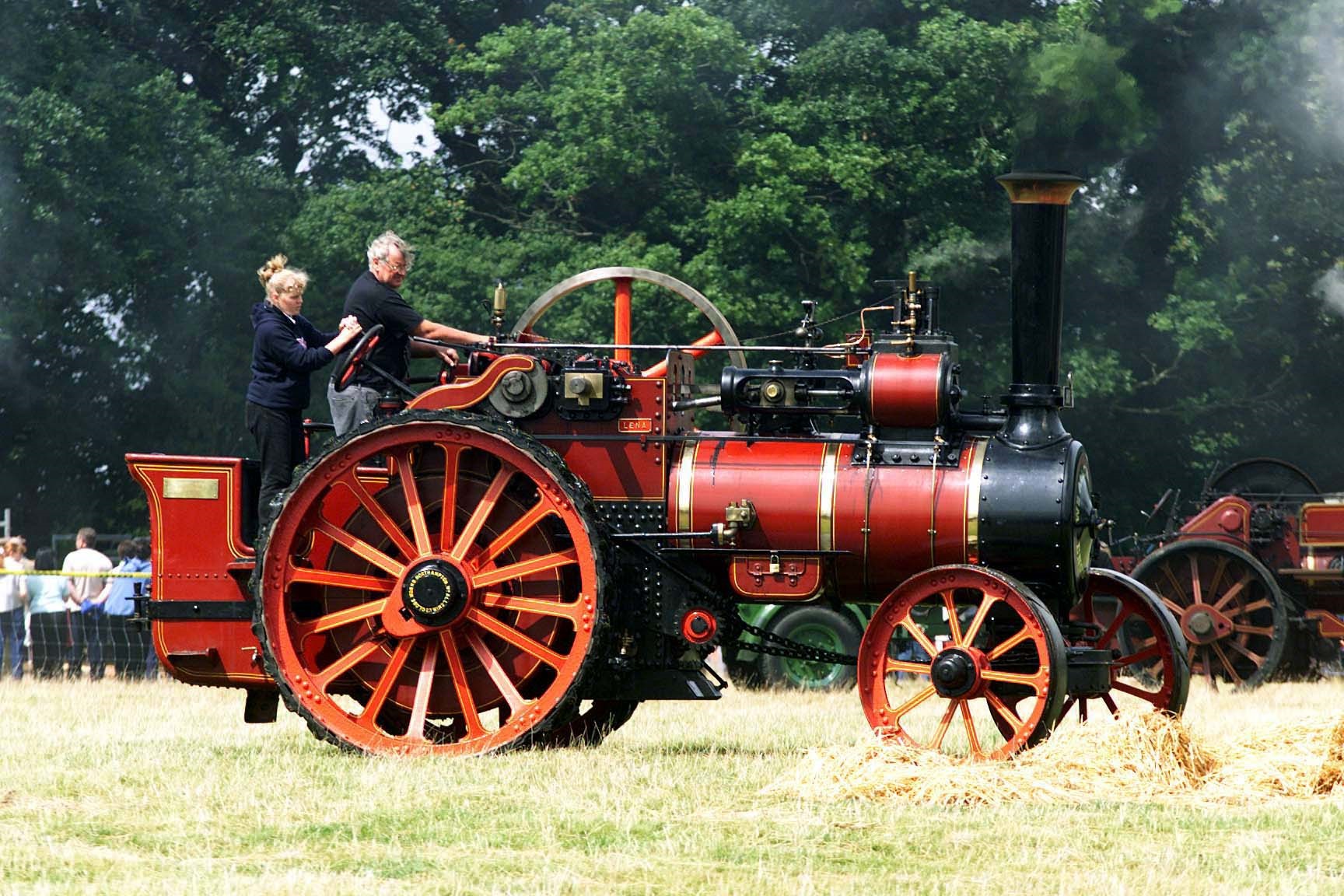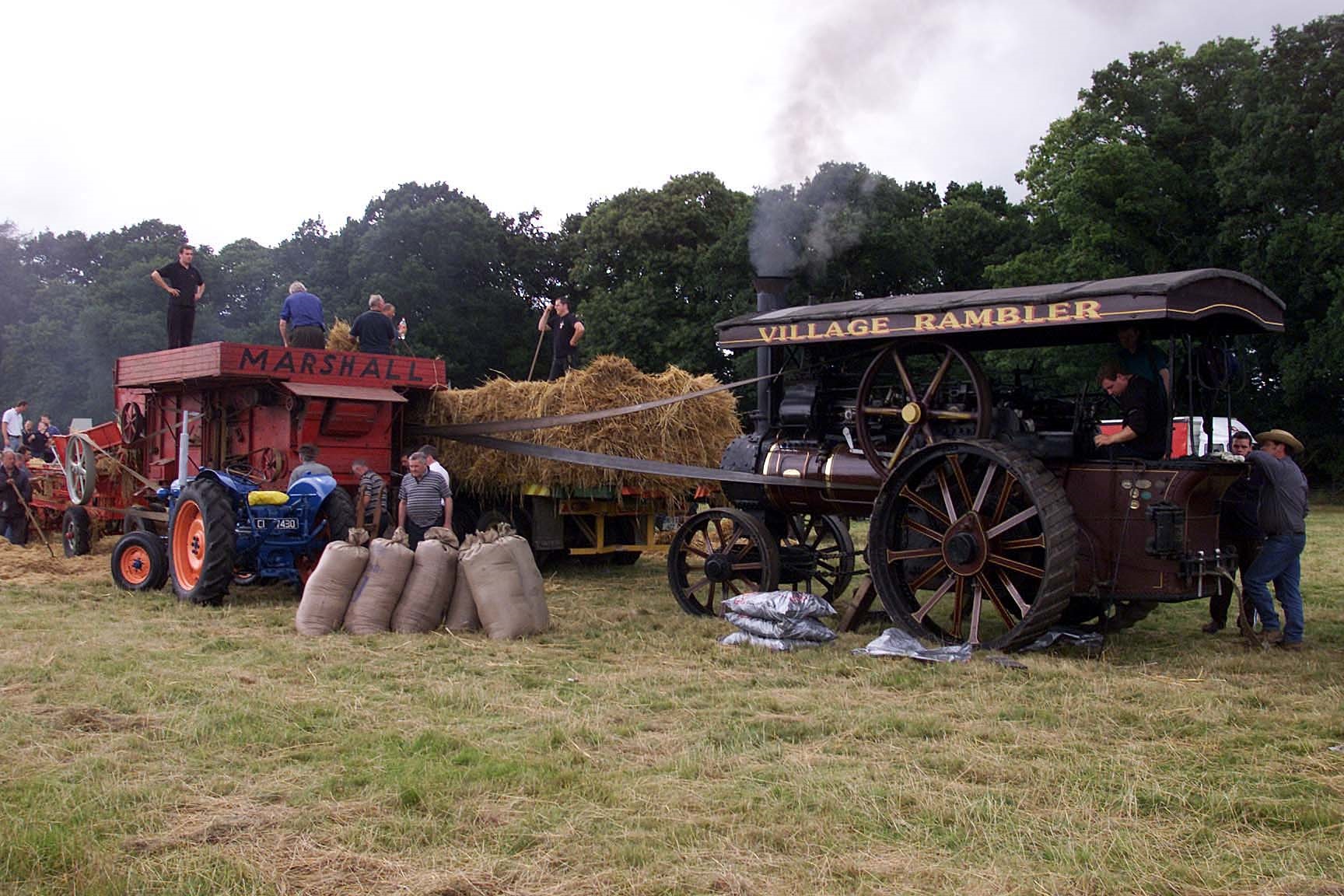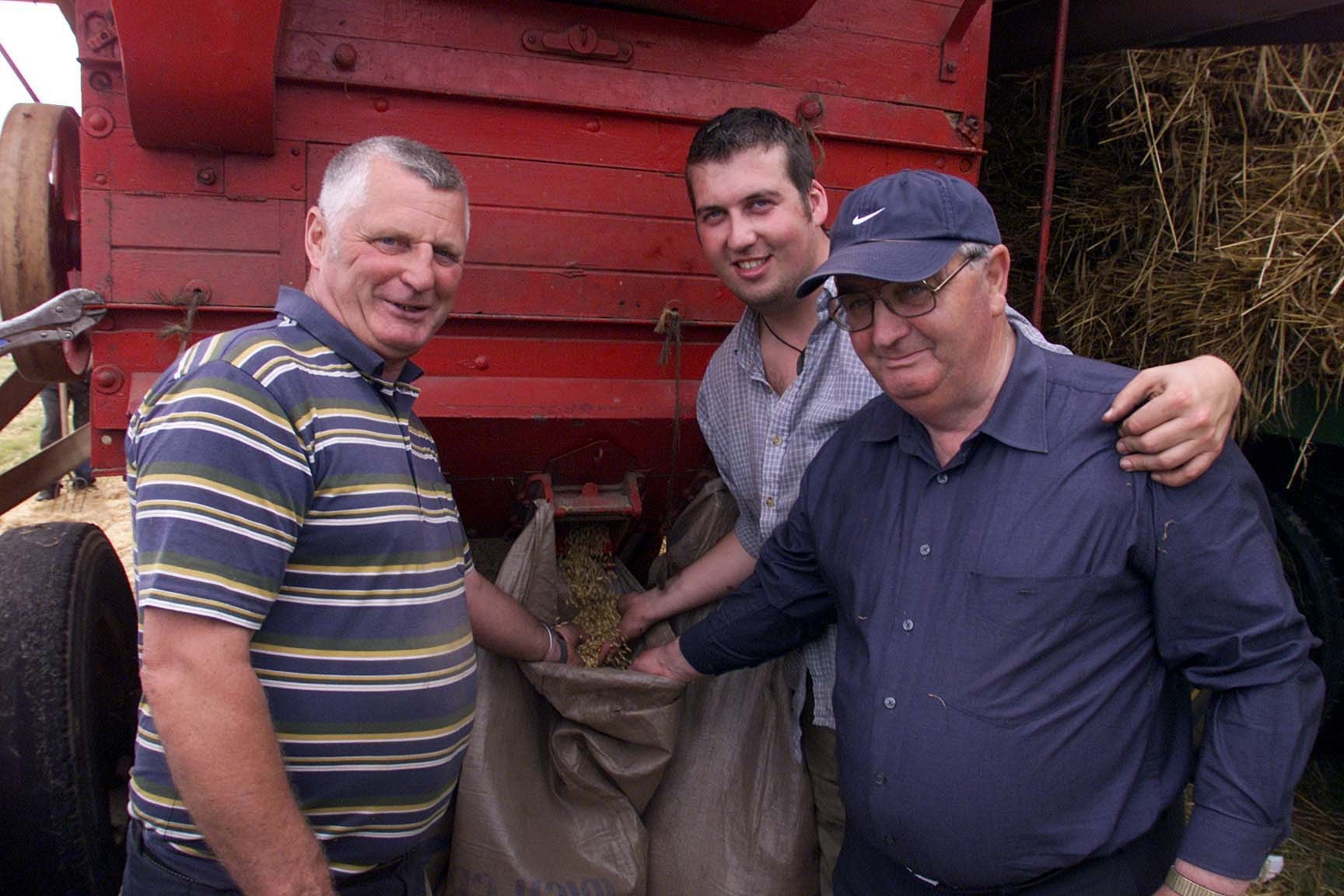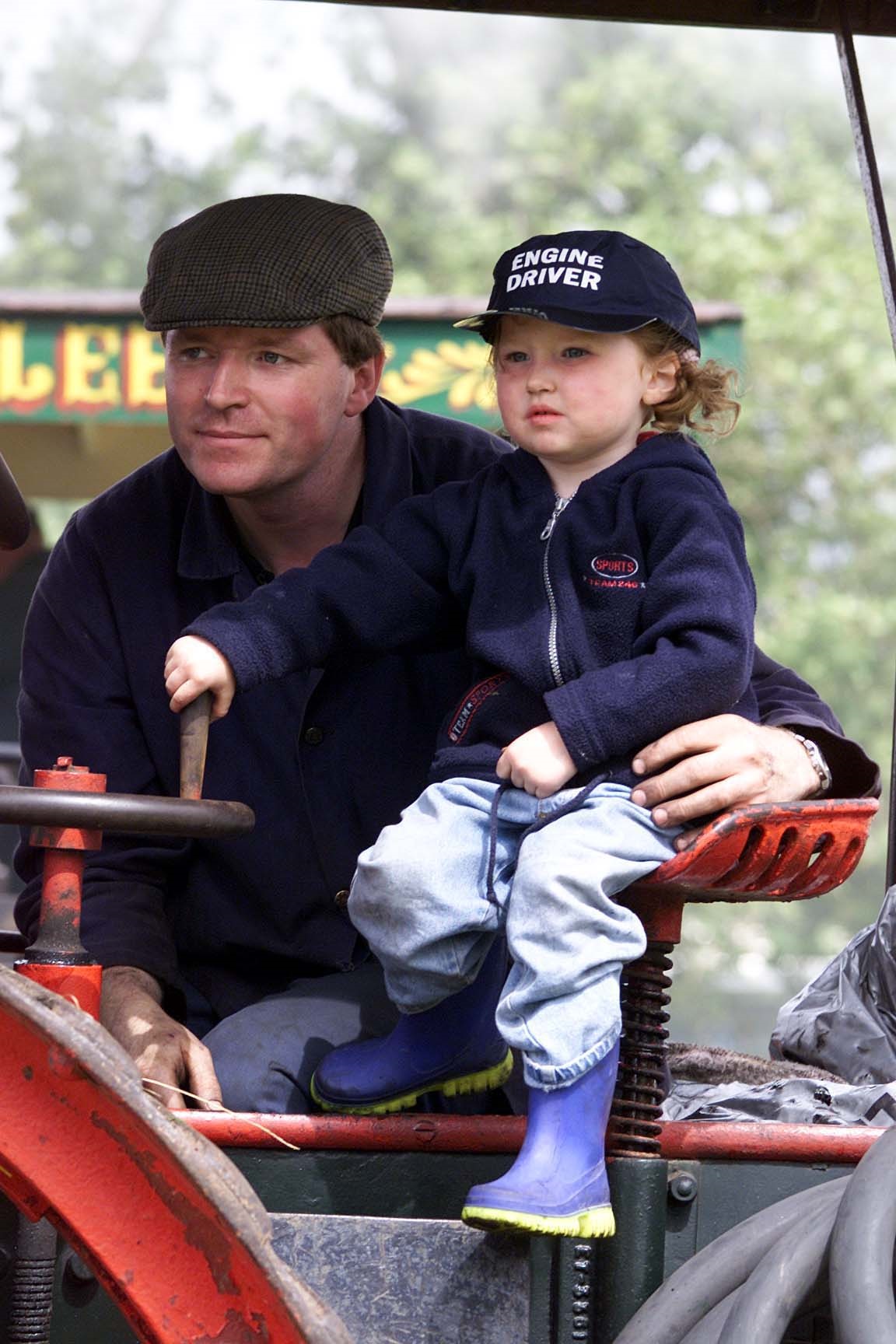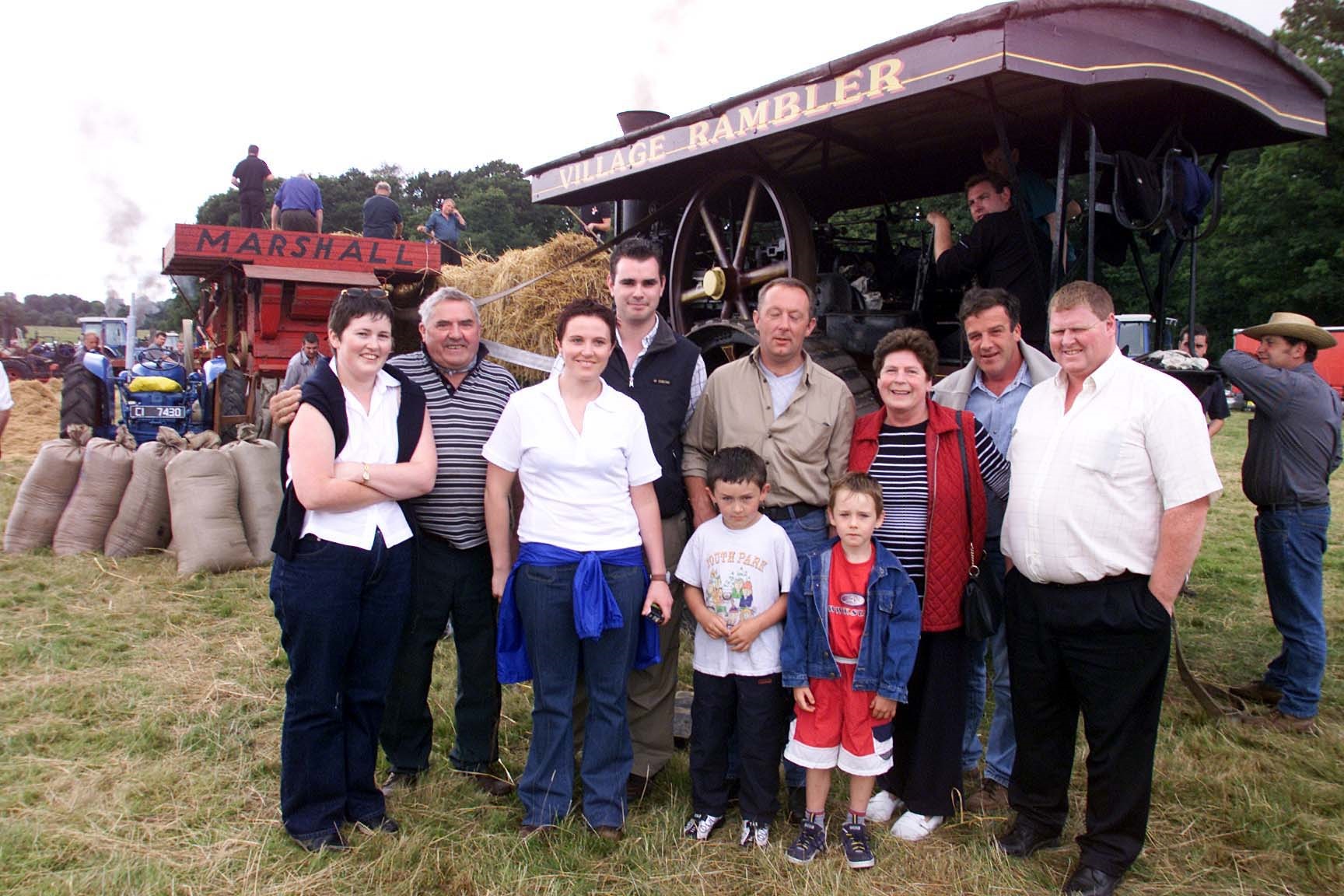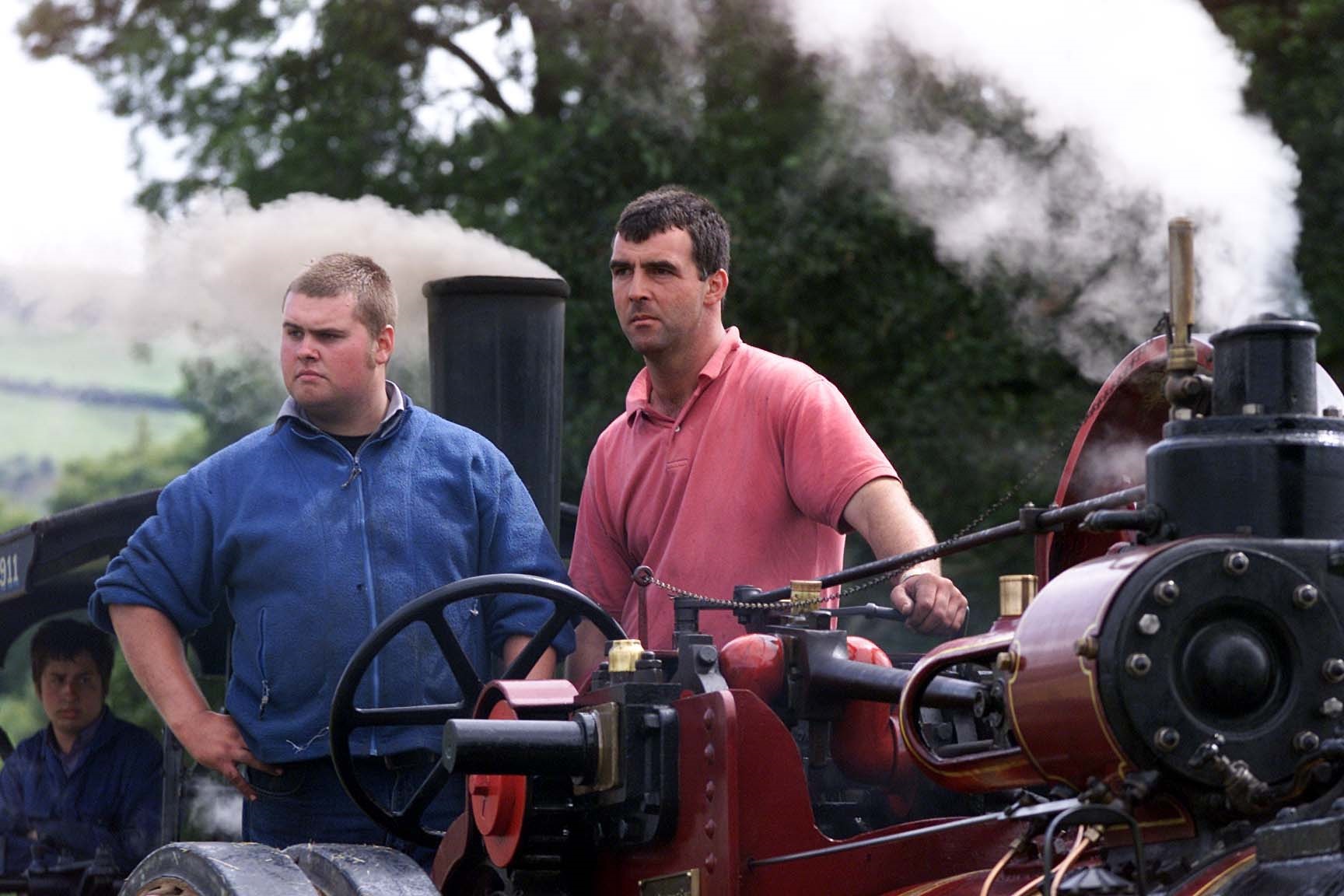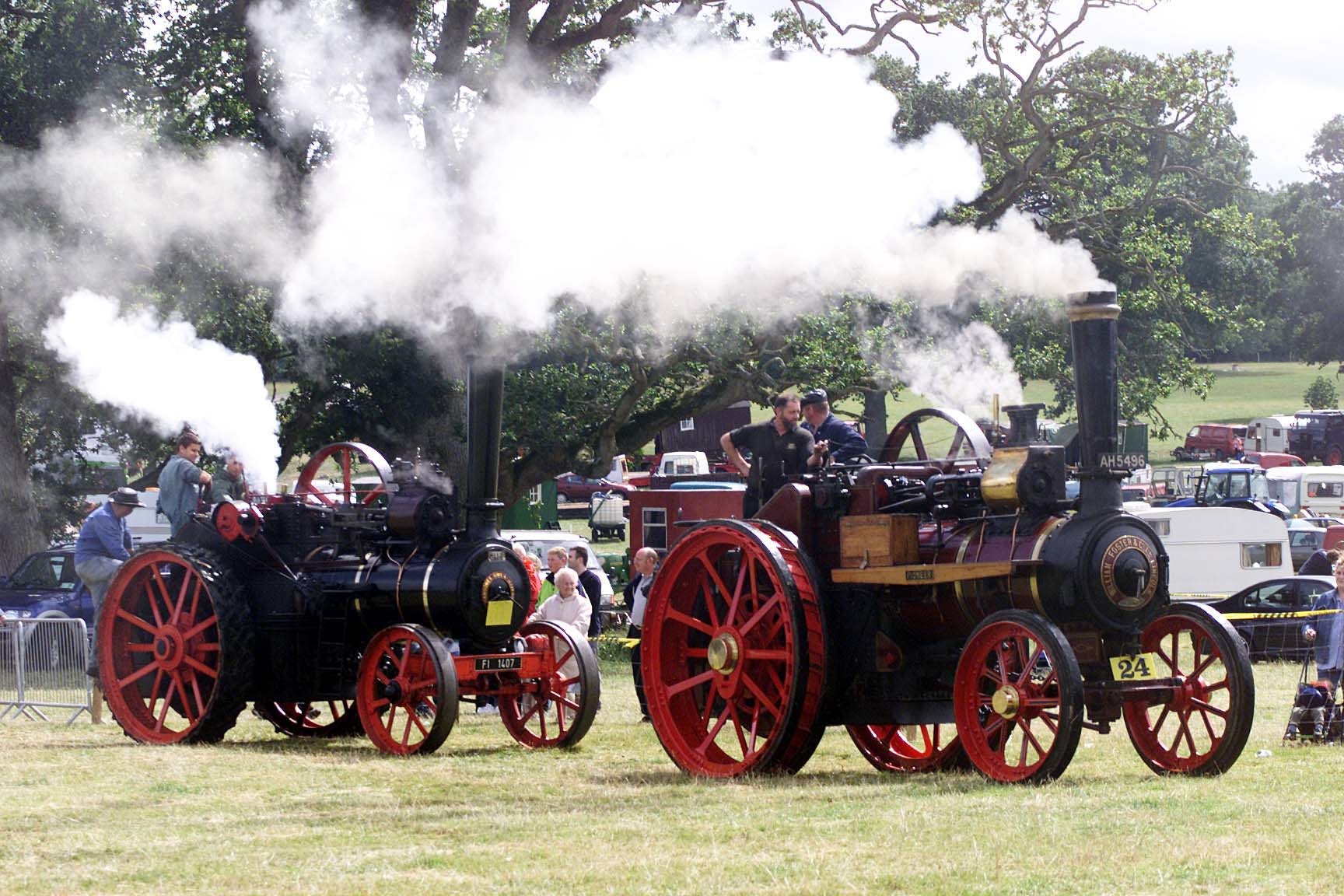 SEE ALSO – Some quality photos from the Durrow Scarecrow Festival in 2011