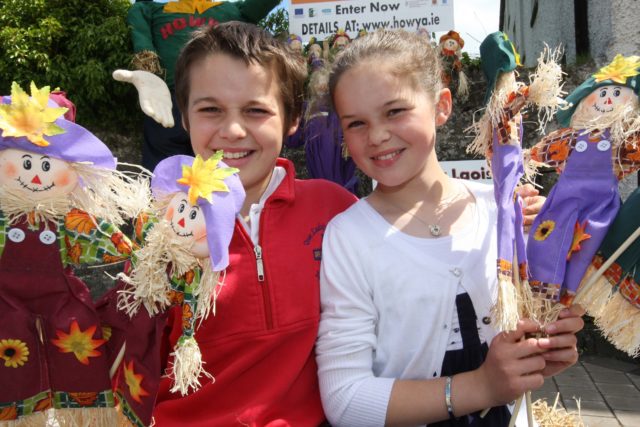 It's one of Laois's best festivals and it seems to be going from strength to strength every year.
The Durrow Scarecrow Festival gets underway again this weekend with a week-long schedule of events and visitors expected from all over the country.
You really can't beat a bit of imagination when it comes to events like this and they always put on a special show in Durrow.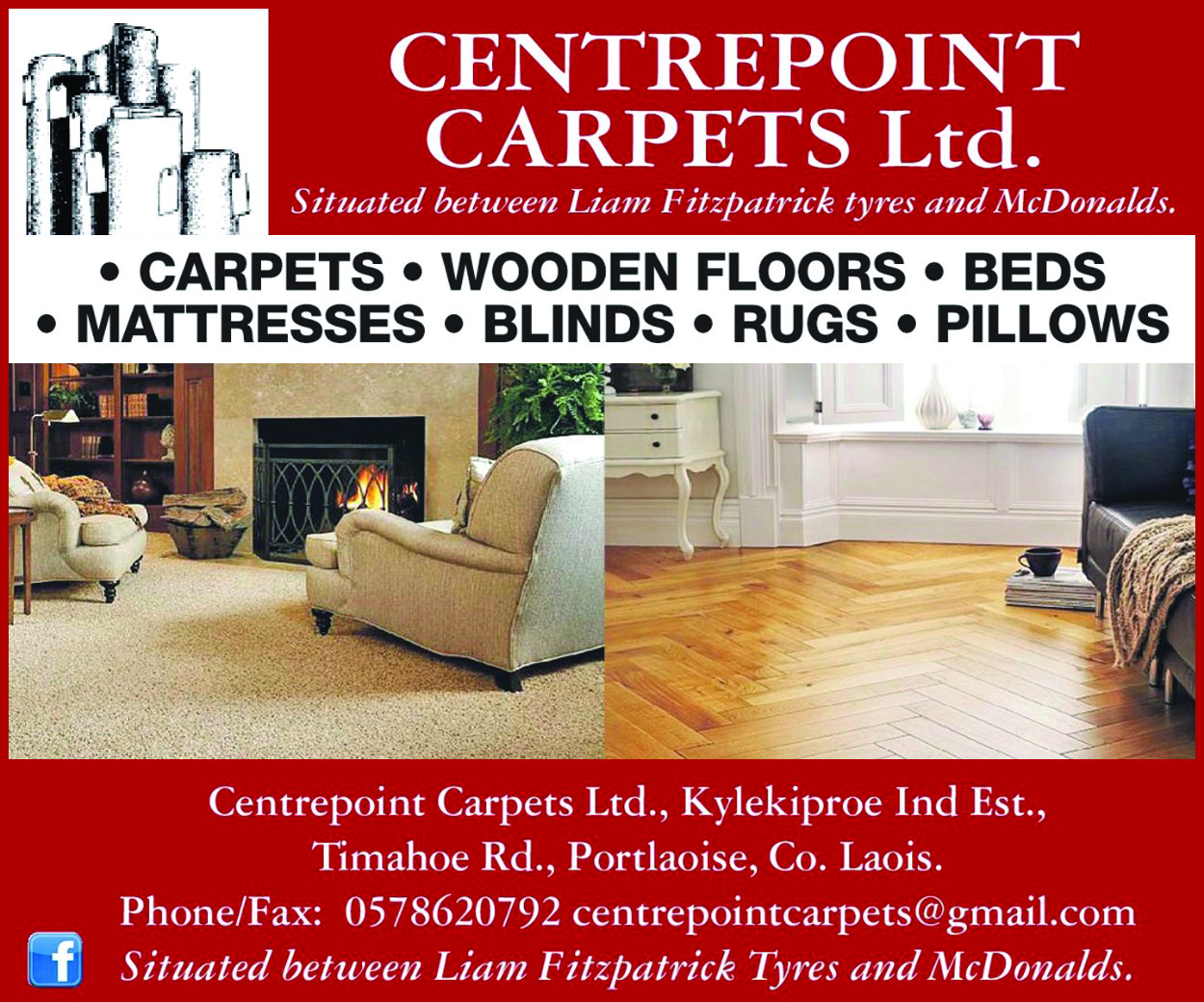 In 2011 they combined the local Howya Festival with the All Ireland Scarecrow competition as the picturesque village was once again a hive of activity.
Our Moment in Time photos this week come from both the launch of the event – when Henry Healy and Ollie Hayes were the guest celebrities on hand – and the event itself.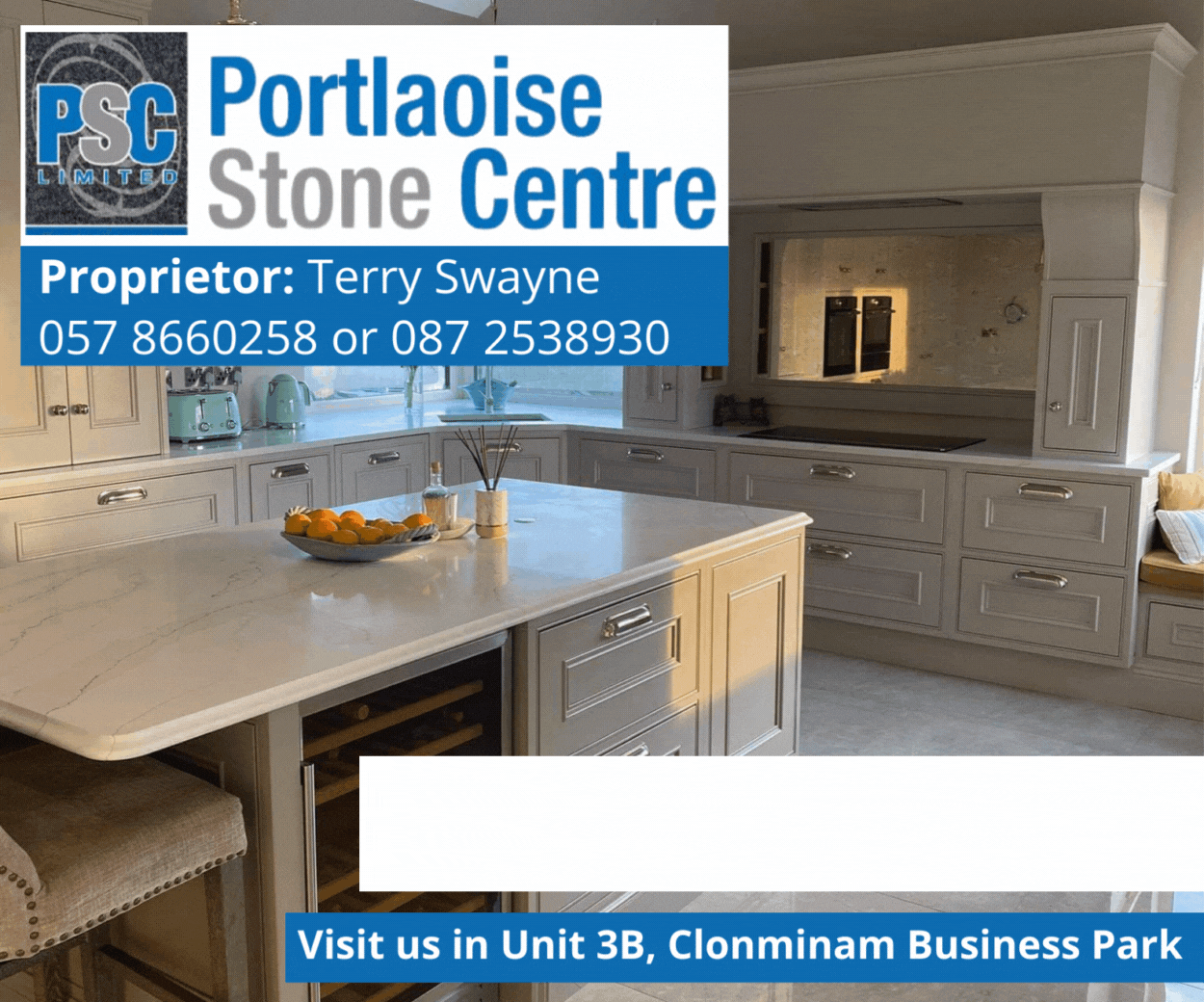 The two Moneygall men had been instrumental in getting Barrack Obama to visit their village the previous May.
As he has been for the last quarter of a century around the county, Alf Harvey was there in the middle of it all, capturing the moment and the memories.
The weather didn't look hectic for the festival itself but with spirits high it once again proved a big success. And it continues to go from strength to strength as it begins again this Sunday and runs over the next week up until the August Bank Holiday Mondau.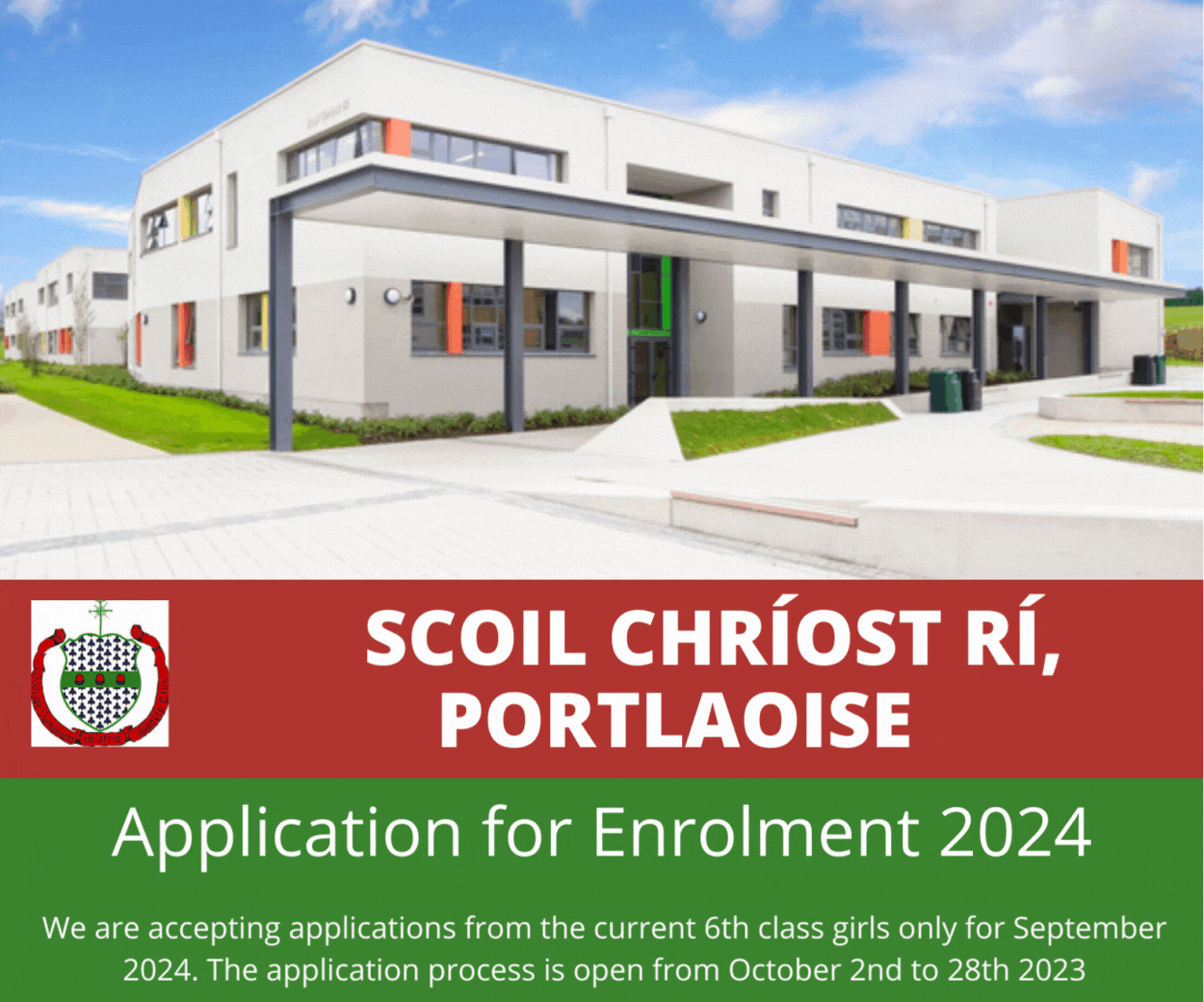 As usual Alf's pictures make for great viewing, even more so now with the passing of time.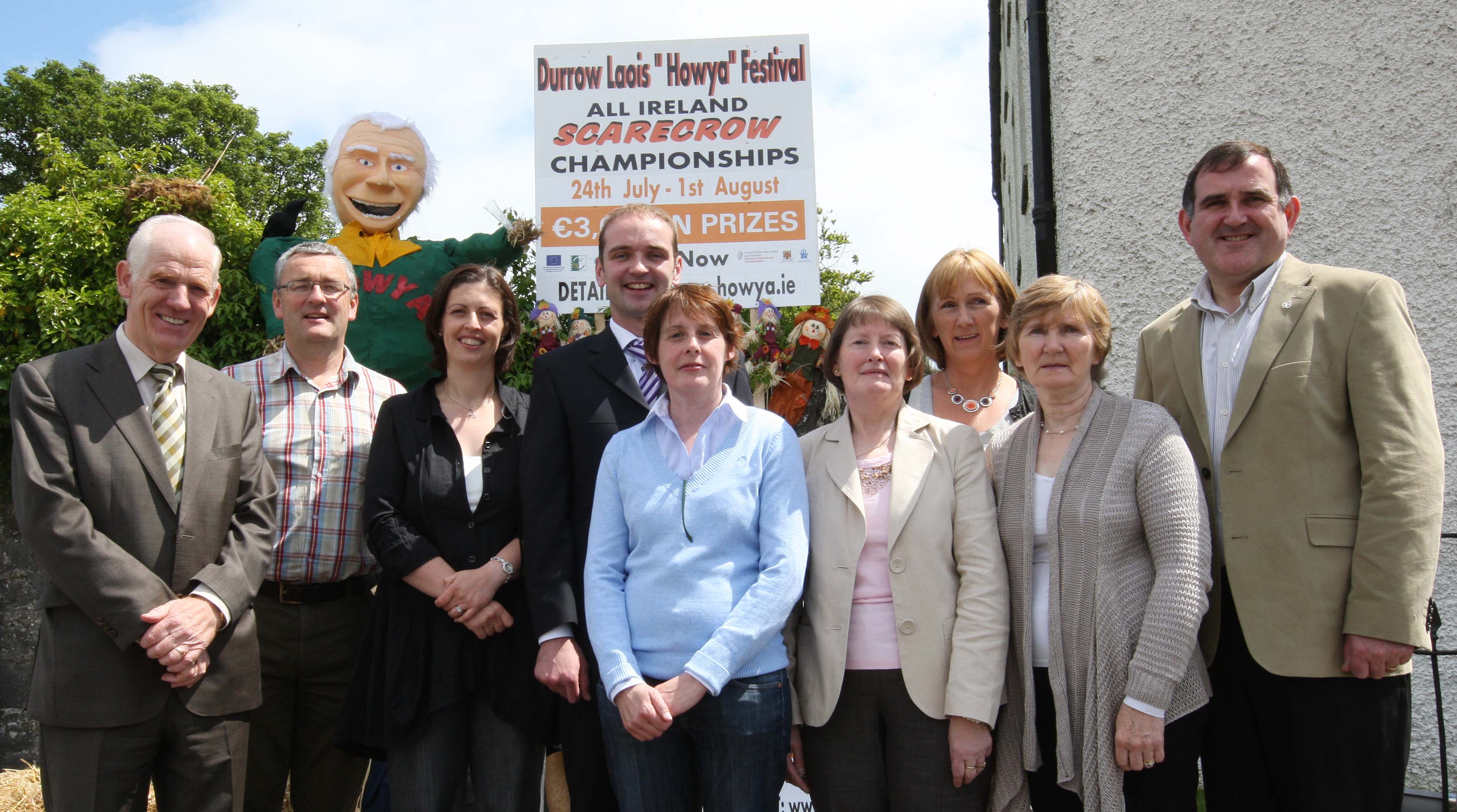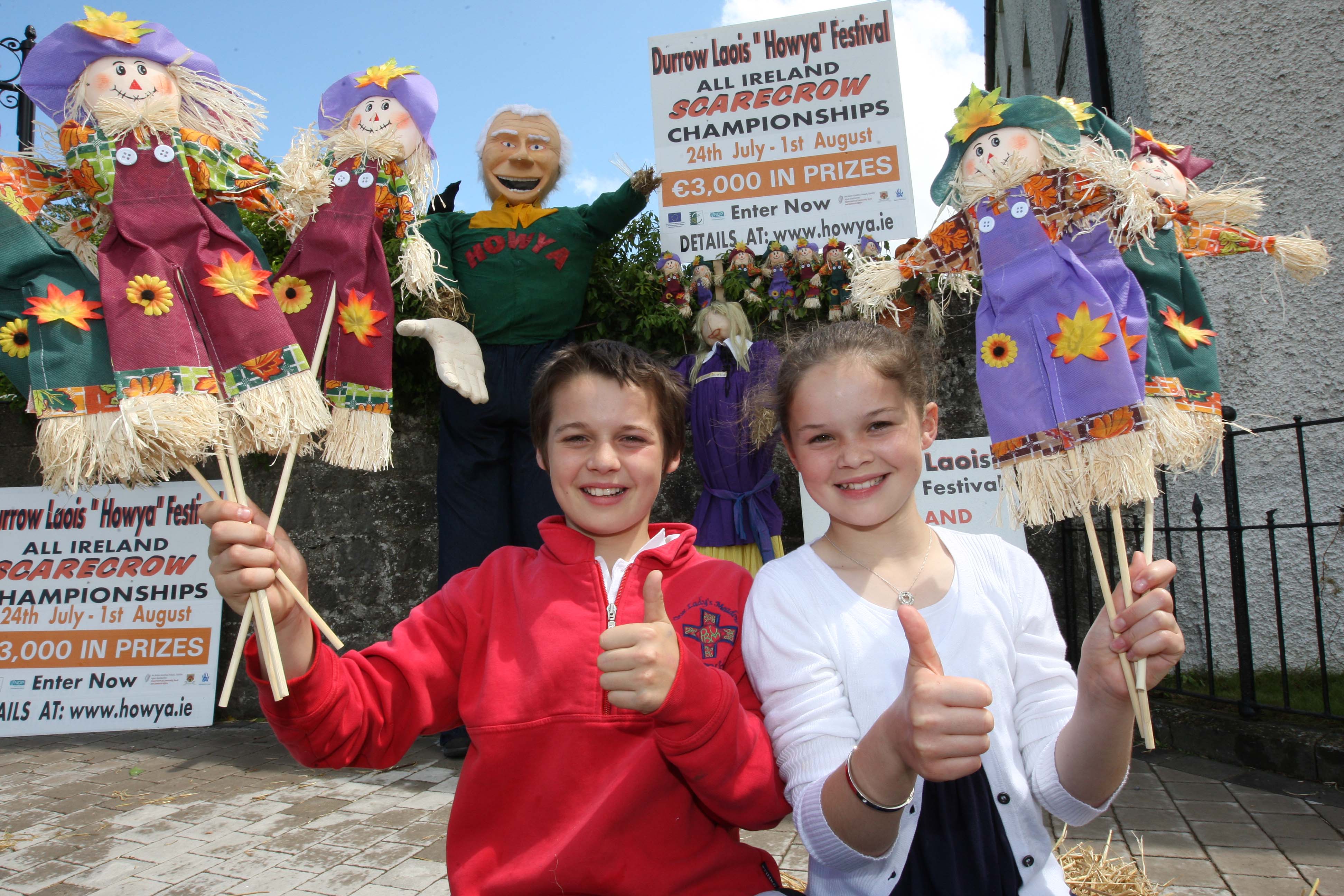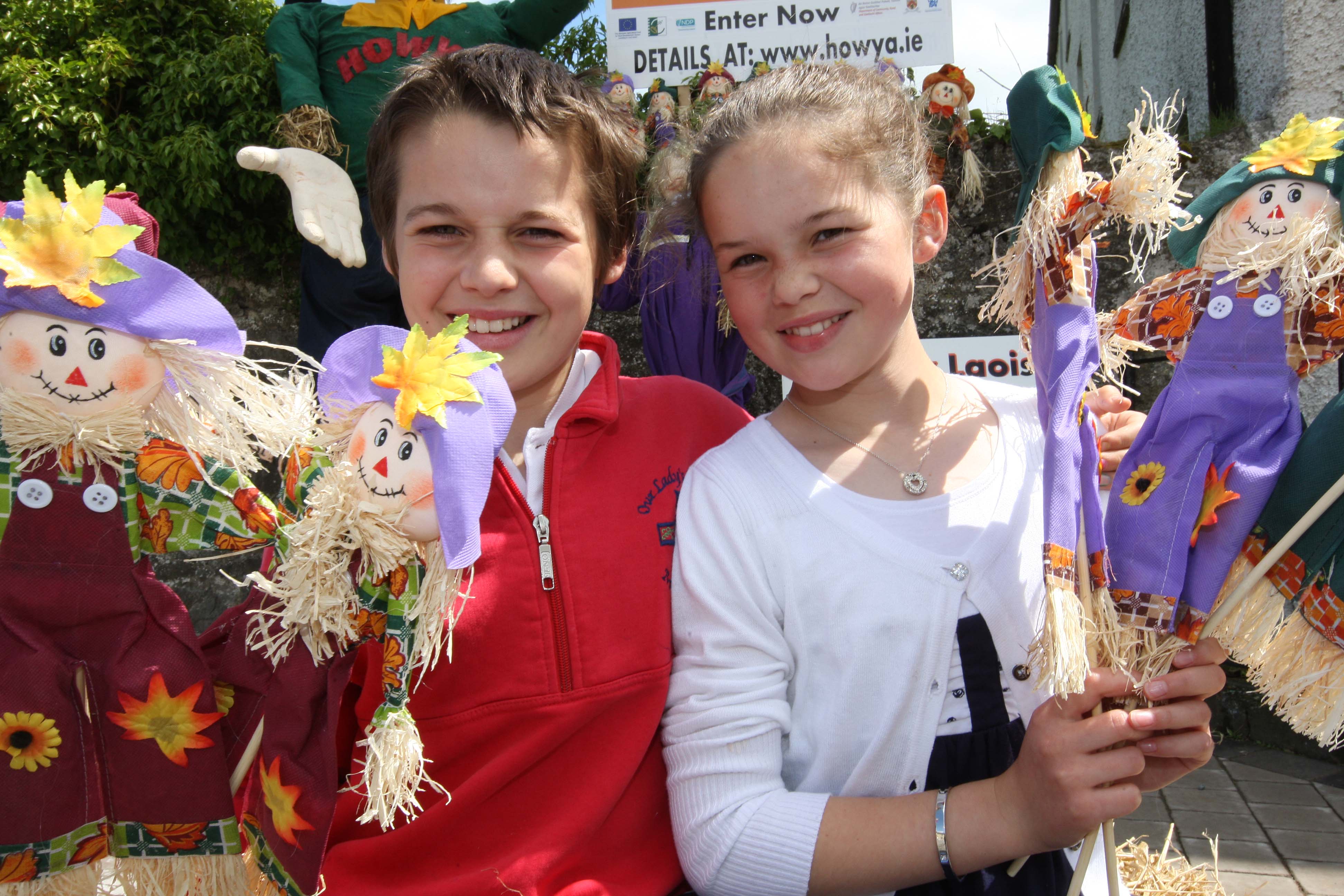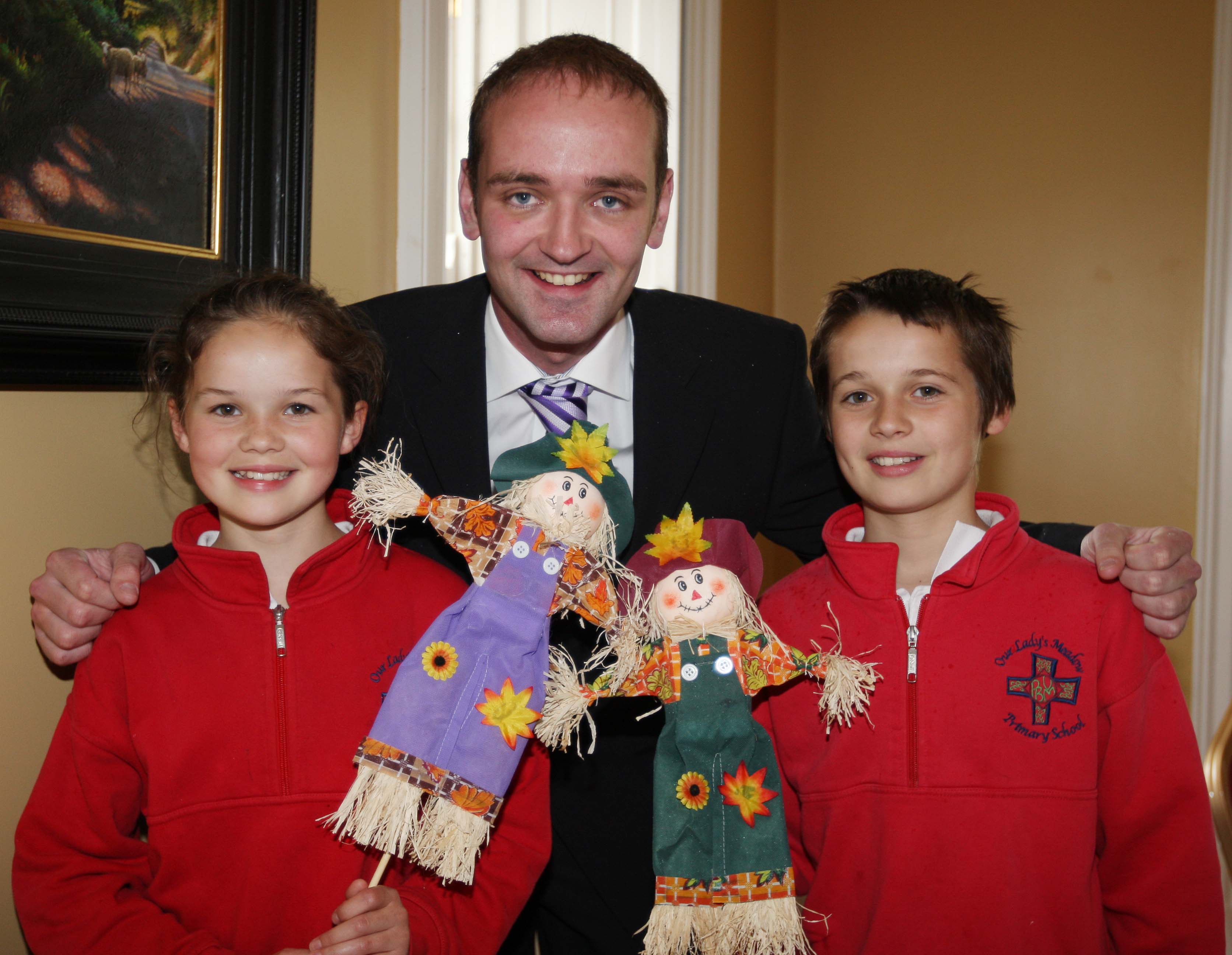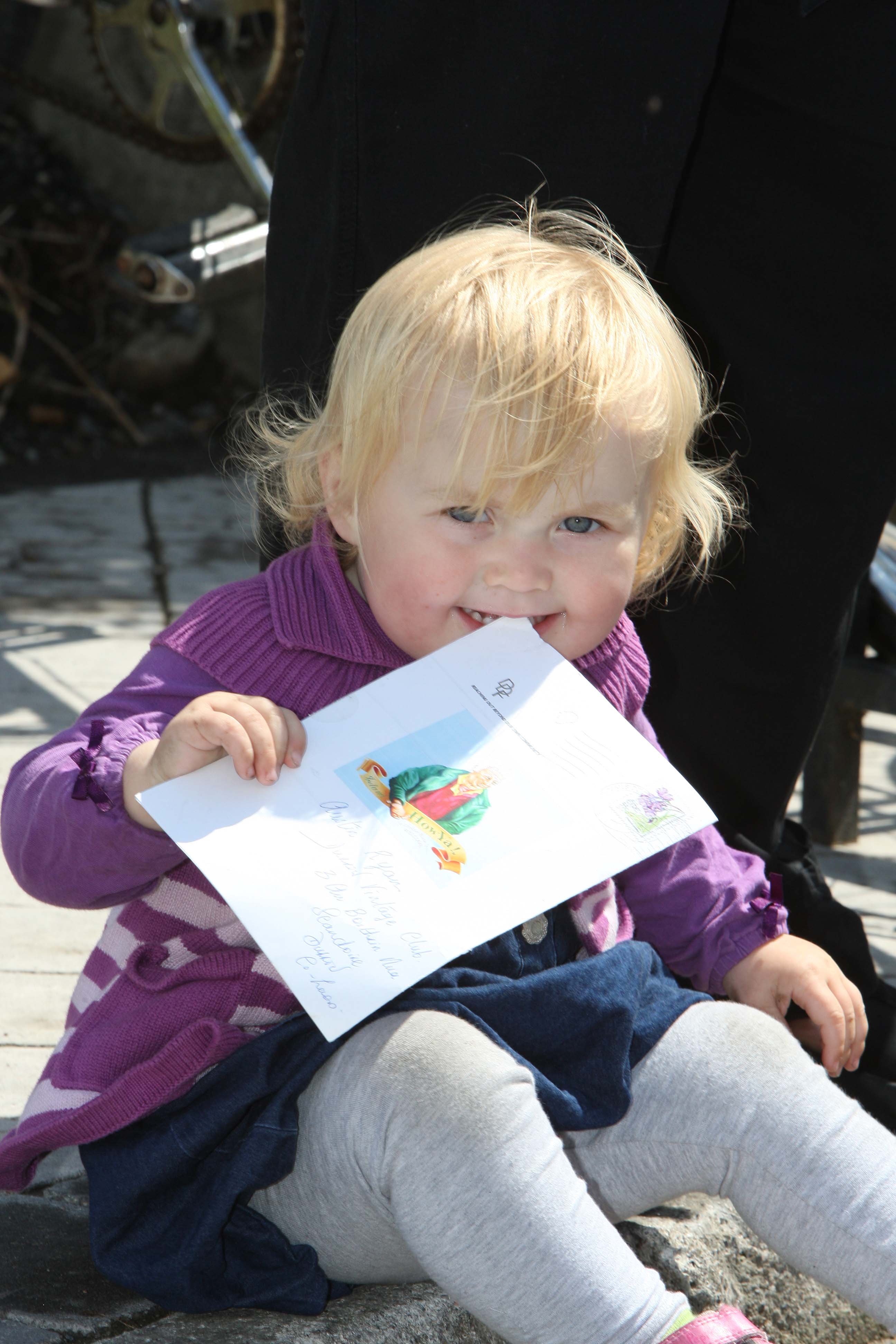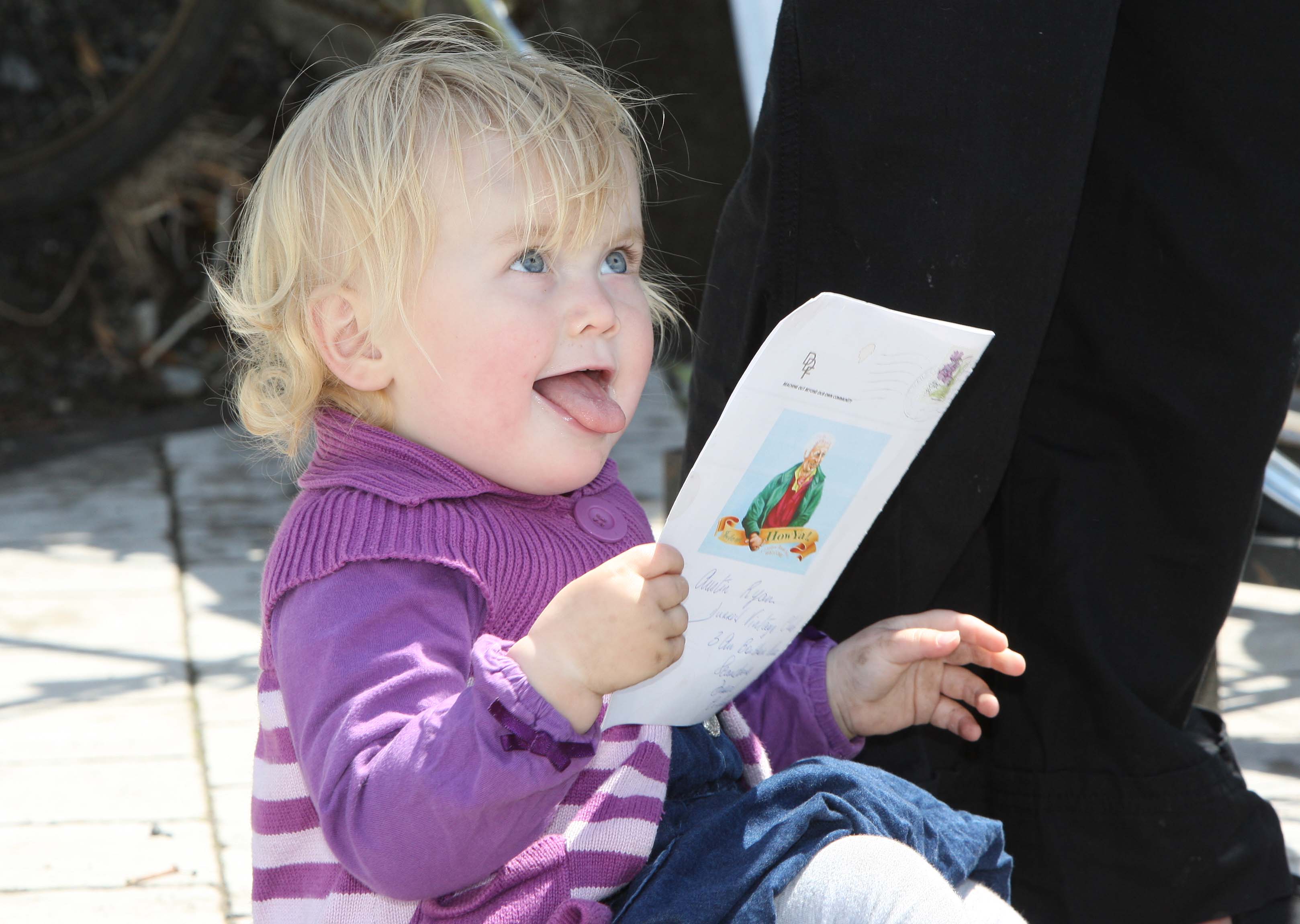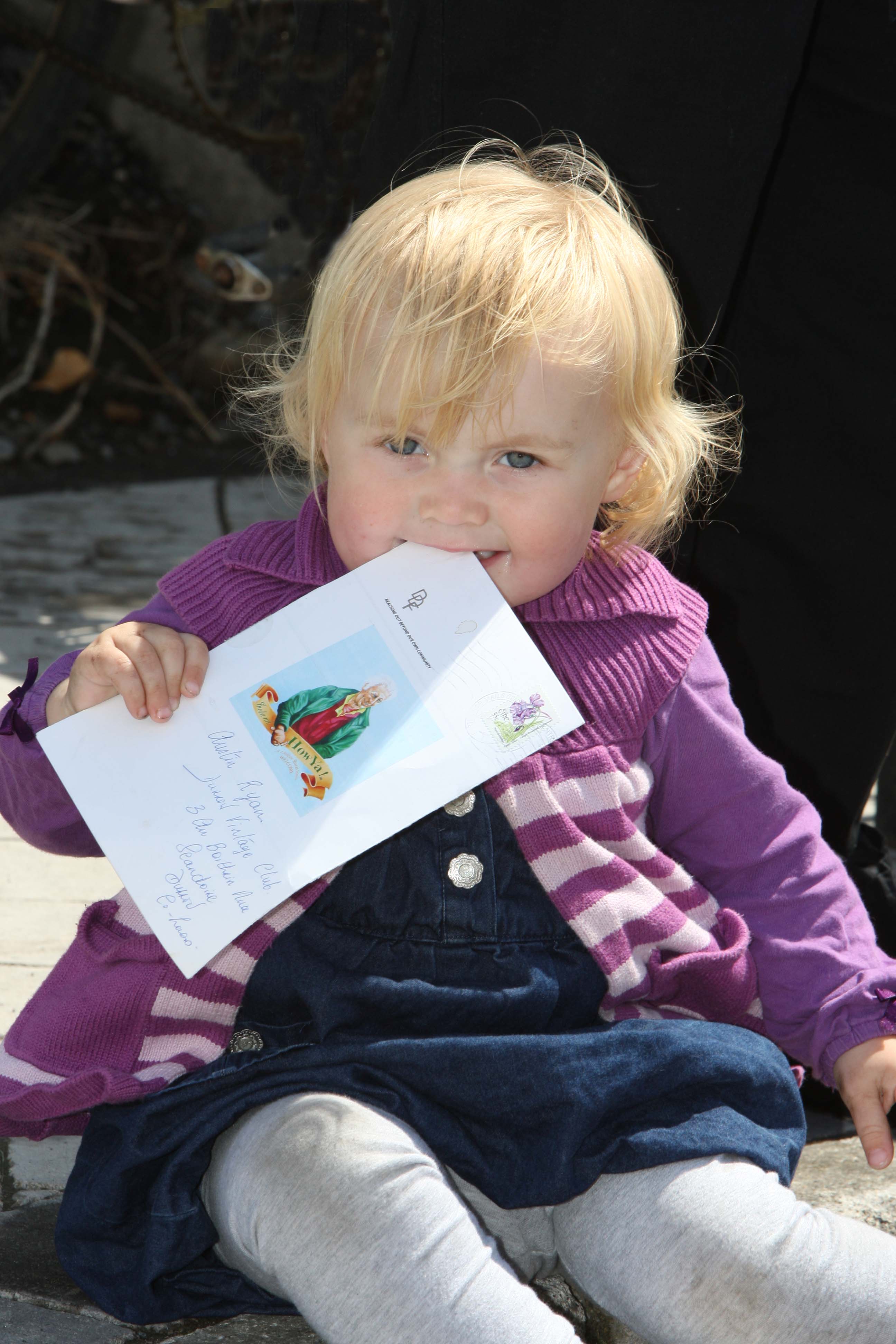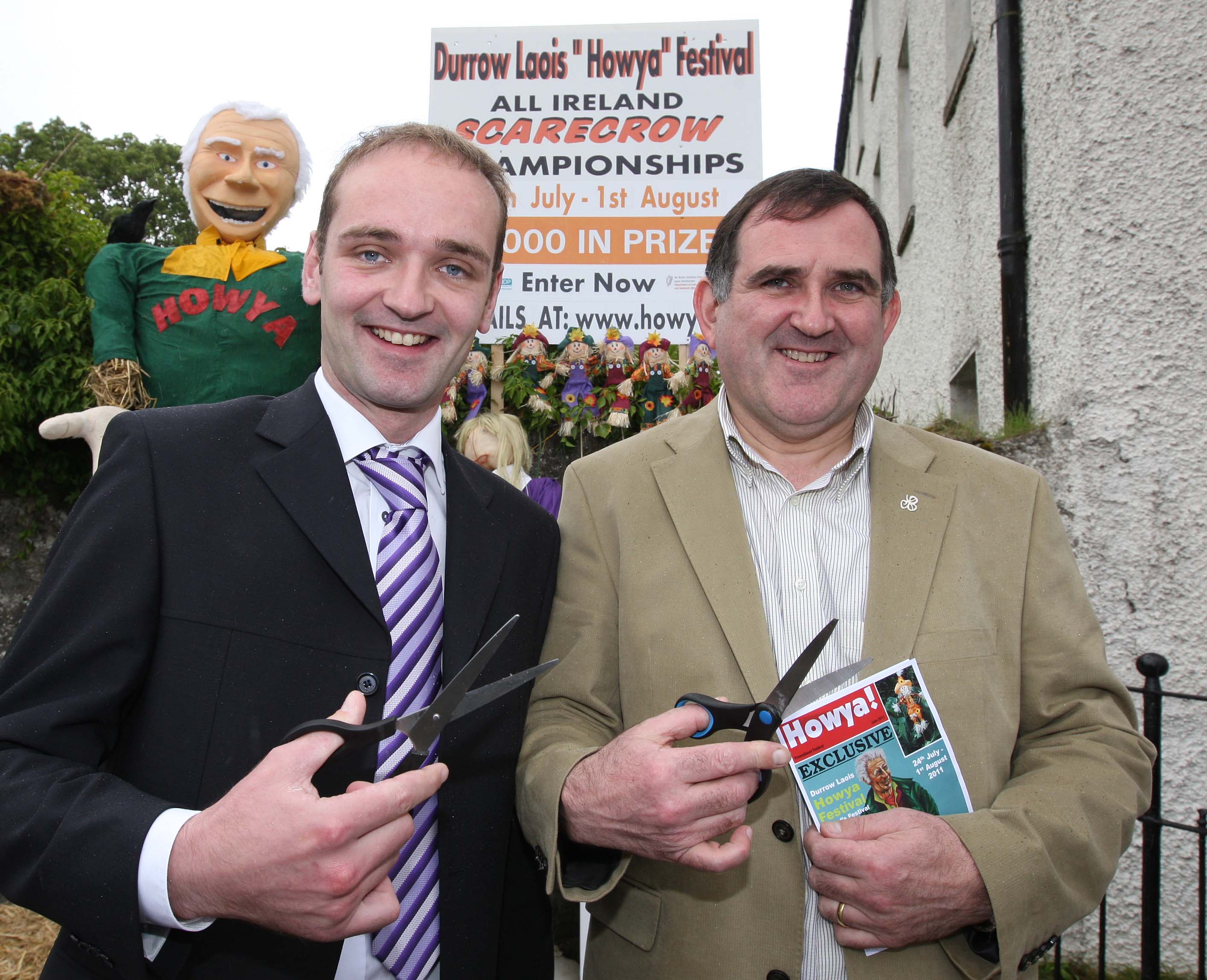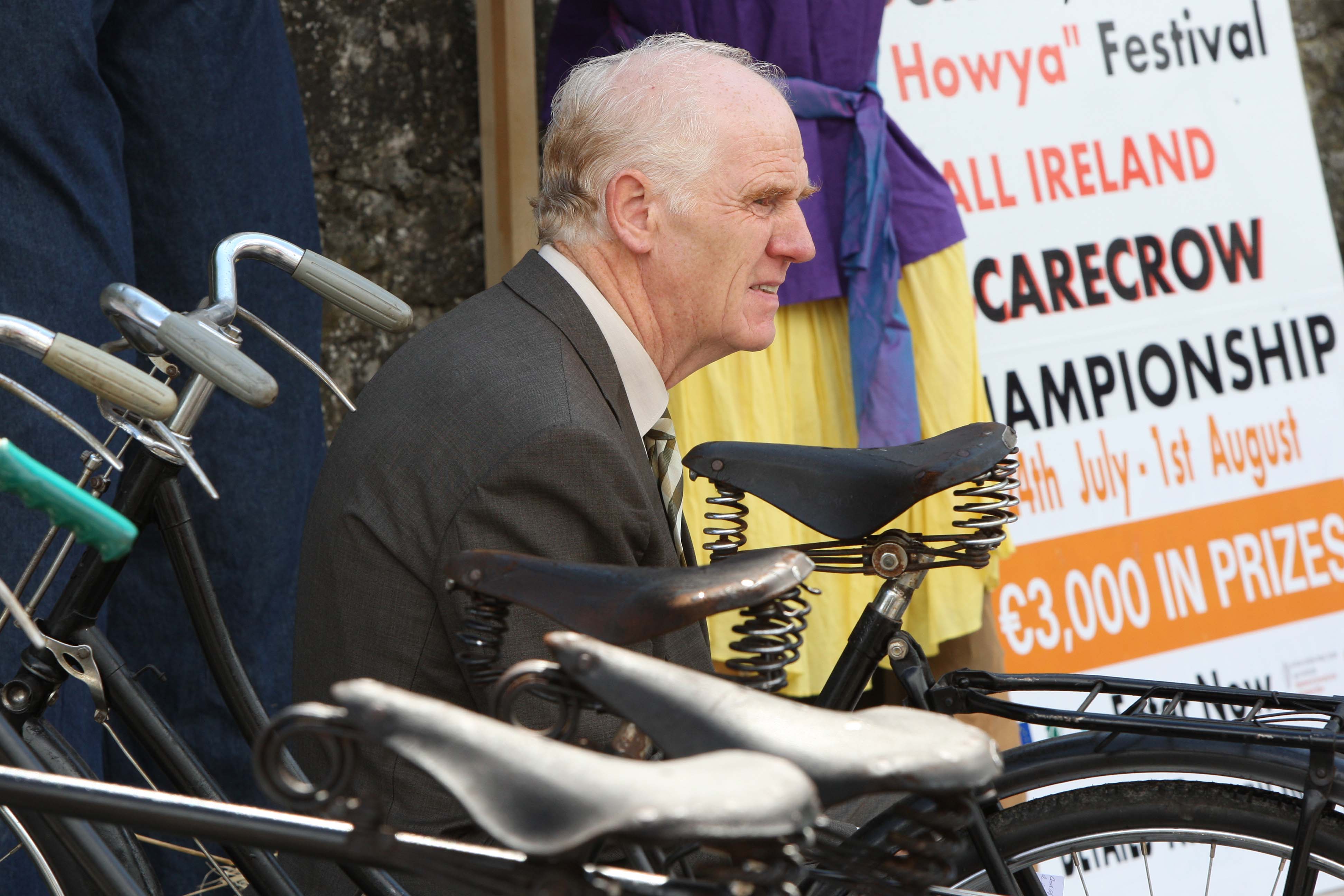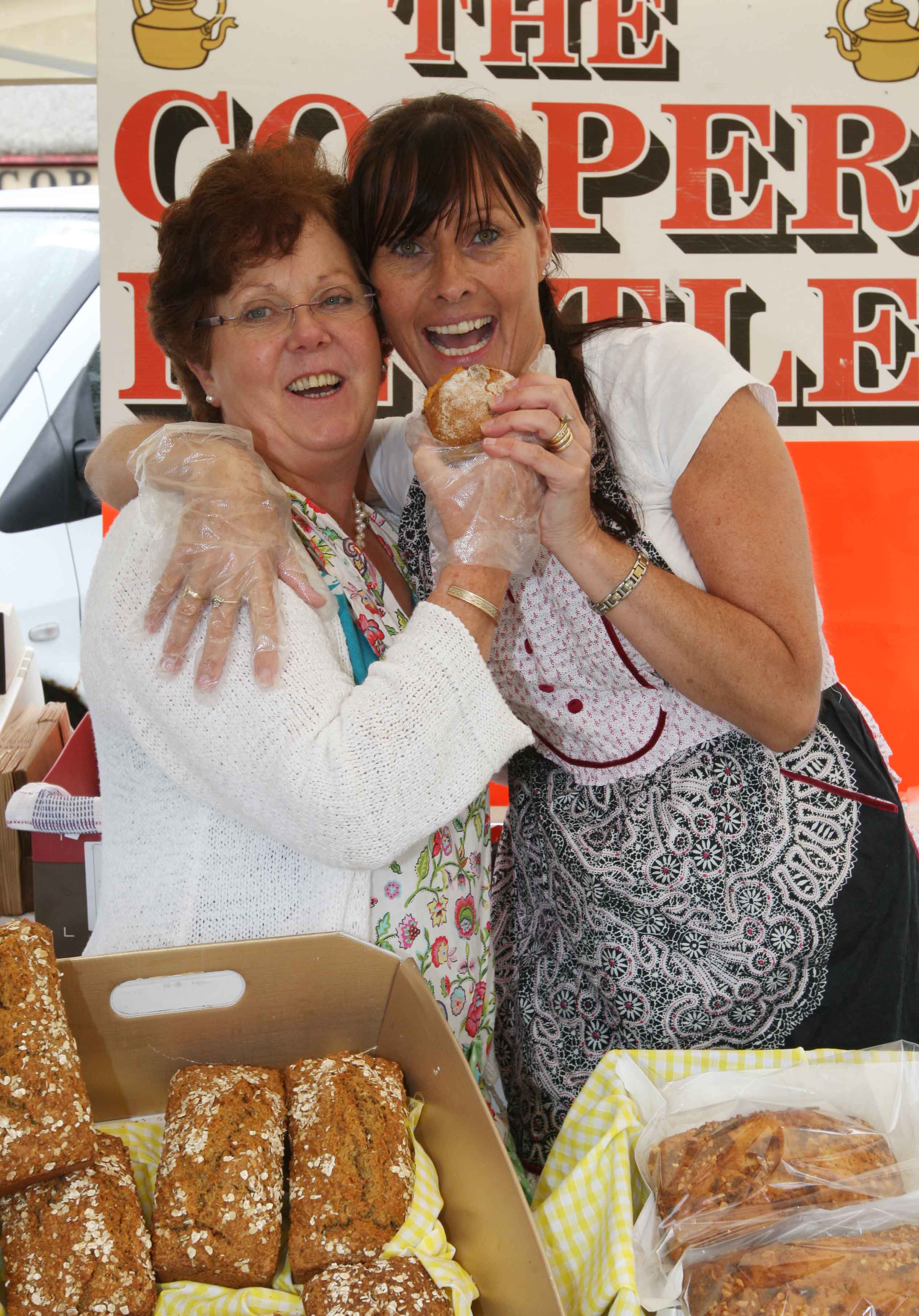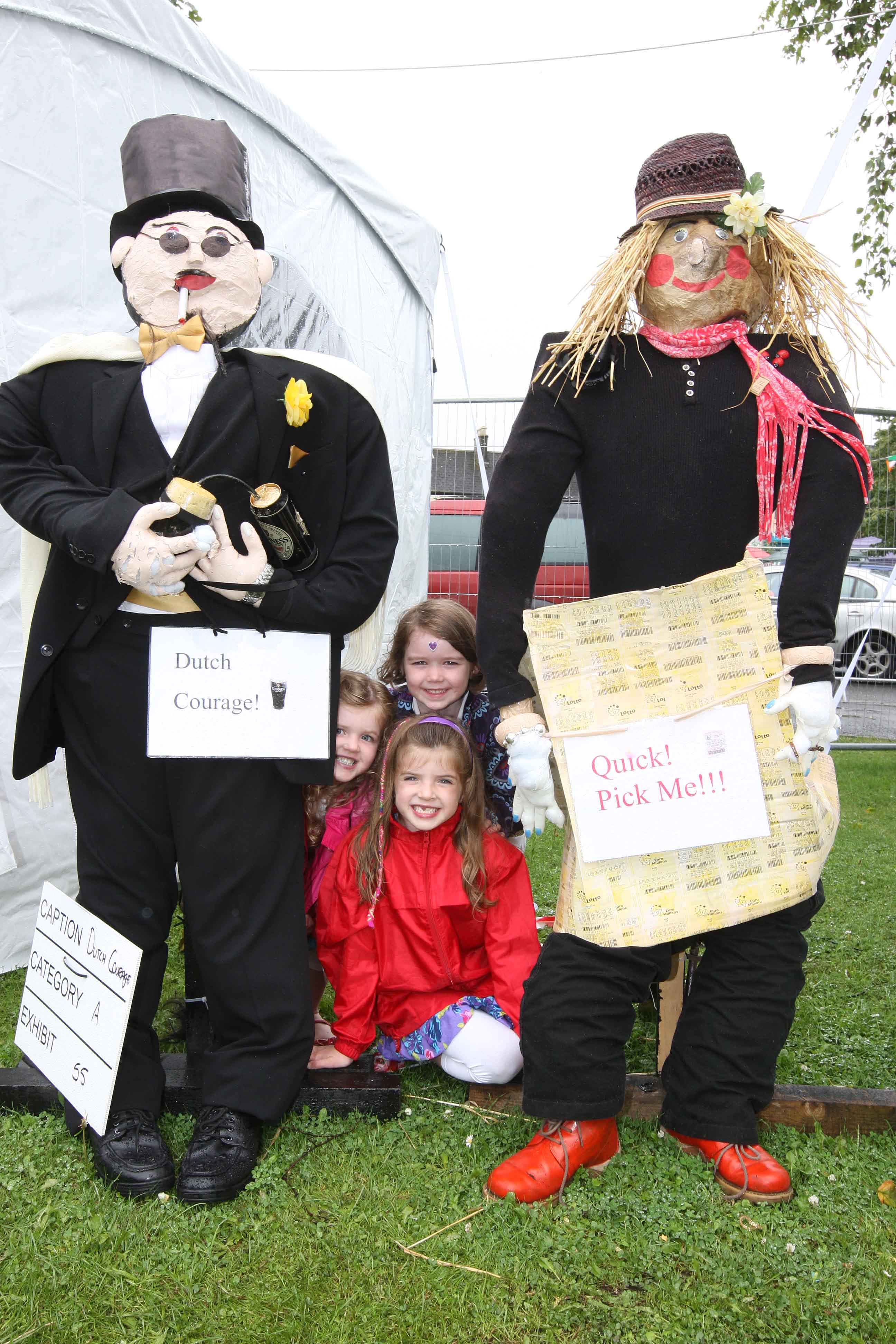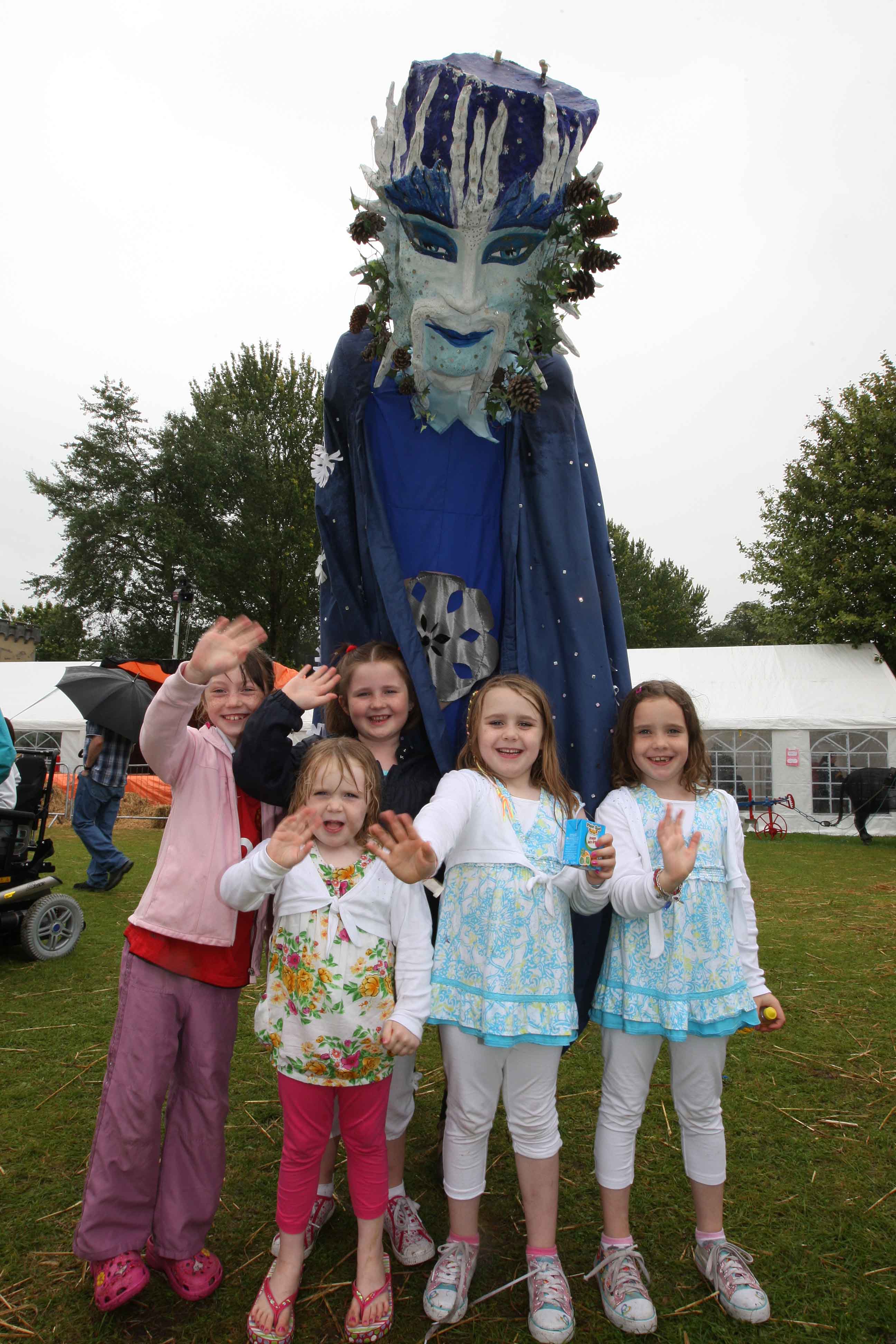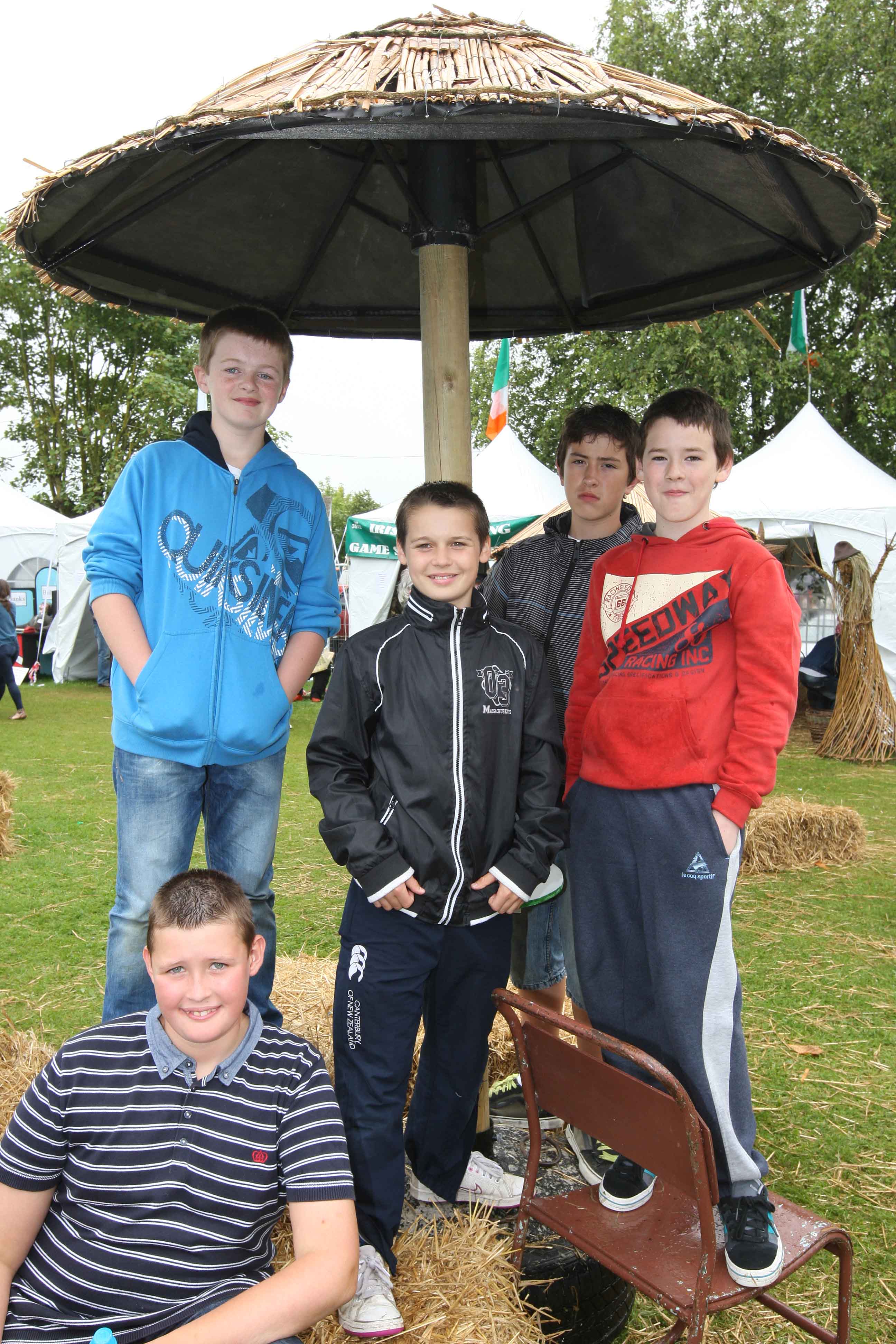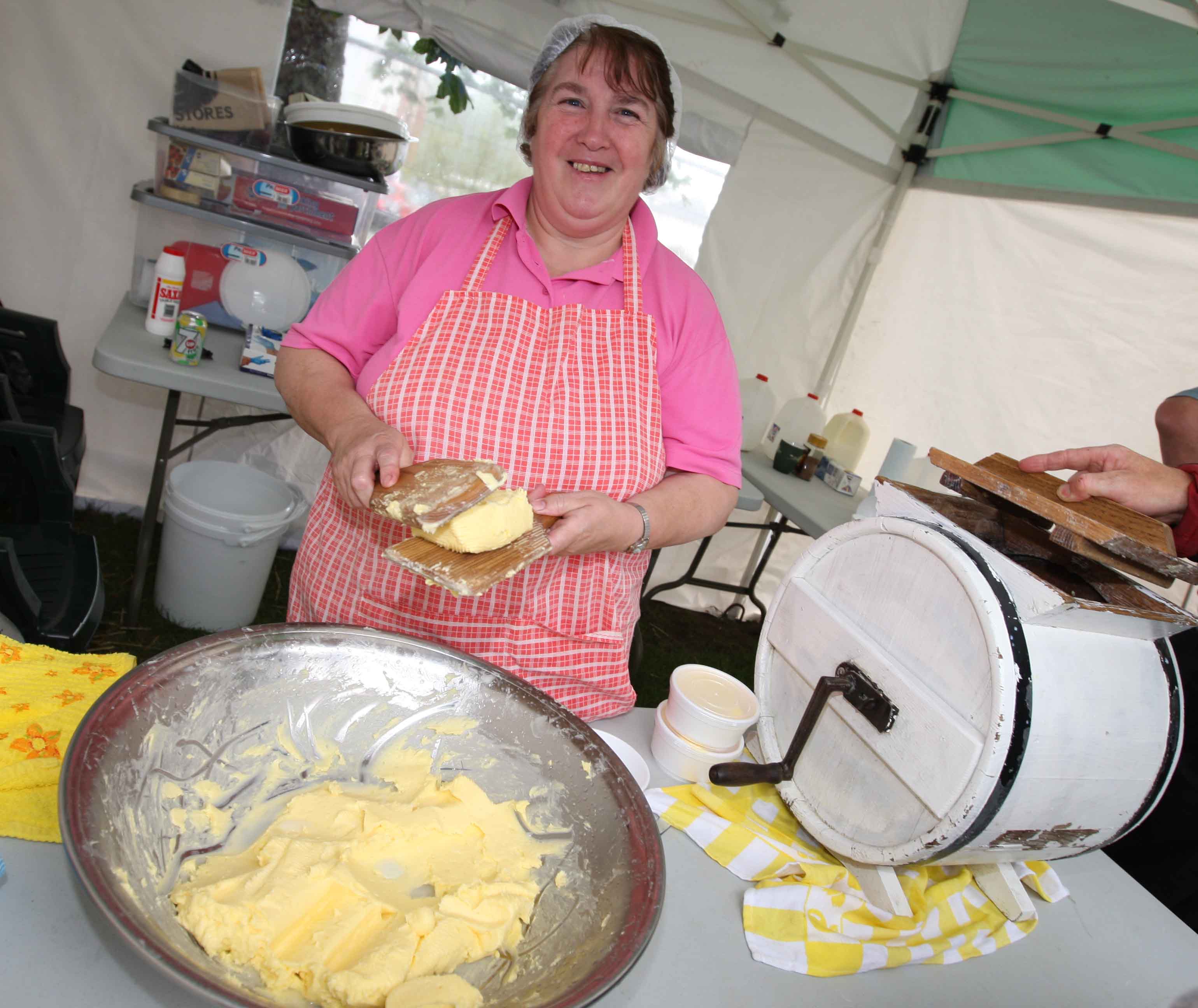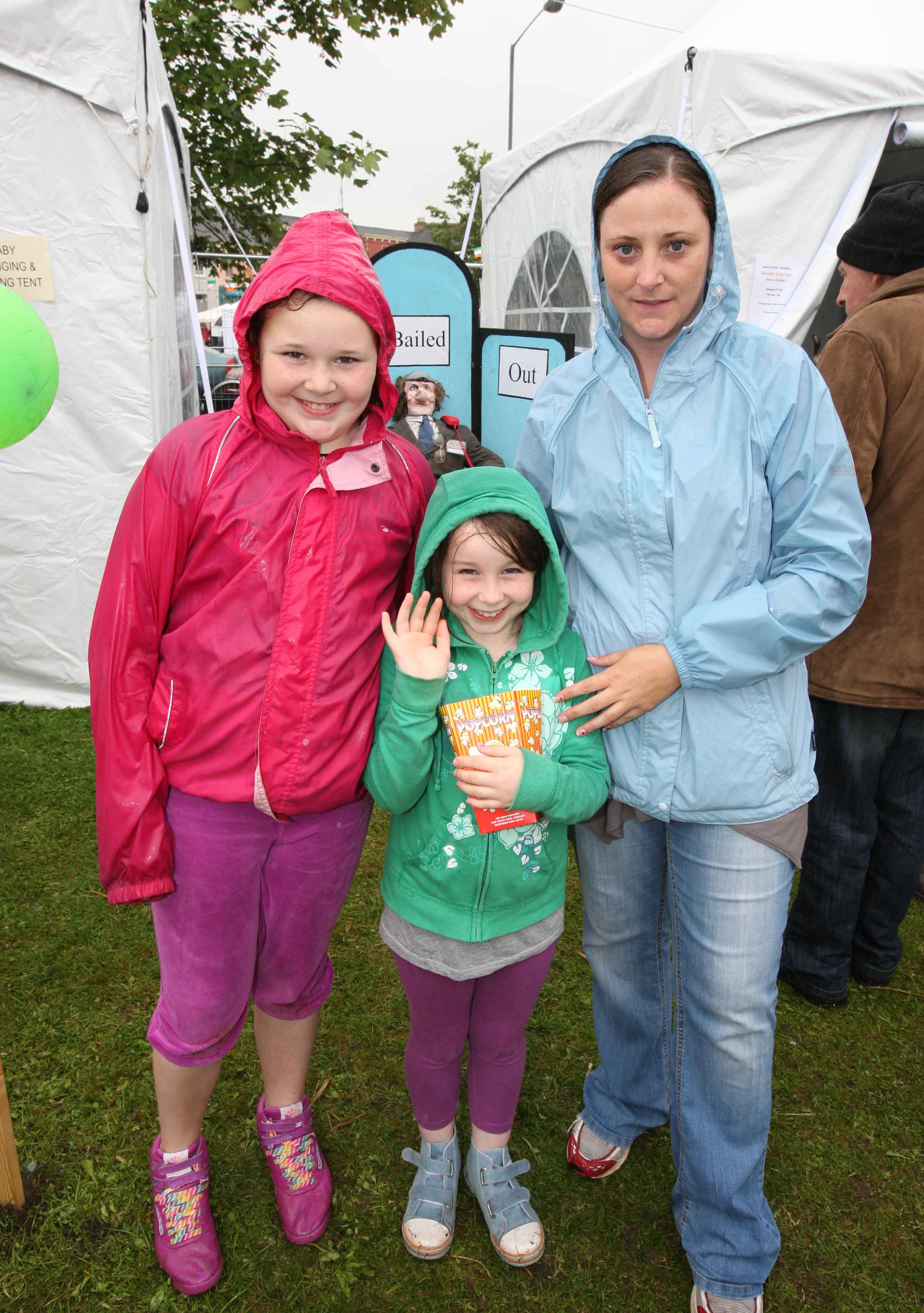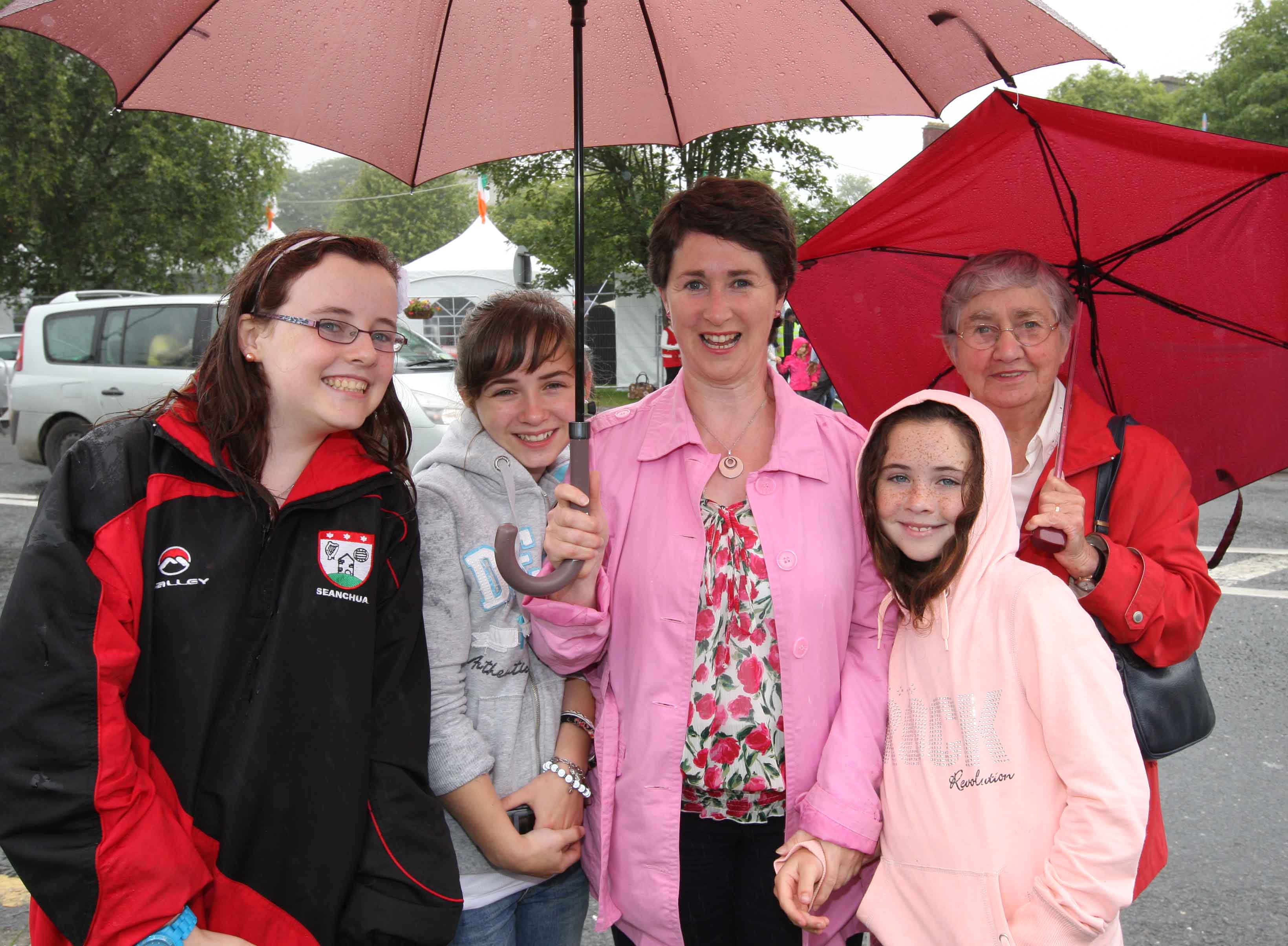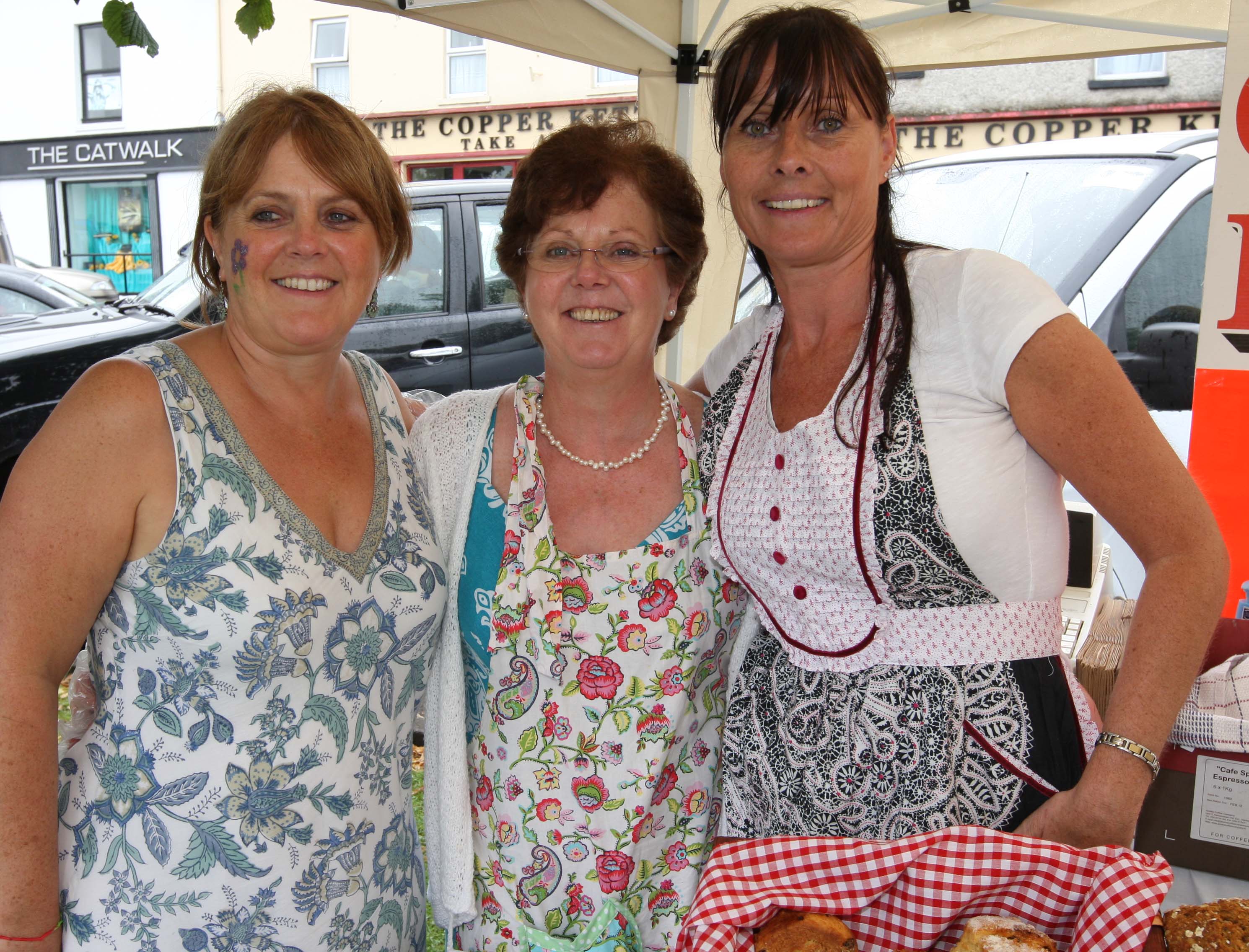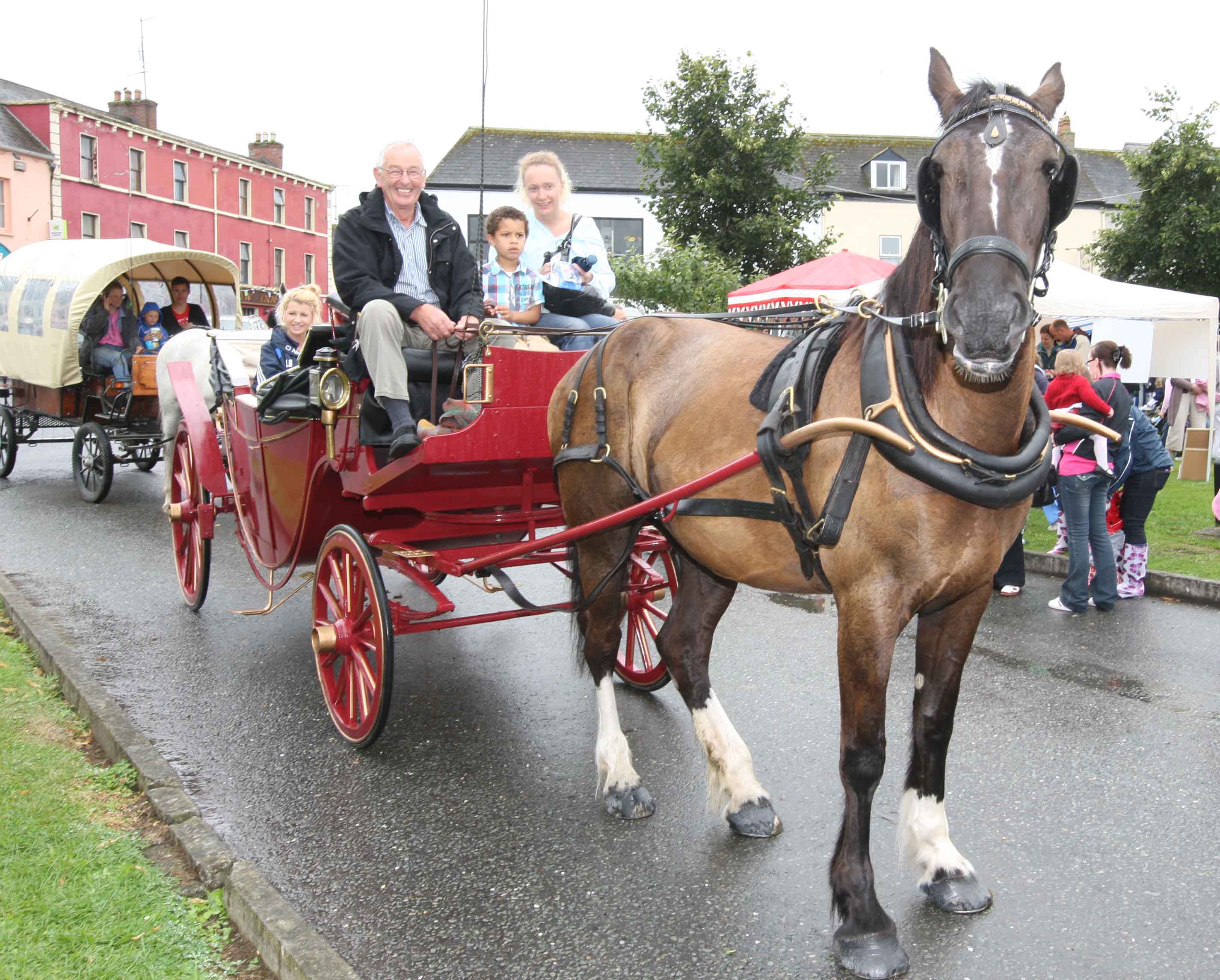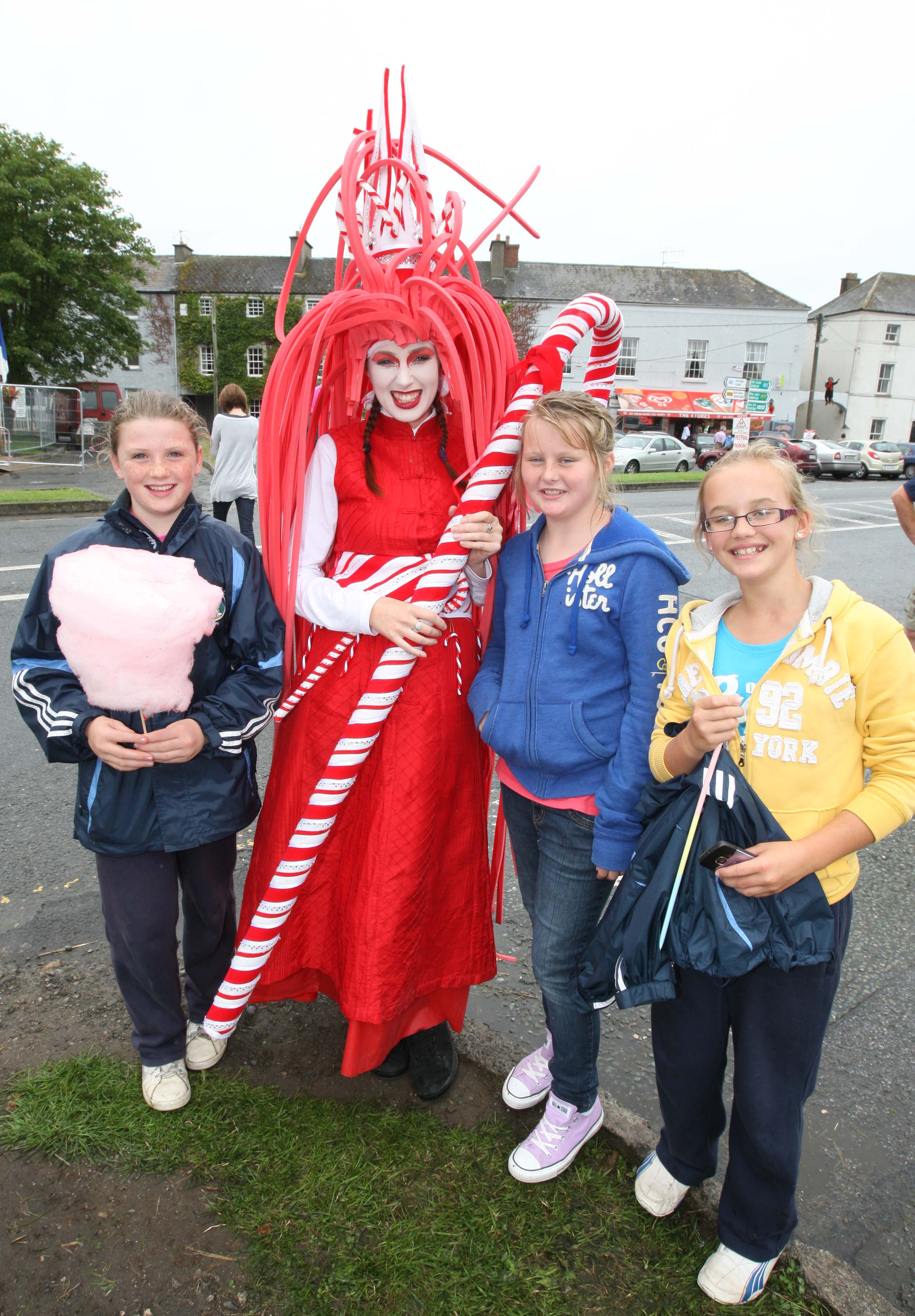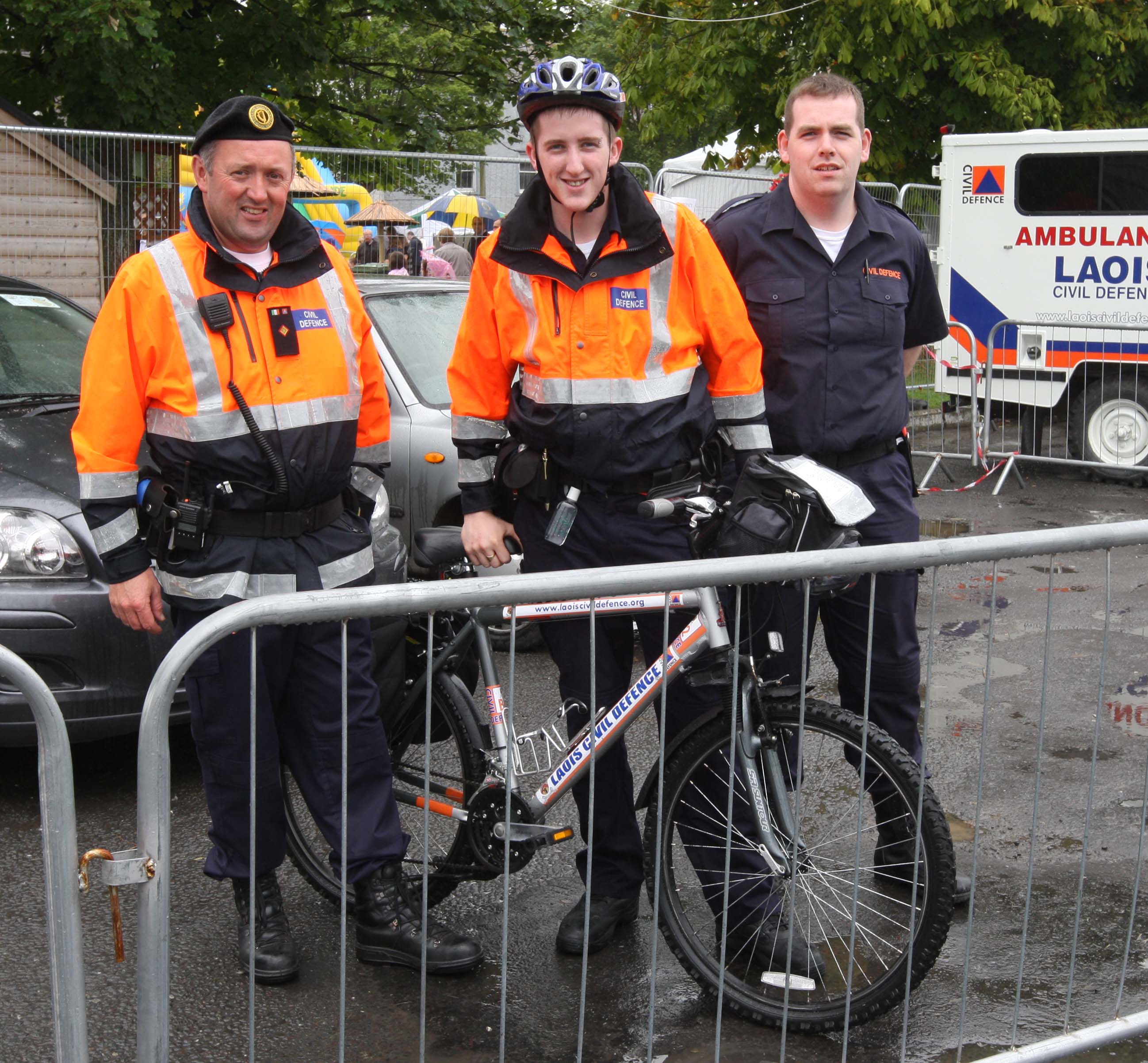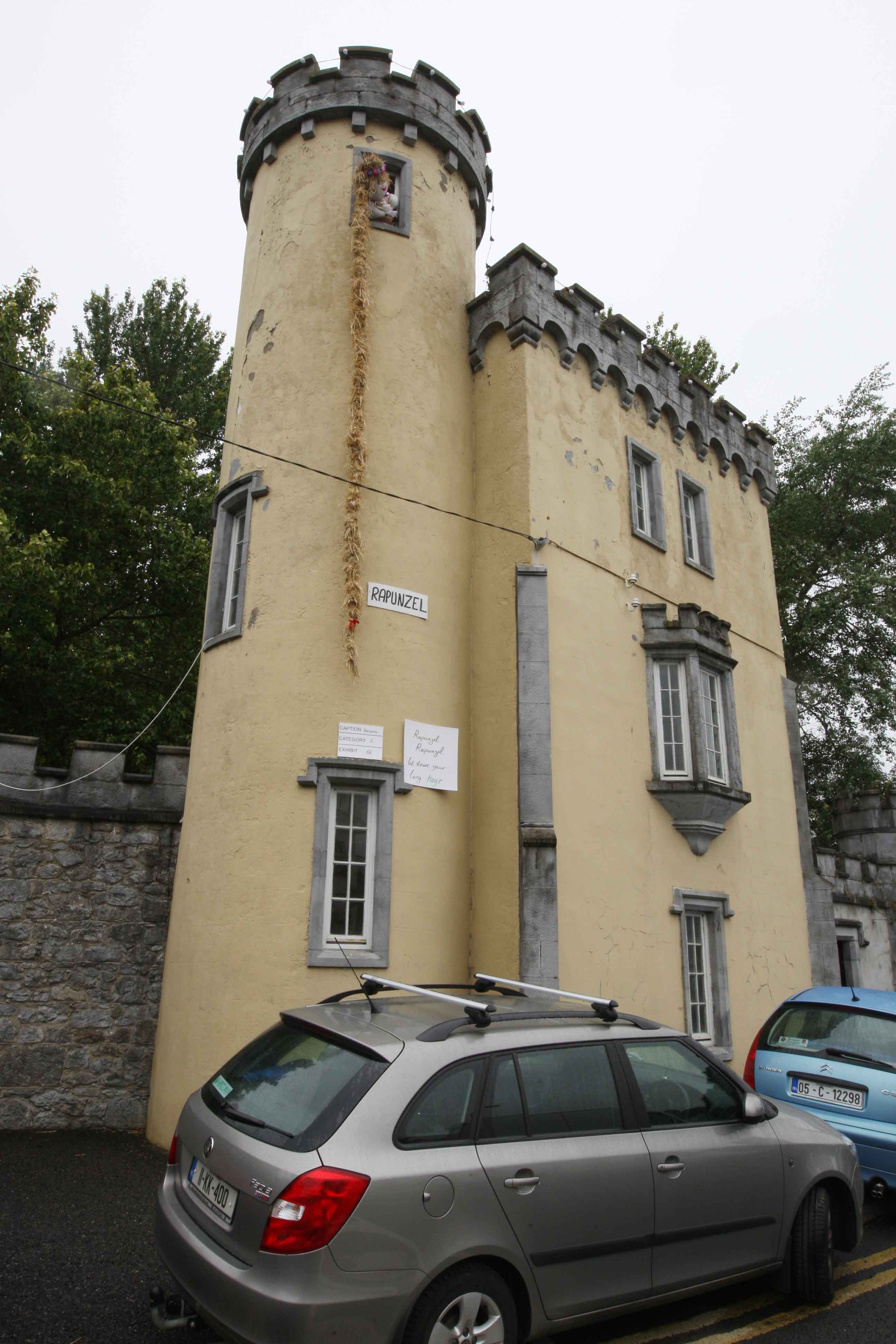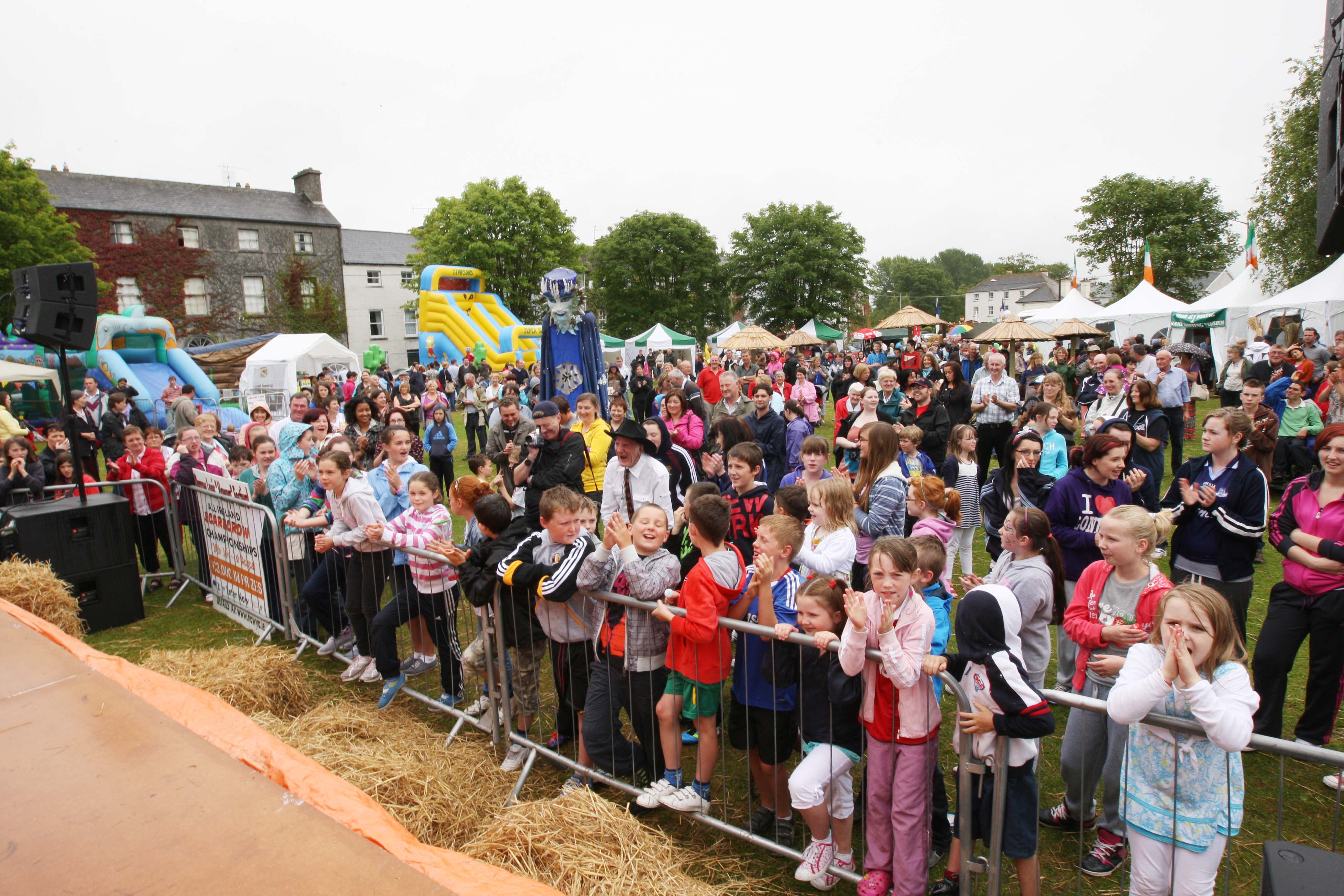 SEE ALSO – In Pictures: Folly Festival proves a big hit in Cullahill – with a promise of more to come