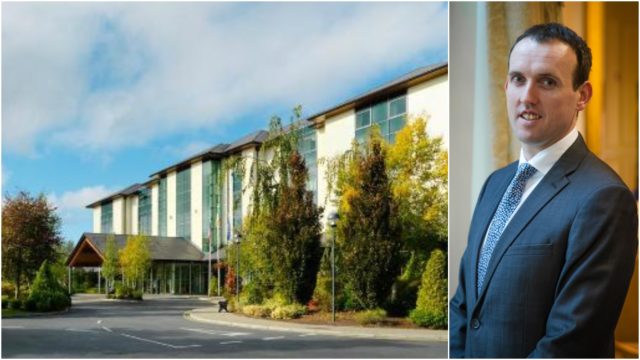 Ger Alley, the General Manager of The Heritage hotel in Killenard has expressed his frustration and disappointment at the lockdown measures imposed on Laois, Offaly and Kildare for the next two weeks.
Speaking on Newstalk on Saturday morning, Mr Alley explained the various measures his hotel had taken since re-opening at the end of June, and what steps they have to take right now as they close again for the next two weeks.
He told the Saturday morning programme that existing guests were allowed to see out their stay, those booked in for the next two weeks would not be subject to a cancellation fee and how they had to cancel a wedding at the venue next weekend.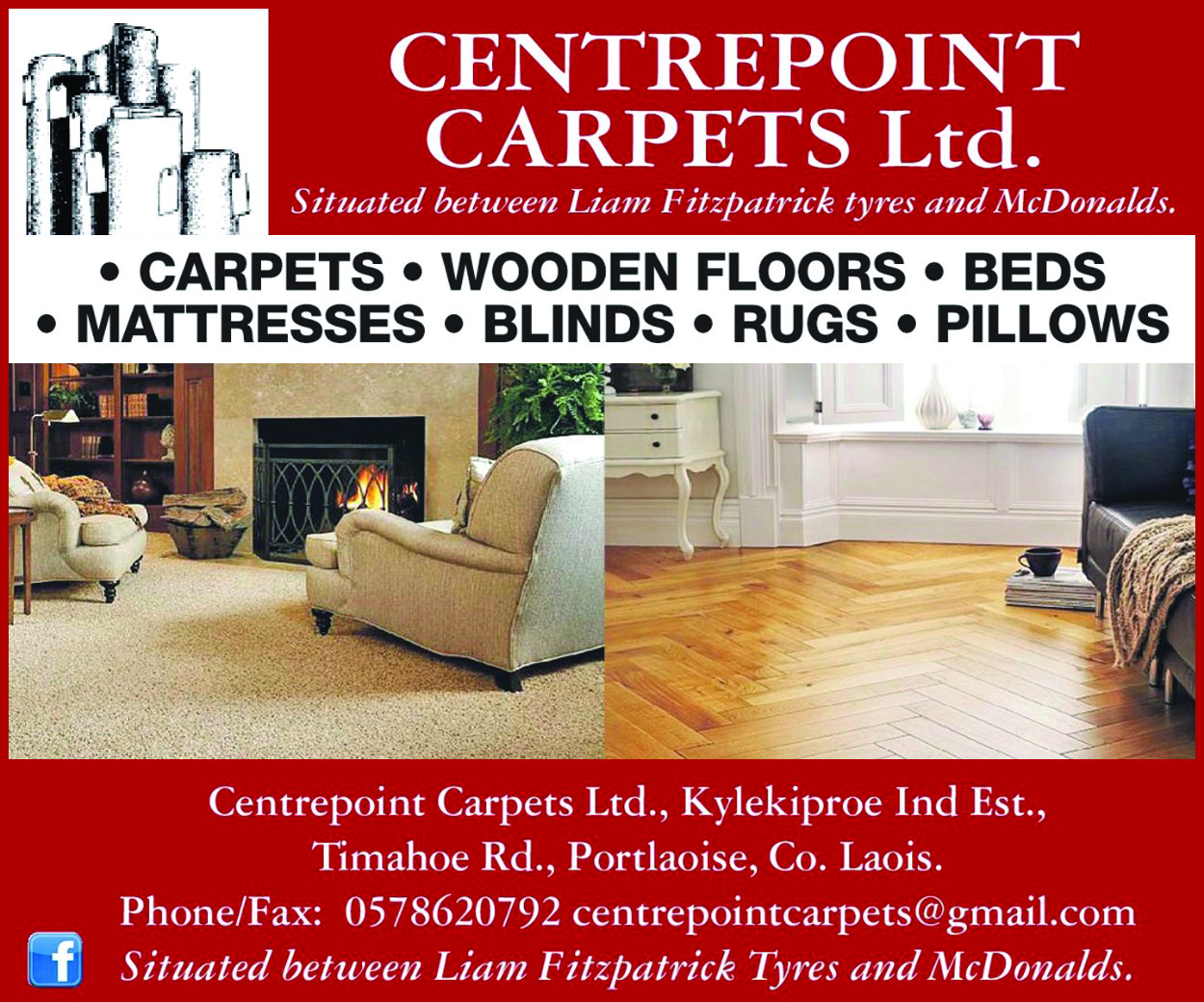 "We're devastated here," he said. "We have got our business back over the last five weeks and hugely got it off the ground in the space of two weeks
"When we reopened on June 29th we were more or less operating to full capacity. It was fantastic. We're blessed here in The Heritage that we've over 200 acres of countryside.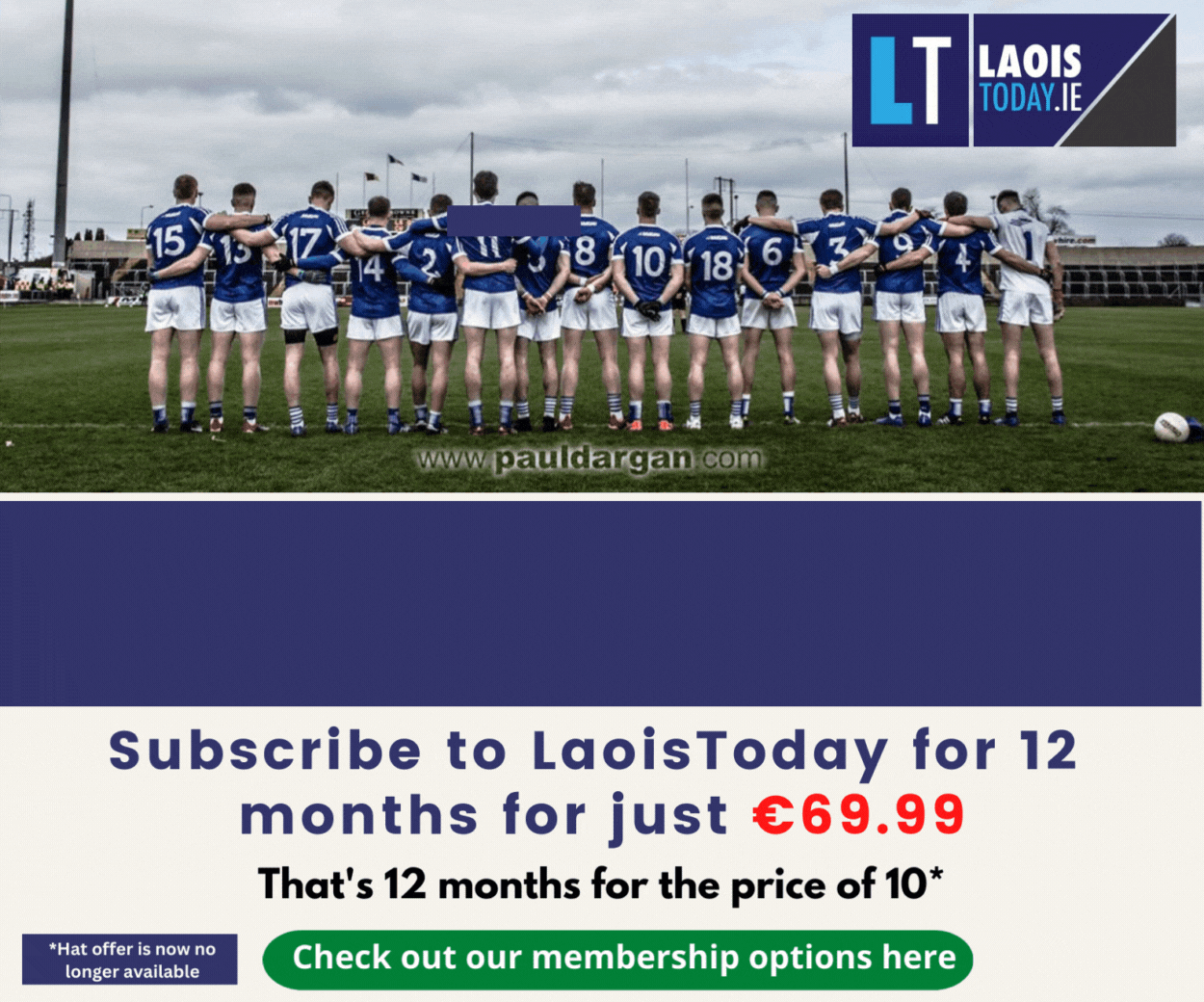 "We invested a lot of money before we reopened into procedures and PPE. We were very confident in our procedures and protocols."
Speaking on Saturday morning from the hotel, he said the car park was currently full with many of their guests staying for two or three nights.
"We're allowed service those customers. No non residents allowed in."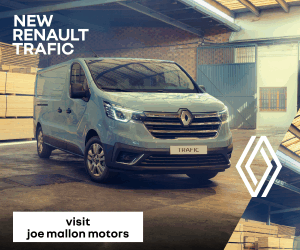 The wedding booked for next Saturday, however, has had to be cancelled – with the couple, who are not from the locked down counties, now looking at alternative venues.
He explained: "This couple, a lovely couple… were adamant throughout the lockdown that they wanted to hold the date and get married. They were very understanding of the whole procedures and numbers.
"Their original numbers last week were at 84 … we met them Thursday and they brought their numbers down to 42. They were very compliant, very understanding.
"We had to make a phone call last night at 7pm, to tell them we wouldn't be able to fulfil their needs on our property. They had a significant deposit paid with us, so we will have to reimburse that. Looking around Westmeath area as we speak.
Mr Alley said his own team has been great throughout the easing of restrictions.
"Our team have been great. Had to send out email. Fantastic over whole lockdown.
He said: "What they've done over the last five weeks has been phenomenal… to get the business back. Our business was booming for July and August."
He said that the hotel tested the temperatures of their staff members four times per day and they had even taken steps not to allow staff members in to work in instances where their partners had played in a GAA match where there had been a confirmed case.
"Very angry," he said of the decision and though he accepted the virus needs to be contained, he said it was very frustrating that such a wide-ranging measure was taken.
"Know where clusters are – we did adequate. Very hurt that is effecting other areas."
However, despite his disappointment he was keen to focus on the positives – and things can pick up again.
"We will get it back … we're very optimistic that we will get it back for tourism. It's two weeks, ten working days. We have to be optimistic … we need to take it on the chin, and bounce back."
Cathal Berry, Independent TD for the Kildare South constituency which also takes in Portarlington, Killenard and Ballybrittas, also spoke to Newstalk Breakfast about the situation.
He said the partial lockdown is hopefully "short-term pain for long-term gain" – but there is "shock, frustration and bewilderment" for now.
"A lot of businesses, small businesses particularly, were just getting up off their knees, and now they've received another hammer blow. It's been devastating."
He said: "We're not really in a good place right now, for sure.
He said he believes the vast majority of people will comply with the 'containment strategy', and that the communities will get through it.
However, he has called for the State to impose a number of measures – including a financial support package for the three affected counties, and more widespread community testing.
He said: "I'm devastated to have to say this, but if there is not a national programme of universal testing in meat and food processing factories, we need to have one.
"We need to go after this virus: we need to find it, and we need to be proactively looking for this illness … and not waiting for a trigger and scrambling to firefight the problem."
SEE ALSO – 'We want answers' – as Minister for Health and Chief Medical Officer invited to Laois for emergency council meeting