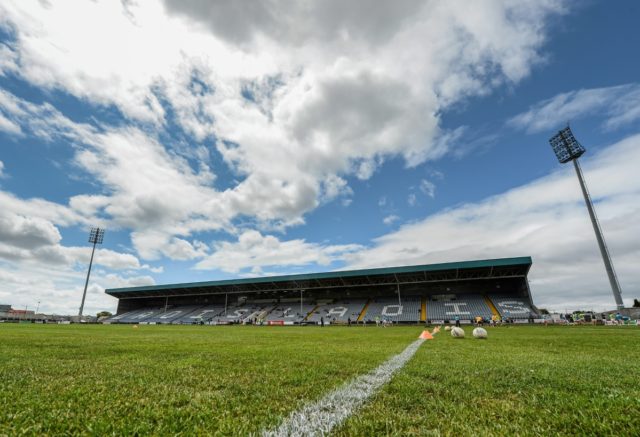 The Laois GAA executive will meet on Monday night to discuss what to do next after all activity in the county has been paused for two weeks due to the Government's decision to enforce a partial lockdown on Laois as well as neighbouring counties Kildare and Offaly.
The decision by the Government means that Laois will lose three full weekends to play games, effecting the first two rounds of the football championship in the top three grades as well as the second round of the hurling championships.
While the Government details announced on Friday in relation to the three counties, said that groups of up to 15 could meet outdoors for training, the GAA at national level have said that all activities should cease until further notice.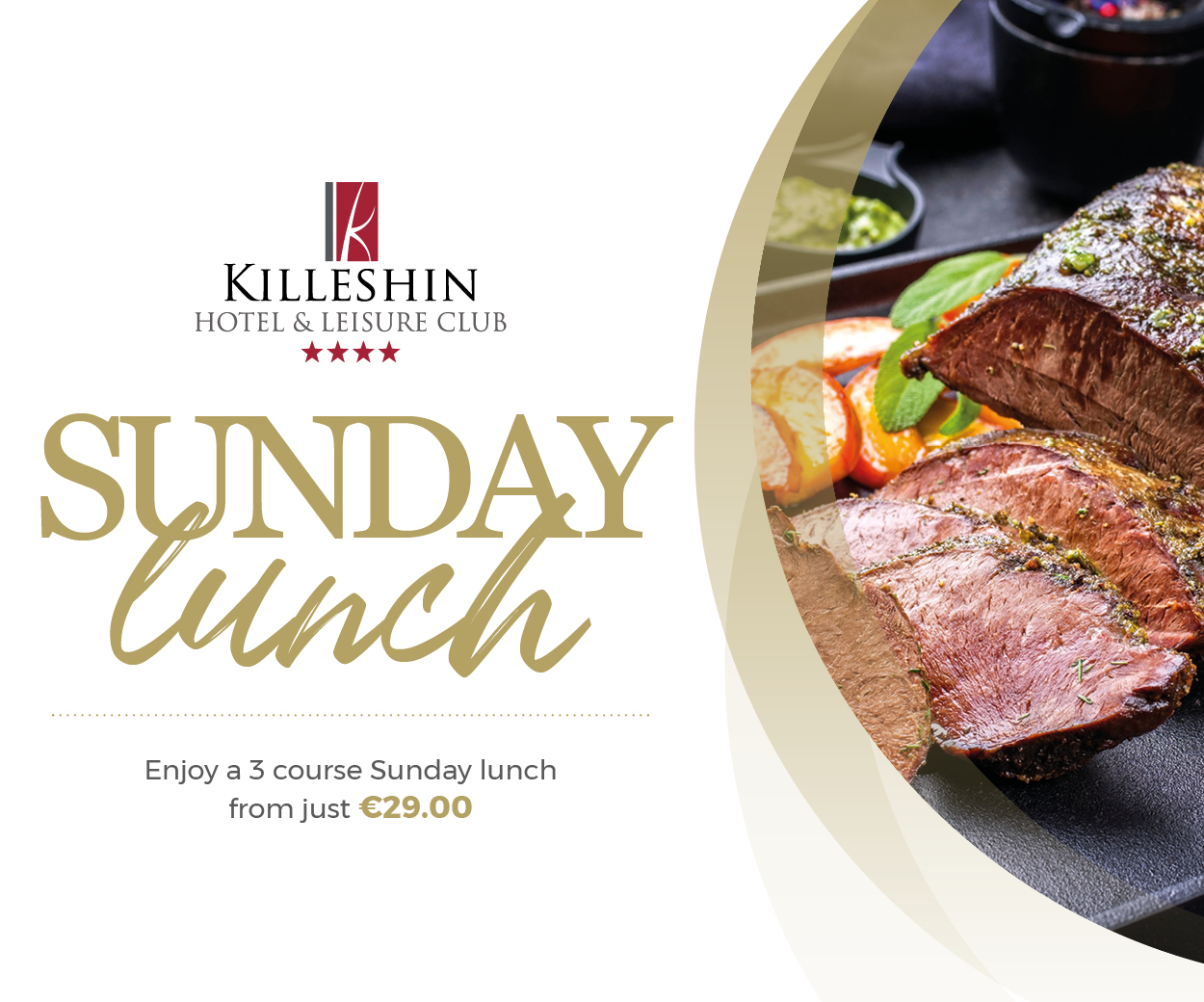 "This suspension on activities covers all collective training, matches, in-person meetings and camps," said the GAA in a statement.
"GAA grounds and facilities in the affected counties should remain closed until further notice."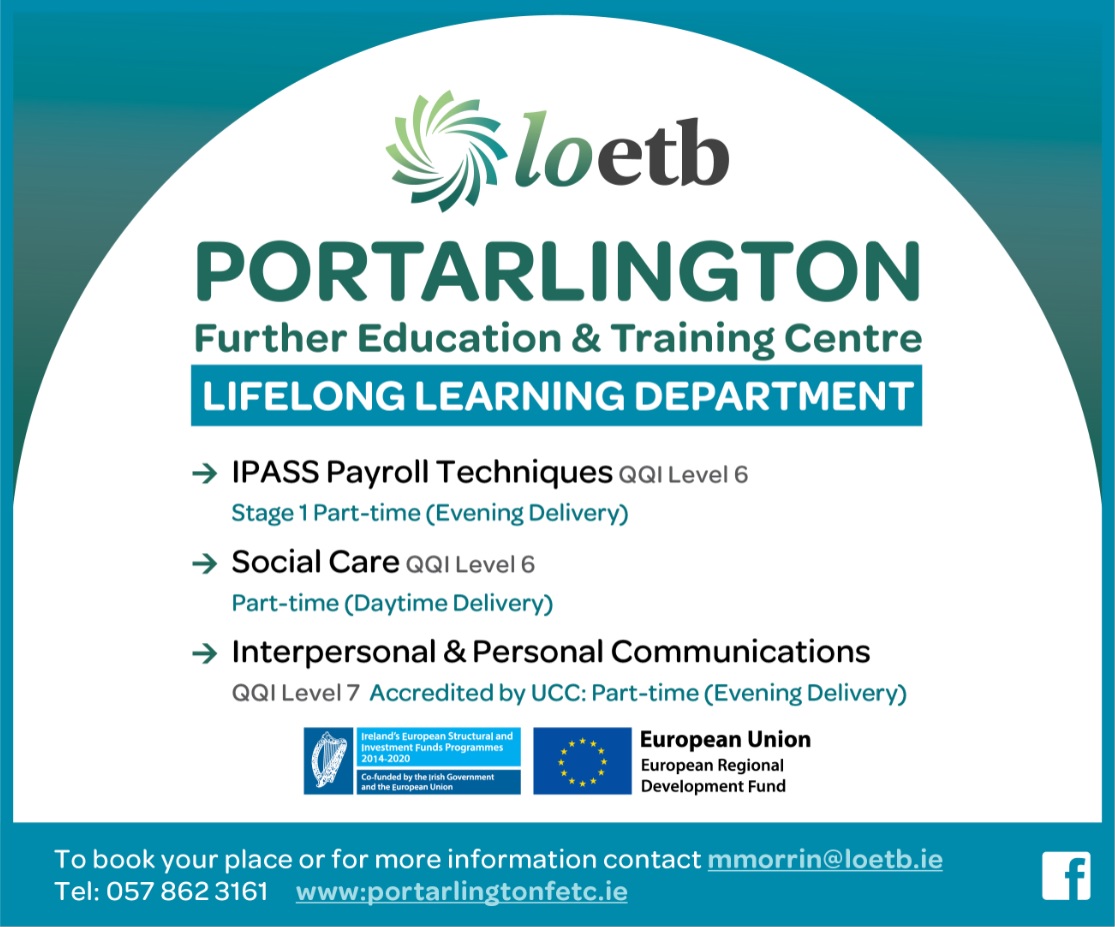 Laois GAA secretary Niall Handy, meanwhile, emailed the clubs on Saturday.
"I am receiving several calls on the implications of the recently imposed lockdown on our county in regard to GAA activities and club grounds.
"Further to meetings arranged for next Monday, I hope we will be in a better position to answer all these queries then, so I would appeal for your patience over the next couple of days and ask that you abide by the Covid 19 protocols in place.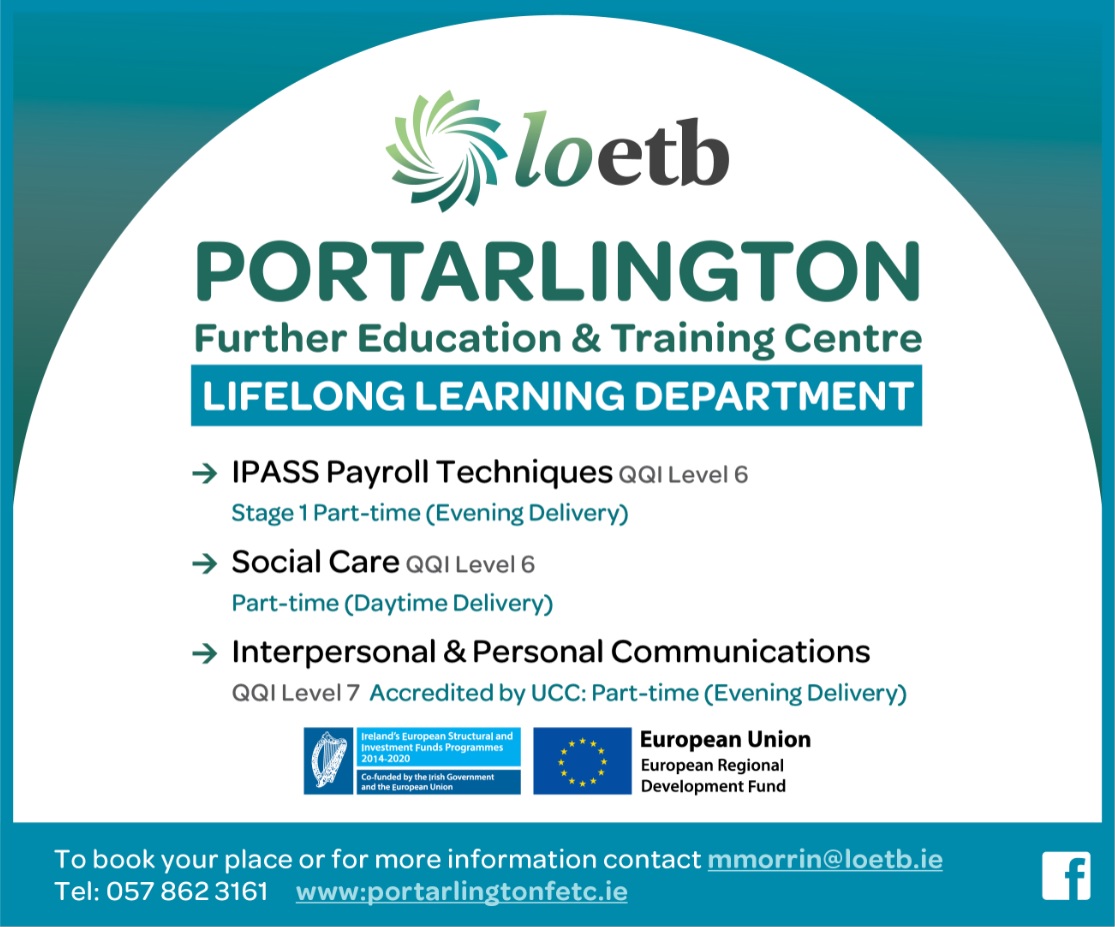 "I want to take this opportunity to apologise for the cancellation of (Friday night's) games at such short notice.
"I am aware some clubs were at venues when decision was taken and it was extremely disappointing for the clubs involved, but on the advice of GAA headquarters, it was decided that if it was considered by Government Health authorities unsafe to play games after midnight, the same should apply to games at 7pm last evening.
"Why we weren't informed of this advice or decision earlier, I don't know!
"I would reiterate that match day tickets issued should be kept safe, as they will likely be valid for re-fixtures. For members who purchased live streaming, it is likely a credit will be issued for re-fixtures also. Our full fixture schedule will also be reviewed in coming days.
"Hopefully we will be on a better position to give clarity on all issues after Monday, in the meantime stay safe."
SEE ALSO – Special measures needed for midlands businesses, say local TDs