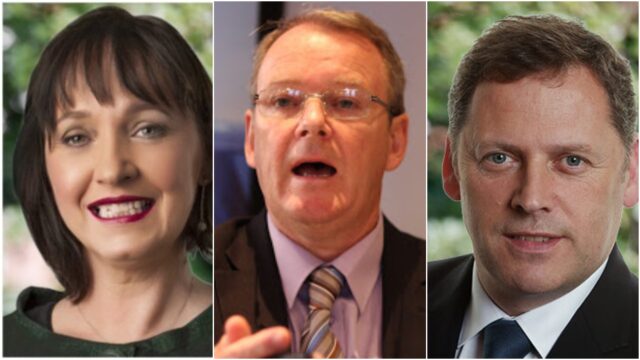 Laois Sinn Féin TD Brian Stanley as well as Kildare and Offaly Fianna Fáil representatives Barry Cowen, James Lawless and Fiona O'Loughlin are calling for additional supports as the new partial lockdown for the three counties enters its first full week.
Local Sinn Féin TD Brian Stanley says the Midlands outbreak and lockdown is "deeply disappointing and worrying" as it will put further jobs and people's health at risk.
While Deputy Stanley doesn't specifically disagree with the lockdown measures taken, he does highlight that the "risk of clusters developing in meat plants is well known for five months".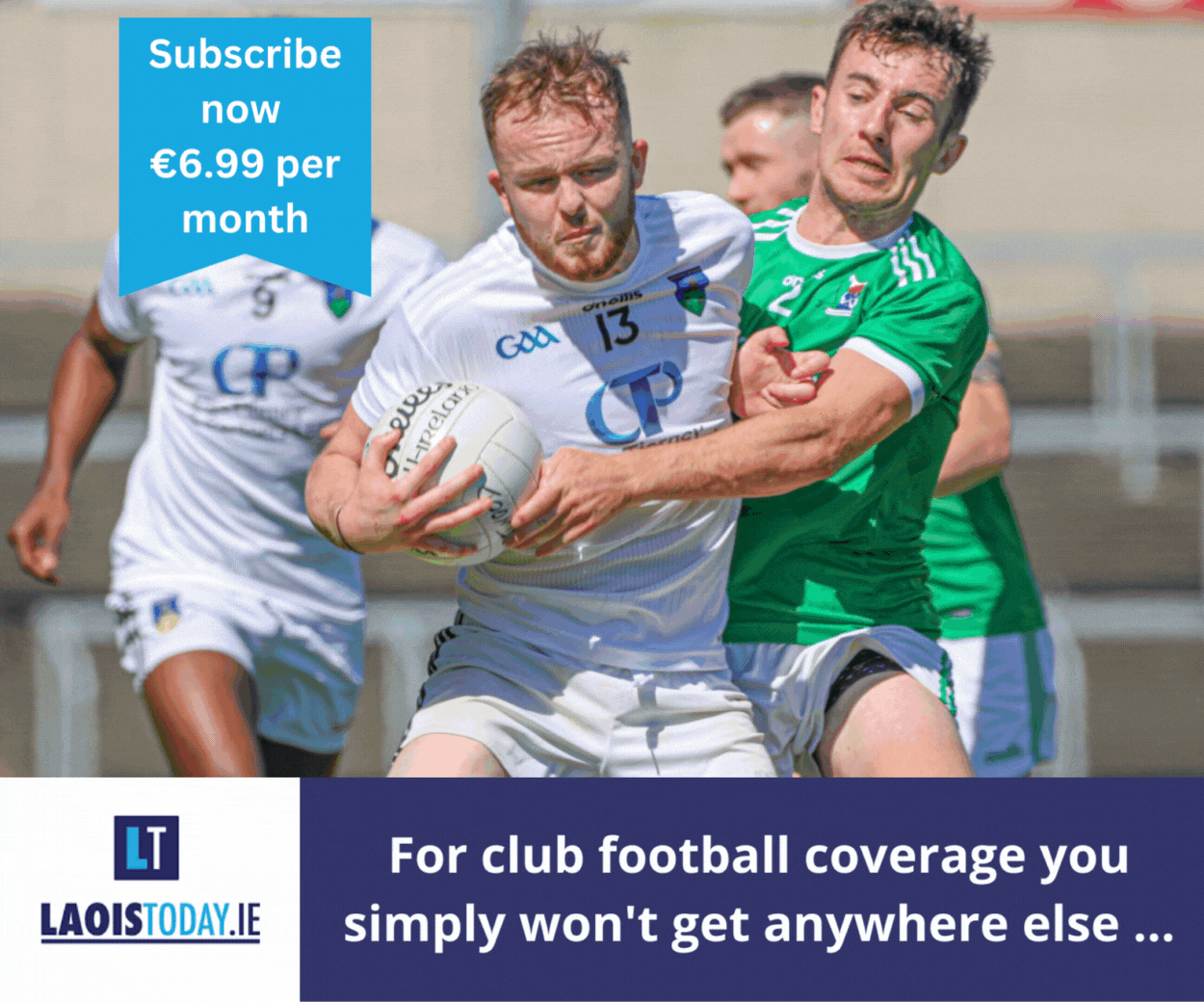 "This has come as a double whammy for people in Laois/Offaly who were just getting back to some level of normality following the partial lifting of restrictions. Special and additional support measures are now needed for business affected by this in the Midlands.
"The risk of clusters developing in meat plants is well known for five months. This required a clear set of actions by Government and the industry. From what workers have been telling me on an ongoing basis, some factories did respond correctly but others clearly chose not to.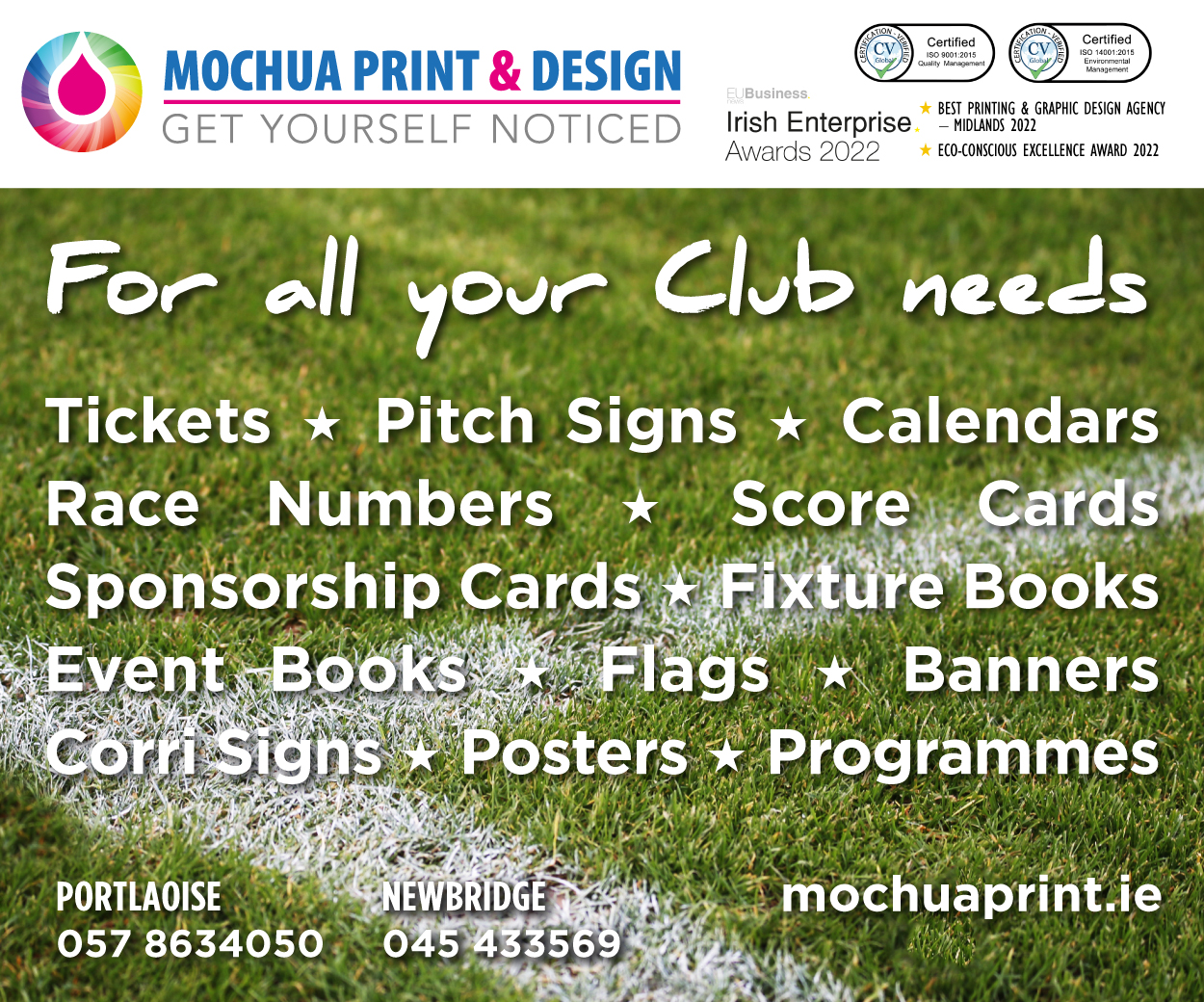 "I brought these failures to the attention of the Minister for Agriculture and Food as far back as a meeting on April 15th and on numerous occasions since, including in the Dáil.
"Ministers were too quick to dismiss these concerns. There has been ongoing failure by Government to ensure that effective measures were put in place. This needs to change and such measure must include:
"Regular unannounced Covid control inspections of all meat plants. Rolling and regular testing of staff and when a worker or group test positive, production should be halted.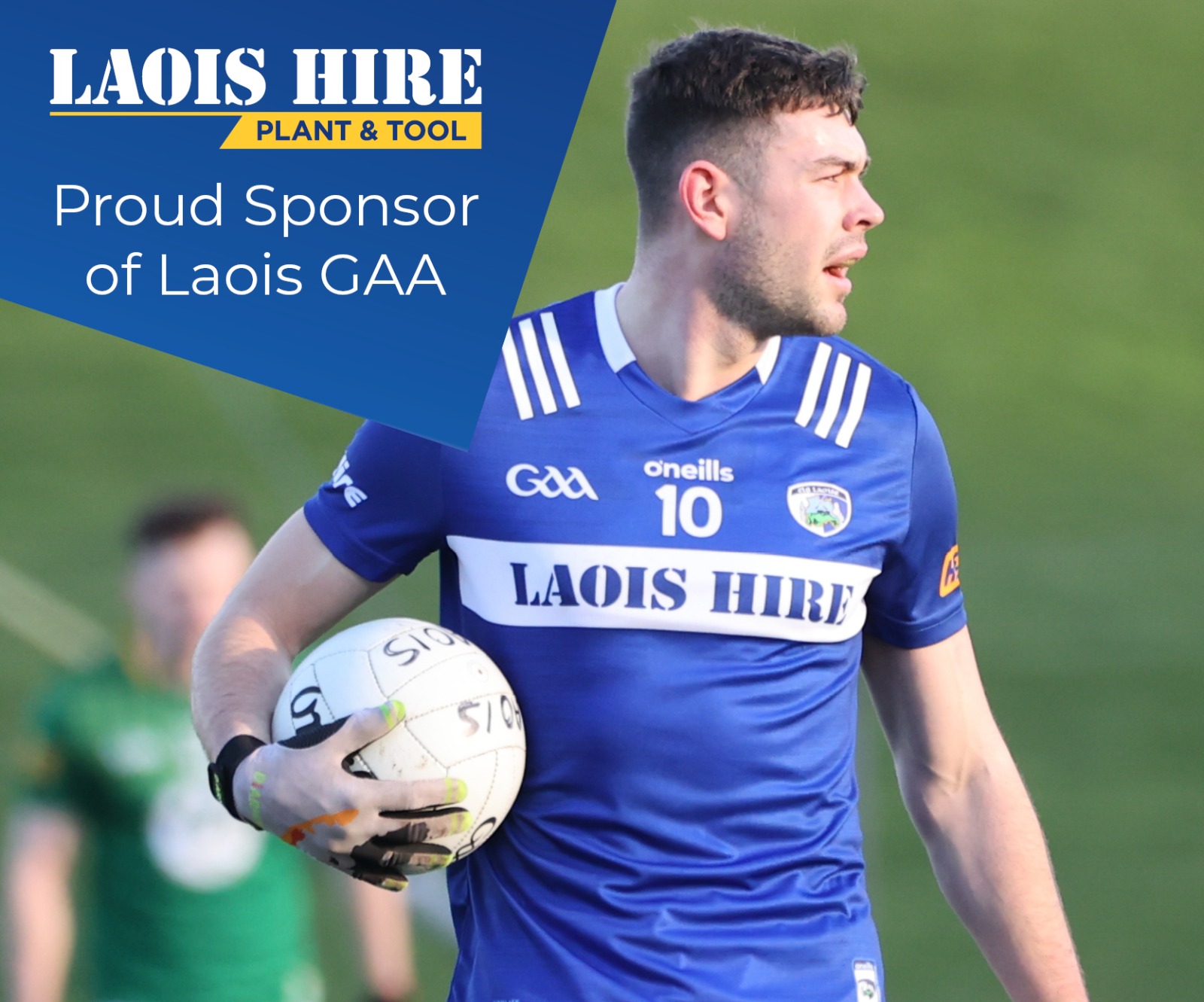 "No worker should be allowed back on the factory floor until they have the all clear. Adequate personal protection equipment supplied to staff and adequate facilities provided to maintain hygiene and disinfection.
"I have had complaints from numerous workers that in many plants this did not happen and Government now a responsibility to ensure it does."
Meanwhile, Fianna Fáil Oireachtas members Barry Cowen TD, James Lawless TD and Senator Fiona O'Loughlin took the step of issuing a press release calling on fpr Government support to be provided to businesses in the three effected counties.
"Whilst recognising the imperative of public health and the need for unpopular actions in response to the virus, the loss to businesses and communities across our counties must be recognised and mitigated.
"Between lost stock, lost revenue and the lost opportunity now of the staycation season, these businesses must be supported with a tailored package from Government to help survive this and restart again when it passes.
"Having done all that was asked of them, the people of those counties are now suffering again, and we believe Government must show solidarity with them in the form of meaningful supports.
"It's imperative an early commitment to support financially and otherwise the businesses, industries and people of Laois, Offaly and Kildare is made by Government.
"The decision to restrict activities was and is of course a difficult one but the right one in the interests of public health.
!Unfortunately, some of our political opponents are being opportunistic and causing unnecessary divisions in our population claiming the actions to be incorrect ones and the result of Government's poor policing of meat processing plants etc.
"Those claims need to be counteracted. HSE protocols are being adhered to and will be strengthened if necessary, within meat processing plants."
SEE ALSO – Coronavirus: 68 new cases – 12 of them in Laois – but no further deaths recorded