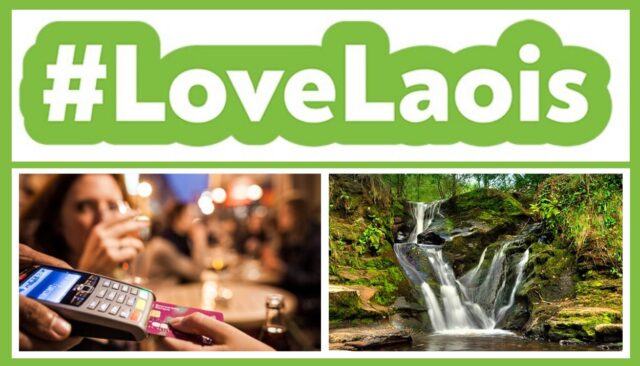 Whatever your views on the rights and wrongs of the localised lockdown that has Laois, Offaly and Kildare having new restrictions imposed, the reality is that it is the case for the time being.
It's a horrible situation that has forced many businesses to close, sports events to be cancelled and the lifting of this partial lockdown comes only a couple of days before the schools are due to be open.
While there may be a sense that the counties are being used as a test case, that Laois has once again been a soft touch for the authorities and that it's far too severe a measure.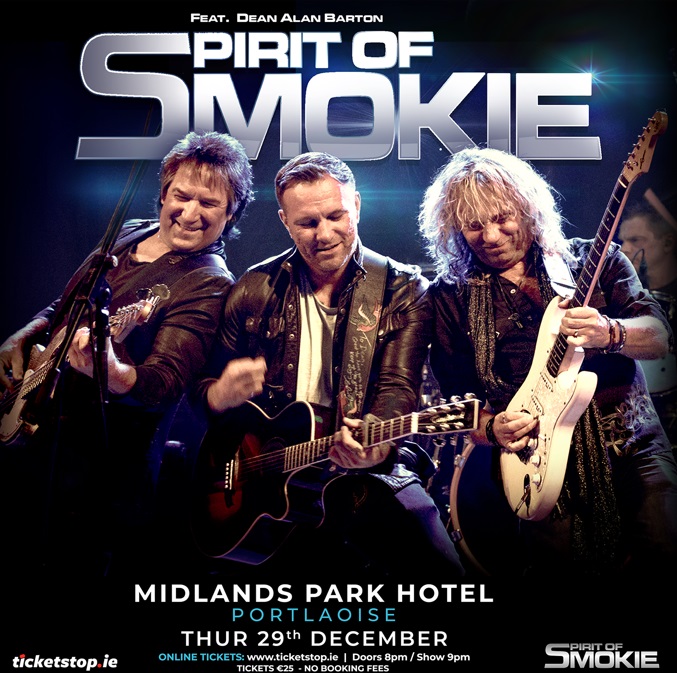 If the situations involving the meat factories and food processing plants had been handled differently, perhaps we wouldn't be in this situation.
But we are. And we can complain about it, or we can reach for the positives and do something that will make a difference.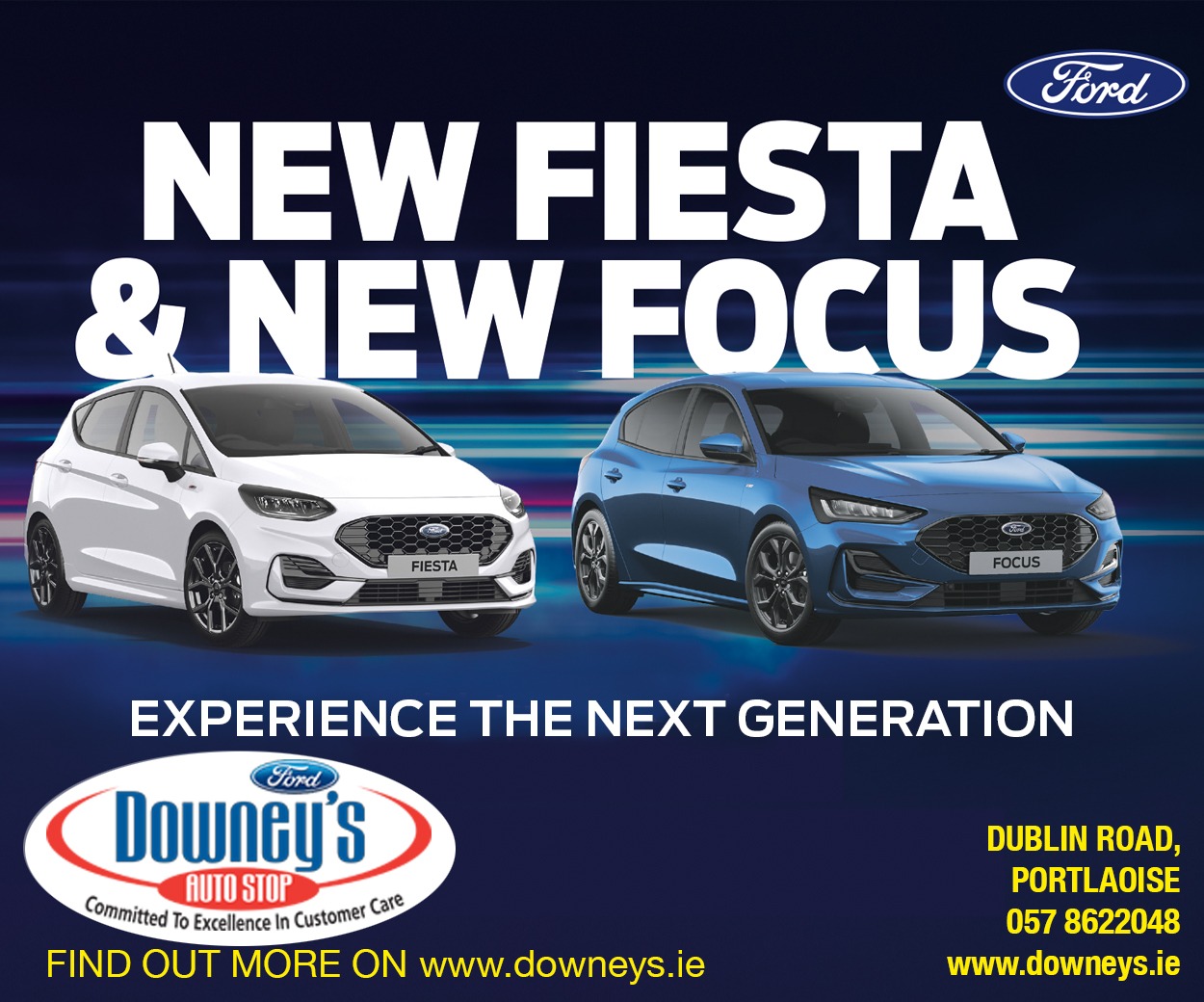 Many businesses are closed but a lot are open. If we are buying something online over these two weeks, perhaps try buy it off one of the many Laois businesses that have invested in their websites. Get something from the many businesses that are open. Buy a voucher from the ones that aren't but will be again in a couple of weeks.
"Just a reminder that most businesses in Portlaoise and throughout Laois remain OPEN during this new 'lockdown'," said the traders group Downtown Portlaoise in a statement.
"You can still shop for clothes, jewellery, gifts, guitars, antiques, electronics.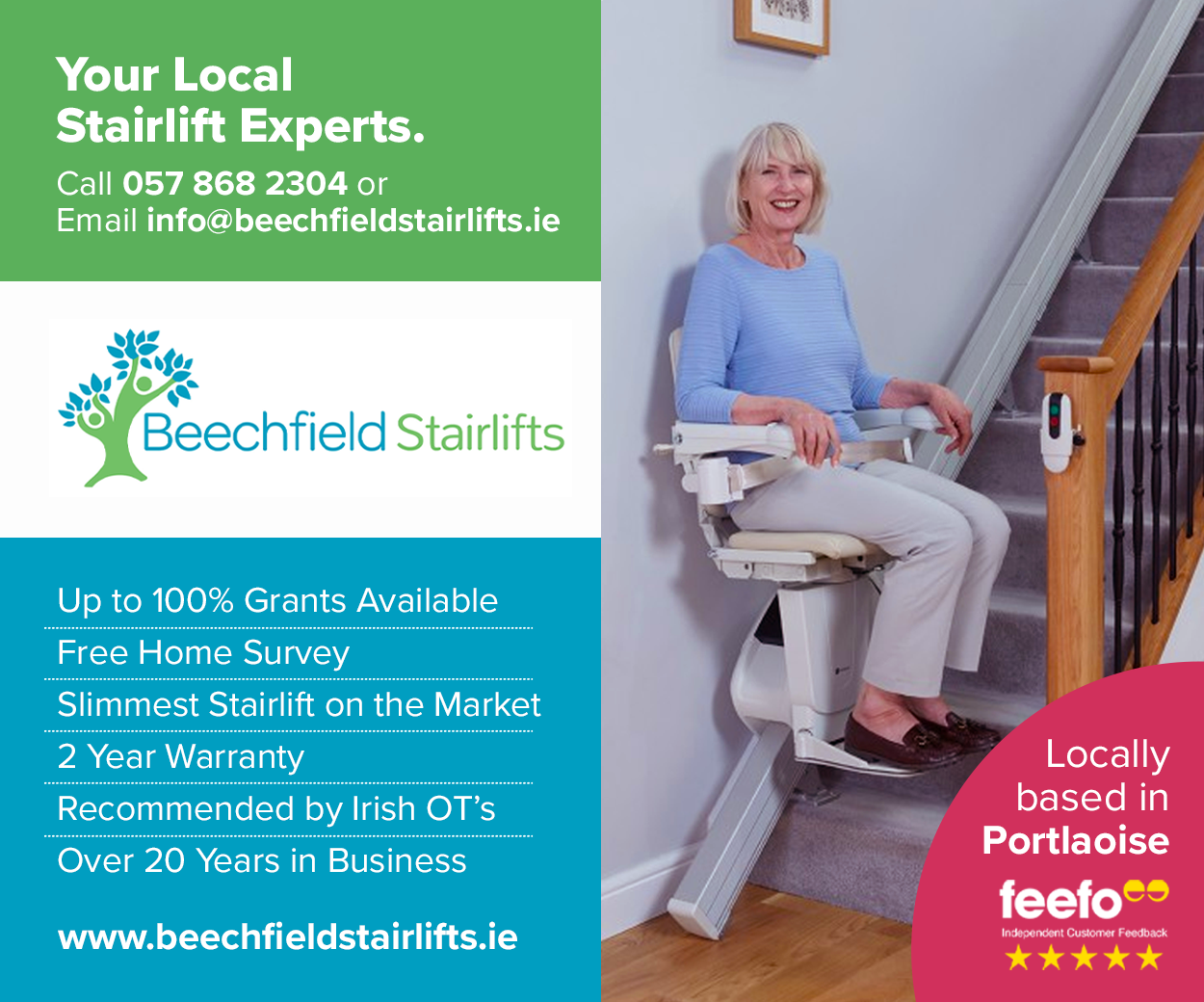 "You can still get your pictures printed, your eyes tested, laptop or even shoes repaired. You can still get a takeaway coffee, sandwich, cupcake or delicious pizza.
"Your support of local businesses and jobs ahas been nothing short of incredible over these very tough few months … lets keep it up and show them here in Laois we support our own. #lovelaois".
There are still plenty of things we can do in a safe environment and in a safe way. There are plenty of quiet and safe beauty spots you can go to explore.
Take these two weeks to enjoy what our county has to offer.
You won't be disappointed – and the businesses you support will be more than grateful.
SEE ALSO – Friends of Ger Lawlor: Emo and Laois GAA come together to support former great in time of need