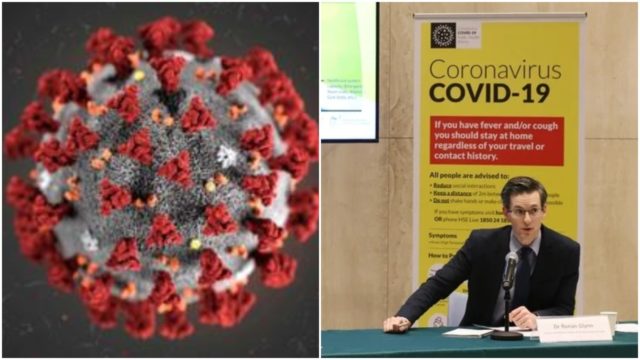 There has been one new Coronavirus death reported today – meaning 1,773 is the death toll in Ireland.
While there has been a total of 35 new cases of Coronavirus have been diagnosed in Ireland today.
That means there is now a total of 26,7801 confirmed cases of COVID-19 in Ireland.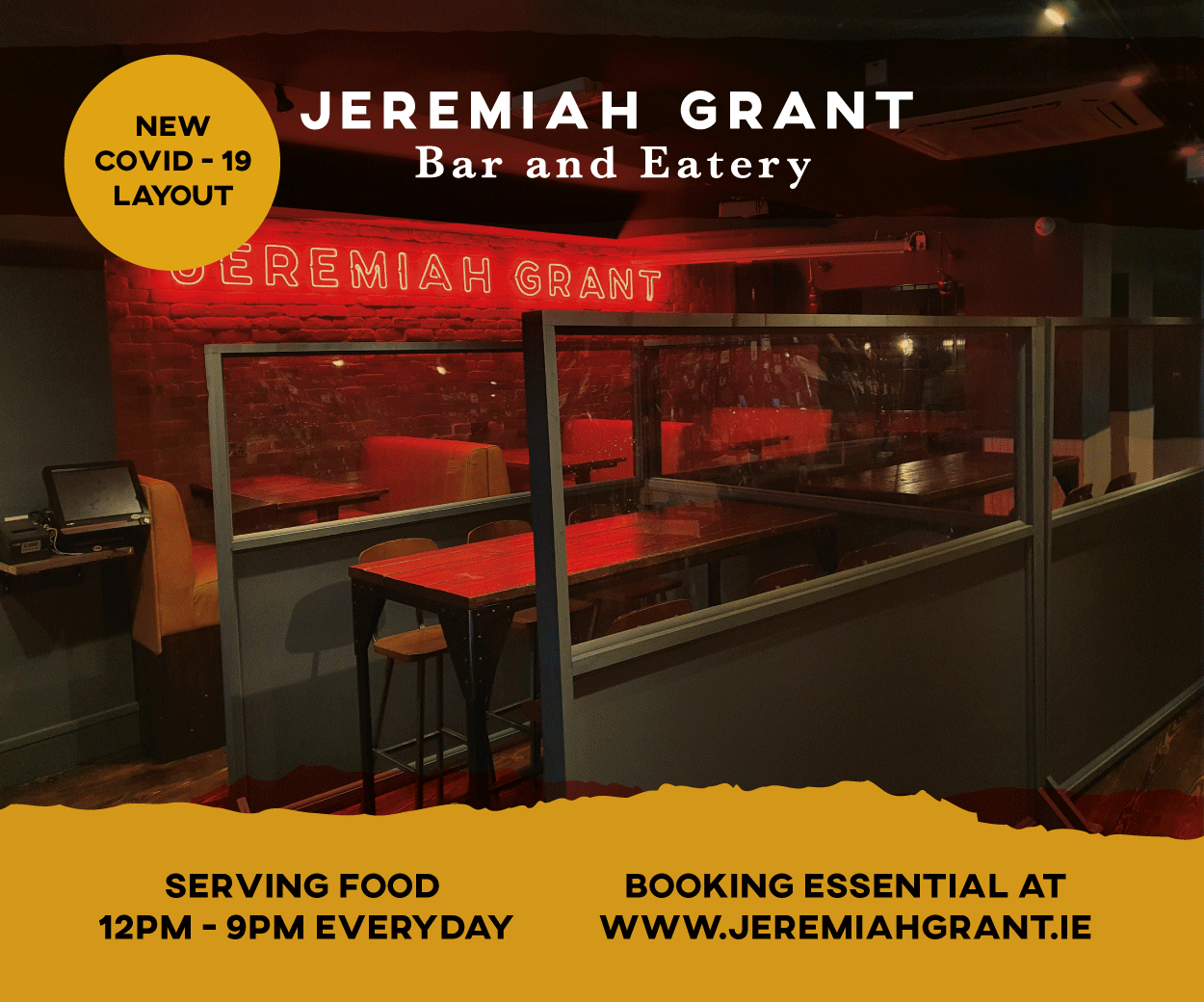 6 in Carlow, 5 in Clare, and the remaining 24 of the cases are in Cork, Donegal, Dublin, Kildare, Laois, Limerick, Meath, Offaly, Tipperary, Wexford.
Of the cases notified today 15 are men and 18 are women. 71% are under 45 years of age and 24 are confirmed to be associated with outbreaks or are close contacts of a confirmed case. 5 cases have been identified as community transmission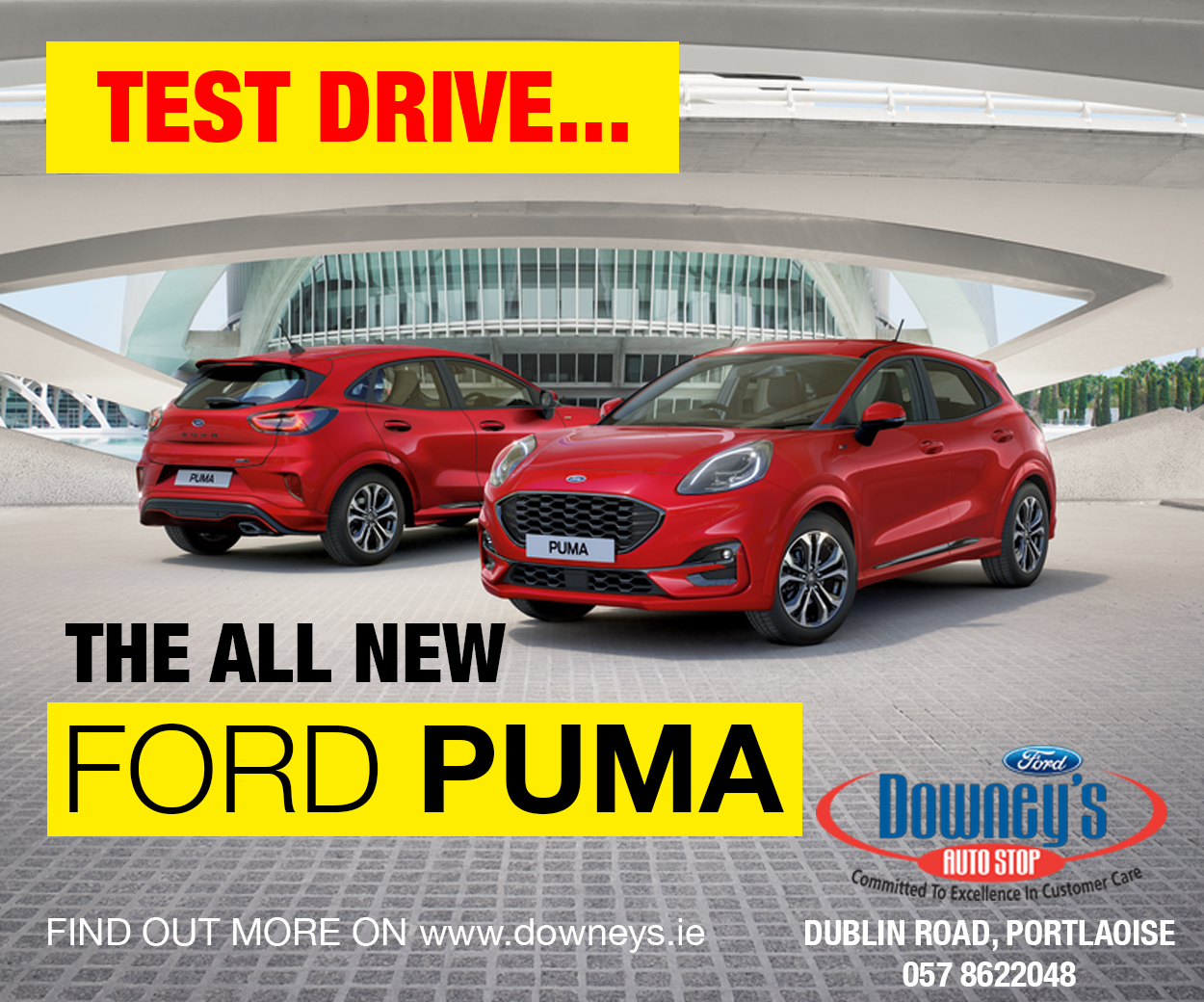 Dr Ronan Glynn, Acting Chief Medical Officer, Department of Health, said; "The number of confirmed cases notified to us daily is likely to rise and fall this week. It is important to look at the wider trends we see in this disease in Ireland for context, and not simply one day's figures in isolation.
"It will be next week before we see if measures introduced last weekend in Kildare, Laois and Offaly have had the desired effect in suppressing COVID-19 in these areas and minimising community transmission.
"We must remember that our focus as a society is on three national priorities – protecting public health and the most vulnerable, the resumption of non-COVID health services and the reopening of our schools. Every time you choose to avoid a crowd, keep 2m distance, wash your hands, wear a face covering and use the COVID Tracker App, you are making a vital contribution to this shared national effort."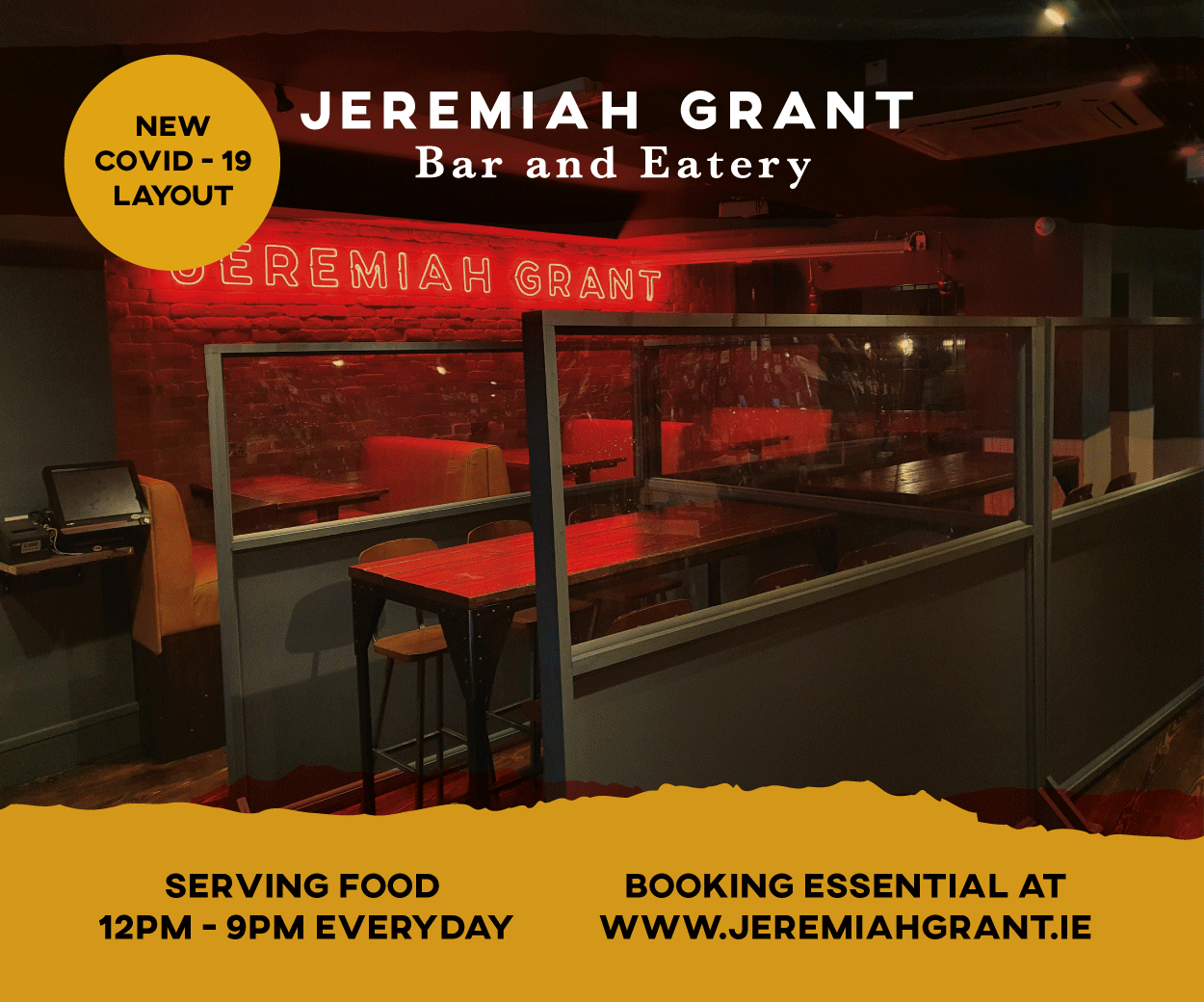 Expert warns lockdown may be extended
Restrictions put in place across Kildare, Laois and Offaly will need to be extended if cases of the coronavirus continue to increase in the three counties, an immunology expert has warned.
Prof Tómas Ryan said it may be necessary to extend the partial lockdown to four or six weeks, as he could not see "how two weeks will be sufficient to contain this" outbreak.
Following significant spikes in cases tied to clusters of Covid-19 at meat processing plants the Government announced localised restrictions for Kildare, Laois and Offaly last week. The measures include travel restrictions and the closure of restaurants and pubs serving food, as well as indoor entertainment venues for two weeks.
Prof Ryan, a molecular biologist at Trinity College Dublin's school of biochemistry and immunology, said that "local lockdowns are better than the whole country" being restricted.
Everyone should be aware of the risk factors for getting COVID-19:
Distance – the risk of getting COVID-19 increases as the distance between you and others gets smaller. Keep 2 metres apart where possible
Activity – How you spend time with people and what you do with them can increase your risk. Follow the government's Stay Safe Guidelines when spending time with others
Time – The more time you spend in close contact with other people can increase your risk of getting COVID-19. Keep track of who you spend time with and how
Environment – Being outdoors is safer than being indoors. Where possible, meet with others outdoors. If this is not possible, keep windows and doors open when meeting others inside
Symptoms – Know the symptoms. If you have them self-isolate and contact your GP immediately
Public Health Advice for all citizens available here: 
Know the symptoms of COVID-19
SEE ALSO – Portlaoise Hospital worker tests positive for Covid-19