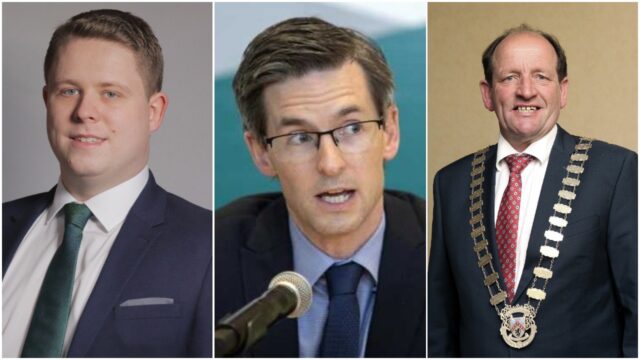 Last Friday, the government enacted increased restrictions upon the people of Laois, Offaly and Kildare to curb the spread of Coronavirus.
While announcing that, Dr Ronan Glynn, Acting Chief Medical Officer, said that people could travel through these three counties to get to another destination – but they must not stop.
And it was that instruction that angered two Laois County Councillors – who expressed those feelings at today's emergency sitting of Laois County Council.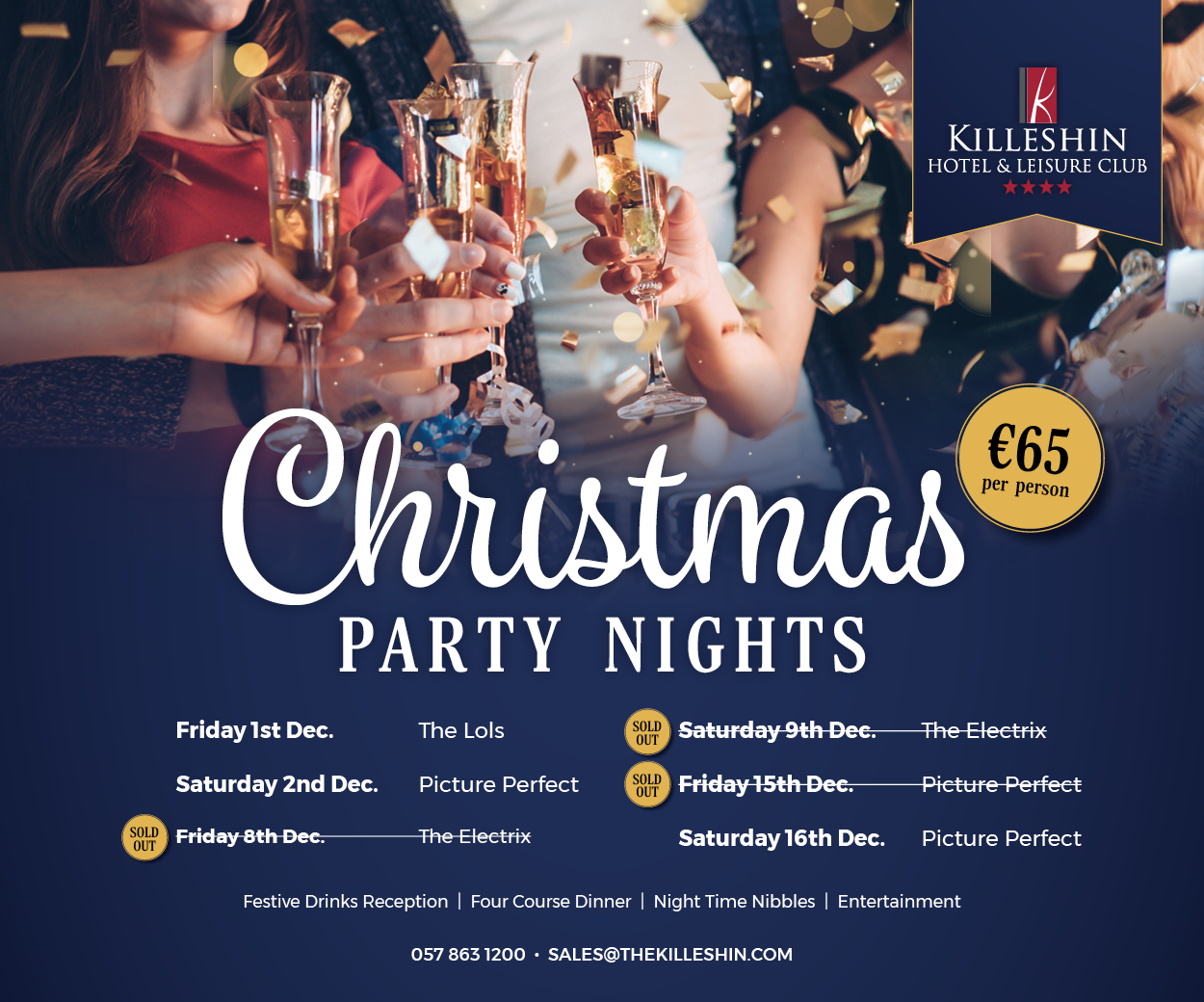 The Council convened, in the presence of Ministers for State Sean Fleming and Pippa Hackett, to discuss the lockdown measures that were now in place.
While most of the Councillors accepted that the measures that were taken were necessary, Fine Gael Cllrs Conor Bergin and Willie Aird took exception to that particular line from Dr Glynn.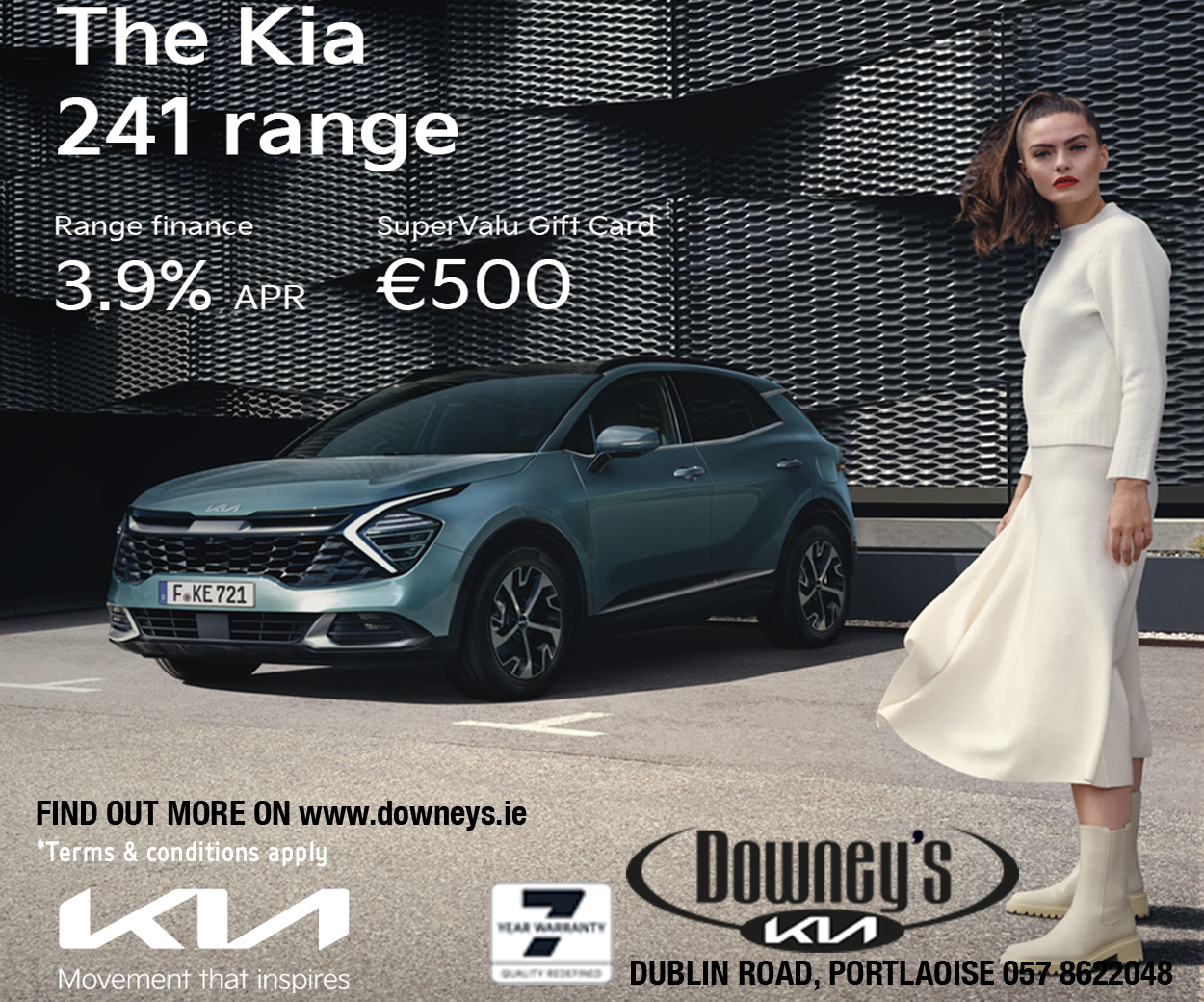 Cllr Aird said: "The worst and most difficult thing that I heard was when it was announced that you were to drive through Laois and please do not stop.
"I thought it was like we had leprosy or something.
"So I really think we should be entitled to money to put out some form of positive advertisement when this is all over to give our county a boost and show people that it is safe."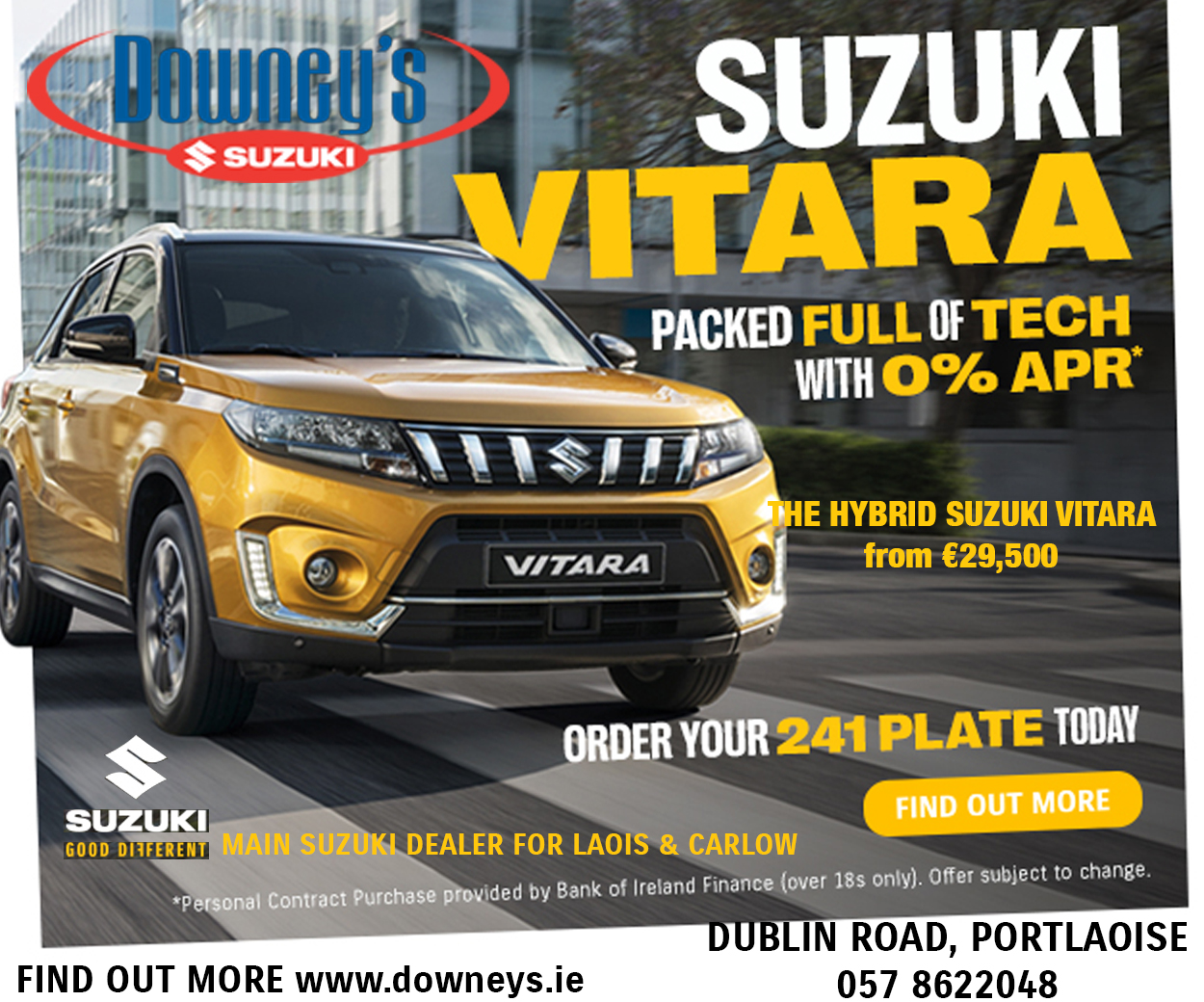 Cllr Bergin added: "The message needs to go out that this is not the fault of Laois people.
"Laois is the most landlocked county in Ireland and we are almost a crossroads between Dublin, Cork and Limerick.
"People are travelling through Laois to go on their holidays and I have a big problem with the Government telling people not to stop in Laois at all.
"We have two major service stations along the motorways here that are operating proper social distancing measures and all the Covid-related checks that go with operating successfully now.
"There is no evidence that Covid is spreading in places like this in Laois.
"So I think the message needs to go out, when all of this is over, that Laois is a place to do business and Laois is a place to stop."
SEE ALSO – Well-wishes expressed for Laois Councillor following sudden illness