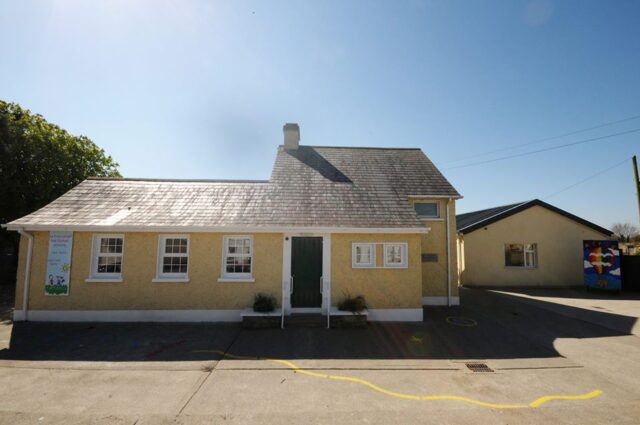 Rathdowney National School will officially close its doors for the final time at the end of August.
The Coronavirus pandemic saw it, like all schools, close back in March and that robbed students and teachers of the opportunity to say goodbye at the end of June.
Established in 1955, Rathdowney National School was two teacher co-educational primary school under Church of Ireland patronage.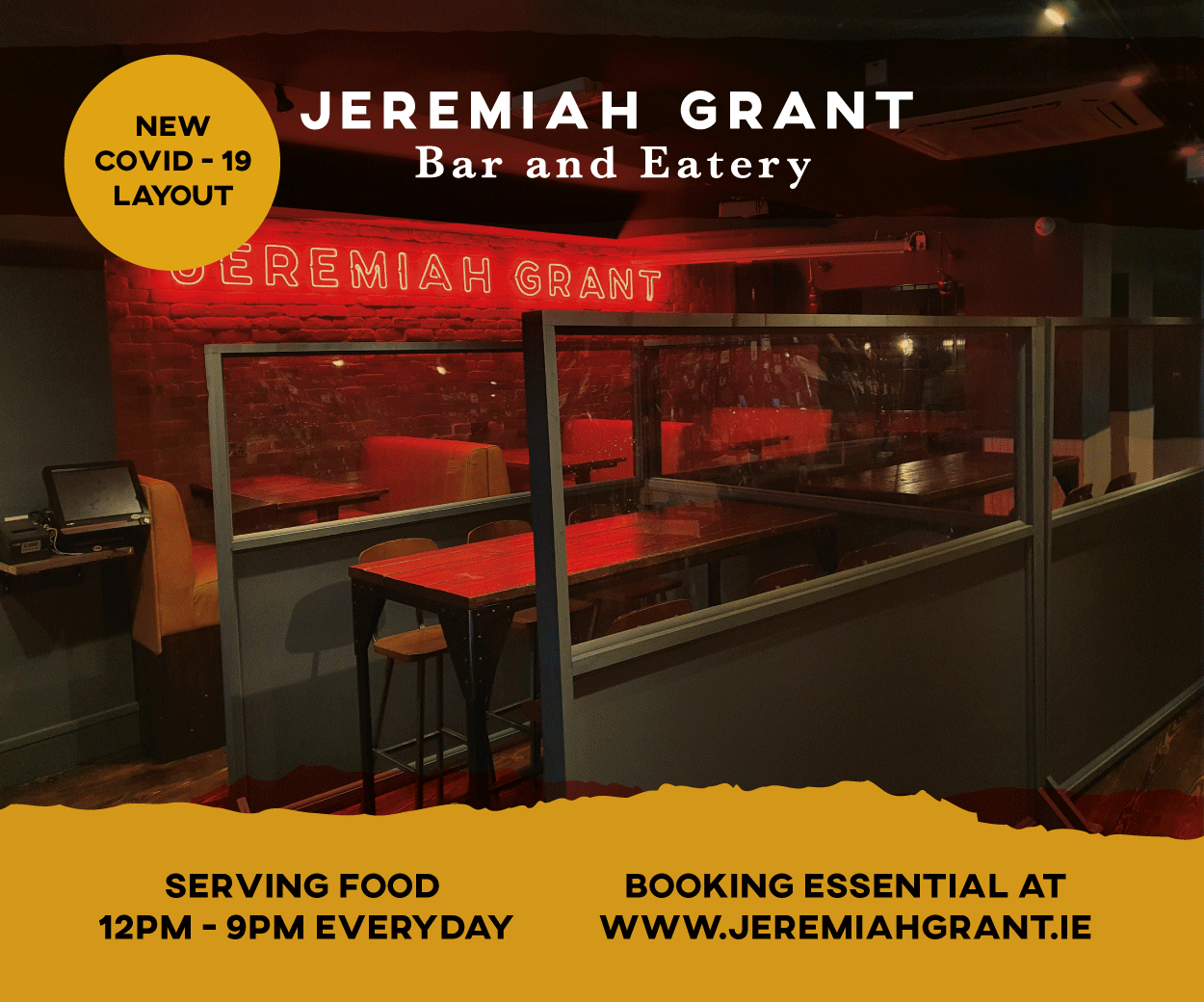 However, falling pupil numbers recently led to the decision for it to officially close for good after 65 years.
A statement on the school's Facebook page said: "As the era of primary education in Rathdowney National School comes to an end we would like to express our appreciation of our school community, pupils, parents, staff and Board of Management, past and present, for making this a wonderful place of fun and learning, where many happy memories were made."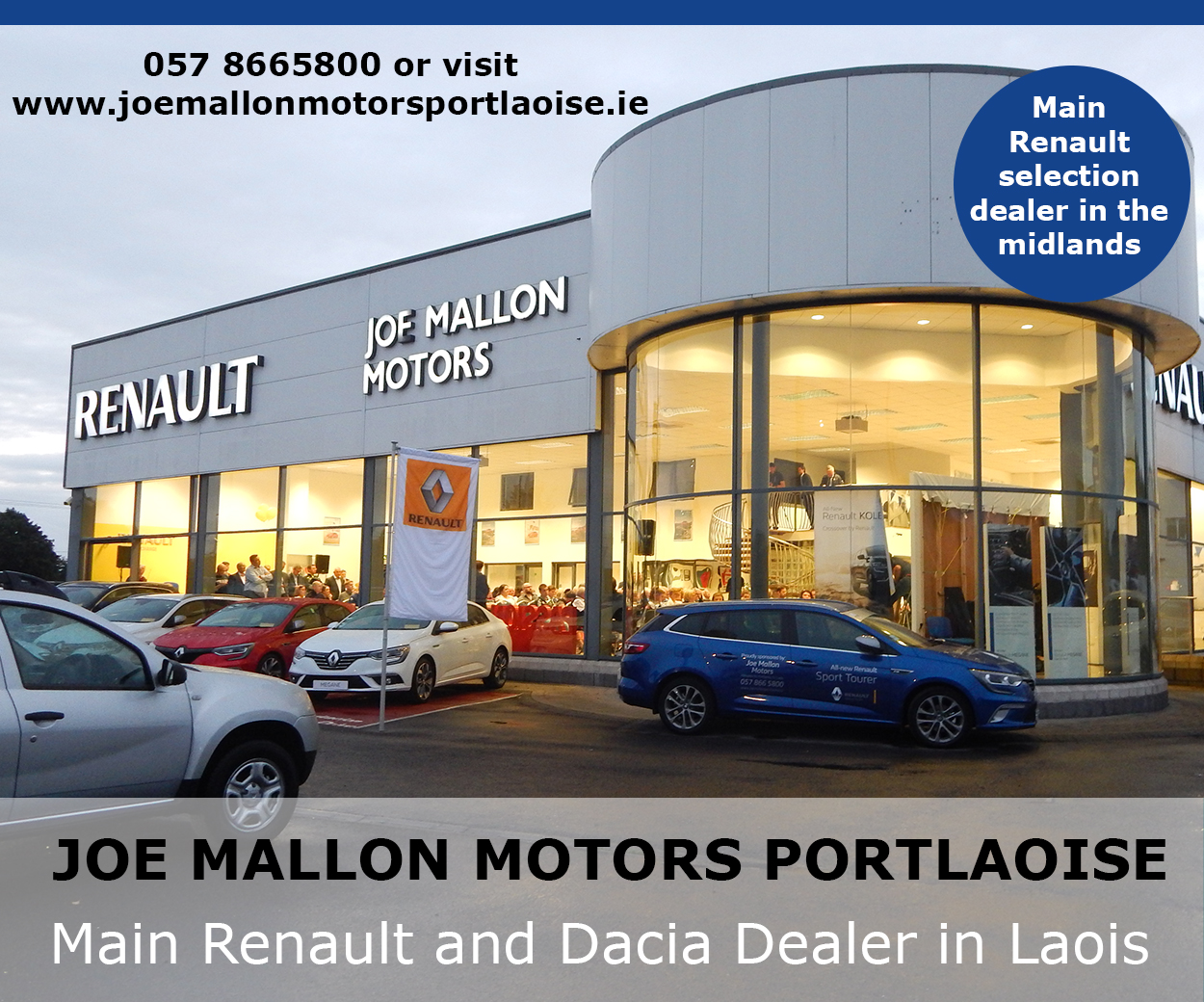 However, the building itself will not be left idle and it will be back in use by the start of next month.
The Laois and Offaly Education and Training Board (LOETB) has reached agreement with the Diocese for the use of Rathdowney National School as a Further Education and Training Centre for an initial four-year period.
Welcoming the decision, Cllr. John King, an LOETB Board member, said the new Centre will be a great boost to the town.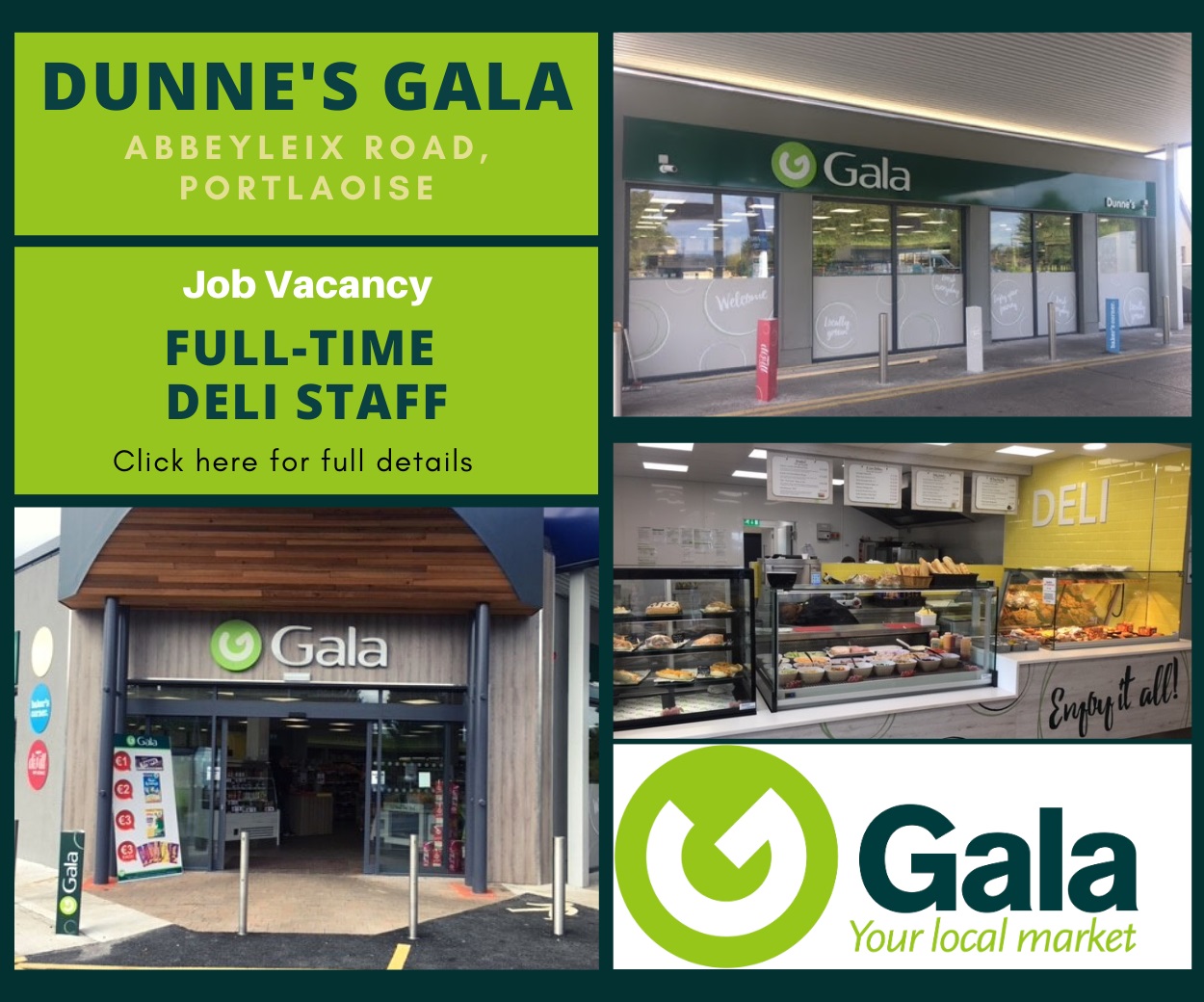 He said: "The facility is in excellent condition and the plan is to provide a range of part-time courses as a starting point.
"It will great for the community to have access to further education and training locally."
Cllr. King added that the Centre was a commitment by LOETB to develop services in Rathdowney and he thanked Chief Executive Joe Cunningham and his team for all their work in securing the agreement.
SEE ALSO – GAA announce that club grounds and training in Laois can resume