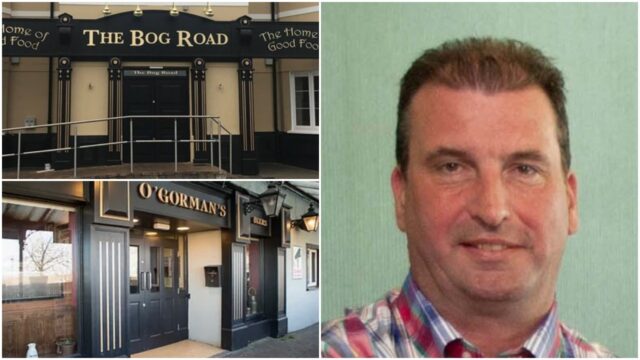 "Every time we close down it is getting tougher to reopen" – so says Portlaoise businessman Donal O'Gorman.
Mr O'Gorman, who owns O'Gorman's in Kilminchy and The Bog Road in Fairgreen, both in Portlaoise, says that the closure of his two premises once again is 'disappointing and heartbreaking'.
Speaking to Midlands 103's Will O'Callaghan, Mr O'Gorman said that he was extremely angry with the announcement on Friday and feels the government failed to act on the meat factories.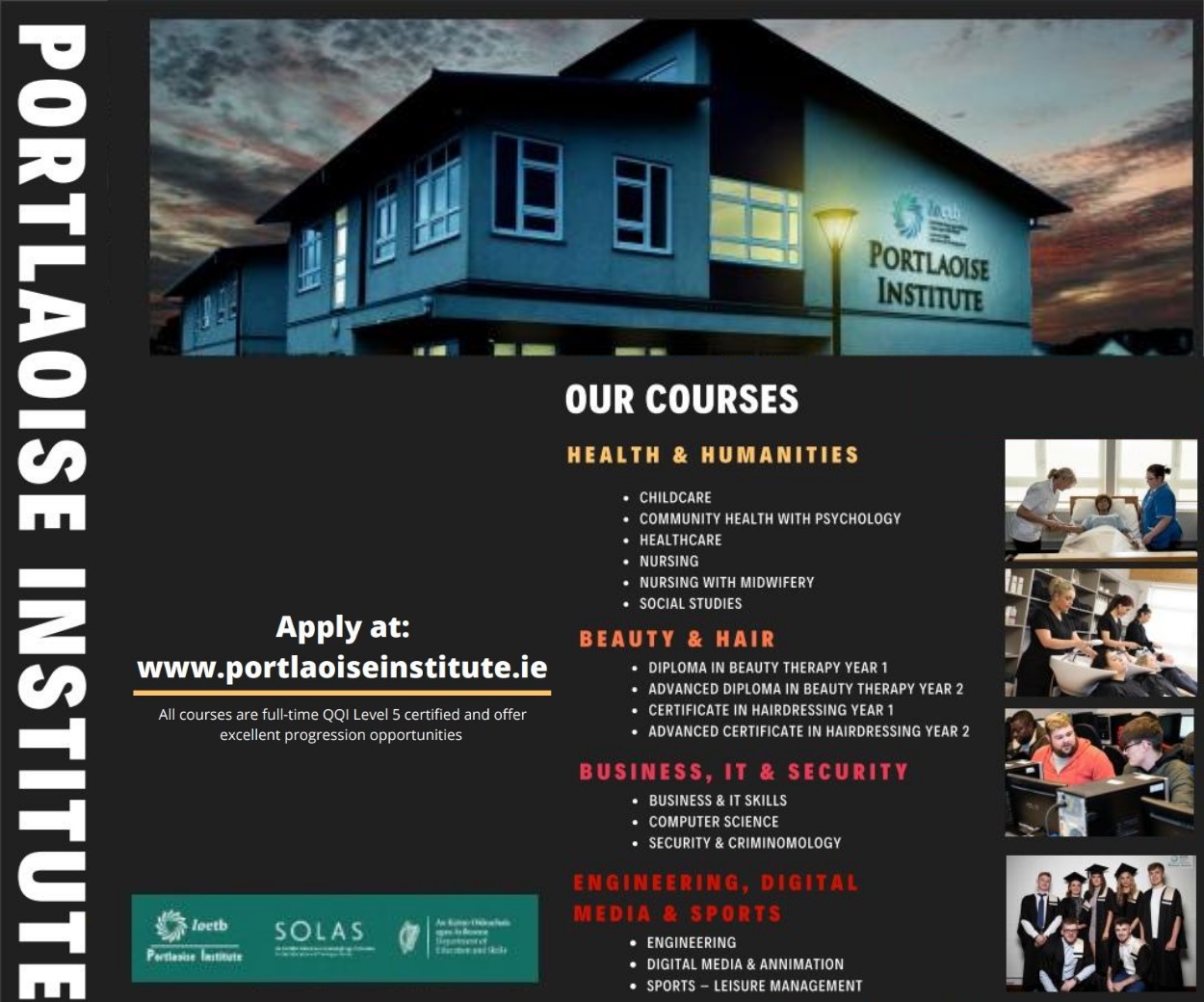 He said: "It is very disappointing and we were very angry on Friday evening – and it took most of the weekend to get that out of me.
"For all the staff who worked so hard to get up to speed with PPE and training – and get themselves into good humour to try to win over customers and show them that we have done everything possible to keep them safe – it is heartbreaking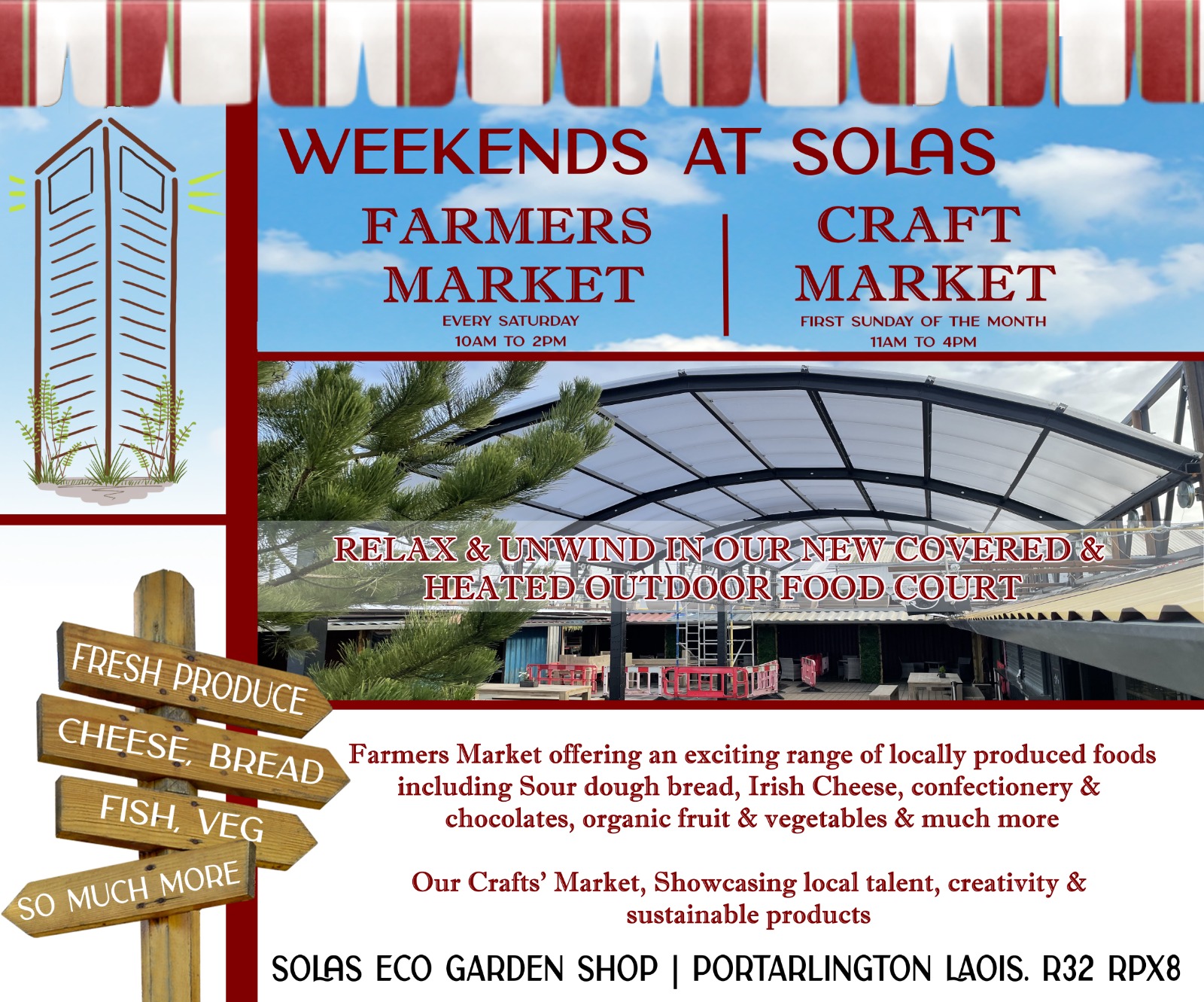 "And we do not know if two weeks will be enough or not but definitely they should have done something about the meat factories because they know about it long enough."
Mr O'Gorman also spoke about all the changes that he made to get his businesses open again – and now feels people in Laois are being treated like guinea pigs.
He said: "We put in permanent partitions between all of our tables so that each table is a boot of its own.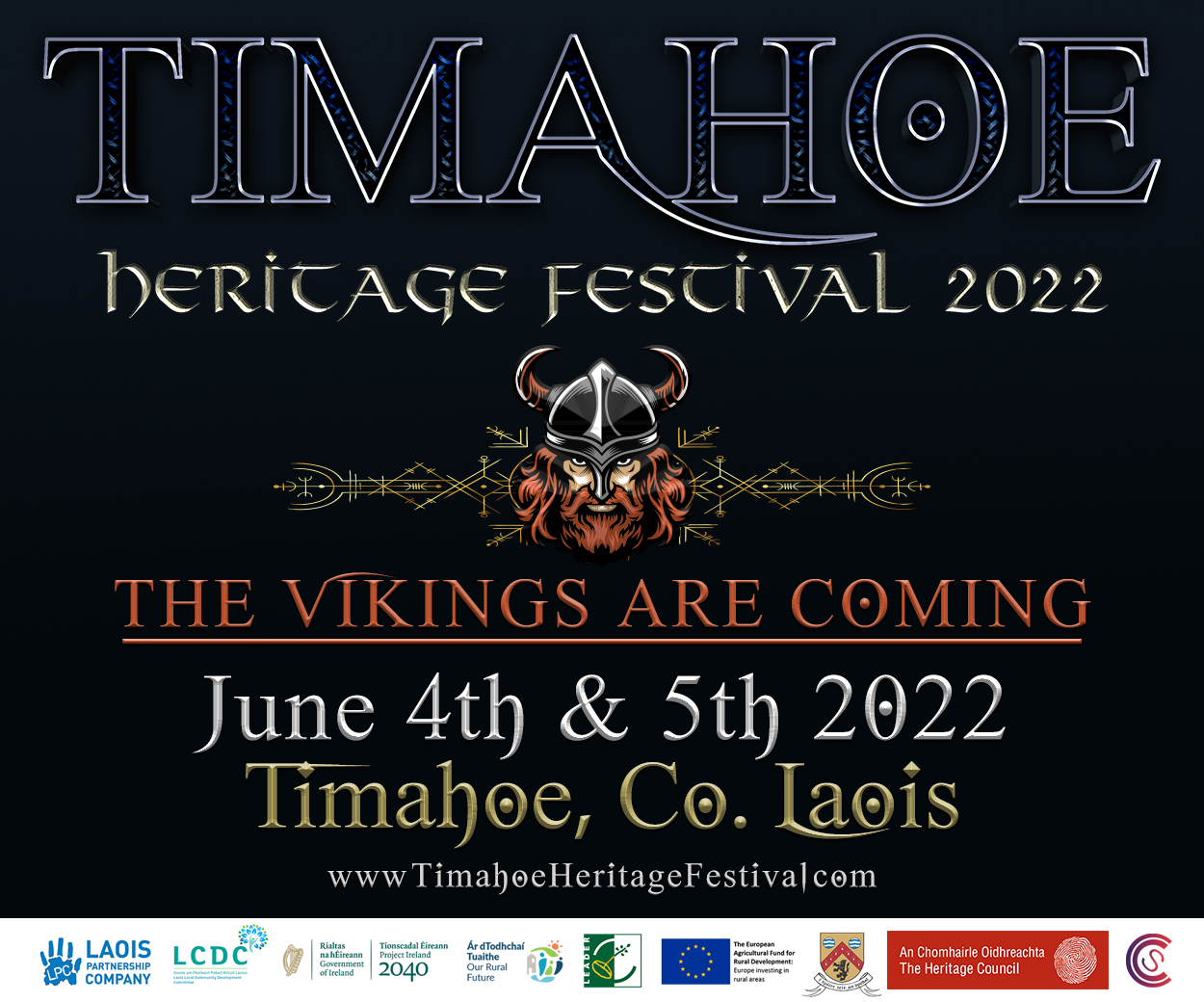 "People were happy. We had people who were recovering from certain illnesses who were afraid to come up. I told them to come up during the day for a look around when it is quieter and see how you feel.
"We feel we have done everything humanely possible to keep the virus out of out premises. I understand where the government are going but it seems a bit harsh because we have no cases on anyone contracting it through pubs or restaurants.
"So I think it is a bit severe that they can close us down again – we are guinea pigs."
Mr O'Gorman employs 64 staff across the two businesses but now fears he may not be able to reopen both.
He said: "July was very good. June was scary but July, especially towards the end of it was good.
"In saying that, we will never get back to full business because we have lost 30/40 seats. When you book people in for an hour and a half, some people might leave well before that and you could have a table lying idle for an hour – so there is a lot of that going on that people don't realise.
"The hour and a half space does not help matters. It is scary going forward as to whether I can open the two premises.
"It was touch and go on whether I could get enough business to keep the two going. Portlaoise is a big enough town and there was only about five or six places open and we were all struggling.
"So all we can do is hope for the best."
Mr O'Gorman is now calling on the government to step in and provide help.
He said: "We need the government to step in and back us up. I pity all the pubs who serve drink only because I feel very sorry for all they have been through.
"We need a VAT reduction because costs have gone through the roof. PPE is hugely expensive and I understand it has to be used and our staff are very good at using it.
"We have 64 people employed in our two premises and they are all back on the Covid-19 payment. It is devastating and heartbreaking for staff and customers alike.
"Every time we close down it is getting tougher to reopen."
SEE ALSO – Coronavirus: No new deaths and 57 new cases but no new cases in Laois