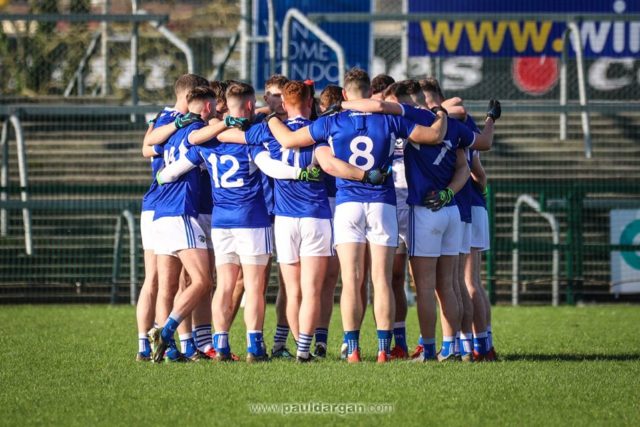 Laois GAA have contacted Croke Park to seek clarification on not fulfilling their remaining Allianz Football League Division 2 games in October in a bid to get the club championships played.
Laois are due to play away games against Westmeath on October 17-18 and Fermanagh on October 24-25.
The games are central to the Division 2 competition with Laois still in with a chance of being promoted and also not clear of relegation.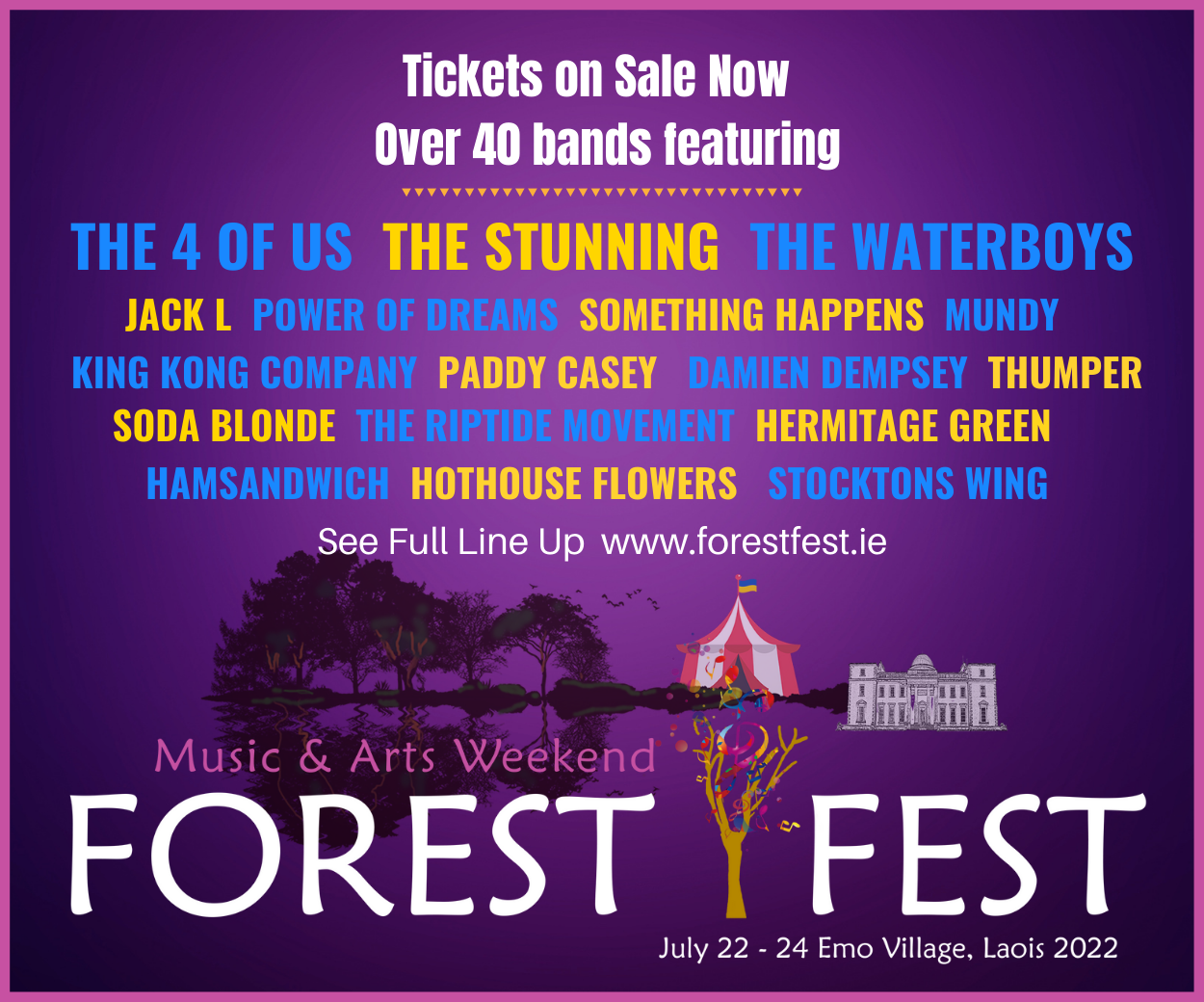 Due to the partial lockdowns imposed on Laois, Offaly and Kildare last week, Laois have lost three weekends to play games, meaning they will need extra time to play the championships.
There had been one full round of club games in the Laois hurling championships but most of the football games were called off last weekend.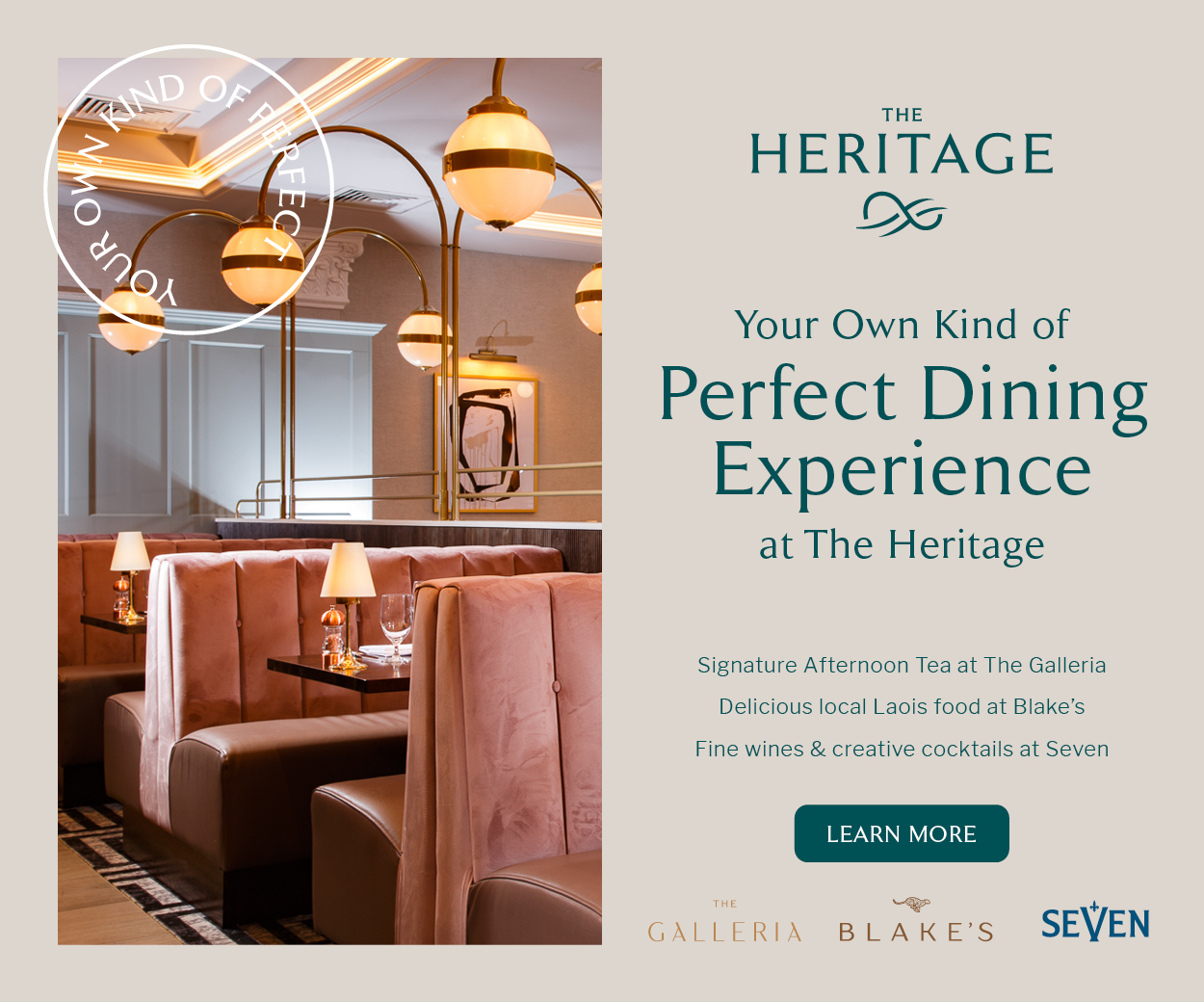 The Laois hurling final was fixed for the weekend of September 27-28 with the senior football final on Saturday, October 3. Intercounty training is allowed to resume from September 14.
Laois are due to play the winners of Louth and Longford in the Leinster football championship on the weekend of November 7-8.
"We're possibly looking at withdrawing from the league or at least see what consequences there would be, were we to do that. It would give us an extra two weekends," Laois GAA secretary Niall Handy said.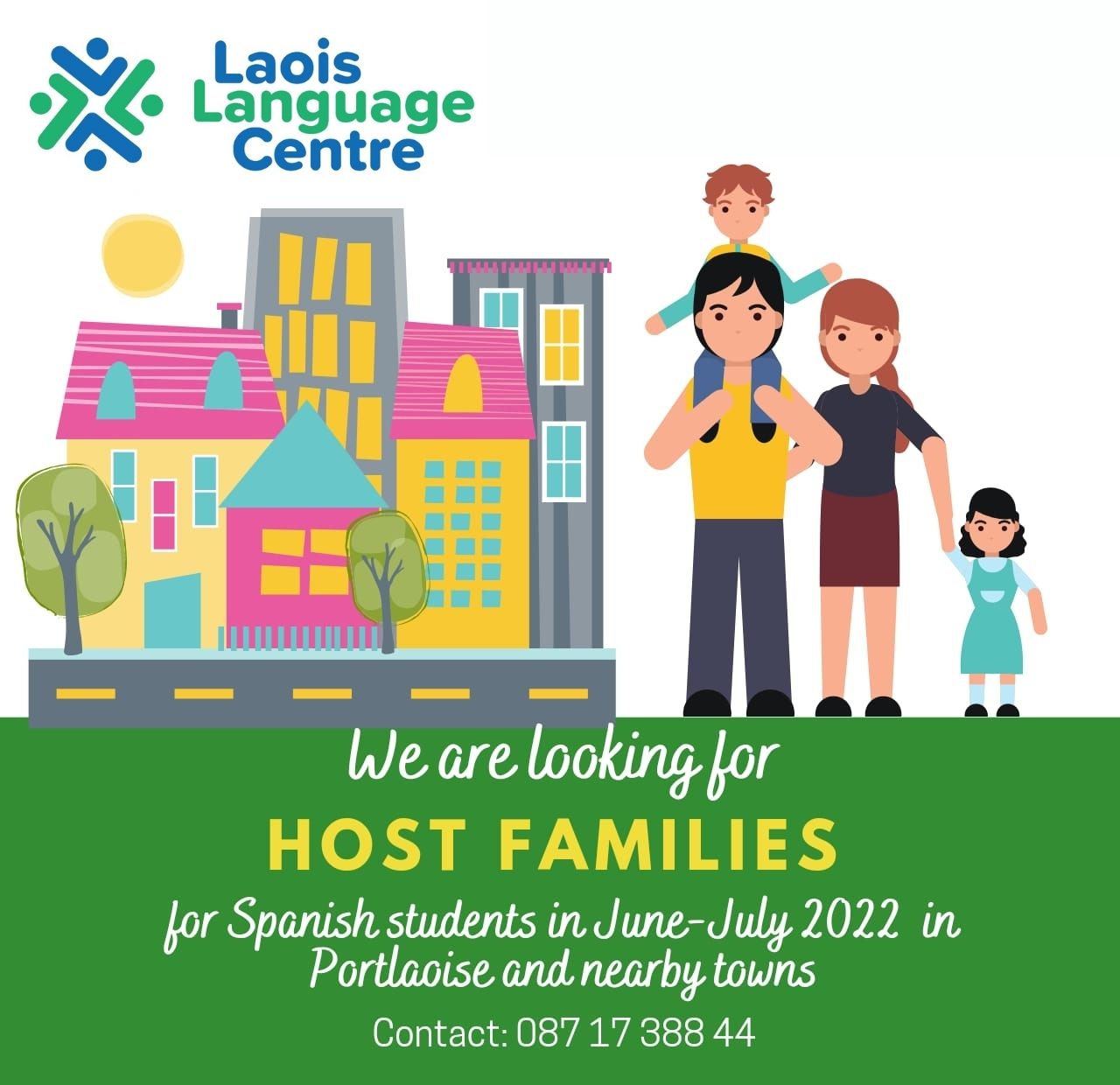 "The biggest problem is we don't know for sure when we'll be back so it's very hard to plan," he said in relation to Laois's club fixtures.
He also said that changing the structure of the championships is not an option at this stage as all competitions have started.
As well as that he pointed out that between senior and intermediate, there are 10 dual clubs or clubs with dual players – making it almost impossible to play both hurling and football on the same weekends. For the past 12 seasons, Laois have operated a very efficient system of alternating between hurling and football every weekend.
"Midweek fixtures aren't an option in grounds without floodlights from the first week in September and if you're looking at playing all your games at the weekends, we don't have enough referees or linesmen to play the games," he added.
"As well as that on the hurling side, only Clonad and Borris-in-Ossory have floodlights and they aren't enclosed pitches.
"If we got the extra two weeks of the National League games, we would probably be able to get down to the final in hurling and semi-final in football but that's assuming there are no other setbacks."
How Division 2 of the Allianz Football League stands with two rounds remaining.

SEE ALSO – Championship Diary: Barrowhouse 'Talk it Over', death of former Laois hurling manager and this week's TV offerings