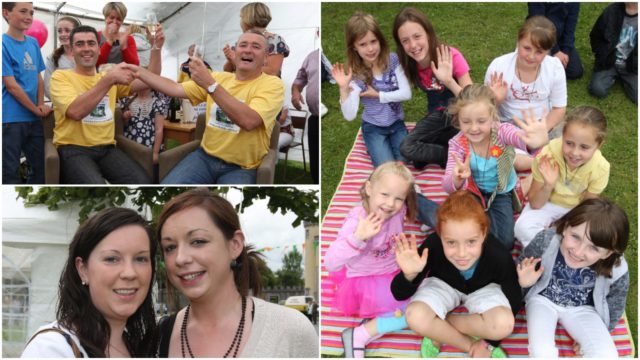 All this week, Durrow should have been alive with their latest Scarecrow Festival.
Alas, it wasn't to be.
For the week that's in it though, we thought we'd look back at an equally charming event in Durrow 11 years ago; the Howya Festival.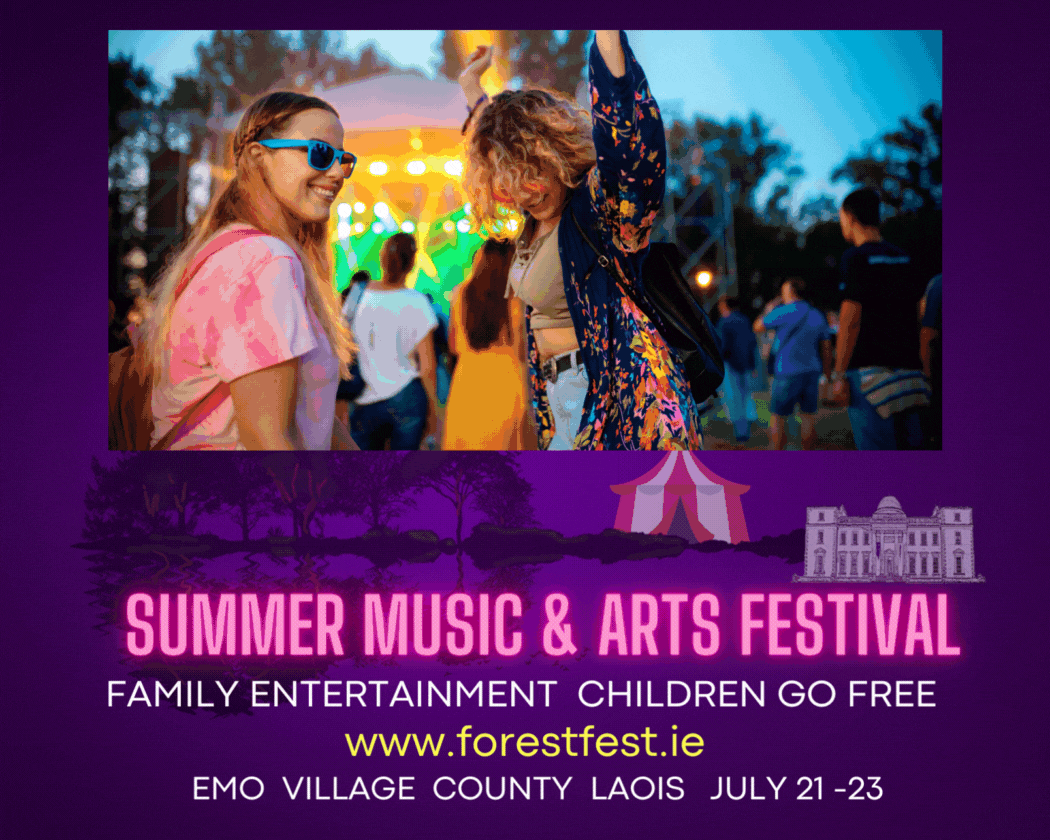 Taking place in August 2009, the festival attracted a massive crowd of all ages.
The Chairperson, Hugh Sheppard, described it as 'one of the best festivals since the early days of the carnival'.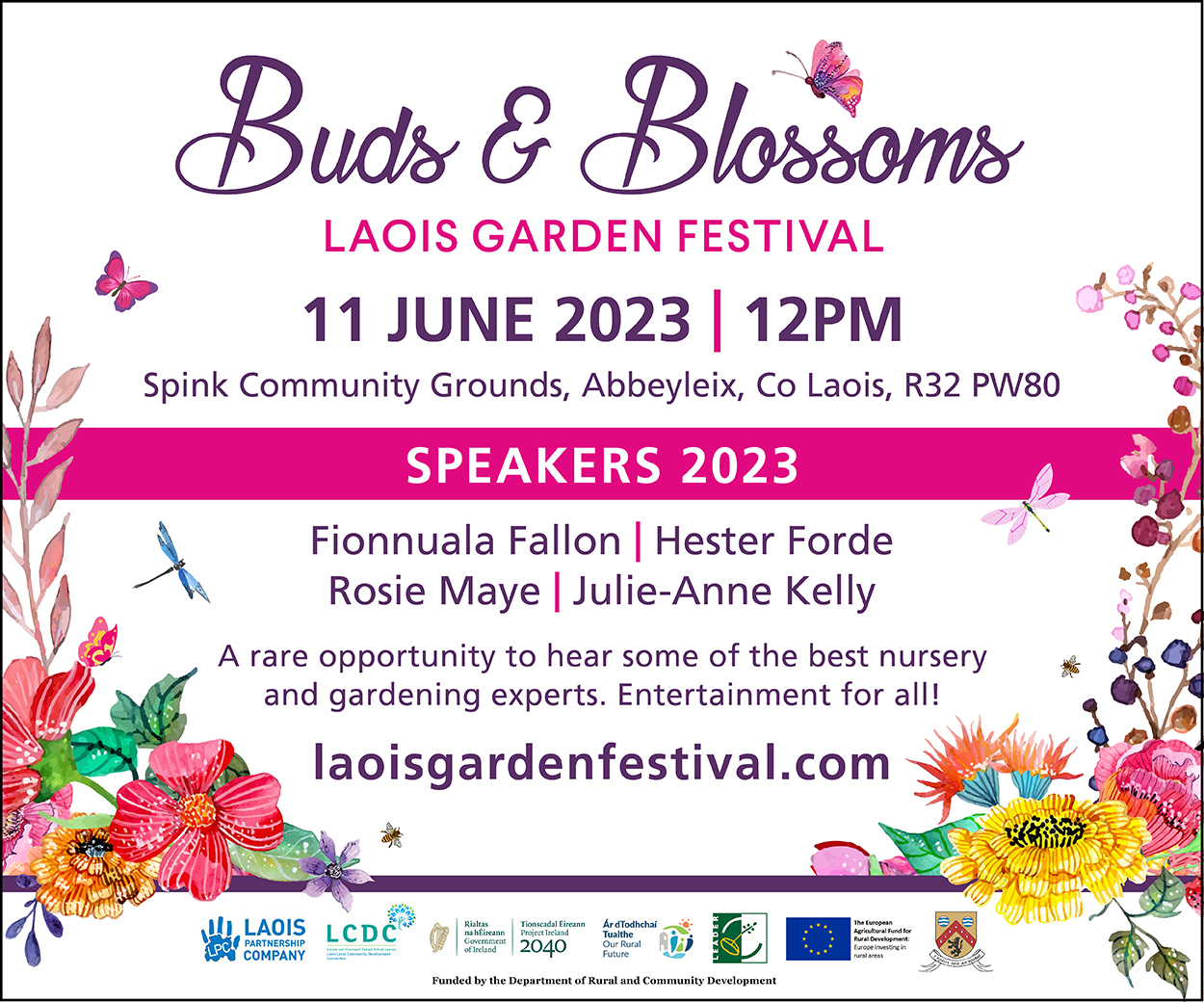 Held on International Friendship Day, the atmosphere in Durrow was electric.
Face painting, puppet show, children's talent competition, fun sports events for adults and the Moyne Polo club summer tournament were just a few of the activities on display.
Popular among senior citizens was a nostalgia evening held at Castle Durrow.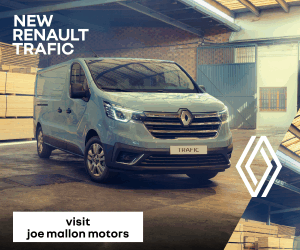 Despite showers, people came prepared and the wet weather didn't put a dampner on the fun.
Marquees were put in place for the crowds to enjoy free entertainment including the Wacky Entertainers and Michael Jackson Tribute.
One of the most popular events of the festival was the 'Handshake for Hospice', an attempt to enter the Guinness Book of Records for the world's longest handshake.
Brothers Seán and Ger Conroy shook hands from 5am until 4pm, a whopping 11 hours, smashing the previous record by an hour.
"It was a massive test of endurance but I never doubted their mental ability to do it", said Mr Sheppard.
The brothers had to face each other and shake hands constantly while being observed and recorded by a nurse and stewards.
A Guinness Book of Record was present, provided by the brothers' uncle to remember their own grandfather Tommy Murphy's record for world's longest puck in hurling – 129 yards.
The event was in aid of Laois Hospice and we have some great photos taken by Alf Harvey of the event below: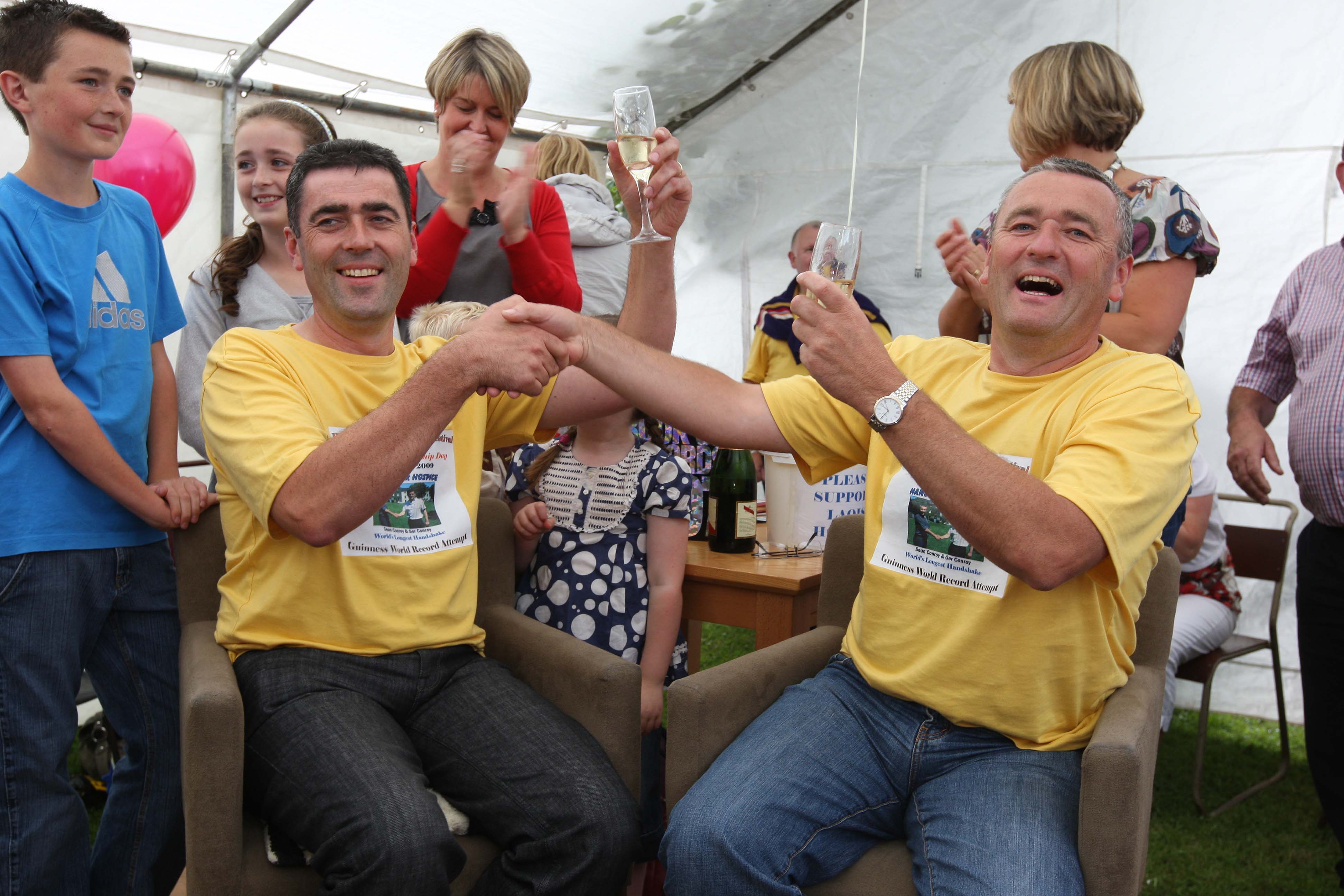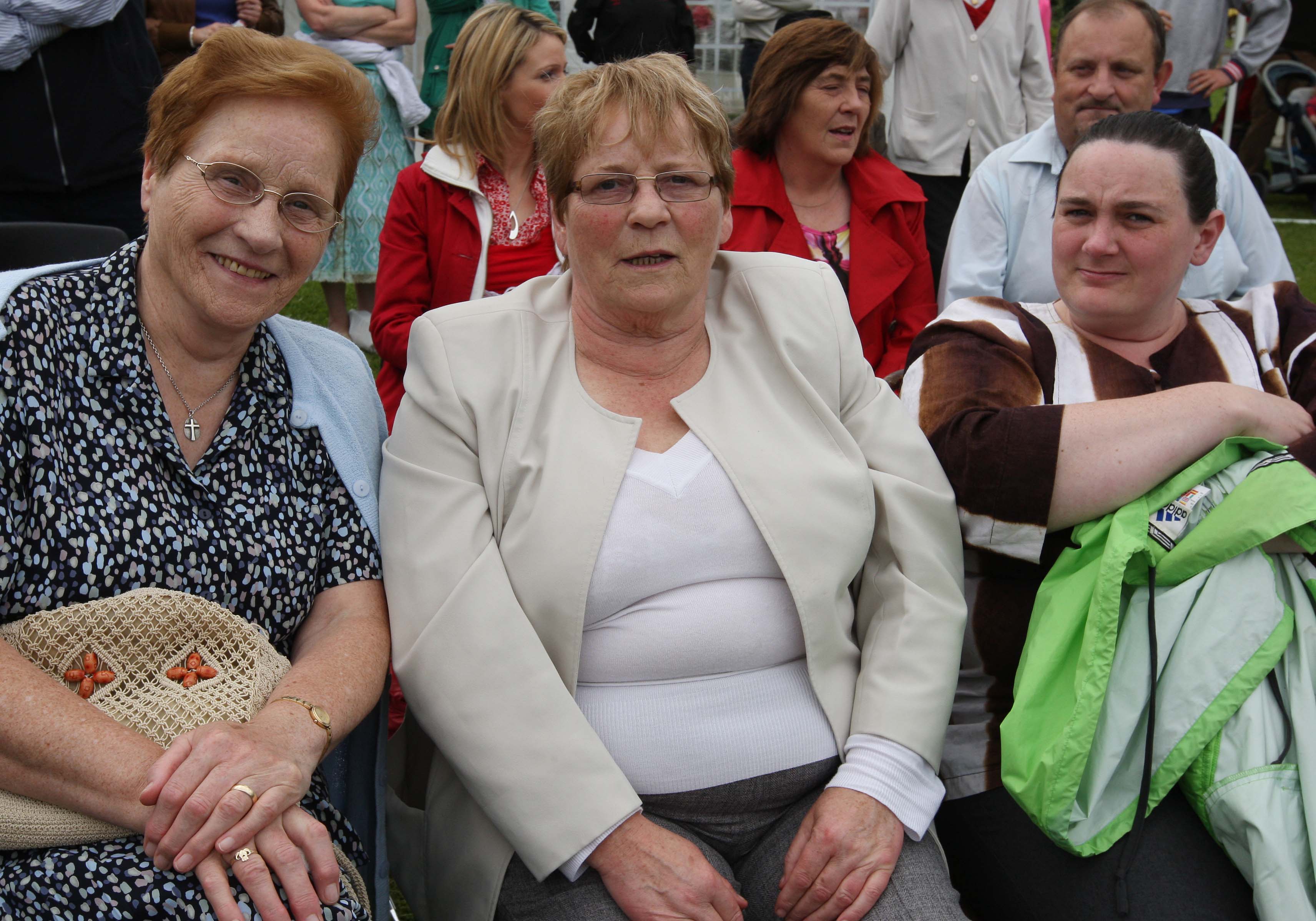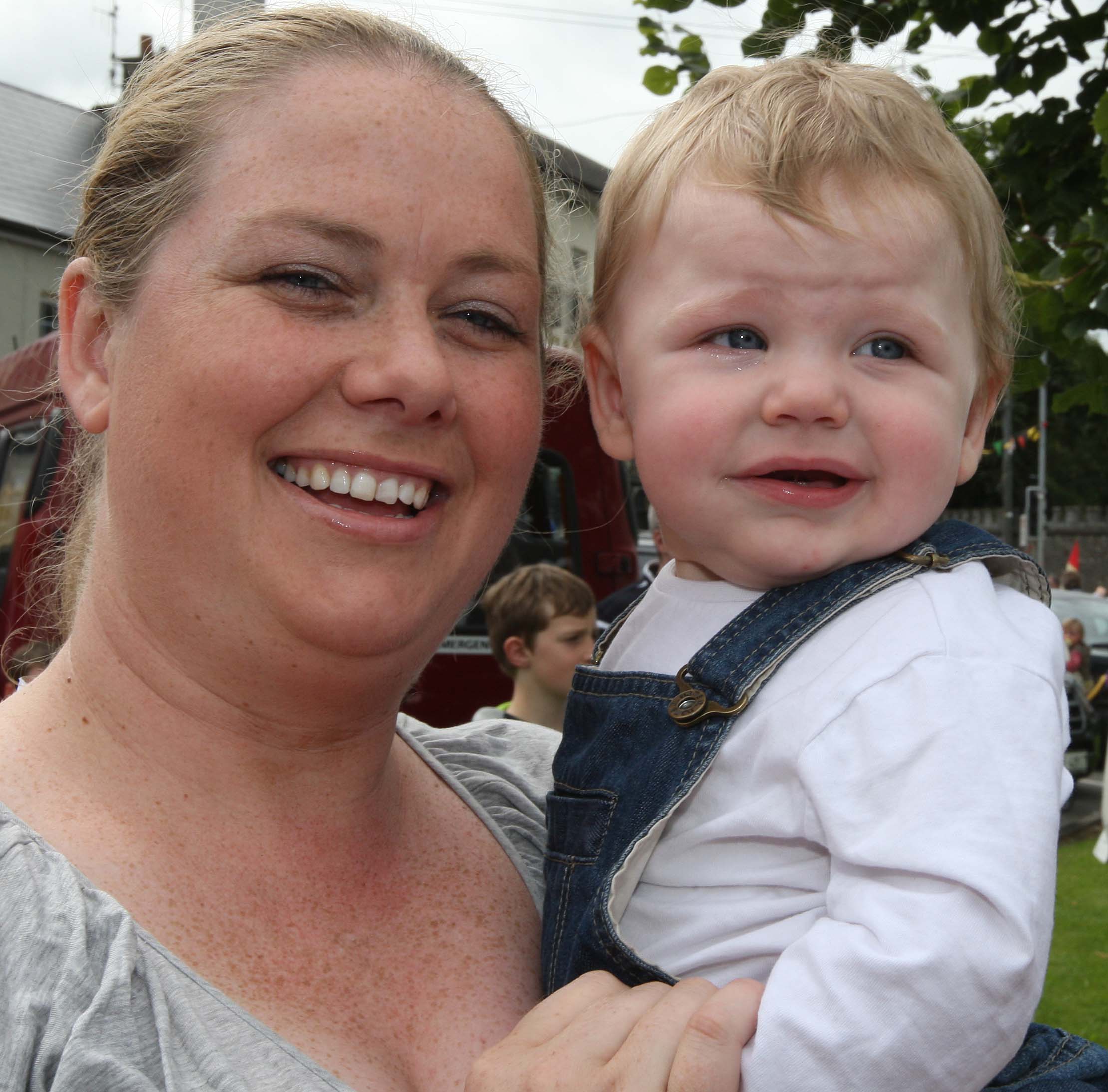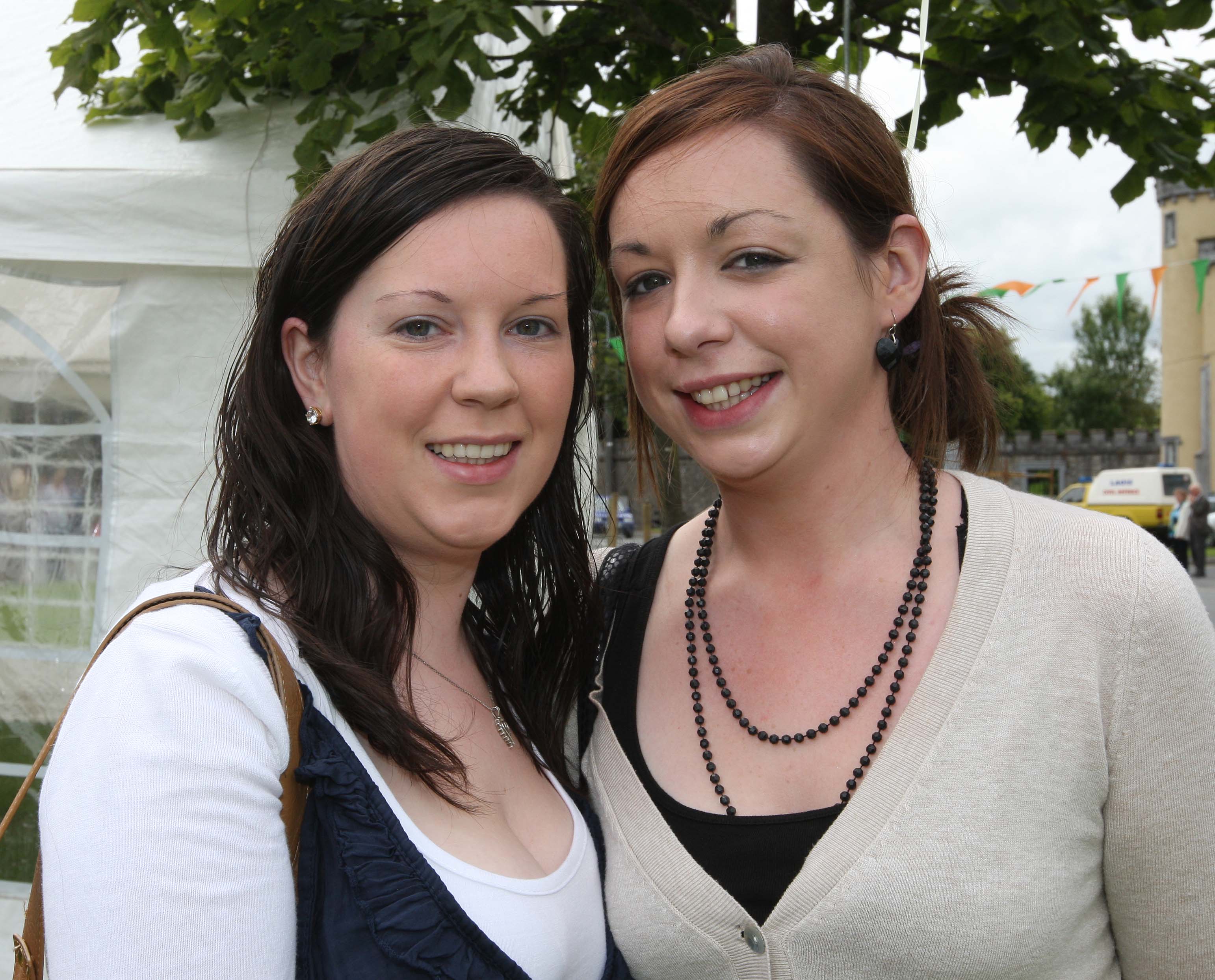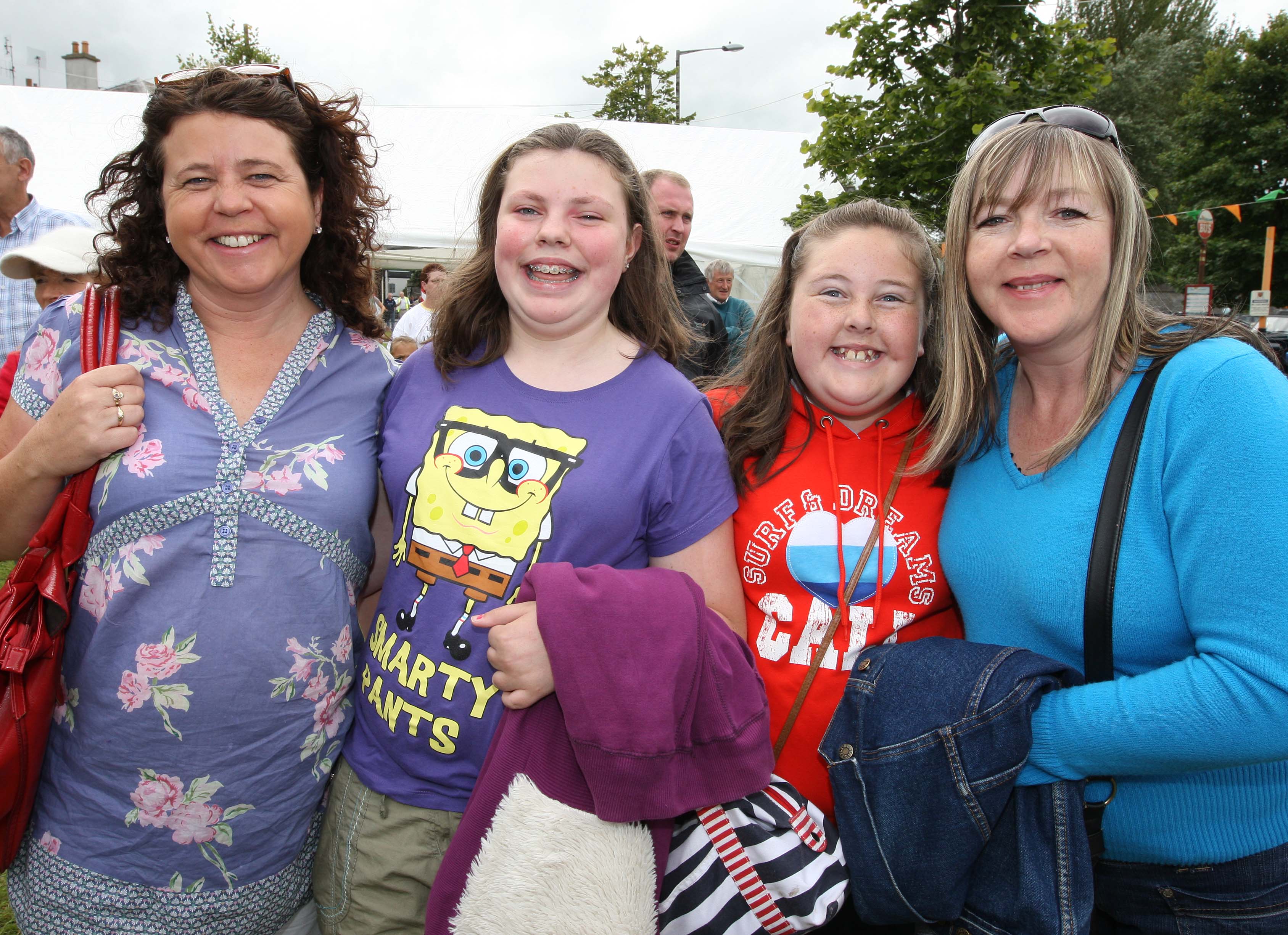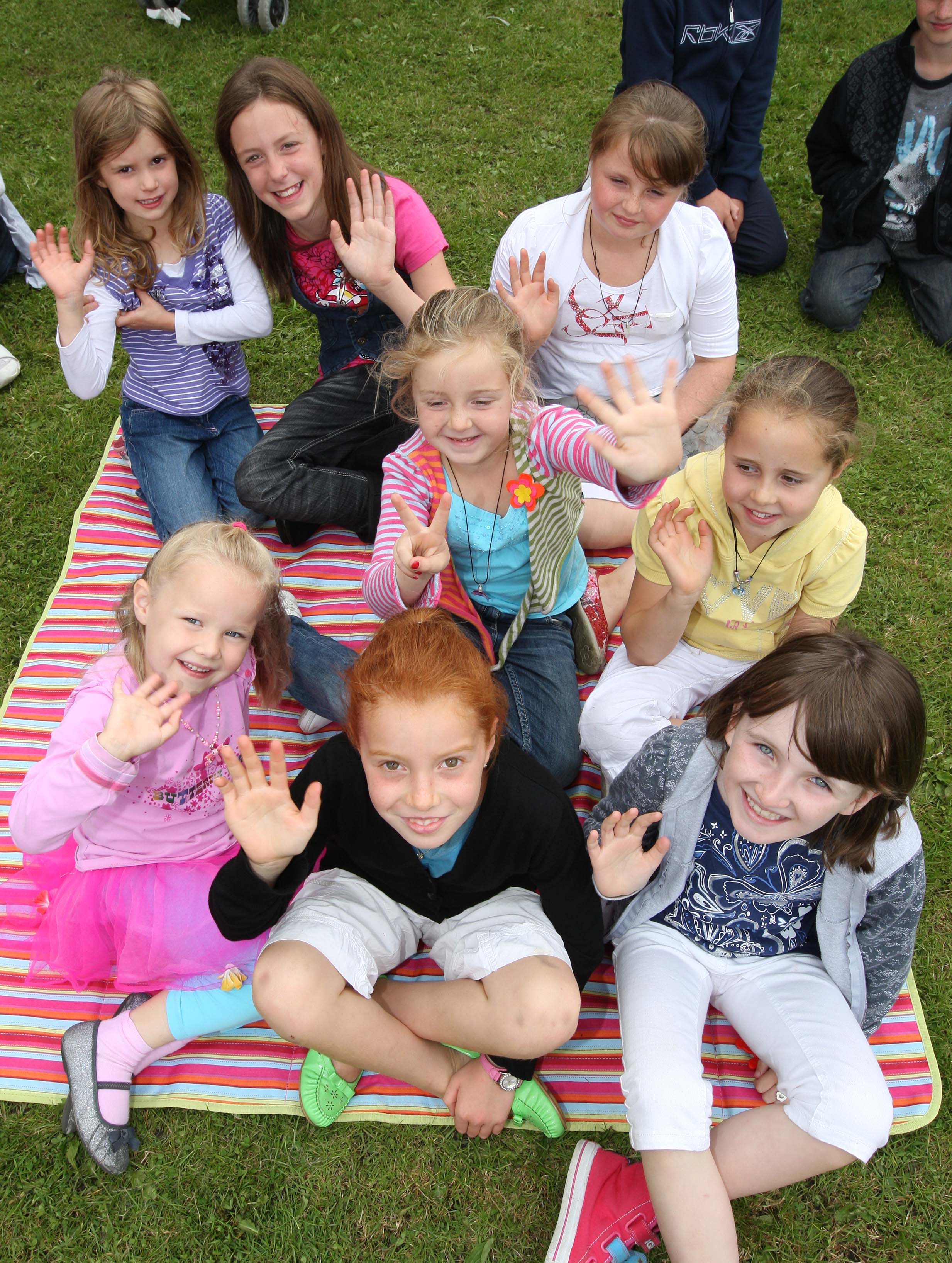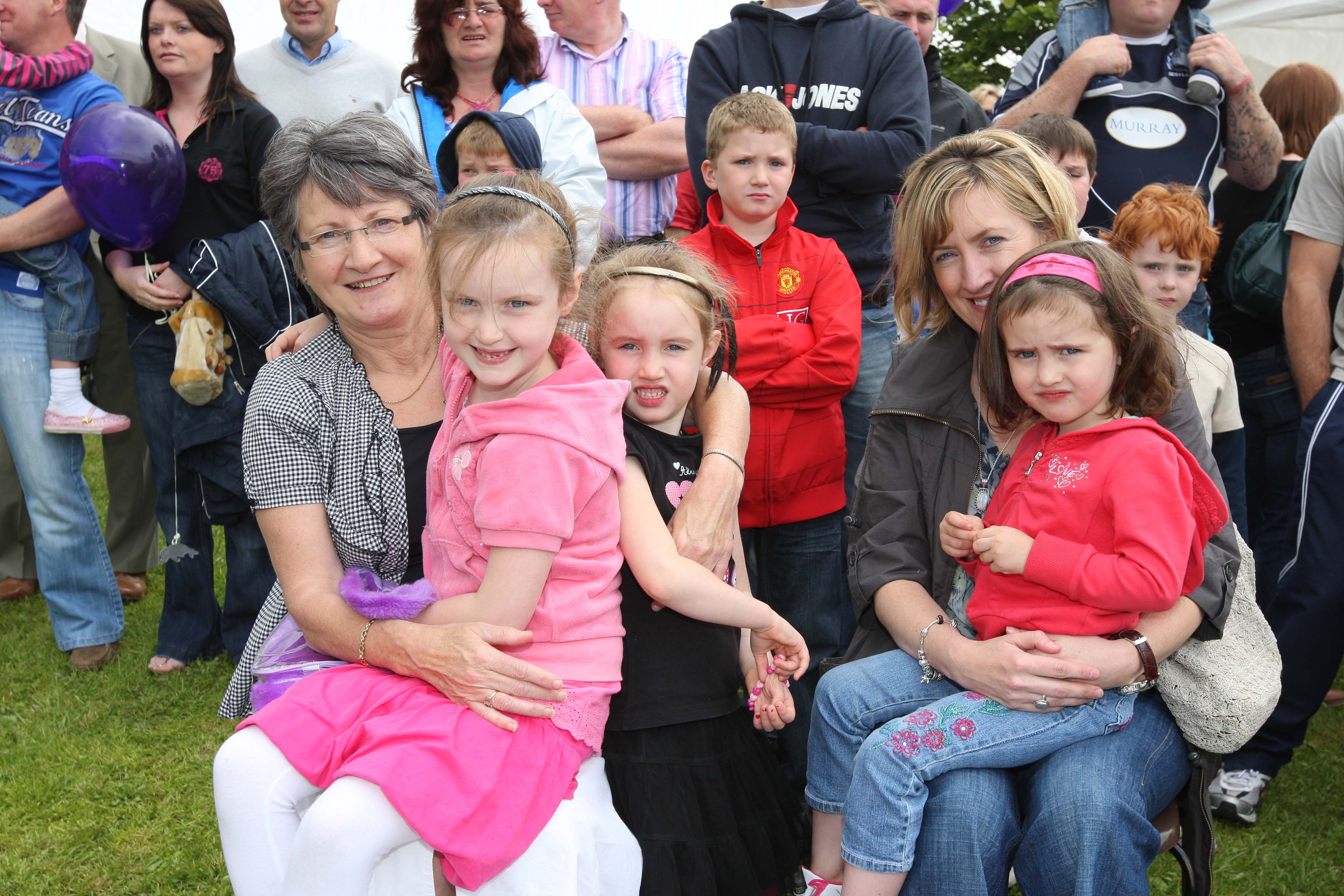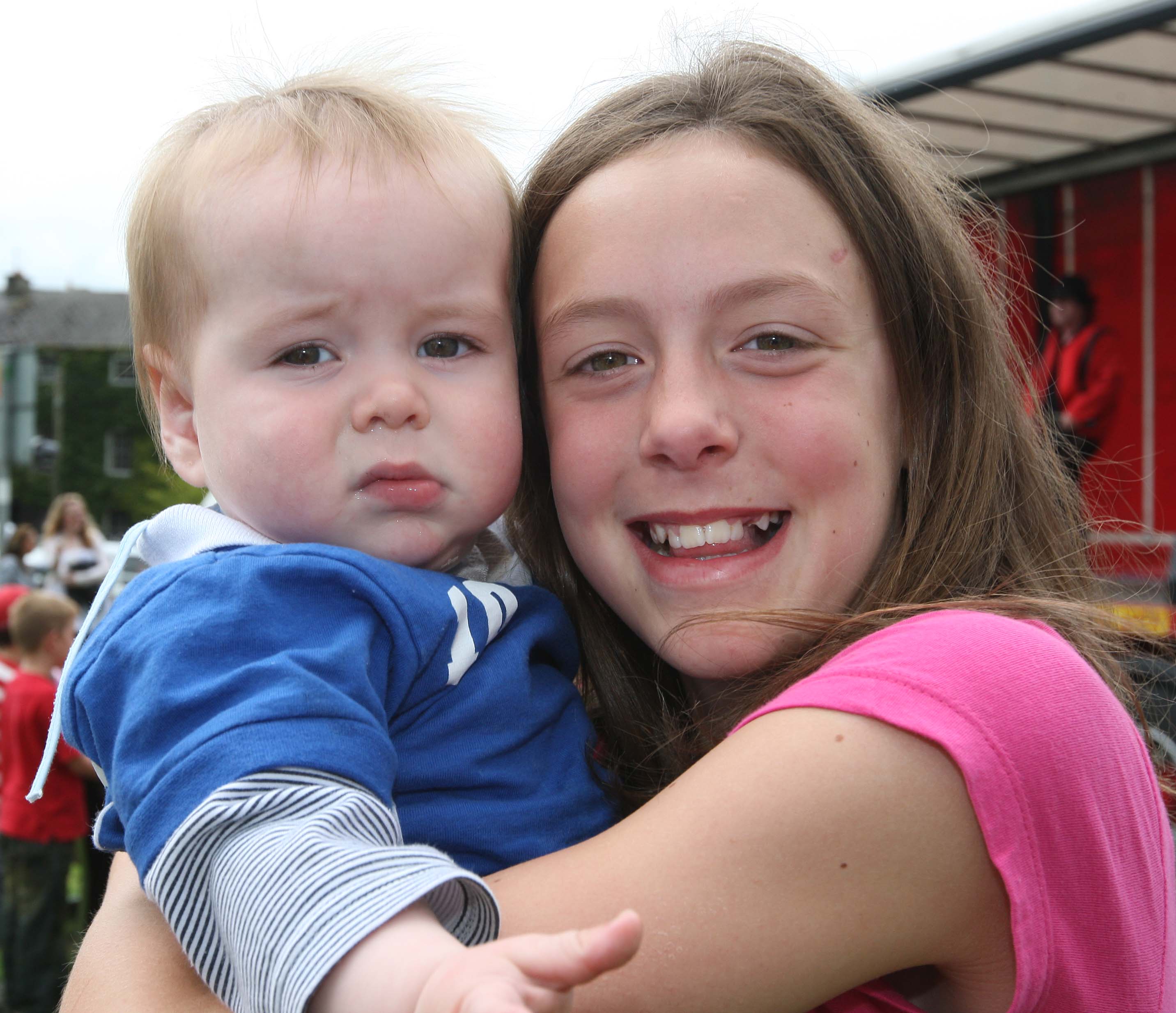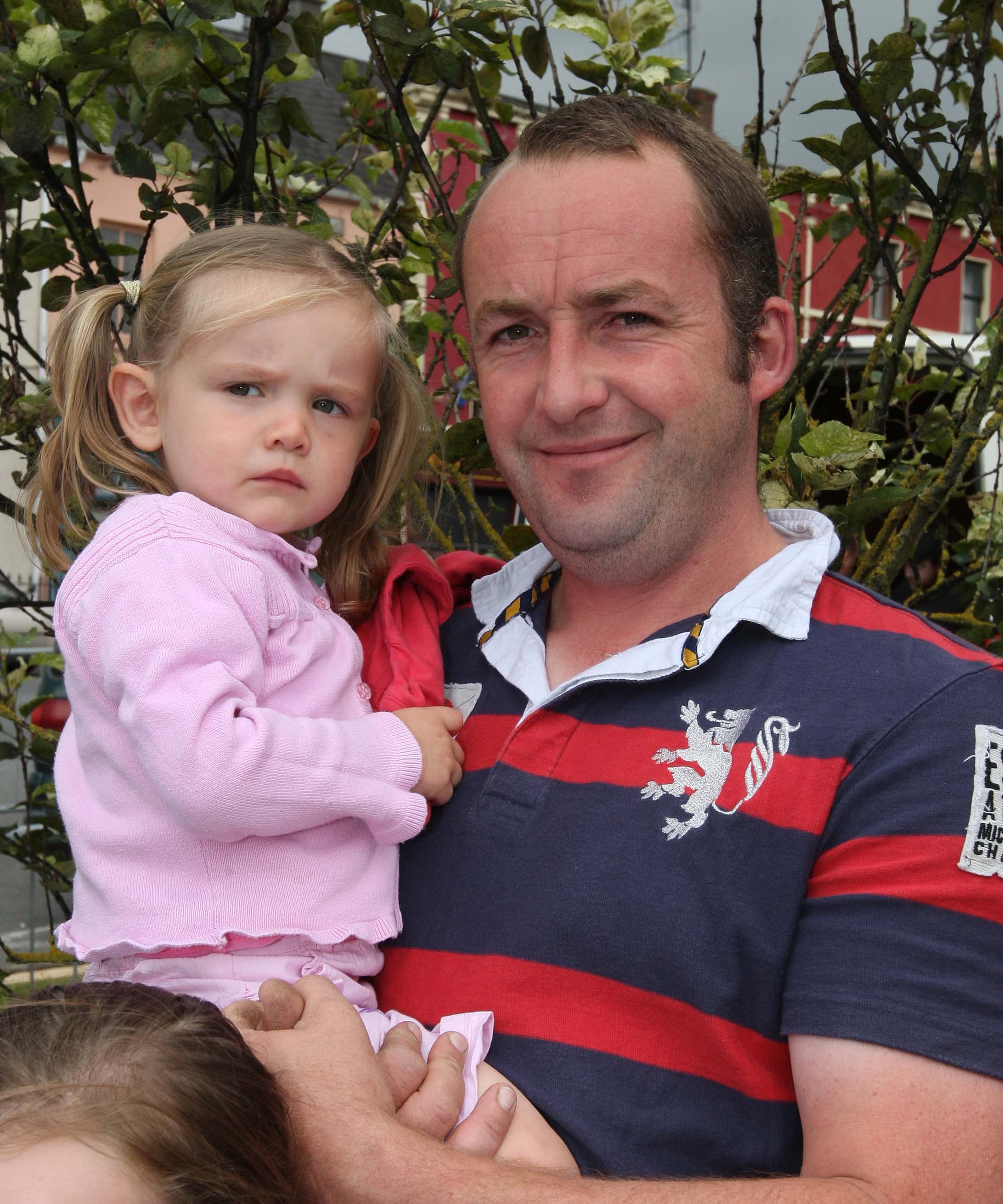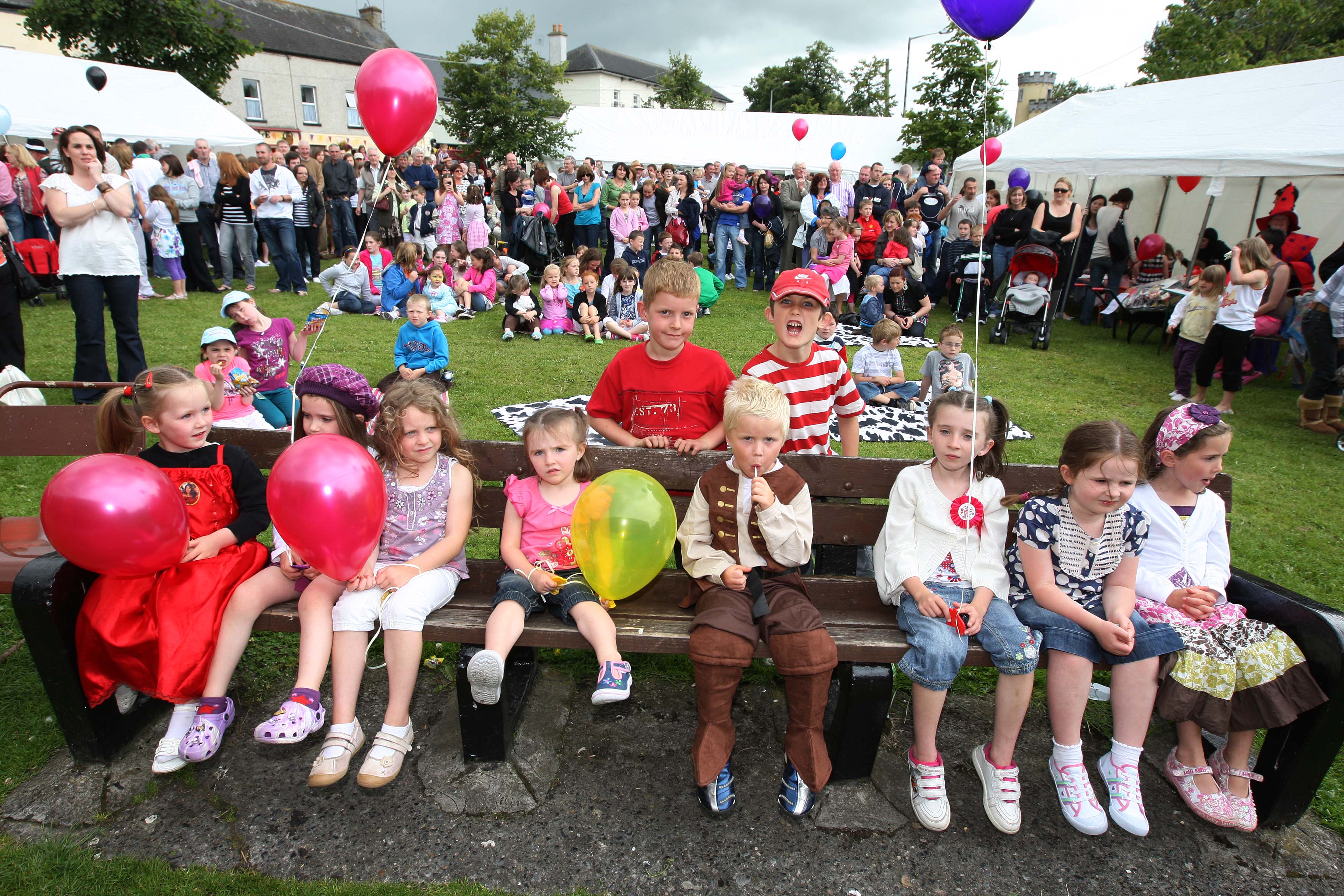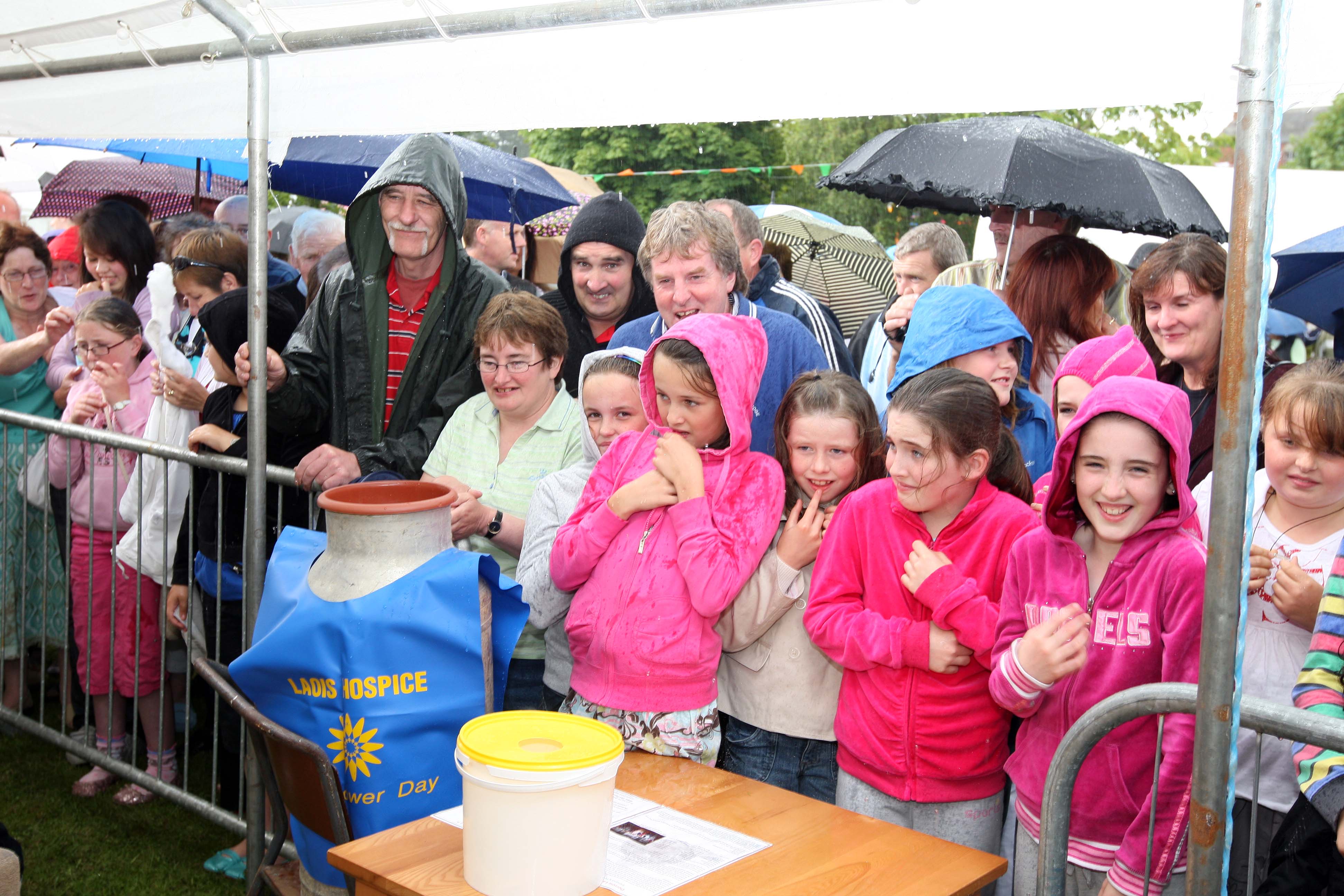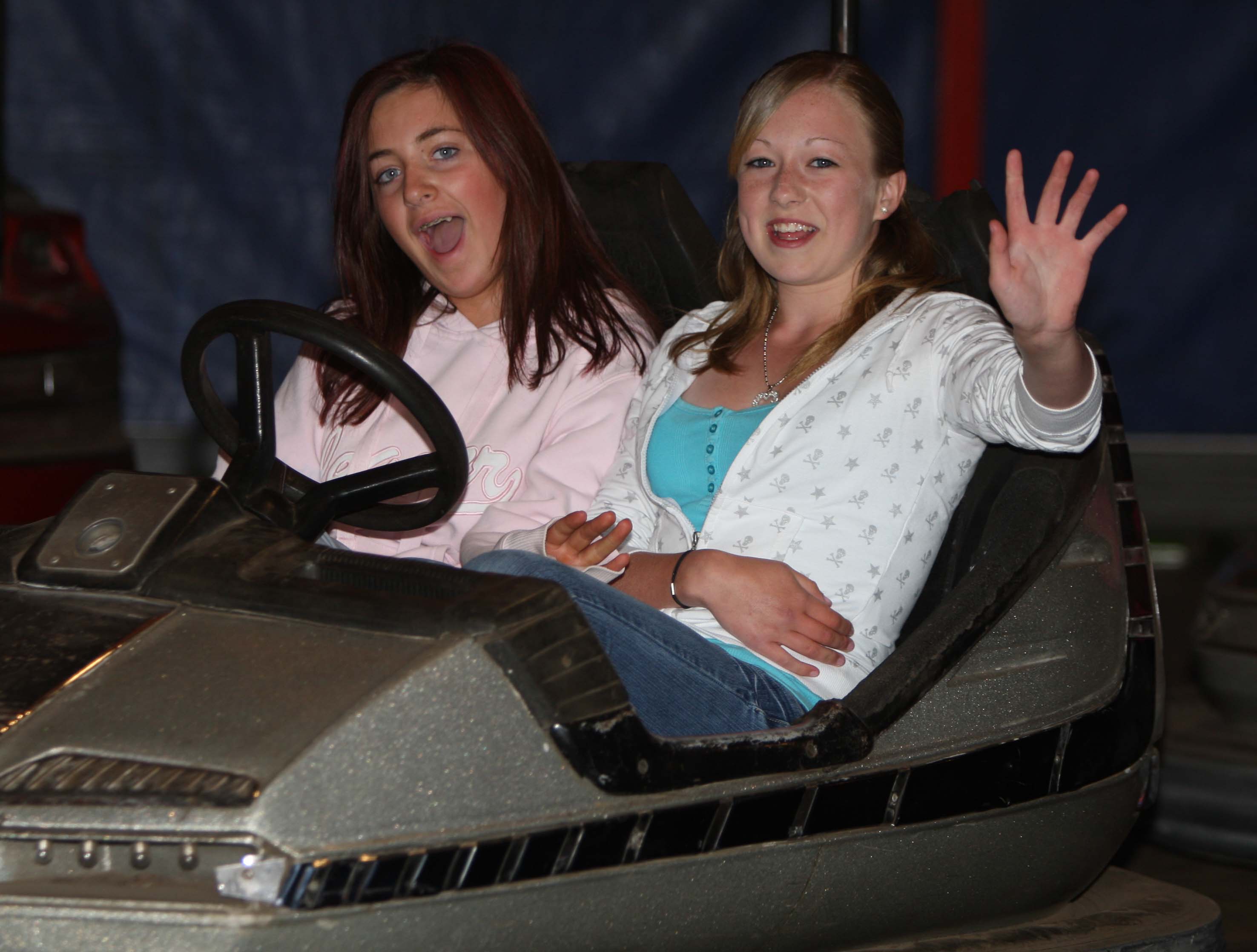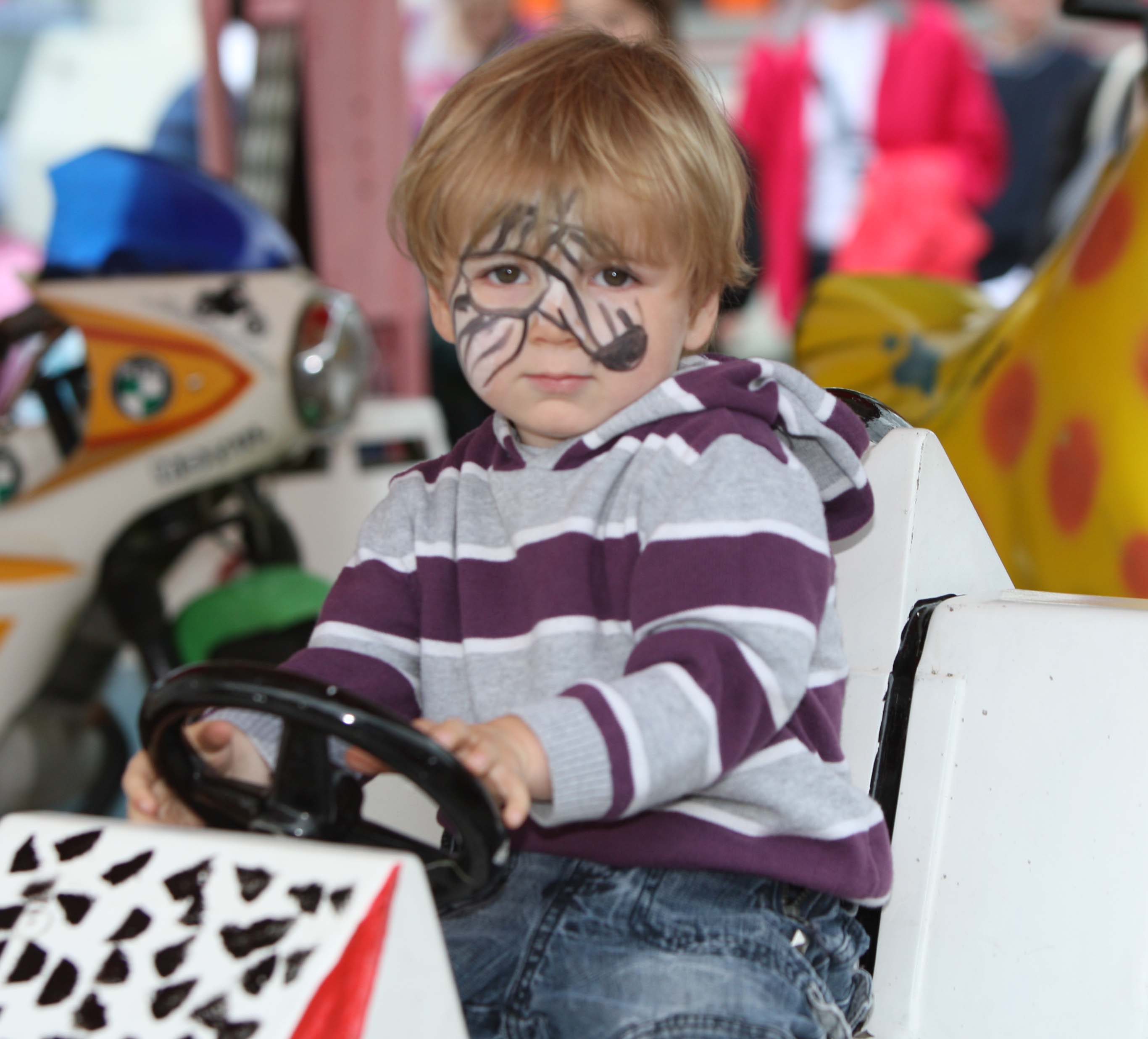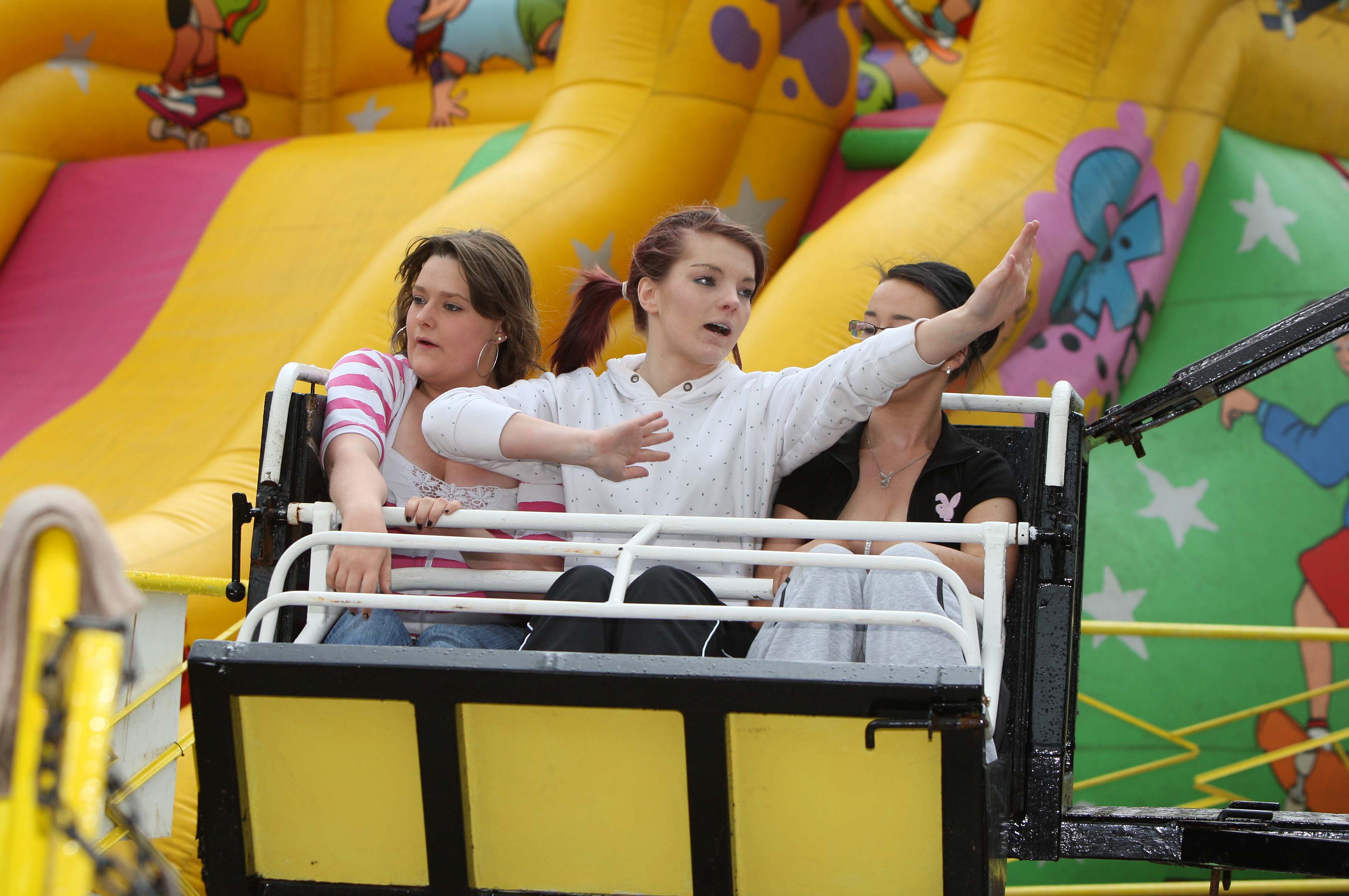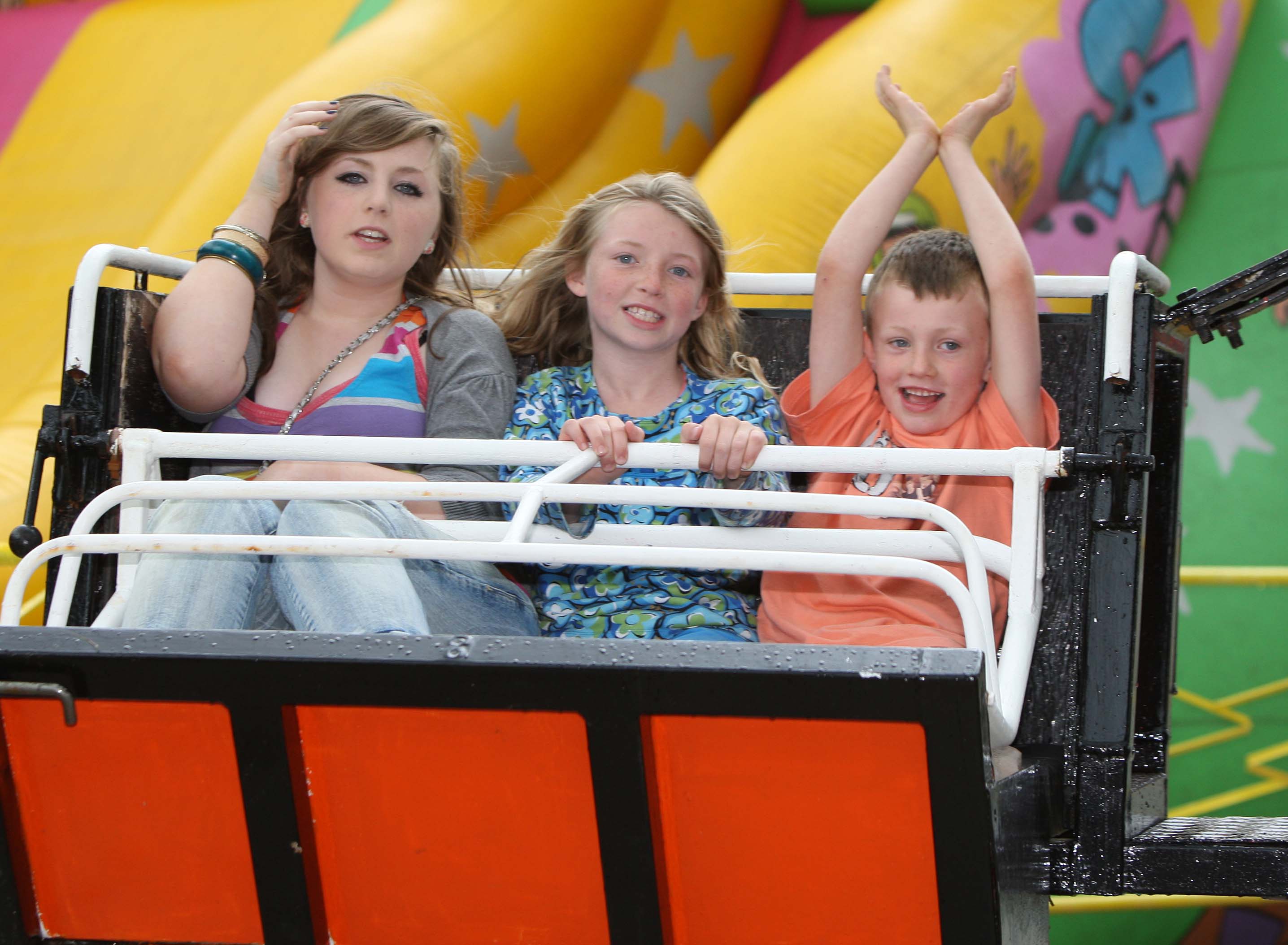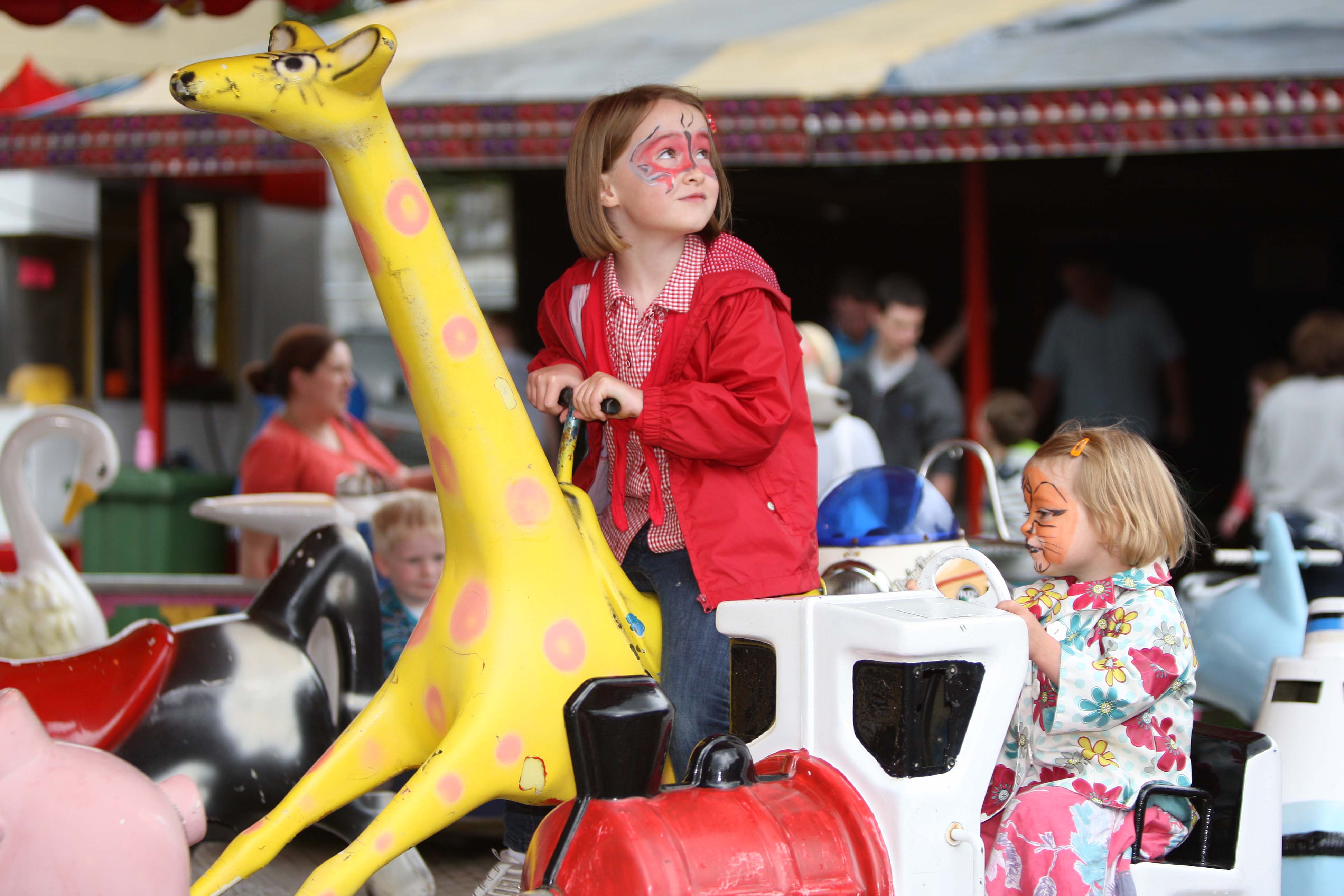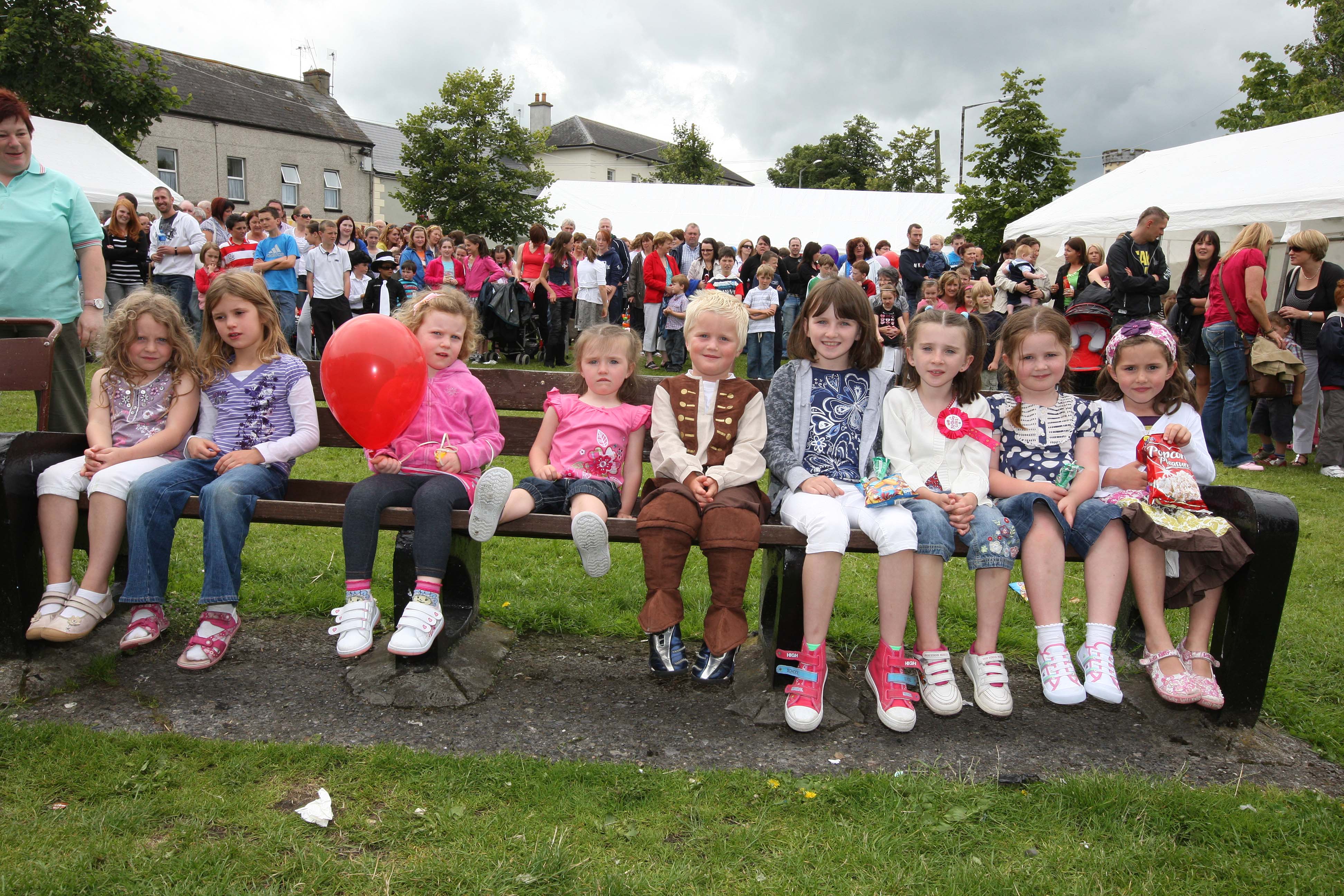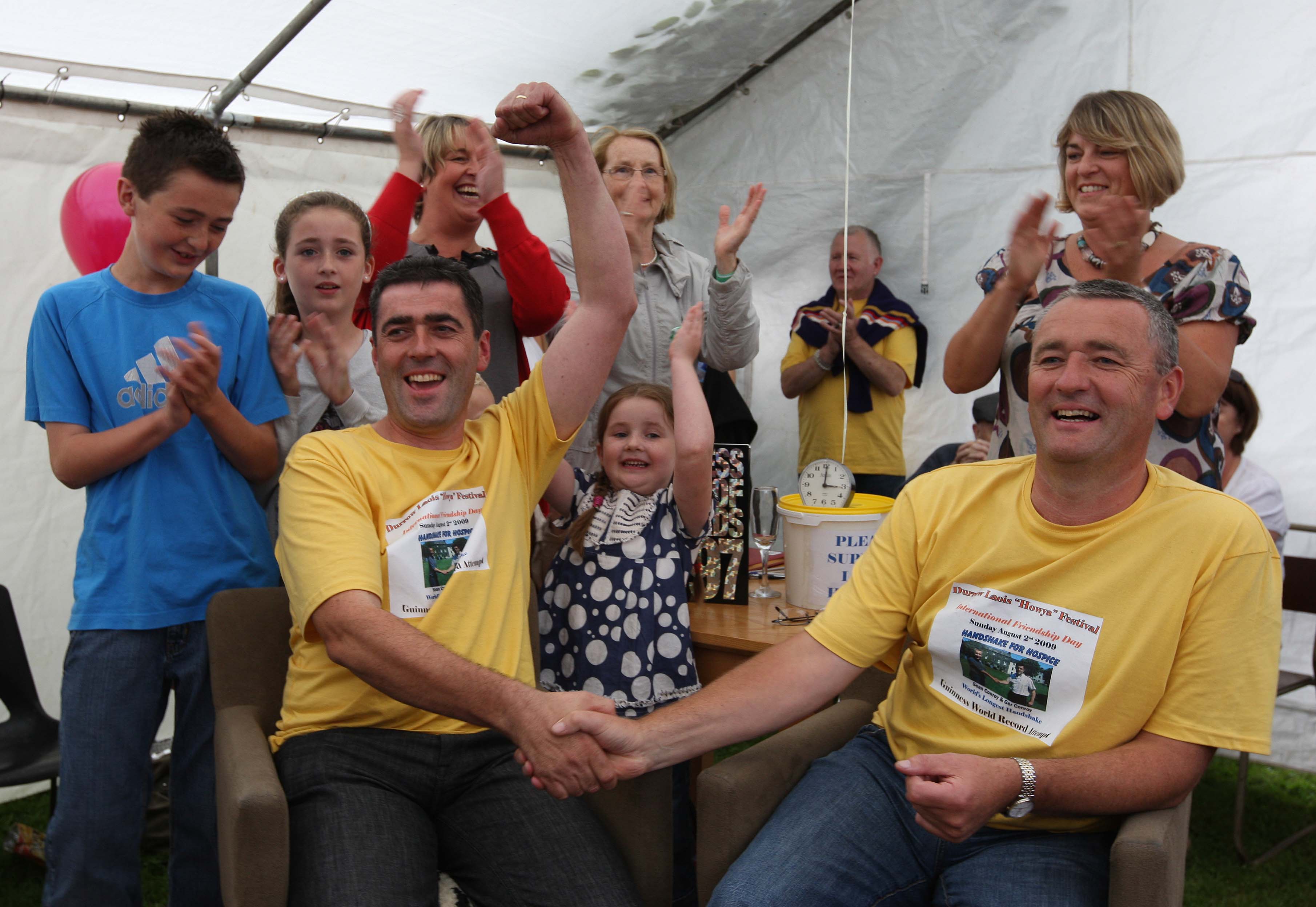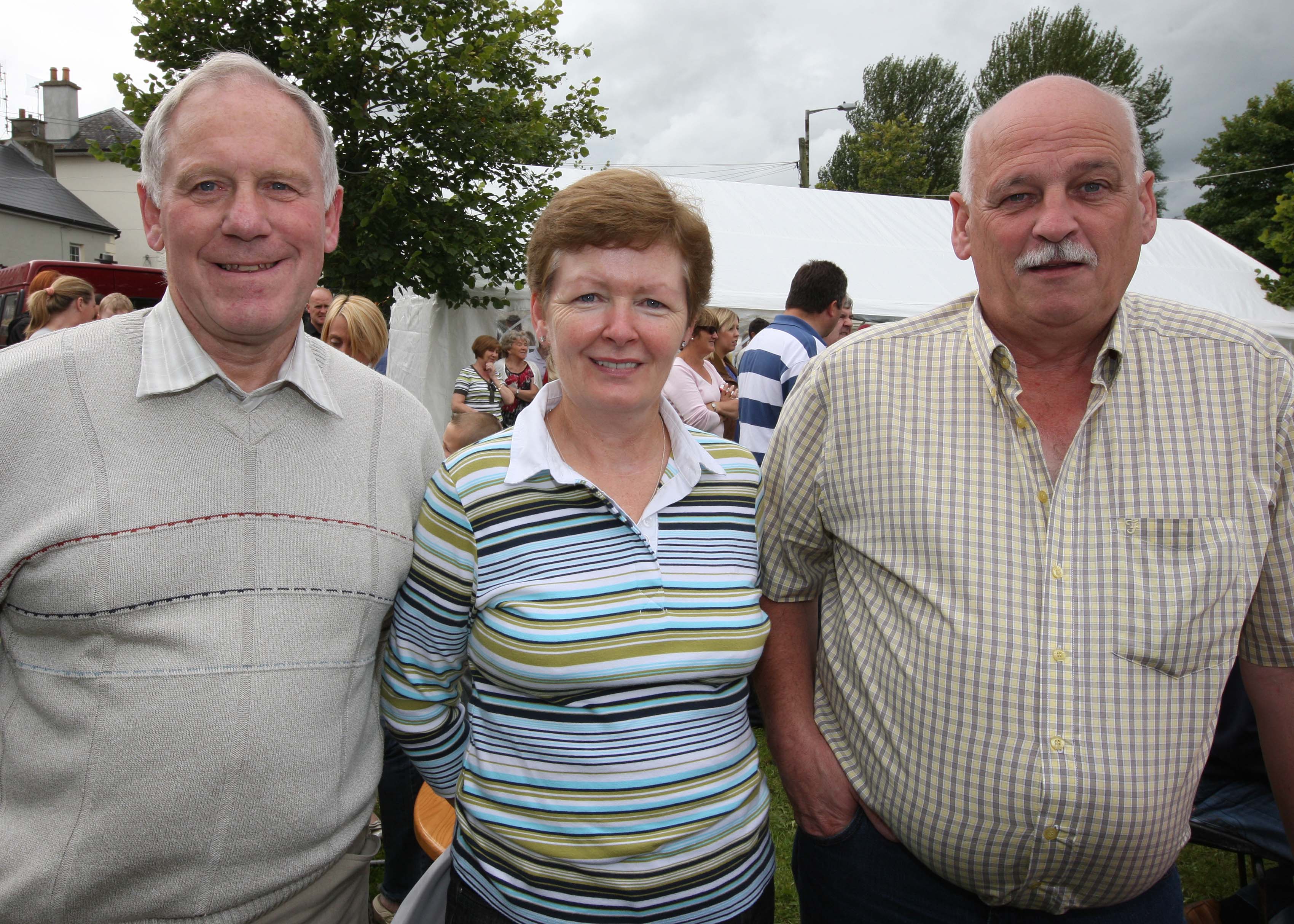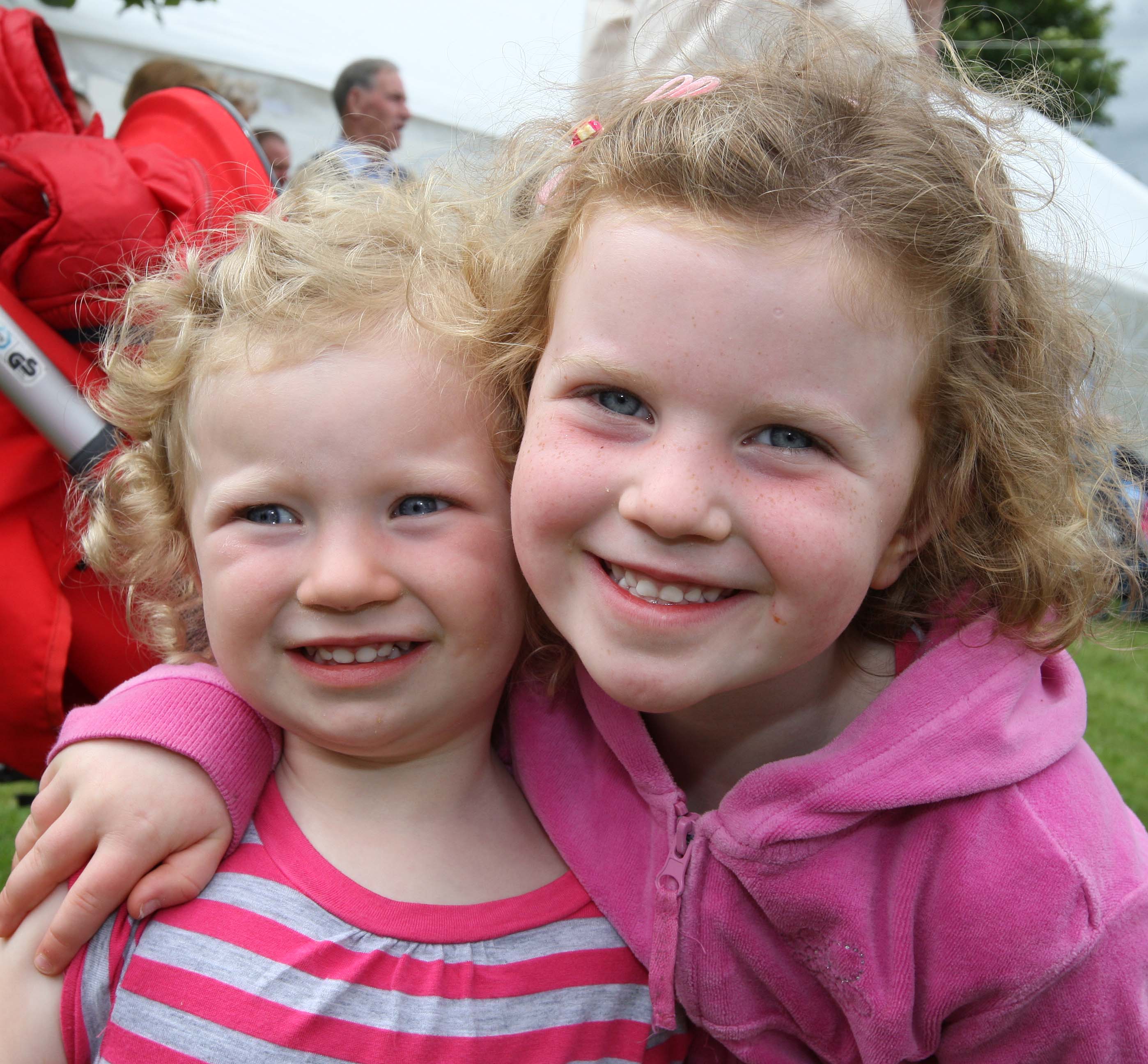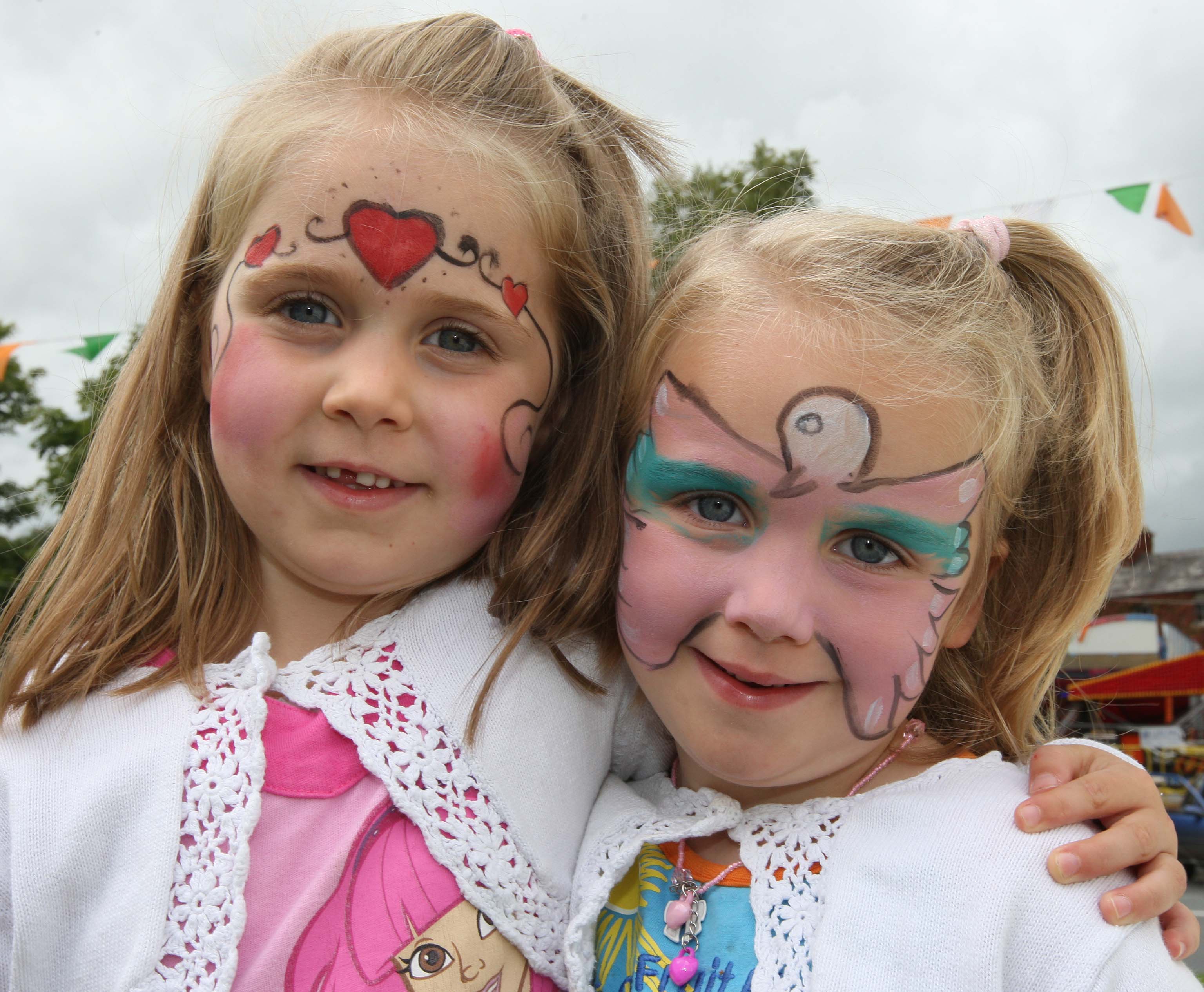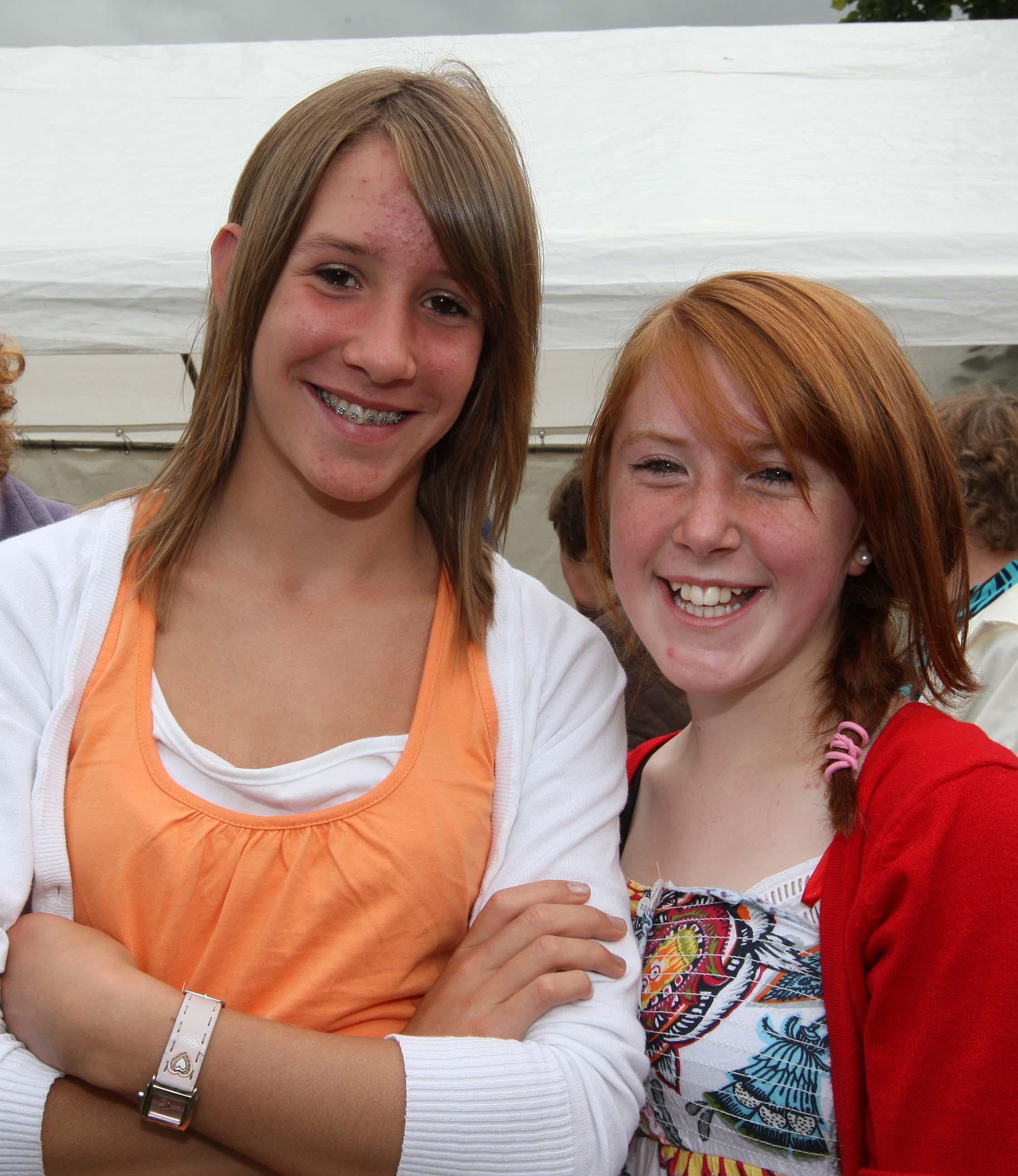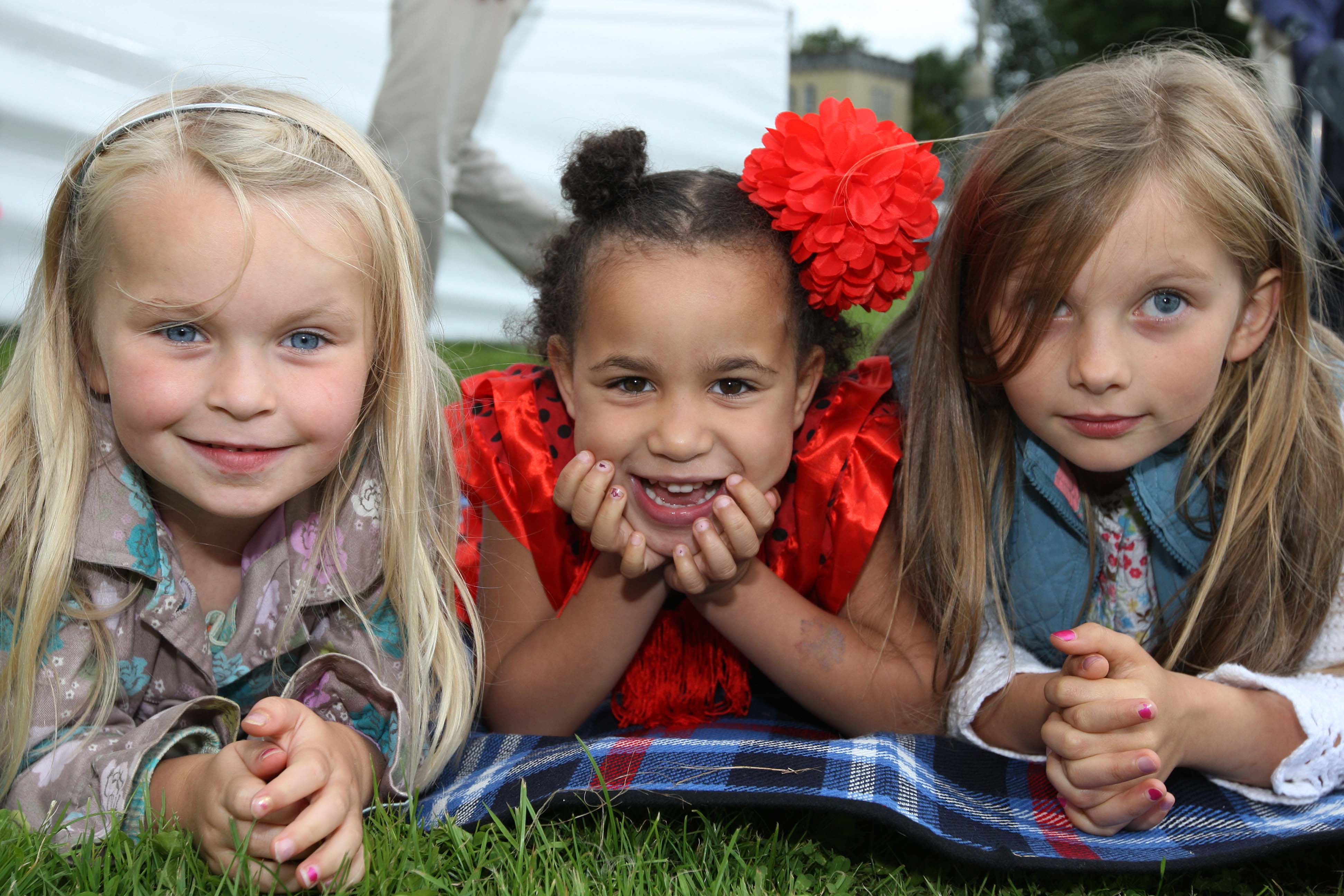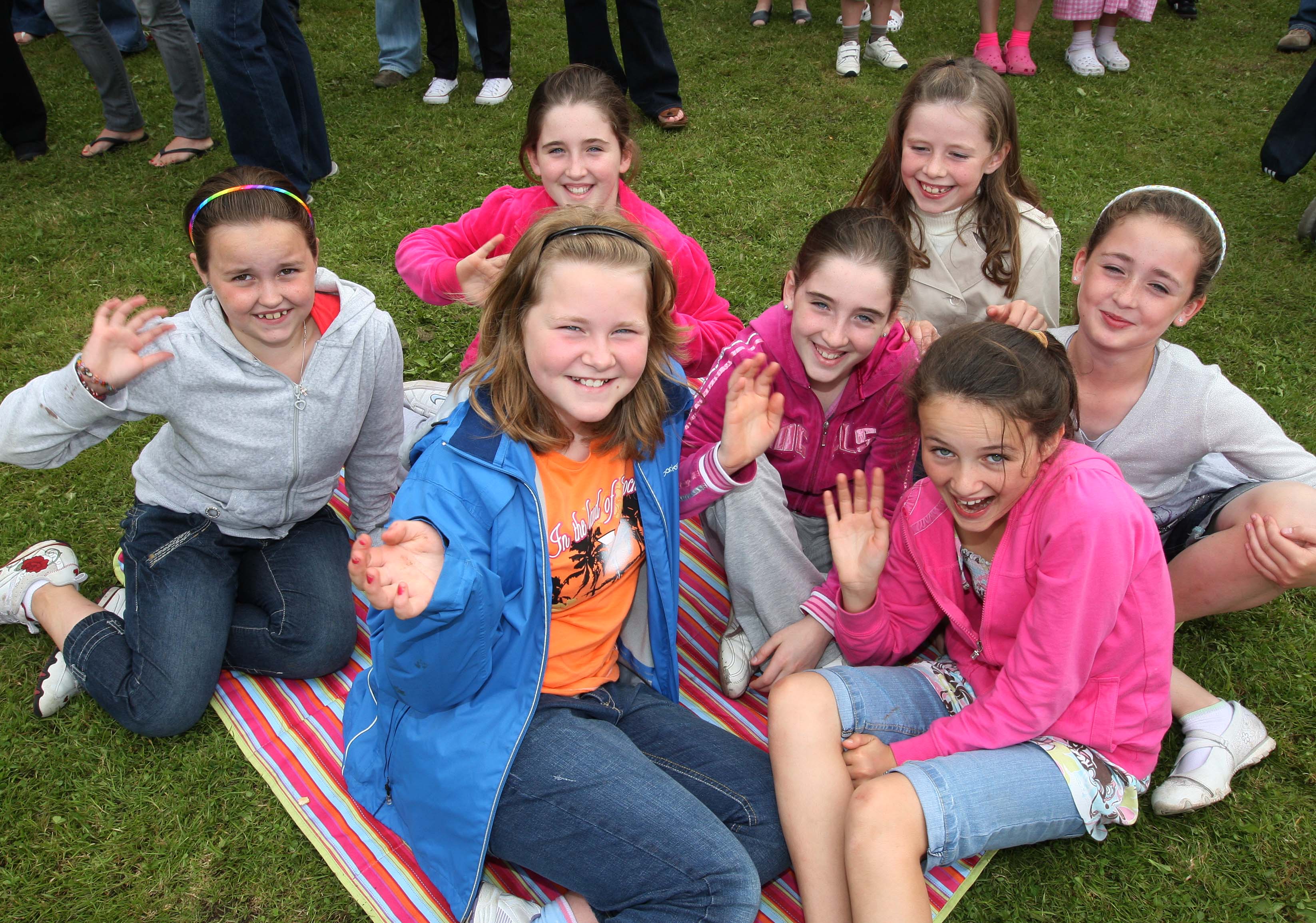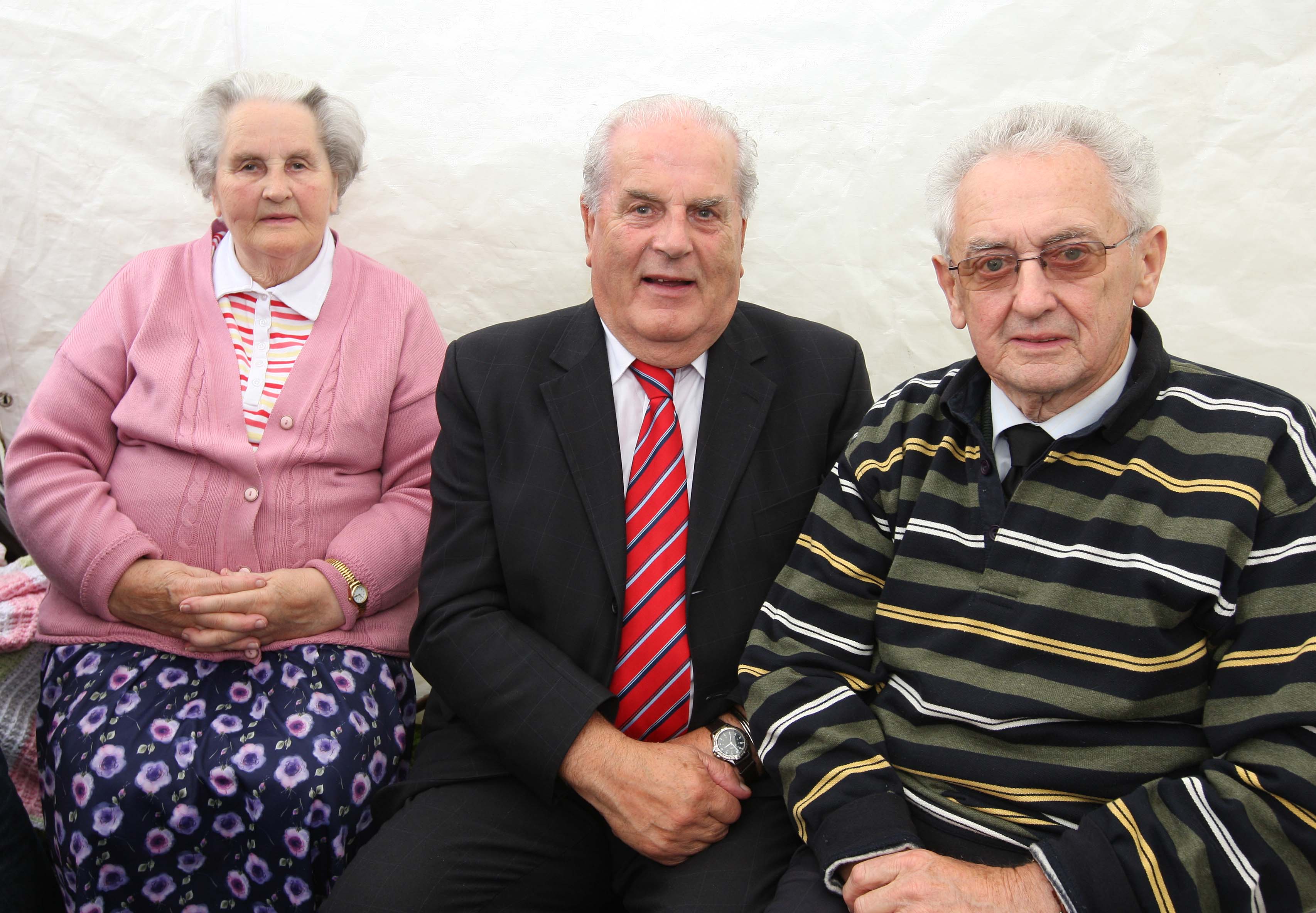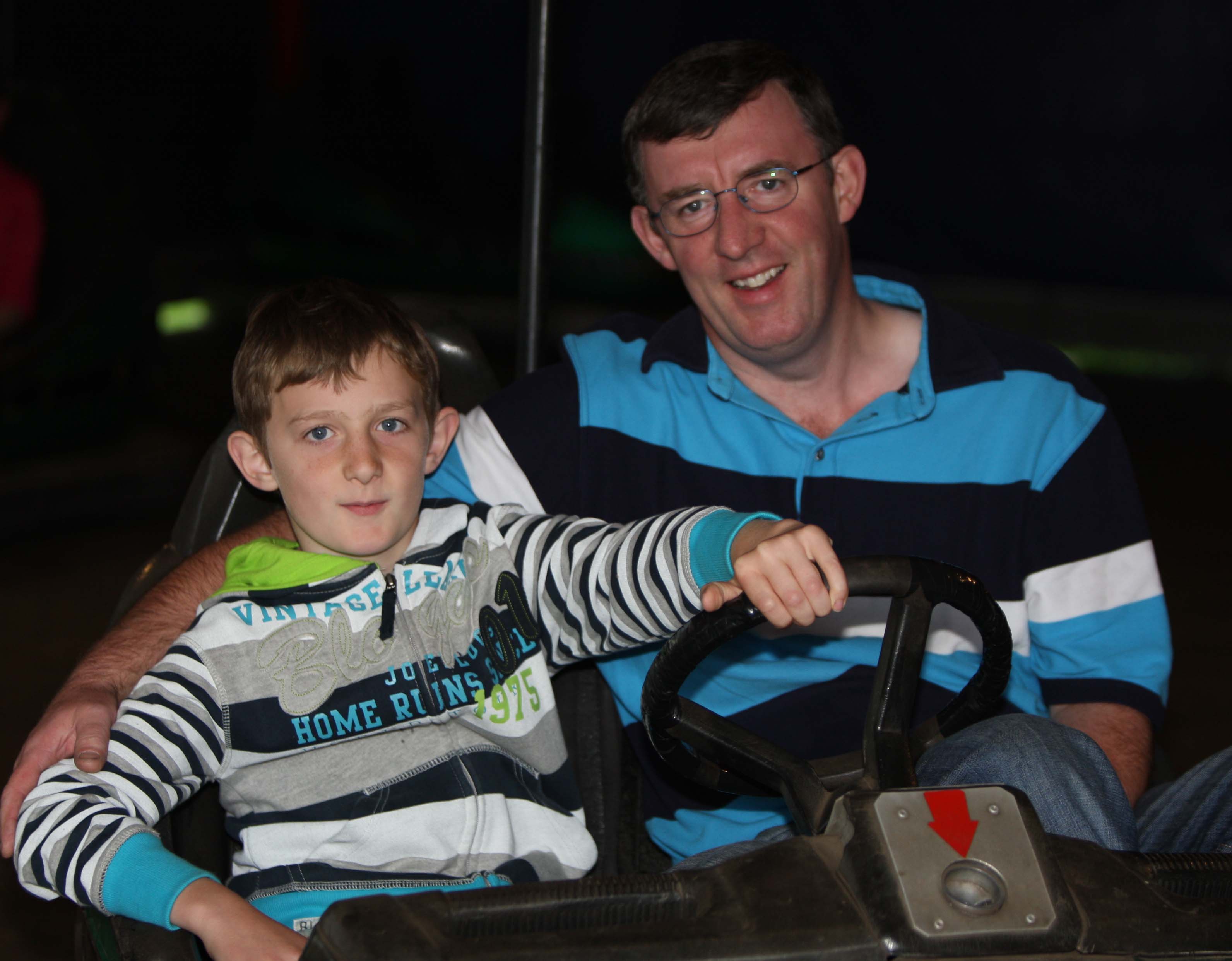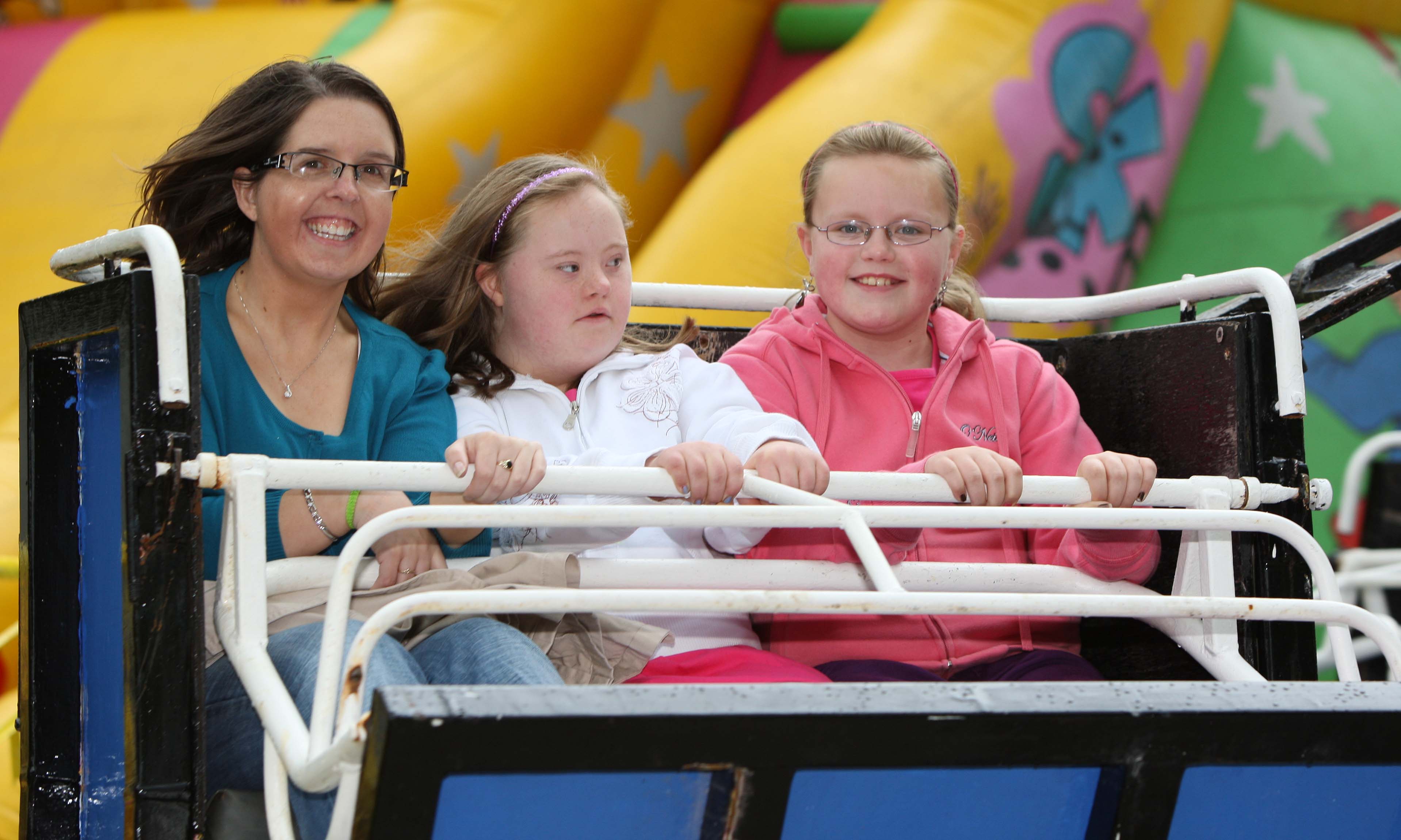 SEE ALSO – Moment in Time: Some classic photos from the Castletown Vintage Rally in 2009