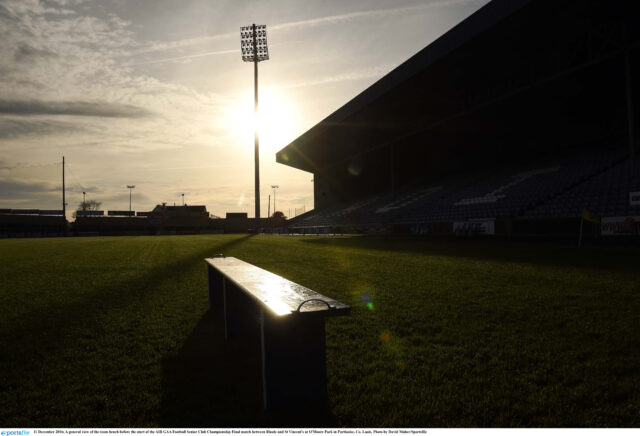 In this week's LaoisToday Talking Sport Podcast, Steven Miller and Alan Hartnett discuss what the latest restrictions mean for the local sporting scene.
Explaining the rationale behind the Government's decision, the lads try to make sense of the 14-day rate of cases per 100,000 people. Is it the best way of deciding lockdown measures?
There's an amount to discuss. What does it all mean for our sporting fixtures?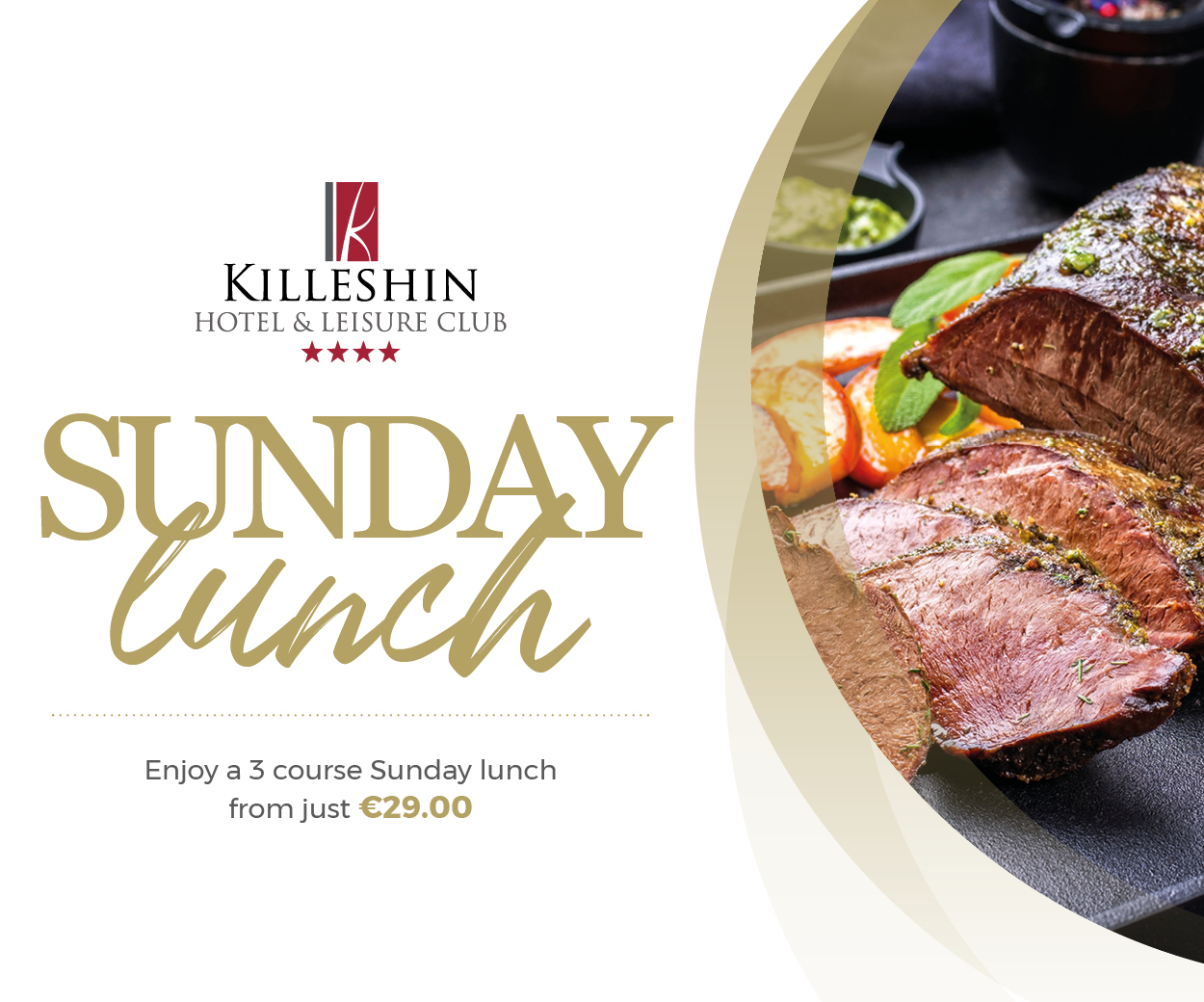 Will Laois GAA be able to get their championship seasons back on track? Floodlights, venues and referees are just some of the issues facing GAA officials.
And what does it mean for the county teams? It was suggested during the week that Laois may not fulfill their National Football League Division 2 games in the hope of making more time available for playing clubs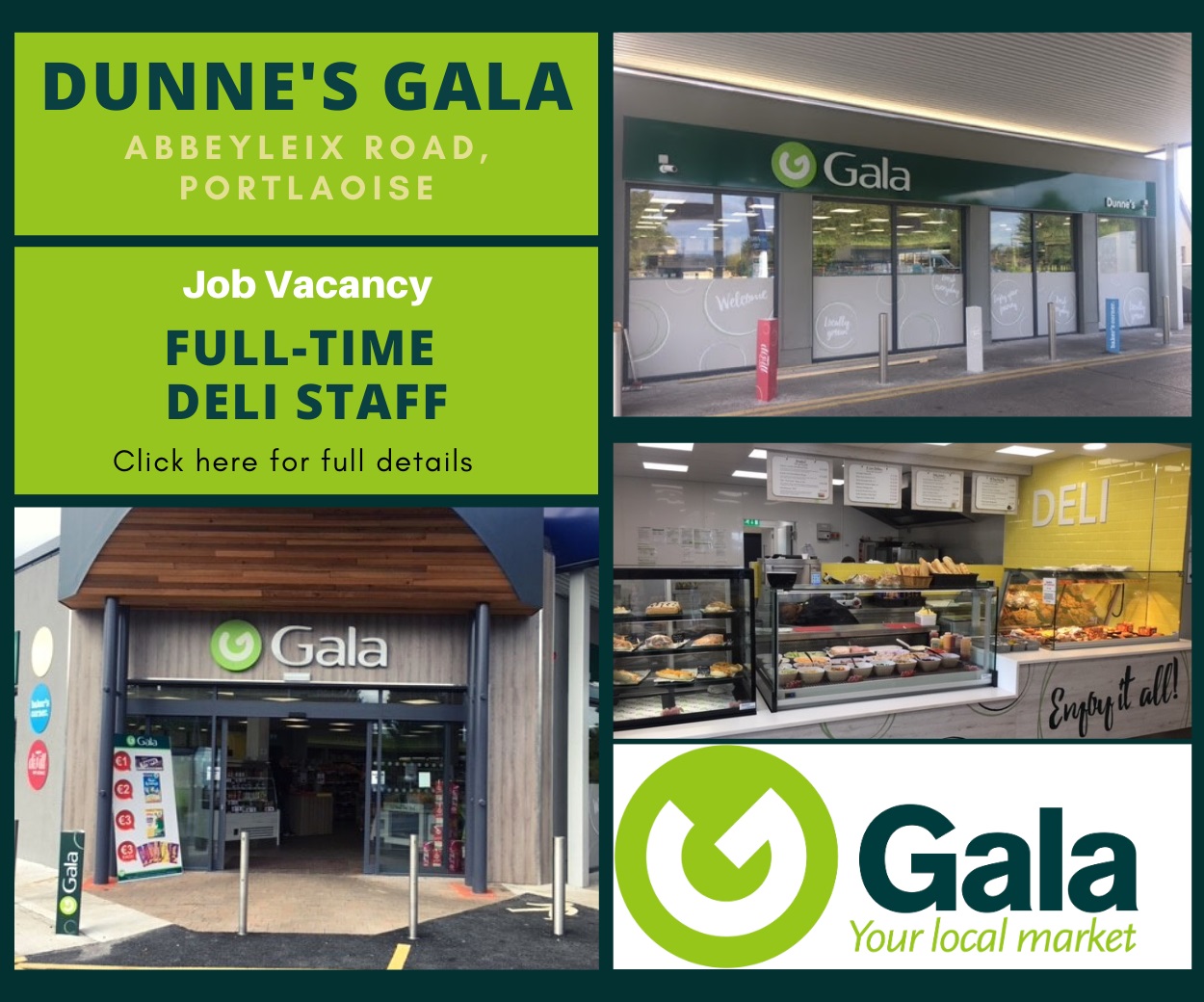 And is there a chance that Laois will get out of lockdown? How long will all of this continue?
You can listen to this week's Talking Sport episode on Apple Podcasts, Spotify or Podbean.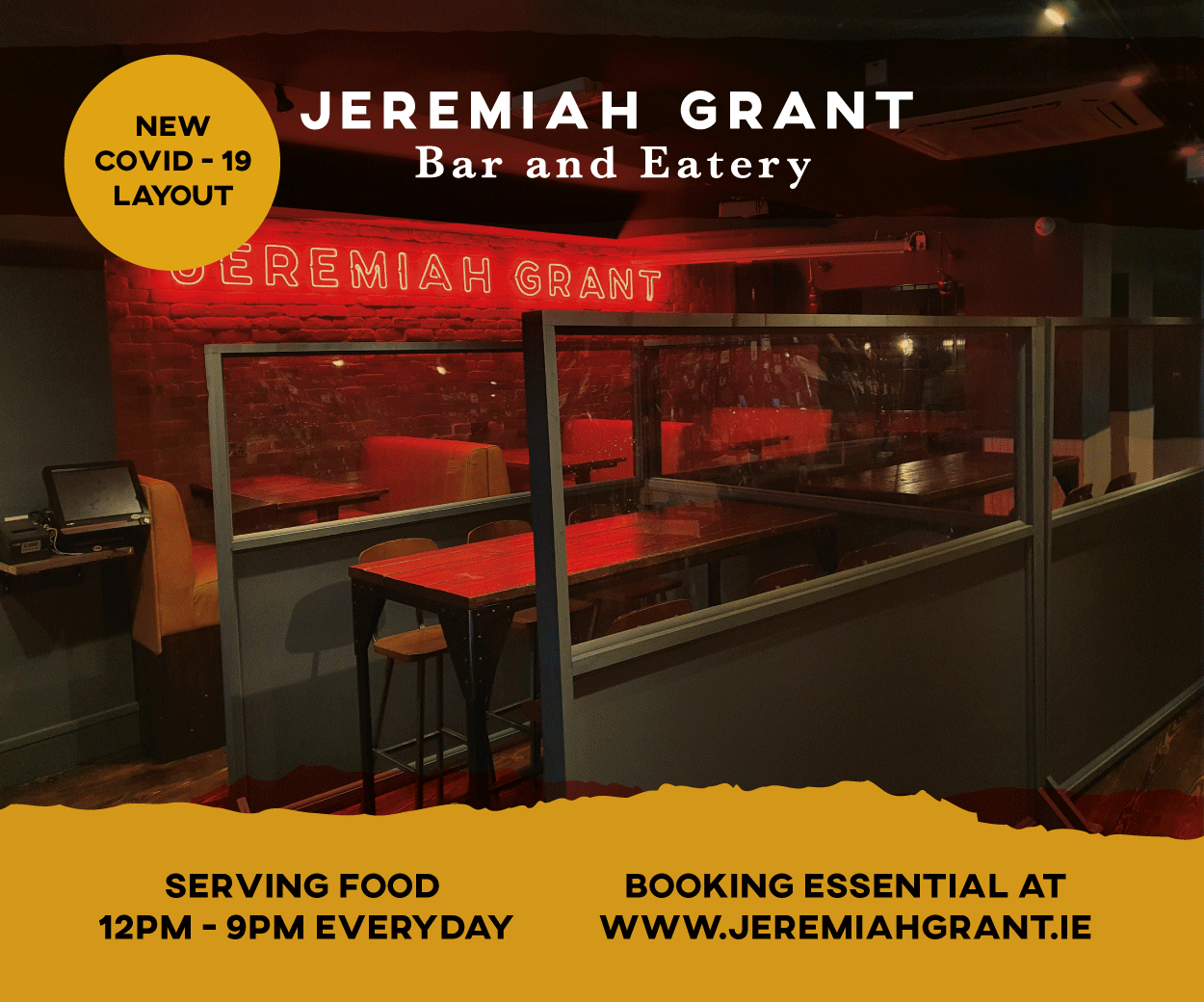 SEE ALSO – Check out LaoisToday on Apple Podcasts