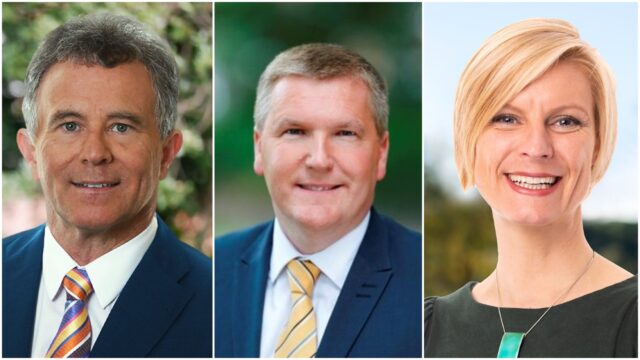 The government has announced details of their stimulus package for Laois, Kildare and Offaly after they were placed in a lockdown last week.
Under these new measures, eligible businesses in the affected countries will now be entitled to a 20% top up to the Restart Grant, bringing the new minimum for affected counties to €4,800 and the new maximum to €30,000.
Those that applied and received a grant previously, can re-apply and receive a second grant, with 20% additional on the new rate.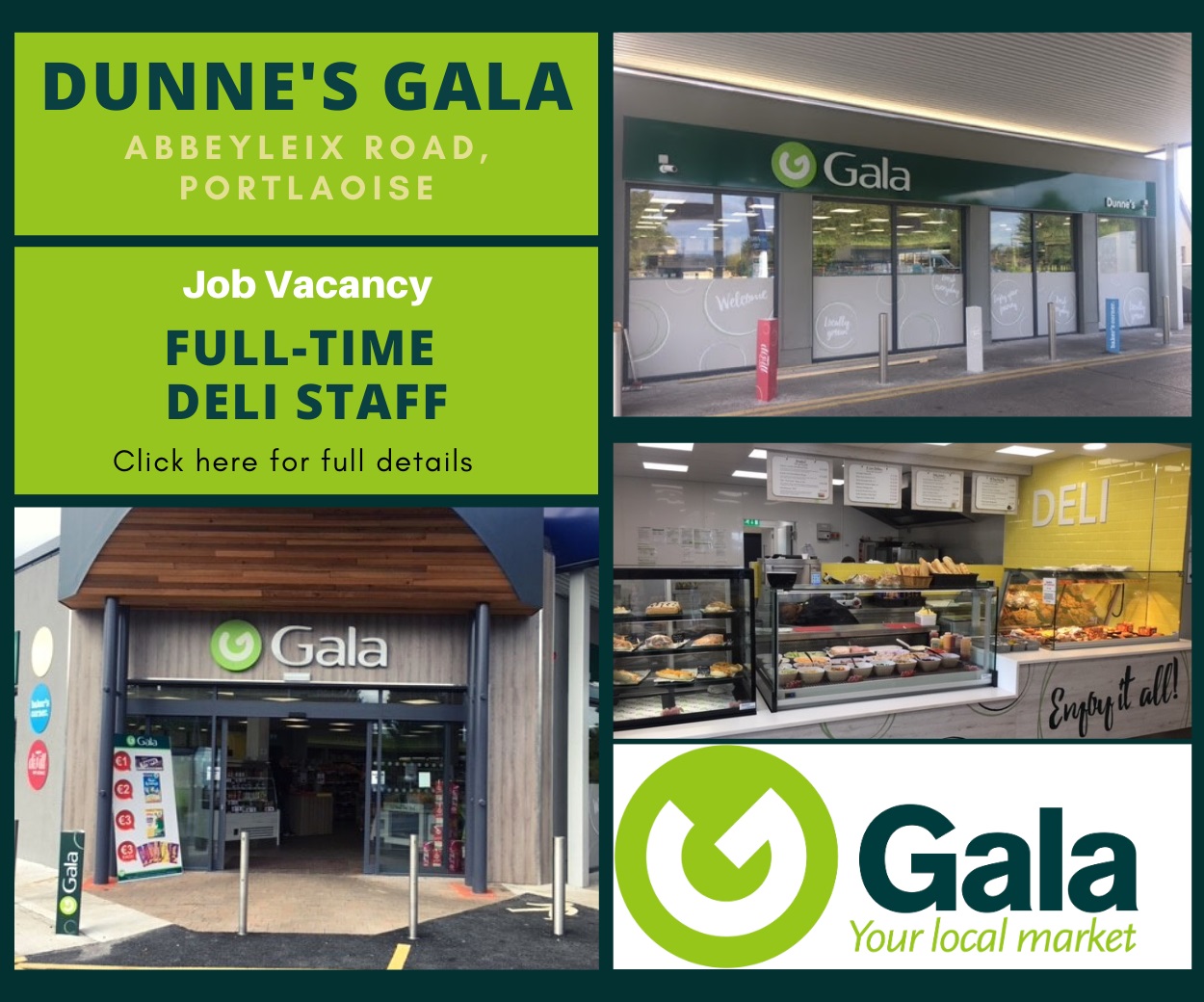 €7.5m in funding will be ring-fenced from the Sustaining Enterprise Fund – through Enterprise Ireland and LEOs in a combination of repayable and non-repayable funding.
€1m is being ring-fenced for the Local Enterprise Offices (LEOs) in the three counties to increase engagement with local businesses to ensure they are aware of the loans, grants and vouchers they are entitled to.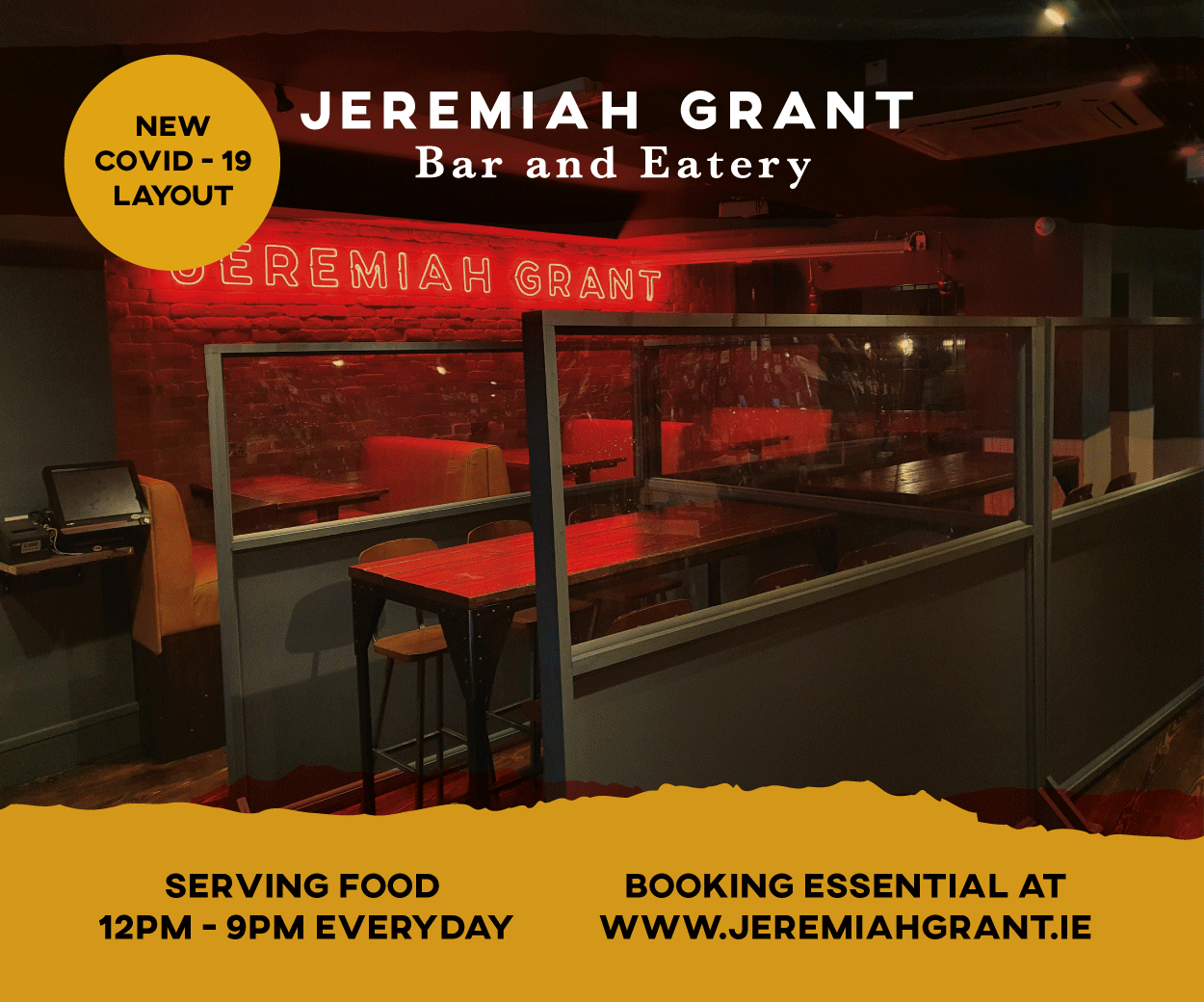 Applications from affected counties will be prioritised for all existing schemes, including the Sustaining Enterprise Fund.
Fáilte Ireland will also be allocated €1m to undertake a promotional campaign focused on increasing the appeal of these counties to visitors and drive bookings.
A dedicated helpline for businesses to assist them in accessing various supports will also be created.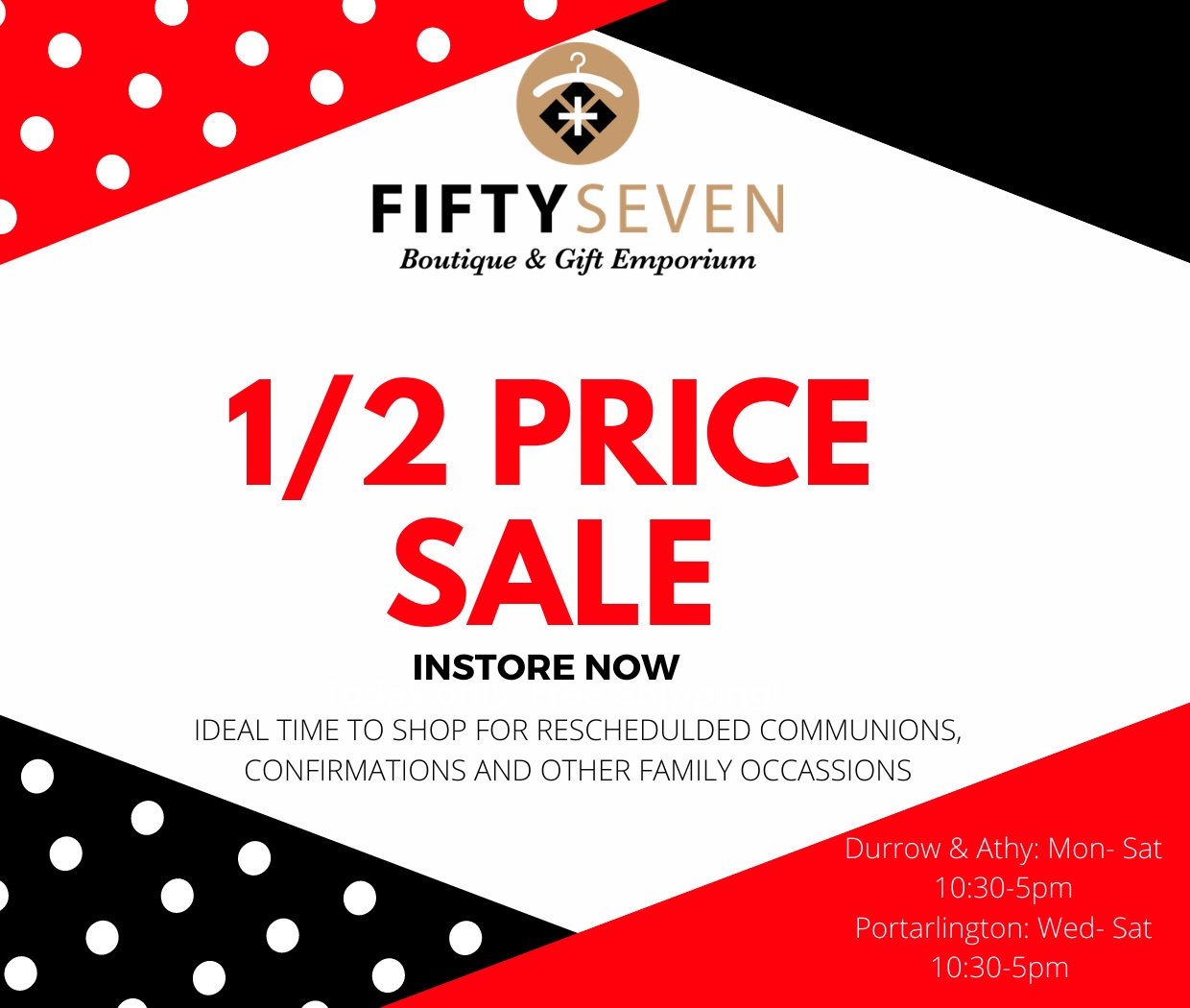 Minister Sean Fleming said: "Businesses that were profitable and paid tax in 2019 but expect to make a loss this year due to the COVID-19 Crisis can get a tax refund in respect of some of the taxes they paid last year. This is a real tangible cash-flow boost to help businesses.
"Employers in the region who have cash flow difficulties in relation to VAT, PAYE and PRSI can get a 12 month extension to the date they have to pay these taxes and no interests will be charged.
"I encourage every business owner to familiarise themselves with the above supports that are available and they may need to consult their accountant if they are not familiar with the details themselves.
"I encourage every business in the region to look up these as I have found when I mentioned these supports to individual businesses owners, many of them were not even aware of these very important schemes.
"It is important that people be aware of these so that the maximum benefit can be obtained by every business locally and help them get back on their feet."
Minister for State, Green Party's Pippa Hackett said: "After another very difficult week for the people of Laois, Offaly and Kildare, I am delighted that a new package of supports for Midlands businesses has been announced.
"This is something I have been asking my Cabinet colleagues to consider since NPHET recommended the renewal of localised restrictions last week on public health grounds.
"Businesses in the three counties have been knocked back just as they were beginning to reopen, but I am hopeful that these new measures will provide them the tangible support they need.
"Given the fortitude and strength the people of the affected counties have displayed over the past week, and indeed over the past six months, I think these supports are well-deserved and much-needed."
Laois Councillor Thomasina Connell welcomed the new stimulus package for Laois.
However, she said she would be making contact with Finance Minister Pascal Donoghue to discuss the possibility of extending the current temporary wage subsidy scheme which is set to expire in September.
She said: "I am glad to welcome the announcement for additional supports for County Laois and the neighbouring counties currently under the latest lockdown regime.
"These financial supports are badly needed for the businesses in Laois and should help our local business owners keep going at this challenging time.
"I welcome this comprehensive financial package, its good news for Laois, and its good news for The Midlands.
"In correspondence with An Taoiseach earlier this week and at the EGM of Laois County Council which took place last Tuesday, I pushed for extra support for our County and I am satisfied, for now, with what has been put forward by Minister for Finance, Pascal Donoghue.
"As many people know the current Wage Subsidy Scheme is due to terminate on the 1st September and will reduce to €203; I am keen to discuss alternatives with Minister Donoghue and seek to retain it in counties which have suffered, as we have done so here in Laois."
SEE ALSO – Laois GAA consider not playing in remaining National Football League games in bid to free up time for club competitions