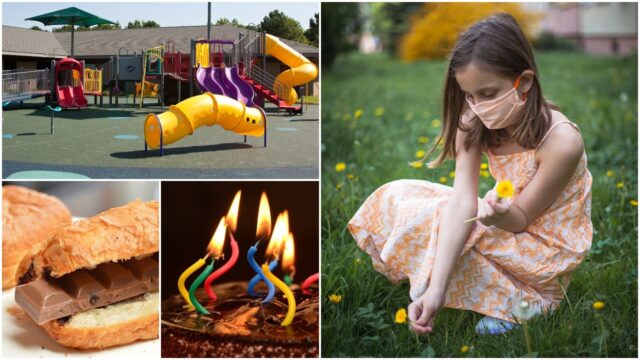 Steph is a Laois mammy of 3 small kids. She has started a blog to document her life as a mammy muddling through parenthood and searching for her identity in a world wider than her own four walls.
As the pandemic continues she has started a diary to describe daily life as a 'stuck-at-home mom'.
---
Monday
So, today was a day from hell. The less said about today, the better. There were too many fights, there was too much screaming, there were too many punches and kicks and hair pulls and pushes to count.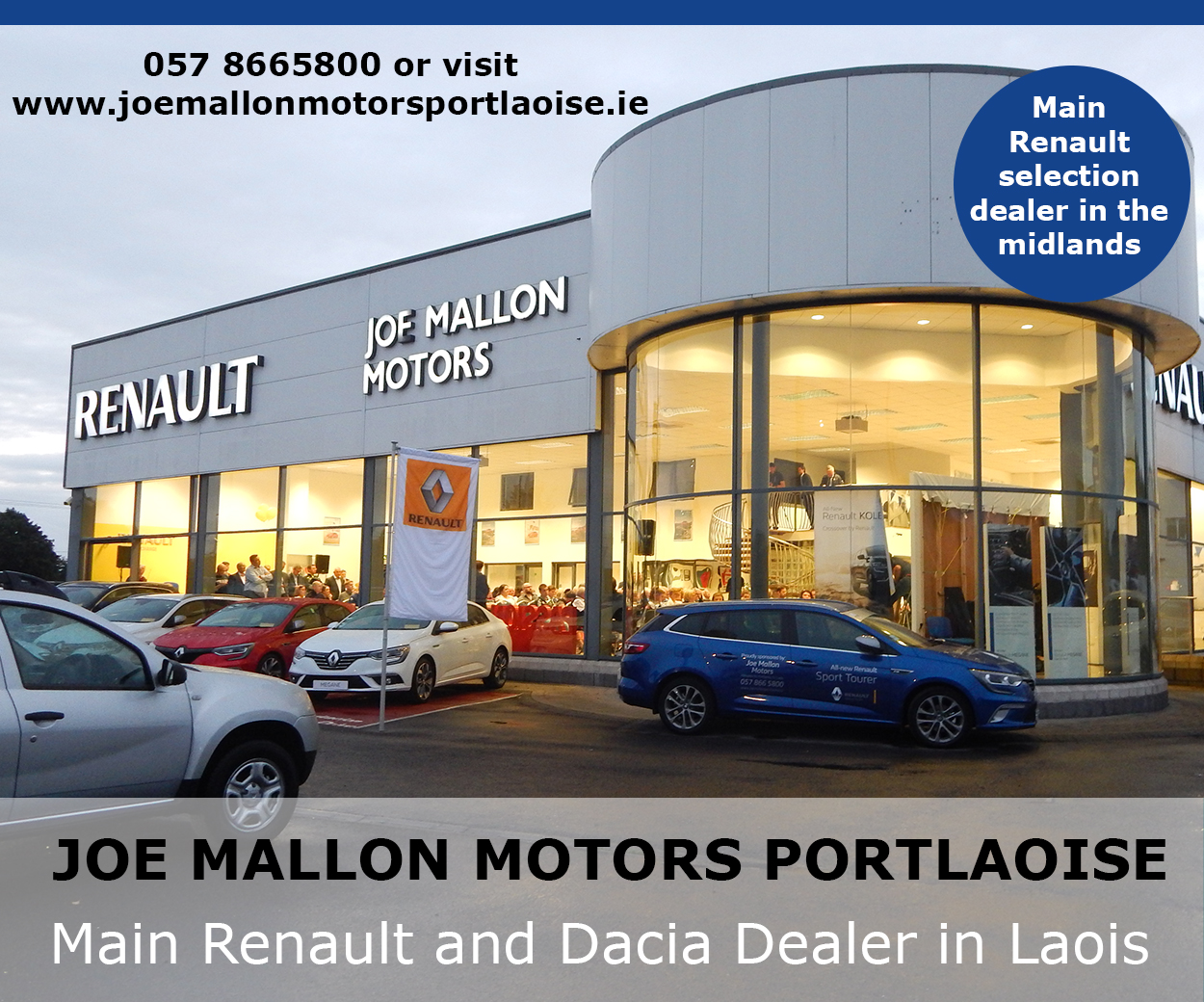 I couldn't keep up with the fighting. I was a referee all day, only to be told at bedtime that I'm a stupid mean mammy because I was trying to get the child to go to sleep!
God give me patience and strength and all of the chocolate because tonight I'm not just falling off the wagon, I'm burning it to the ground!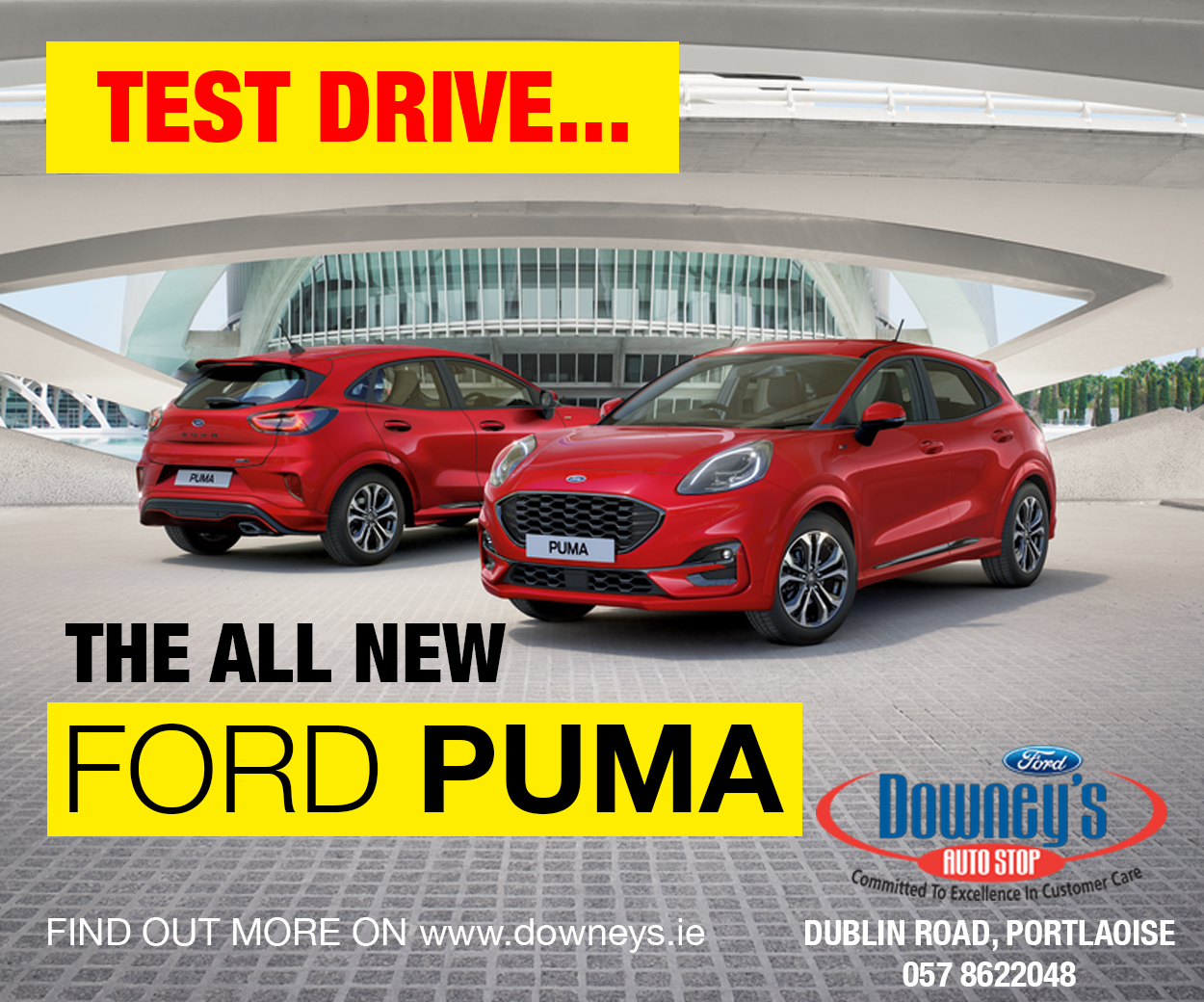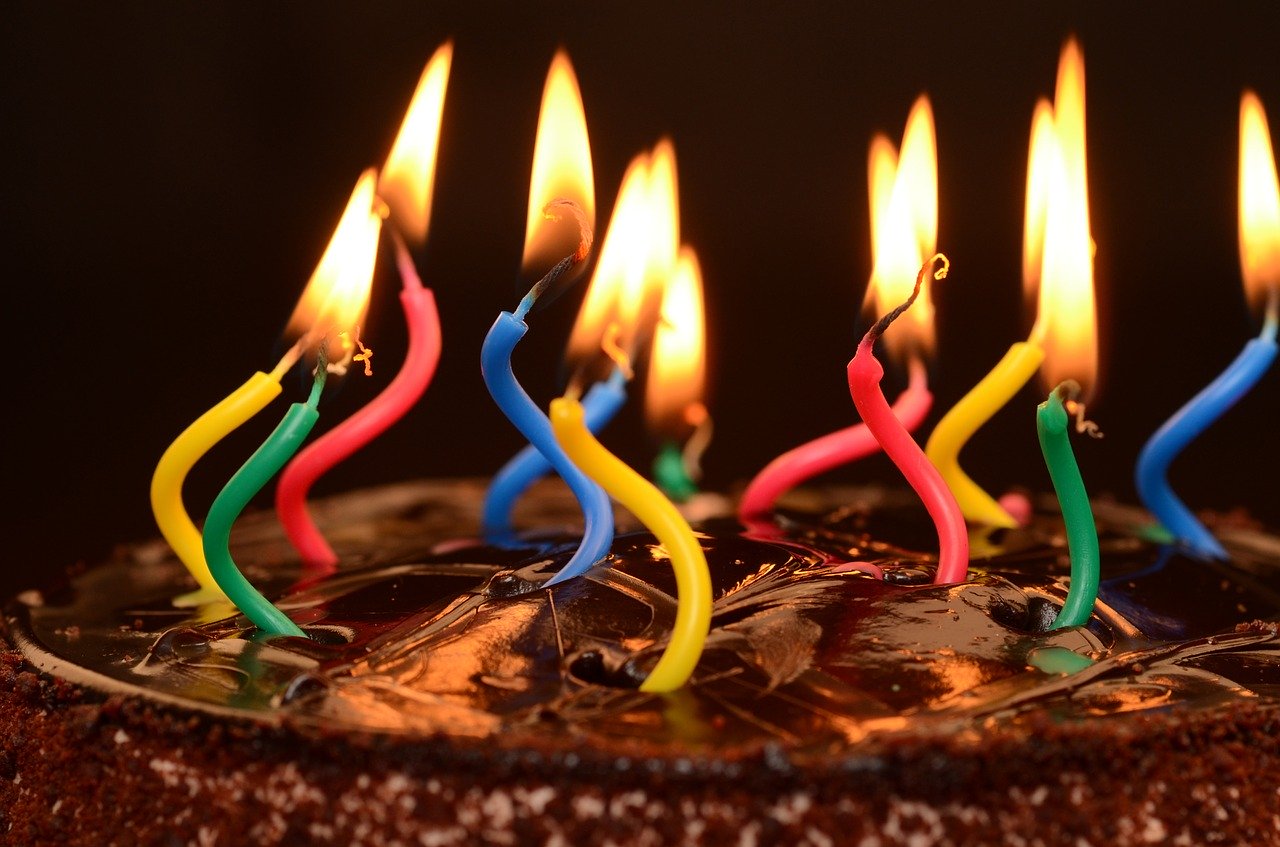 Tuesday
Today was my birthday – a lovely Lockdown birthday! All I ever really want for my birthday is to lie in bed alone for a few extra hours.
But Mammy birthdays are not really for Mammies, Mammy birthdays are for the family.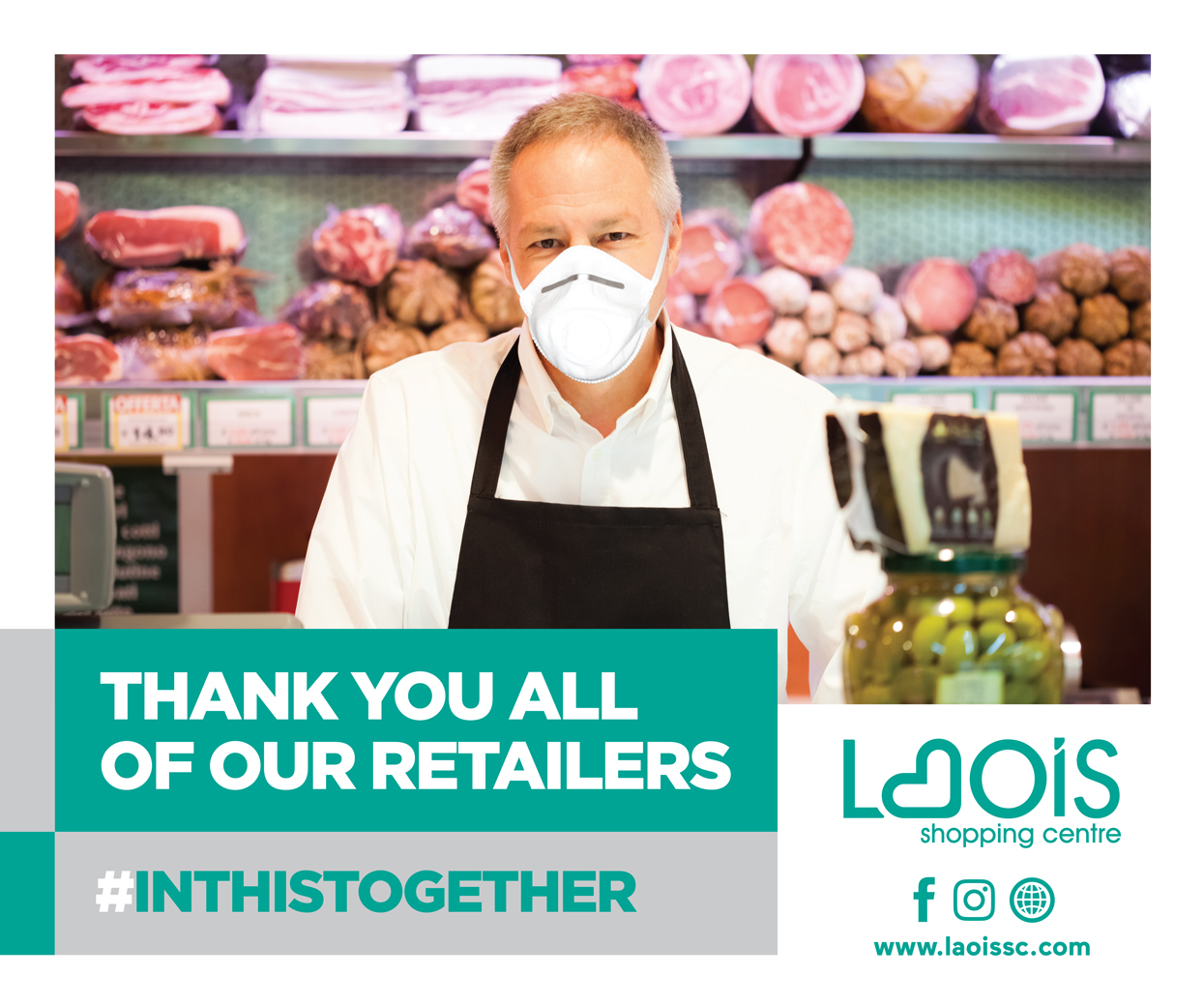 Everyone gets to 'spoil' Mammy with extra kisses and hugs and home-made cards. Mammy gets to share her breakfast in bed and Mammy gets to smile and gush about how loved she is – all the while thinking about how she'd love a spa day, or a prosecco day, or a prosecco-spa day!
I jest of course, I had a lovely day. Himself was excellent and managed to keep the kids entertained making cards in the kitchen so that I could lie on in peace.
I got loads of fab presents and even a voucher to get my hair done! It was a perfect, peaceful and happy birthday! I'm a lucky woman!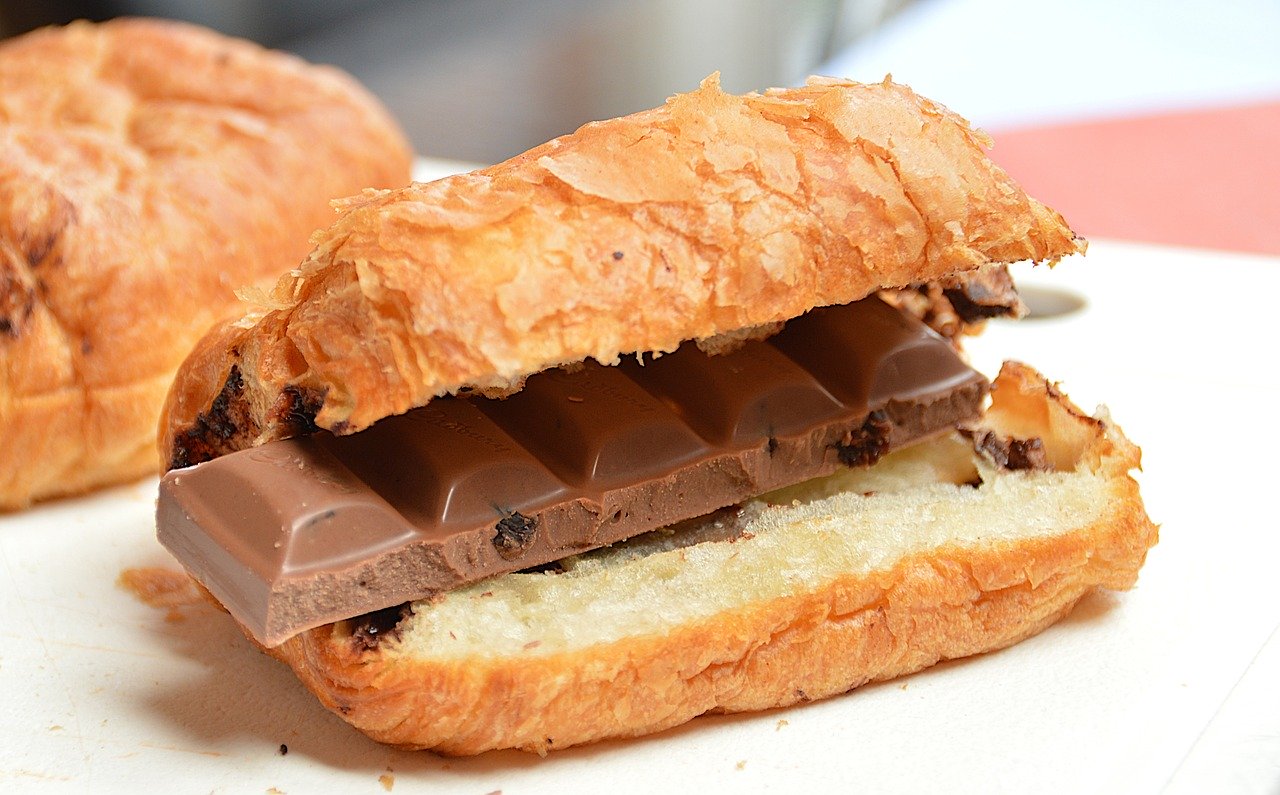 Wednesday
Today we ventured out into the real Big Bad World with the kids for the first time! We packed them into the car and gave them the requisite plastic bags for the trip.
We had decided – I say we, Himself decided – that we were going to go to The Range in Carlow. I didn't really want to bring the kids at all! But we wanted to pick up a few bits for the house, we're trying desperately to raise our standard of living – it's very difficult!! I was so stressed out and anxious about the whole venture!
The kids were pre-warned and warned and post-warned that under no circumstances were they going to be allowed out of the trolley or touch anything!
So as soon as we got in the door the 5 year old was on to me to get out and walk beside me! "I'll stay beside you and I won't touch anything!" she promised as she held out her hands to touch EVERYTHING that we passed! Then the 3 year old got in on the whining action. "I'll hold your hand," she lied!
We fobbed them off while we looked around downstairs and eventually let them loose in the toy section upstairs! It was madness! They were into everything and touching everything and pulling at everything. They were manic! We let them pick one thing each 'for being so good' and headed for home, much to my relief!
Thursday
I got one room in the house to look somewhat clean and that was enough!! I read a full book because it was so compelling! Sophie White's Unfiltered, you can find a review on my blog!
But today was a momentous day, our first day to go to a public playground! I was nervous, I have to say, but I'm so delighted that we went. The kids had an absolute ball. It was uplifting to see them so happy running around and playing amongst other kids.
The 5 year old even discovered a new love of climbing to the top of the climbing frame and jumping off – much to my fear and delight!
The one yr old discovered the roundabout and it seems his need for speed is not limited to biking around the garden, but also whirling around at an alarming pace set by the 5 year old until he lets go and starts to slide towards the edge and I am forced to intervene so that he doesn't torpedo off into the chippings!
The 3 year old just followed her big sister around everywhere, and matched her bravery and adventure pound for pound! She flew along the zipline, reached as high on the climbing frame and was swinging "to the moon"!
They were delighted to see other kids, and even though they didn't really interact too much, I could see the spark of curiosity as they played alongside them.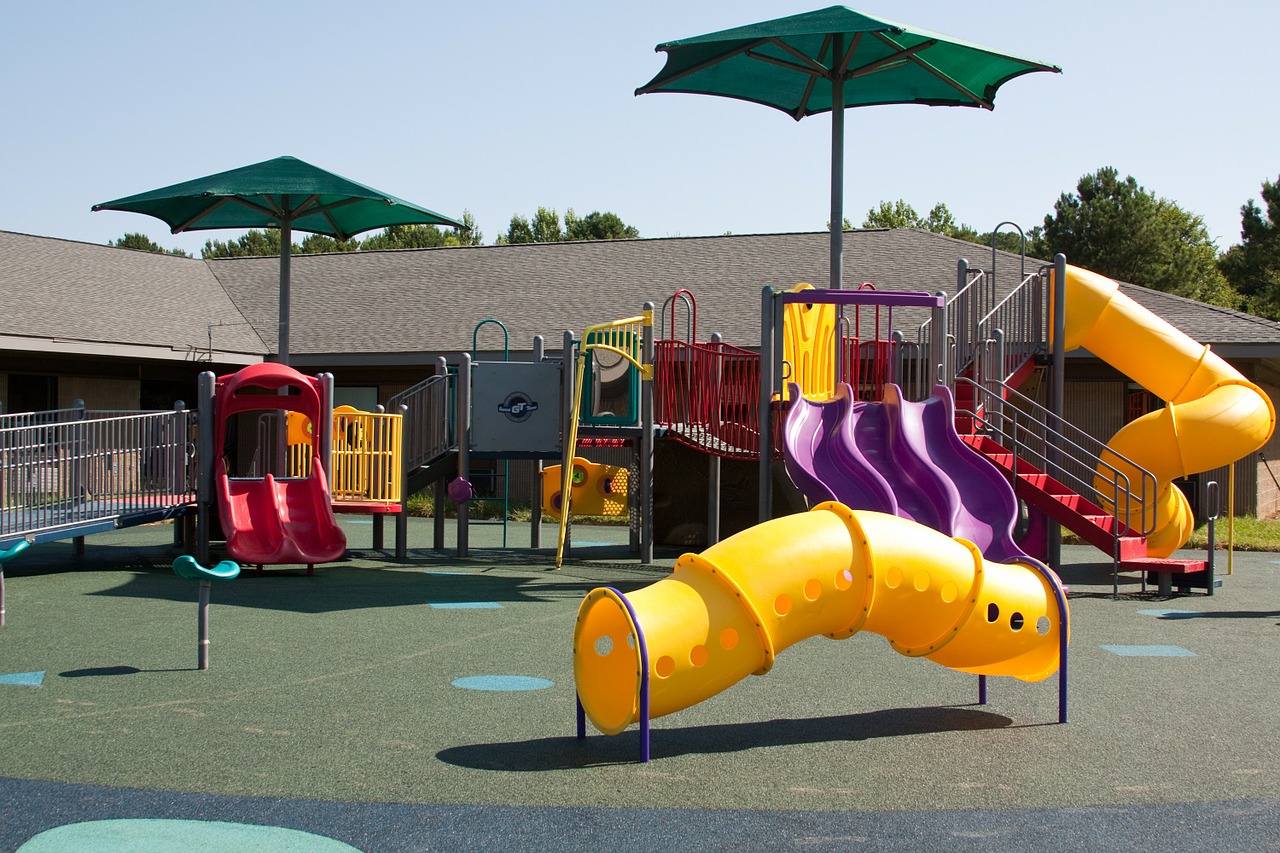 Saturday
Thank God the beautiful weather is back today! We spent the day outside, in my zen place. Himself sparked up the barbecue and we all sat, well – not the 3 year old, she doesn't sit – and had a lovely dinner in the glorious sunshine.
The kids were happy, I was happy, himself was happy. It was just a happy kind of a day.
Sunday
Back to the playground for us today! They got on so well on Thursday that I felt safe bringing them back today. It also helped that they were all wrecked and went to bed really easy for me! I planned ahead and brought more snacks today.
We literally spent three hours there! It was fabulous. Every time I made to get up and go they started playing something different, or discovering some new fun adventure.
They were still cautious though, which made me both happy and sad. Their experience of Covid times has clearly made a lasting impression on them. The 3 year old just loves hugs, we can't sit through a meal without getting 4 hugs at least! So now she gives everyone pretend hugs.
She calls their name, wraps her arms around herself, squeezes herself and says "There's your hug coz of the virus!" It's adorable really. But I can't help thinking about how much their world has changed this year.
It seems to have gotten smaller as the months have gone by. I know that they will survive and that eventually 'This too shall pass!' but it's so strange to think that our lives for the next year will be a constant dance in and out of Lockdown and in and out of our 'bubbles'!
It won't take much for the bubbles to be burst if the threat of school closures constantly looms over us!  It is indeed an uncertain and frightening time!
Thanks for reading, see what else I'm up to on my blog or Facebook page! Give me an auld follow if you can!
SEE ALSO – Diary of a Stuck at Home Mum: Roast dinners, slurry and dealing with the rain