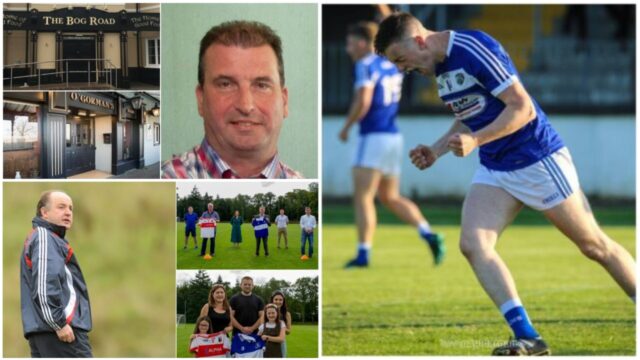 1 – 'Disappointed' and 'heartbroken' – Laois business owner fears both premises may not reopen after lockdown
"Every time we close down it is getting tougher to reopen" – so says Portlaoise businessman Donal O'Gorman.
Mr O'Gorman, who owns O'Gorman's in Kilminchy and The Bog Road in Fairgreen, both in Portlaoise, says that the closure of his two premises once again is 'disappointing and heartbreaking'.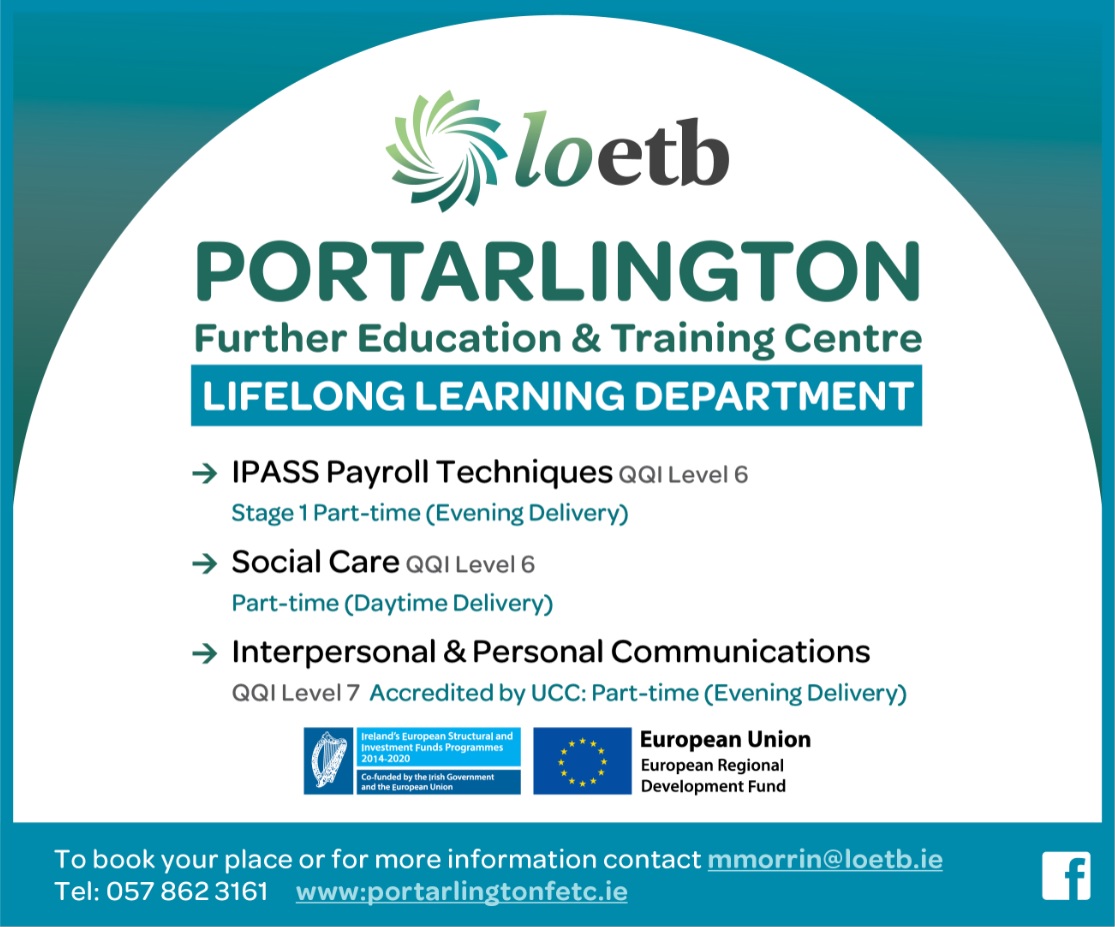 2 – Friends of Ger Lawlor – Emo and Laois GAA come together to support former great in time of need
When the chips are down, you can rely on the great GAA community to do their part to rally around.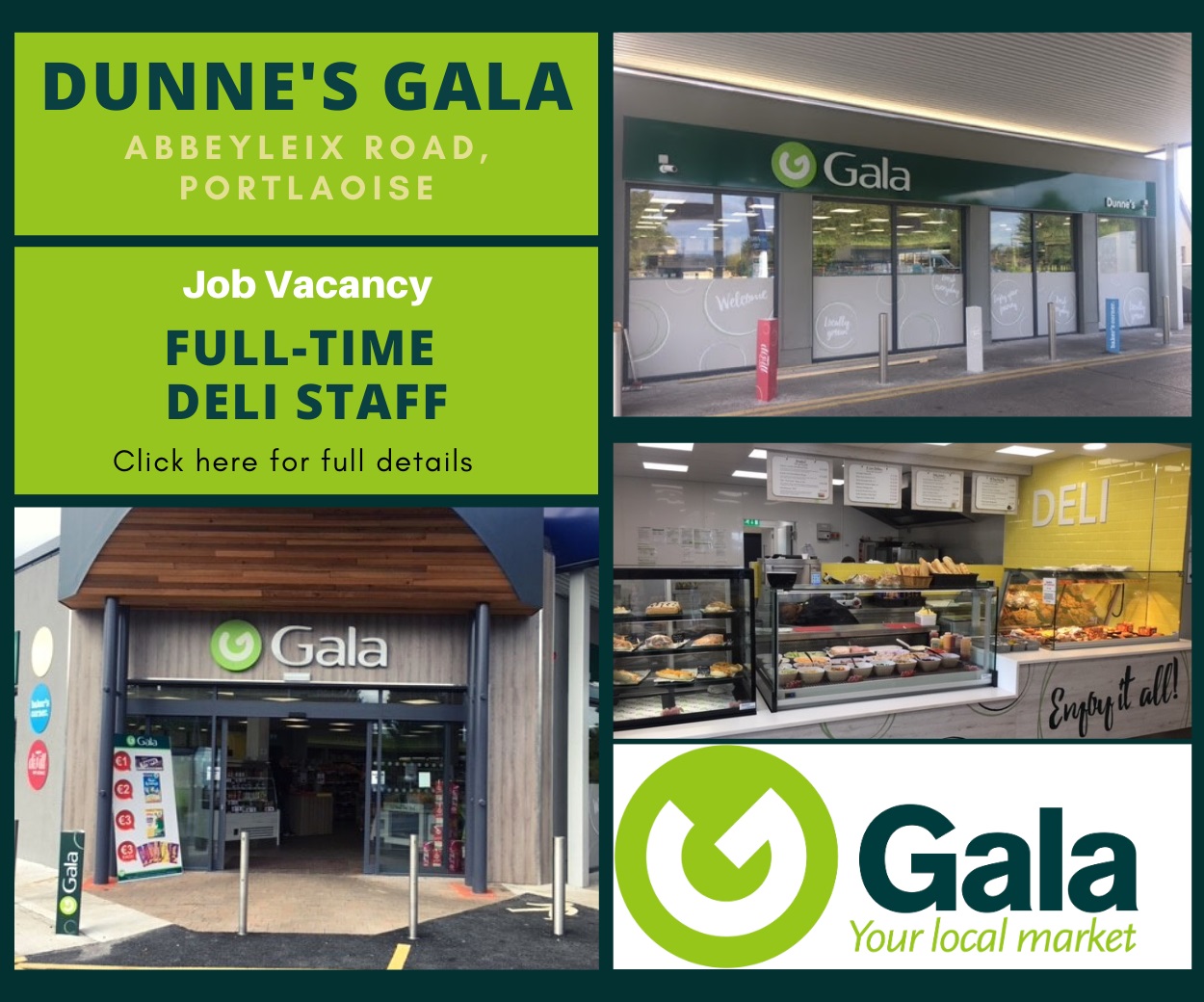 The Lawlor family from Emo have been synonymous with Laois and Emo GAA for years and one of the clan – Ger – has been struck down with a serious illness in recent months.
3 – EXPLAINED: What are the restrictions in Laois, Offaly and Kildare for new lockdown?
But what does it mean for you. Who can go to work? Can you go on a pre-booked holiday? How many people can you have in your house?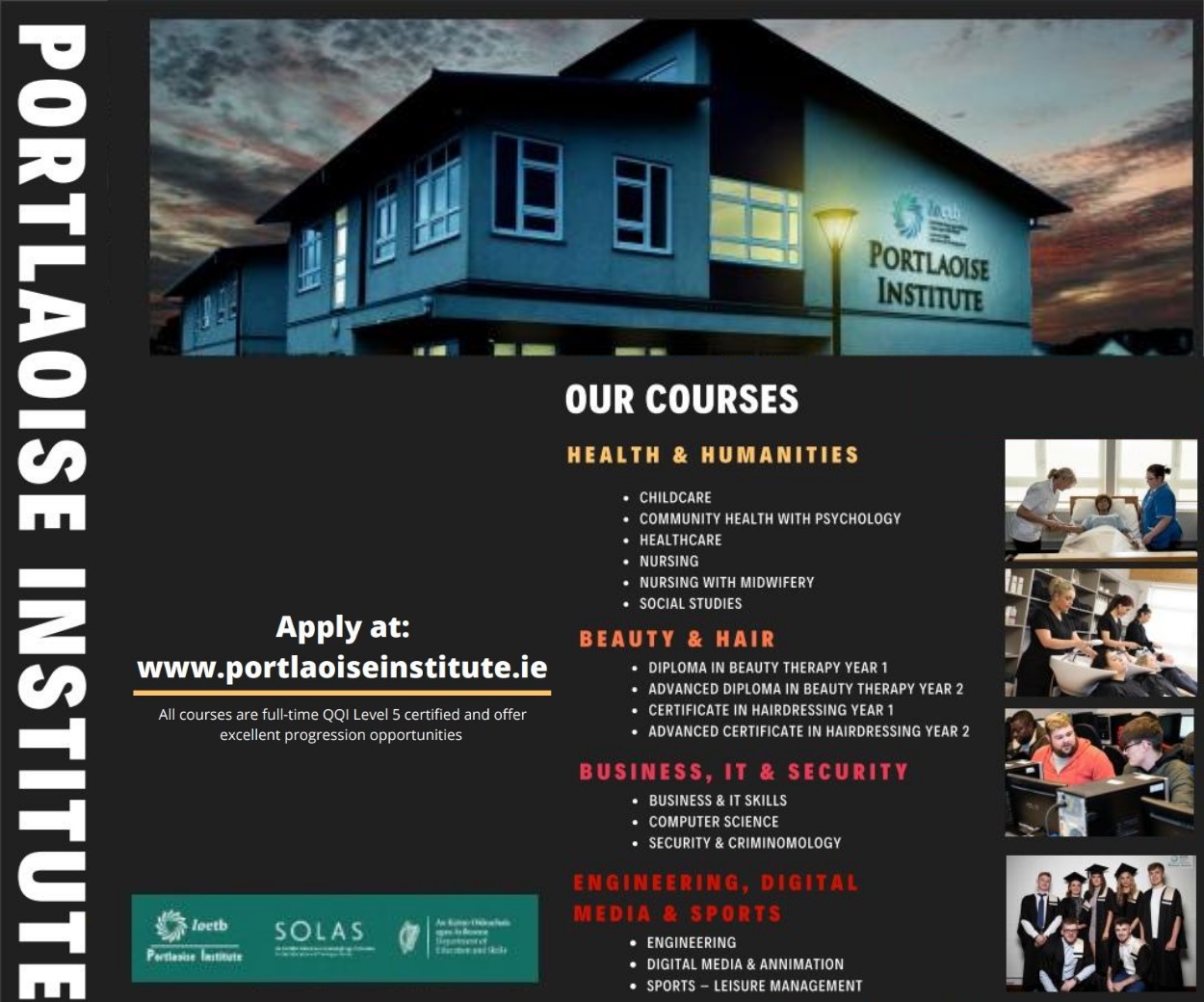 4 – Fifty Seven Boutique in Portarlington announce details of closing down sale
Fifty Seven Boutique and Gift Emporium have announced that they are closing their Portarlington store and will hold a closing down sale for the next two weeks, beginning tomorrow Monday, August 10.
They will be keeping their Durrow and Athy stores open as well as expanding their online presence.
5 – Well-wishes expressed for Laois Councillor following sudden illness
Well-wishes have been expressed for a Laois County Councillor after he fell victim to a sudden illness.
Fine Gael Cllr Tom Mulhall, a native of Emo, was absent through illness from this week's emergency sitting of Laois County Council.
6 – Laois hotel manager expresses frustration at lockdown measures
Ger Alley, the General Manager of The Heritage hotel in Killenard has expressed his frustration and disappointment at the lockdown measures imposed on Laois, Offaly and Kildare for the next two weeks.
Speaking on Newstalk on Saturday morning, Mr Alley explained the various measures his hotel had taken since re-opening at the end of June, and what steps they have to take right now as they close again for the next two weeks.
7 – Testing centre opens in Laois as extra phases could be added nationally to slow lockdown exit
A new Covid-19 pop-up testing centre opened in Portlaoise on Saturday, where a reported 60 tests were carried out.
The HSE facility is on the grounds of St Fintan's Hospital while similar centres were in operation in Tullamore and Newbridge. Over 120 tests were carried out in both on Saturday.
8 – GAA announce that club grounds and training in Laois can resume
The GAA, LGFA and Camogie Association announced that clubs in Laois, Kildare and Offaly can reopen facilities and recommence training – on a restricted basis.
The decision was made on Monday following a meeting of the GAA's Covid Advisory Group.
9 – Laois GAA publish fixtures with senior games to move outside O'Moore Park as Inter-County clash beckons
Laois GAA have published their rescheduled club fixtures list for the remainder of 2020.
Two alternatives have been published by secretary Niall Handy for a restart – one which hopes to see games return on Saturday August 22, two days before lockdown is set to end – and a second which begins from Monday August 24.
10 – First football team of the week for 2020 before restrictions ceased play
The Laois senior football championships got underway last week but the action didn't last long.
Nevertheless, we managed to pick a Team of the Week.