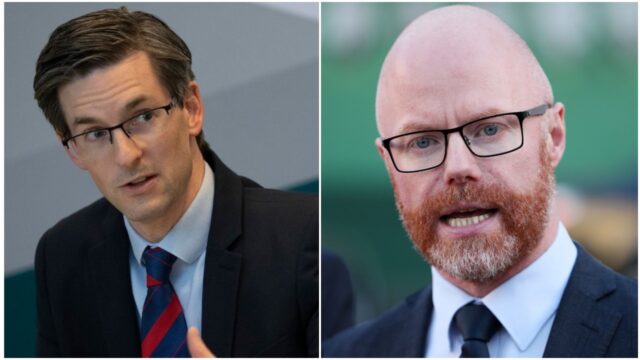 The local lockdown has ended in Laois and Offaly immediately but restrictions will remain in place in Kildare for another two weeks.
There has been confusion over the length of the localised lockdown since it was introduced.
This day two weeks ago, August 7, the government announced new restrictions on Laois, Kildare and Offaly that, at the time, were to last for two weeks.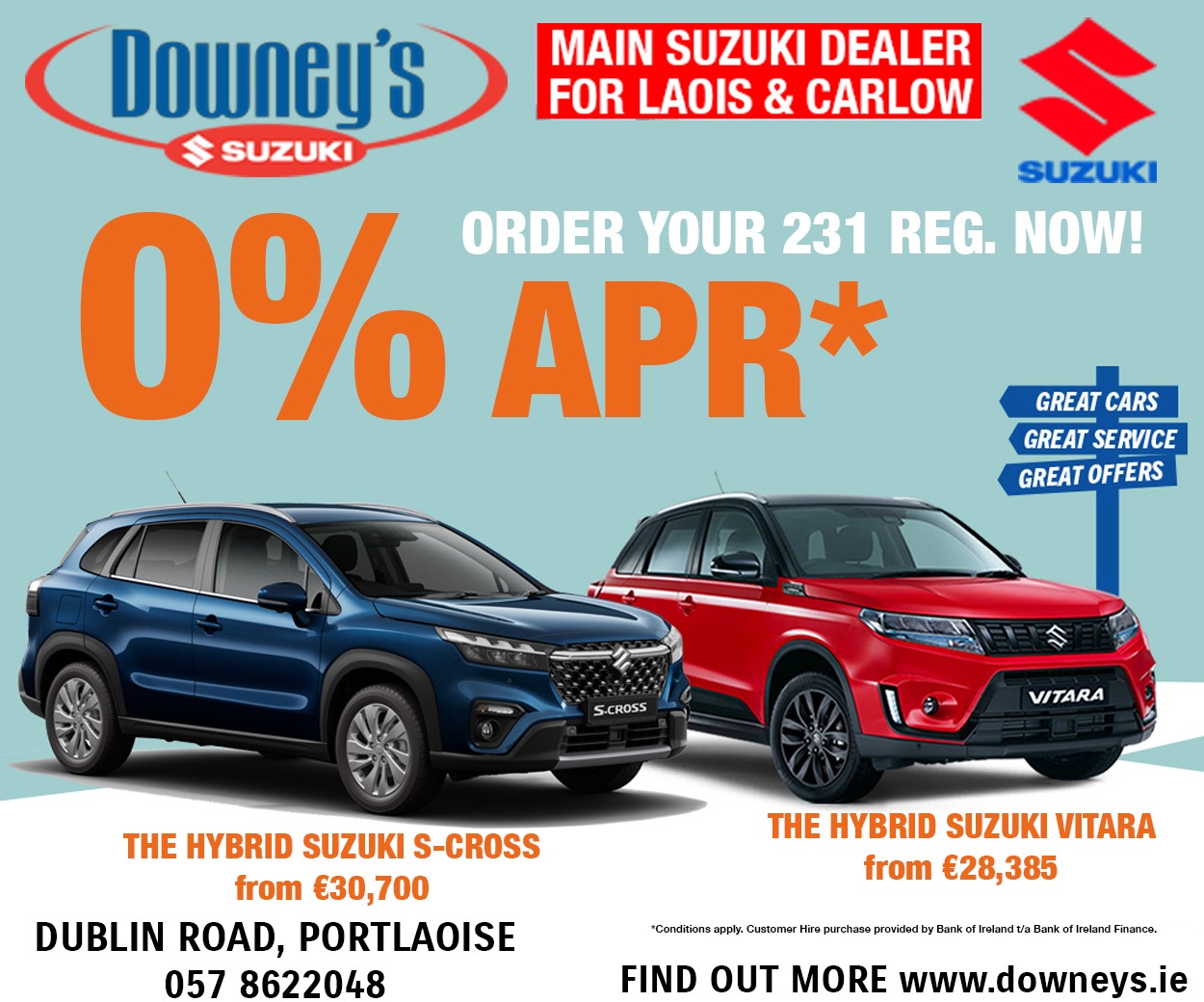 However, it was subsequently confirmed that the restrictions would actually last 16 days – midnight on Friday August 7 to midnight on Sunday August 23.
However, Minister for Health Stephen Donnelly has just confirmed that the lockdown in Laois and Offaly is now over – effective immediately.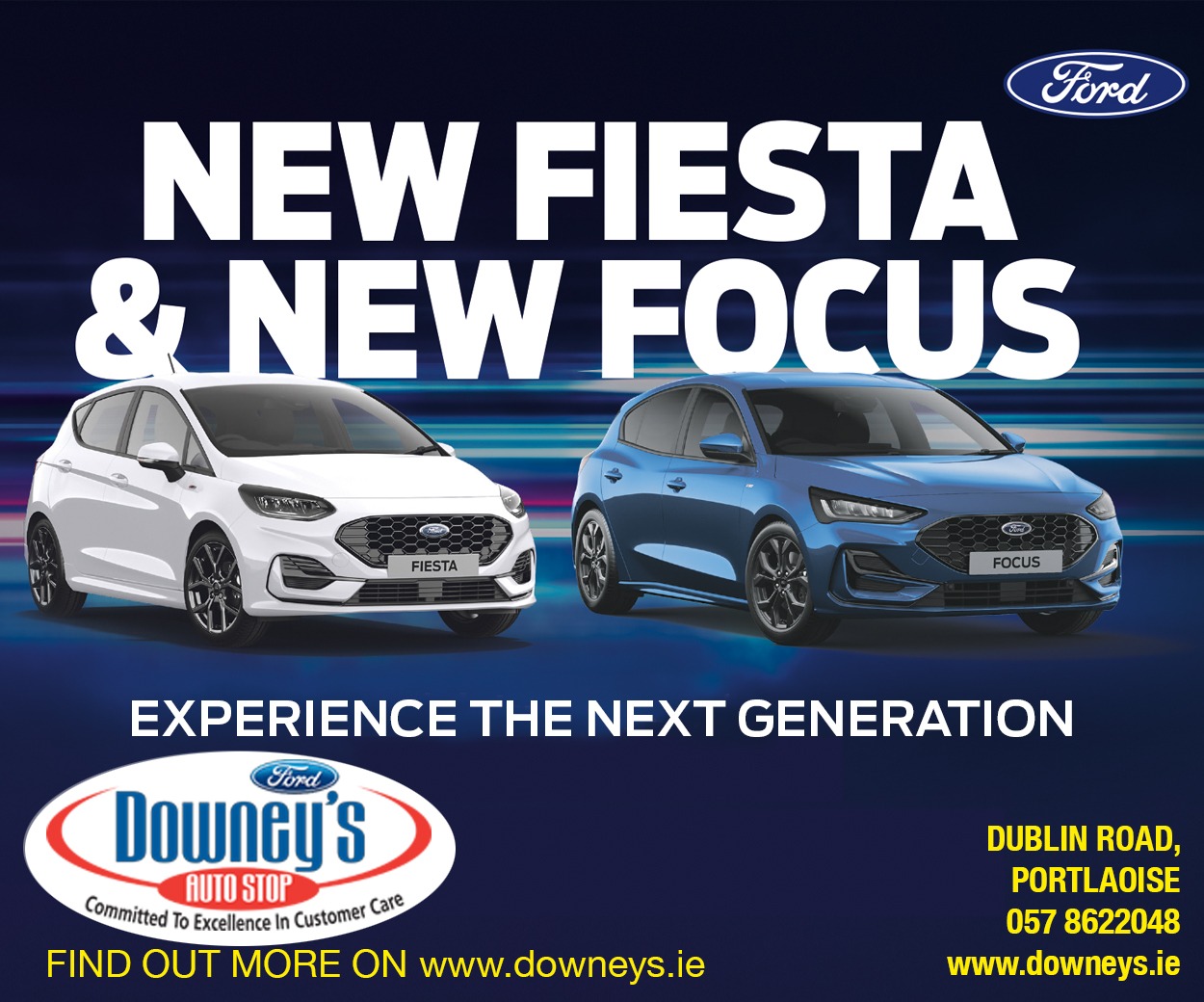 He said: "The country is safer now because you complied with the measures.
"I want to thank the people of Laois, Kildare and Offaly for all that they did."
Of course, regardless, Laois will still be subject to the new restrictions that were announced by the government earlier this week.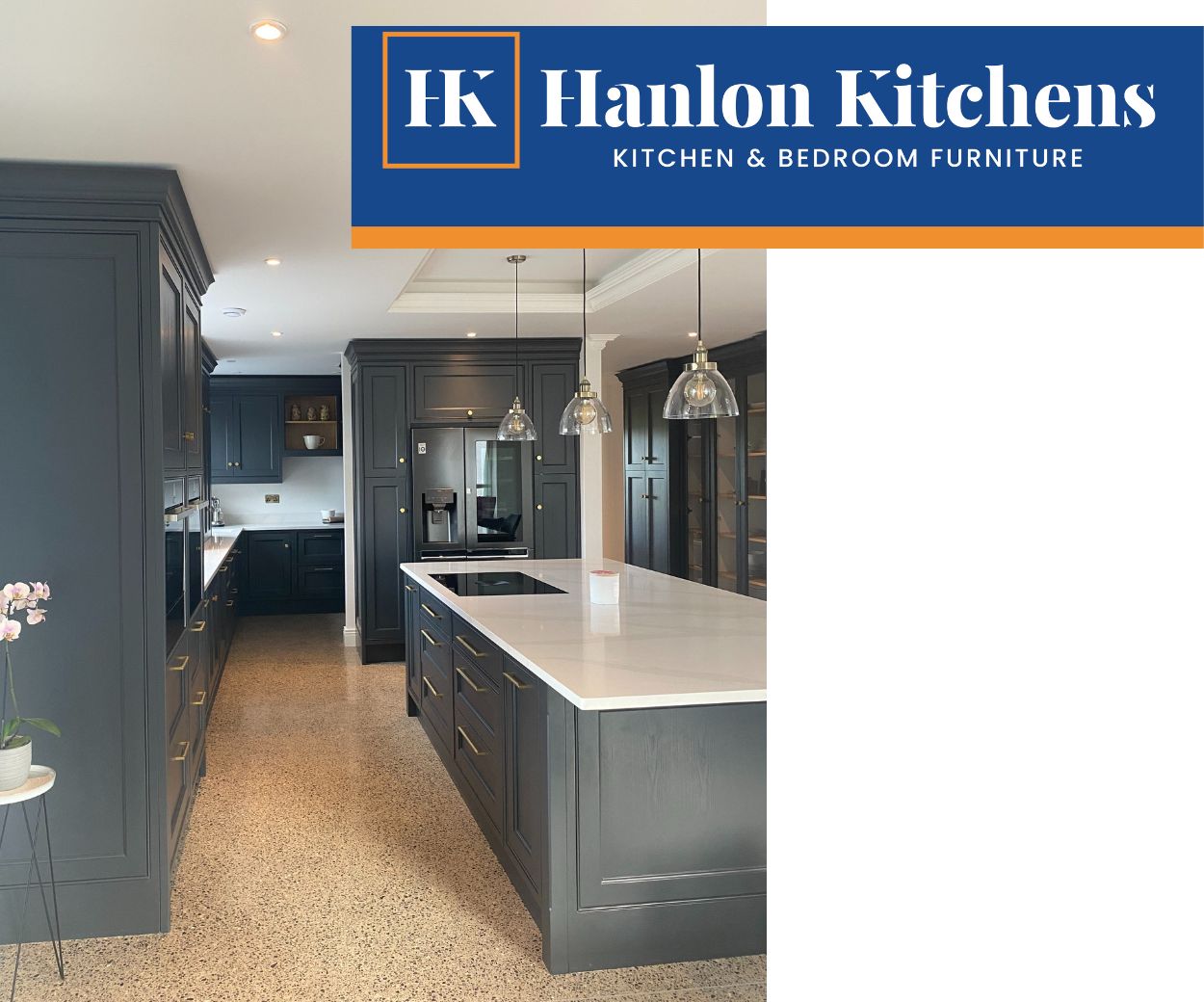 All sporting events are to be behind closed doors.
There is also new advice aimed at those over the age of 70 or those who have underlying health conditions.
This involves limiting their movements and avoiding congregated settings like shopping centres – but they do not include geographical limits as were present in previous restrictions.
In a bid to battle numbers attending house parties and similar social settings, Gardai are to be given new powers to police this.
The numbers of people who will be allowed to gather indoors will be reduced to six from three separate households, while outdoor house gatherings should be limited at 15.
Mass, religious congregation and weddings will be exempt from these limits meaning that 50 people can still attend these. And different rules will apply to shops and restaurants – them must be closed by 11.30pm.
While people are also advised to avoid public transport where possible. And people have also been asked to work from home where possible.
Local Fine Gael Councillor Conor Bergin welcomed tonight's news.
He said: "I welcome the great news this evening that the Government have decided to lift the Laois/Offaly COVID-19 lockdown with immediate effect.
"This means that businesses in our County and local tourism can re-open this weekend and they will not be at a loss of additional revenue.
"I would encourage everyone in Laois to support local businesses, after an extremely tough 2 weeks. This decision also means that Laois people can travel freely throughout Ireland and head on well-deserved staycations, which they may have booked.
"I was part of the delegation of Laois Councillors who asked Minister Donnelly during our meeting on Thursday for an accelerated reopening of the County this weekend, and I am delighted that this has now been confirmed."
Meanwhile, Laois Chamber of Commerce have welcomed the decision to lift restrictions.
They said: "The business community of Laois waited with cautious optimism over the past 2 weeks to hear the news of the re opening of the county after many businesses were forced to close their doors following a Government announcement on Friday Aug 7.
"Over the 24 hours preceding the localised lockdown, Laois tourism and hospitality businesses suffered cancellations beyond the 2 weeks and well into the autumn months.
"The short summer season was taken away in a matter of a few hours, these businesses have already suffered hugely since mid-March. As the positive cases of Covid19 were reported daily, numbers remained low for the county.
"Laois Chamber engaged with many public representatives including a virtual call with the Tanaiste, Leo Varadkar. The Chamber called for the government to consider looking at Laois as an individual case and if numbers remained low that the county would have the imposed restrictions lifted.
"Highlighting the serious reputational damage the county was suffering, it became evident that this consequence had not been considered by the government when imposing the severe restrictions.
"Laois businesses while angry, respected the science behind NEPHET's recommendations.
"As a community they have galvanised and shown enormous resilience and solidarity throughout the 2 weeks.
"Supports announced for Laois, Offaly and Kildare were well received and now with the green light to re-open we thank the people of Laois for their support for all local businesses and call for everyone to continue to shop local, eat local and stay local while businesses get back on the road to recovery."
SEE ALSO – Coronavirus in Laois: Updated map shows detailed figures of Covid-19 infections