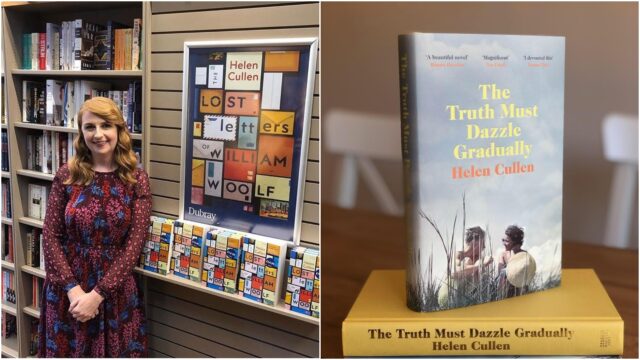 Laois author Helen Cullen has just published her second novel The Truth Must Dazzle Gradually.
The Portlaoise woman previously penned the much-acclaimed award-winning Lost Letters of William Woolf. 
The Truth must Dazzle Gradually is set on an island off the west coast of Ireland, inspired by the time Helen spent on Inisheer in the Gaeltacht as a teenager.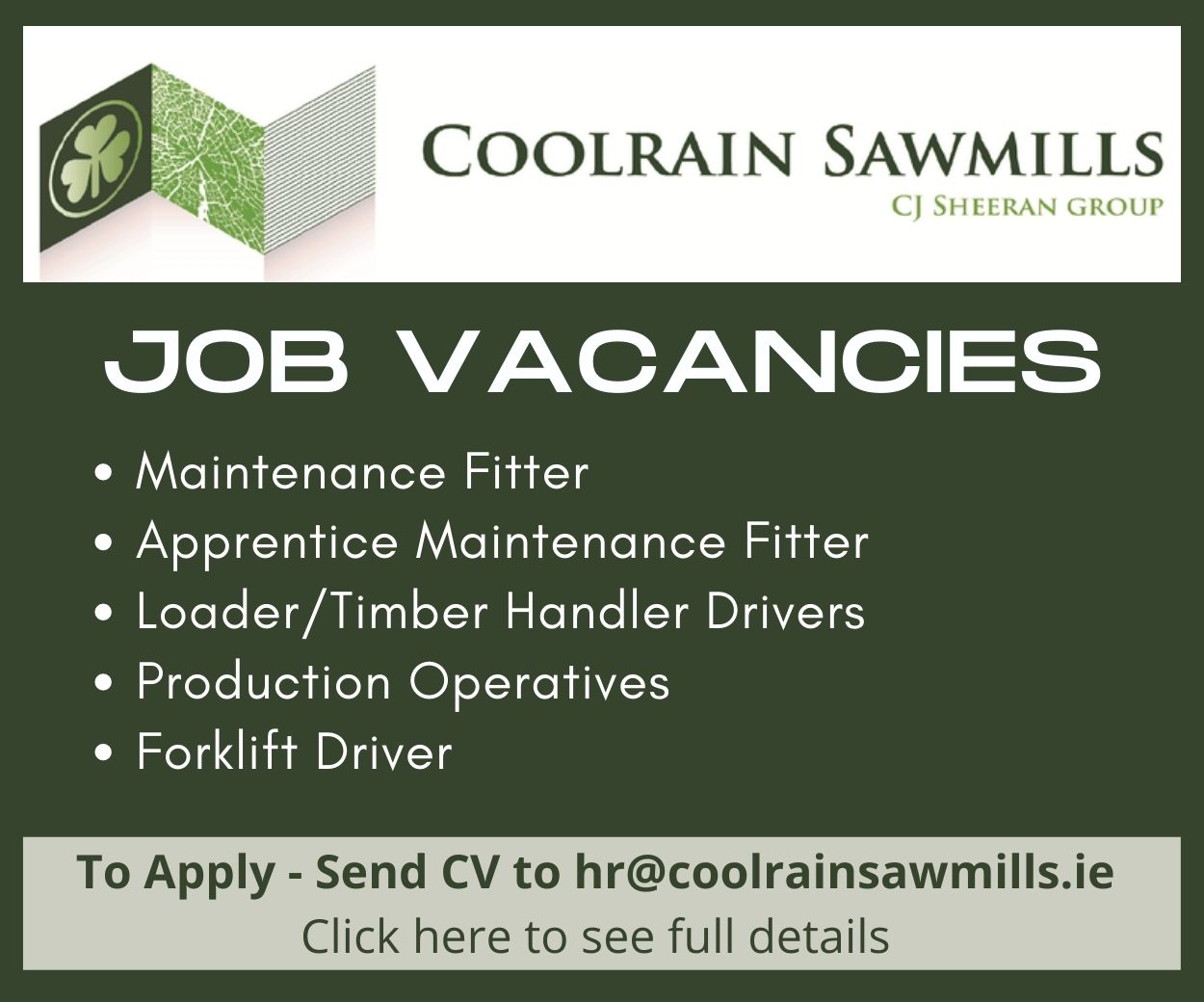 The novel focuses on the Moone family who have been shattered by tragedy.
Murtagh Moone is a potter and devoted husband to Maeve, an American actor struggling with her most challenging role yet as mother to their four children.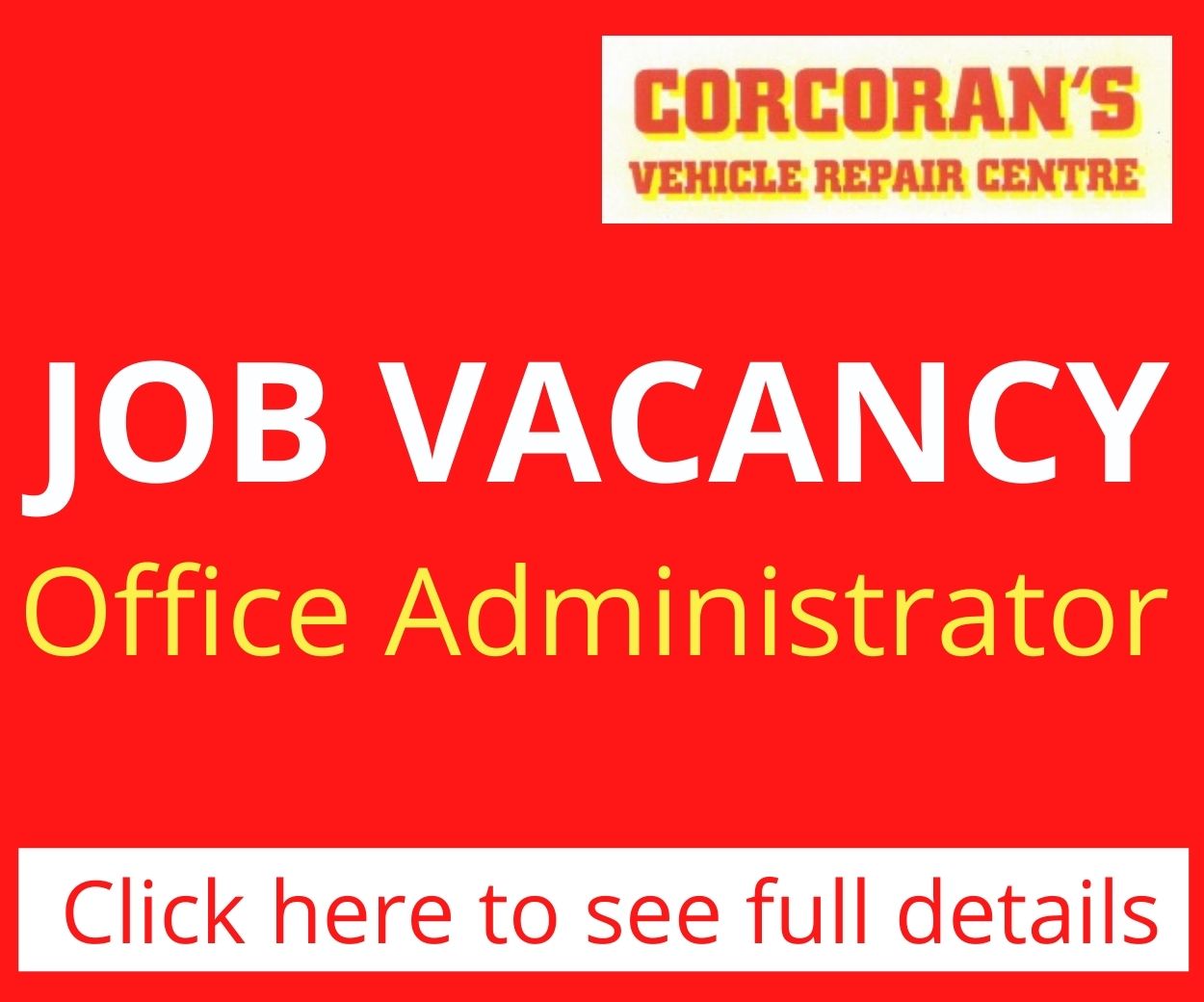 Now Murtagh must hold his family close as we bear witness to their story.
We return to the day Maeve and Murtagh meet, outside Trinity College in Dublin, and watch how one love story gives rise to another.
As the Moone children learn who their parents truly are, we journey onwards with them to a future that none of the Moones could predict.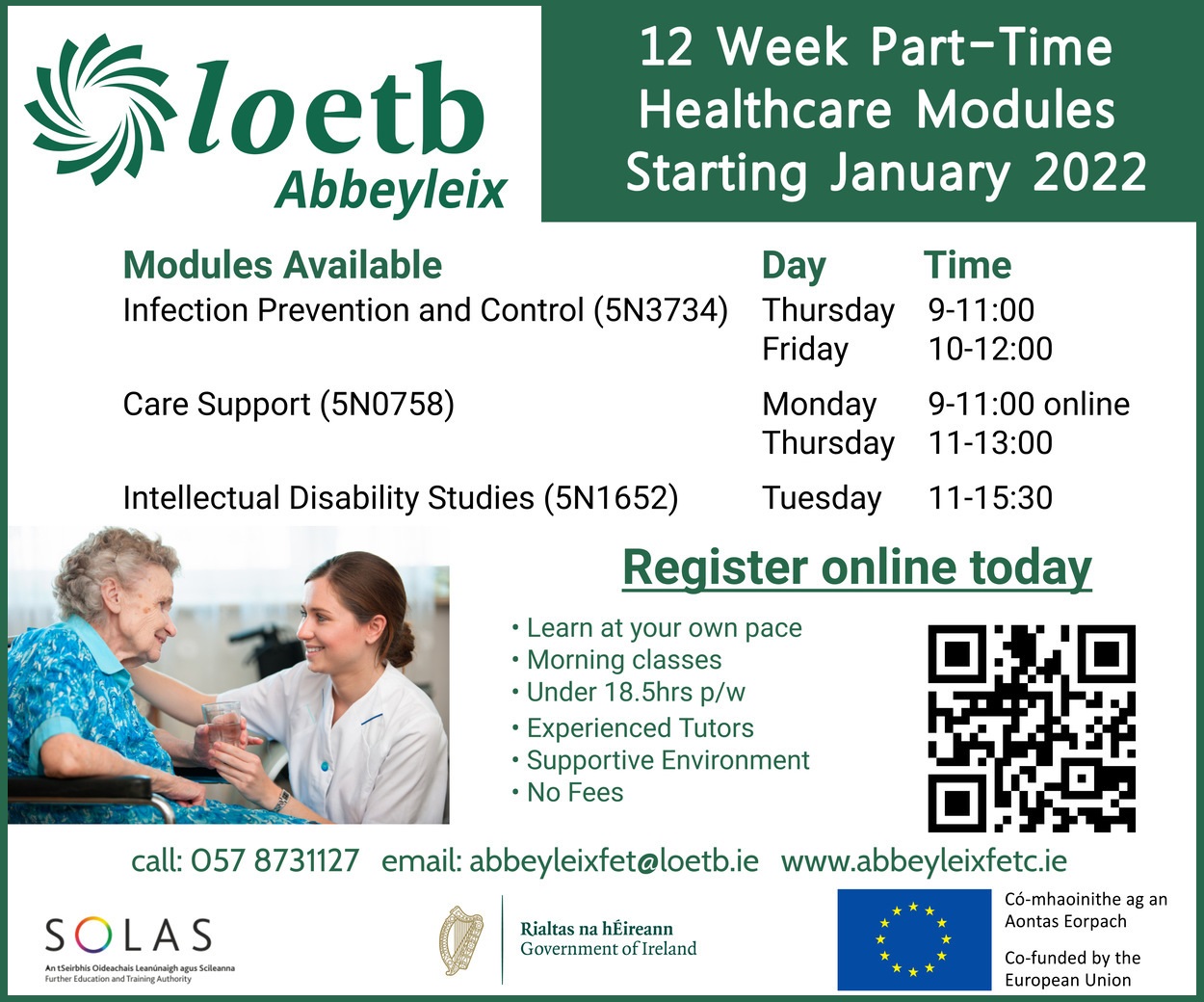 Helen wrote her book while also working full-time but she has since secured a two-book publishing deal and now writes full time.
She lives in London with her partner Demian.
SEE ALSO – Laois author Helen Cullen on early influences, a big breakthrough and her favourite words