A total of 60 sales of homes recorded in Laois in July, making it the busiest month of activity of 2020 since February.
Figures from the Property Price Register, which records the sale of houses in Ireland, show that July was just slightly lower than February when there were 61 sales.
There were 50 sales in March, 42 each in April and May and 43 in June. The 60 sales in July of this year compares to 66 in 2019 and 76 in 2018. It is the lowest July figure since 2016.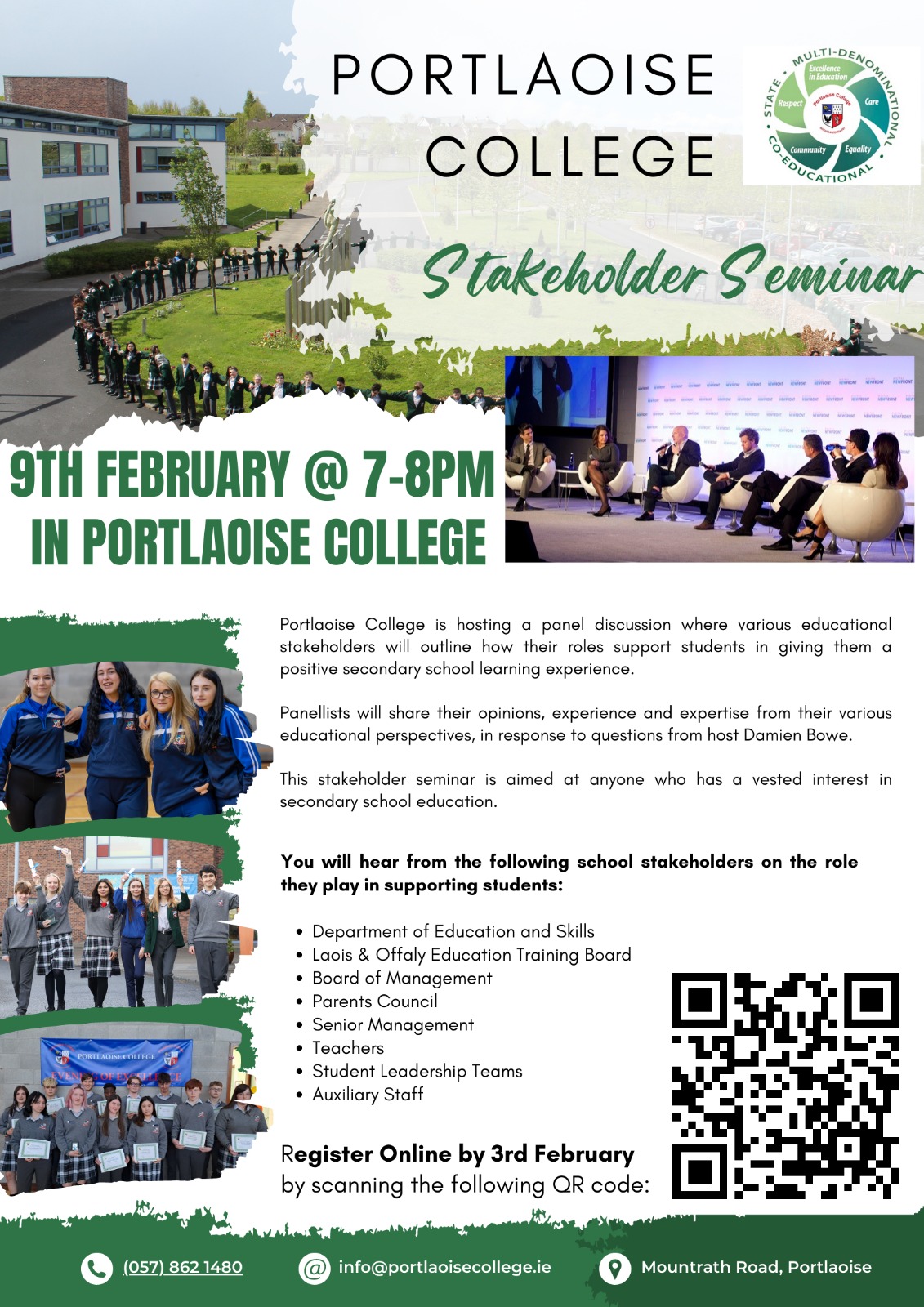 In all there have been 352 sales of homes in Laois in 2020 according to the Property Price Register compared to 485 in the first seven months last year, a drop of 27%.
The most expensive sale recorded in Laois was for over €383,000 but that was for two properties in the same sale in the Doirin Alainn estate in Ballylinan.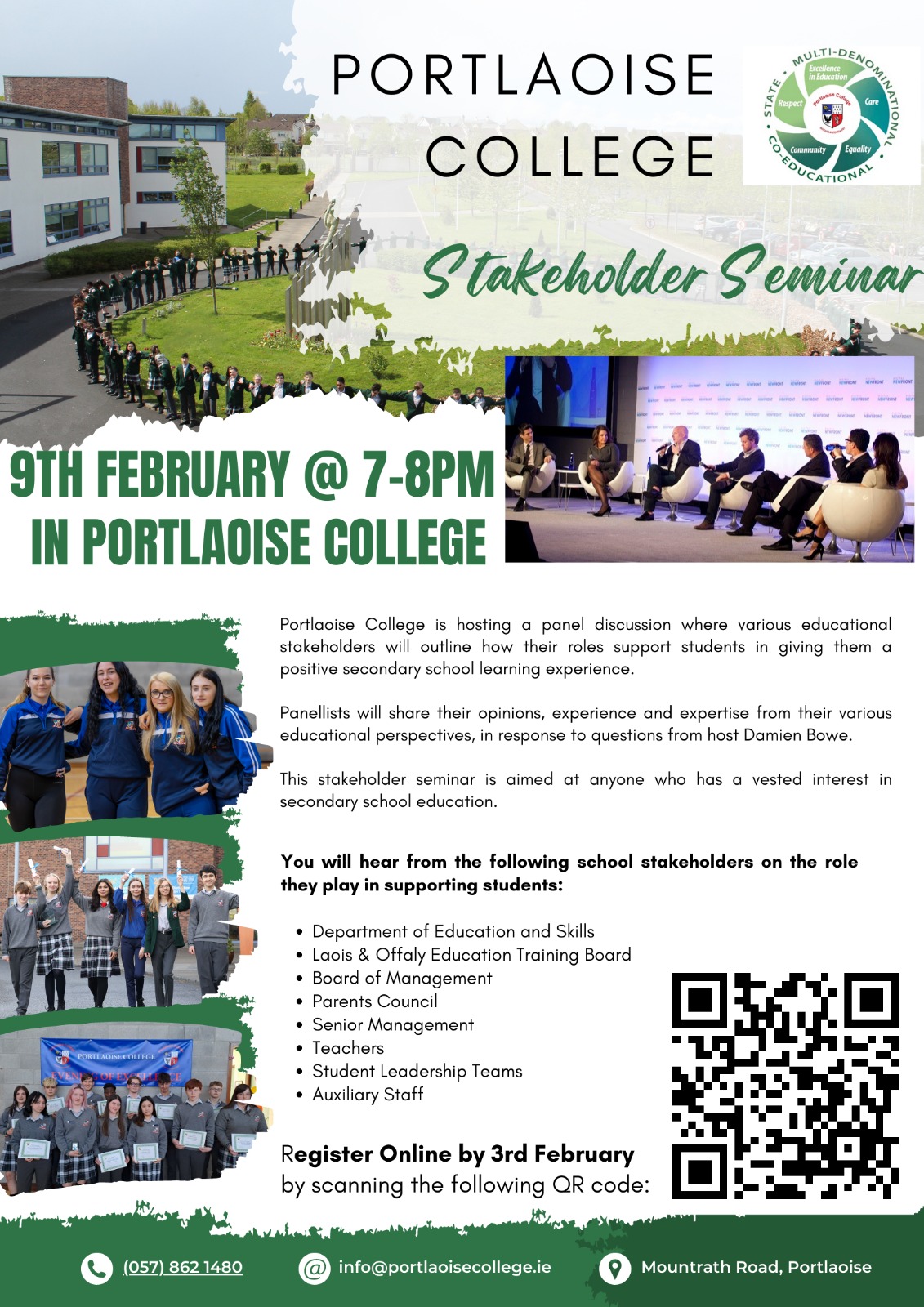 The highest individual sale was for home on the Castlecomer Road in Killeshin for €269,000.
The Property Price Register records the sale of homes in Ireland and has been doing so since 2010.
Though some anomalies may crop up, it is viewed as the most reliable gauge of activity in the domestic property scene.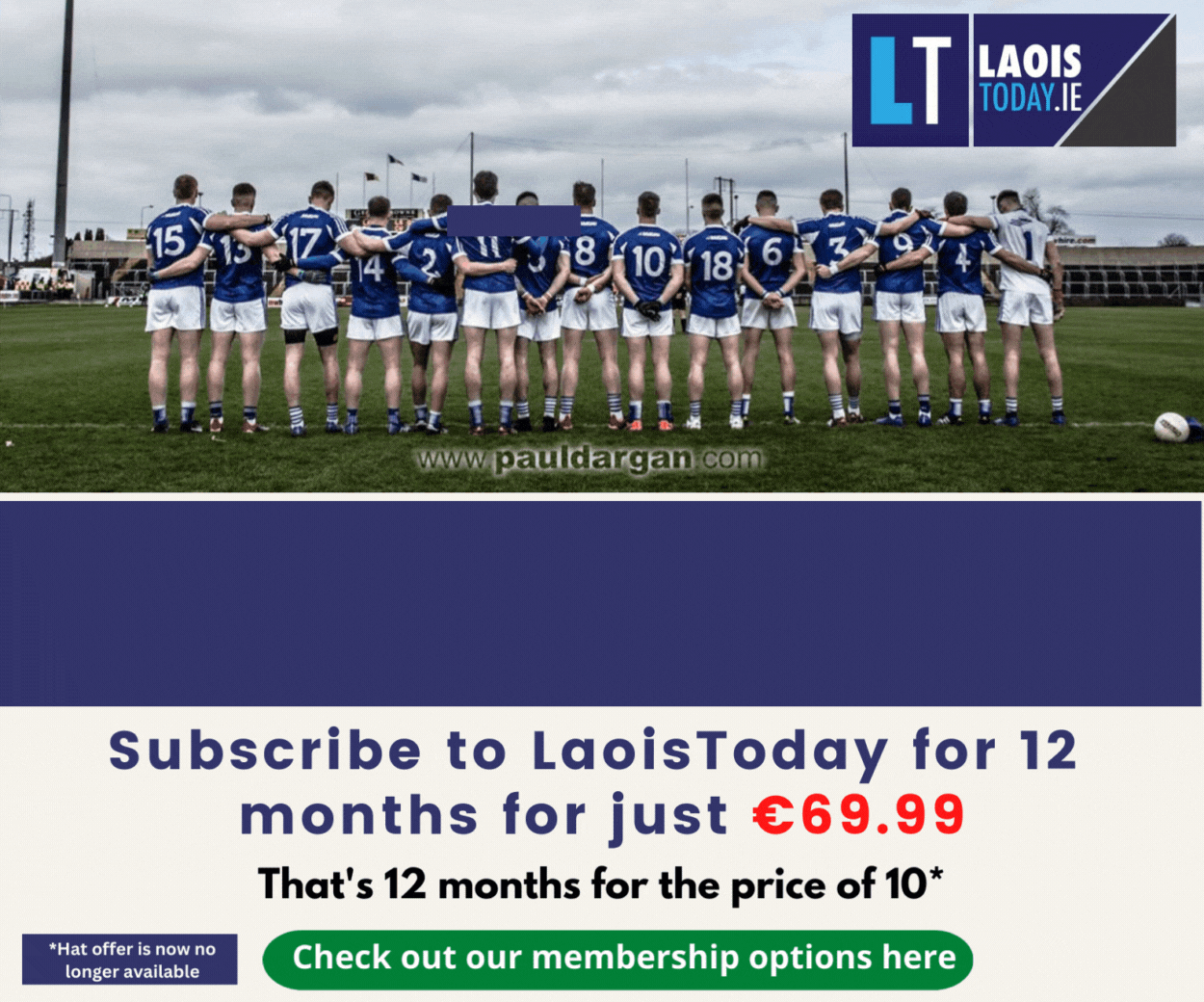 The prices listed are exclusive of VAT on new builds and instances where land is included with the house, a certain value of that is deducted on the price recorded.
You can check out the full list of homes that sold in Laois in July below.
€383,388.54 – 12 and 13 Doirin Alainn, Ballylinan – 24/07/2020
€269,000 – Castlecomer Road, Killeshin – 30/07/2020
€246,697 – 65 Ashewood Walk, Portlaoise – 08/07/2020
€246,696.03 – 64 Ashewood Walk, Summerhill Lane, Portlaoise – 21/07/2020
€242,290 – 82 Maryborough Village, Portlaoise – 07/07/2020
€235,000 – Woodlands, Roundwood, Mountrath – 17/07/2020
€229,074 – 2 The Green, Mount Stewart, Portlaoise – 09/07/2020
€228,211.45 – 37 Clonkeen View, Bellingham, Portlaoise – 20/07/2020
€225,000 – Seskin, Portarlington – 29/07/2020
€224,000 – Lissadell, Sandy Lane, Portarlington – 28/07/2020
€220,000 – Cherrygarth, Abbeyleix Road, Portlaoise – 07/07/2020
€215,000 – 37 Ashewood Walk, Summerhill Lane, Portlaoise – 10/07/2020
€210,000 – 18 The Beeches, Forest Park – 29/07/2020
€207,489 – 2 Kylegrove Place, Bellingham, Portlaoise – 02/07/2020
€205,000 – 1 Clarmallagh, The Swan – 08/07/2020
€203,392 – 31 Clonkeen View, Bellingham, Mountrath Road – 15/07/2020
€196,000 – 123 Heather Hill Court. Graiguecullen – 02/07/2020
€189,427.31 – 248 Maryborough Village, Portlaoise – 03/07/2020
€185,000 – 60 Fieldbrook, Dublin Road, Portlaoise – 08/07/2020
€184,471.36 – 33 Derryounce, Edenderry Road, Portarlington – 23/07/2020
€180,500 – 2 Broomville Court, Portlaoise – 08/07/2020
€180,000 – 4 Clondarrig Court, Bellingham, Portlaoise – 30/07/2020
€176,211 – 35 Derryounce, Edenderry Road, Portarlington – 17/07/2020
€174,760 – 49 The Glen, Kilnacourt Wood, Portarlington – 02/07/2020
€171,000 – 25 Rockview Drive, Mountrath Road, Portlaoise – 02/07/2020
€170,050 – 12 Lake Side Gardens, Kilminchy – 07/07/2020
€169,000 – 17 Silverwood, Mountmellick – 17/07/2020
€167,400 – 5 Derryounce, Edenderry, Portarlington – 10/07/2020
€166,250 – 71 Carmody Way, Fairgreen – 02/07/2020
€165,000 – 15 Whitehorn Grove, Ballylinan – 30/07/2020
€162,996 – 50 Boughlone Way, Bellingham – 01/07/2020
€162,995.59 – 24 Glenall, Borris-in-Ossory – 17/07/2020
€162,500 – 12 Blueberry Hill, Esker Hills, Portlaoise – 03/07/2020
€160,000 – 49 Grove Park, Mountmellick – €160,000
€160,000 – 29 Lyndon Court, Portlaoise – 20/07/2020
€160,000 – 31 Lyndon Court, Portlaoise – 20/07/2020
€160,000 – 33 Lyndon Court, Portlaoise – 20/07/2020
€160,000 – 35 Lyndon Court, Portlaoise – 20/07/2020
€156,000 – 9 Glenbrook, Ballyroan – 10/07/2020
€155,000 – 87 Lough Gate, Portarlington – 14/07/2020
€155,000 – 58 Clanmalire Close, Portarlington – 29/07/2020
€143,650 – 28 Chestnut Avenue, Esker Hills, Portlaoise – 03/07/2020
€141,890 – 1 Barrow Court and Apt 1-6 Barrowcourt Portarlington – 03/07/2020
€141,000 – 31 Blueberry Hill, Esker Hills, Portlaoise – 17/07/2020
€140,000 – 16 Glenall, Rock Road, Borris-in-Ossory – 16/07/2020
€140,000 – Portlaoise Road, Mountrath – 08/07/2020
€135,000 – Bellair, Clonaslee – 08/07/2020
€131,828 – 12 Lake Drive, Kilminchy, Portlaoise – 23/07/2020
€125,000 – 15 Laurel Drive, Esker Hills, Portlaoise – 30/07/2020
€115,000 – Ridge Road, Portlaoise – 24/07/2020
€91,000 – Ballyheggon, Donaghmore – 09/07/2020
€76,000 – 21 Clanmalire Crescent, Canal Road, Portarlington – 14/07/2020
€75,000 – 24 Marian Avenue, Portlaoise – 06/07/2020
€64,000 – 32 Sarsfield Street, Mountmellick – 27/07/2020
€56,250 – Main Street, Ballyroan – 07/07/2020
€38,000 – Corrig, Stradbally – 23/07/2020
€25,000 – 144 Rochford Manor, Leighlin Road, Graiguecullen – 03/07/2020
€22,500 – Main Street, Ballyroan – 07/07/2020
€22,500 – Main Street, Ballyroan – 07/07/2020
€22,500 – Main Street, Ballyroan – 07/07/2020
SEE ALSO – Number of properties sold in Laois in June way down – but a couple of big sales nonetheless