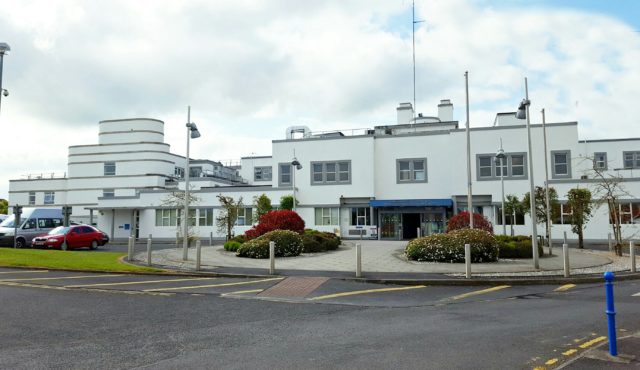 For the first time since the end of July, a patient with Covid-19 is being treated at Portlaoise Hospital.
The hospital has been Covid-19 free since July 31 but last night, the HSE confirmed that there is a case.
Thankfully, this patient is not currently being treated in ICU.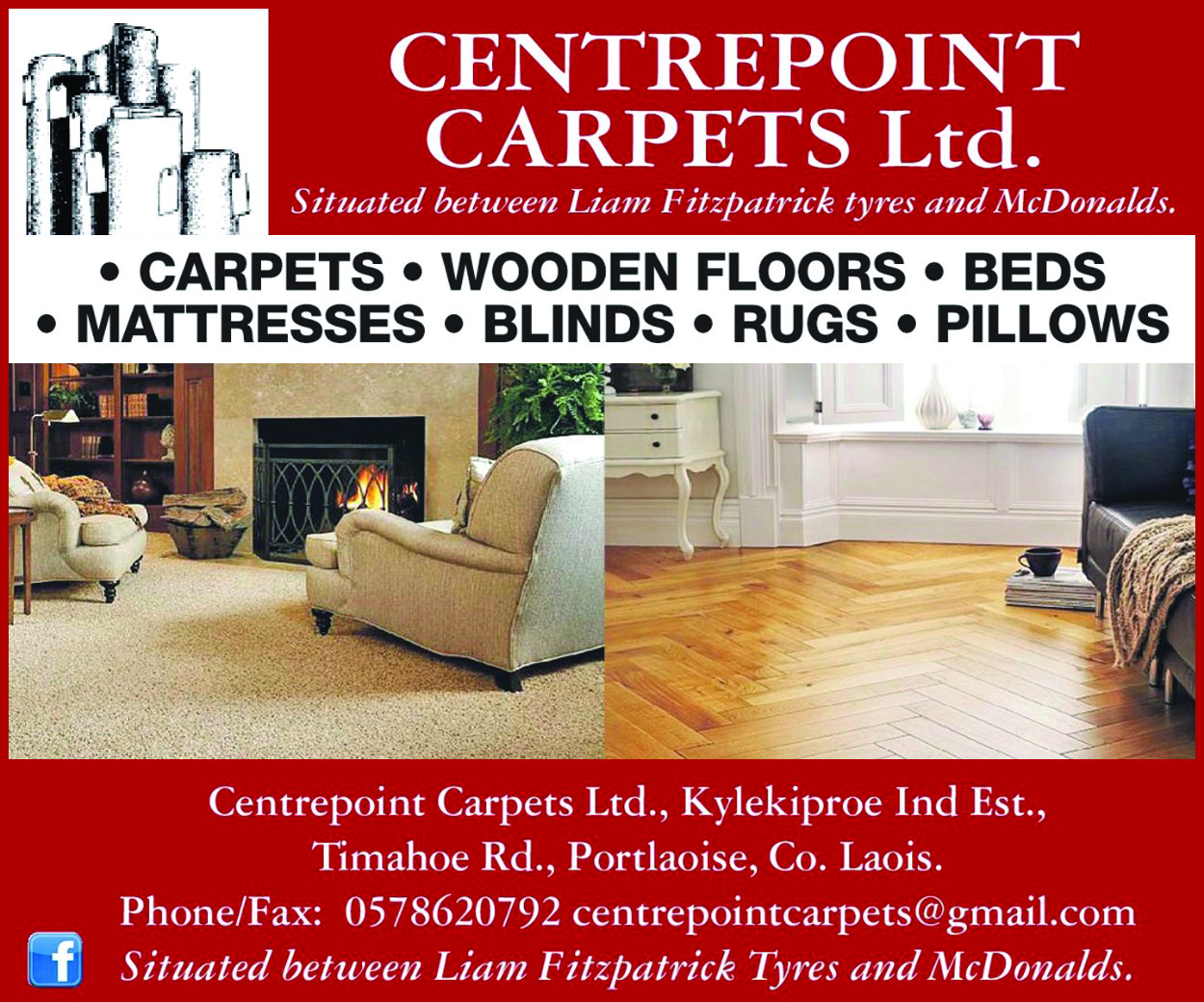 This is the latest detail in relation to the hospital as of 8pm on Monday.
A total of 22 people are being treated in hospitals nationally for the virus – with five of them in ICU.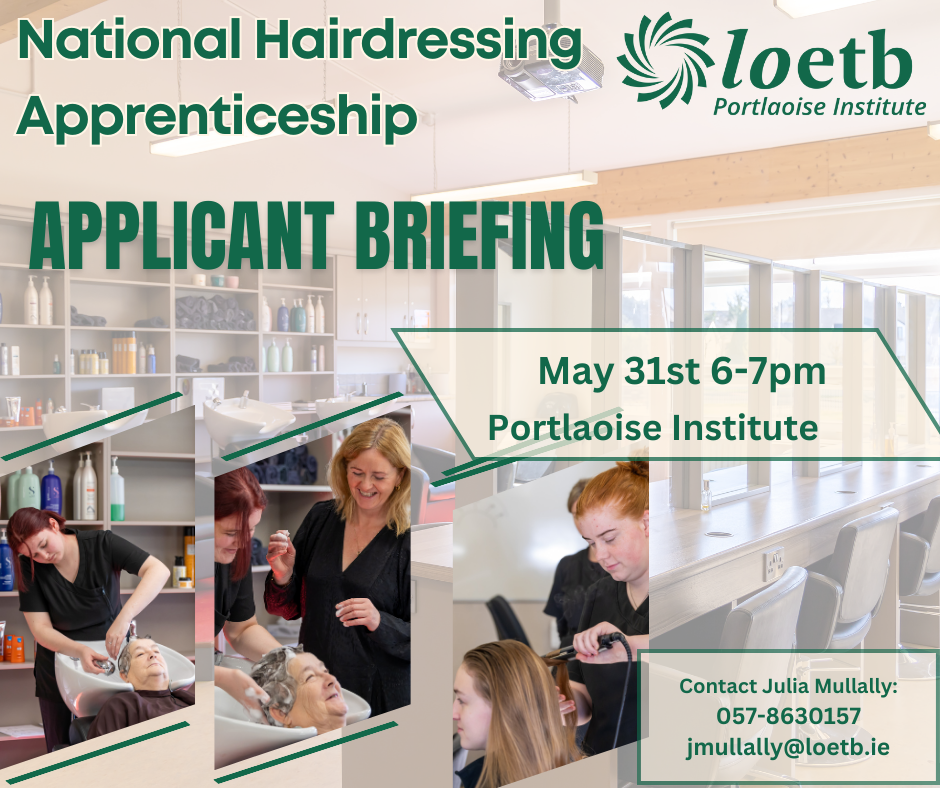 There are 110 suspected cases of the virus and one of those is in Portlaoise.
Last night, 147 new cases of Coronavirus were diagnosed in Ireland.
73 of these cases are in Dublin, 17 in Kildare, 12 in Offaly, 11 in Wicklow, 9 in Limerick and the remaining 25 cases are in Carlow, Clare, Cork, Donegal, Galway, Laois, Louth, Meath, Monaghan, Tipperary and Wexford.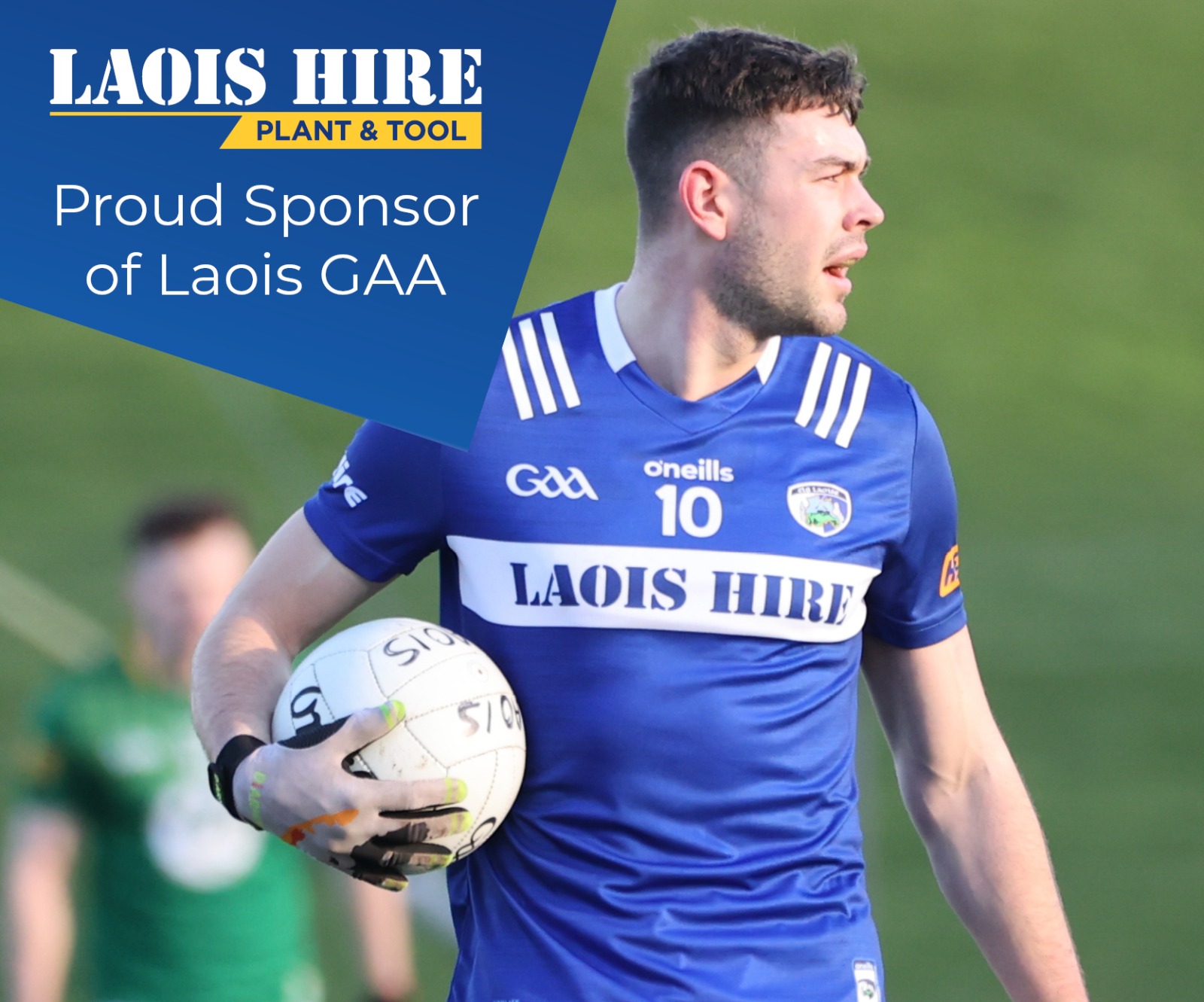 There have been 1,354 cases in the last 14 days. 457 of them are in Dublin, 327 in Kildare, 91 in Tipperary, 82 in Limerick, 38 in Meath, 36 in Offaly and 35 in Laois remaining in 18 counties.
There is now a total of 28,116 confirmed cases of COVID-19 in Ireland – while Dr Ronan Glynn says that 3% of these cases are in children under 14.
SEE ALSO – Coronavirus: No new deaths and 147 new cases as first official case of reinfection emerges