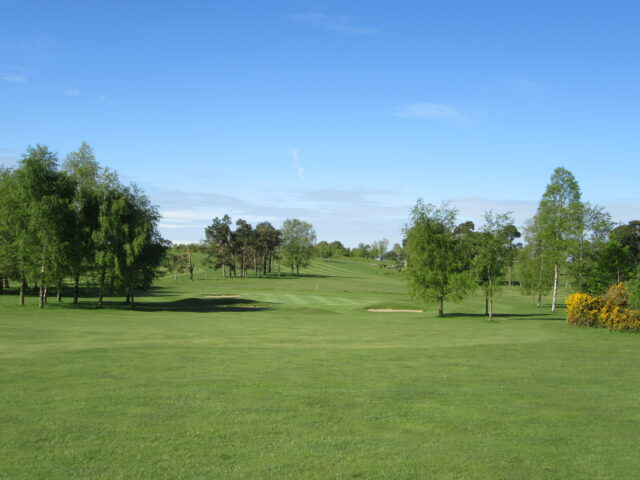 The Heath Golf Club were forced to cancel their Open Week when a localised lockdown was introduced back in early August but club officials have released details of their new arrangement.
Their Open Week will take place over the next two weekends with competitions on Friday, August 28, Saturday, August 29, and Sunday, August 30 as well as on Saturday, September 5 and Sunday, September 6.
You can check out the full schedule of events below.
FRIDAY, AUGUST 28
3 Person Team Event
(Any combination – Full Handicap)
Sponsor: Mark O'Boyle Pro Shop & PGA Professional
12 Hole Singles
Sponsor: Mochua Print & Design
SATURDAY, AUGUST 29
4 Person Team Event
Sponsor: Booth Concrete/Blossom Time
12 Hole Singles
Sponsor: Green Feet Lawn Care
SUNDAY, AUGUST 30
Ladies and Gents 18 Hole Singles Stableford
Sponsor: R.S.M. Chartered Accountants
12 Hole Singles
Sponsor: Donal and Anne O'Sullivan
SATURDAY, SEPTEMBER 5
3 Person Team Event
Sponsor: Sparrow Insurances
12 Hole Singles
Sponsor: Finline Furniture
SUNDAY, SEPTEMBER 6
18 Hole Singles
Sponsor: HEART ER Ambulance
12 Hole Singles
Sponsor: Martin Reddin Construction
ENTRY FEES
18 Hole: Members €10, Visitors €15
12 Hole: Members €5, Visitors €5
Max Handicap for Team Events: Ladies 36, Gents 24
12 Hole Competitions open to Ladies & Gents
Watch for Hole in One – sponsored by Gerry Browne Jewellers
Catering and Bar in the Clubhouse
Collection of prizes Sunday 8–9 pm
SEE ALSO – Talking Sport Podcast: Killian Fitzpatrick interview, Monday night football and our man of the match selections