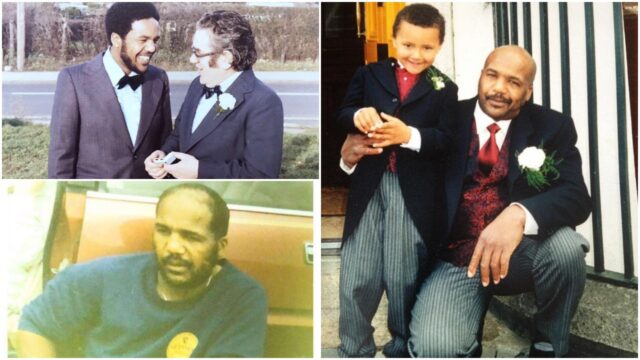 A Laois man has launched an appeal for information about his late dad's family.
Aaron Forbes, from Graiguecullen, took to social media over the weekend in a bid to learn more about the family of his late dad Harry.
Harry, father of Aaron, Tracey, Courtney, Danielle and Harry, husband of Mary, passed away suddenly in September 2017.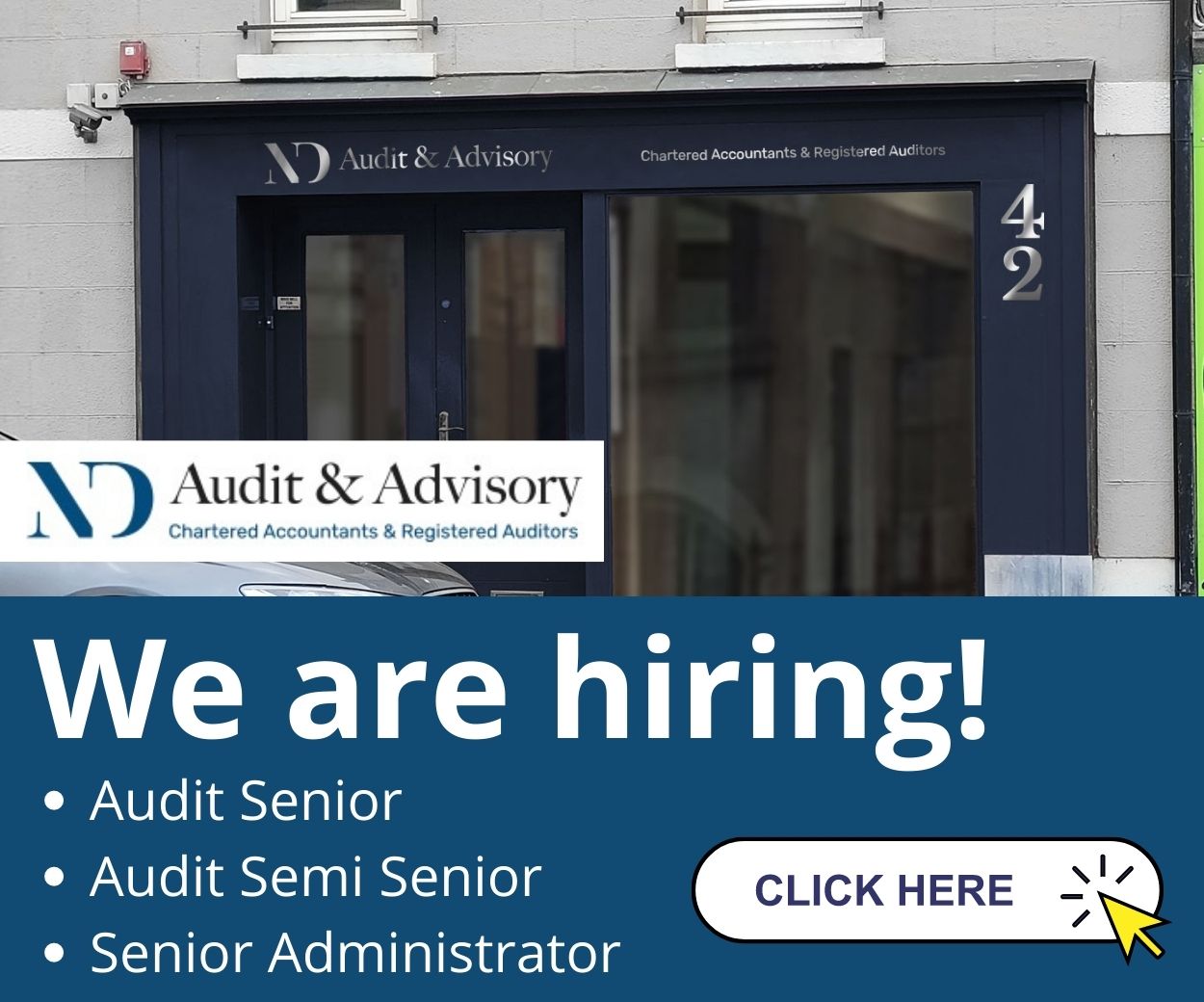 Harry was born on June 9, 1949, in Kingston, Jamaica. He moved to Ireland in 1989 but at some stage in between those dates, Mr Forbes lived in Enfield in England.
His mother, Gertrude Hynes, passed away in London in July 1995.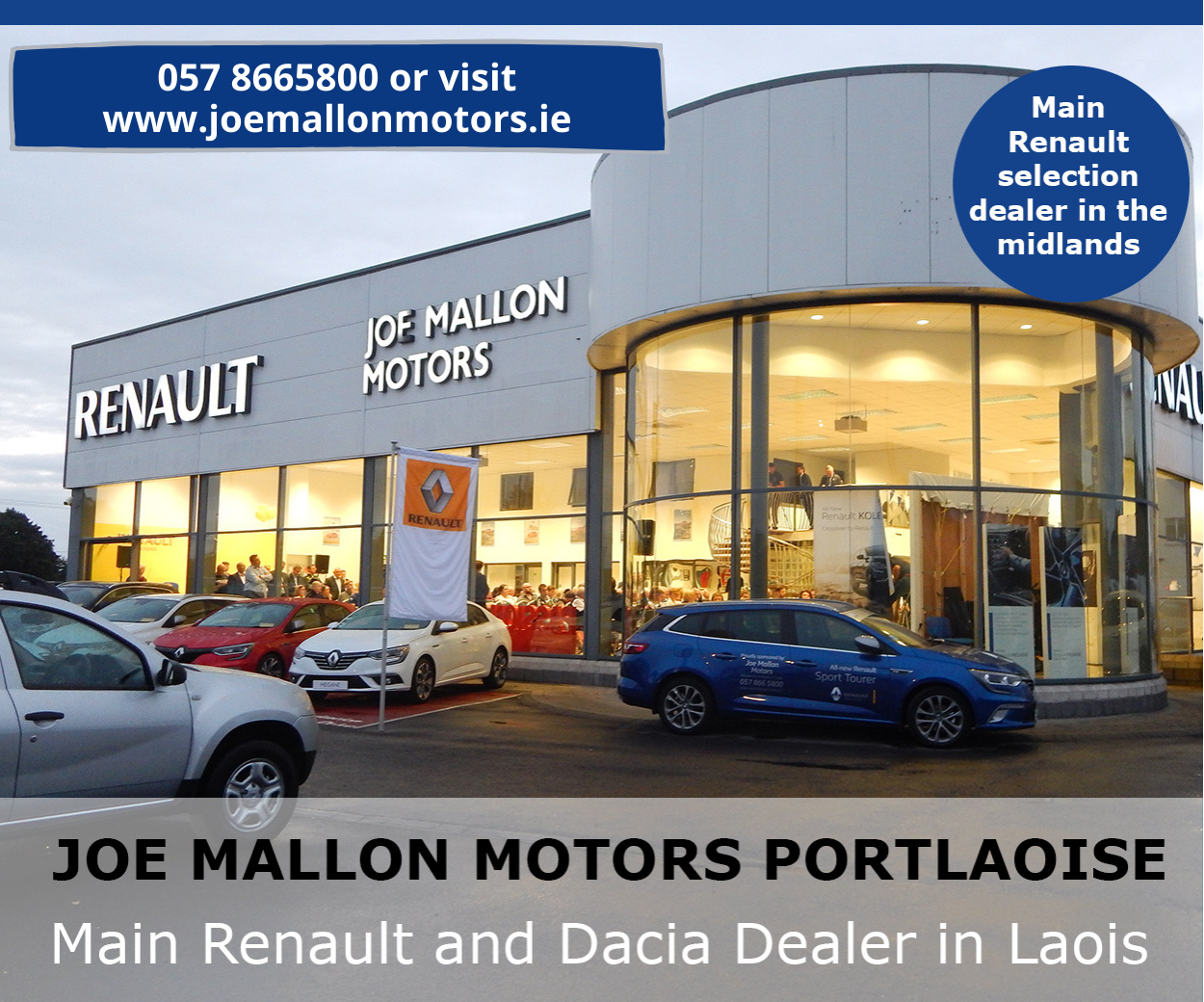 Harry's dad was called Theodore Forbes and he was a policeman. While according to Aaron, Harry has three known sisters – Lurline Forbes, Myrtle Hemmings and Eucrile Forbes.
However, Aaron says that there is a whole other side to his family that he, his mother, and his siblings, know nothing about and they are desperate to try to locate them.
Speaking to LaoisToday, Aaron said that his dad always wanted to find his family and that he has decided to take on that quest now because he feels he would regret it in later life if he didn't try.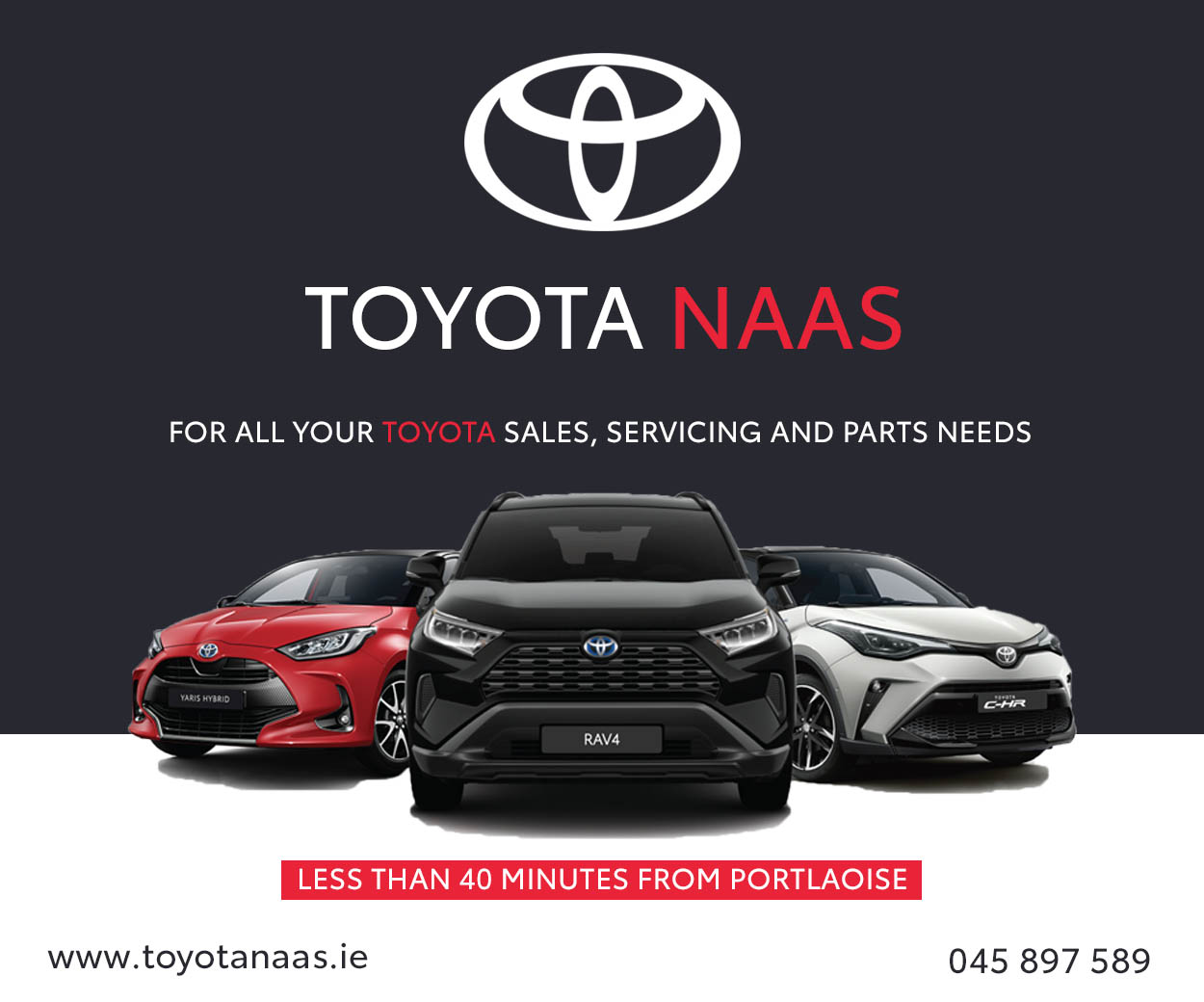 "I'm asking my friends, family and people I do not know, everyone, please to share this post so that it can hopefully reach who we are looking for wherever they may be.
"Growing up we knew we had another side to our family but throughout his life our father lost all contact with them and we've never met or know there whereabouts.
"I'm hoping this may reach somebody somewhere who knows something and can get in contact with me.
"All I'm asking is for people to share please we really want to meet our family and with everyone's help hopefully something can be achieved.
"If I never tried I'd regret it – thank you."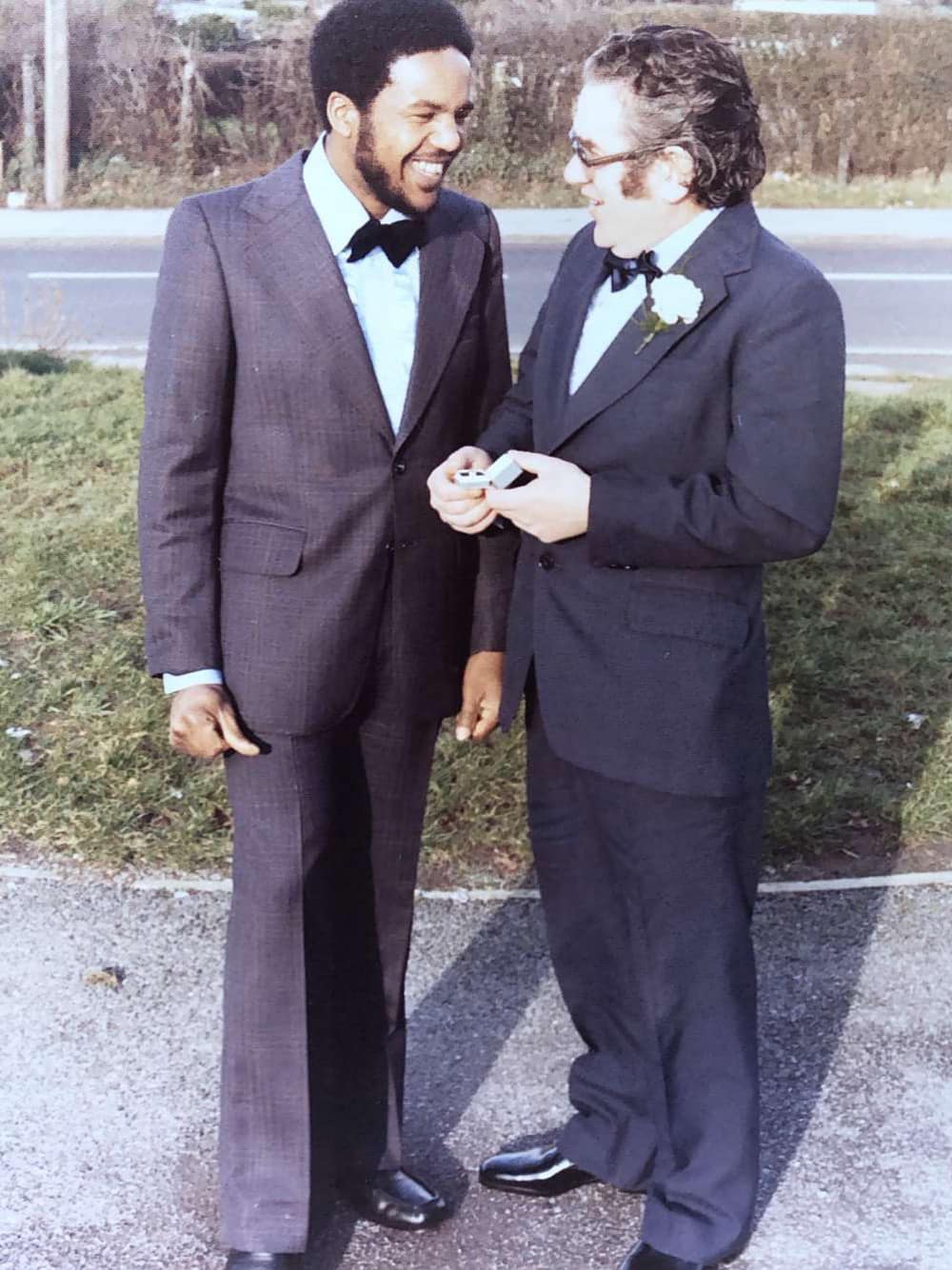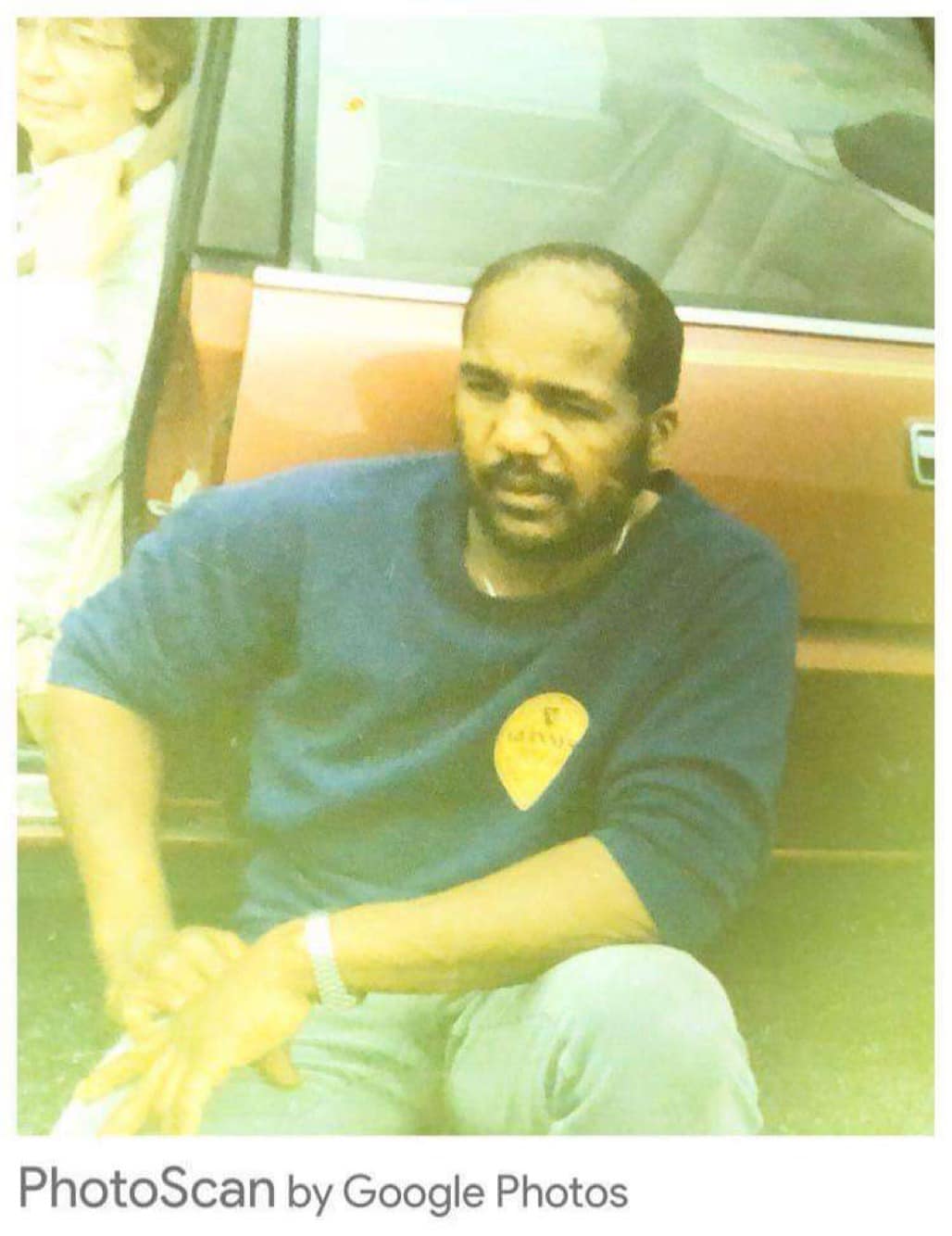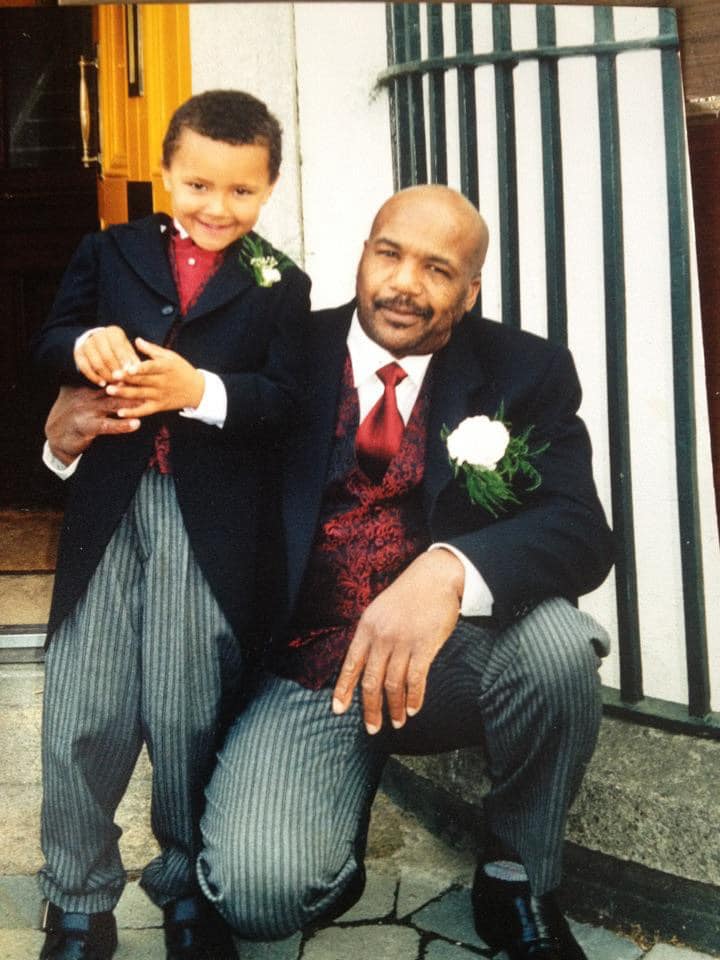 SEE ALSO – Reopening Our Schools: Laois principal on what students, parents and staff can expect