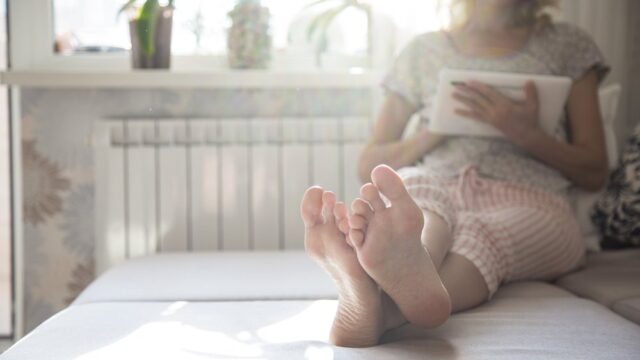 In her new column, Steph discusses some of the issues that face modern parents as they try to navigate their way through life with small humans.
She is as honest as ever about the struggles of parenting and the less-than-blessed moments that she encounters in her own life.
---
Guilt: a feeling of having committed a wrong or failed in an obligation.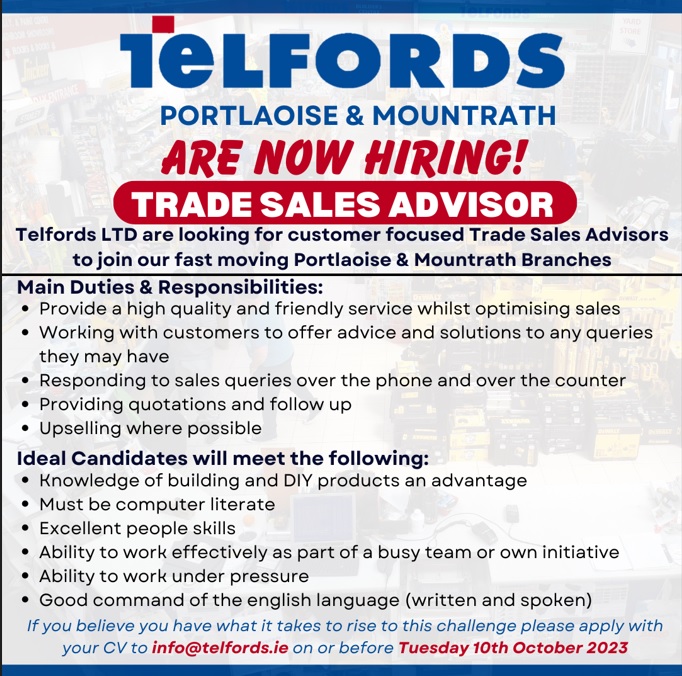 Mammy Guilt: the irrational, illogical but relentless feeling of failing your child/children that overshadows every choice you make and plagues you long after the decision is done.
A parent's life is filled with choices that they must make for their children.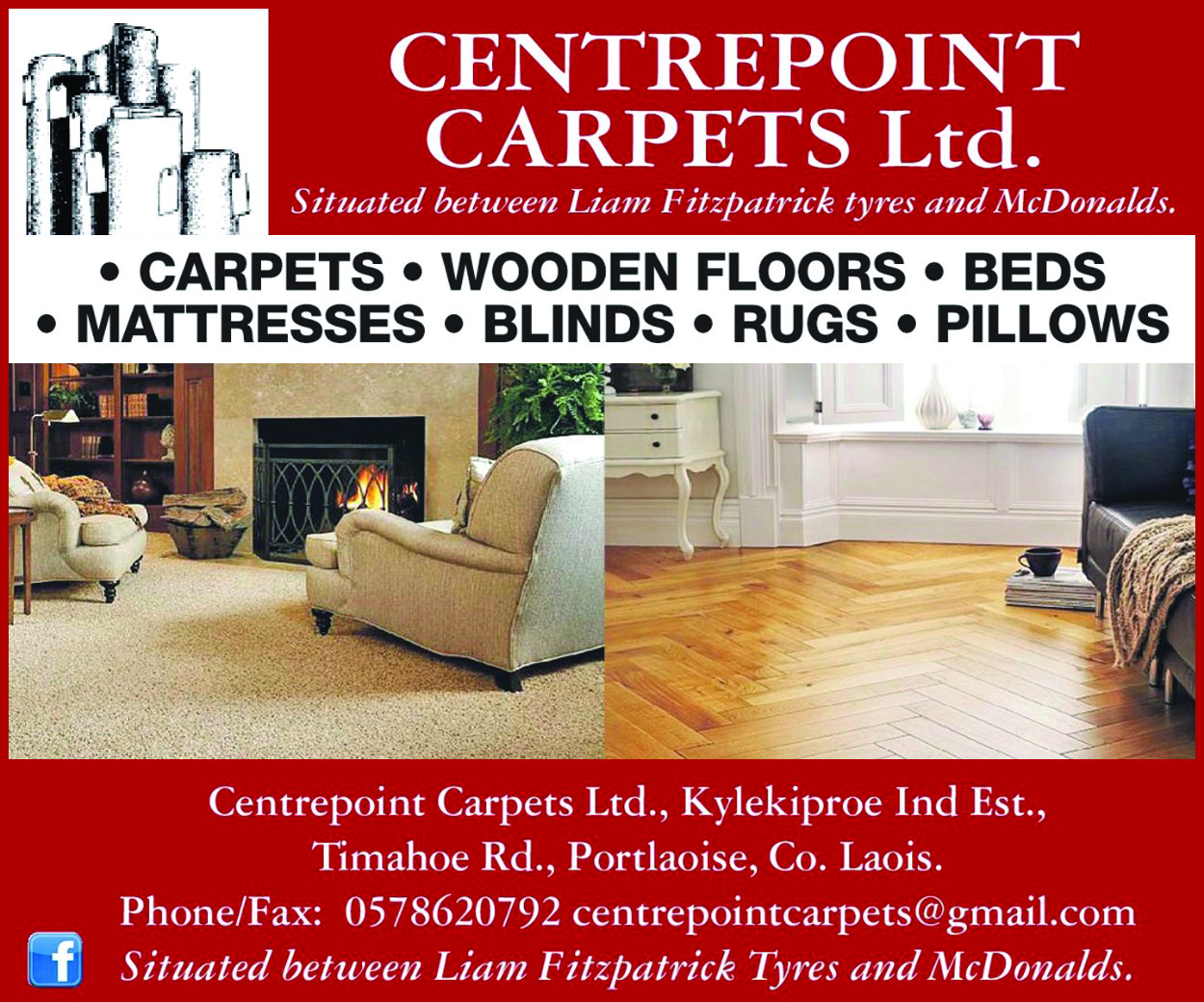 From the moment they conceive a parent is presented with options: public or private, home birth or hospital, do they find out the gender? The list is endless and once the baby pops out it gets even longer.
Breast or bottle, cloth or disposable, spoon-feeding or baby-led weaning, organic or regular, McDonald's or Supermac's? With each choice that parents make they are left with an unknown, with a "what if?" It is this "what if?" that haunts us.
The mammies that I have spoken to have a special relationship with these "what if's?" They plague us, they consume us at times. They lead to the bane of every mother's existence – Mammy Guilt.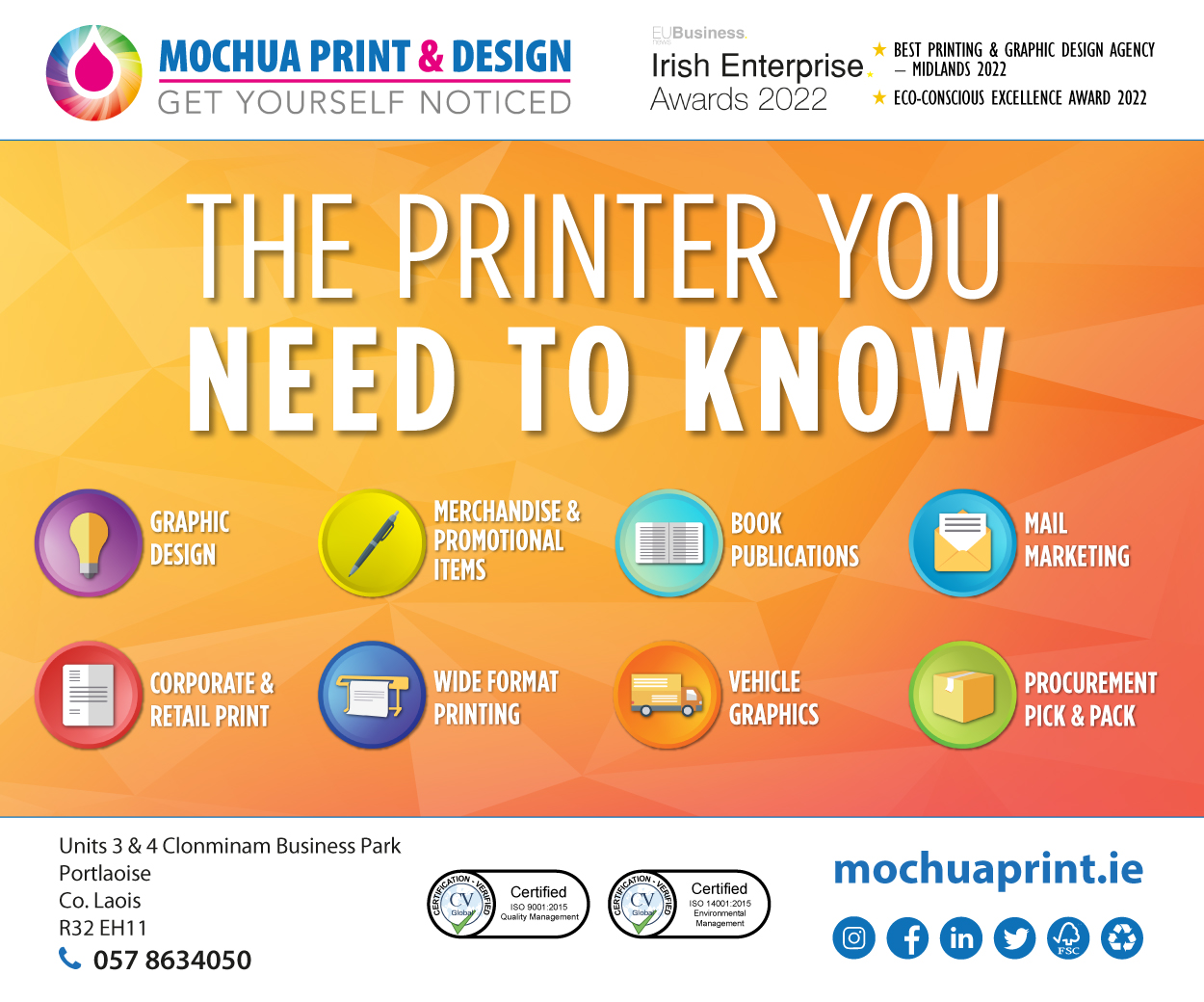 I can't tell you the amount of things that I feel guilty about. They range from the smallest of incidences to the biggest choices that I have made for my kids.
But the things that I feel most guilty about are the decisions I make that are for my own benefit, my own sanity, the things that I enjoy away from the children.
And I'm not alone. On a recent poll I conducted on Instagram (@mammymummymamawifewho) the feedback was clear. The mammies felt most guilty when they were taking time away from their family. They just were not at ease with the fact that they would, every now and again, put themselves first.
As mammies we are conditioned to put everyone's needs before our own, especially as Irish Mammies. I refer to this as 'Mammy Martyr Syndrome'.
We give and we give until our cup is empty, and then we give some more. And when we take the time to refill our cups, we feel guilty about it.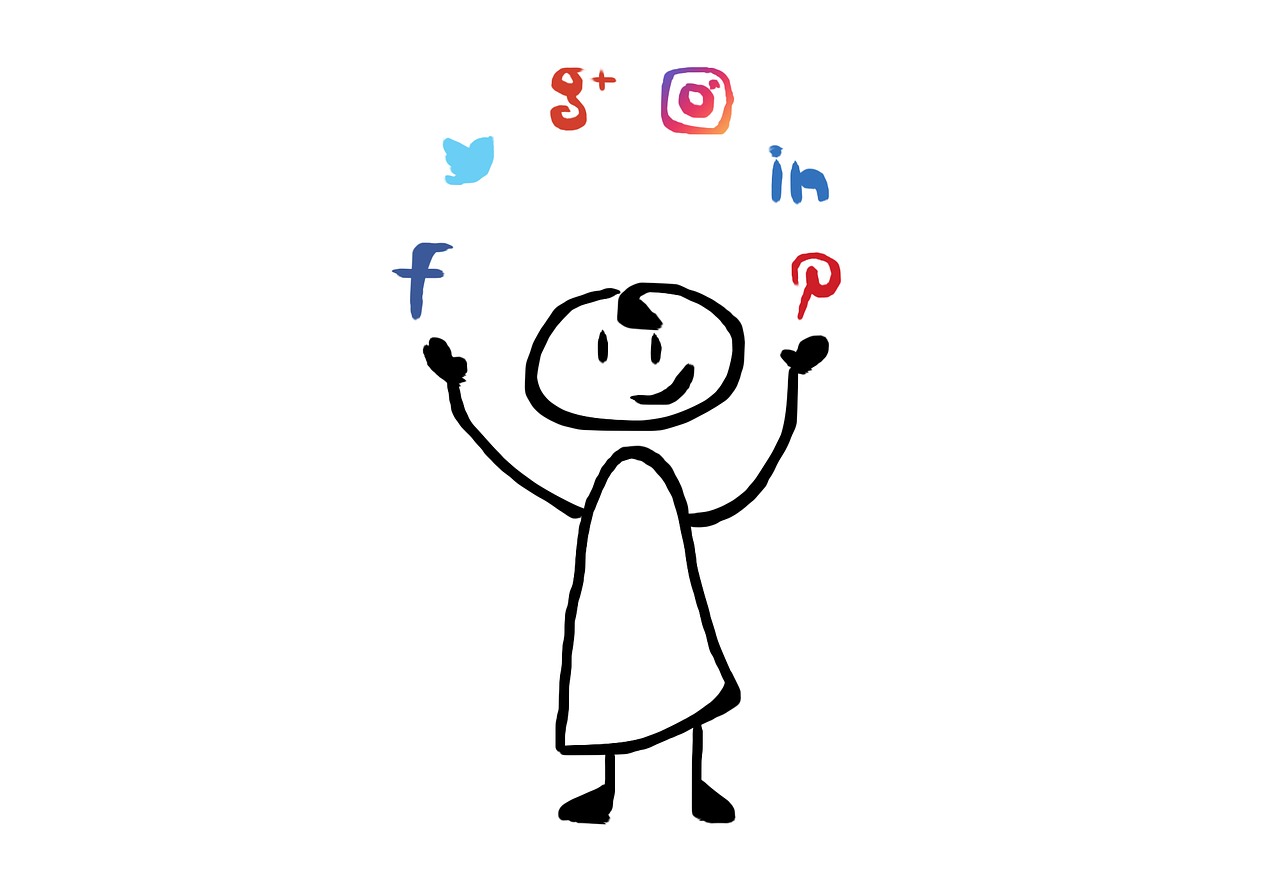 We not only feel guilty about taking the time away from our children, we feel guilty about the fact that we feel the need to take the time.
We feel guilty that our darling little blessings are causing our heads to melt so much that we simply have to get the Hell out of the house, even if it's just to go and sit in the car with the music drowning out the silence that makes us uneasy!
This Mammy Guilt is closely linked to the societal insistence of the image of the maternal woman, the 'Mother Earth' figure that exists in our culture.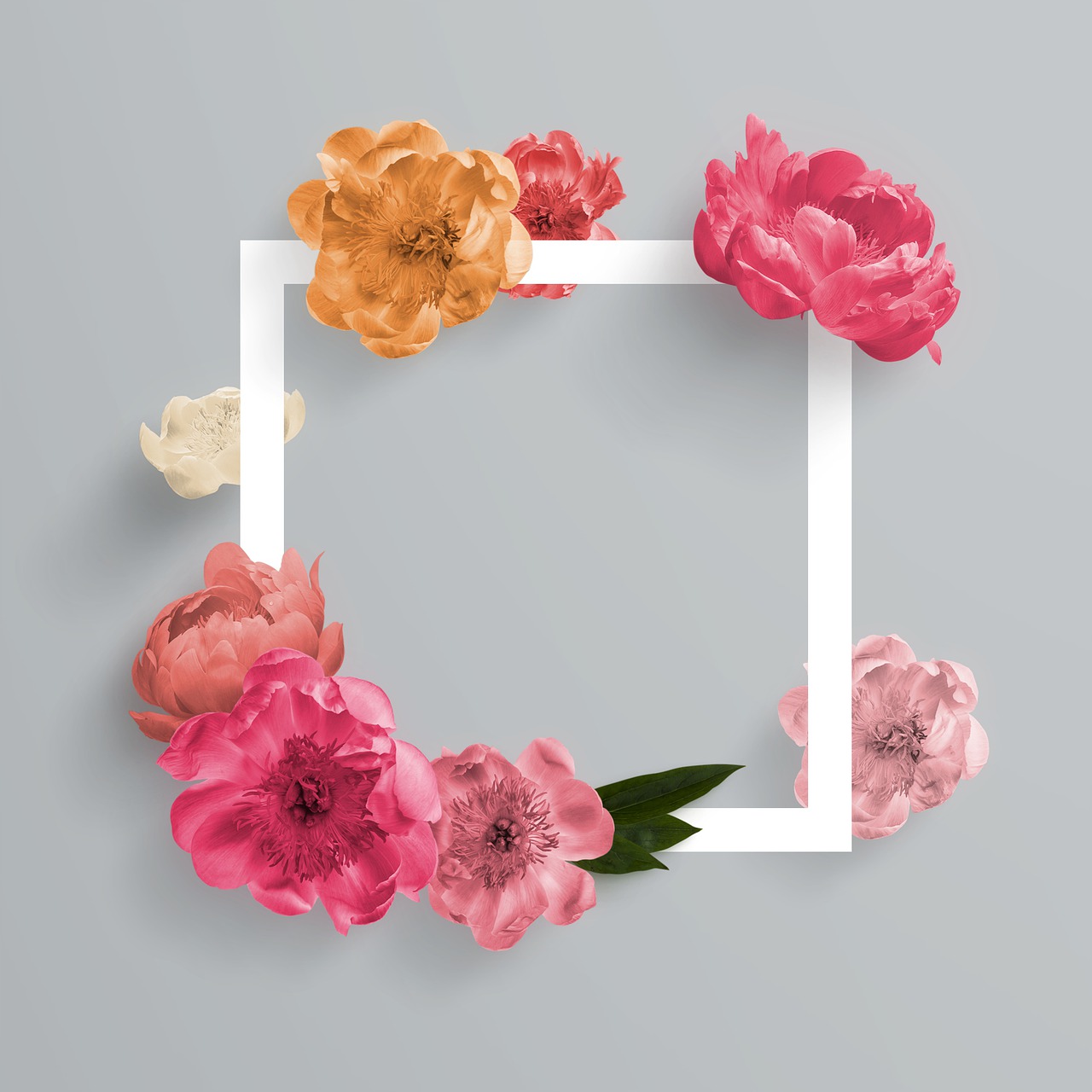 Mothers today still live with the pressure of the historic mother who attended to the needs of her family without a thought for her own education or career.
The man was the hunter-gatherer/worker and great provider of all things while the woman raised the children, kept the house and darned socks lovingly by the fireside!
Today's Mammy has the added pressure of social media to contend with. Not only does she have to "#cherish every moment" of her "#blessed" existence, but she has to document and upload every "#family" moment with an appropriately gushy and grateful tagline.
Instagram and Facebook are awash with scenes of gloriously happy families going about their daily lives in apparent bliss and harmony.
Nobody mentions the filters or fakery, or the bribes that were promised for one moment of picture-perfect peace.
We don't get to see the out-takes where Precious Peter pulled Joyful Jane's hair, or Toddler Terry threw a tantrum and shoved all of his green-high-protein-sugar-free-vegan pasta in his adoring mother's face. #toorealforthegram

And so the guilt we feel as mammies is perpetuated, and we internalise all of the negative words we say to ourselves when we just need 5 minutes to go to the toilet without an audience.
And because we listen to that internal voice, we end up strung-out and angry with the world!
Only, we're not allowed to tell anyone, because as Mammy Martyrs we must suffer in silence!
And we won't let anyone see behind the filter of the perfect world we have created, the space where we fulfil our role as doting mother, innovative chef and sock-darner extraordinaire!
Well, if you have been keeping up with my 'Diary of a Stuck at Home Mom' or have checked out my blog page or socials, you will know that I am far from a sock-darner.
I am an imperfect, struggling, tired mother who is harassed by Mammy Guilt on the daily. But I am honest about it, possibly to a fault! I live my life in the out-takes and try not to let the guilt of past decisions dictate my relationship with myself.
And every now and again, when I do run away to take some time for myself, I will not let guilt destroy my precious moments of serenity.
Thanks for reading, see what else I'm up to on my blog or Facebook page! Give me an auld follow if you can!
SEE ALSO – To catch all of Steph's columns, click here.