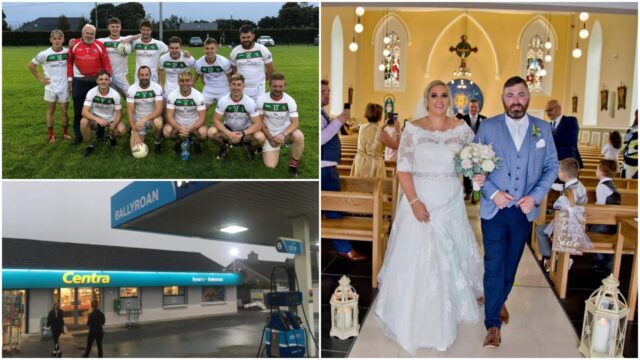 1 – Search on for lucky EuroMillions winner after ticket sold in Laois
A person in Laois could be waking up a whole lot richer at the moment.
That is because a winning Euromillions ticket, worth €50,000, was sold on Tuesday.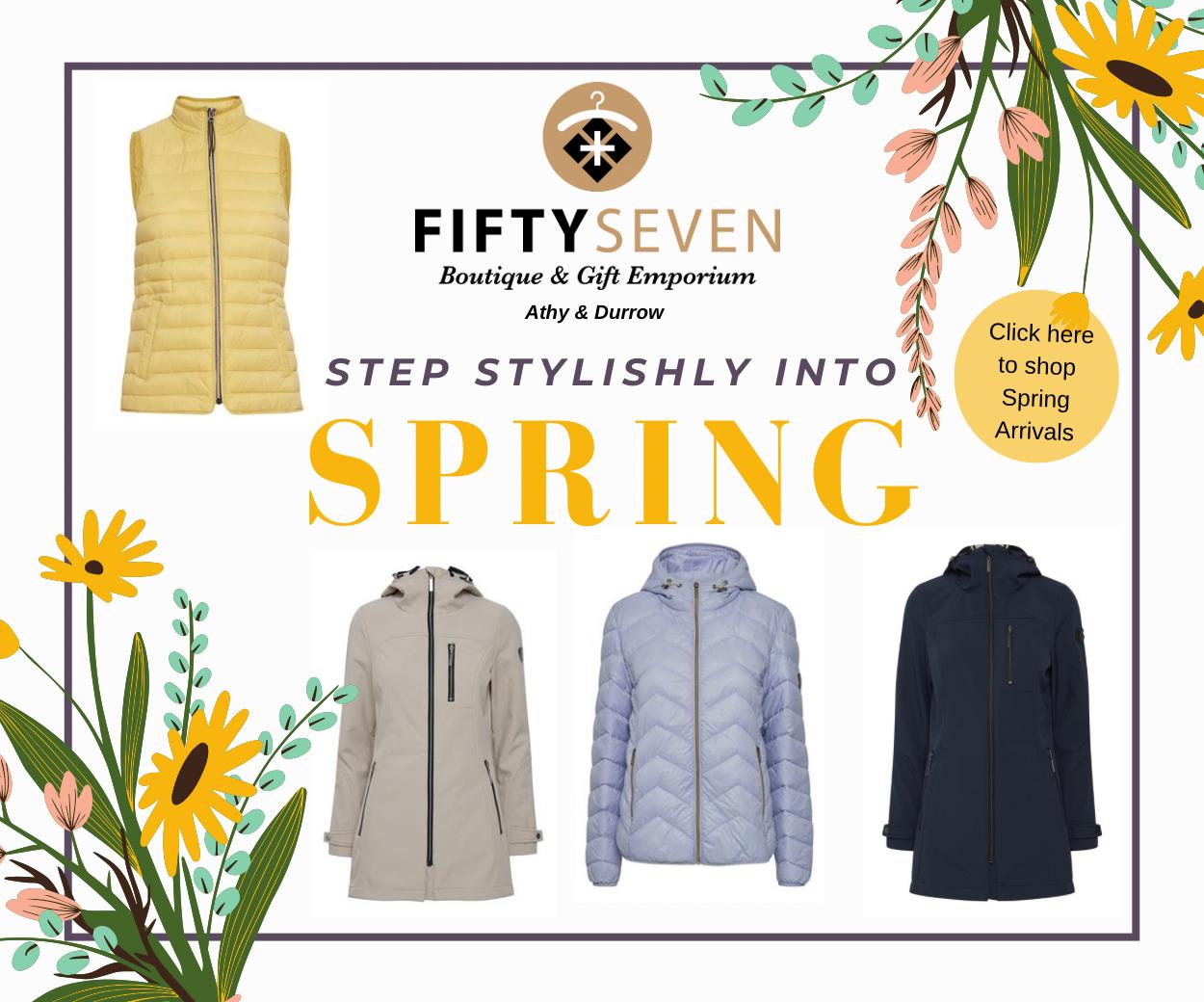 2 – My Lockdown Wedding: Laois bride on tying the knot in a global pandemic
The Coronavirus pandemic has changed everything about how we live our lives now – and getting married is no different.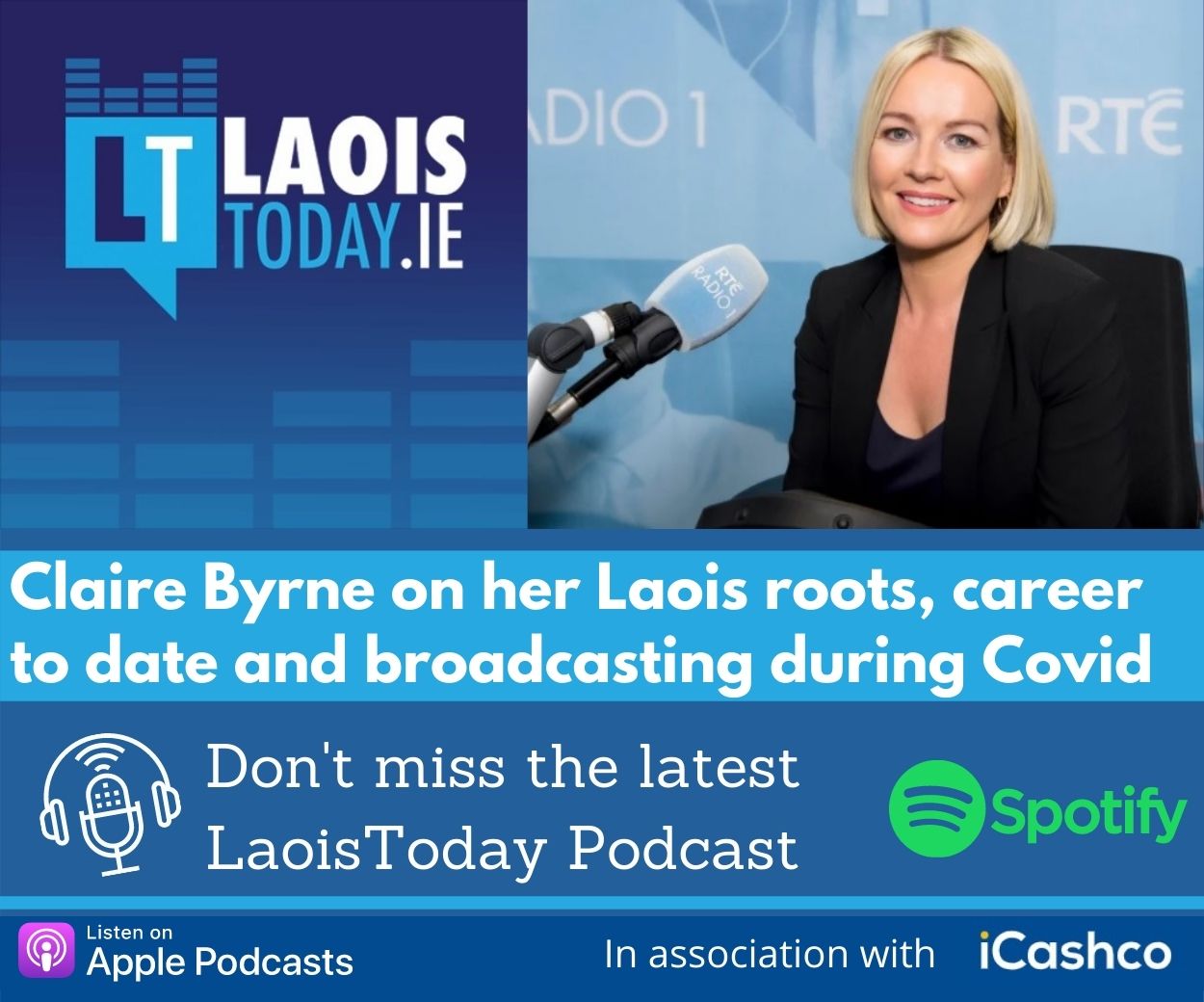 With restrictions in place on numbers that can attend, many brides and grooms have taken the decision to postpone their special day until next year.
And that was something that newlyweds Carly and Paul Burke had also decided to do – until they had a change of heart.
3 – A 72-year-old keeper, an actor and a last minute goal – the magic of Junior C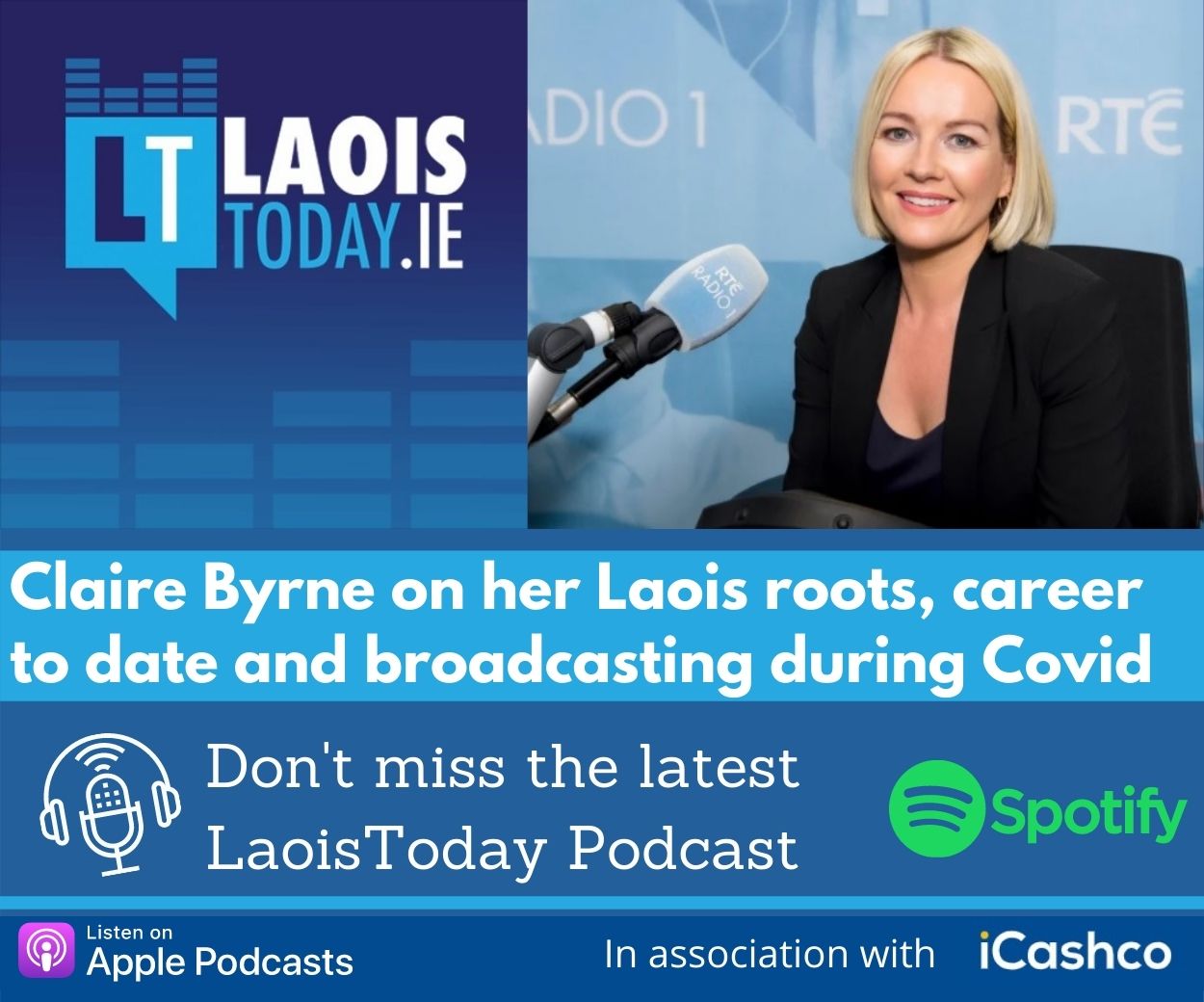 When the Rathdowney boys made the 50km trip across the county, they realised on arrival that only 12 players had shown up and as Junior C is 13-aside, the 2016 finalists were in danger of having to give a walkover.
72-year-old chairman Tim Barry had only travelled over to bring the jerseys but he wasn't about to let his side down. So, donning a tracksuit, he took his position between the sticks and played the entire 60 minutes in the goals.
4 – End of an era as popular Portlaoise woman retires from much-loved local bakery
Phelan's grocery shop and bakery in Market Square in Portlaoise is like going on a lovely trip down memory lane – a store that has maintained that great old fashioned warm welcome and personal service.
Their home baking is well renowned and for more than the past 20 years, their customers have been greeted by Bernie Lalor.
But Bernie retired on Friday of this week and she'll be sorely missed by all.
5 – Top quality mark awarded to well-known Portlaoise business
A Portlaoise-based business has achieved a quality mark signifying it meets the highest standards of service and trust.
Kilminchy School House, owned by Sonya Duggan, was recently awarded the coveted Business All-Star Thought Leader in Early Childhood Education accreditation.
6 – Weekend Read: Lar Lynch and the big white lie at the heart of the #Staycation
This brilliant piece from John Whelan about the problem with StayCations generated a huge response.
7 – Moment in Time: Leaving Cert results day and celebrations in 2004
Looking back at some absolutely brilliant pictures from 16 years ago.
8 – Property Watch: Five homes in Laois currently for sale for around €430,000
In this week's Property Watch, we take a look at some of the higher-end properties currently for sale in Laois.
9 – Brilliant Rosenallis knock Camross out of the championship
Rosenallis knocked Camross out of the Laois SHC following a stunning win in MW Hire O'Moore Park on Sunday.
Only promoted to senior last year, Rosenallis led this one from start to finish.
10 – 10 clubs represented in our latest hurling Team of The Week