St Brigid's and O'Moore's will meet in the Laois Camogie championship final on Saturday at 12.30pm in MW Hire O'Moore Park.
It is the third successive year that the final has been staged at Laois GAA HQ and sees the 2019 defeated finalists meet the 2018 winners.
St Brigid's, who are made up largely of girls from Rathdowney, Errill, Clough, Ballacolla, Kilcotton and Borris-In-Ossory, are back in the showpiece and are looking to go one better after losing the decider to Camross last season.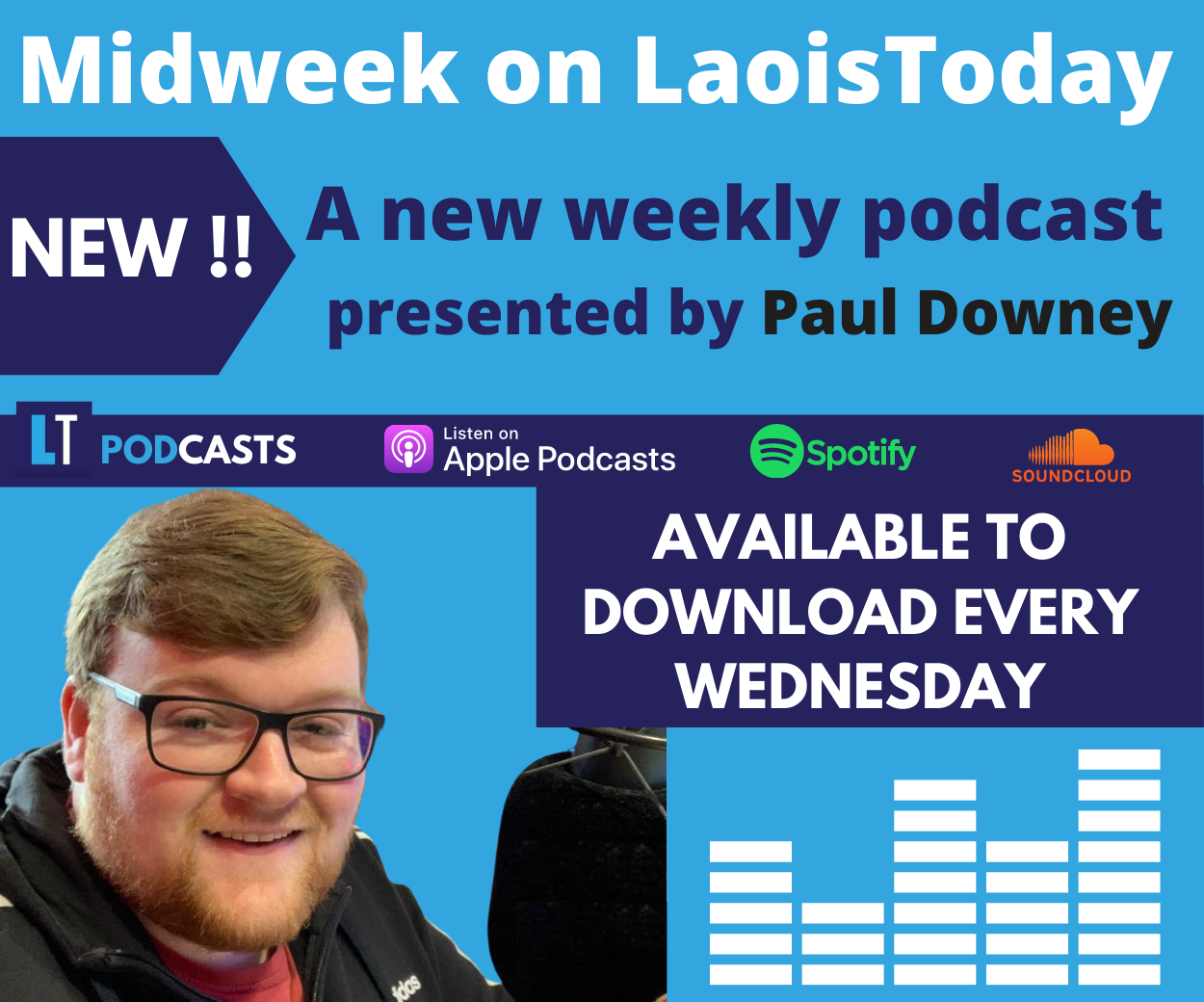 Their only previous county final success was back in 2004.
The girls, who are managed by Liam Tynan, Robert Jones, Mark Dunne and Trish Bergin, come into the final as favourites after winning all of their group games and enjoying a six-point semi final win over The Harps.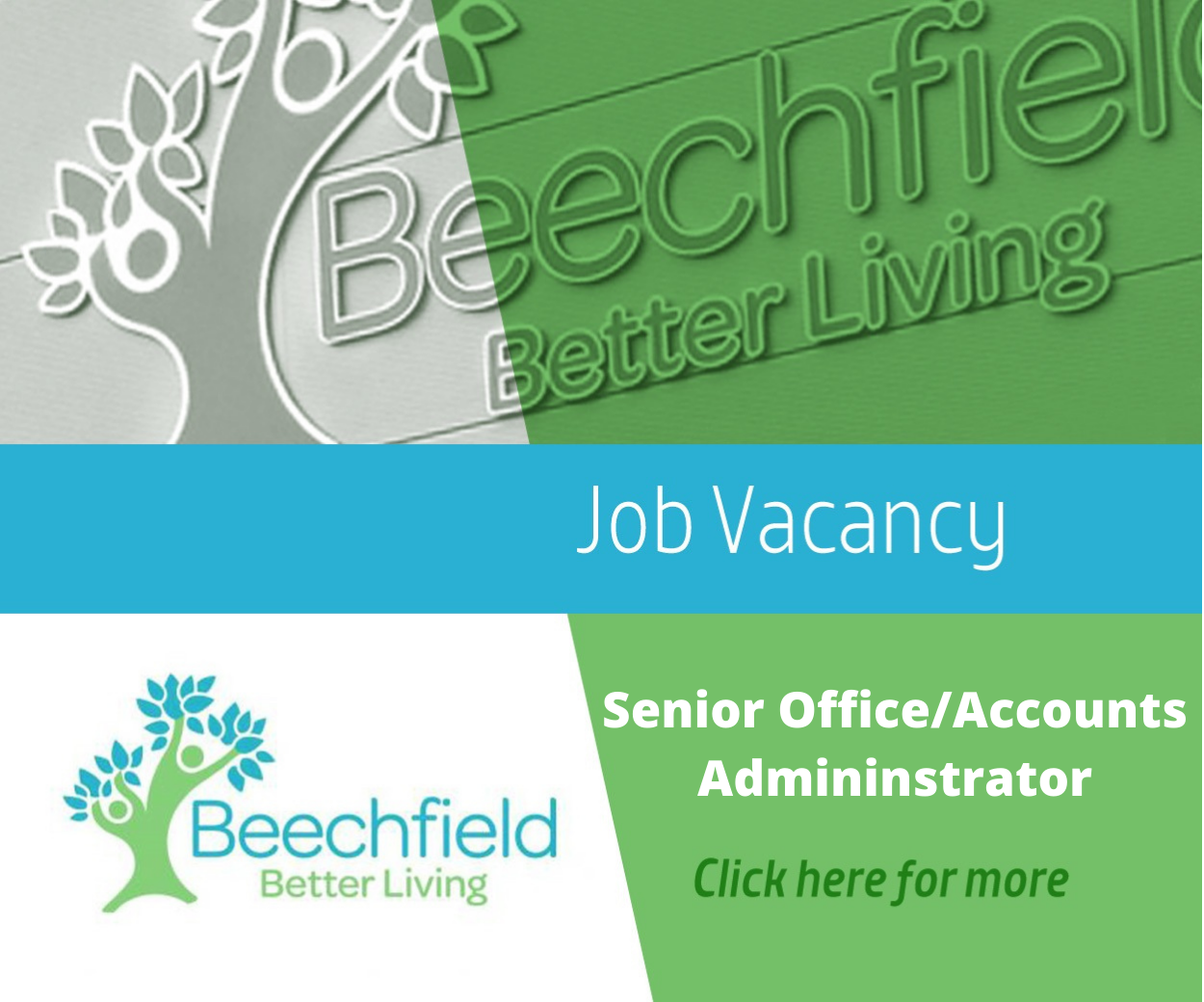 Speaking to LaoisToday, captain Laura Finlay says that for her, just being able to play in Saturday's final is hugely exciting after a year which was so heavily disrupted by the Coronavirus pandemic.
"It has been strange because it was difficult to know whether we would even be back at all," said Laura whose family are steeped in hurling history – her great-grandfather John captained Laois to win the 1915 All Ireland final.
"But the girls have been brilliant and we kept up Zoom classes throughout the lockdown. More so for the social aspect because it meant that you weren't trying to exercise by yourself.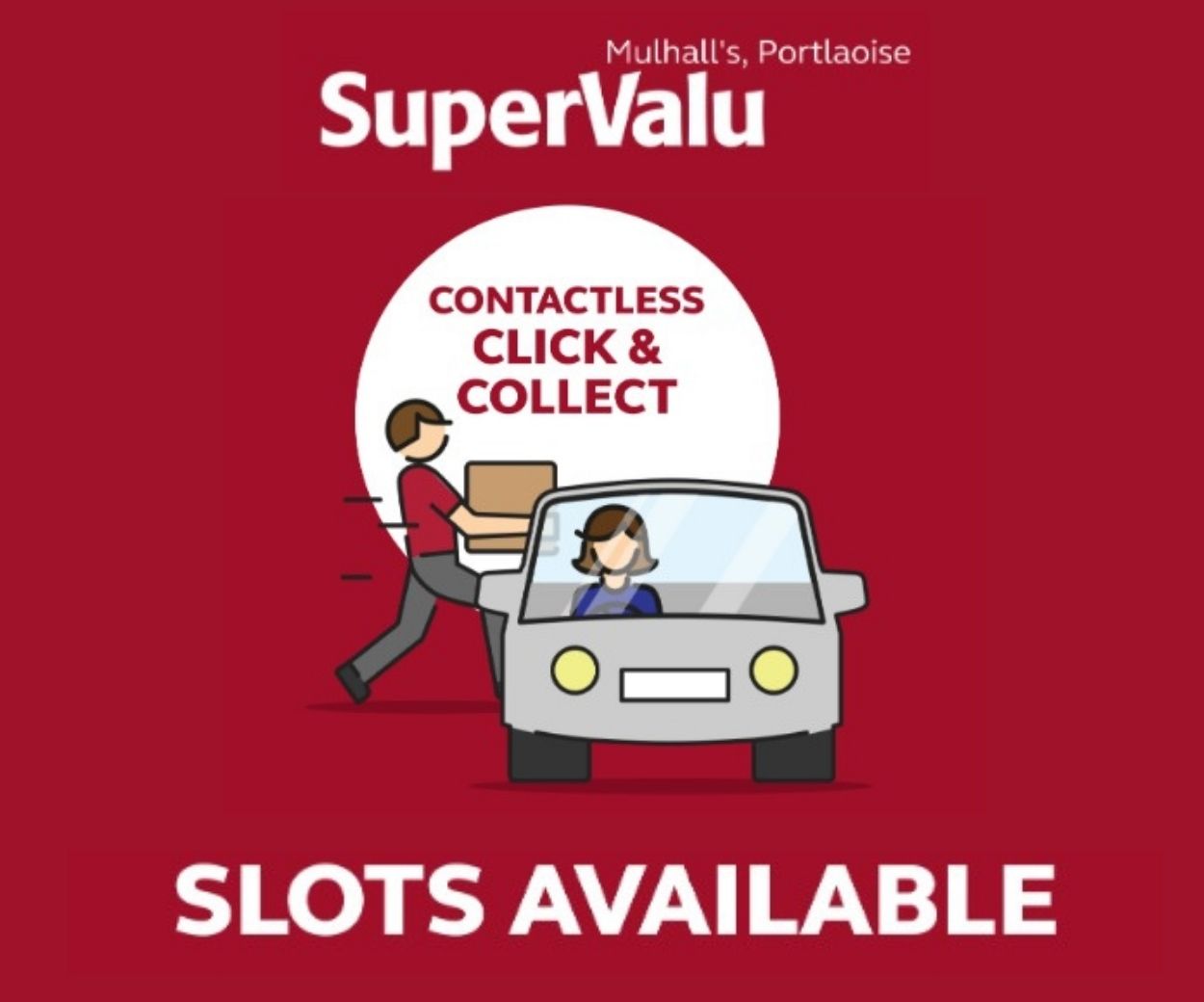 "Then we were delighted when we got back to the field but still, in the back of your mind was the fear that you were going to get that text to say that everything was off again.
"But, those two weeks back in August aside, thankfully it hasn't happened and we are all just delighted to be able to play matches again. And even happier to be in the final.
"The year has been full of such doom and gloom so it really is nice to have something to look forward to."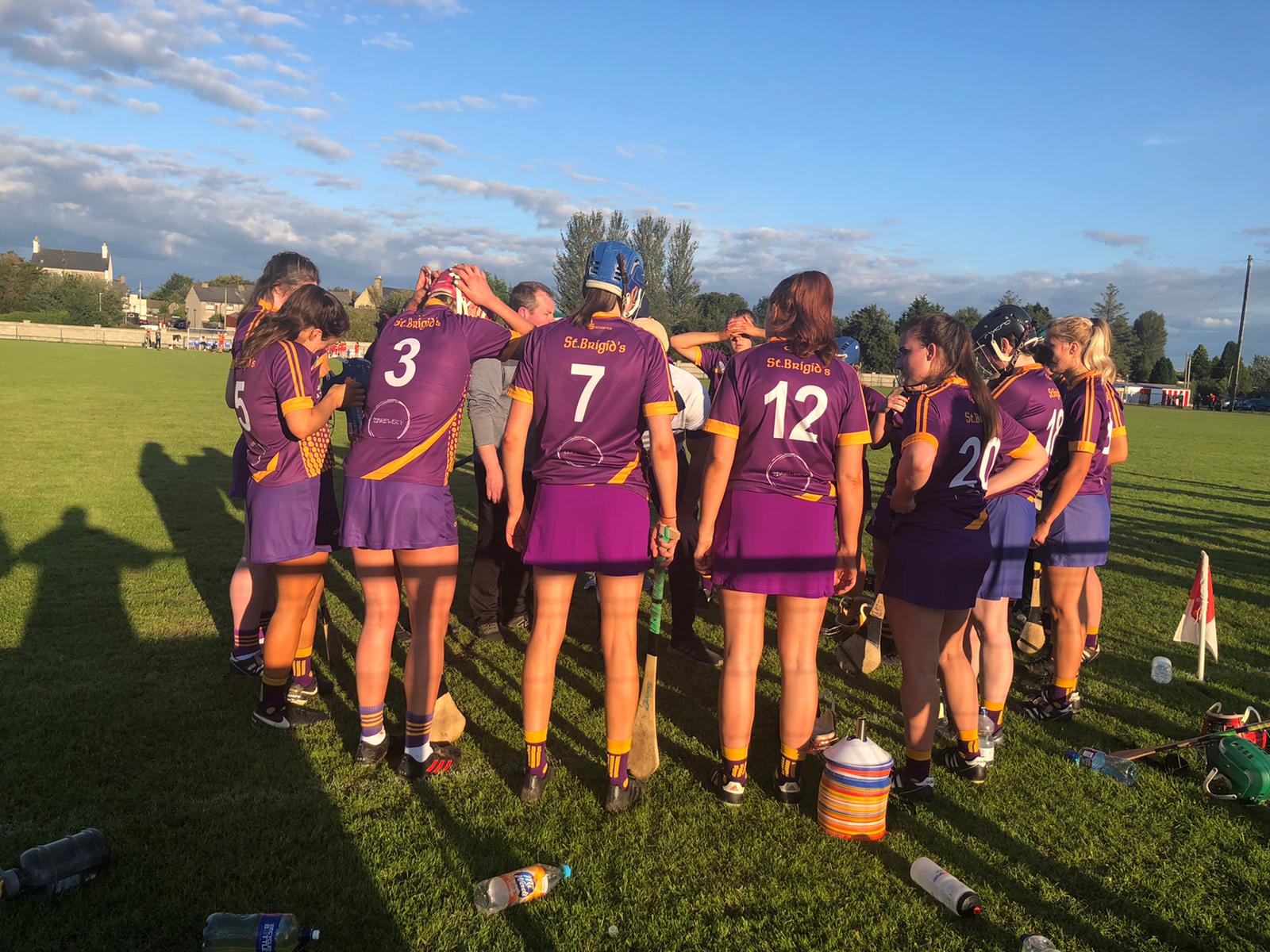 Like all games at the moment, Saturday's final will be played completely behind doors with no supporters allowed to attend.
Captain Finlay says that while this is of course disappointing – the girls are happy to adapt just so they can play.
She said: "It will be tough and nothing is the same but I suppose that is what the foreseeable future is going to be like. You just have to adapt.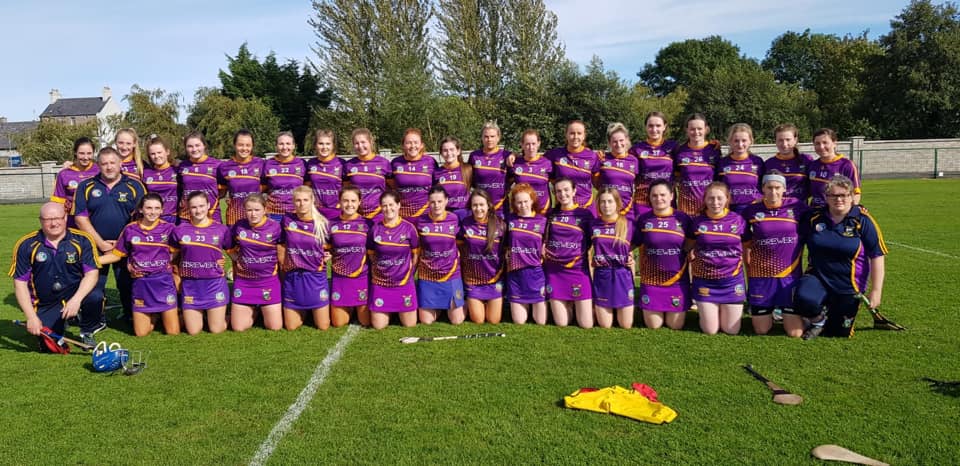 "At the end of the day, you just want to win for the girls. There are 47 of us training most nights so we will be all together and that is the main thing.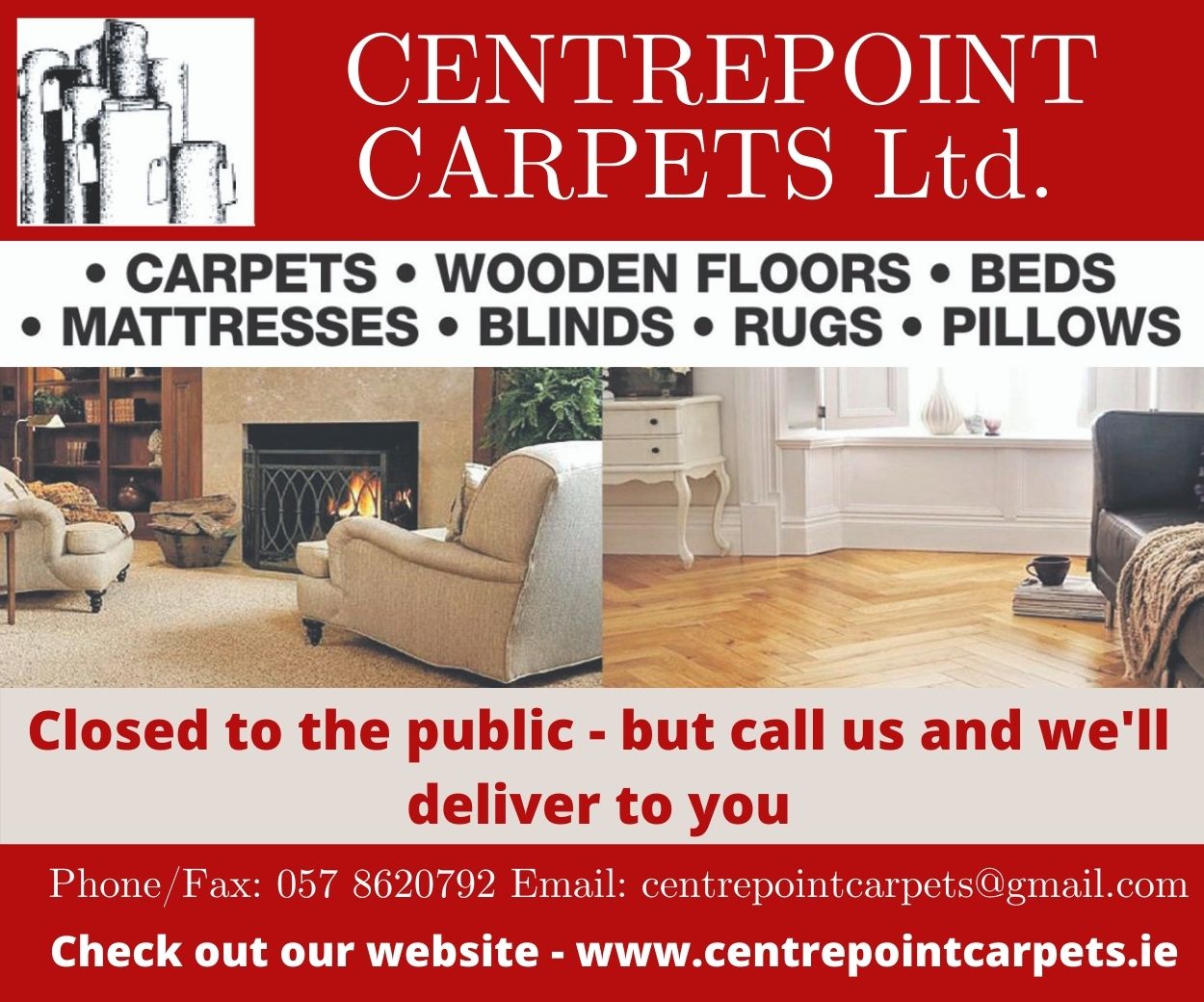 "It is hard on our families but we'll see them afterwards. That is the way life is at the moment so we just have to take it on the chin and get on with it.
"But we will be trying our best for our die-hard supporters who we know are with us all the way. They won't be there physically but hopefully they can follow the game in another way."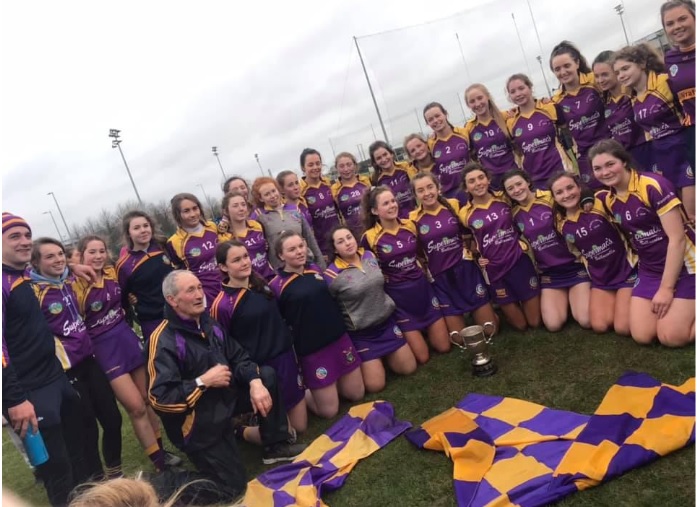 St Brigid's have been on an incredible upward trajectory in recent years. From losing a shield final in 2017, they have gradually improved year on year.
2019 saw them win Division 3 of the Leinster league and, as previously mentioned, reach the county final. But now they want to go one step further and bridge the gap to their last success which came back in 2004.
Defender Finlay said: "We are full of confidence and we are mad to play hurling.
"I wouldn't say the nerves of playing in a final are gone but we have learned a lot over the last two or three years.
"We have come from losing shield finals to being lucky to rank third in Laois to then getting to the county final in 2019 and then getting back there again this year.
"It is brilliant and it is great for the club. It gives people something to look forward to because there wasn't much success over the last number of years so we're just delighted to get Brigid's back to this stage.
"We have a group of girls who work harder than any team in the county and I would vouch for that. We have 47 at most trainings and everyone is mad to play.
"We have a lot of exciting underage talent too. We have won the last three minor championships in a row and both our U14s and U-16s are very strong.
"All of these younger girls are coming in and they are real leaders on the field too. They aren't afraid to tell us to keep going or run faster either!
"We are all good friends outside of camogie too and you need that. So we are just really excited and we can't wait to play."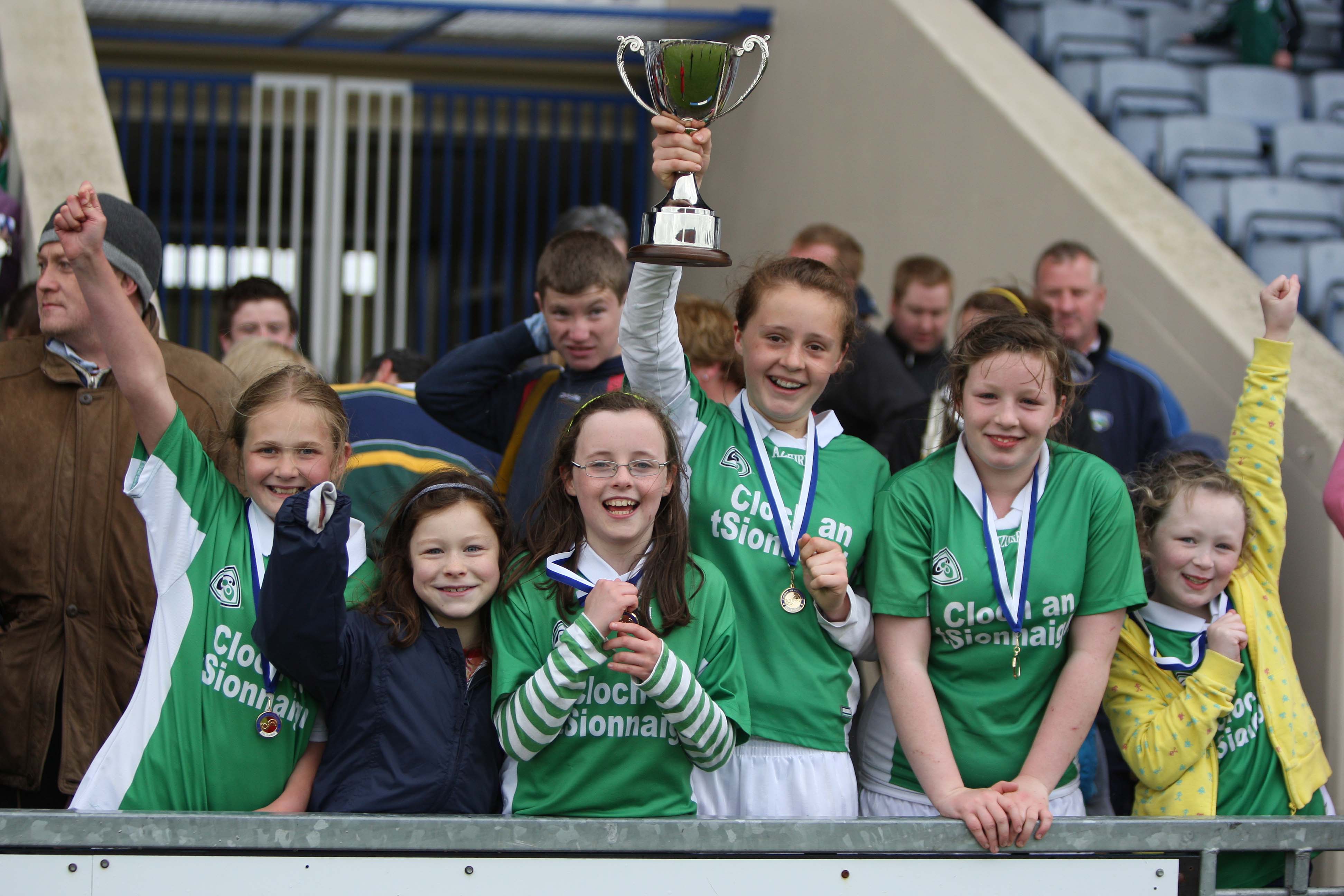 SEE ALSO – Developer withdraws application to build 262 new homes in Portlaoise