People First Credit Union – who have branches in Portlaoise, Abbeyleix, Stradbally, Ballinakill and Athy – are planning on rolling out a new current account service for their members.
Speaking on a video interview with Bernie Everard of Laois Chamber of Commerce, People First's Head of Marketing and Business Development Carol Murphy explained that the new service could be in place early next year.
She said they initially had plans to do so in 2020 but the Coronavirus restrictions "put a pause on our plans".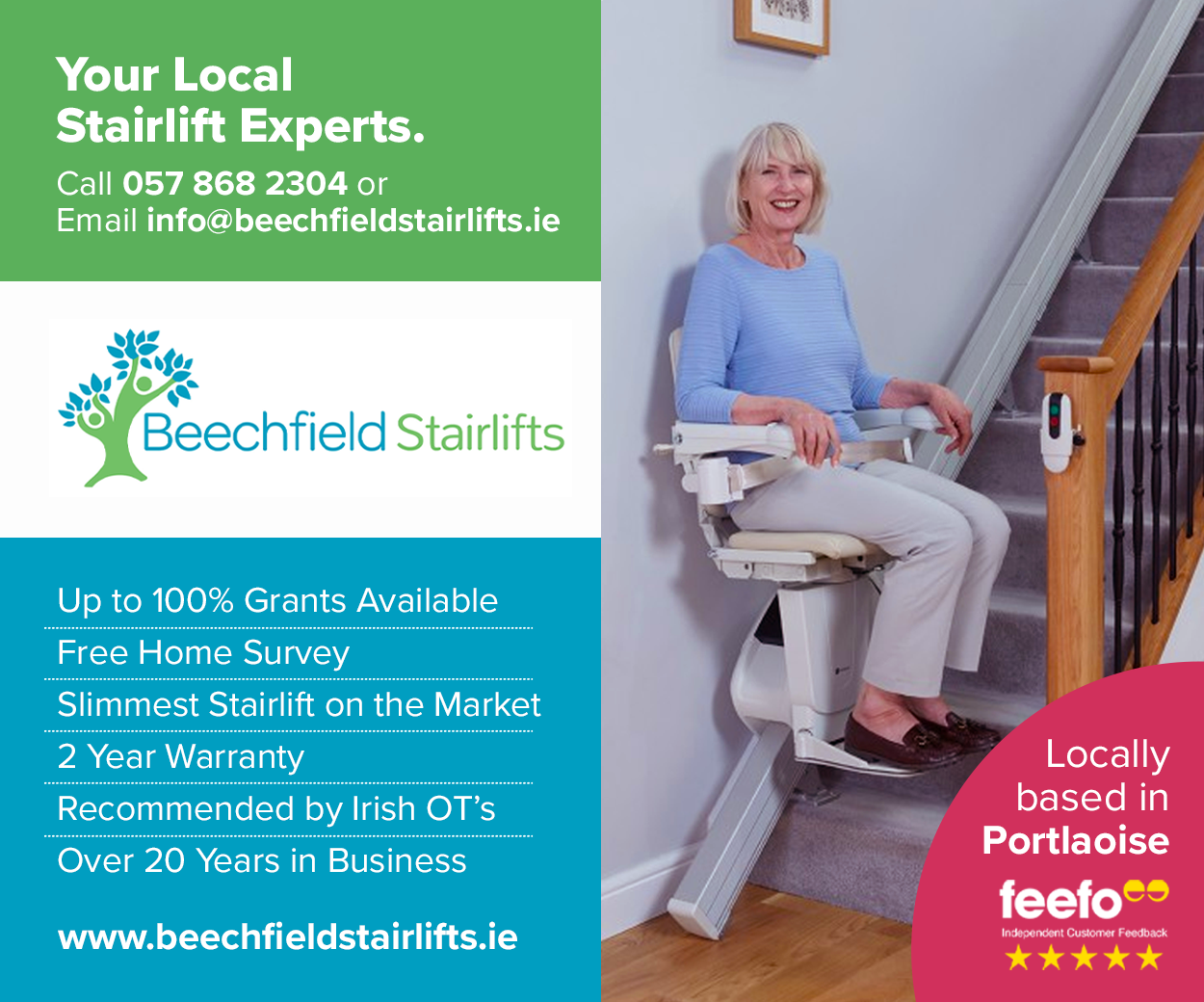 "Hopefully early next year we hope to roll out a full current account service – will have a debit card with it. Is very cool, very different.
"Like anything with the Credit Union there will be a fee involved but it won't be anything like what people are paying with other financial institutions. Something we're really looking forward to doing.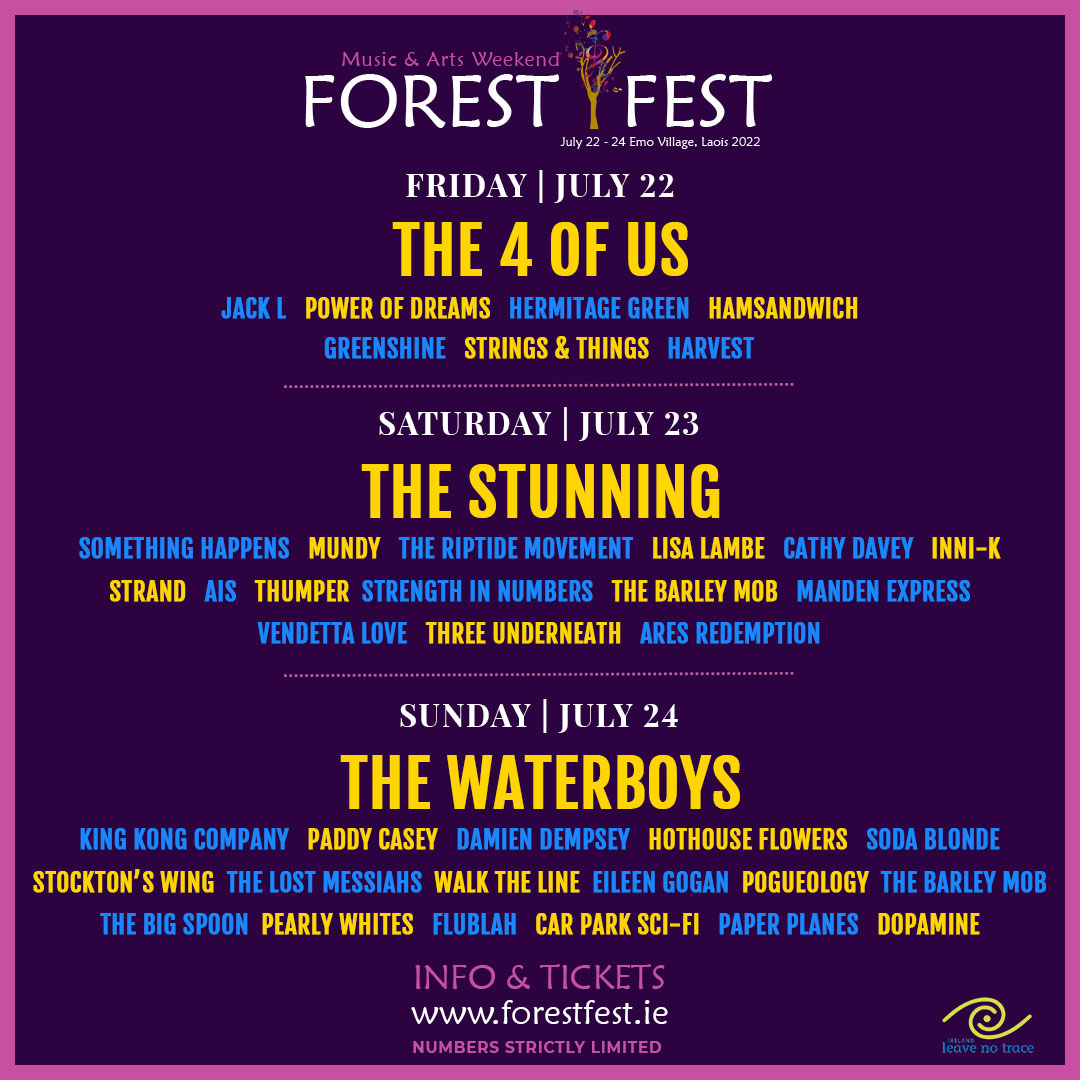 "We're hoping to get people to siwtch over, to take their business to the Credit Union."
Carol explained that they saw a huge increase in people using their online services during the restrictions, something that has allowed People First Credit Union show their members the full range of things they can do for them.
"Everything is changing and evolved from what they'd have known us from back in the time of Portlaoise Credit Union," she said. They now have over 39,000 members and employ over 40 people in their different branches.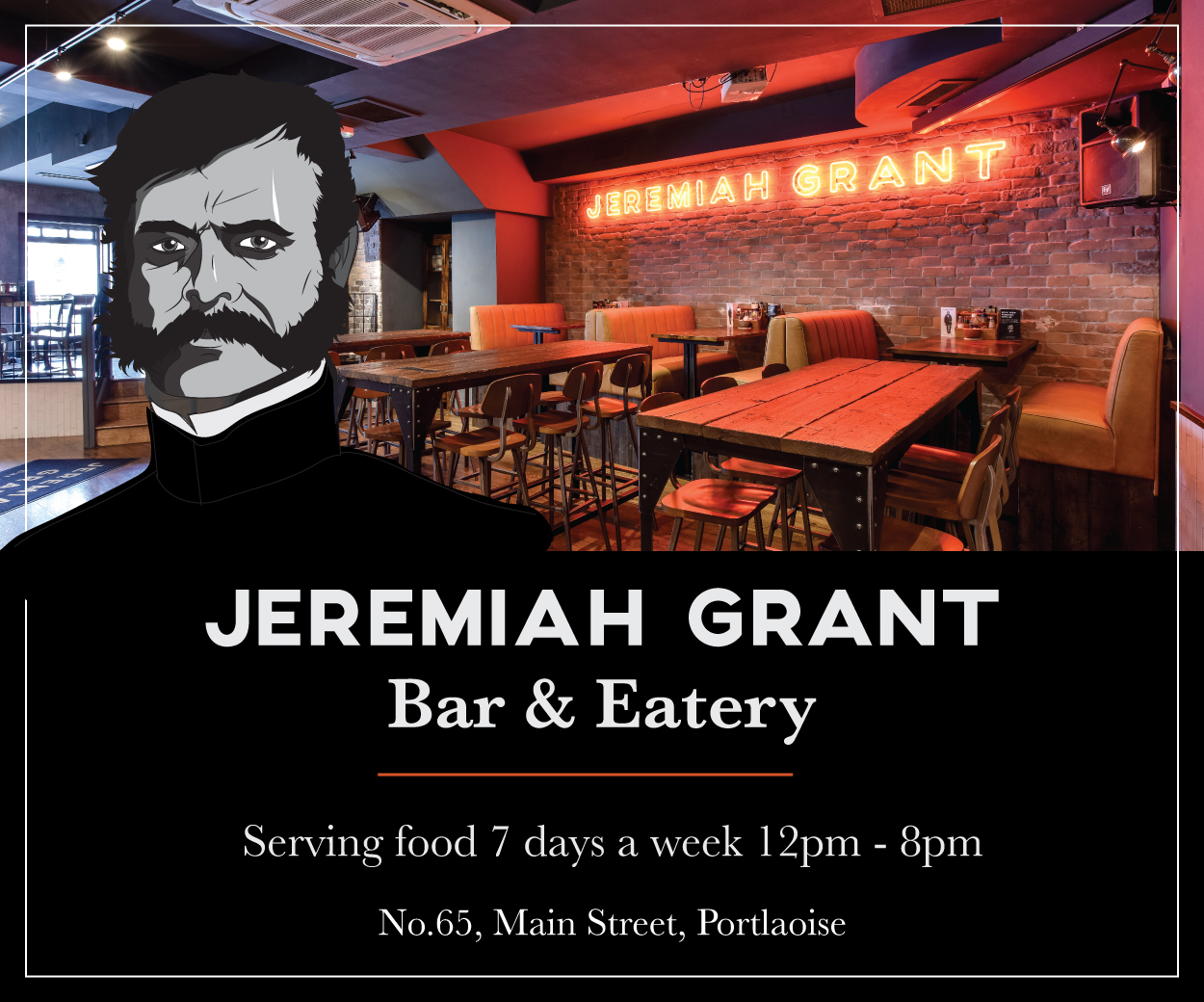 She said that their priority during the lockdown was to "cut costs where we could but keep every single staff member on the books".
"Nobody was let go even when we did reduce hours and put people on shorter hours. Still got full pay. We were really lucky."
And Carol also explained how People First Credit Union are now targeting business customers more than previously with loans of up to €50,000 available.
"We're definitely trying to show our support to local SME and businesses for agri loans," she added.
"When business opened back up, launched a billboard campaign in Portlaoise and Athy. A reconnect and getting you back to business. We are here to support them.
"Our business loans are available. They are up on our website and our lending manager is available to talk any time."
The agri loans are new to them too but she says they "are lending for a variety of reasons – stock, machinery and cashflow is a big one".
"We are here for people when this all ends and hopefully all ends soon," she said. "We're here to help out as best we can."
You can watch the interview in full here
SEE ALSO – Laois café features on Virgin Media's #BackingBusiness initiative