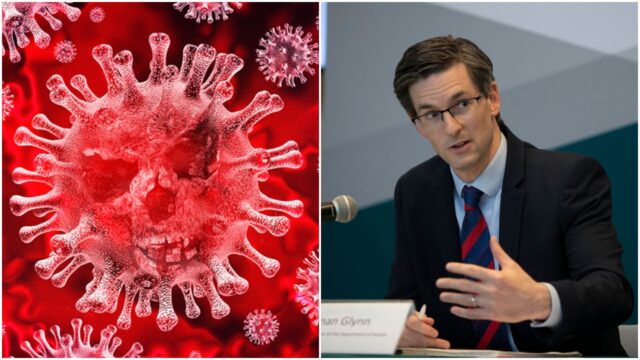 There has been a total of 210 new cases of Coronavirus have been diagnosed in Ireland today.
Of these, 121 are in Dublin, 17 in Louth, 10 in Limerick, 8 in Cork, 7 in Westmeath, 7 in Wicklow, 6 in Laois, 5 in Donegal, 5 in Galway, and the remaining 24 cases are in Carlow, Clare, Kerry, Kildare, Kilkenny, Leitrim, Longford, Mayo, Meath, Offaly, Roscommon, Tipperary, and Waterford.
There is now a total of 30,571 confirmed cases of COVID-19 in Ireland.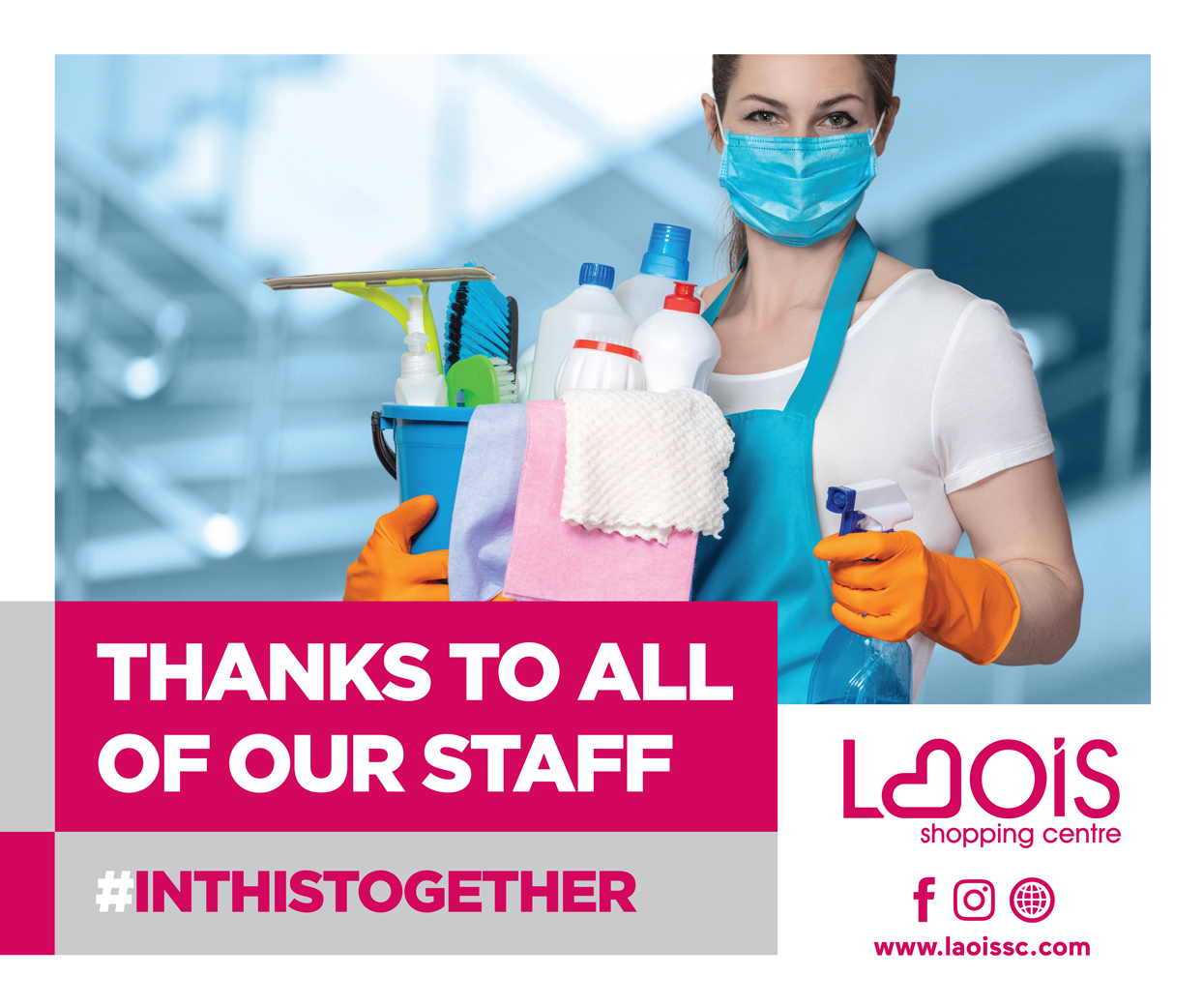 Sadly, one more person has died  – but one death has been denotified meaning 1,781 is the death toll still.
Dr. Ronan Glynn, Acting Chief Medical Officer, Department of Health, said; "While we are seeing a continued increase in cases, particularly in Dublin, this is at least partly due to the willingness of people to heed our core messages around knowing the symptoms and coming forward promptly for testing.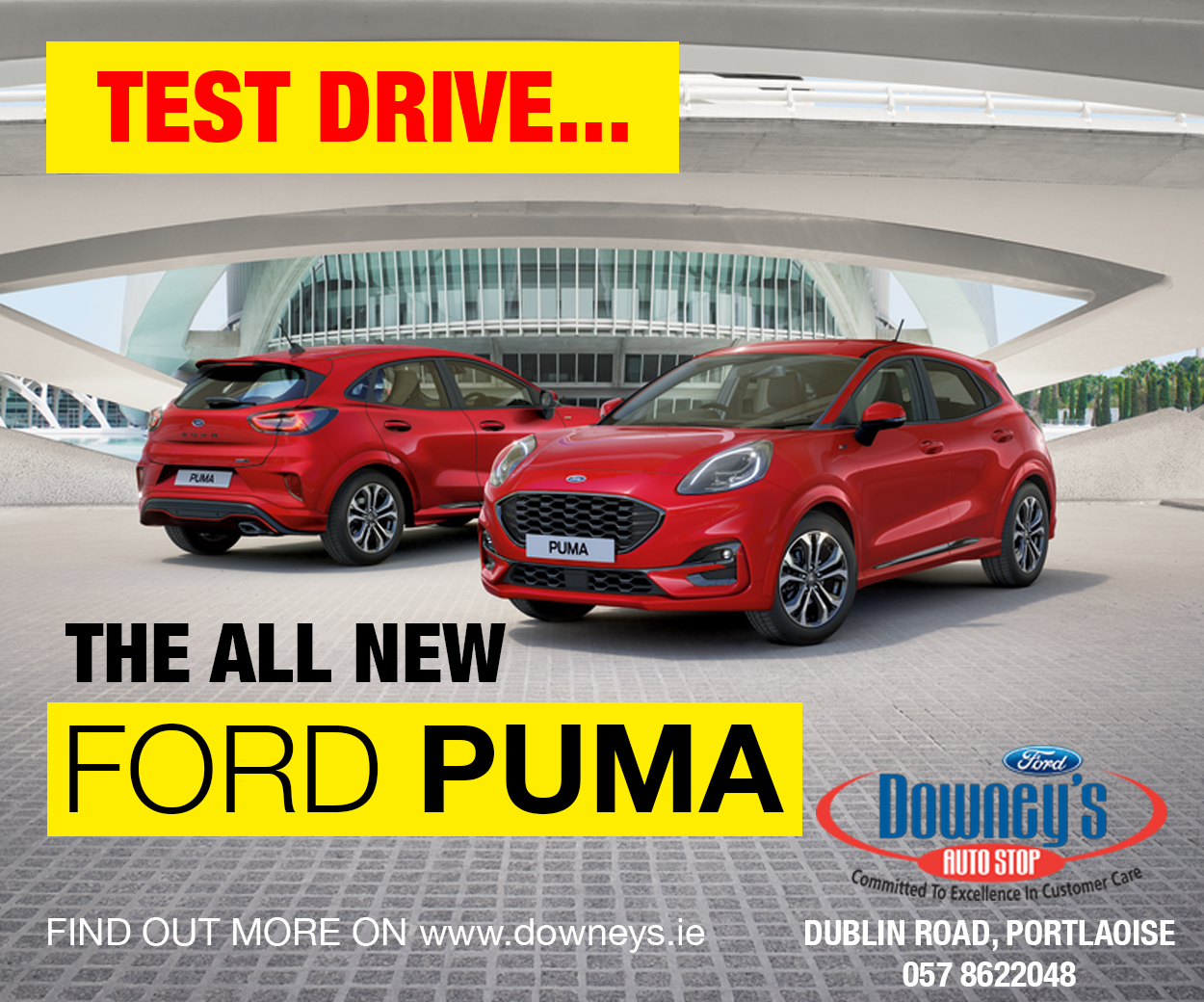 "This together with all of the other key behaviours will help to break the chains of transmission in our communities.
"This weekend, please limit your social contacts, especially visitors to your home. Avoid crowds, keep your distance from others and wear a face covering where appropriate."
Ryanair compares NPHET to North Korea
Ryanair have compared NPHET's handling of the economy and the Green List as 'like North Korea'.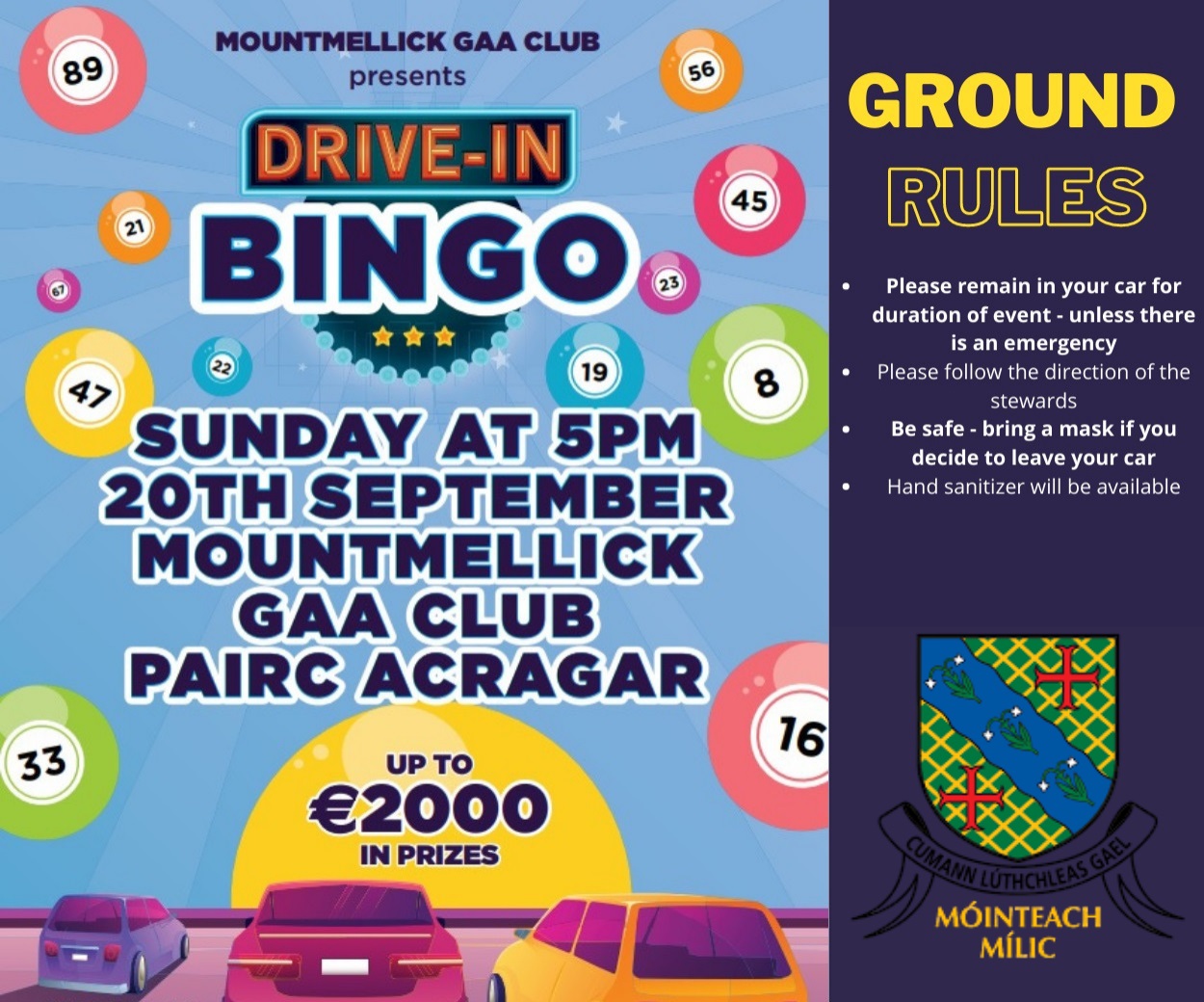 In a statement today, they called on the government to ignore NPHET's air travel proposals and follow those laid down by the EU.
They said: "Ryanair calls on the Irish Government to ignore the mismanagement by NPHET of international air travel and immediately adopt these sensible and practical EU Commission proposals.
"NPHET have mismanaged the reopening of the Irish economy, and they have spectacularly mismanaged Ireland's Green List, which has continued to lock down Ireland – like North Korea – since July when many other EU States have allowed safe intra-EU air travel, but maintained significantly lower Covid case rates than Ireland, due to their superior test and tracing systems.
"It is time to end NPHET's mismanagement and for Micheál Martin's Government to lead the resumption of EU air travel, and promote some modest recovery of the Irish economy this winter.
"These measures (which will be updated weekly by the ECDC) must be immediately adopted by Ireland, which will finally allow Irish citizens to resume air travel to/from major markets the UK, Germany, Sweden and other EU States who now have significantly lower Covid case rates than Ireland."
Everyone should be aware of the risk factors for getting COVID-19:
Distance – the risk of getting COVID-19 increases as the distance between you and others gets smaller. Keep 2 metres apart where possible
Activity – How you spend time with people and what you do with them can increase your risk. Follow the government's Stay Safe Guidelines when spending time with others
Time – The more time you spend in close contact with other people can increase your risk of getting COVID-19. Keep track of who you spend time with and how
Environment – Being outdoors is safer than being indoors. Where possible, meet with others outdoors. If this is not possible, keep windows and doors open when meeting others inside
Symptoms – Know the symptoms. If you have them self-isolate and contact your GP immediately
Public Health Advice for all citizens available here: 
Know the symptoms of COVID-19
SEE ALSO – Jamie Dowling: Shining a light on suicide in men on World Suicide Prevention Day