O'Moore's and St Brigid's will meet in the Laois Camogie championship final in MW Hire O'Moore Park on Saturday afternoon at 12.30pm.
It is the eighth time in the last nine years that O'Moore's have reached the camogie showpiece and they will be intent on a third win.
Their breakthrough year came in 2016 when they defeated Camross in the final and they beat the same opposition in 2018 for the second success.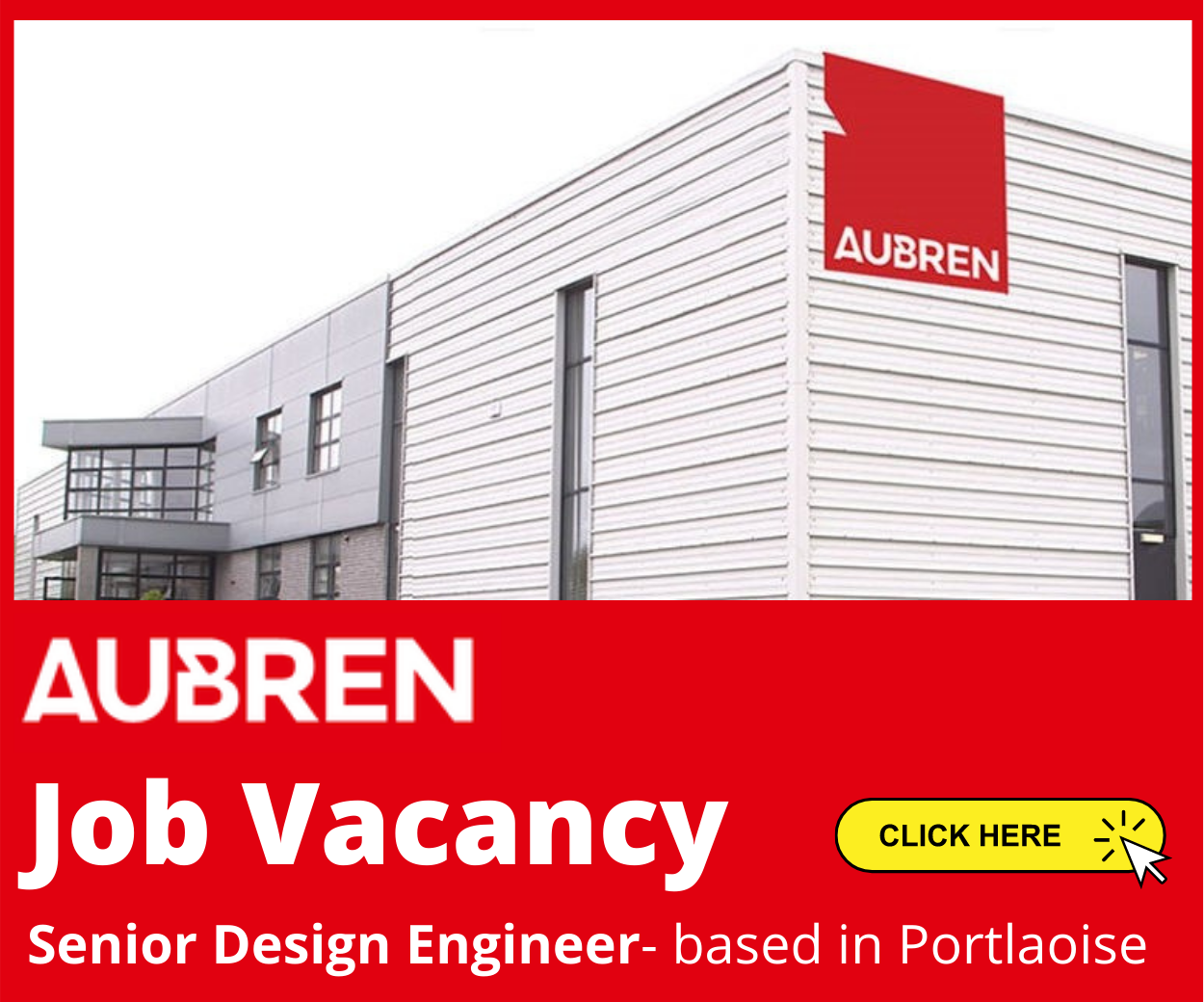 2019 was the first time since 2011 that O'Moore's were not in the final and their group form this season suggested they would miss out again.
Defeats to Camross and St Brigid's, along with a draw with The Harps, meant that Dermot McGill's side went into the semi final with county champions Camross as massive underdogs.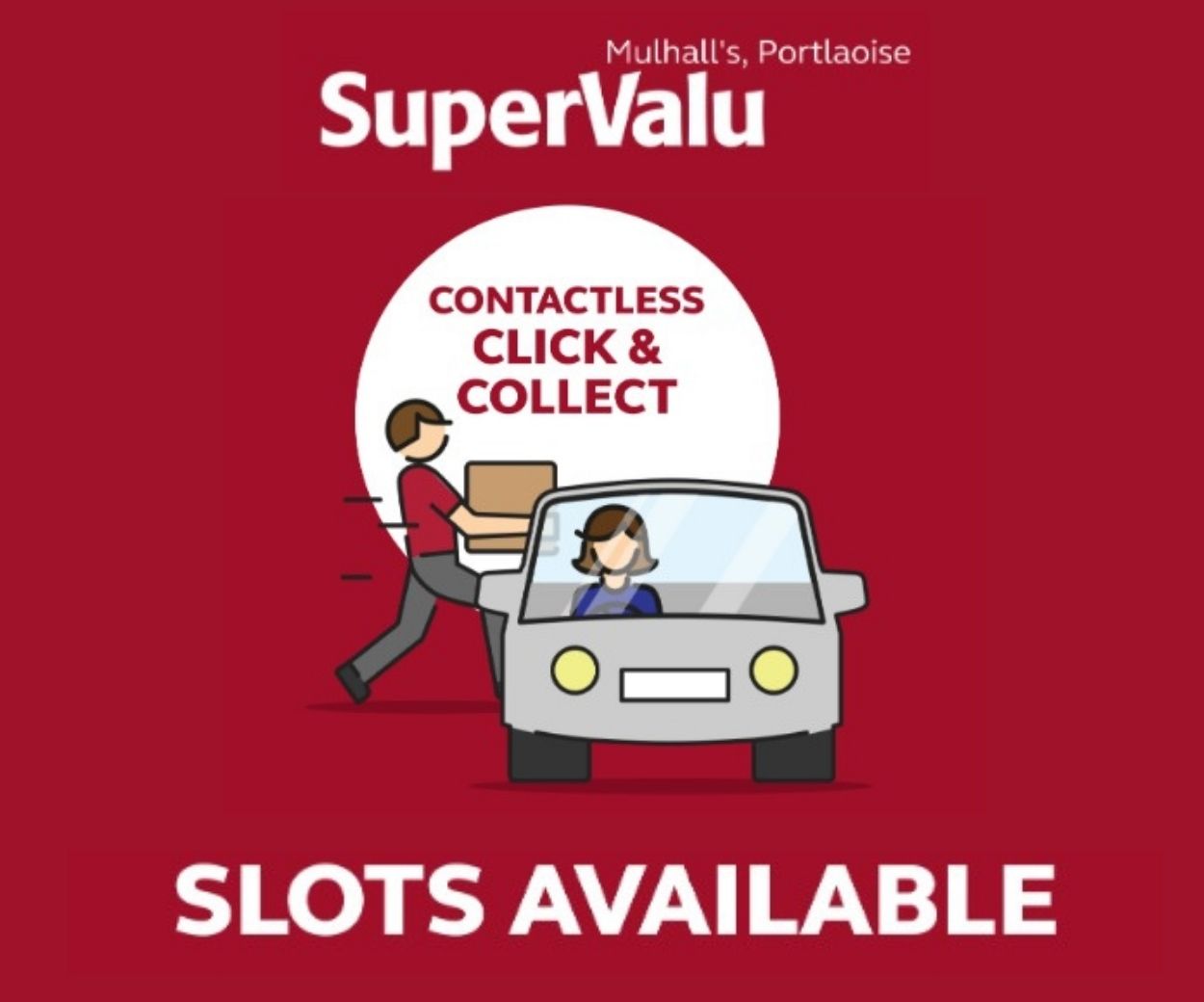 But they won that game and, speaking to LaoisToday, captain Alison McEvoy explained some of their group struggles and how they managed to get it together for the last four.
She said: "We weren't holding back in the group but we were maybe short on numbers. Coming back after Covid, we were a little bit slow to get going – to get fit again.
"I'm not knocking any of the teams that bet us in the group stages – but coming into the semi final against Camross we knew exactly what we had to do.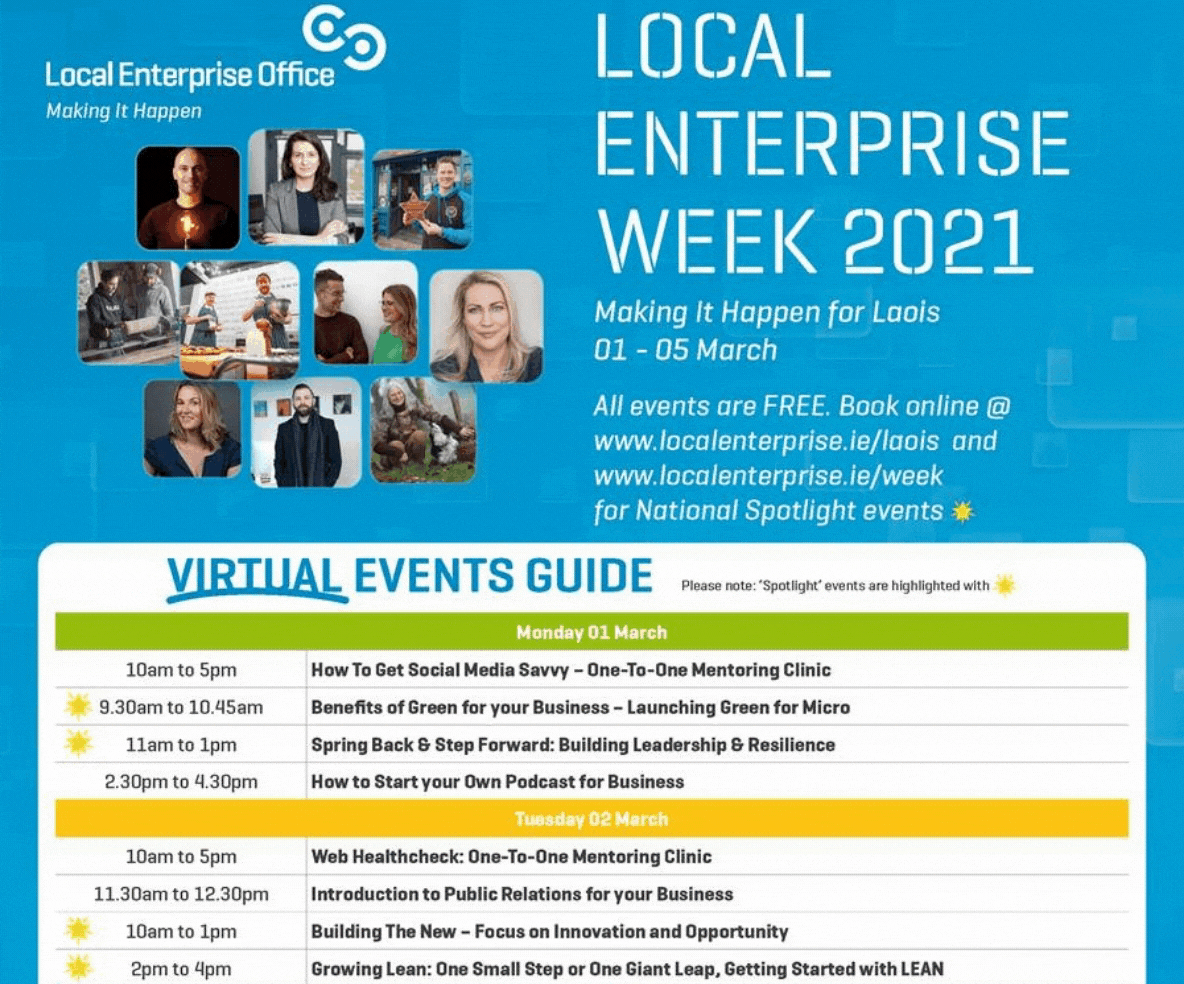 "We knew we had to put in a performance of a lifetime and we hurled out of our skins.
"And I know there is definitely another 50% more in us so we are really buzzing for the next game.
"The final against St Brigid's should be a brilliant game of hurling between the two of us."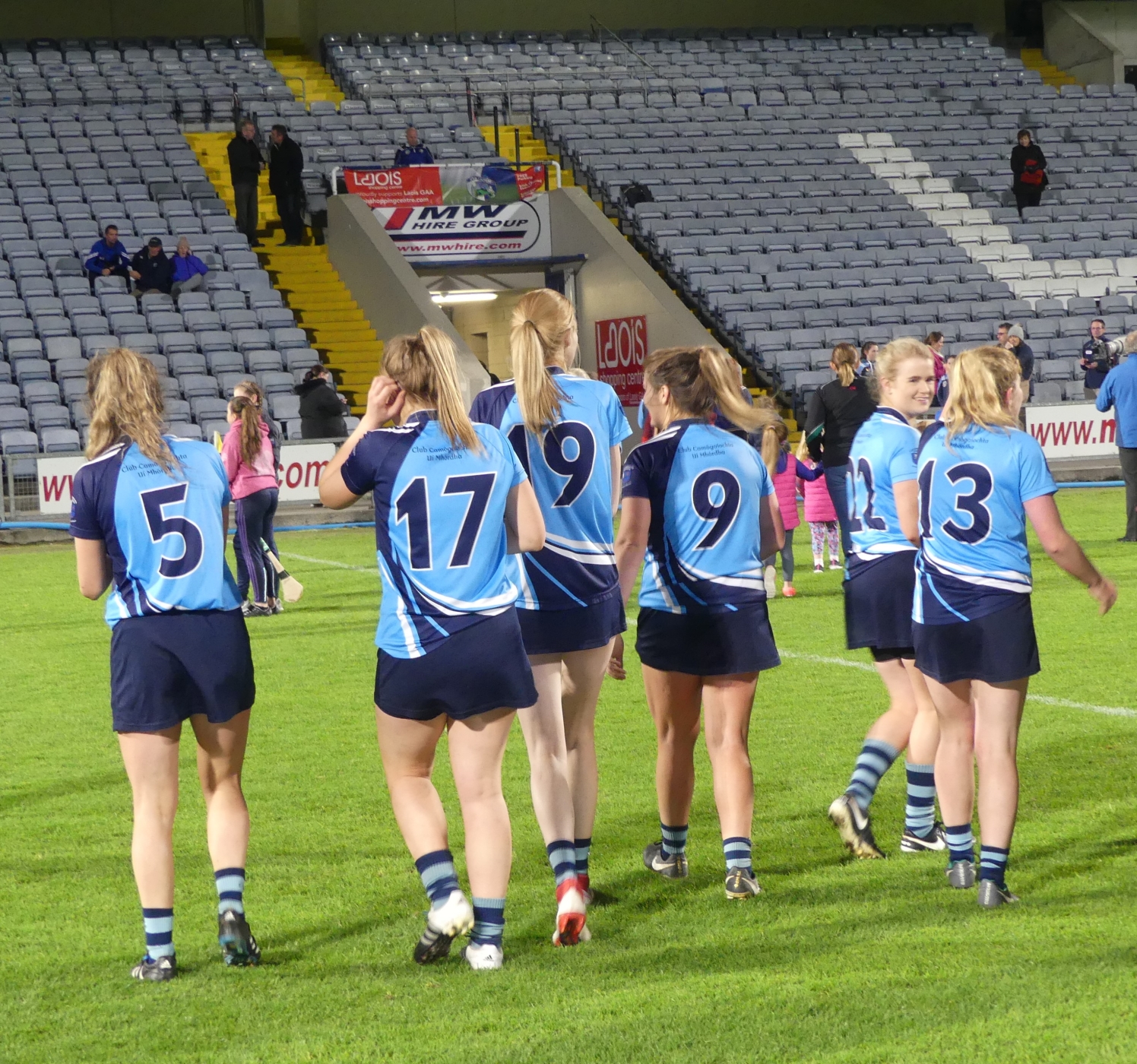 When the Coronavirus halted everything back in March, the defender admits that she doubted whether there would be any GAA taking place at all this year.
She said: "When Covid came, we thought we wouldn't get any games at all this year. It looked like GAA was the last thing on people's minds.
"But thankfully it did. Now it is very different with all the restrictions and that makes it hard but they are only minor at the end of the day and we can still get out.
"Having no supporters leads sometimes to lulls in games. They can't change a game, that is up to us, but at the same time they do give you a boost if there is a free or a goal.
"But we went from having gym sessions on Zoom to getting back to playing games so I am just delighted that there is GAA again."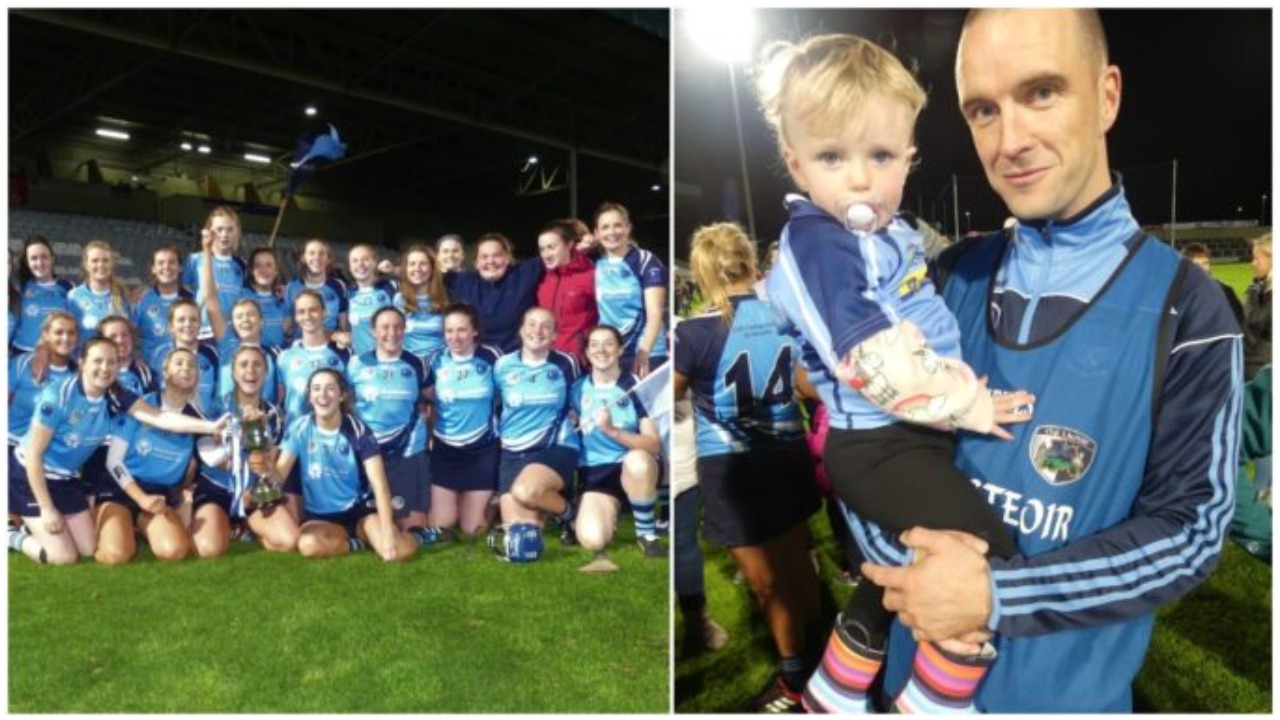 Talking about the games now, McEvoy, who also plays football for Sarsfields, says that the absence of dressing rooms is not something she likes.
She's not too fond of water breaks either but she does enjoy the shorter half times.
McEvoy said: "The fact you can't go in and relax with the girls before the game – have a chat and just get ready – that is a major difference as regards not having dressing rooms.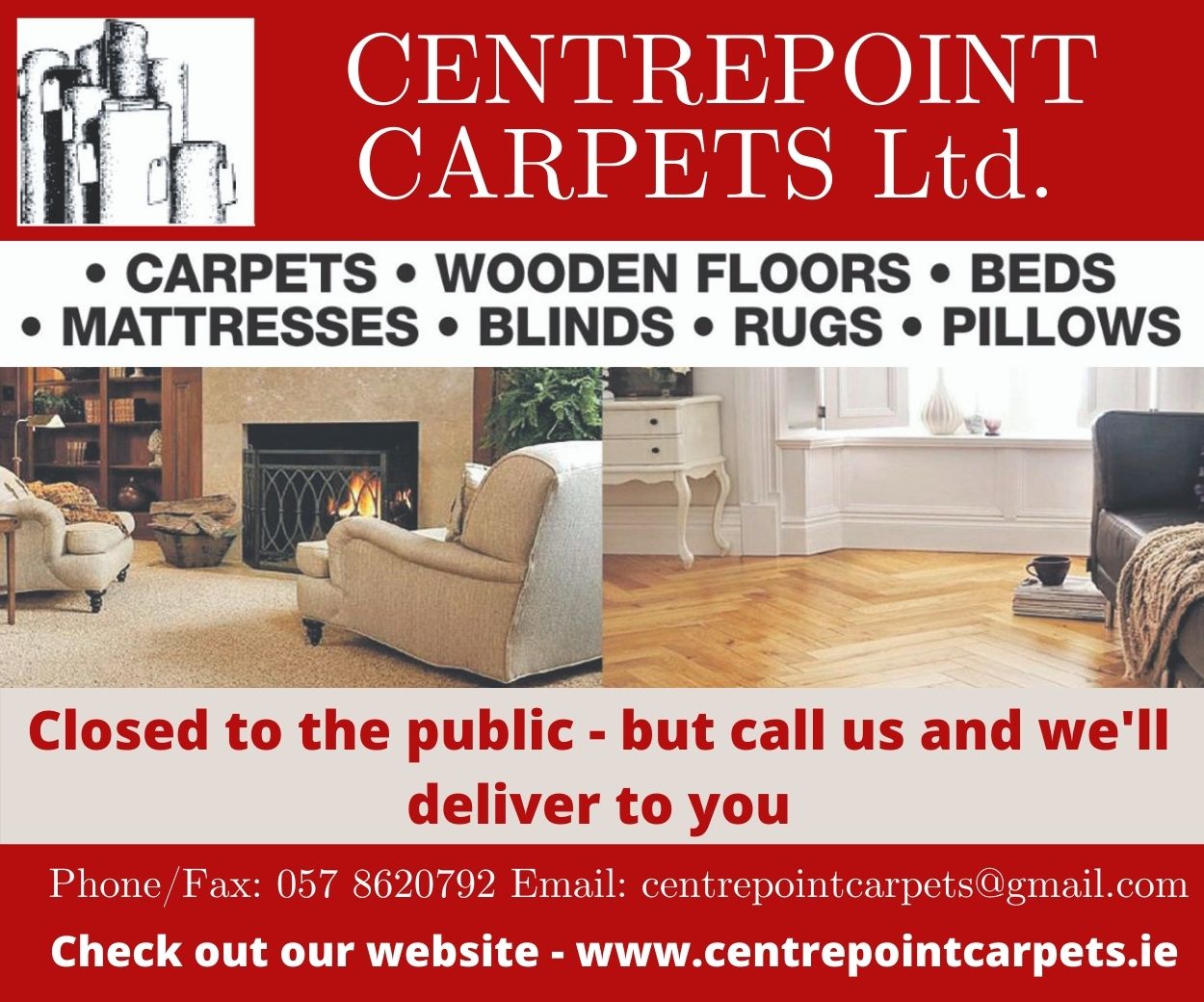 "I always find now that I forget stuff. You are routing for stuff in your car rather than having in all in your gear bag.
"I think you are more focused for a game when you are going into a dressing room rather than shoving everything into your car at the last minute.
"The half time situation though is probably nearly better. You say what needs to be said and then you are back out onto the pitch. There is no delay.
"If there is a team on top going into the water break, it can certainly have an adverse effect on them as their momentum can be halted.
"I wouldn't be mad about the water break to be honest. It seems a little strange to me that we can all be on top of each other on the pitch and that is fine – yet getting a drink of water isn't.
"There could be times five or ten minutes into a game when you would be gasping for a drink sometimes. So I don't know about them really."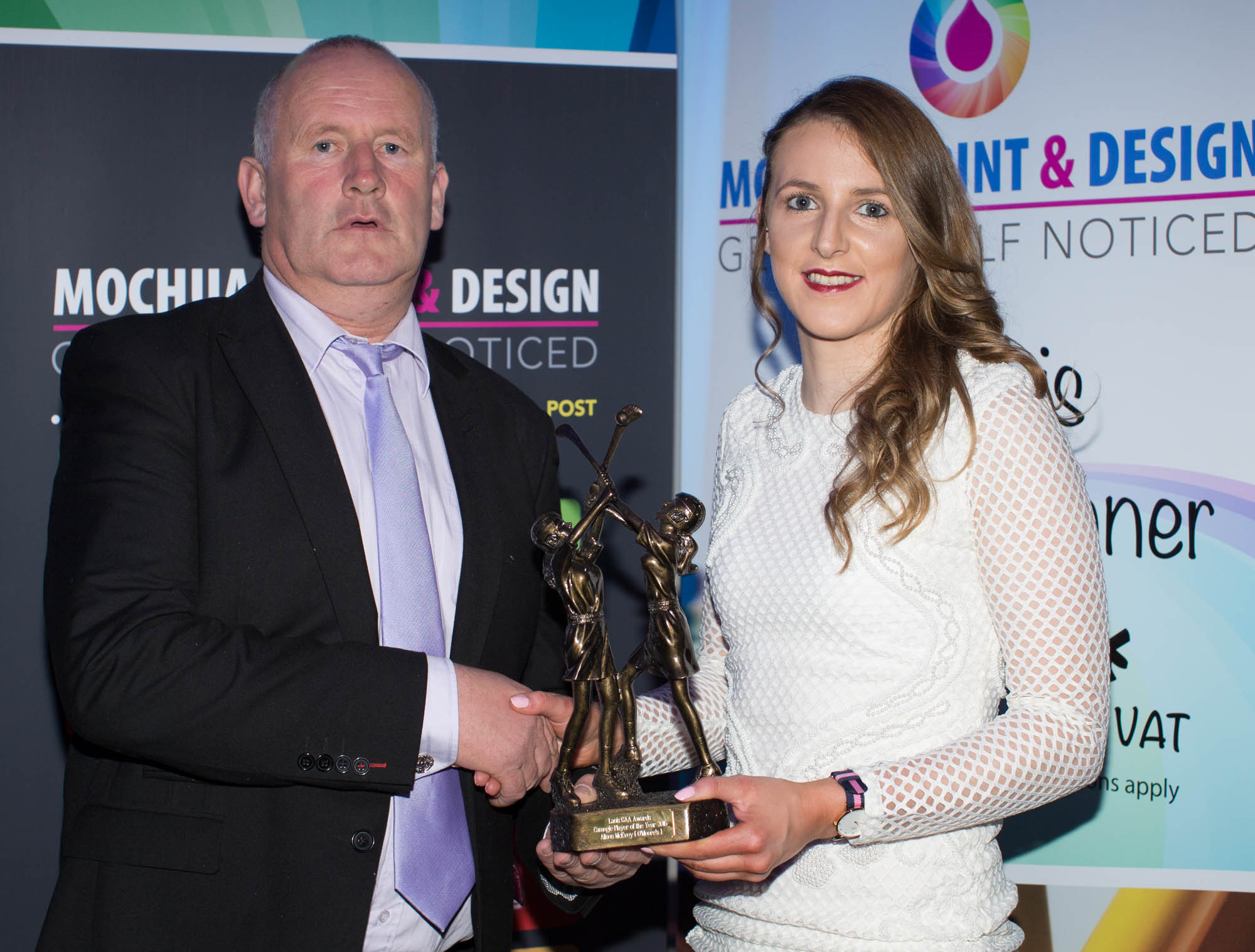 O'Moore have brought through a number of young players this year – with teenager Amy McKane excelling in the semi final and scoring 1-1.
Captain McEvoy praised her and also picked out a few others who are worth keeping an eye on tomorrow.
She said: "Amy McKane is excellent and luckily there is more than just herself coming up too. Ellen Conroy and Anna O'Connor are really good players too.
"It is just about getting their maturity and confidence up to play senior camogie but that will all come in time.
"But going back to Amy, she is an excellent hurler and you couldn't credit her any more. Every time she sets foot on the field she gives 100%."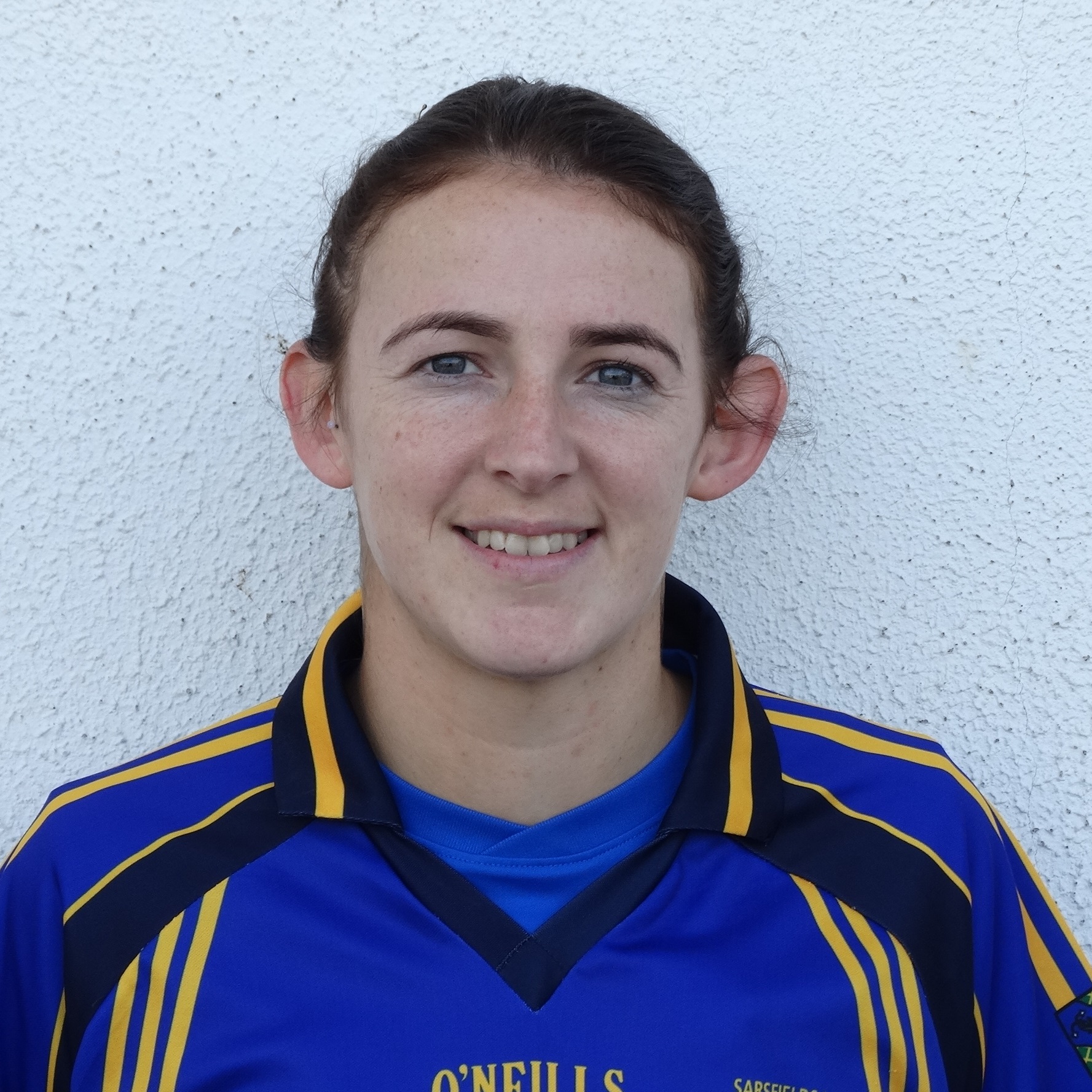 McEvoy is also delighted that the final will be held in O'Moore Park for the third year in a row as she says it shows that camogie is finally getting the recognition it deserves.
She said: "We are starting to get the recognition that we deserve now in the county.
"Not all of our finals have been played in O'Moore Park but the last three have and that is a real bonus.
"To get in on the big pitch is great and we just can't wait for Saturday now."
SEE ALSO – St Brigid's captain Laura Finlay delighted to be playing at all this year – but keen to end wait for silverware