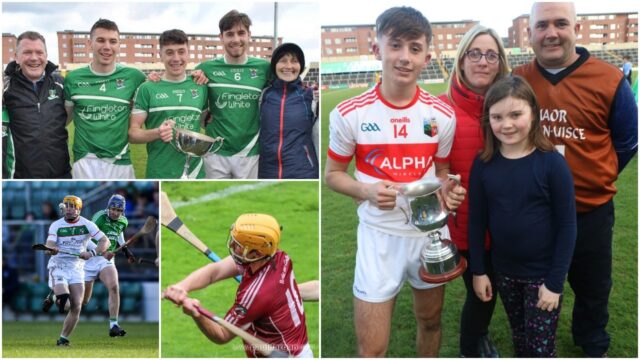 Our latest Hurling Team of the Week is here.
As is always the case, particularly with so many teams playing at the moment, there are a number of players who can consider themselves unlucky to miss out.
Rosenallis lead the way with five selections after their great win over Borris-Kilcotton – but three more, Paddy Keating, Brian Fitzpatrick and Donnagh Callally can consider themselves unlucky to miss out.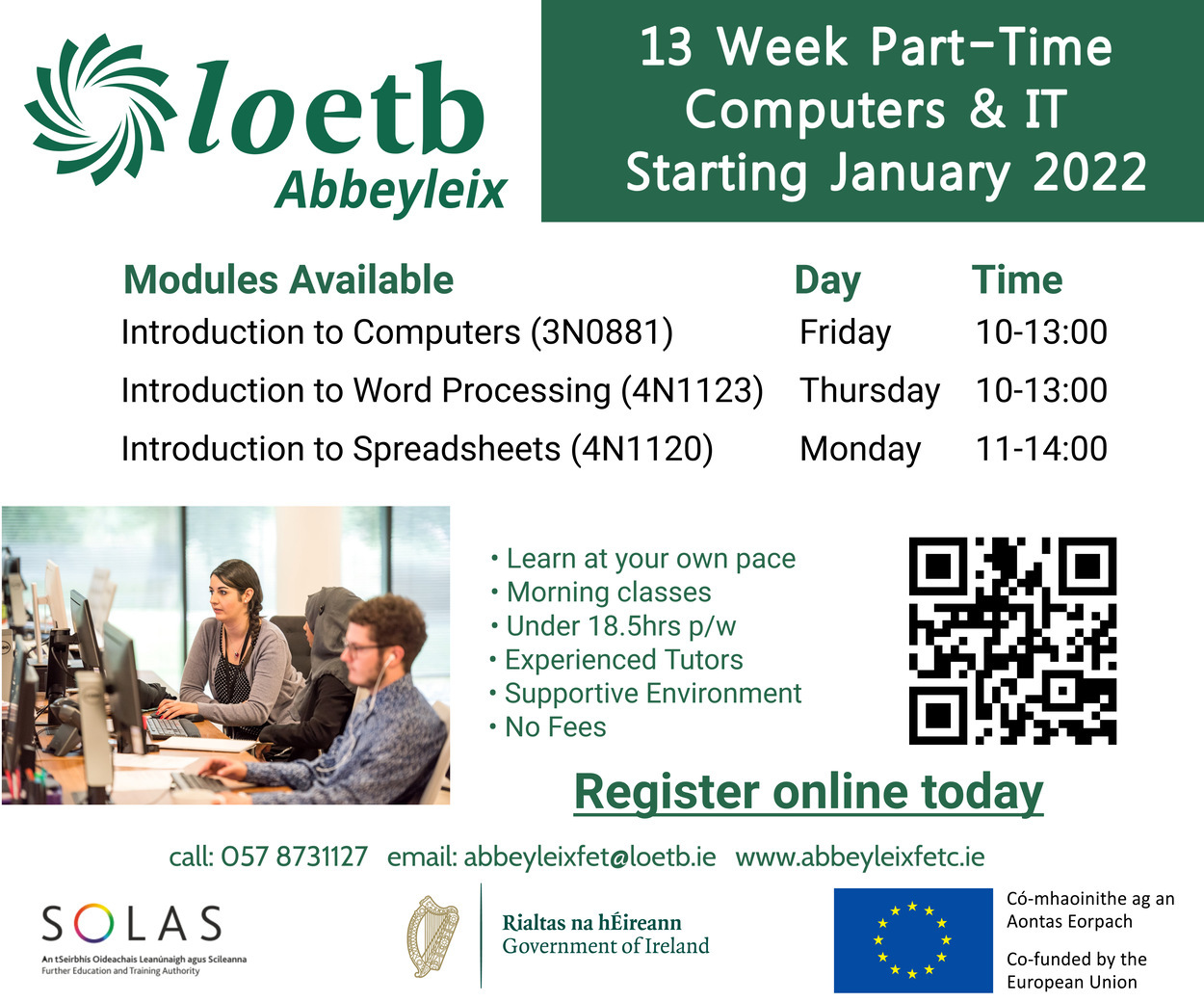 While so too can the likes of Conor Gorman, Enda Rowland, Sean Downey, Kevin Mulhall, Mark Hennessy, Daniel Delaney and Stephen Maher.
A total of eight clubs are represented in total.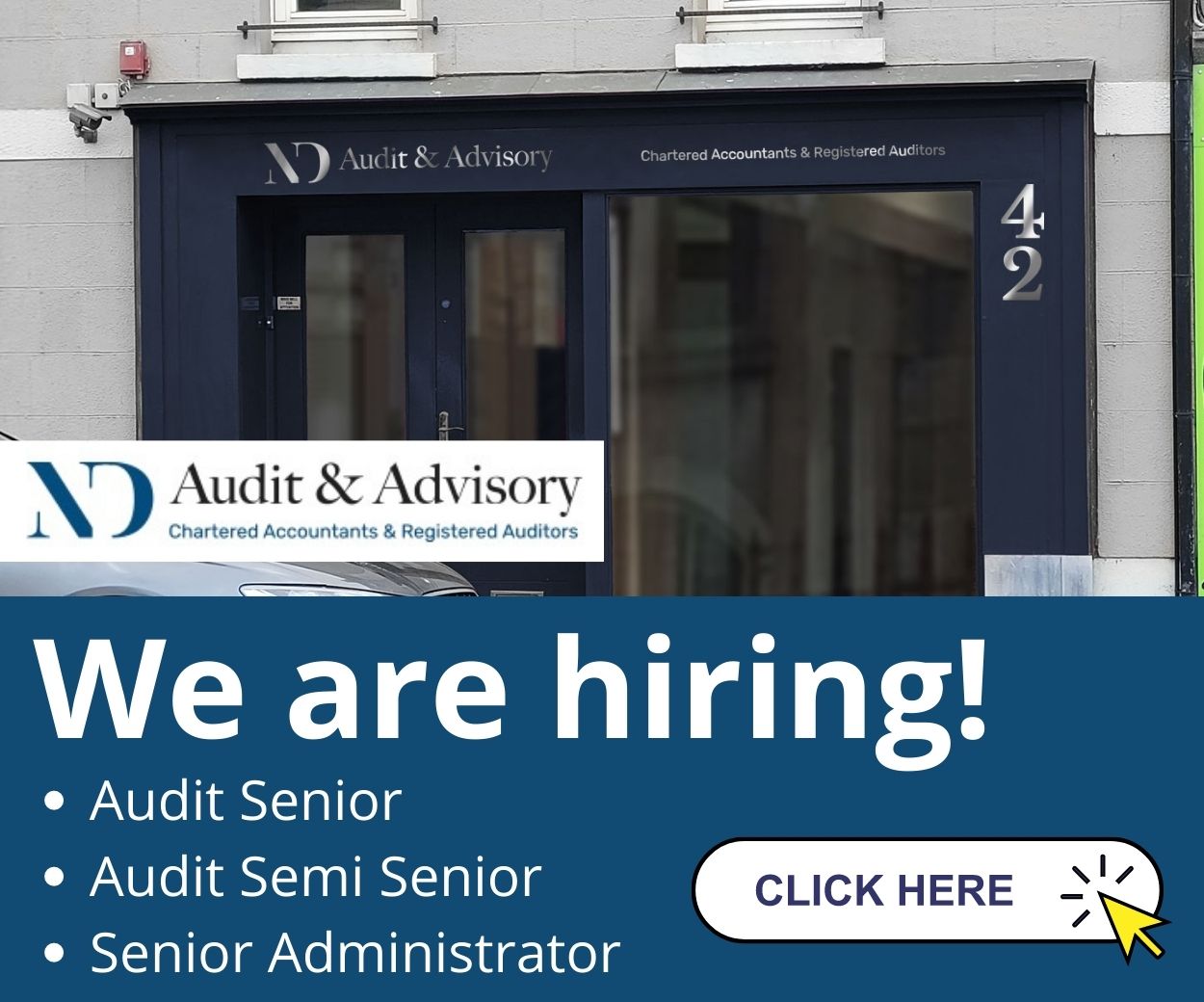 Check it out below:
1 – Sean Lowry (Ballyfin)
In a tight game, you always need your goalkeeper to make a good save and that's what Brian Lowry did for Ballyfin.
With the game in the melting pot after the second water break, he leaped like a salmon to tip a rocket from Mark McDonald onto the crossbar.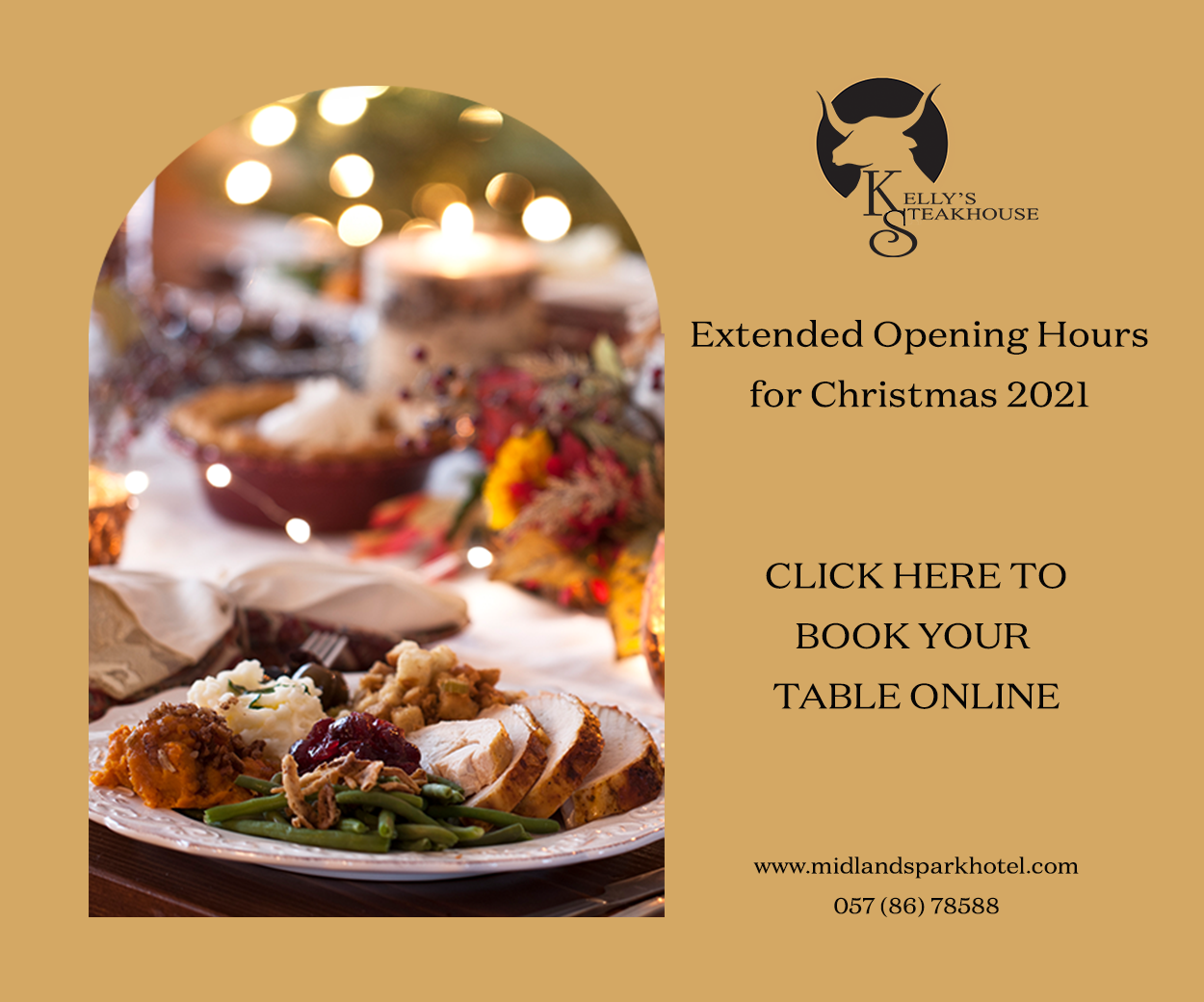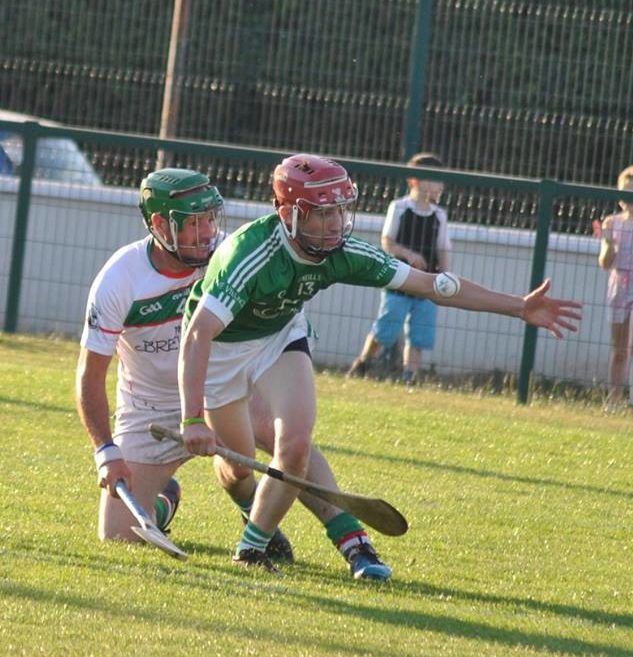 2 – John Maher (Rosenallis)
Another tremendous display from this young man who is one of a number of Rosenallis players to make the list this week after another great win.
Playing as a sweeper for most of the game, he came out with countless amounts of ball and turned over and sniffed out attack after attack for Borris-Kilcotton.
3 – Gearoid Burke (Camross)
Burke had a right good battle with Cha Dwyer and their duel was one of the highlights of the Camross-Ballinakill tie.
Though he played at centre-back, we pick him at Number 3 here. Got on a lot of ball, was very physical in the tackle and scored a fine point from play in the first half.
4 – Andrew Mortimer (Camross)
With Ballinakill playing a very withdrawn style in the opening half, Mortimer picked up plenty of ball including a couple of short puckouts.
Ultra competitive, he also landed a very important point at one stage when they needed scores in the first half.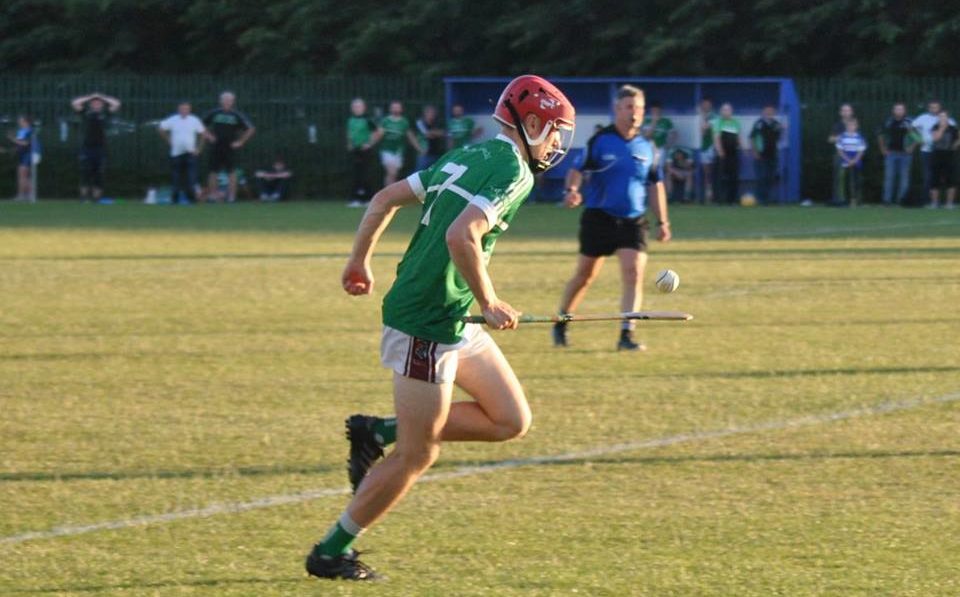 5 – Fiachra C-Fennell (Rosenallis)
Just so consistent in both codes – Fiachra C-Fennell has to be right up there with the best defenders in the county.
He held Aaron Dunphy to just one point and charged forward himself routinely.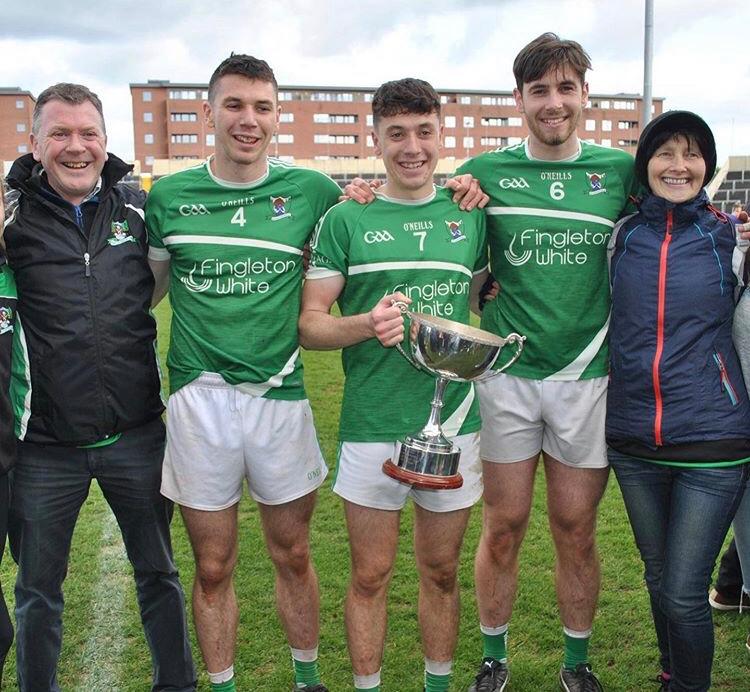 6 – Cathal C-Fennell (Rosenallis)
Right beside his brother Fiachra on the half back line was Cathal C-Fennell who got tasked with the job of marking the enigmatic Joe Campion.
He went one better than his brother as he held him scoreless. Nullifying Borris-Kilcotton attacking threats in this manner was crucial for Rosenallis.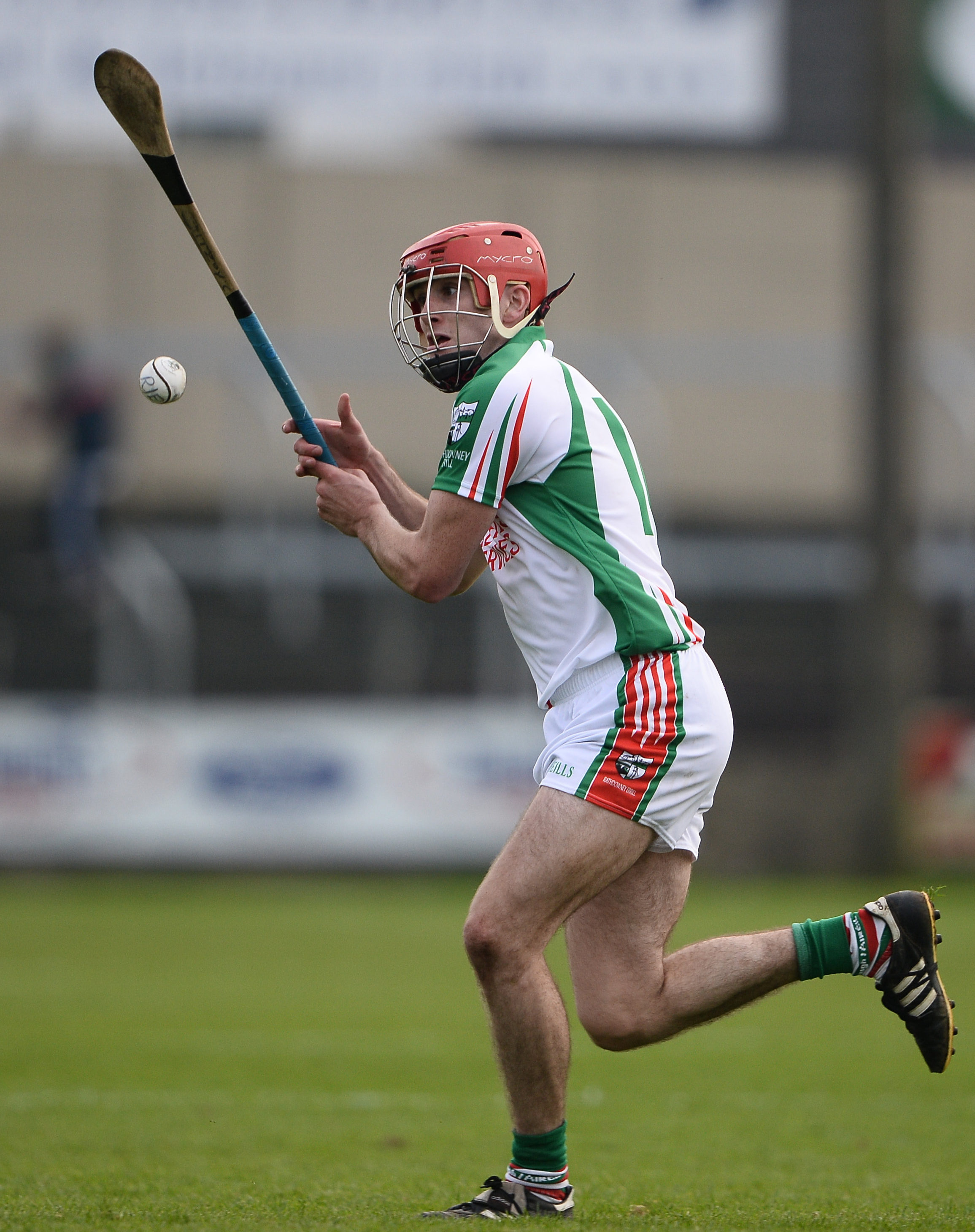 7 – Jack Kelly (Rathdowney-Errill)
Kelly scored three points from play for Rathdowney-Errill in a brilliant first-half performance against Abbeyleix following on from two against Castletown in the opening half.
A scoring wing-back is a boost to any team and Kelly at his best is as good as is out there.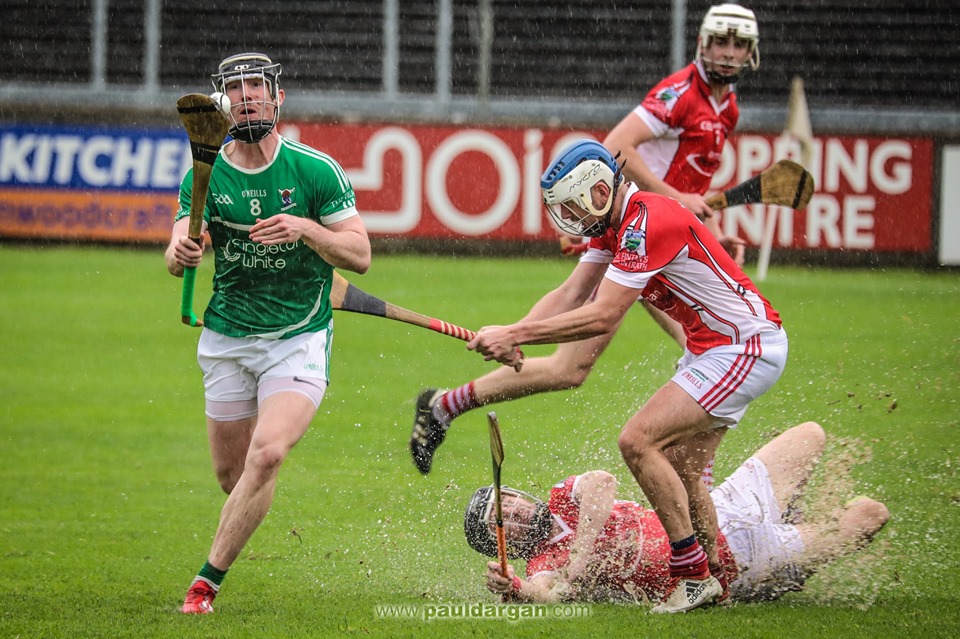 8 – John Lennon (Rosenallis)
The heartbeat of this Rosenallis team, John Lennon is a classy hurler who works and works and works.
Scored a monster point too against the wind – one of only two in the second half that Rosenallis got – as they pulled off another shock.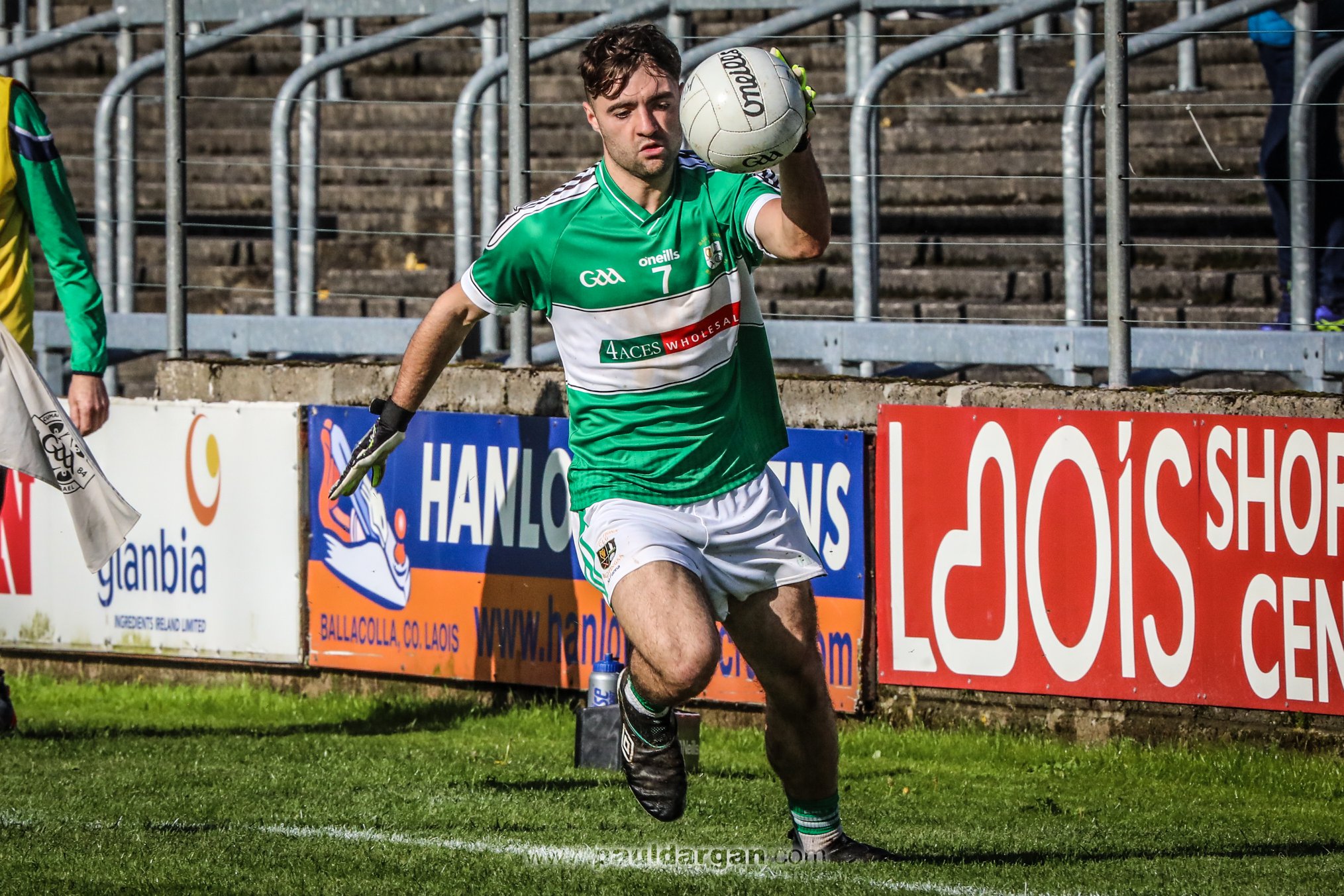 9 – Darragh Connolly (Ballyfin)
This was a huge win for this dual club as it saves them from hurling relegation and gives them three weeks to prepare for a senior football quarter final.
He was excellent all game, covered every blade of grass and went on to score three wonderful points from play
10 – Jordan Walshe (Clough-Ballacolla)
Any player who gets eight points from play has to be in a Team of The Week – and that player this time is Jordan Walshe.
After playing wing back against Abbeyleix two weeks ago, Jordan Walshe was back in the forwards where, at centre forward, he was unplayable.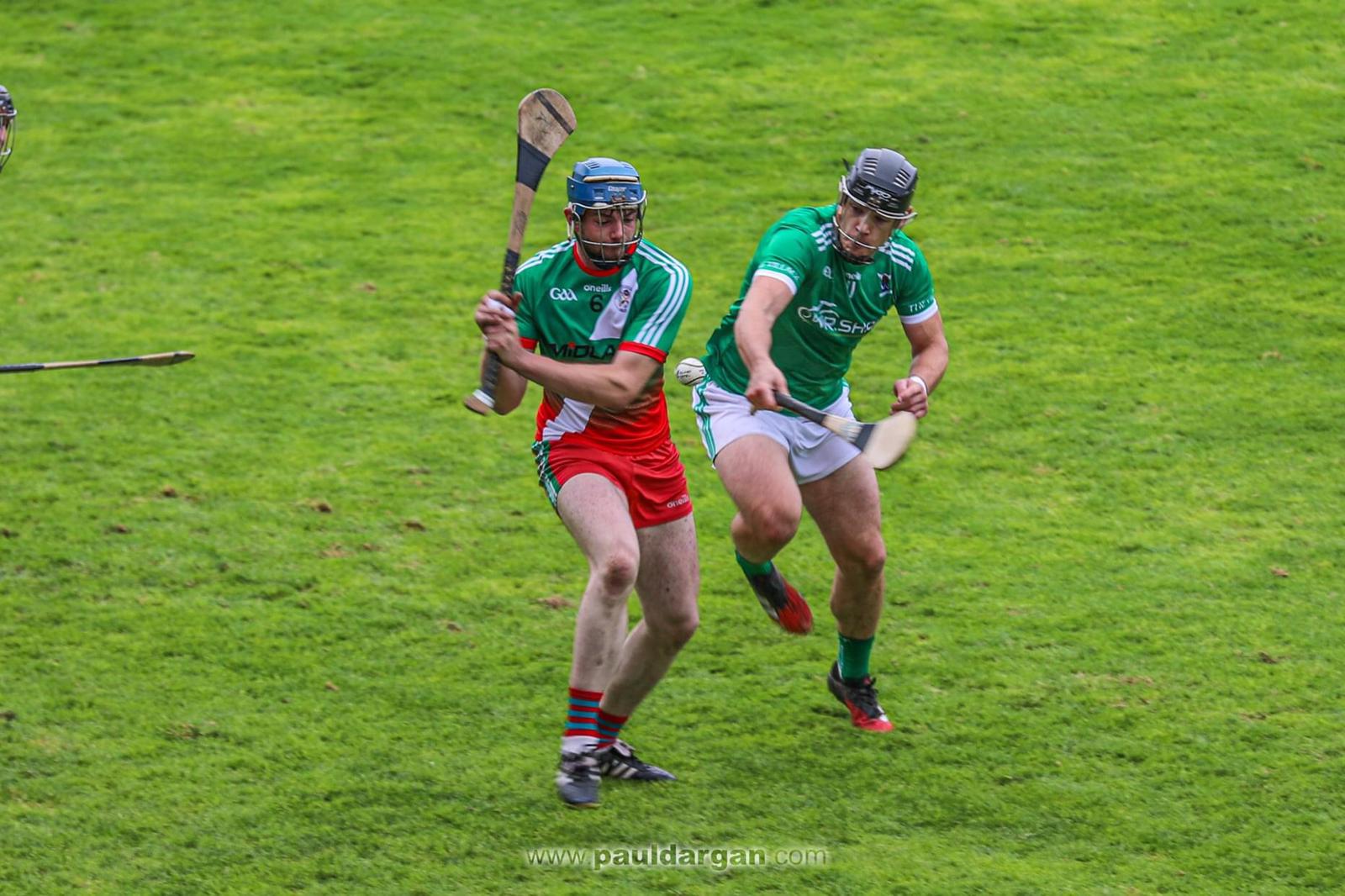 11 – John O'Loughlin (Rosenallis)
John O'Loughlin's move to Rosenallis has gone very well on the hurling front and he was to the fore again at the weekend.
Stephen Kelly aimed every puckout at him and he made some fantastic catches. He gives his side a real vocal point and scored a great point too.

12 – Cha Dwyer (Ballinakill)
Ballinakill were really up for their game against Camross and Cha Dwyer was central to most of it. Had a ding-dong battle with Gearoid Burke with the two of them arguably the two top players on the field.
Scored two brilliant points into the wind in the first half and four in the second (two from play, including a particularly sweet one from under the stand).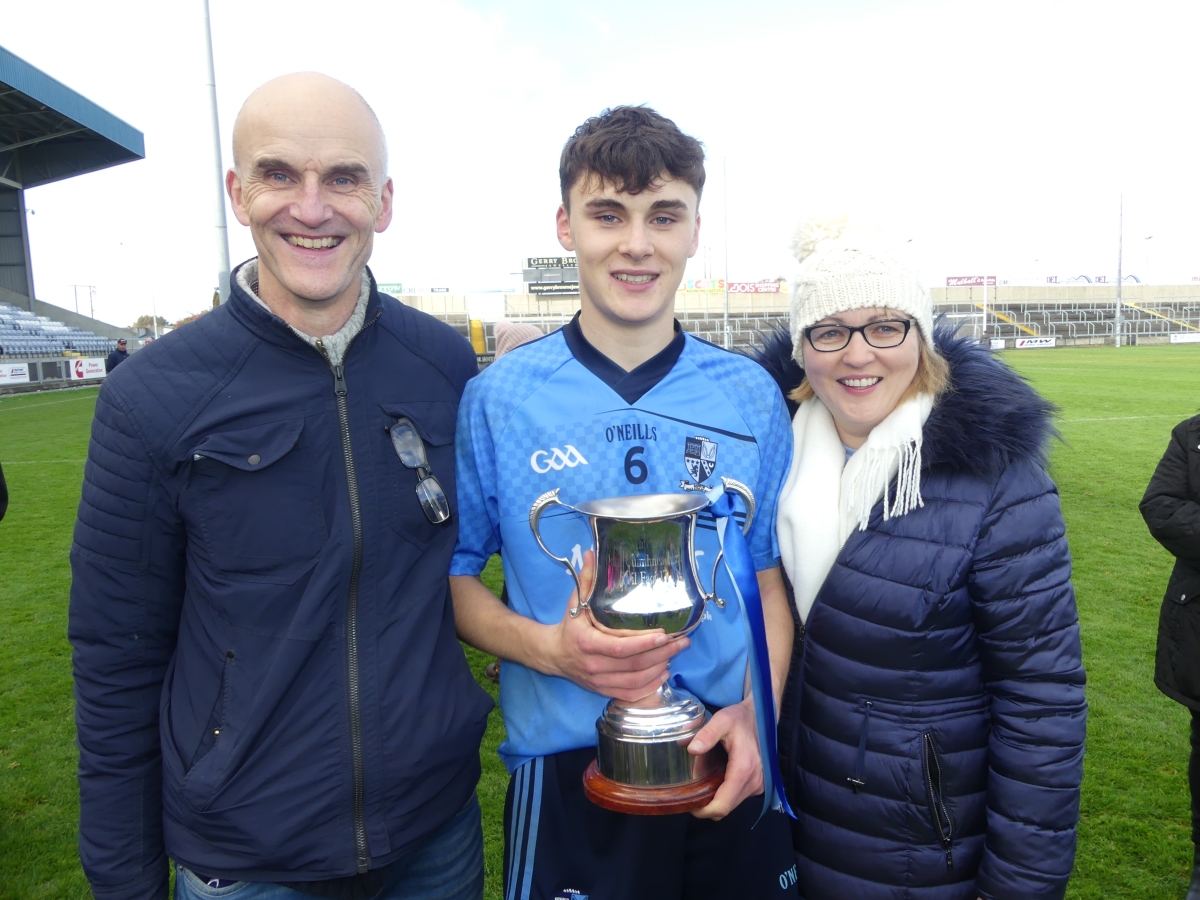 13 – Ciaran Byrne (Abbeyleix)
Abbeyleix started brilliantly against Rathdowney-Errill and Ciaran Byrne was very lively in the first half, scoring two good points from play.
Added a third in the second half so three points from play on a team that was eventually overwhelmed and against opposition as good as Rathdowney-Errill was impressive going for a young player.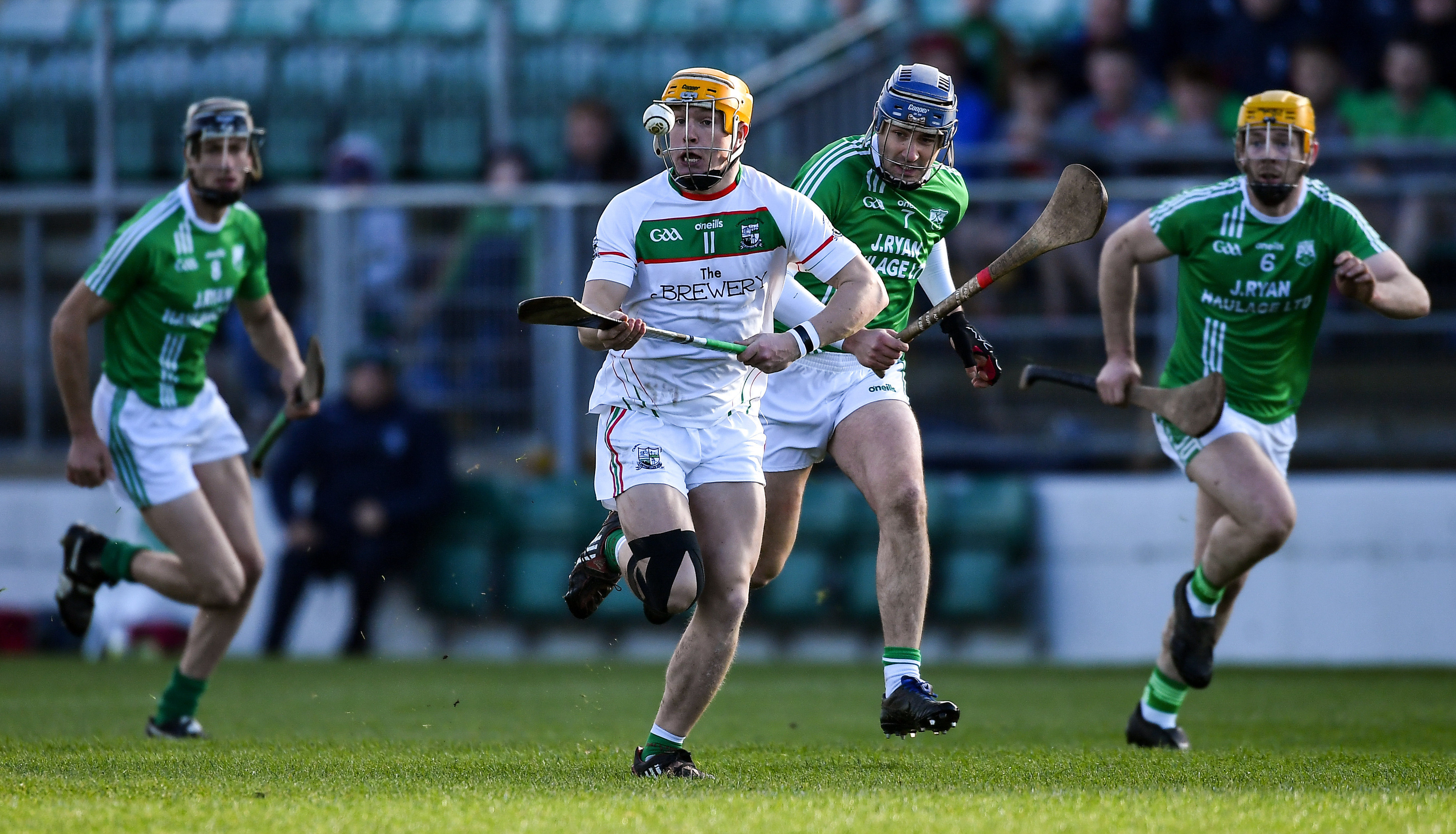 14 – Mark Kavanagh (Rathdowney-Errill)
Rathdowney-Errill are on fire at the moment and have followed up their 3-30 to 0-9 win over Castletown with a 2-25 to 0-17 win over Abbeyleix.
And Mark Kavanagh has been lead the way going forward with 0-17 against Castletown and 1-15 yesterday, a tally which included a bullet of a goal past Enda Rowland, four points from play and a peach of a sideline cut into the wind.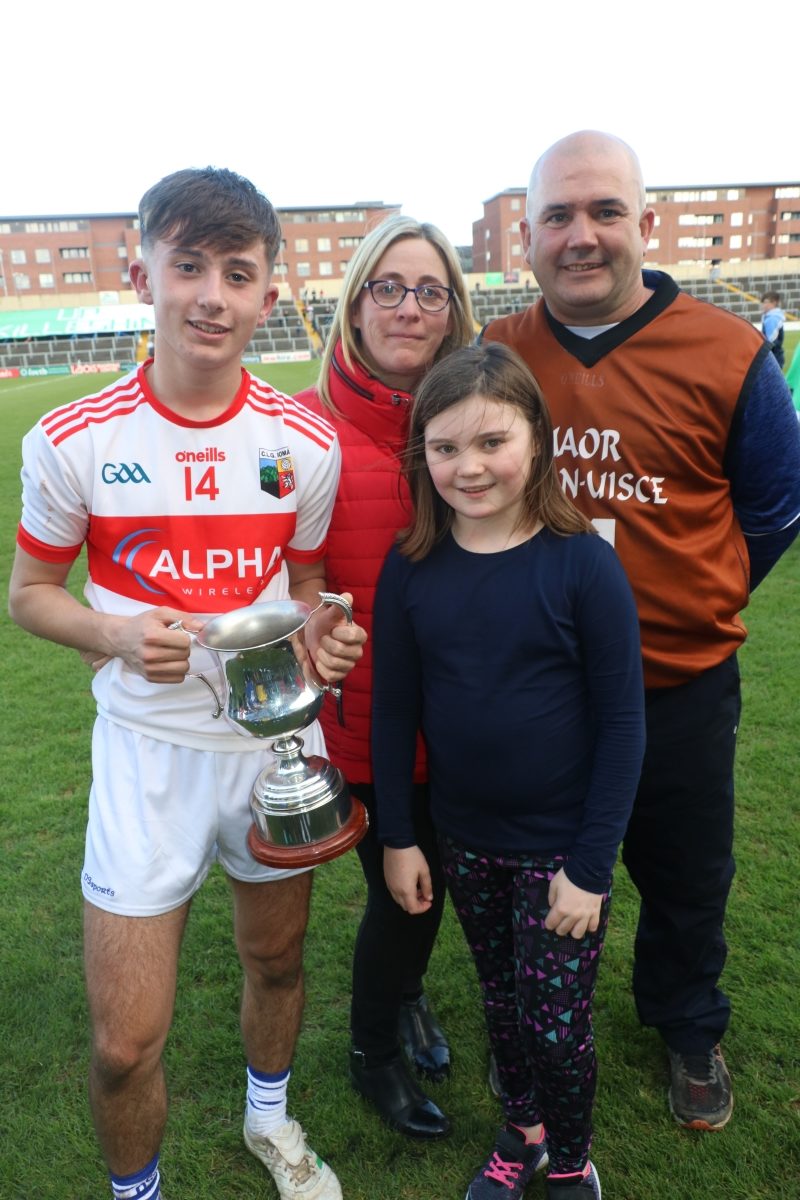 15 – Paddy Hosey (Trumera)
Paddy Hosey has taken both the adult football and hurling championships by storm since his graduation from minor this year.
He was on top form for Trumera as they reached the semi finals by beating Clonad – with Hosey scoring 1-3 and tormenting their defenders.