Vanhalla – Camper Heaven, the popular campervan blog is to feature on a Midlands 103 radio programme this evening.
The Vanhalla Blog, published by John Whelan is building up a loyal fan base right across the country as well as the UK and Europe and is attracting thousands of views and comments on a weekly basis.
The Vanhalla posts which recount road trips and review campsites deals with all things camping and campervans, from weather to essential equipment, advice on the best places to go, amenities and attractions, as well as some tips as to what best avoid.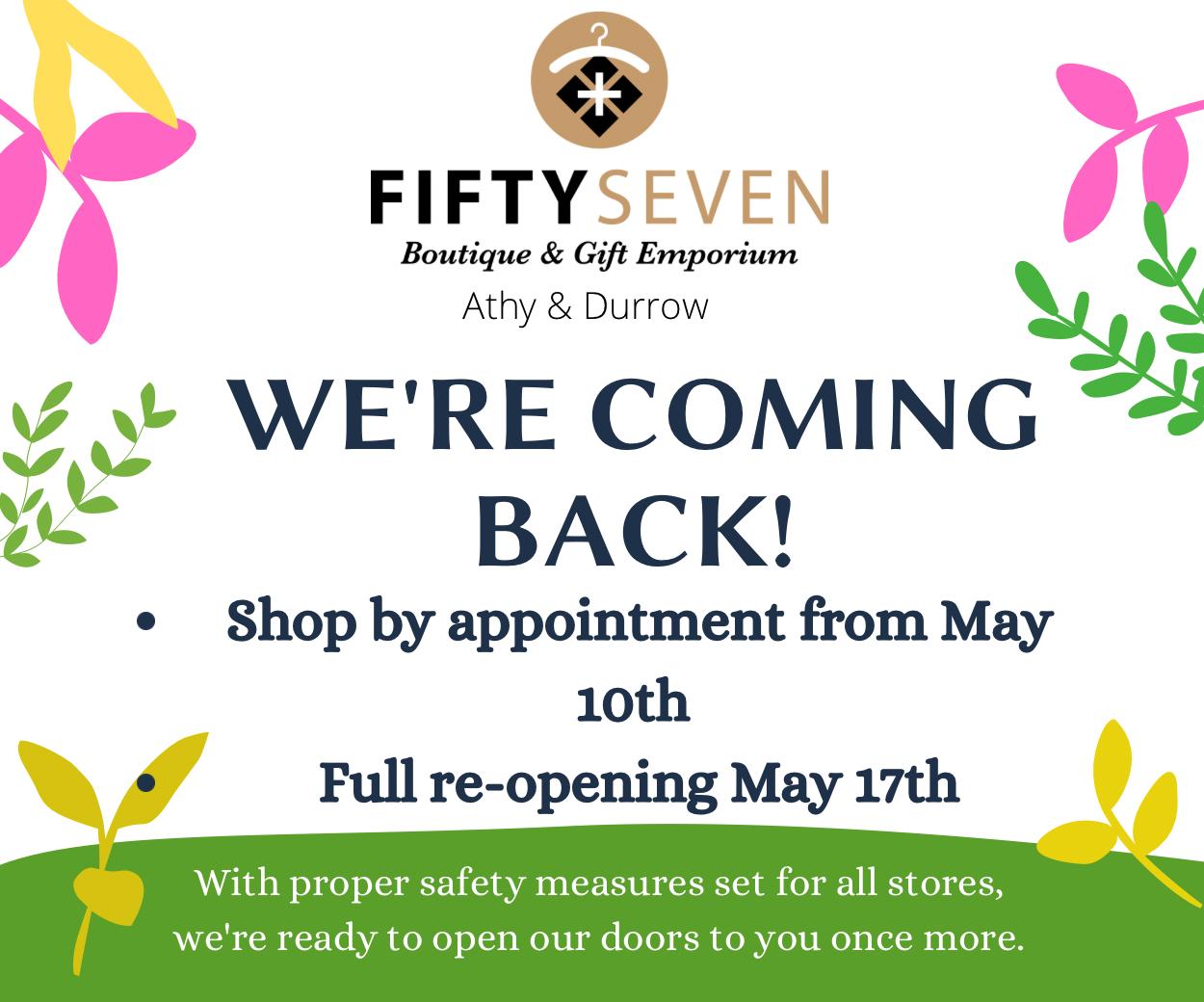 Such is the standing of the Vanhalla that it recently featured as the cover story in The Sunday Times leisure supplement.
In this evening's programme, John Whelan is interviewed by award winning broadcaster, Ann-Marie Kelly for her The Open Door, magazine programme.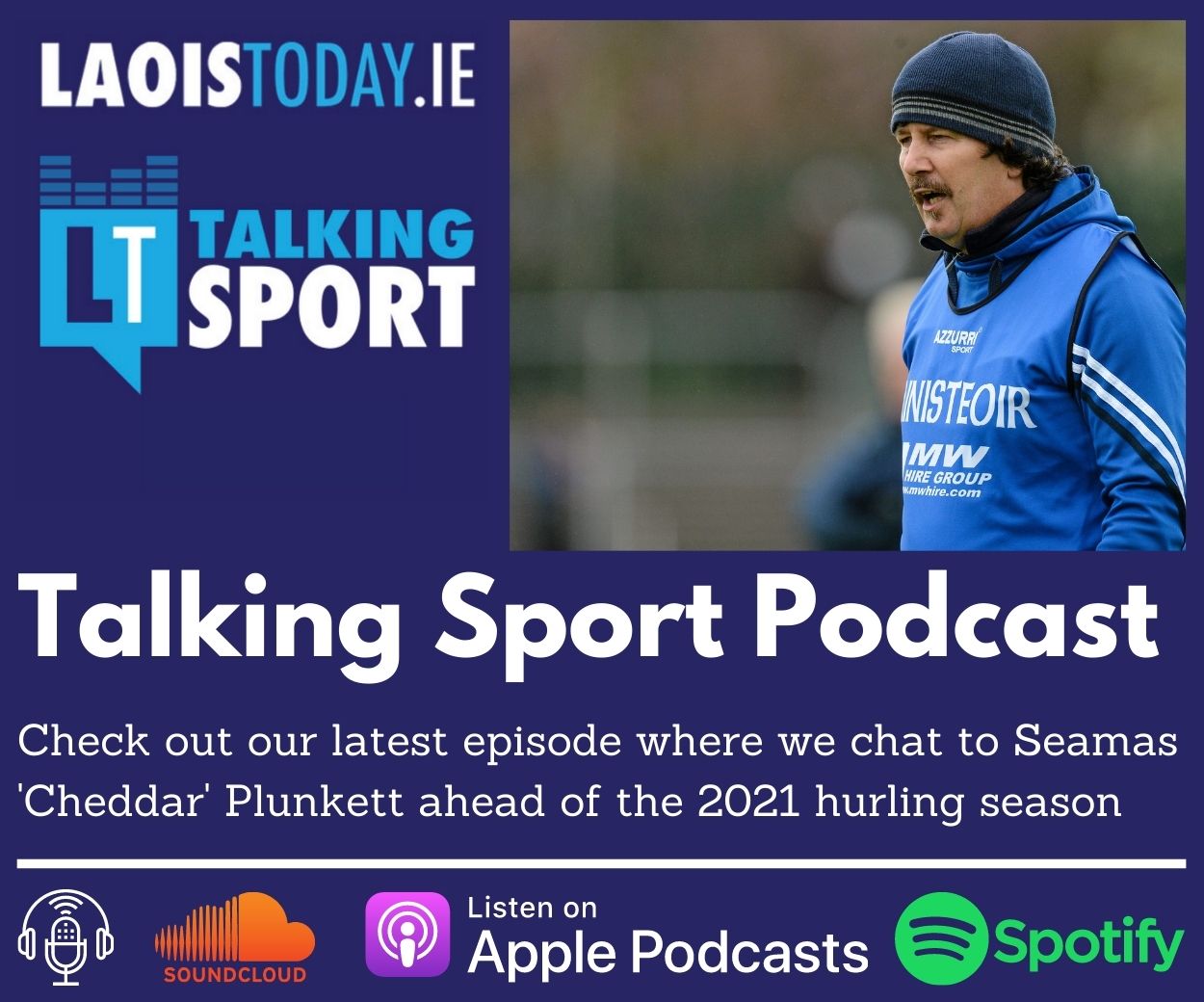 The Open Door has previously earned Ann-Marie a national IMRO award and the Midlands 103 programme has been nominated for an IMRO once again this year.
The programme delves in to the appeal of camping, the cost of how to get on the road with a campervan or motorhome – which for a new vehicle can stand you anything from €60,000 to €130,000.
There are tips on the best campsites and the most suitable vehicles for a campervan conversion.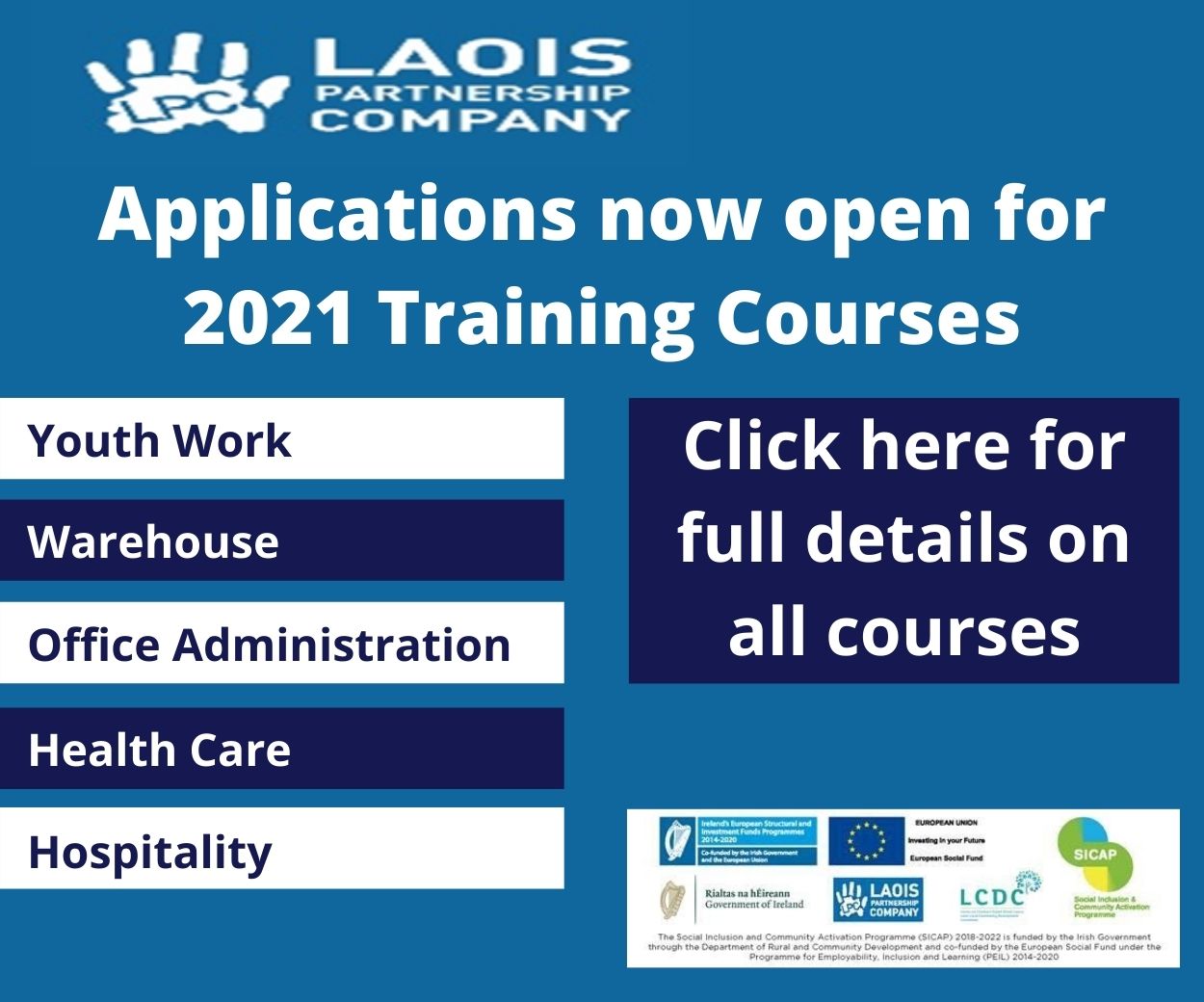 The radio programme will also address the issue of facilities and amenities around the country and the deficit of these in midlands, which John Whelan believes is crying out for touring camping facilities.
While camping and the great outdoors have always been popular, the summer of 2020 has seen interest surge due to the various Covid restrictions and lockdown, with the #staycation very much back in vogue.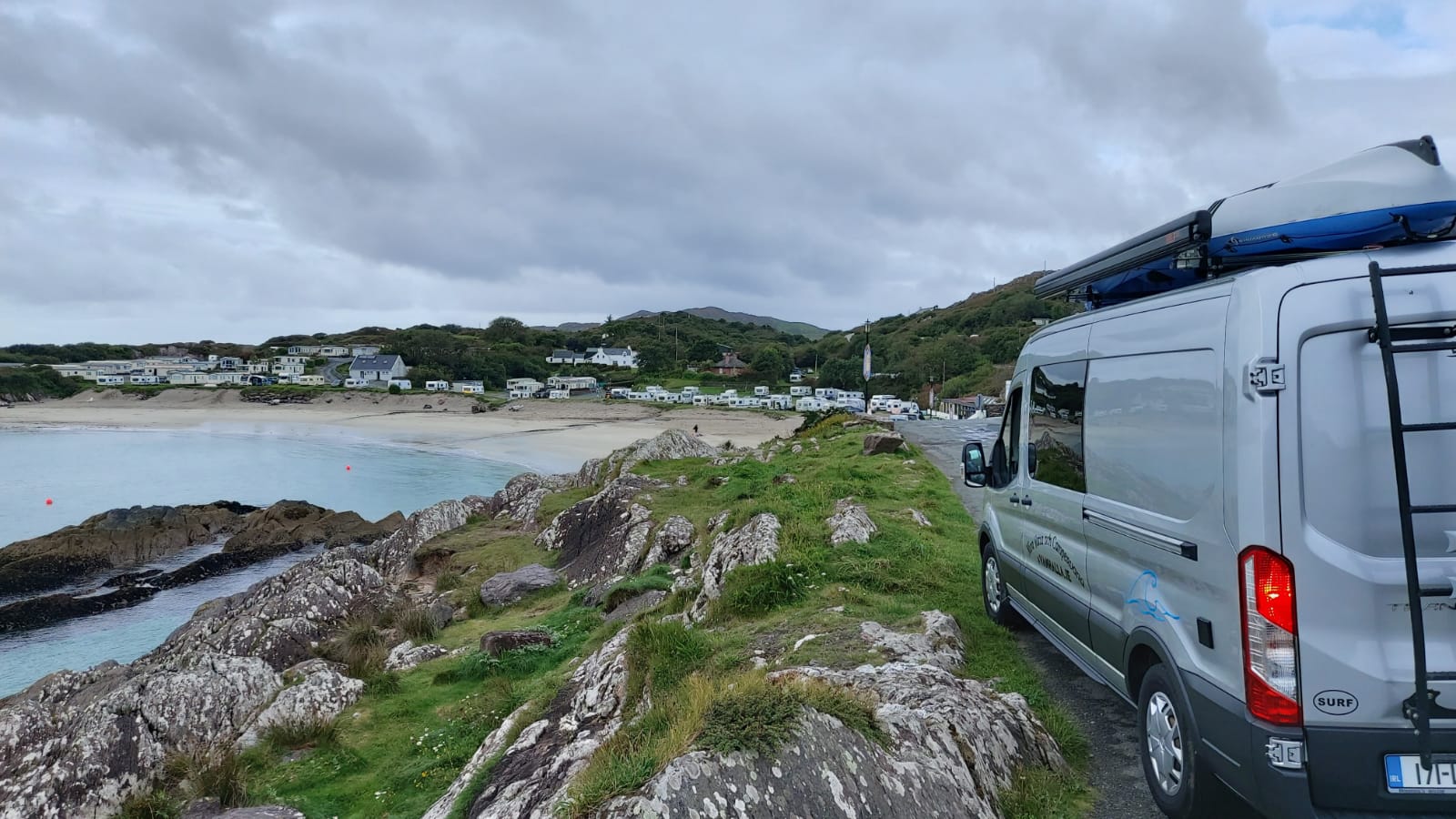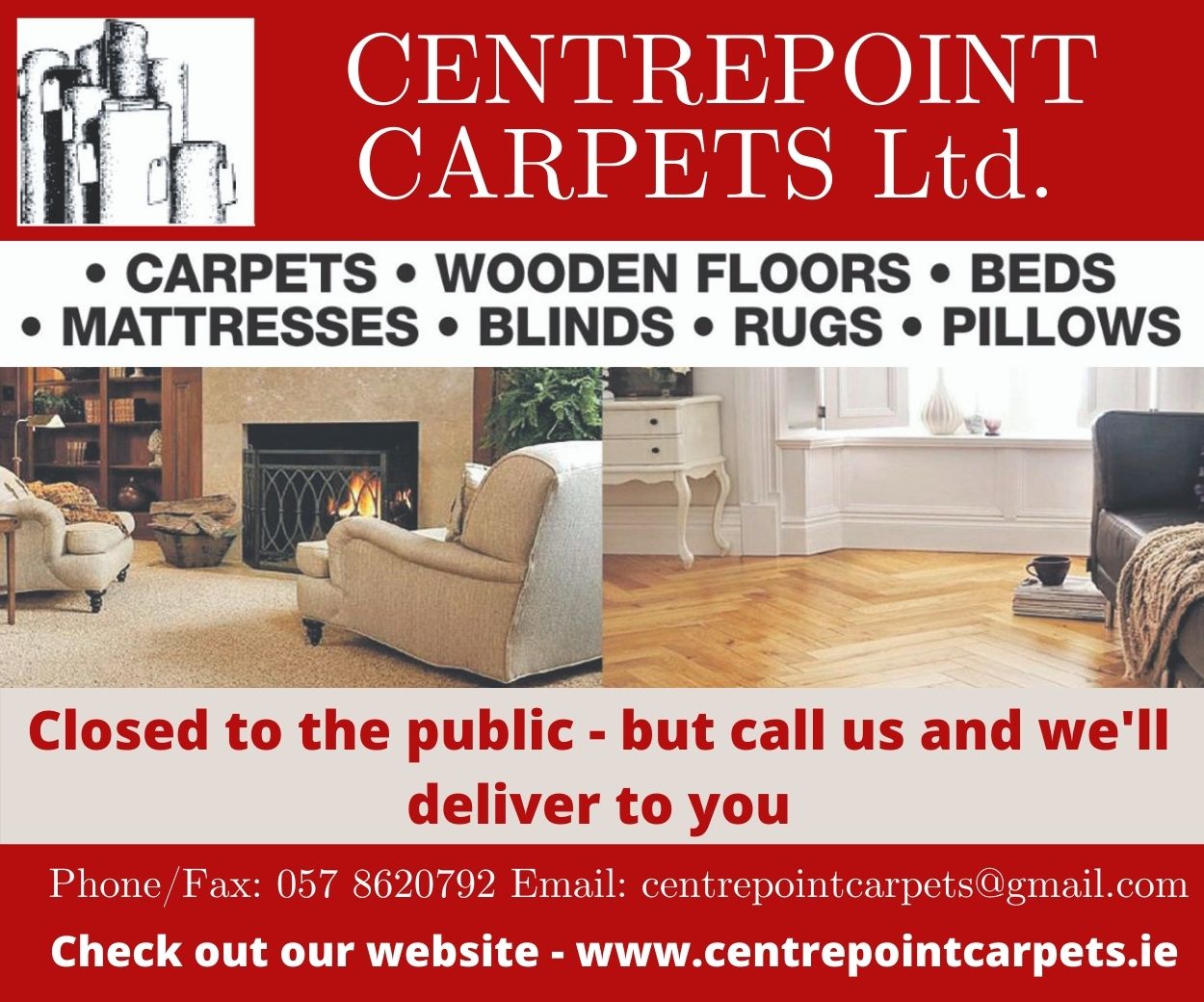 "If you were to tour Ireland for a lifetime you still wouldn't get to all the great places we have to visit, many of them right on our doorstep.
"Our beaches and landscape are second to none and on a sunny day they have no equal. Camping affords you the opportunity to see the best that nature and Ireland have to offer, up close, at your own pace and you can do it all year round," enthuses John, who has been clearly bitten by the camping bug.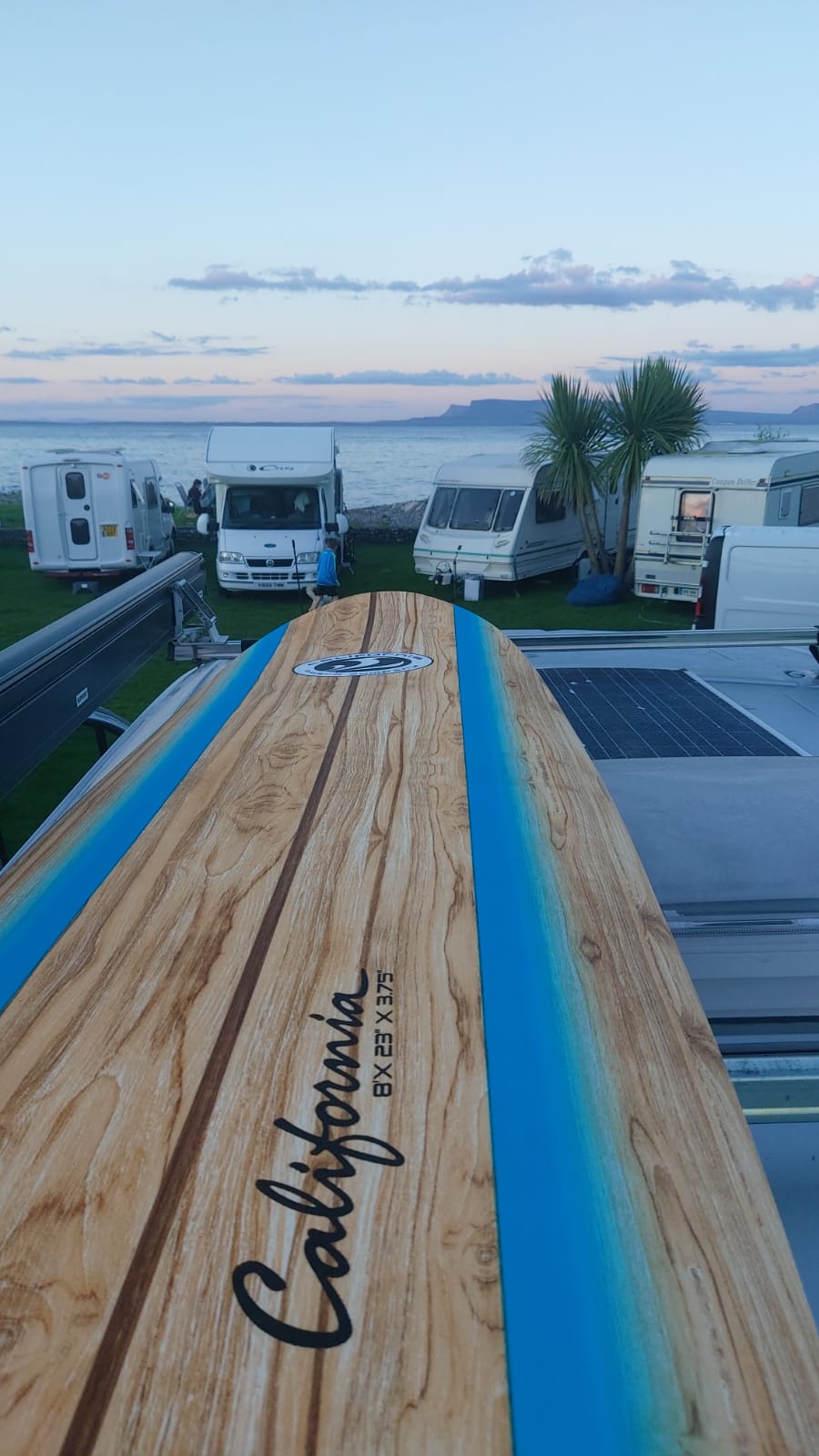 Speaking of bugs, camping is not without its drawbacks.
"For sure in some places the facilities are poor with no proper parking, waste disposal, water supply, no showers on the beach and no proper public toilets, these are all drawbacks, which take from the Irish tourism offering and need to be addressed.
"The Wild Atlantic Way has to be much more than a clever marketing slogan, with rusty signs and viewing points," maintains Whelan, who adds, "Camping is fantastic, it's great fun and for all ages, but if you don't like camping in a tent, you are not necessarily going to enjoy a campervan holiday, it is after all, camping on wheels."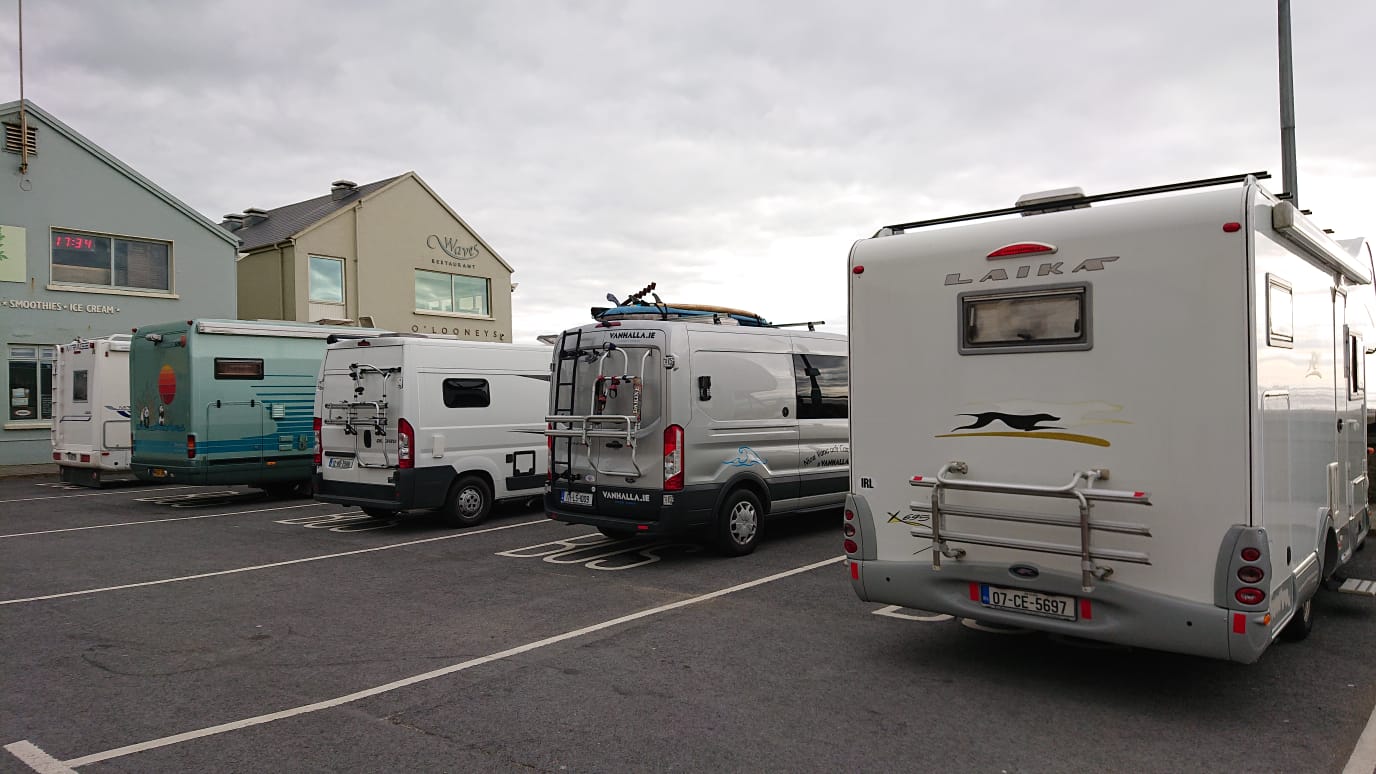 John Whelan goes Camping will broadcast this Monday evening at 7pm on The Open Door on Midlands 103 radio.
SEE ALSO – Laois TD calls for cancer screening services to be 'fully reopened'