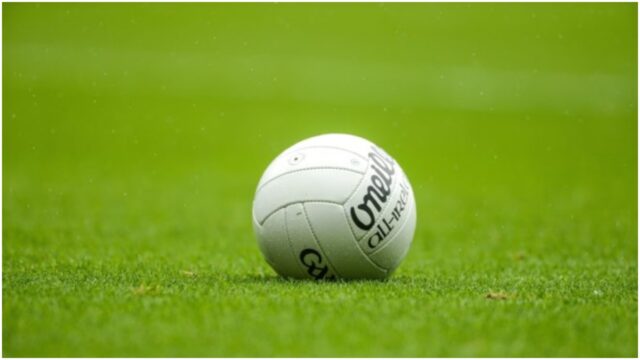 After the drama from the hurling at the weekend, focus turns back to the Football championship in the upcoming week.
There are quarter final places up for grabs in the senior championship as the championship will end for 4 teams. Also, we will know the two teams who will be contesting the relegation play-off.
While in the intermediate championship there is semi final spots up for grabs.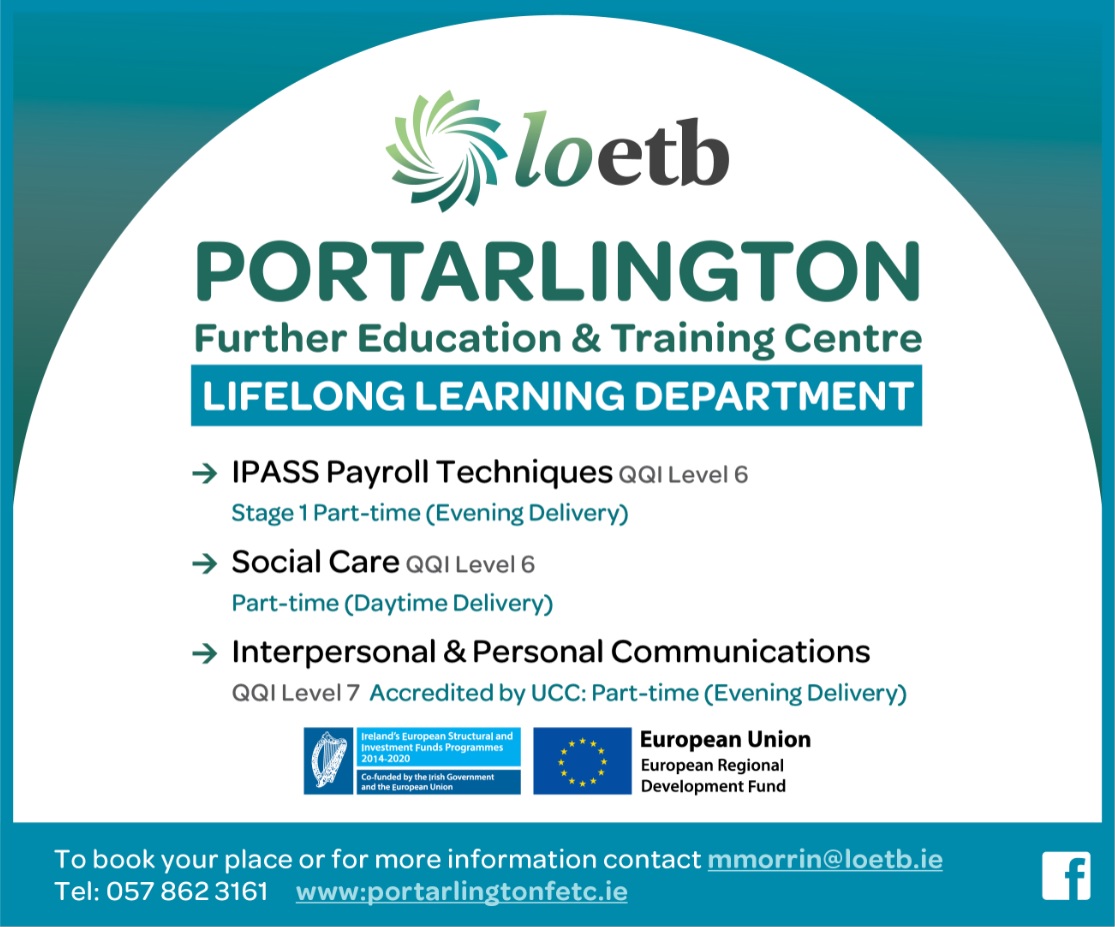 In the Ladies football championship, all six semi finals in the junior, intermediate and senior football championship will be played.
Check out all the fixtures below: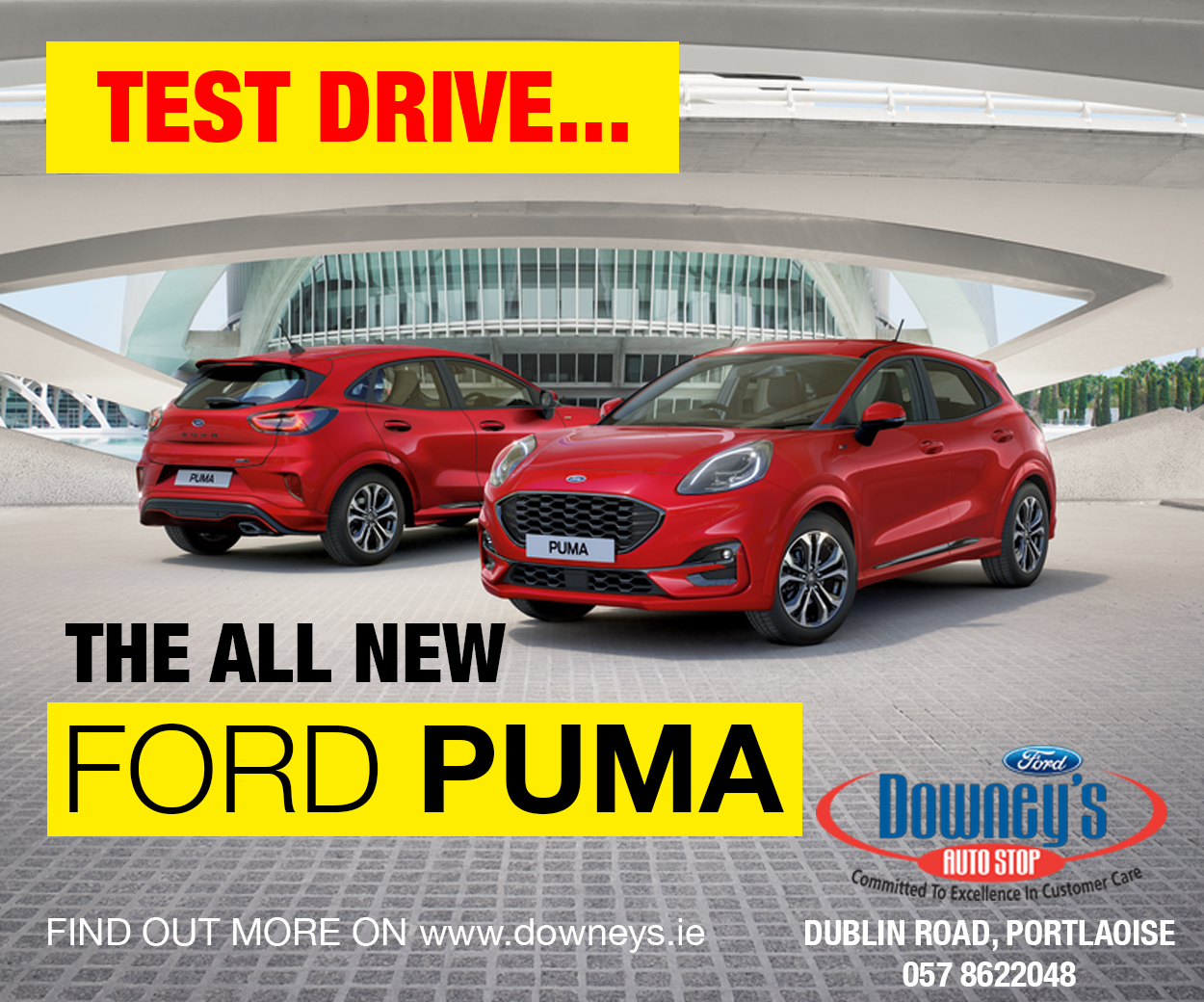 TUESDAY SEPTEMBER 15
Ladies Junior Football Championship Semi Final
Ballyfin v The Heath in Ballyfin at 6pm
Graiguecullen v Portlaoise in Graiguecullen at 6pm
WEDNESDAY SEPTEMBER 16

Ladies Intermediate Football Championship Midlands Park
Park-Ratheniska v St Joseph's in Ratheniska 6pm
Hotel U13 Football Competition Round 2 Refixture
Clonaslee St Manmans V Ballyfin Gaels 6:15 pm in Ballyfin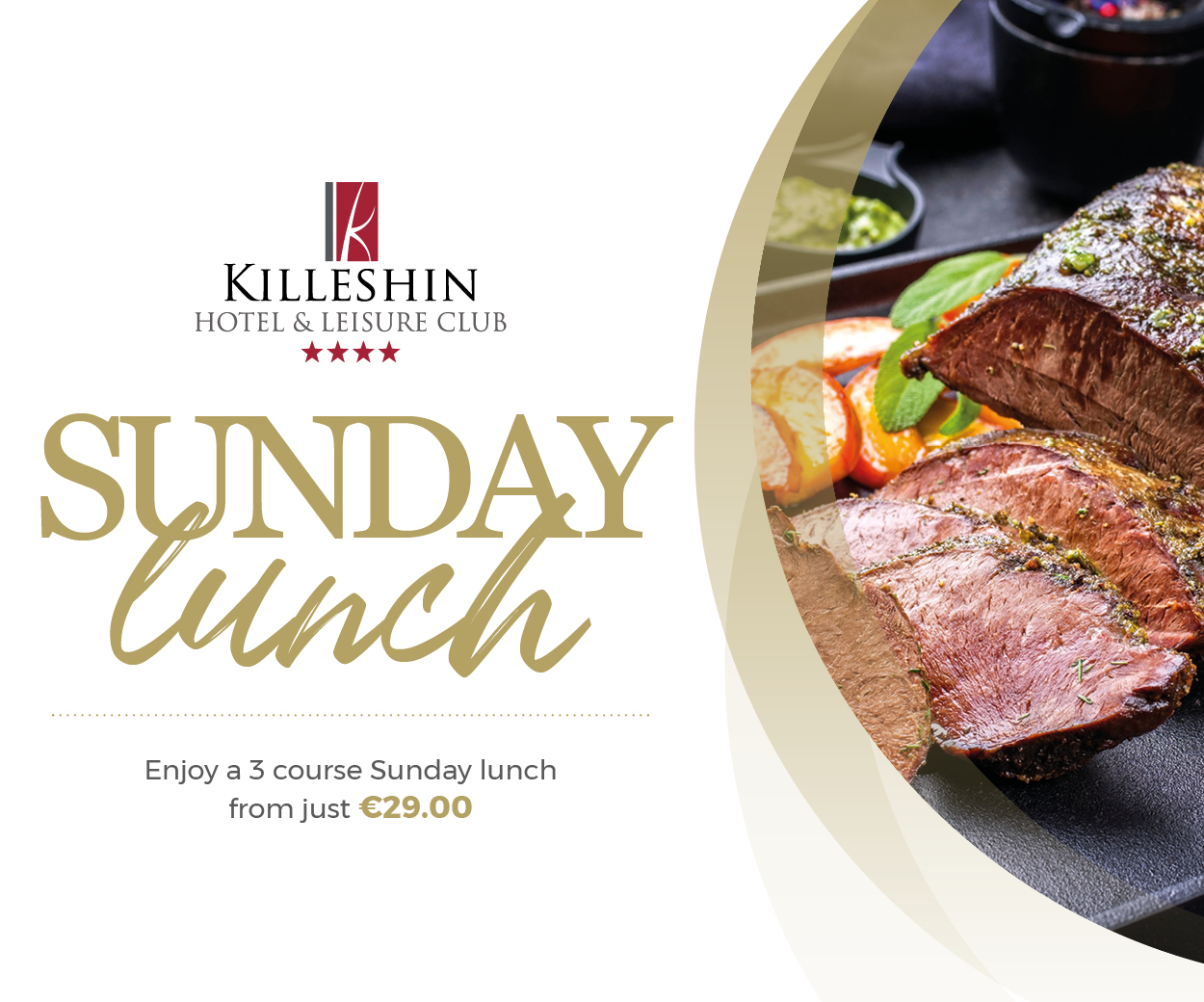 THURSDAY SEPTEMBER 17

Ladies Intermediate Football Championship Semi Final
Ballyroan v Shanahoe in Ballyroan 6pm
Midlands Park Hotel U17 Football Championship Semi Finals (Winner on Day, if Necessary)
Portlaoise v Graiguecullen 7:15pm in the LOETB in the Centre of Excellence
Ballyroan Abbey V Na Fianna Og 7:15pm in the LOETB in the Centre of Excellence
Midlands Park Hotel U17 "B" Football Competition Semi Finals (Winner on Day, if Necessary
Ballylinan v Stradbally Parish Gales 6:30pm in Tony Byrne Park

FRIDAY SEPTEMBER 18

Laois Shopping Centre Senior Football Championship Relegation S/Final ("Winner on the Day" if Necessary)
Courtwood v Rosenallis 7:30pm  in the LOETB in the Centre of Excellence

Laois Shopping Centre Intermediate Football Championship Q/Finals ("Winner on the Day" if Necessary)
Mountmellick v Portlaoise 7:30pm in Annanough
O Dempsey's v The Rock 7:30pm in Portarlington

Midlands Park Hotel U17 "B" Football Competition Semi Finals (Winner on Day, if Necessary
Clonaslee St/Manmans v Rosenallis 6:15pm in the LOETB in the Centre of Excellence

Midlands Park Hotel U13 "D" Football Competition Round 1
Portlaoise v Stradbally Parish Gales 6:15pm in Rathleague
Midlands Park Hotel U13 Hurling Championship Group A Round 5
Clough Ballacolla v The Harps 6:15pm in Ballacolla
SATURDAY SEPTEMBER 19
Laois Shopping Centre Senior Football Championship Round 3 ("Winner on the Day" if Necessary)
Arles Killeen v The Heath 5:30pm in MW Hire O' Moore Park
Laois Shopping Centre Senior Football Championship Relegation S/Final ("Winner on the Day" if Necessary)
Arles Kilcrusie v Stradbally 3:30pm in MW Hire O Moore park
Laois Shopping Centre Intermediate Football Championship Relegation Final ("Winner on the Day" if Necessary
Annanough vs Timahoe at 5pm in Crettyard
Laois Ladies Senior Football Championship Semi Finals
Portlaoise v St Brigid's in Portlaoise 6pm
Sarsfields v St Conleth's in Mountmellick 6pm

Laois Shopping Centre Junior Football Championship Group A Round 3
Ballyroan Abbey v Killeshin 5:30pm in Ballyroan
Ballylinan vs Portlaoise 5:30pm in Ballylinan

Laois Shopping Centre Junior Football Championship Group B Round 3 Barrowhouse V St Josephs at 5:30pm in Barrowhouse
Camross V Erill 5:30pm in Camross
Laois Shopping Centre Junior Football Championship Group D Round 3
The Harps v Park Ratheniska 5:30 in The Harps
Laois Shopping Centre Junior C Football Championship Q/Finals ("Winner on the Day" if Necessary)
O Dempseys v Clonalsee/ St Manmans 5:30pm in O Dempseys
Midlands Park Hotel U15 Football Championship Round 4
Ballylinan v St Joseph's 2pm in Ballylinan
St Pauls v Portlaoise 2pm in Emo
Stradbally Parish Gales v Portarkington 1pm in Stradbally
Midlands Park Hotel U15 "B" Football Competition Quarter Finals (Winner on Day, if Necessary
Killeshin vs Kilcavan/ The Rock 5:30 in Killeshin
Mountmellick v The Harps 2:30pm in Mountmellick
Midlands Park Hotel U13 "C" Football Competition Round 4
Ballyfin v Clough Ballacolla 11:30am in Ballyfin
SUNDAY SEPTEMBER 20
Laois Shopping Centre Senior Football Championship Round 3 ("Winner on the Day" if Necessary)
Ballylinan v Ballyroan Abbey 1pm in MW Hire O Moore Park
Killeshin v O Dempsey's 3pm in MW Hire O Moore Park
St Joseph's v Portlaoise 5pm in MW Hire O Moore Park

Laois Shopping Centre Junior Football Championship Group C Round 3
The Heath v Portarlington 2pm on The Heath
Laois Shopping Centre Junior B Football Championship Group A Round 3
Mountmellick v Graiguecullen 12pm in Mountmellick
Laois Shopping Centre Junior B Football Championship Group B Round 3
Timahoe v Emo 5pm in Timahoe
Laois Shopping Centre Junior B Football Championship Group C Round 3
Arles Killeen v Spink 5pm in Spink
Laois Shopping Centre Junior C Football Championship Q/Finals ("Winner on the Day" if Necessary
Rathdowney v Borris in Ossory 2pm in Rathdowney
Colt v Killeshin 5:30pm
Ratheniska v Kilcotton 2pm in Ratheniska
Midlands Park Hotel U17 Hurling Championship Group A Round 5
Castletown v Clough Ballacolla 12pm in Castletown
Portlaoise v Roseanllis 12pm in Rathleague
Midlands Park Hotel U17 Hurling Championship Group B Round 5
The Harps v Rathdowney Erill 12pm in The Harps
Camross v Na Fianna 5pm in Camross
Midlands Park Hotel U17 "B" Hurling Competition Round 3
St Fintans/Mountrath v Ballinakill Ballypickas  12pm in Mountrath
Park/Rath and Timahoe v Raheen Parish Gales 12pm in Timahoe

Midlands Park Hotel U15 "B" Football Competition Quarter Finals (Winner on Day, if Necessary)
O'Dempsey's v Park Rath/Spink 12:30pm in O Dempsey's
Ballyroan Abbey v Na Fianna Og 5pm in Ballyroan
Midlands Park Hotel U13 Football Championship Round 5
Strabally Parish Gales v O' Dempsey's 1pm in Stradbally
Portarlington v Portlaoise 11:30am in Portarlington
Killeshin v St Joseph's 11:30 in Killeshin
Midlands Park Hotel U13 "B" Football Competition Round 5 Group A
Portlaoise B vs Park/Rath Spink 11:30 in Rathleague
St Pauls v Ballylinan at 11:30 in Emo
Ballyroan Abbey v Roseanllis 11:30 in Ballyroan
Midlands Park Hotel U13 "B" Football Competition Round 5 Group B
The Heath v Mountmellick 11:00 on The Heath
Midlands Park Hotel U13 "C" Football Competition Round 4 –TBC
Cromogue v Crettyard 1pm in Colt
SEE ALSO – Laois man's campervan blog 'Vanhalla' to feature on The Open Door