Independent TD for Laois-Offaly Carol Nolan has written to the Minister for Health Stephen Donnelly asking him to immediately intervene with the HSE in order to have current visiting restrictions around maternity services revised.
Deputy Nolan was speaking after being contacted by a number of pregnant women and women who had just given birth, describing how the restrictions had prevented new fathers and partners from spending more than two hours with their newborn babies.
At present, partners of pregnant women are not allowed to attend any scans or tests that may take place in the lead up.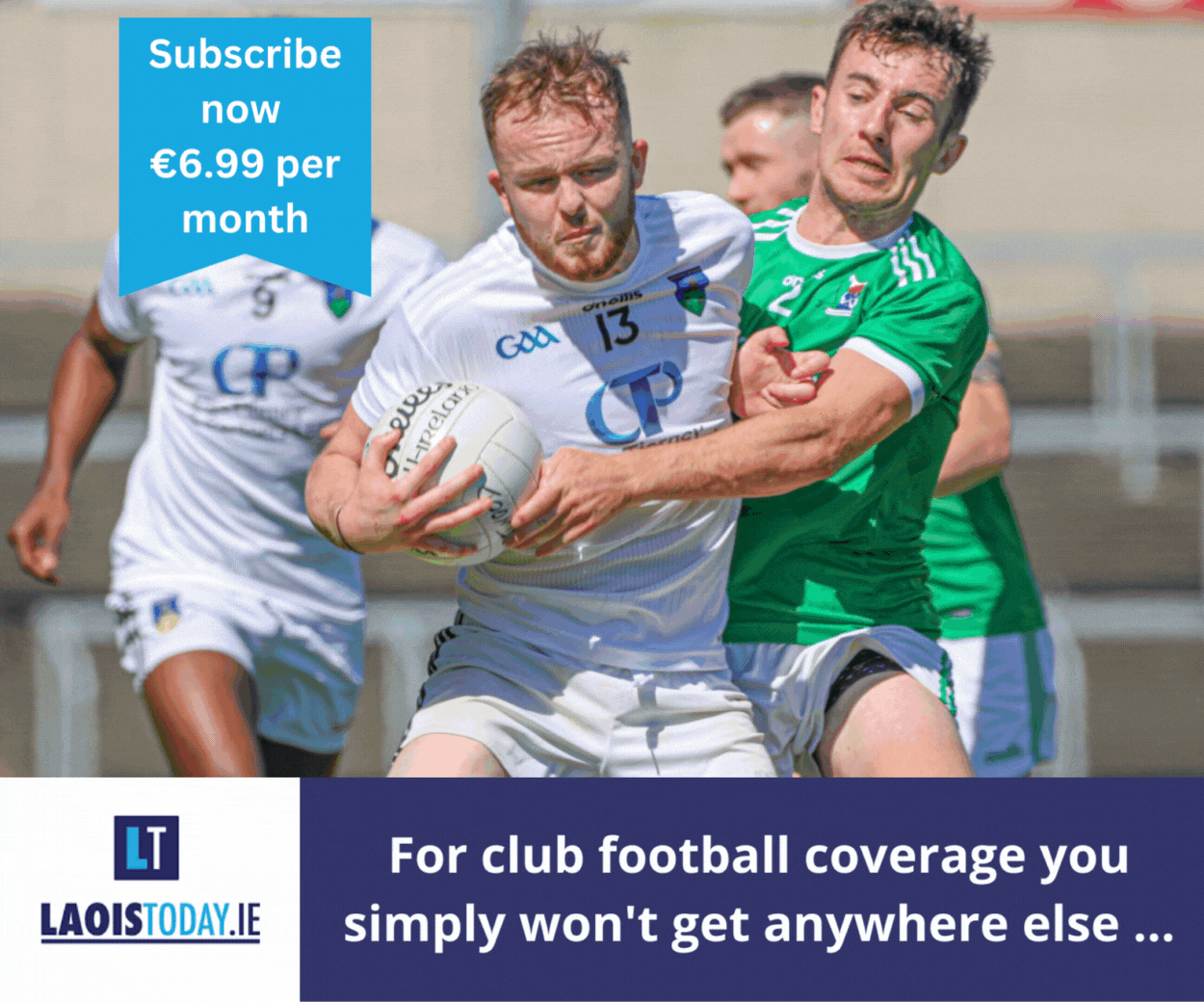 And when it comes to labour, the separation largely continues as the other half is not permitted to be with the mother of the baby until before the birth and then can only remain in the hospital while the mother remains in the maternity ward.
Once mother and baby move to the postnatal ward, the partner/father must leave and is not permitted to return until it is time to take them home.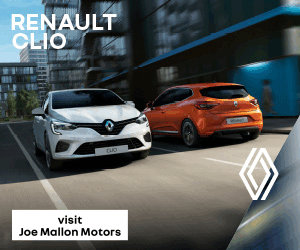 She said: "The almost unanimous feedback that I and other TD's are receiving from women and indeed husbands and partners is that the existing system of restrictions borders on the mean-spirited.
"Many of the women who have been in touch have described how the Covid-inspired HSE rules, which are insisting on extremely limited visiting access, even to 20-week scans, are placing a significant mental and emotional burden on them.
"They are also speaking of the incredible loneliness of having to attend maternity appointments with no one there to support them.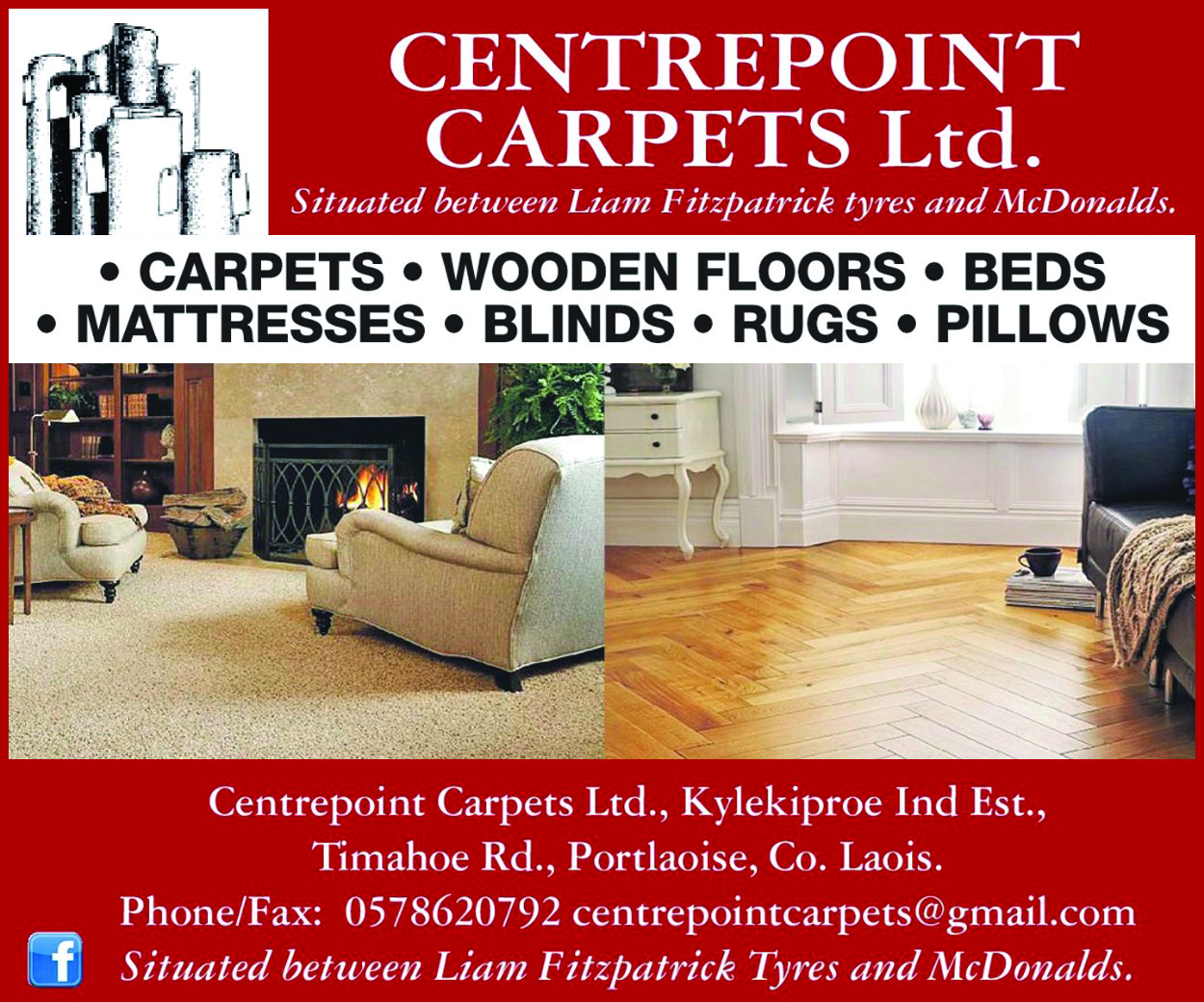 "It is tragic to think that a pregnant mother could potentially be left to receive very difficult news on her own under the current regime of visiting and appointment restrictions.
"I understand that the HSE is trying to be cautious, but we have to introduce a bit of humanity and a small bit of cop-on in circumstances such as these."
The HSE need to listen to pregnant women on this matter. It is simply not fair to enforce such emotionally demanding restrictions at a time when enabling support from loved ones should be paramount."
SEE ALSO – Expectant Laois parents voice frustration at HSE maternity regulations