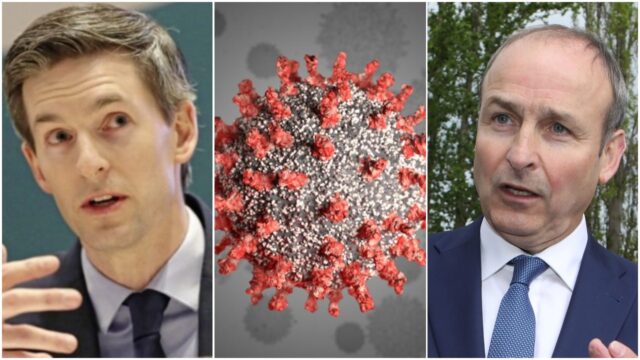 The government have announced details of their medium term plan to deal with the continuing Covid-19 pandemic.
'Protecting health, strengthening employment and supporting communities' are three of the core elements behind the plan which has been announced by Taoiseach Micheal Martin this morning.
The plan contains five levels of response to Covid-19. Right now, every county is at level 2 restrictions.  Low risk is Level 1 and full lockdown is Level 5.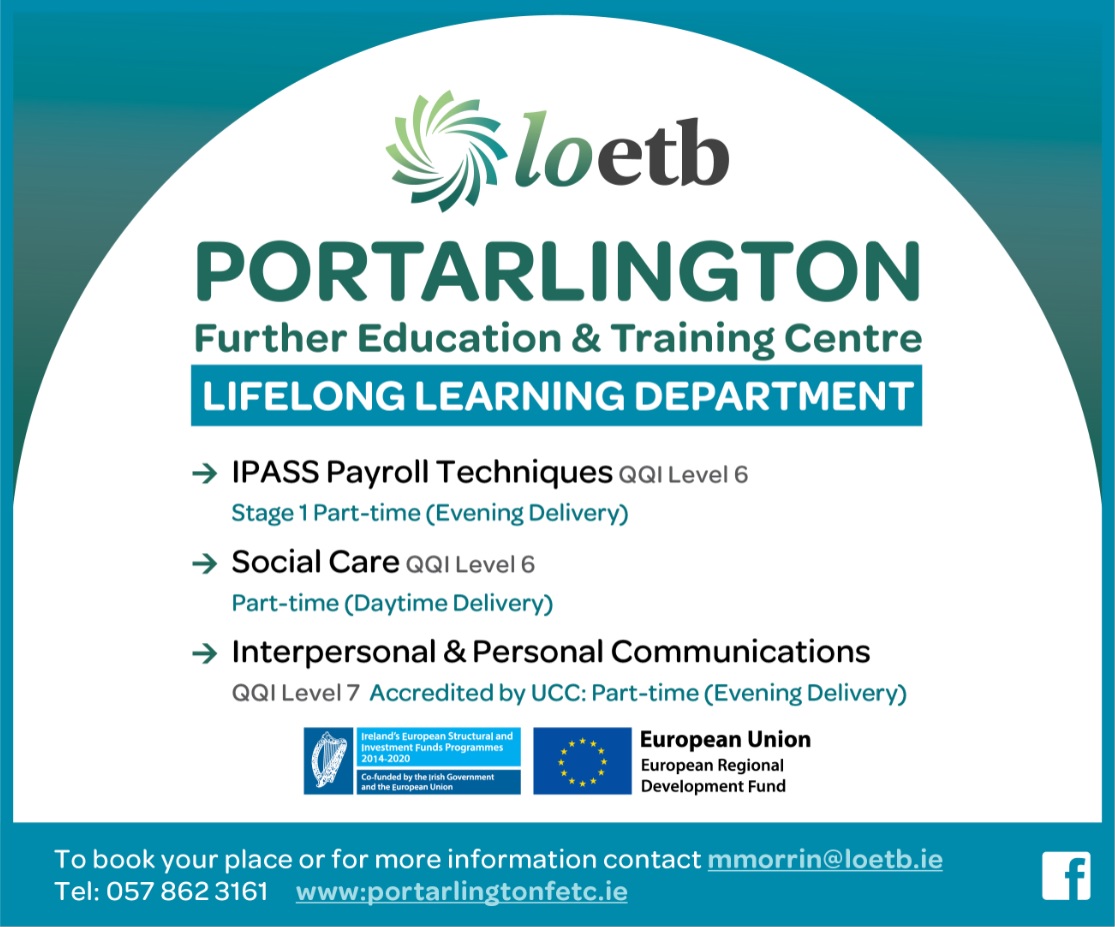 Level three would be broadly similar to the restrictions imposed on Kildare, Laois and Offaly in August.
But new measures for Dublin are also set to be announced which will most likely see restrictions remain in place regarding numbers of people gathering in houses and that pubs that do not serve food would have to remain closed.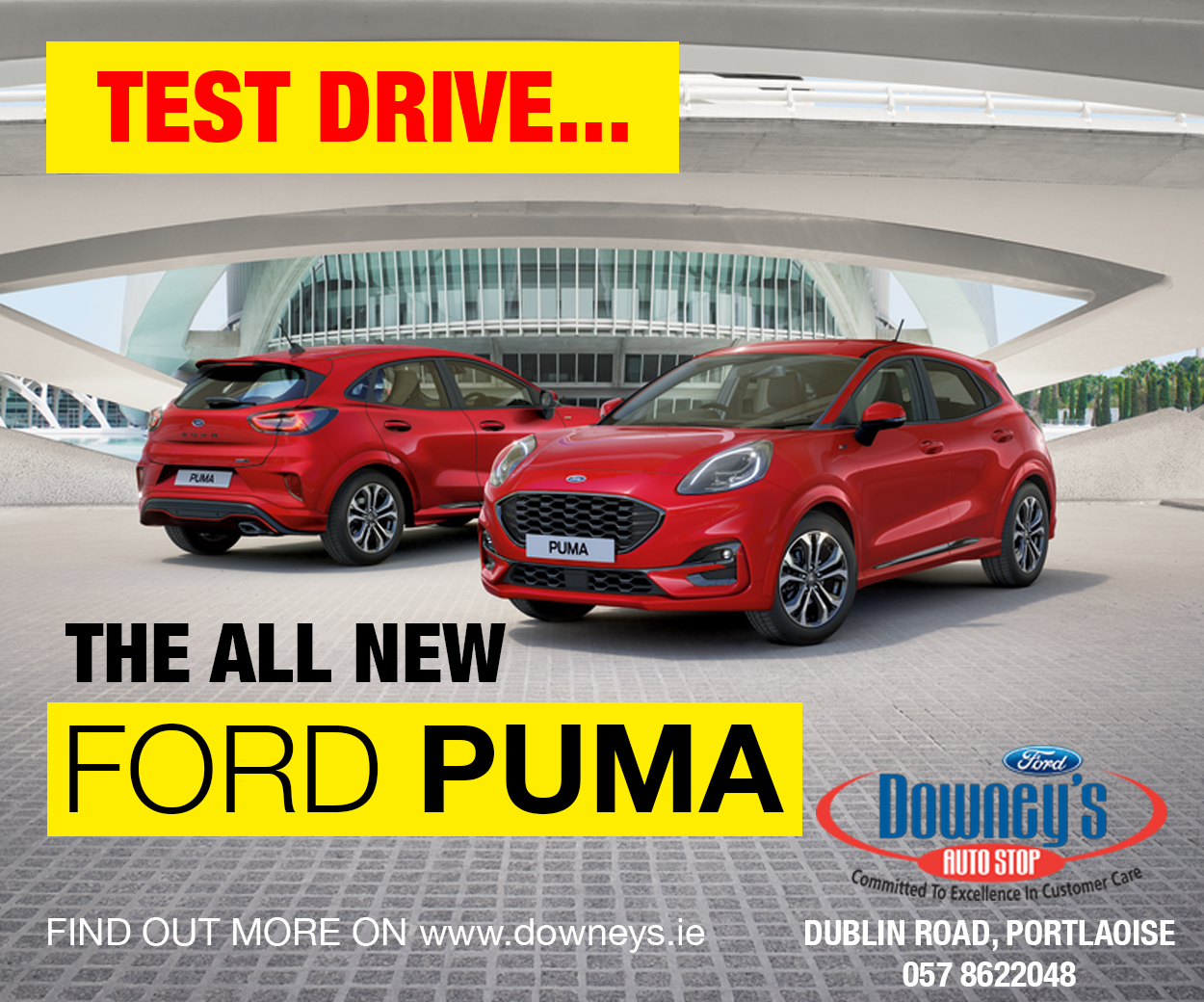 International travel will be governed by European Commission proposals in the medium-term but before that Ireland's Green List of safe travel countries is expected to be updated next week.
Up to 200 spectators are to be allowed to attend sports matches in 'large stadiums' from this week under the plan.
Pubs that do not serve food will be allowed to reopen from September 21.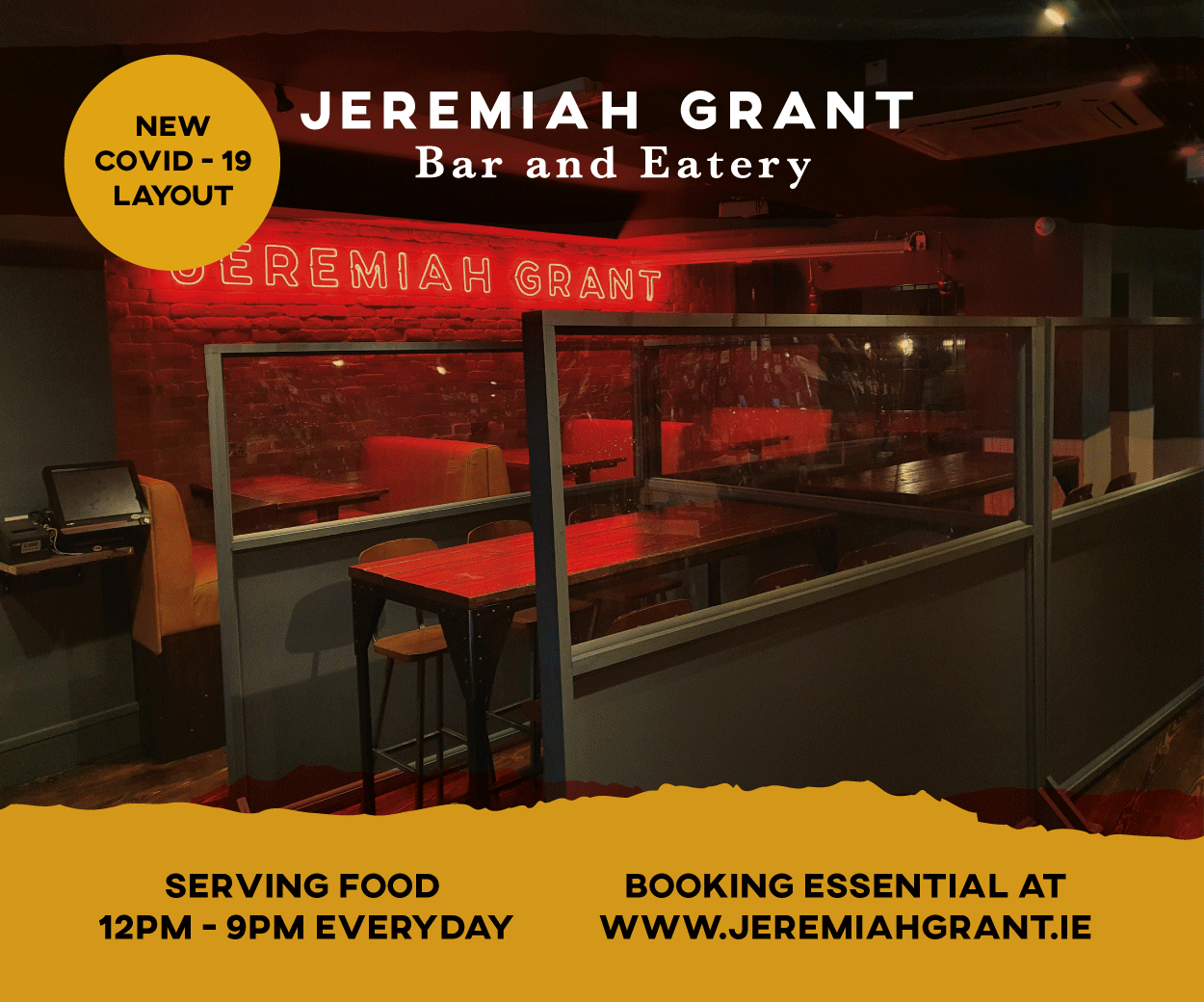 While 50 people will be allowed to gather indoors and 100 people outdoors in a controlled environment.
This morning Minister for Health Stephen Donnelly said the new measures in the Government's Covid-19 plan will come into effect from midnight.
Taoiseach Micheal Martin said: "We're not yet able to make COVID-19 a part of our past.
"This is a plan which gives clarity about each of our responsibilities and how different sectors will be handled.
"It shows how we can limit the impact of the virus while keeping our schools open."