12 months ago, Rian O'Connell was devastated. The Portlaoise teenager had completed his Leaving Cert and when the CAO offers came out, he realised he was one point short of getting his course.
It was agonising to fall so short and the situation remained unchanged after a number of his papers were examined again.
The then 18-year-old was faced with the prospect of going on to Third Level and studying his second choice course – which he felt wasn't really for him – or repeating the Leaving Cert again.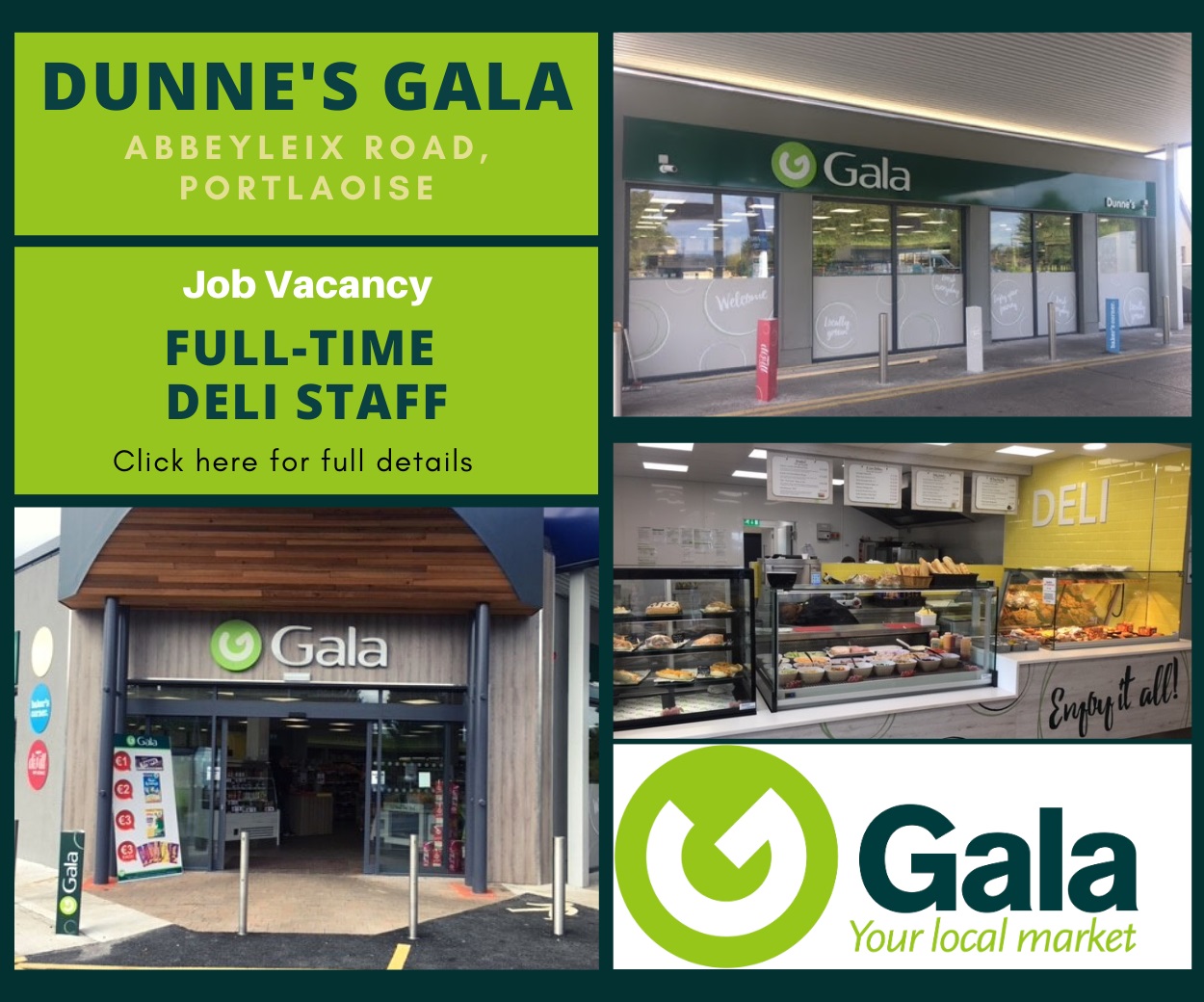 Speaking to LaoisToday, O'Connell, who attended Portlaoise CBS, explained how he chose the latter.
And now, 12 months later, he is preparing to head to college to do a far more specialised and suitable course than the one he had previously planned to do.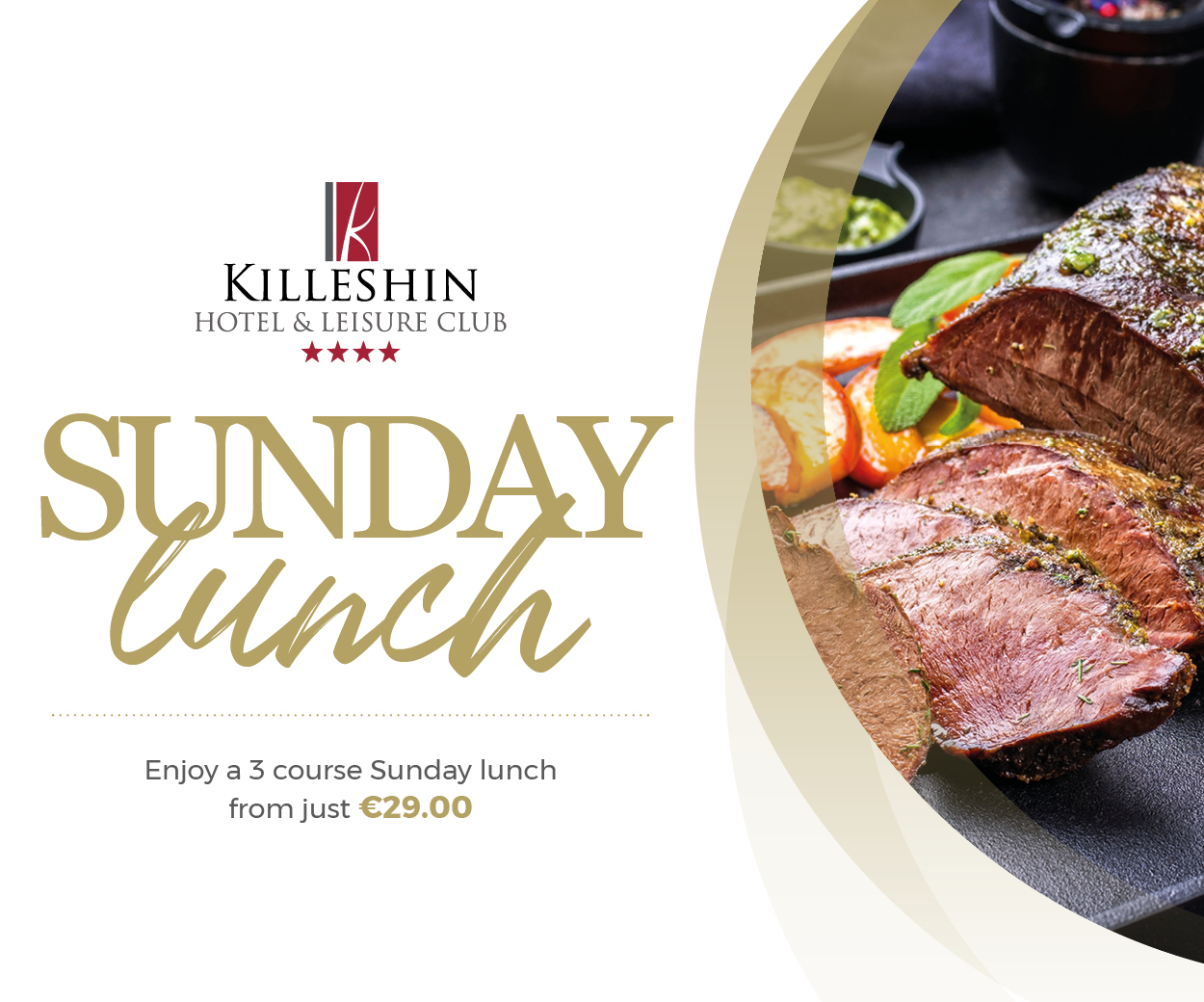 He said: "I wanted to study Biomedical Science in NUIG and I missed out on that by one point.
"When the results came out, I thought I had enough points and I was happy. Then the CAO offers came out and I was absolutely devastated.
"I got offered a course that my heart wasn't in. And because I was so close, just one point, I thought maybe I would get offered the course that I wanted in the second or third rounds but that didn't happen.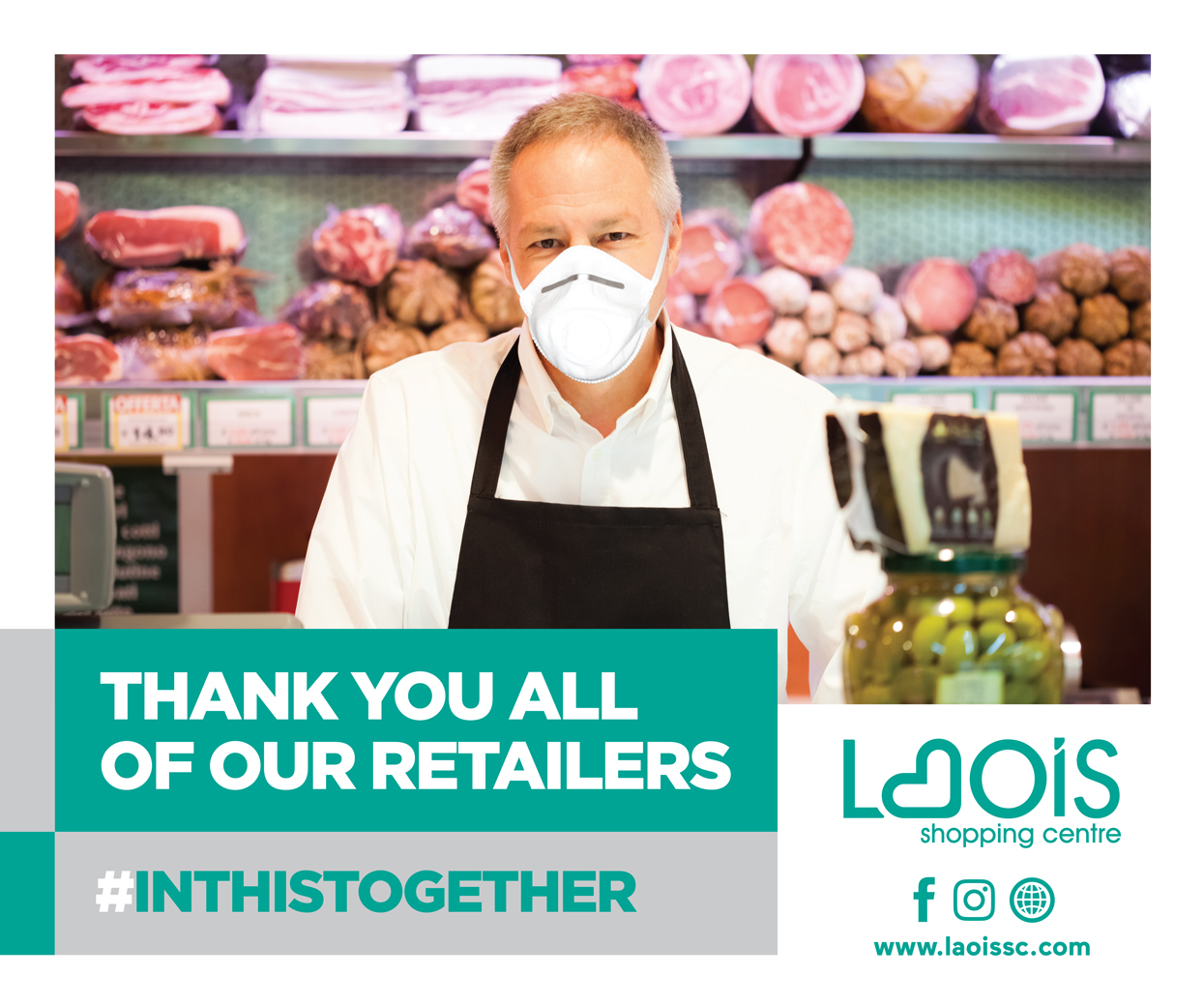 "I had two scripts remarked twice and while the percentages changed, it wasn't enough for me to go up a grade and get the extra points that I needed.
"While I was waiting on the second and third rounds of the CAO, I was also gearing myself up to go back to school and have another go at the Leaving Cert.
"I spoke to one of the guidance councillors in the school, Ms Caroline Brennan, about going back to the CBS. My parents had told me I could go to one of the repeat schools in Dublin or Newbridge if I wanted to.
"But I knew how good all of the teachers are in the CBS and I knew that they would be able to get me over the line."
So Rian headed back to Sixth Year – an experience that he describes as strange at first.
But after getting to grips with that, and a new English syllabus that included five new poets and swapping Macbeth for Hamlet, he got on well.
Rian said: "It was strange at first. I knew some of the lads in that year from sport but it is a different thing coming into the school and not having your close friends there to have the craic with.
"But all of the teachers were absolutely amazing to me. I had a lot of dealings with Deputy Principal Mr Brian Thompson and he was so accommodating.
"And in fairness, the lads in the year were A1 with me too. They were all half laughing at me saying 'what are you doing back here again'. But it was all in good humour and the experience was good."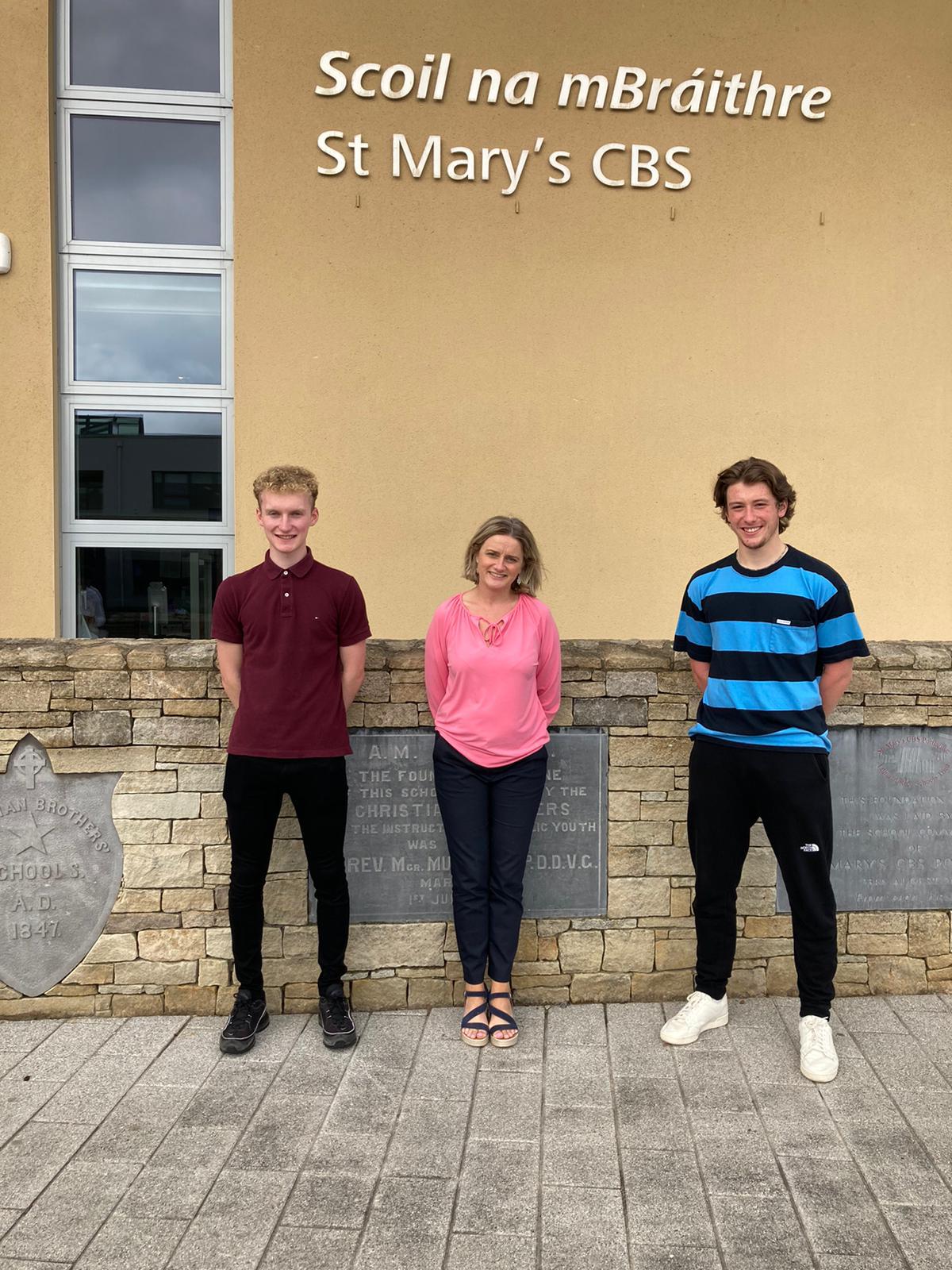 At the same time, Rian now had more time to properly examine what he wanted to do with the rest of his life.
Repeating the Leaving Cert gave him the opportunity to look again – and he went on to make a big change.
He said: "Biomedical Health and Life Sciences in UCD was a course that I had my eye on throughout the year and that is actually what I have ended up accepting.
"At the start of the year, I was set on repeating to get my original course but I met with the guidance councillor Ms Caroline Brennan and we started looking at all of the biomedical courses more indepthly.
"When we came upon the UCD course and compared it to the NUIG course, I realised that I want to do a post grad in neuroscience and that the UCD course has a lot of that while there is next to none of it in NUIG.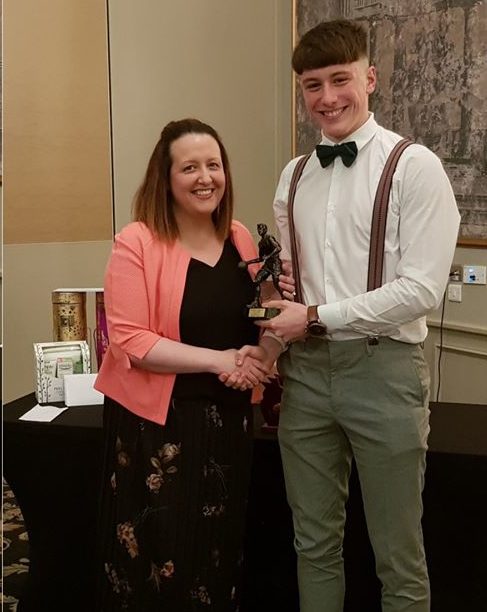 "So I decided then that this was more suited to where I want to go in my career afterwards.
"The first time I did the Leaving Cert, I saw the course in NUIG and I decided that was my goal and I was not going to be waivered in any way.
"But then when I had to take a step back on my whole life and had another look – it was the best decision that I ever made."
Right now, there are plenty of students around Laois and the country that are faced with the same scenario that Rian found himself in last year.
They have missed out on the course that they wanted and are being offered one of the lower choices on their CAO list.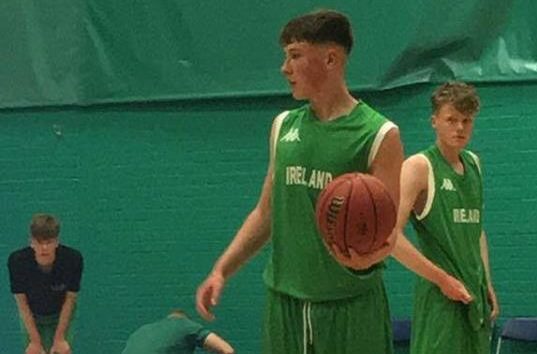 According to O'Connell, talking to your teachers about what you should do next is the most important thing you can do.
He said: "Repeating was certainly a good thing for me and it is even a better option for some of this year's class if they want.
"If they aren't happy with any of their predicted grades, they can knuckle down for the next two months and sit the exam in November
"It is a great option and I certainly would have loved it if it was around last year.
"Talk to your teachers. I spoke to almost all of my teachers after I missed out and they helped me. They believed in me and they knew I could get there if I repeated."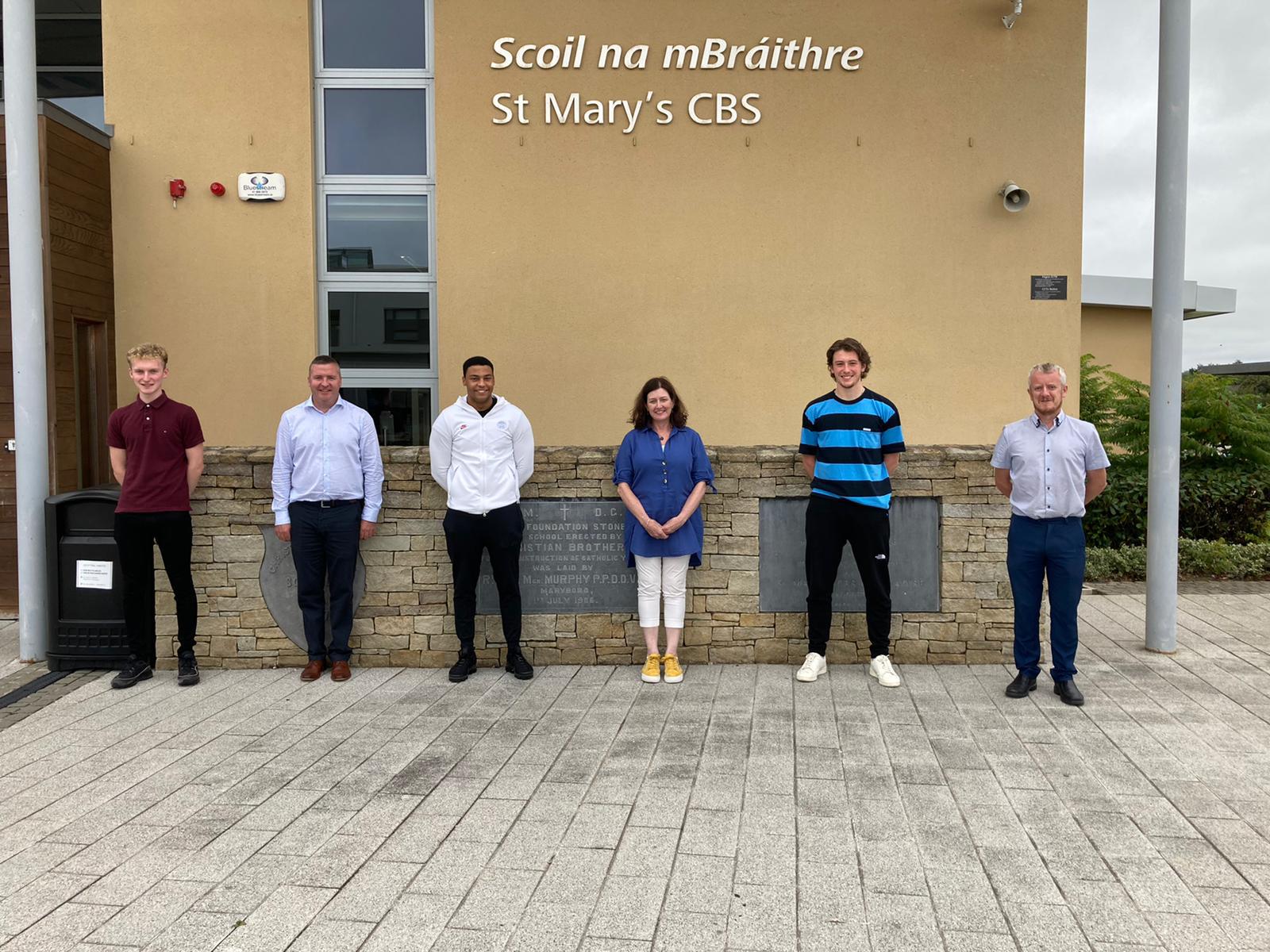 SEE ALSO – Coronavirus: 208 cases with less than five in Laois as self isolation period reduced to ten days