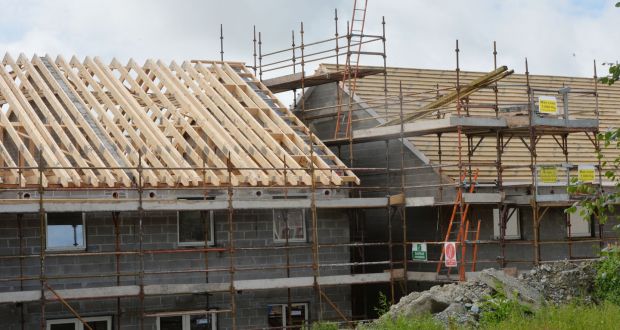 Up 36 Laois families could be taken off the housing waiting list thanks to new funding which has come on stream.
The county is set to receive €359,422 from the Voids Stimulus Programme which will see up to 36 social housing units refurbished and re-let to individuals and families, struggling with homelessness or on the social housing list.
Welcoming the announcement, Kildare Senator Fiona O'Loughlin, who is from Rathangan, said the money will be given to Laois County Council.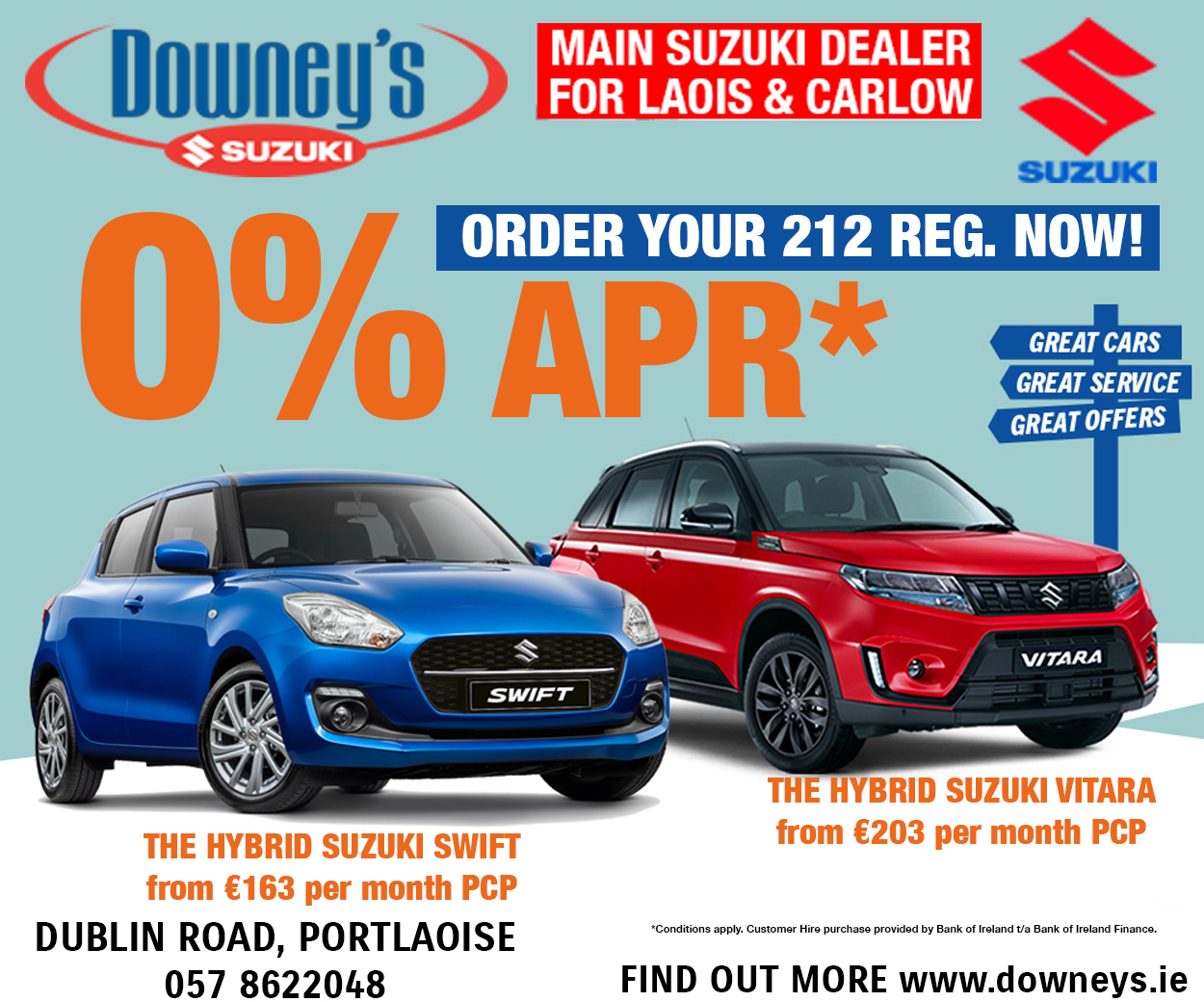 She also told how constituents had continually contacted her about vacant properties near to them that they felt could be used for this very purpose.
She said: "As part of the July Stimulus Programme, Minister O'Brien has announced over €40 million for the refurbishment of voids which is the largest single amount ever announced under this programme.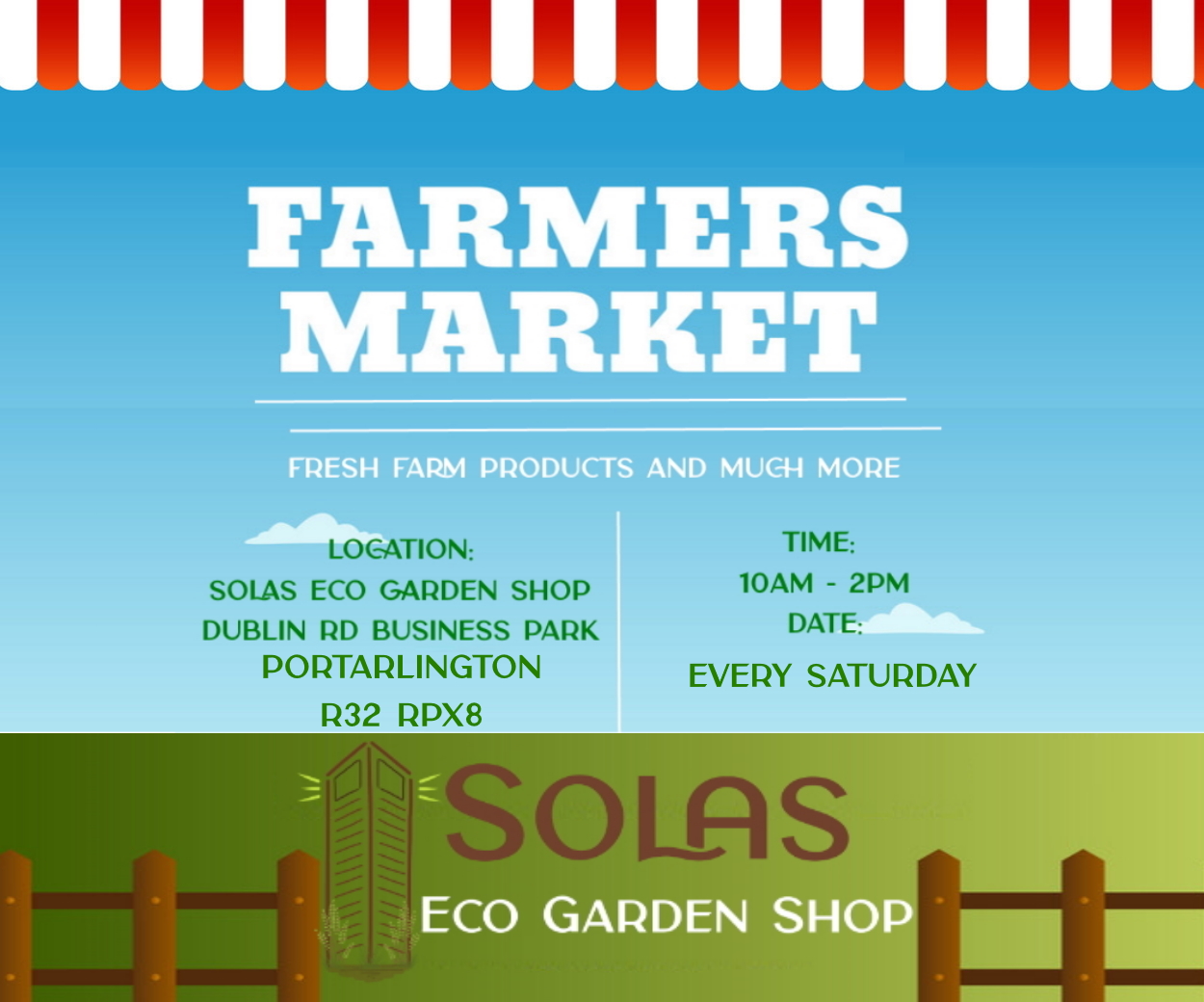 "I am delighted to see a generous package for Laois and know the Council will get to work immediately in bringing vacant social housing units back into use.
"This issue has been continuously raised with me by constituents living beside empty units which could house families in need.
"The funding has been divided into three streams; standard voids, homeless voids and long-term voids and there has been a swift uptake in the scheme.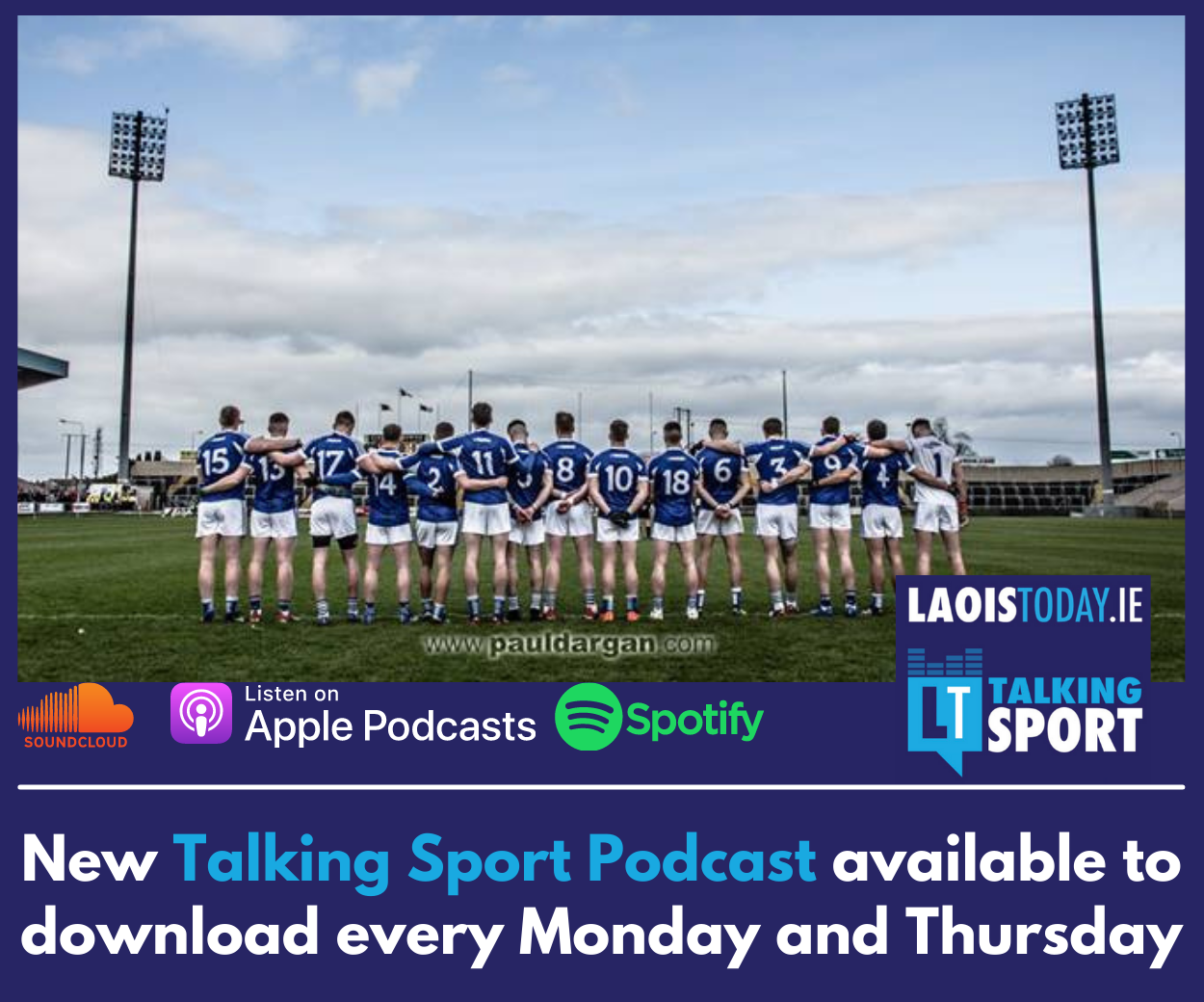 "Covid had a big impact on housing delivery targets so the refurbishment and re-letting of voids is really important.
"Our housing lists in Ireland can be very long with people waiting on them for many years so we need to get as many units as we can back into use so that deserving families get a home of their own.
"Work will start on the empty units immediately so it's good news for the county."
SEE ALSO – EXPLAINED: The full details of the Government's Level 1 to 5 plan for Covid-19