A pedestrian crossing is badly needed at Towerhill in Portlaoise for Dunamase College where there are now over 300 students and over 30 staff members.
Cllr Caroline Dwane-Stanley addressed the issue in one of her motions at this week's meeting of Portlaoise Municipal District in Laois County Council and said she'd be disappointed if it wasn't given priority.
"I can't make clear enough how important this is," she said. "All the students are now between the two schools (the old vocational school building and old CBS) and it's absolute mayhem there since the schools opened again."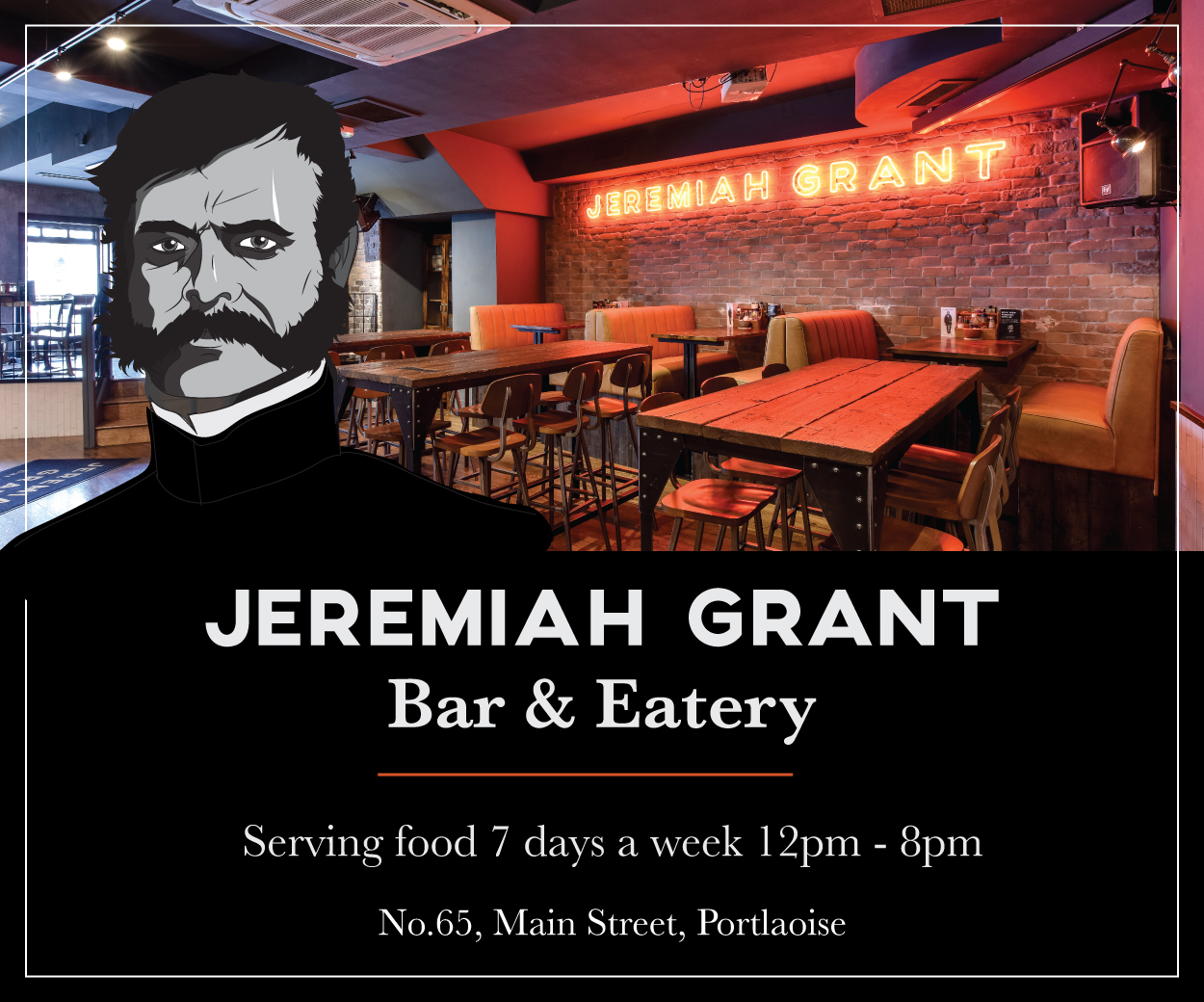 Cllr Dwane-Stanley had called for the pedestrian crossing be installed "as soon as possible" but the council review stated that the project is currently out for review and that when feedback is received it "will be incorporated and we will proceed to procure and undertake the works from there".
"The timeline for completion is end of 2020."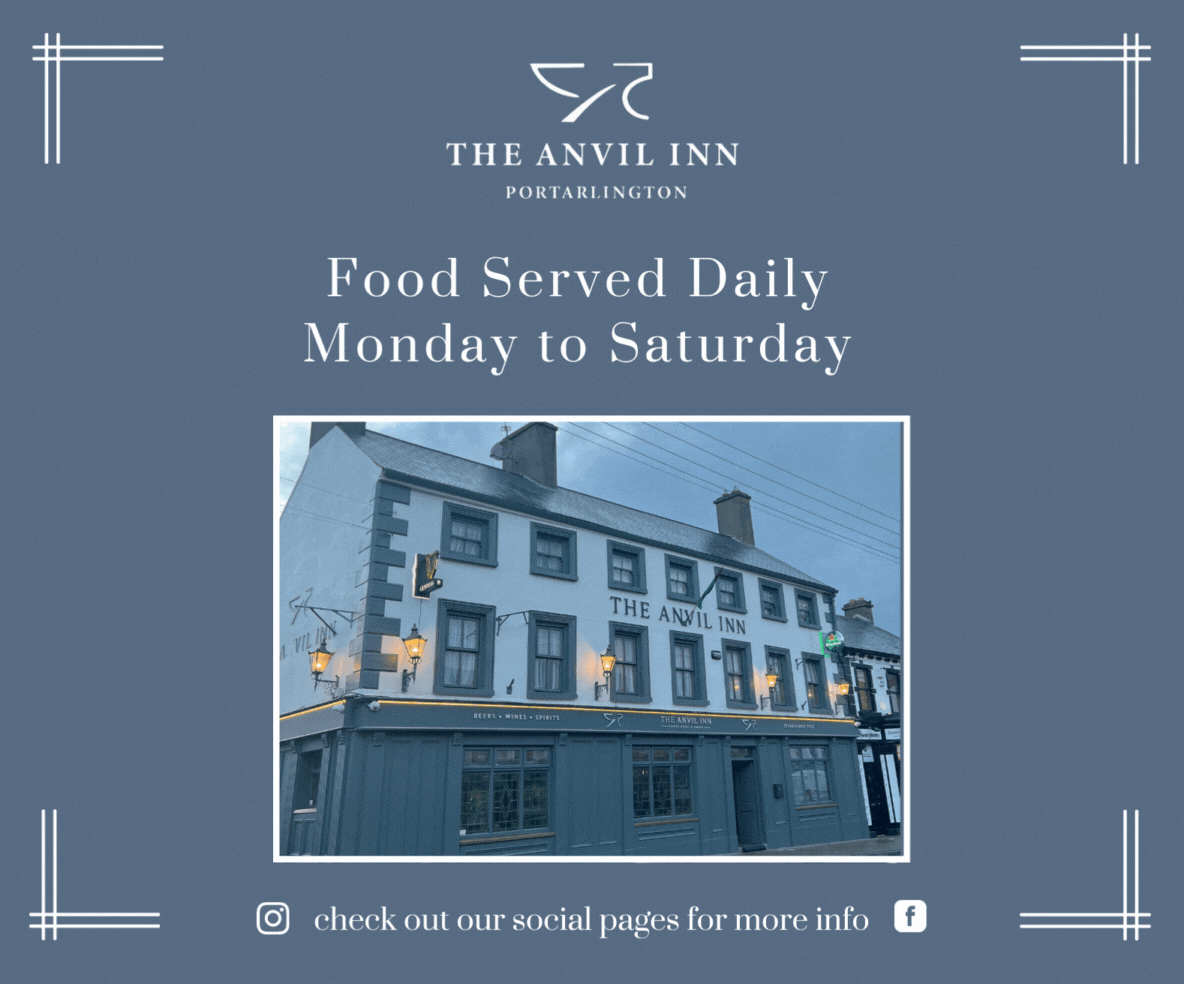 However, Cllr Dwane-Stanley said she wasn't happy that it was being pushed back and that it should have been completed by October.
Simon Walton, Director of Services for Laois County Council, agreed that it was the council's intention to have the work done for the start of the school year but that "circumstances have worked against us".
However, he said that an informal, temporary pedestrian crossing could be facilitated until the permanent feature is in place. "It is a priority," he said.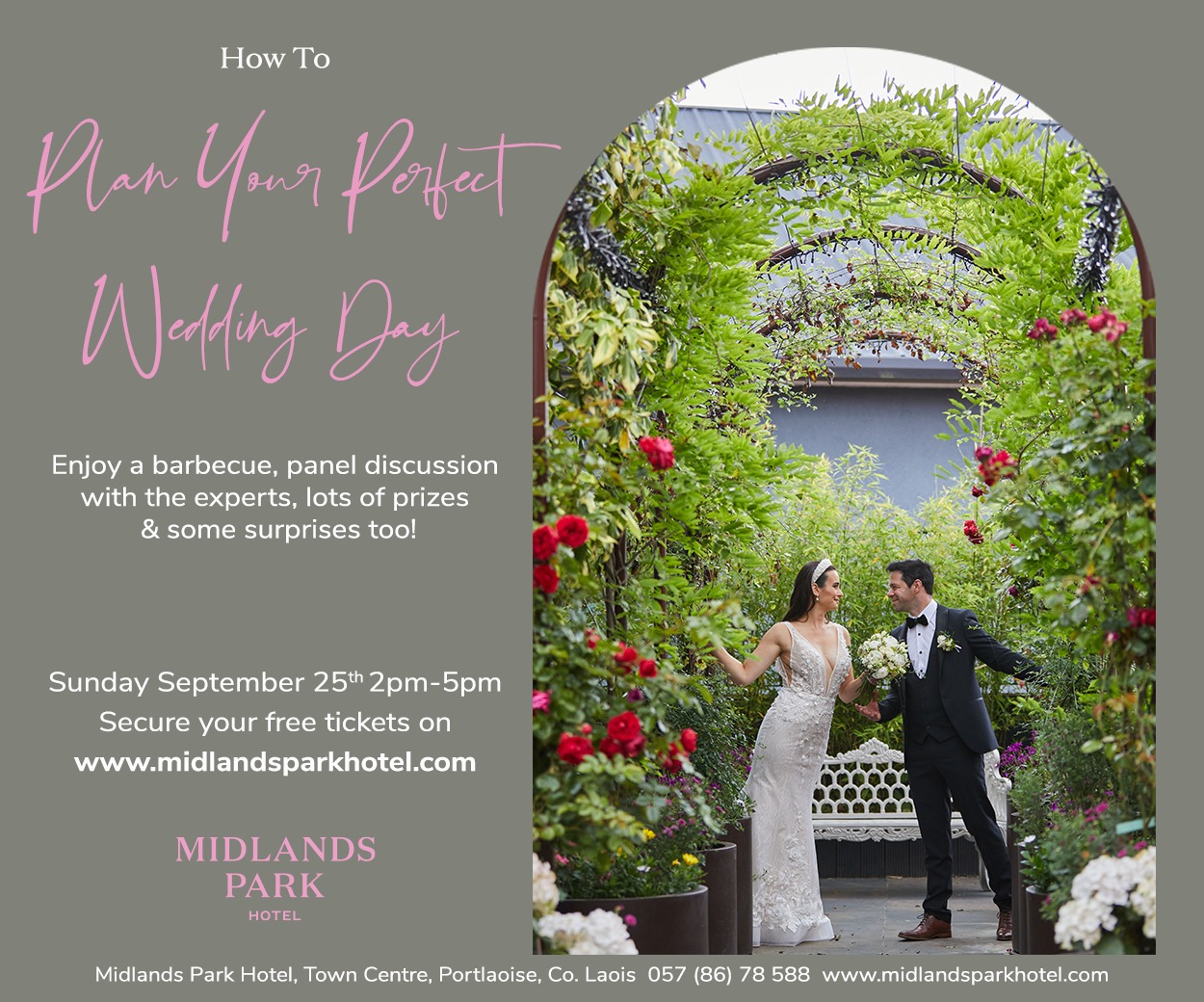 Cllr Dwane-Stanley said that "time is of the essence" and that "it should be pushed along as quickly as possible".
SEE ALSO – Calls for more welcoming signs to be put in place on routes into Portlaoise