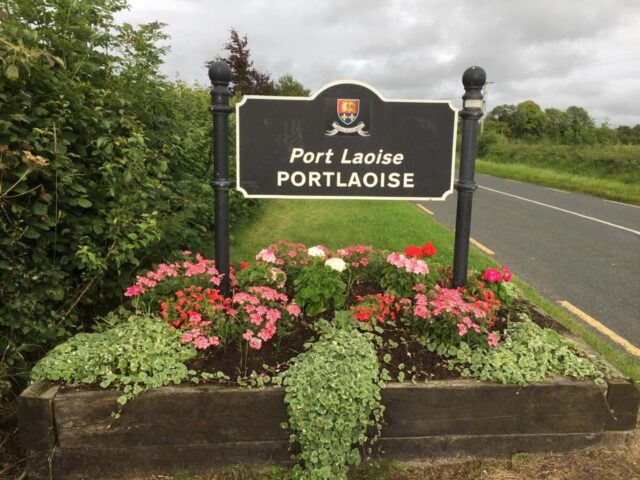 Laois County Council should put in place more attractive 'Welcome to Portlaoise' signs on the main roads into the town to "enhance the aesthetics of our town to visitors".
That was a motion put forward by Cllr Thomasina Connell to today's meeting of Portlaoise Municipal District.
The Fine Gael councillor, who is the current chairperson of the Portlaoise area, proposed that the council "undertake soft landscaping enhancements on the main approach roads to Portlaoise".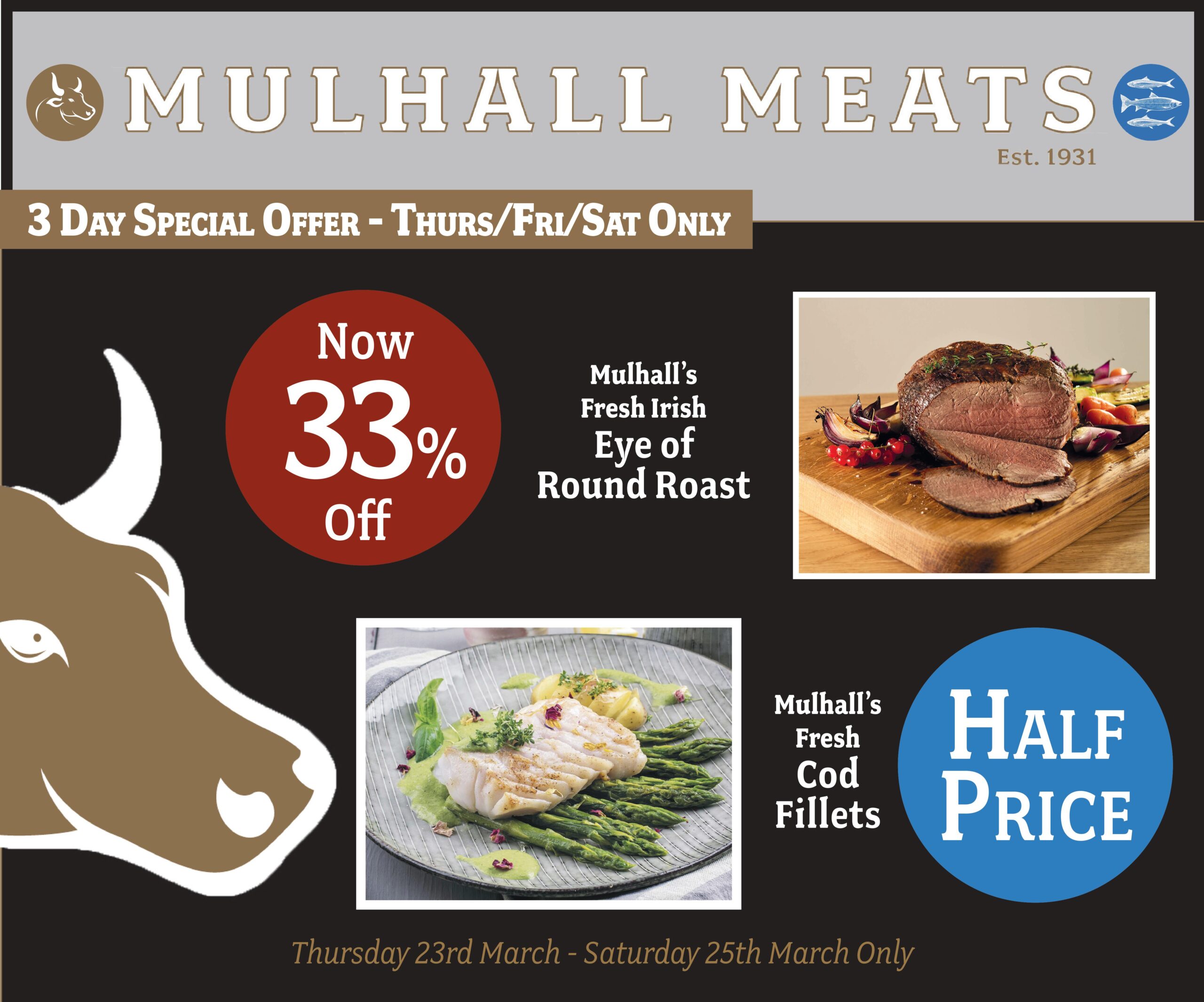 "I'm not looking to build something huge. When you approach other towns you can see some very nice landscaping saying 'Welcome to Tramore', 'Welcome to Westport'.
"We have nice signs but personally I think we need more than that. As a community we deserve it and it would really enhance our town.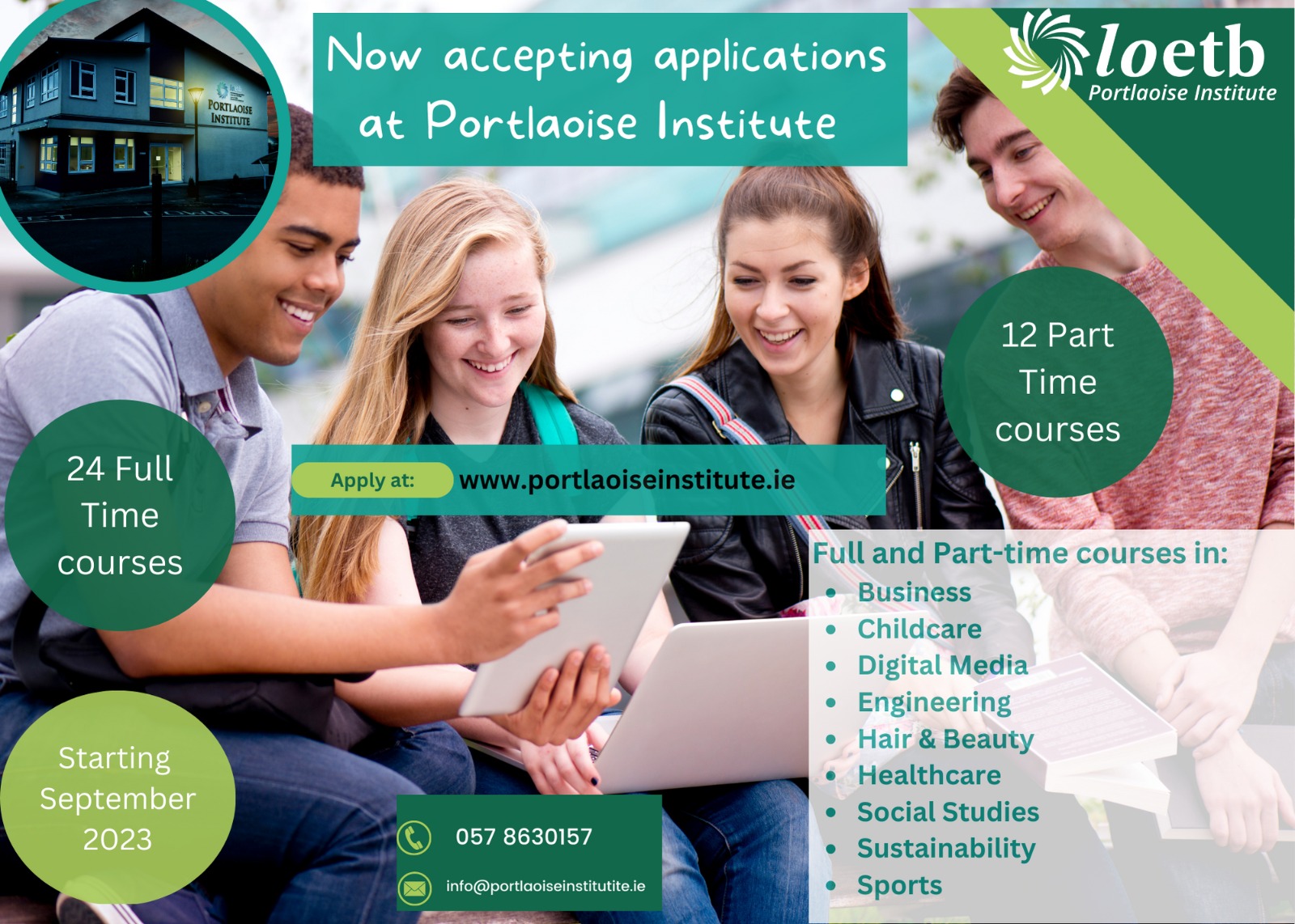 "I don't think it's too much to ask – but it would be great to have something that is a show-stopper."
Cllr Mary Sweeney backed her colleague and said that the 'Love Laois' concept initiated by LaoisToday is something that the Council should make a play on.
In a somewhat unusual move, Cllr Sweeney suggested that LaoisToday be allowed to briefly address the meeting, something the chairperson allowed and it was a request we gladly accepted.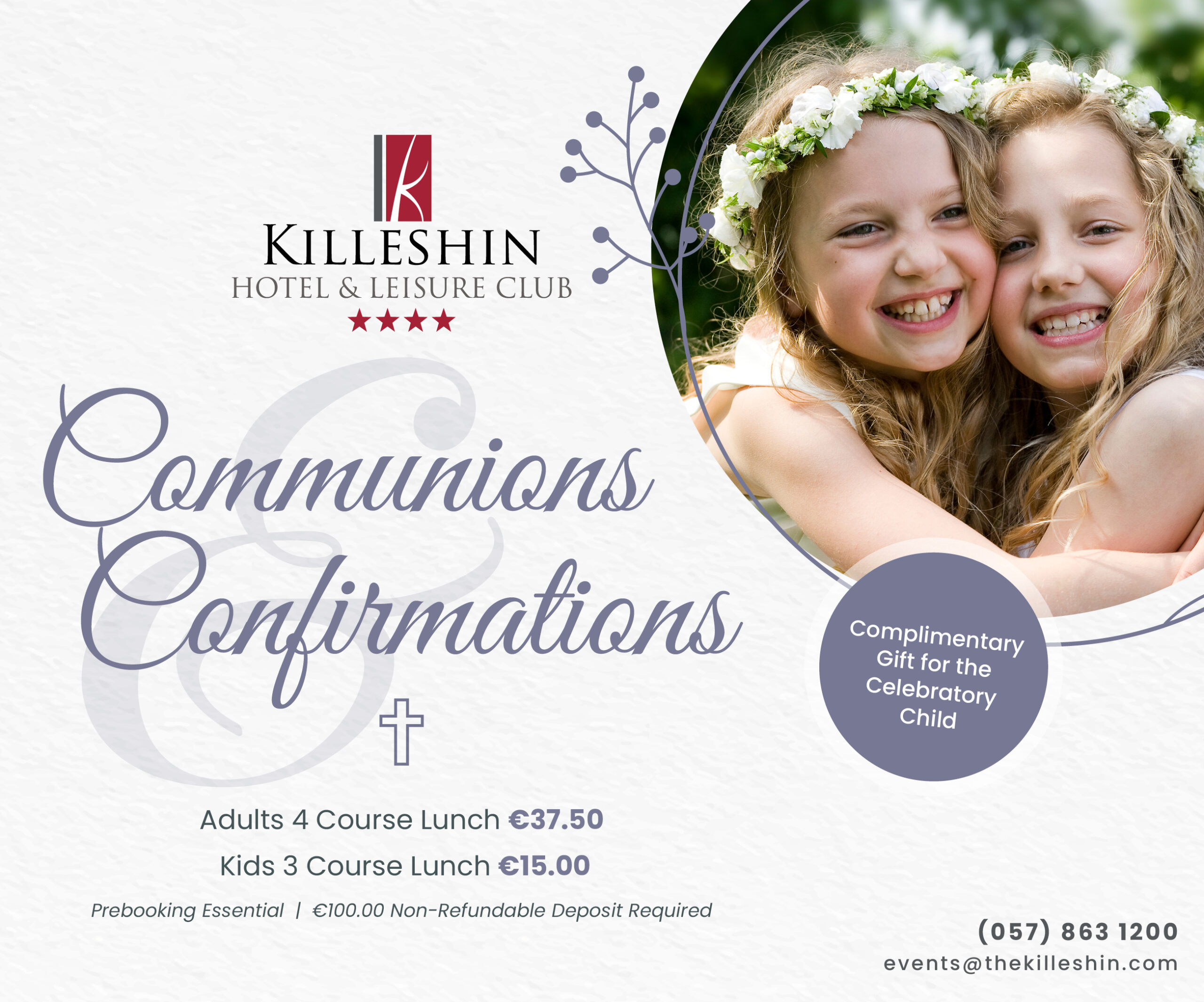 Cllr Catherine Fitzgerald suggested that decorative lanterns be placed on some of the bridges in the town, saying that "small things like that can make a huge difference".
Cllr Fitzgerald also added that various improvements around town – like the upgrade of Fitzmaurice Place – are really appreciated by people when they return to the area having been away.
"There will be challenges in terms of resources," said Laois County Council Director of Services Simon Walton. "But we have to meet that challenge."
The official council response was that the "Portlaoise Municipal District in conjunction with Portlaoise Tidy Towns has put in place an extensive biodiversity planting scheme on the Portlaoise Southern Circular Route during the summer".
They added that they are "actively seeking opportunities to install similar soft landscaping features as part of the installation of new roads infrastructure and also to embellish existing infrastructure".
SEE ALSO – Ticket details as supporters allowed to return to GAA games in limited numbers