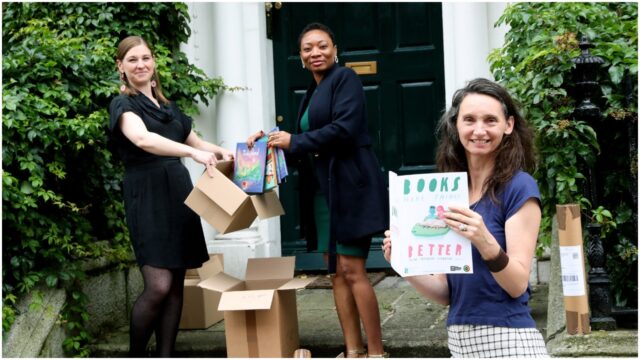 Children in two Laois primary schools, St Fintan's boys National School in Mountrath and Scoil Bhride National school in Portlaoise, will receive a gift package of new books by leading Irish Authors as part of an Arts Council initiative.
This is all part of Culture Night which takes place this year on September 18.
The Arts Council are encouraging parents to participate with their children in the initiative.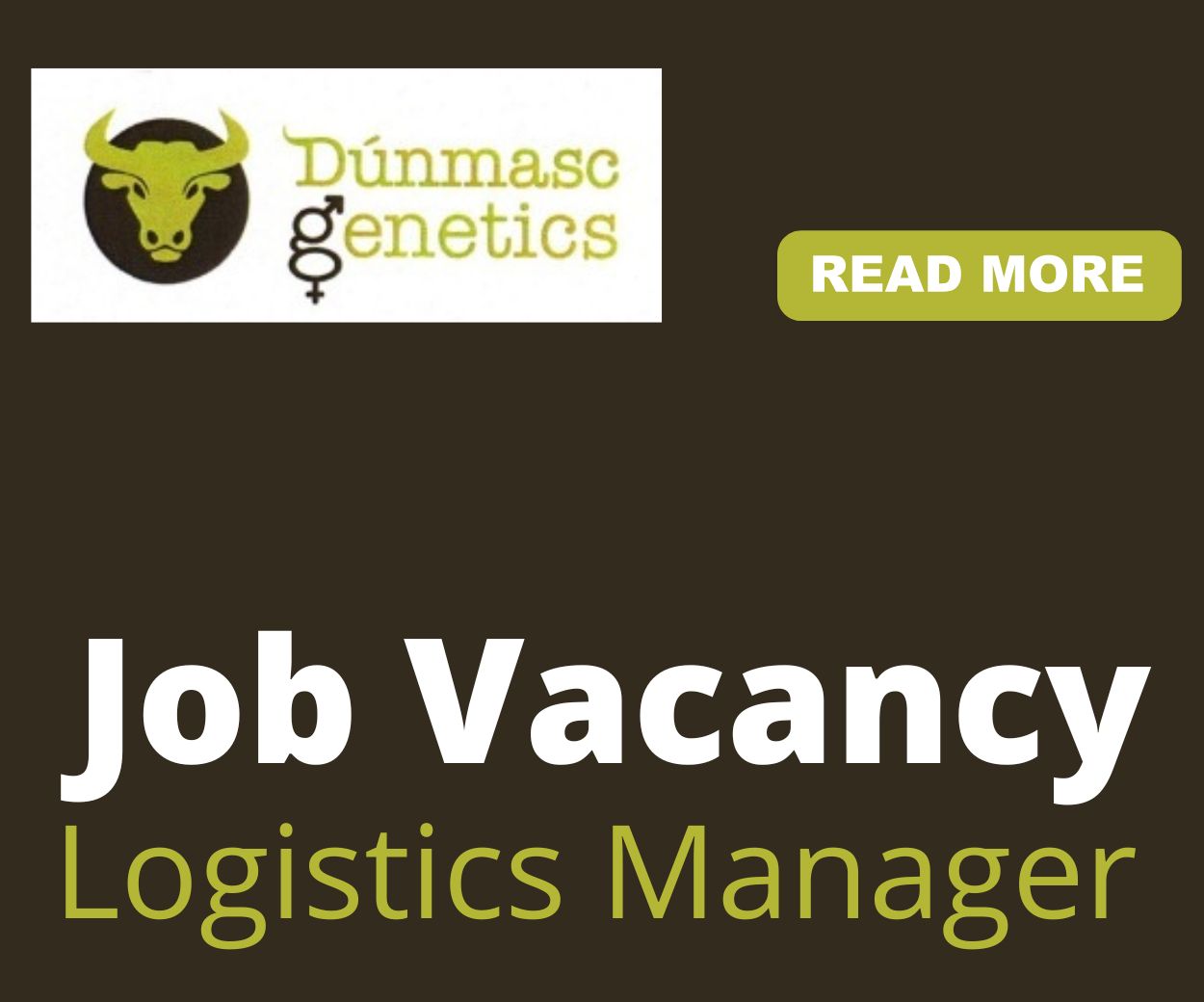 The government agency for funding and developing the arts, has partnered with Children's Books Ireland to publish a special guide to 100 of the best Irish books for children.
The Books Make Things Better reading guide will be distributed free of charge through bookshops and libraries or can be downloaded on the Internet.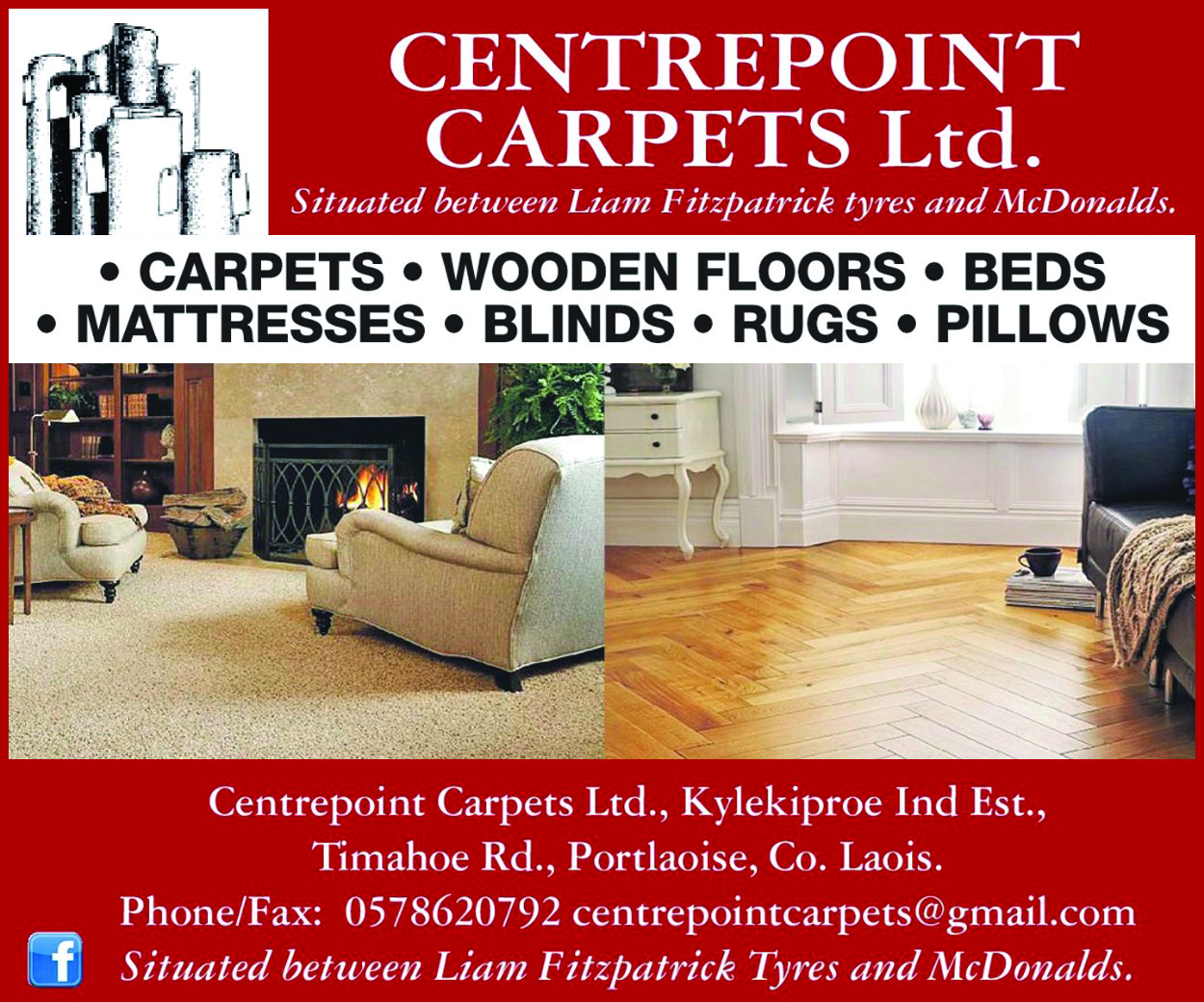 Speaking about Culture Night Arts Council Director Maureen Kennelly said: "This is the first year that the Arts Council has taken on the stewardship of Culture Night, and it's a year of extraordinary challenges, not least for artists and the entire arts sector.
"We believe passionately that the arts are for every single person in Ireland, and that is at the heart of the Equality, Human Rights and Diversity policy we launched last year.
"That's why we have invested in broadening and diversifying audiences and participation in Culture Night."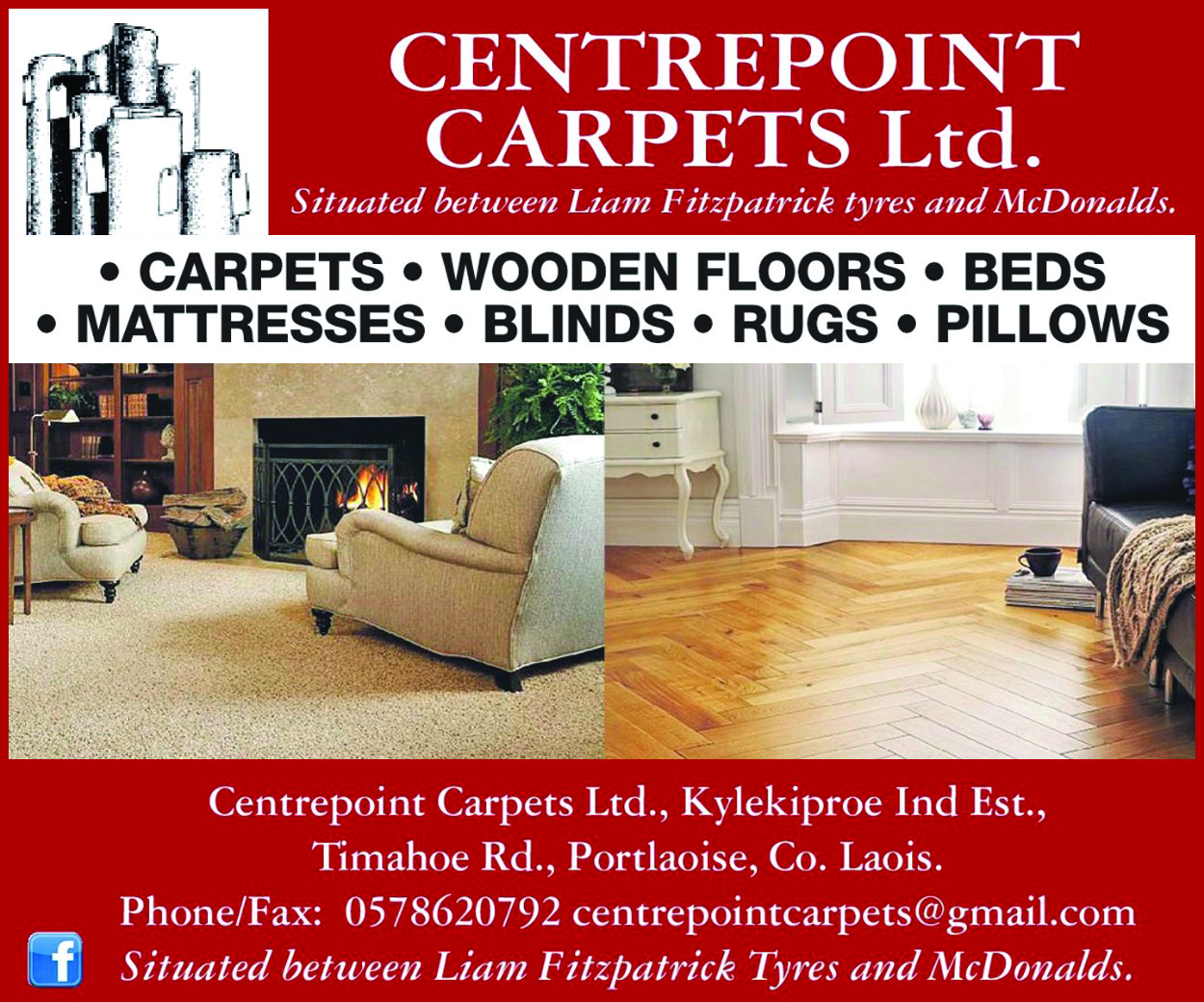 Because of Covid-19 and public health restrictions, Culture Night will be virtual this year, but more than 1,000 real books would be delivered to families right across the country to promote reading.
The Arts Council Director added: "Ireland boasts a wealth of artistic talent that, this year more than ever, we must promote and support.
"Our goals for Culture Night in 2020 are that it represents the vitality of art across diverse communities, that it acknowledges the value that art brings to all our lives, and its essential role in promoting wellbeing within society."
SEE ALSO – Laois Direct Provision resident raises €1,000 in aid of local Saint Vincent de Paul