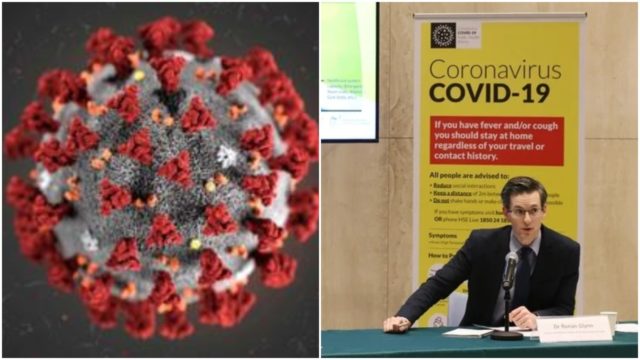 There has been a total of 240 new cases of Coronavirus have been diagnosed in Ireland today.
Of these, 119 cases are in Dublin, 19 in Wicklow, 17 in Kildare, 16 in Donegal, 15 in Waterford, 10 in Limerick, 8 in Cork, 6 in Louth, 5 in Wexford and the remaining 24 cases are located in Carlow, Cavan, Clare, Galway, Kilkenny, Laois, Longford, Meath, Monaghan, Offaly, Tipperary, Westmeath.
44 of these cases have been identified as community transmission – meaning that the source of infection cannot be determined.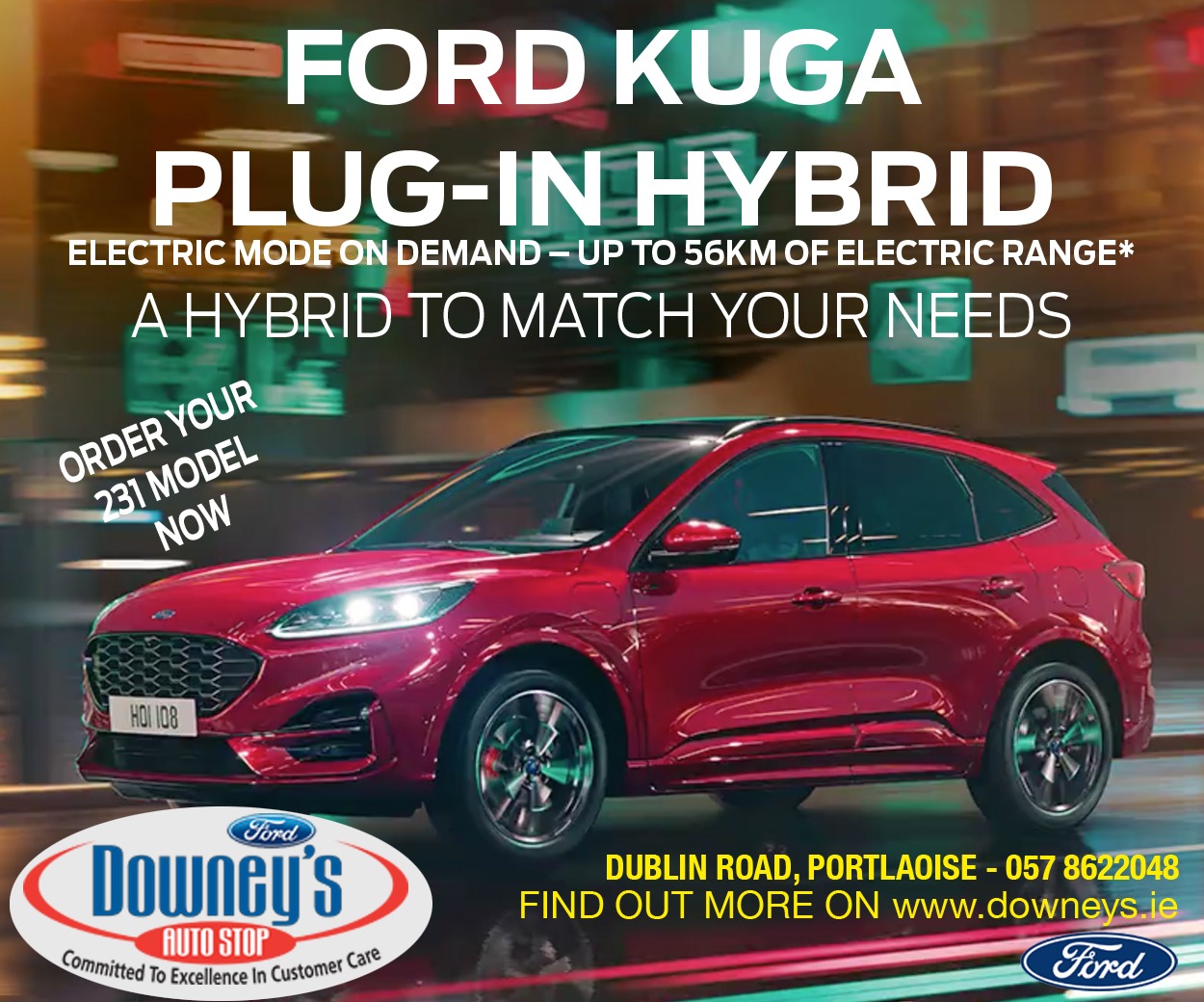 There is now a total of 32,023 confirmed cases of COVID-19 in Ireland.
Sadly, there has been one new death – meaning 1,789 is the death toll.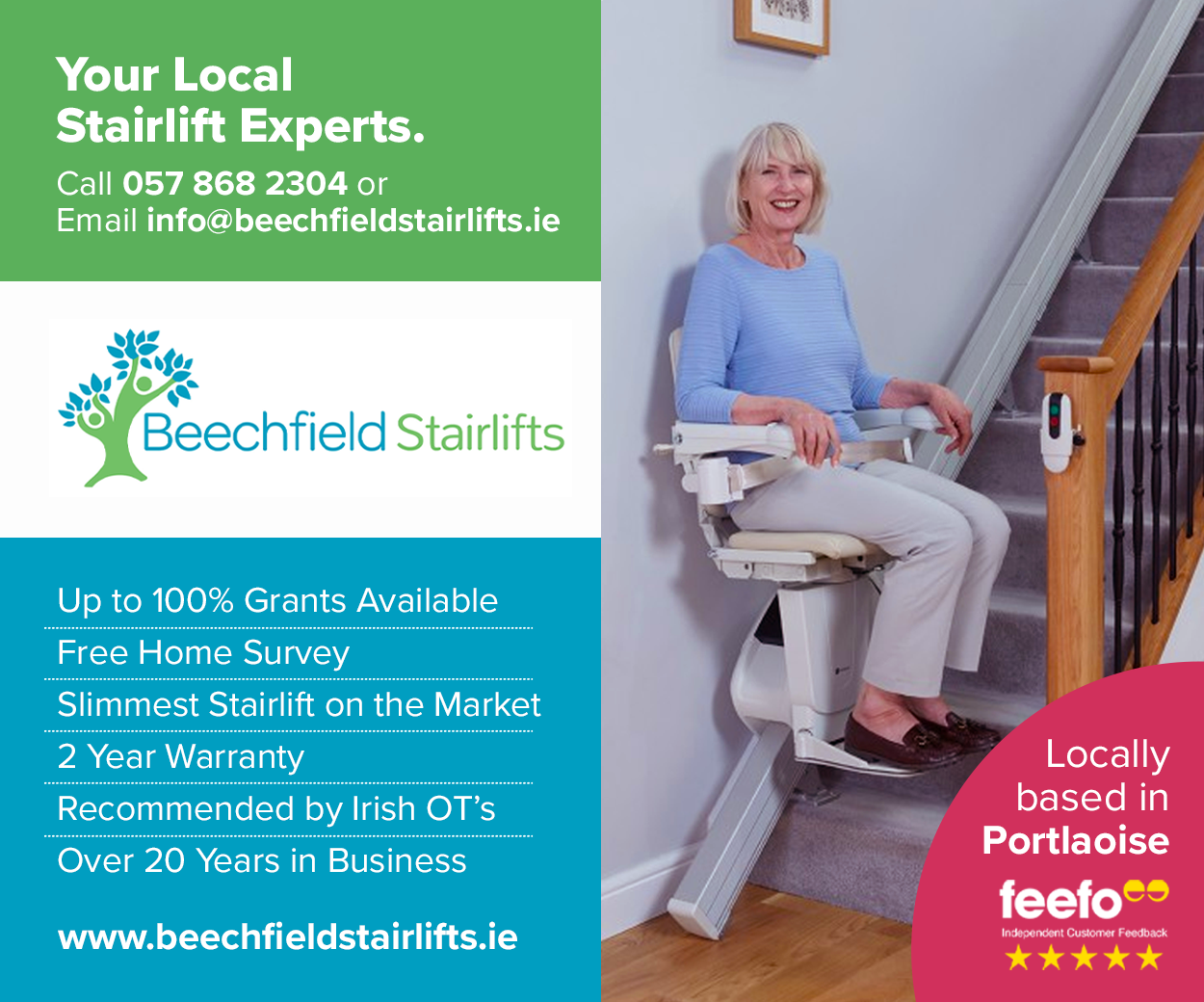 Dr. Ronan Glynn, Acting Chief Medical Officer, Department of Health, said; "50% of today's cases are in Dublin. We are now seeing a higher proportion of cases in older age groups.
"Act now to save lives. Limit your contacts as much as possible. Assume you and those you meet are infectious, keep your distance and do your part to keep others safe."
NPHET makes recommendation on Dublin
The National Public Health Emergency Team has advised that Dublin be moved to the Level 3 risk rating of the Covid-19 plan, RTE is reporting.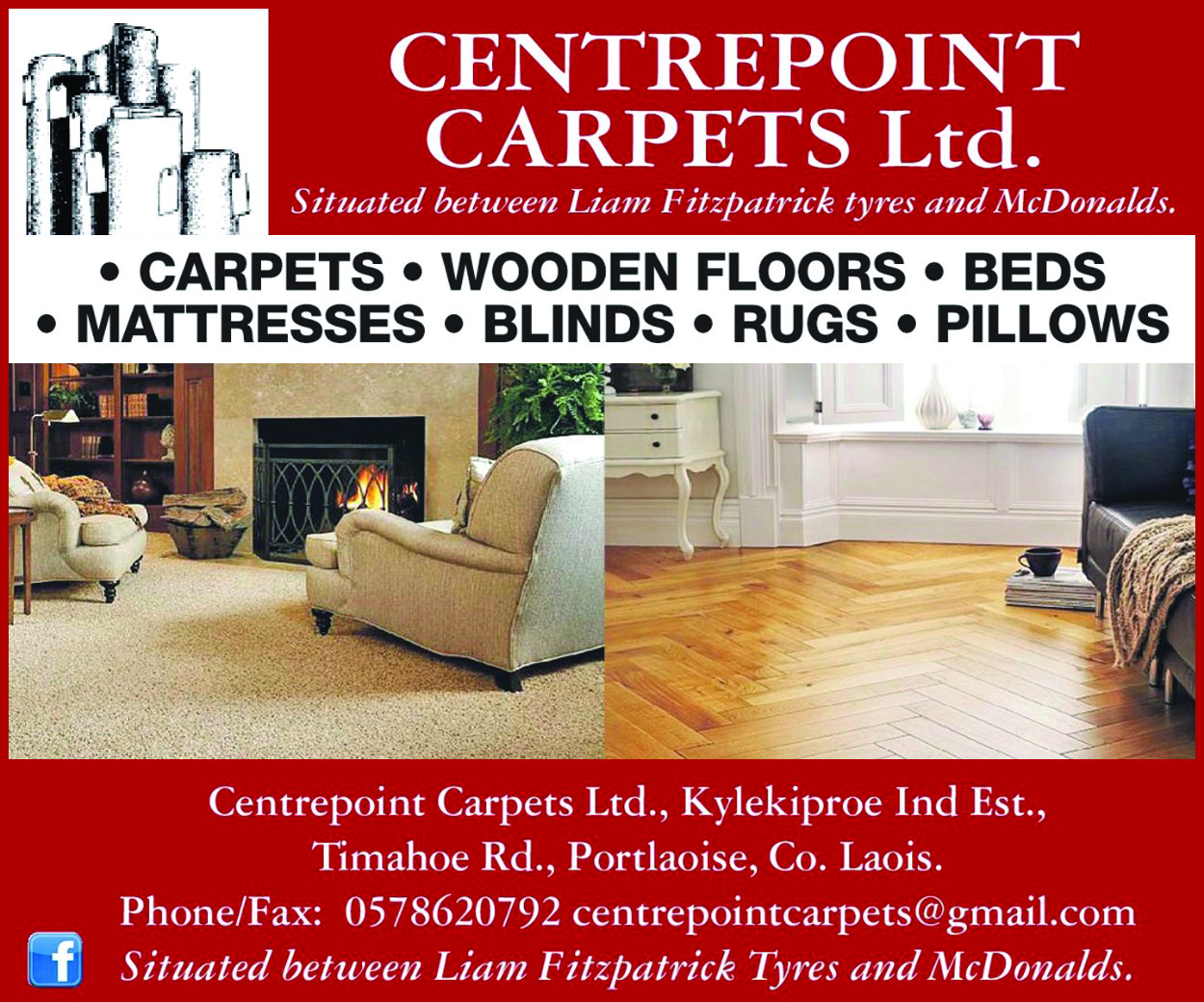 They say that the recommendations are to be discussed by an oversight group this evening, which will advise Government.
The special Cabinet Covid-19 Sub-Committee is then scheduled to meet tomorrow.
Arising from its discussions tomorrow, it is likely that the Cabinet would then make a final decision tomorrow evening.
Everyone should be aware of the risk factors for getting COVID-19:
Distance – the risk of getting COVID-19 increases as the distance between you and others gets smaller. Keep 2 metres apart where possible
Activity – How you spend time with people and what you do with them can increase your risk. Follow the government's Stay Safe Guidelines when spending time with others
Time – The more time you spend in close contact with other people can increase your risk of getting COVID-19. Keep track of who you spend time with and how
Environment – Being outdoors is safer than being indoors. Where possible, meet with others outdoors. If this is not possible, keep windows and doors open when meeting others inside
Symptoms – Know the symptoms. If you have them self-isolate and contact your GP immediately
Public Health Advice for all citizens available here: 
Know the symptoms of COVID-19
SEE ALSO – Jamie Dowling: Shining a light on suicide in men on World Suicide Prevention Day