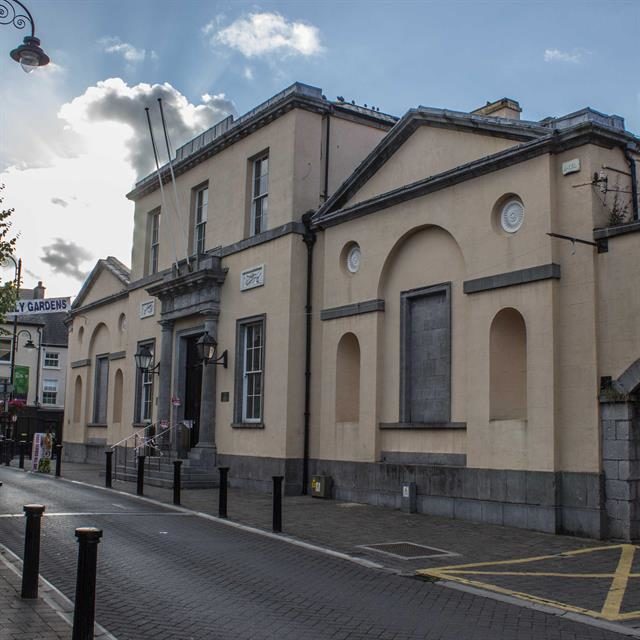 The ongoing issue of the courthouse raised its head at the recent Portlaoise Municipal District meeting in Laois County Council as the elected representatives once again voiced their frustration over the antisocial behaviour outside the building on the town's Main Street.
A new courthouse is due to be built on a two-acre site close to Aldi on the new Southern Relief Road but councillors have asked for an update on that situation.
Approval has been granted in principle for the new building with the Courts Service initially saying that work could begin on the site in 2021.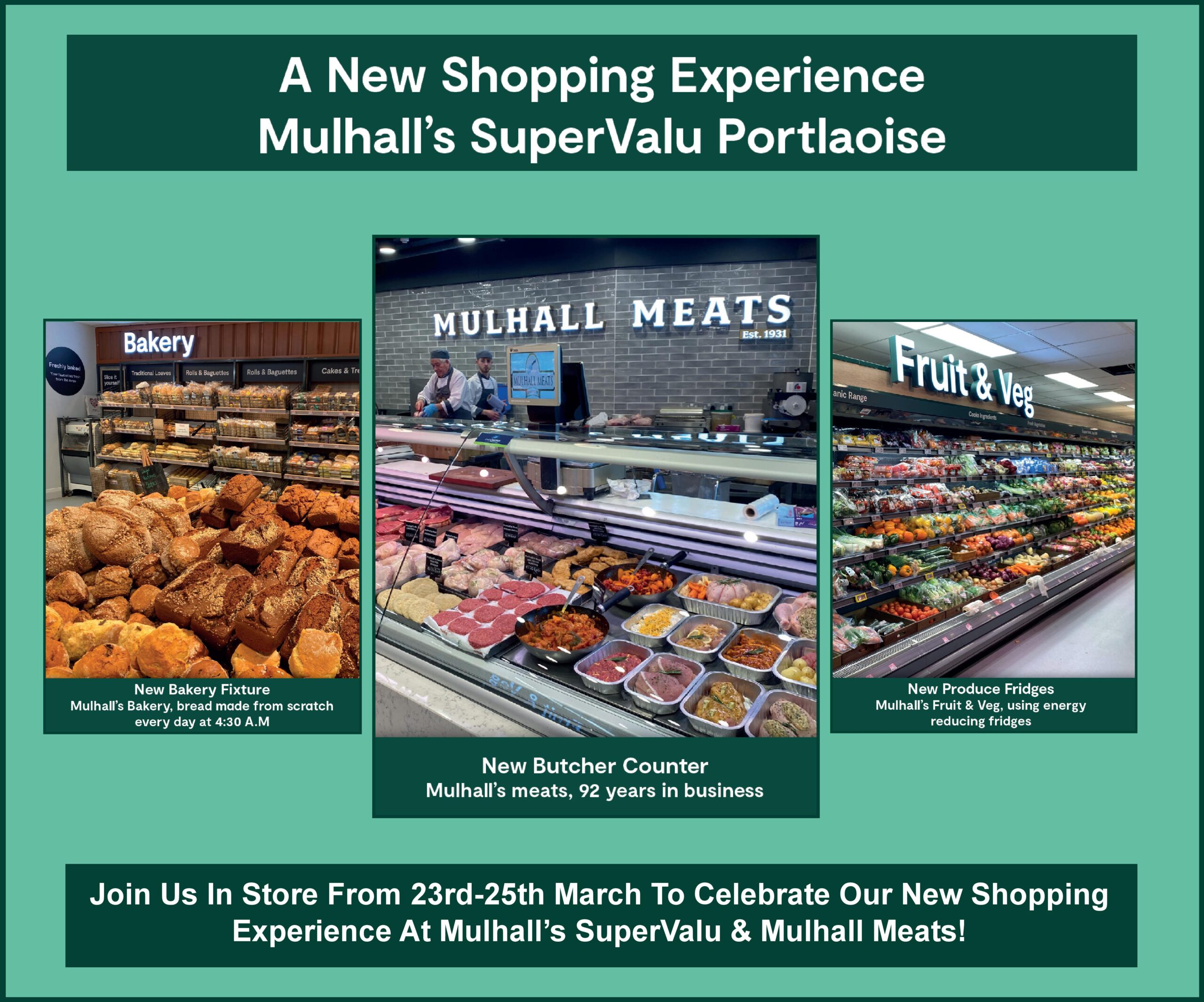 The existing courthouse – which was built in the late 1700s – will be given to Laois County Council when it is vacated.
The issue was raised at the July meeting and it was agreed that a letter be sent to the Irish Courts Service seeking clarification on where the project currently stands.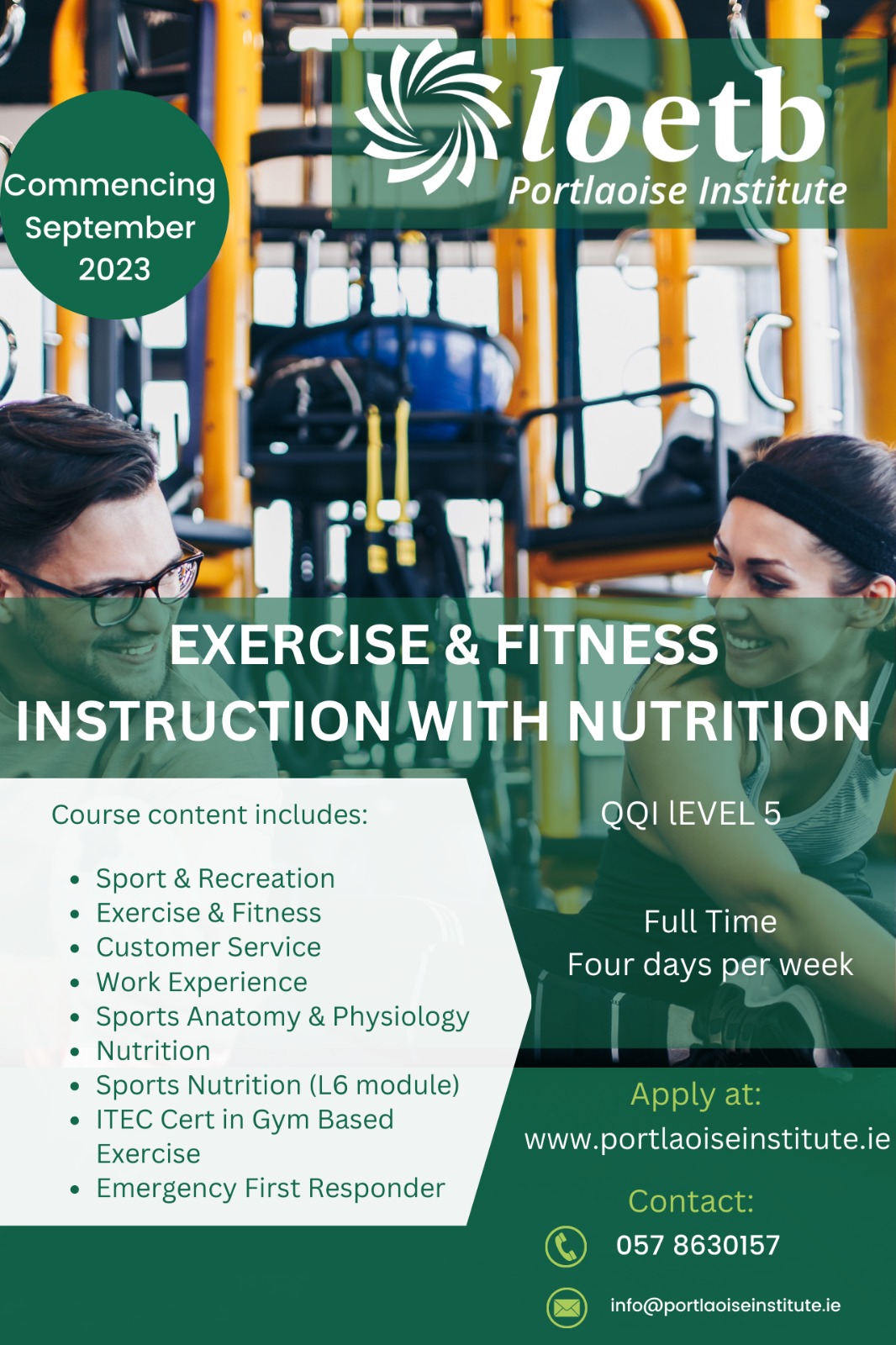 But Simon Walton, Director of Services in Laois County Council, told the meeting that the letter was only sent in recent days.
"We need to push this," said Cllr Willie Aird. "There is a lot of dragging of heels on this and if we don't drive it, it might never happen.
"I'm watching every day and there is no progress. We're not going to be fobbed off on this."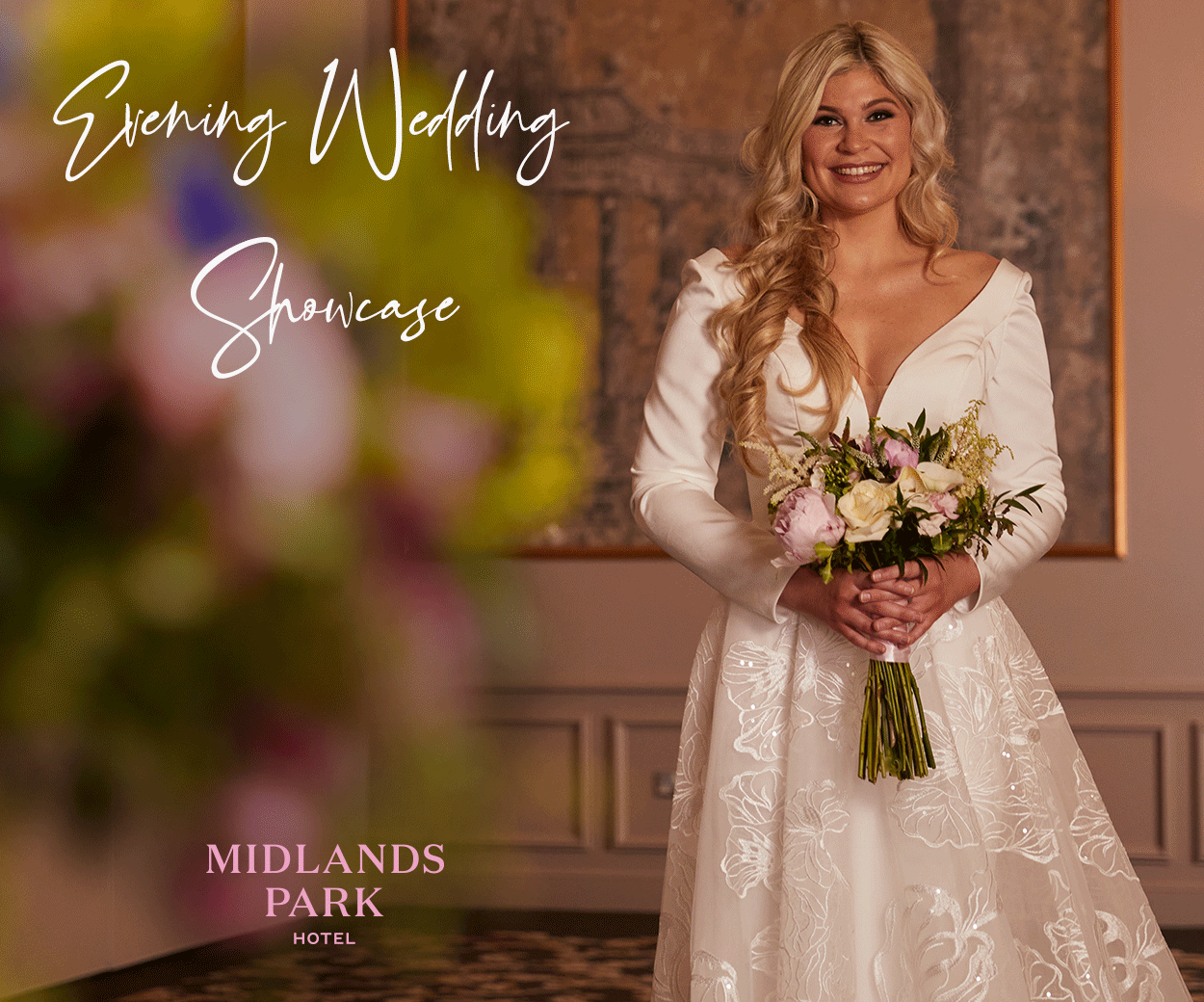 Cllrs Mary Sweeney and Caroline Dwane-Stanley spoke of the "intimidating" atmosphere on the street outside the courthouse.
"It's quite frightening and intimidating to see and listen to that behaviour," said Cllr Sweeney. "We have to keep pushing for a new courthouse."
"It's very intimidating," agreed Cllr Dwane-Stanley. "Older people who come into town on a Thursday and Friday to do their shopping are avoiding Main Street and that's not good.
"There have been several incidents of melees and the sooner it goes out of there the better."
Cllr Noel Tuohy, who was familiar with the workings of the building on Main Street from his time as a prison officer, said "it's not fit for purpose for staff or visitors". He also referenced the atmosphere on the street, citing examples of people "spitting on the ground" as others walk by.
Cllr Thomasina Connell, who has a solicitor's practice across the road from it and is working in court a number of days every week, says the gatherings outside the court "are actually dangerous".
She said that court hearings are now staggered and there is an appointment for each case something she says is working well – but asked that there be "increased Garda staffing" to monitor the situation.
"The staff are doing their best there and we have to be patient with the Courts Services staff as they are trying to keep things under control."
SEE ALSO – Check out more stories from the Portlaoise Municipal District here